Toys
My first nursery rhymes
Notify me when product will be available:
Moje pierwsze rymowanki marki VTech to fascynująca książeczka z wierszykami dla dzieci. Książeczka posiada kolorowe obrazki, podświetlane przyciski i wspaniałe piosenki. Maluszek może sam przewracać strony i słuchać swoich ulubionych piosenek. Podczas zabawy dziecko rozwinie zmysły: wzroku, słuchu i dotyku. Starannie zaprojektowane i wykonane z dobrego materiału strony książeczki są odporne i będą służyć przez długi czas.
Shipping orders
in 48h
Fast
delivery
Payments
with PayPal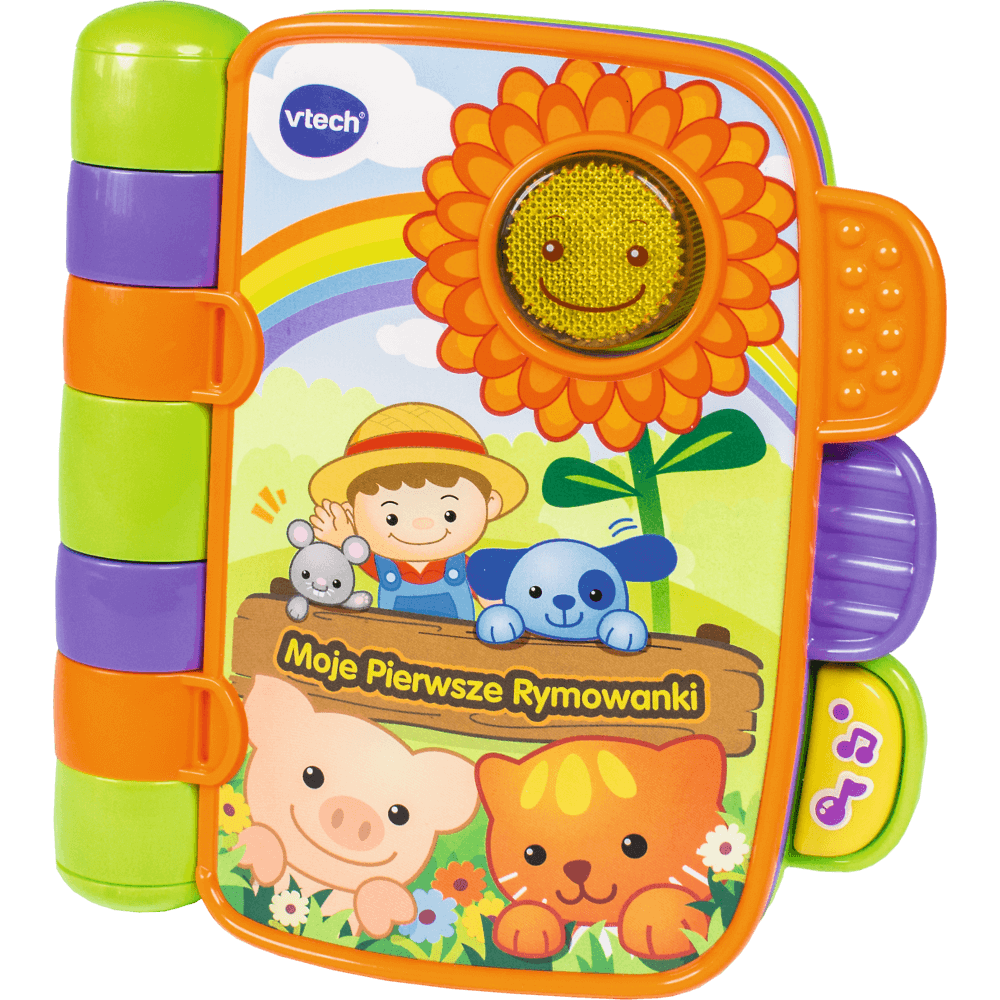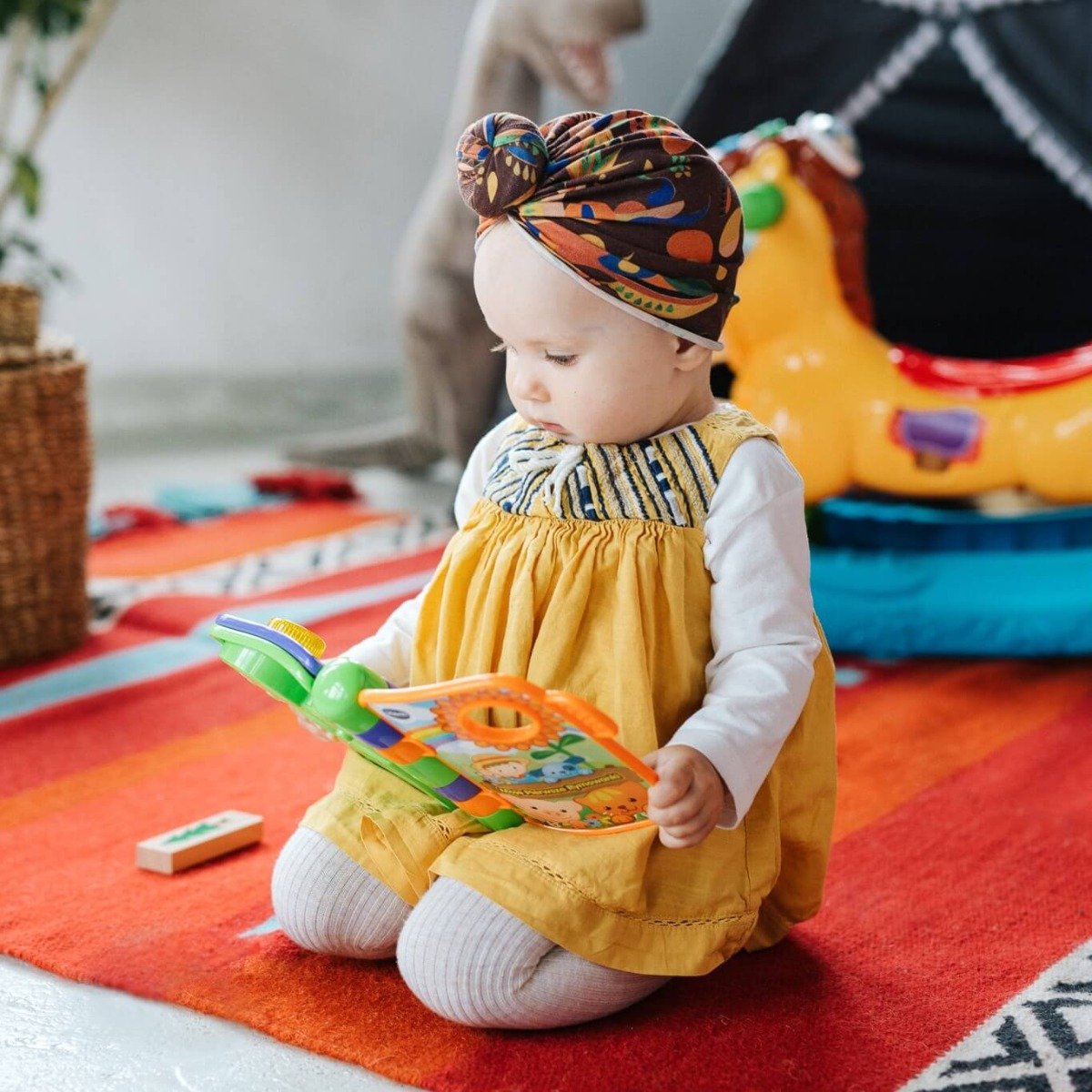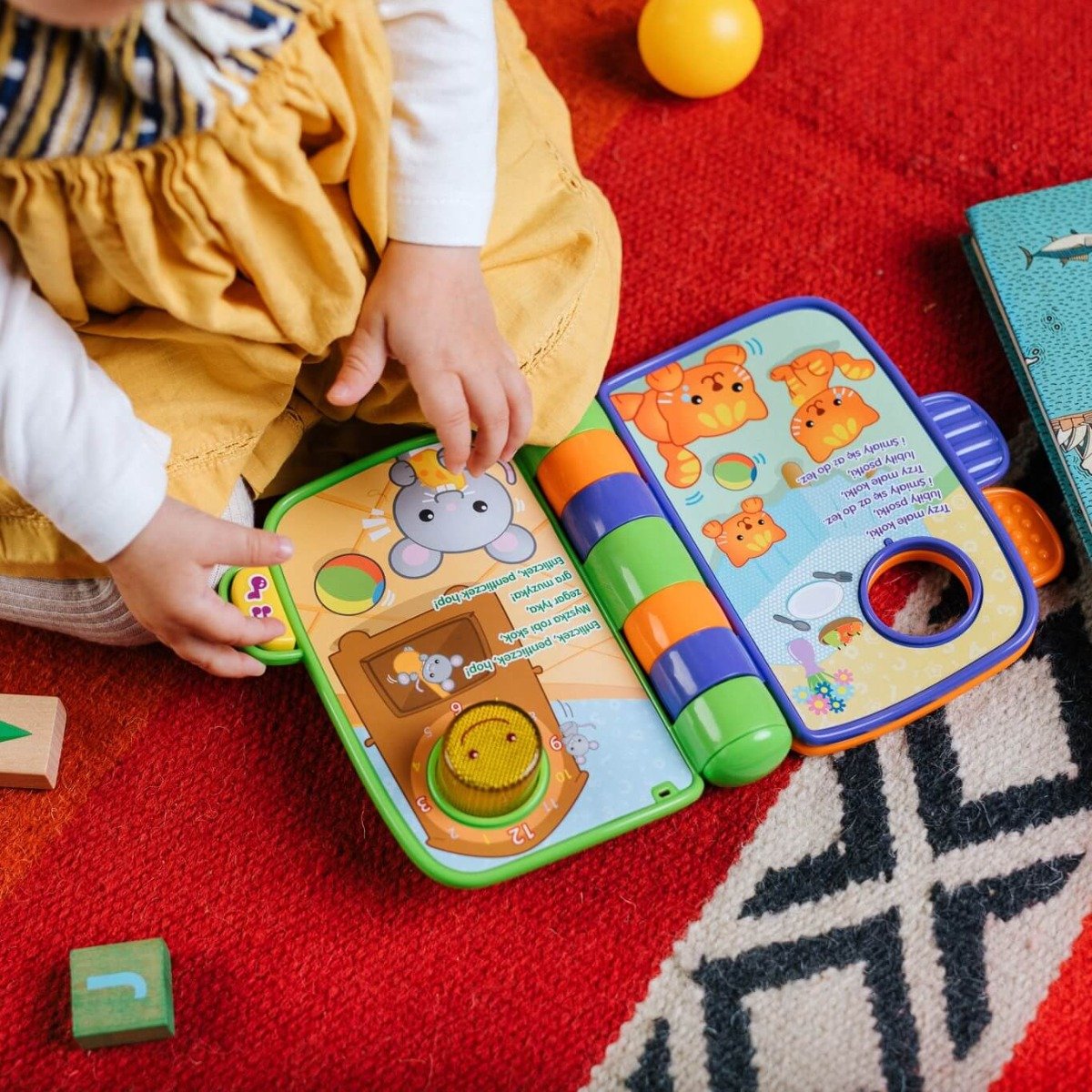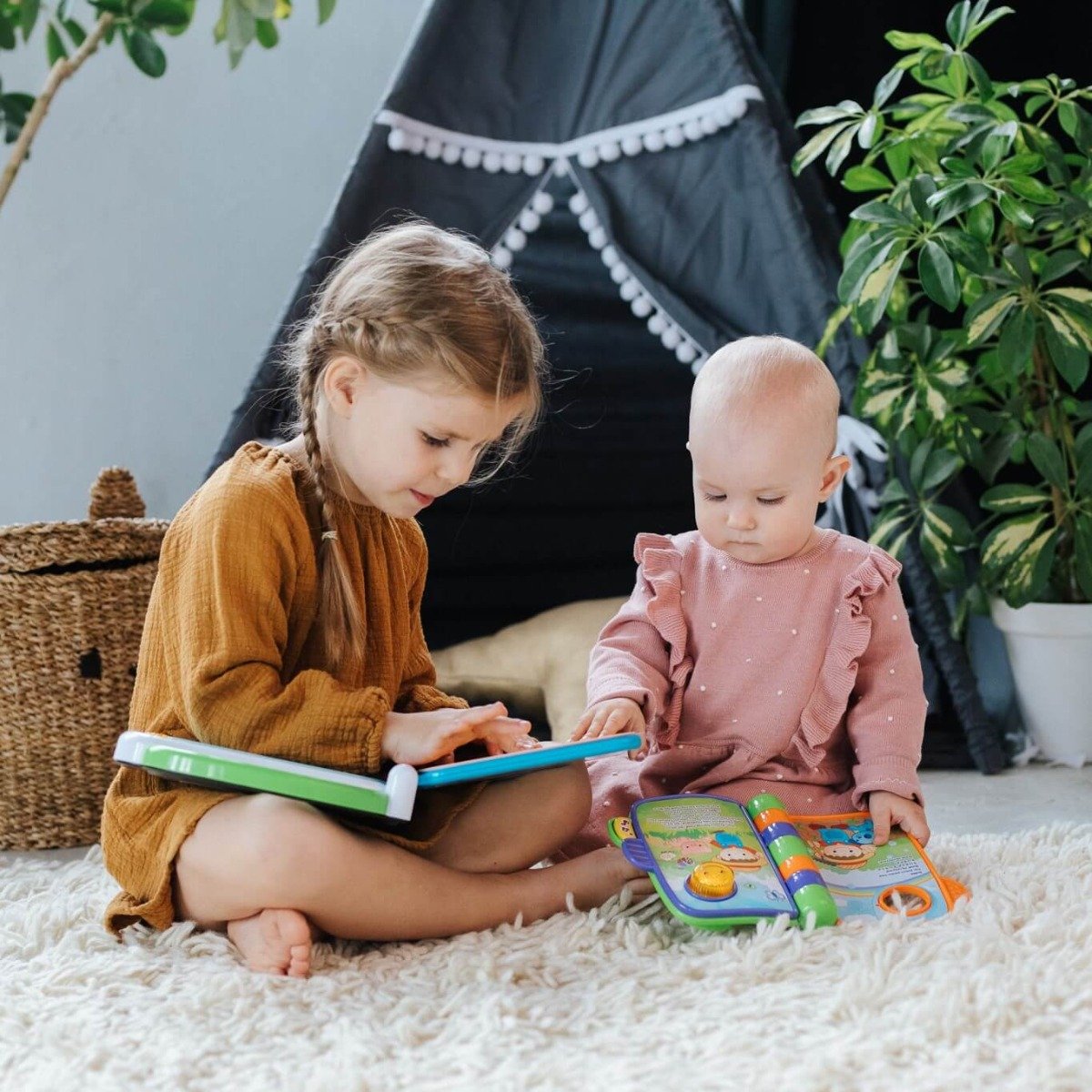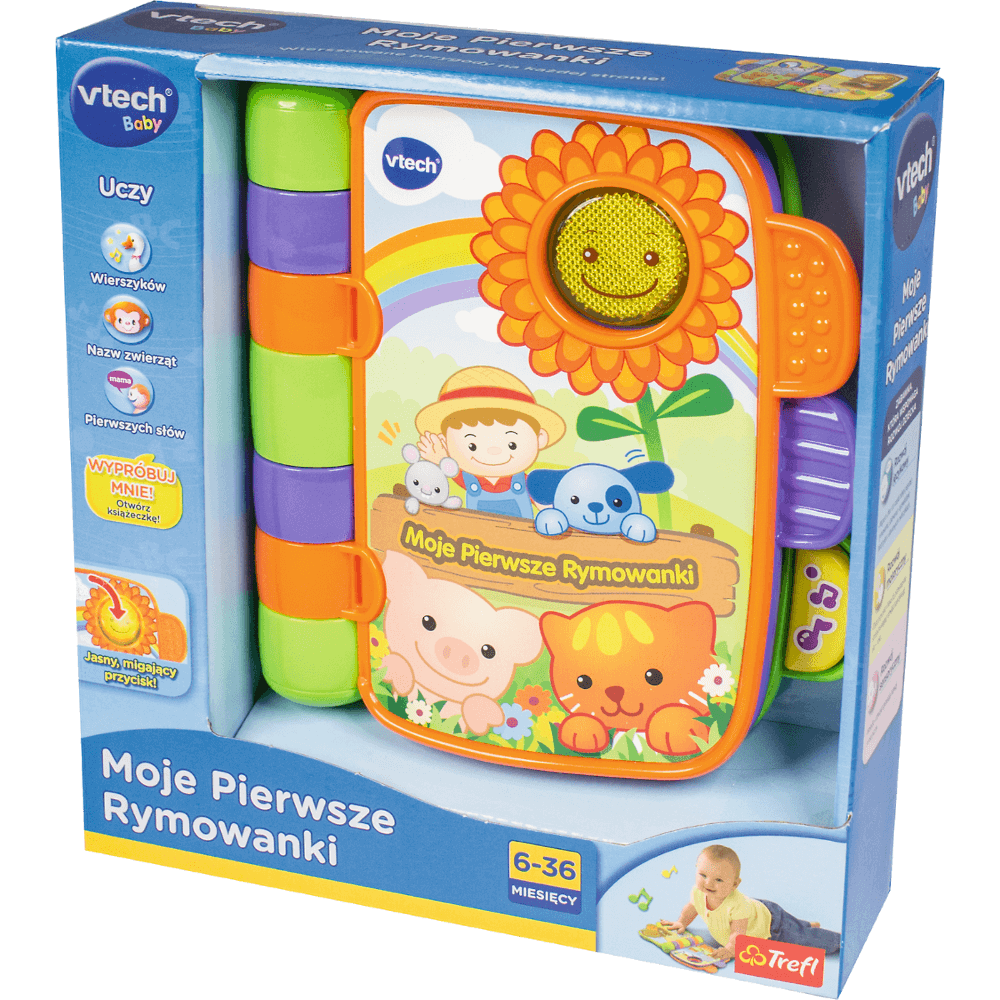 Close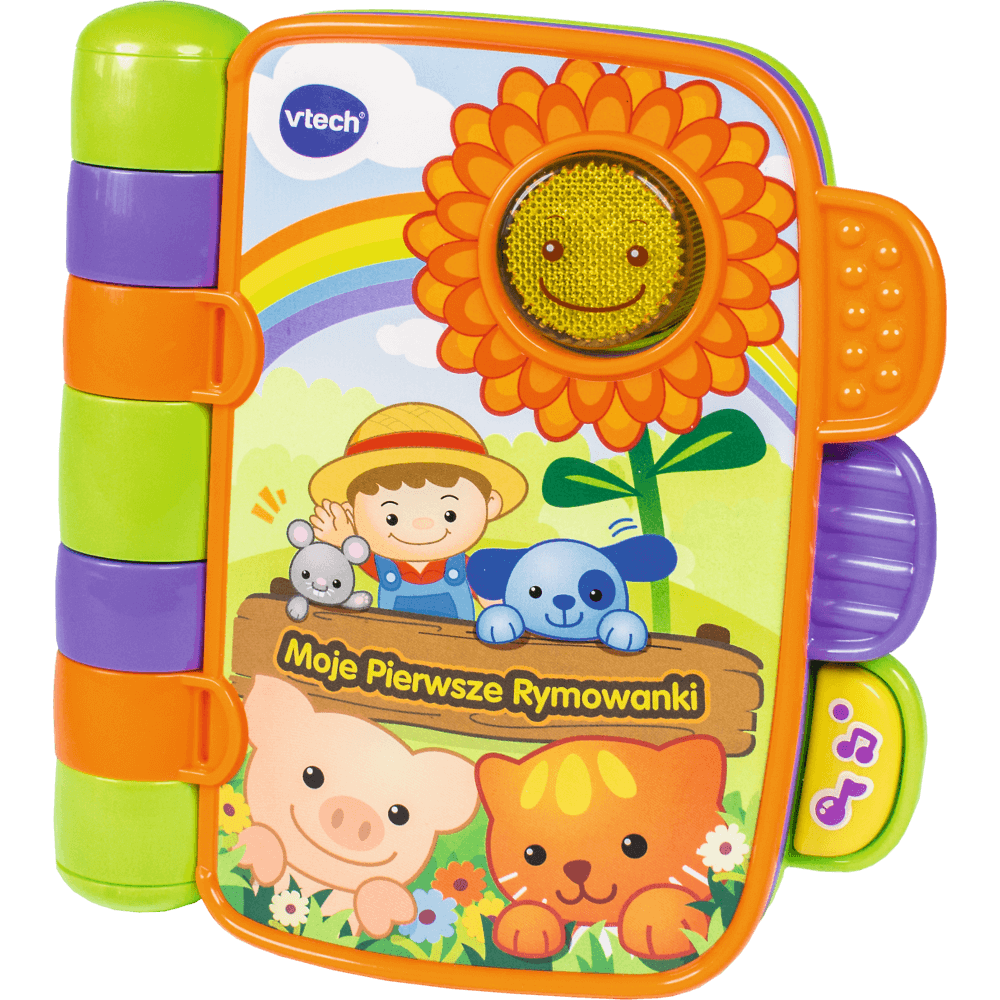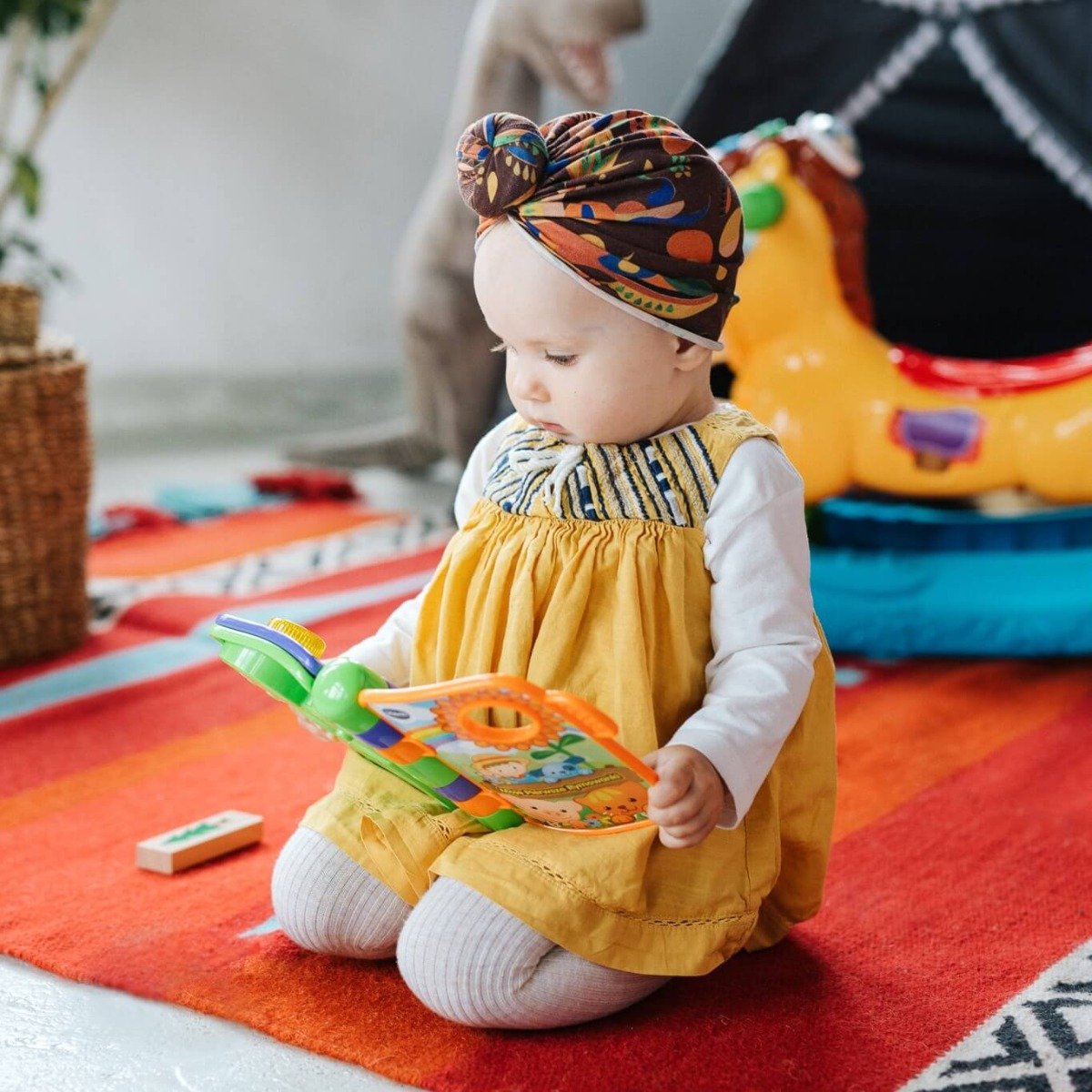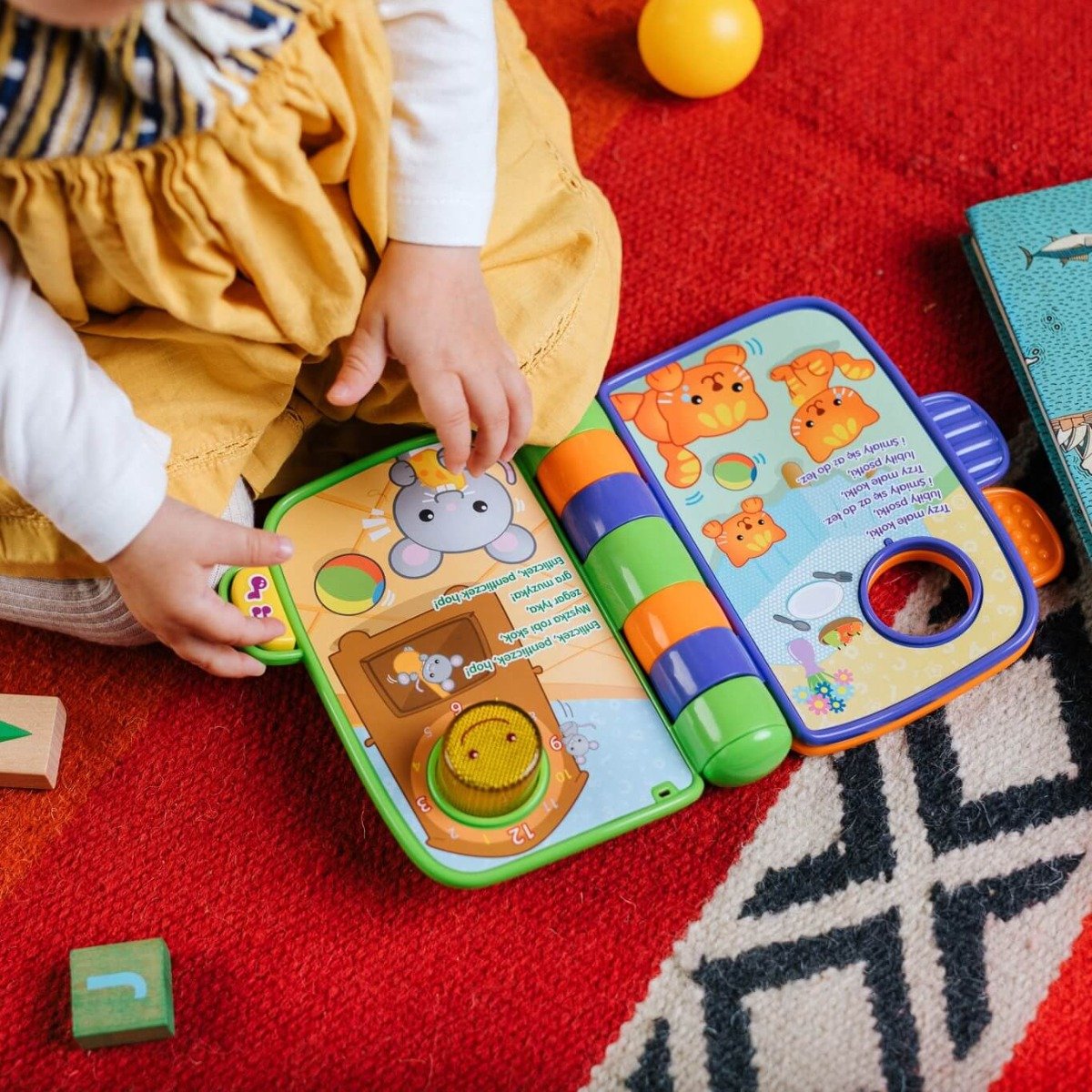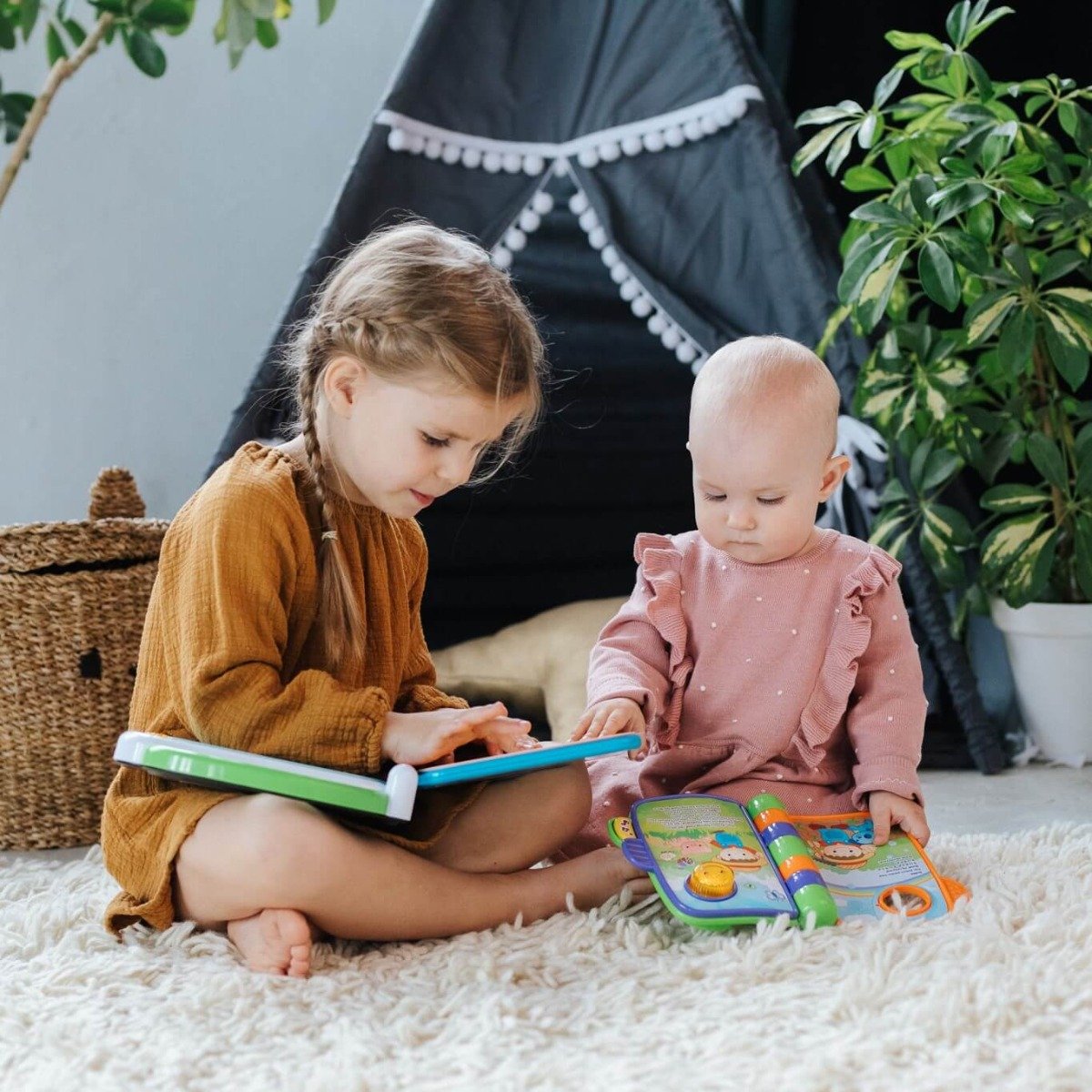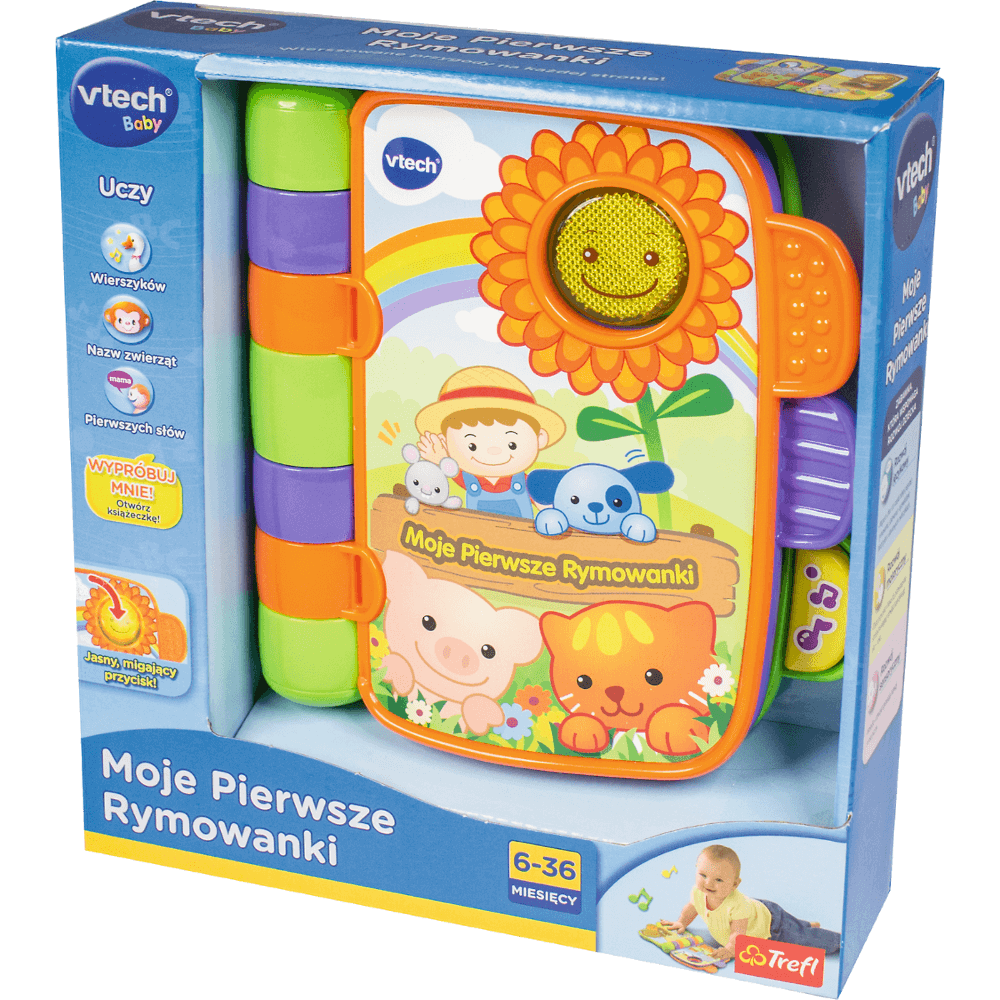 Detailed information
European Article Number: 5900511605181
Product code: 60518
Wymiar opakowania zbiorczego (mm): 3,13
Liczba pudełek w opakowaniu zbiorczym (szt): szt
Waga opakowania zbiorczego (kg): 0.450000
5900511605181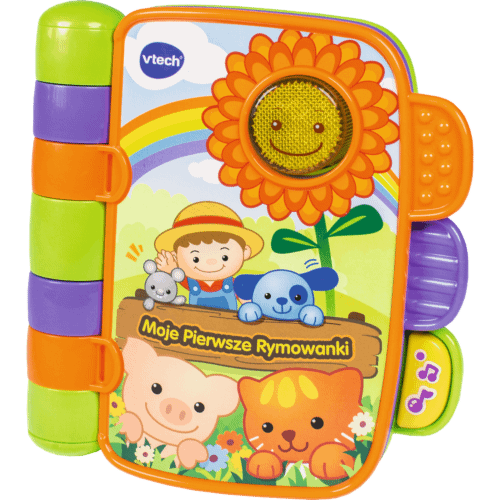 Moje Pierwsze Rymowanki
Zabawka z serii VTech Baby
Zabawki z serii VTech Baby są adresowane do dzieci w wieku 0-36 miesięcy. Propozycje dla najmłodszych to wyjątkowe produkty, które wprowadzają maluszki w świat kolorów, kształtów, wesołych melodii, prostych rymowanek i nazw przedmiotów. Odpowiednio dobrane słownictwo oraz wielokrotne powtarzanie zachęca dzieci do nauki słówek i zwrotów.
Fascynująca książeczka Moje Pierwsze Rymowanki posiada wierszyki, kolorowe ilustracje i wspaniałe piosenki! Podczas zabawy z interaktywną książeczką dzieci rozwiną zmysły wzroku, słuchu oraz dotyku.