Price
The lowest price in the last 30 days: €3.87
Notify me when product will be available:
Do you want to play an innocent prank on a friend and get him to eat a piece of lemon? Or maybe you want to see the look on his face when he's eating the broccoli he hates or fish-flavoured jellies?
An innocent prank or a malicious, disgusting joke with food - in this game everything is possible, and everything depends on you! If you want to win, you have to guess what's inside your pot. Put the contents in your mouth and... What do you feel? Is it sweet? Is it salty? Is it disgusting? If you'll guess what was inside your pot - you score a point!
Shipping orders
in 48h
Fast
delivery
Payments
with PayPal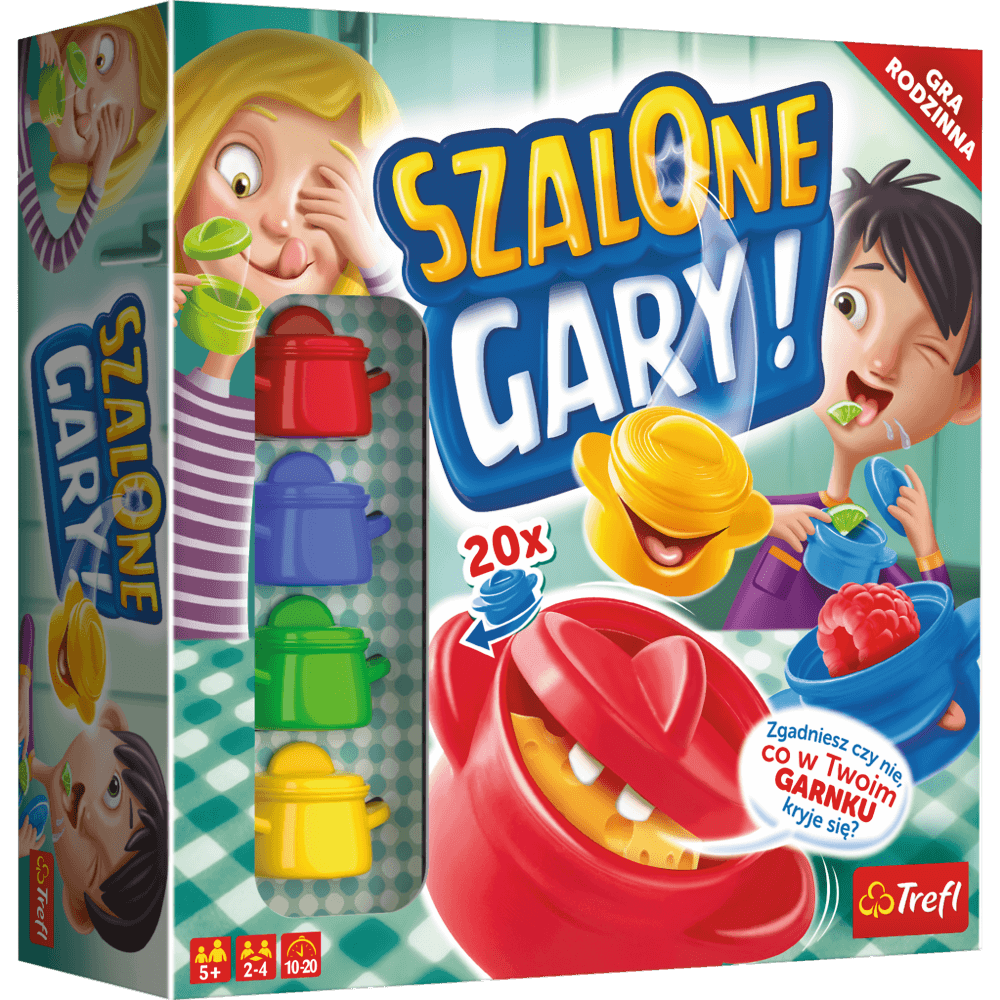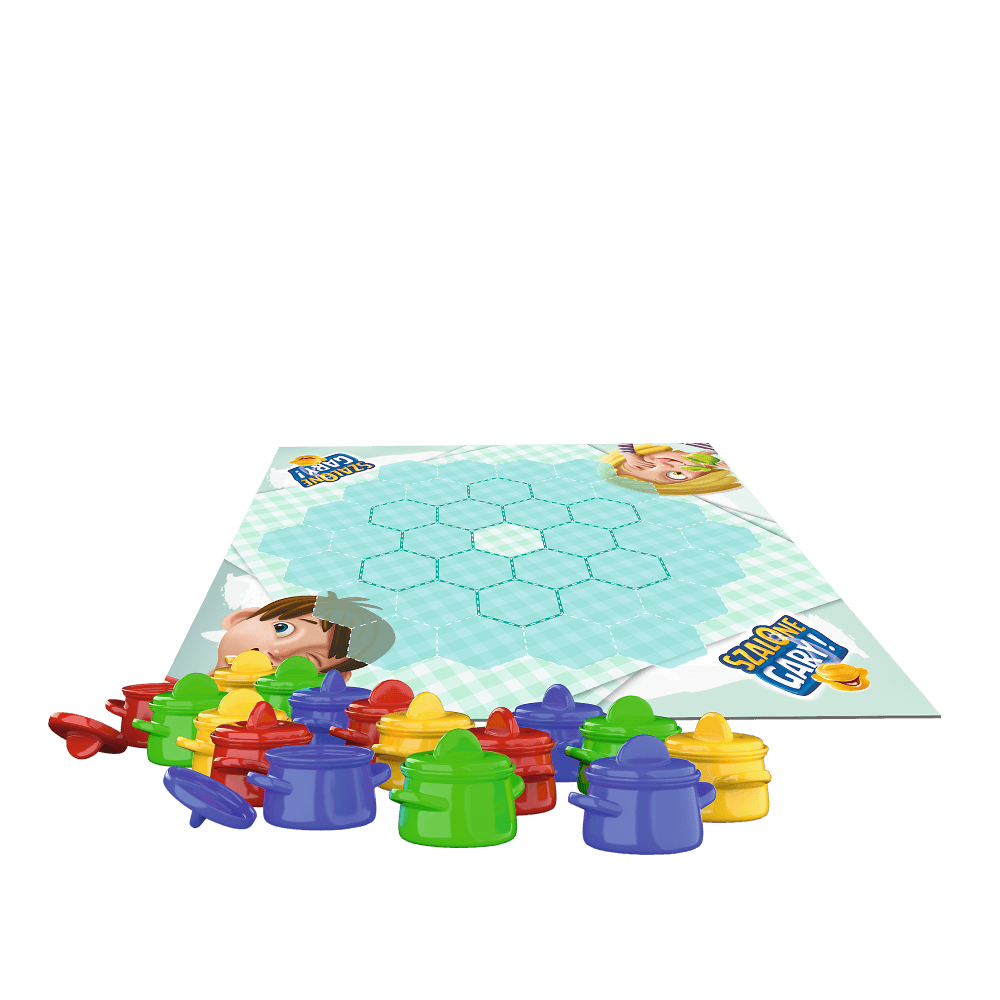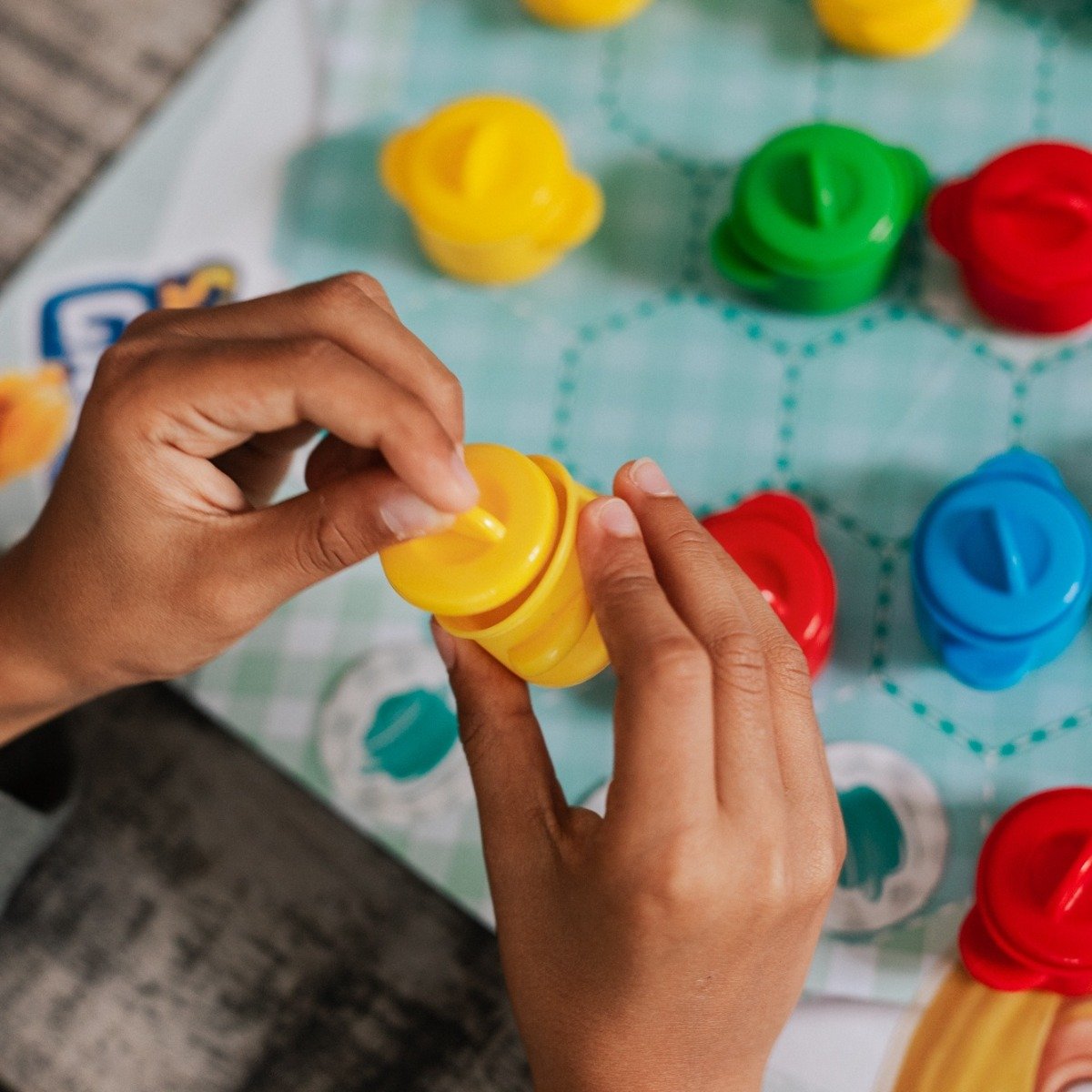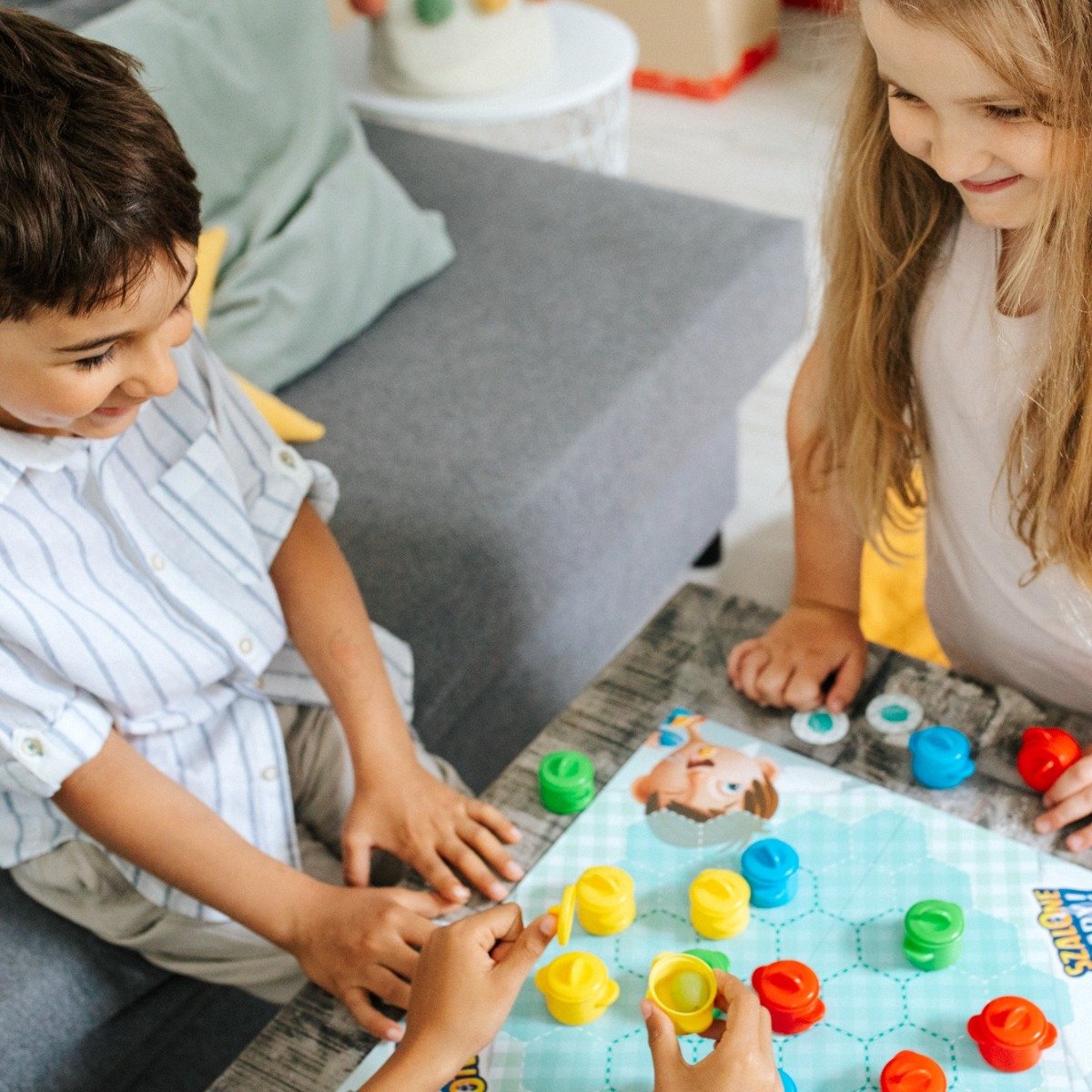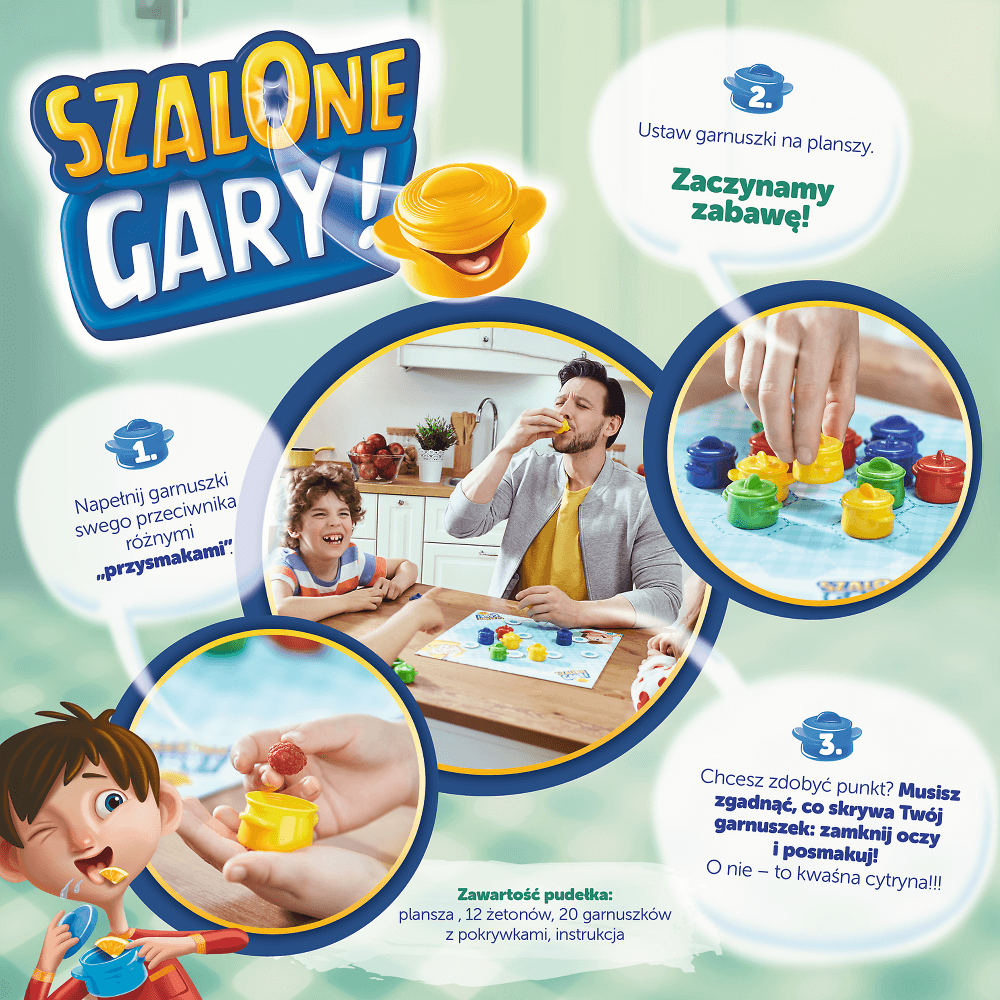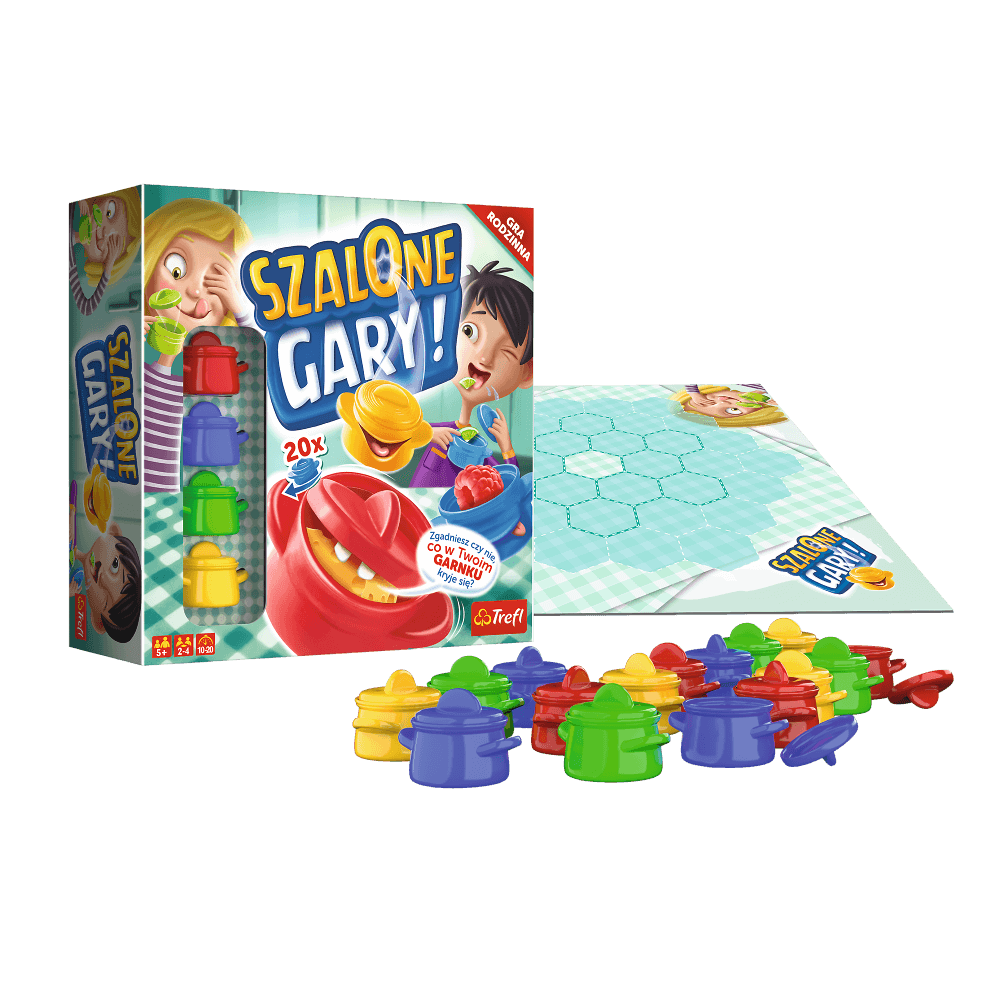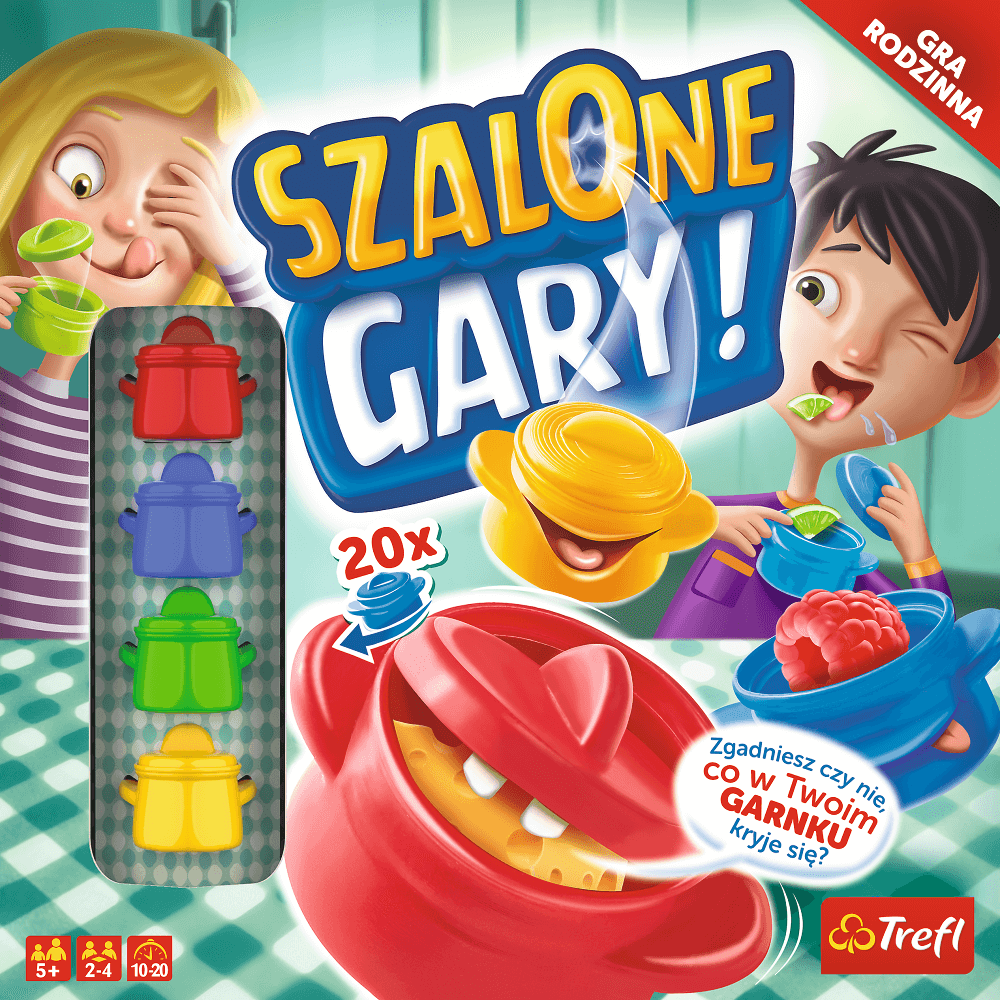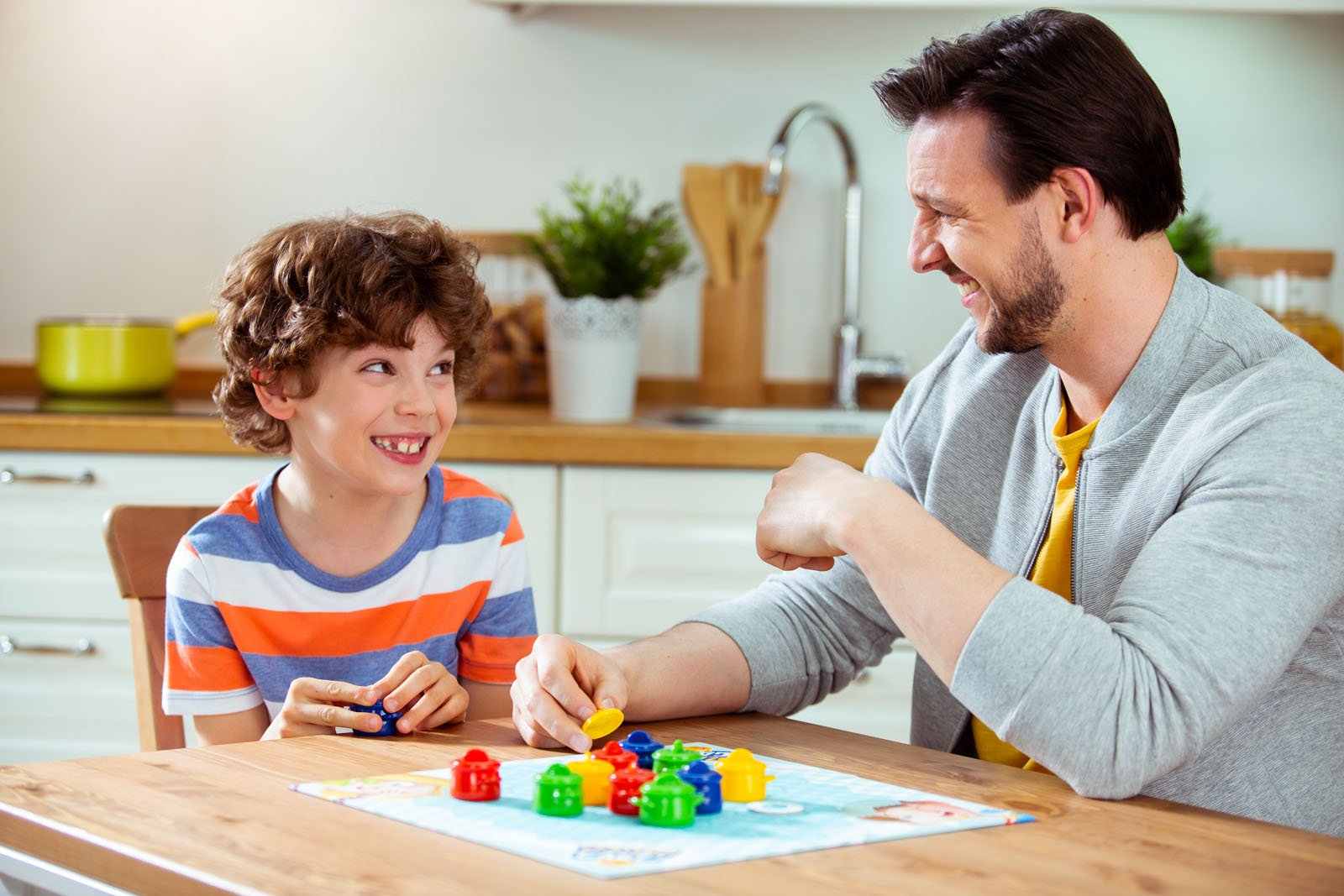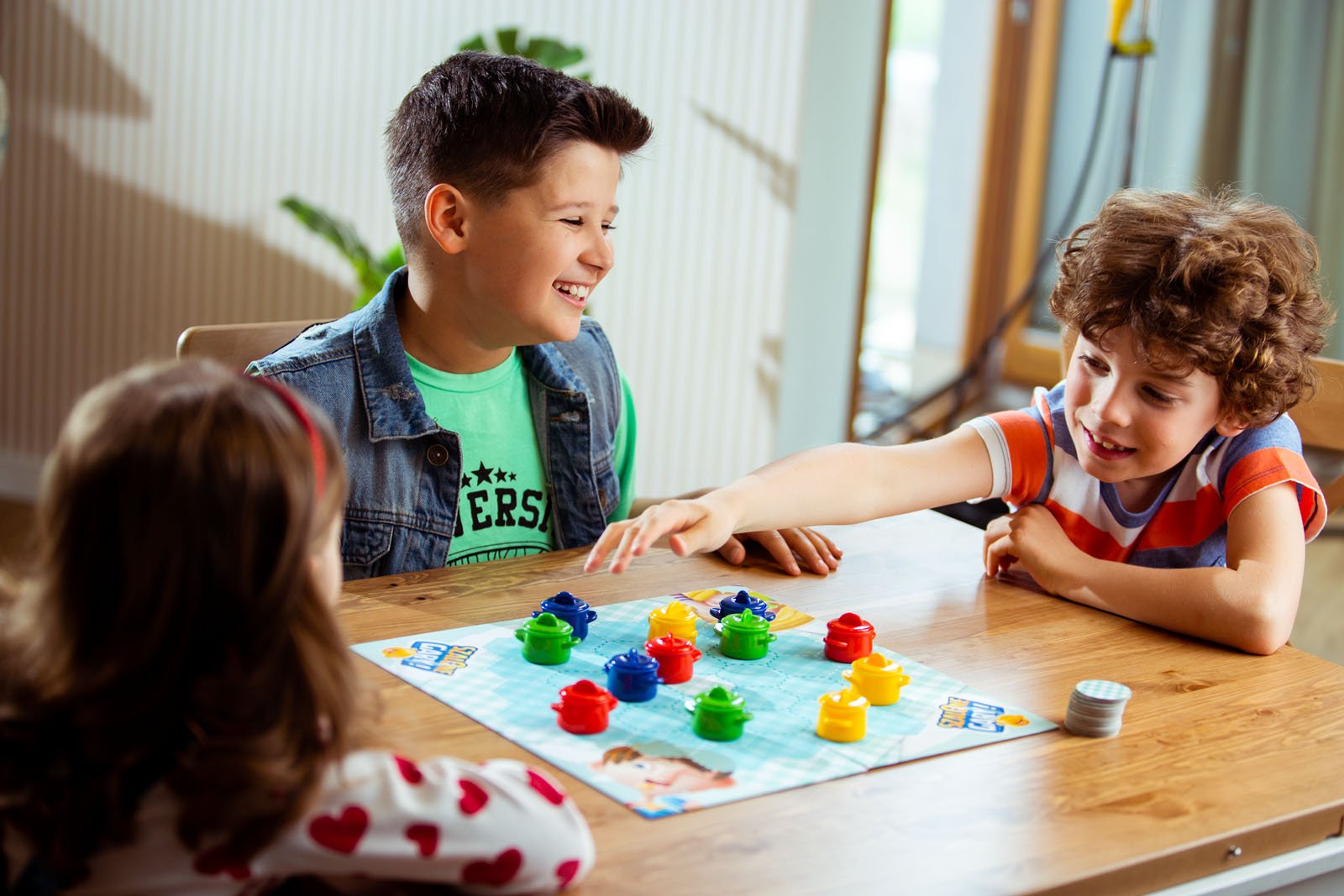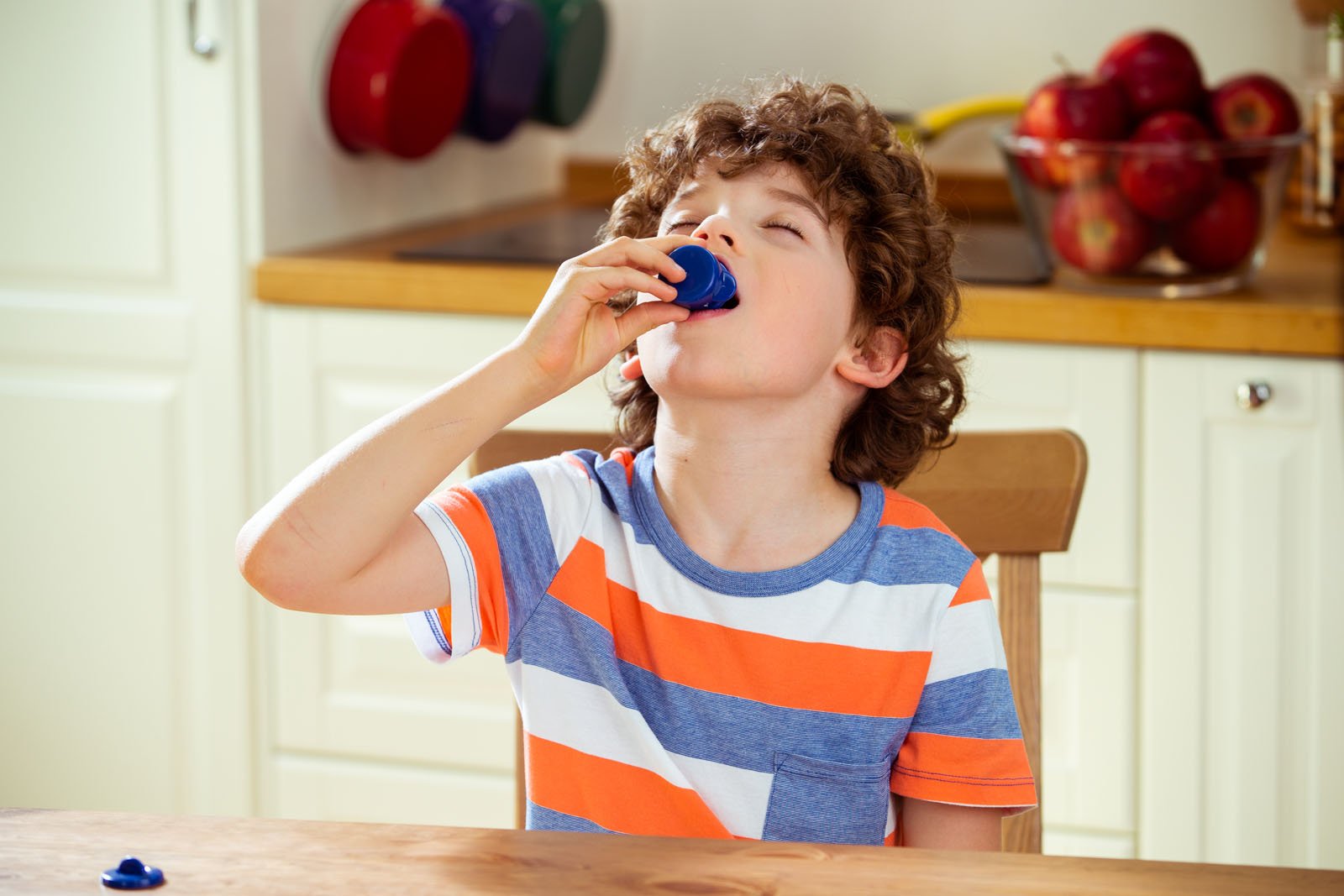 Close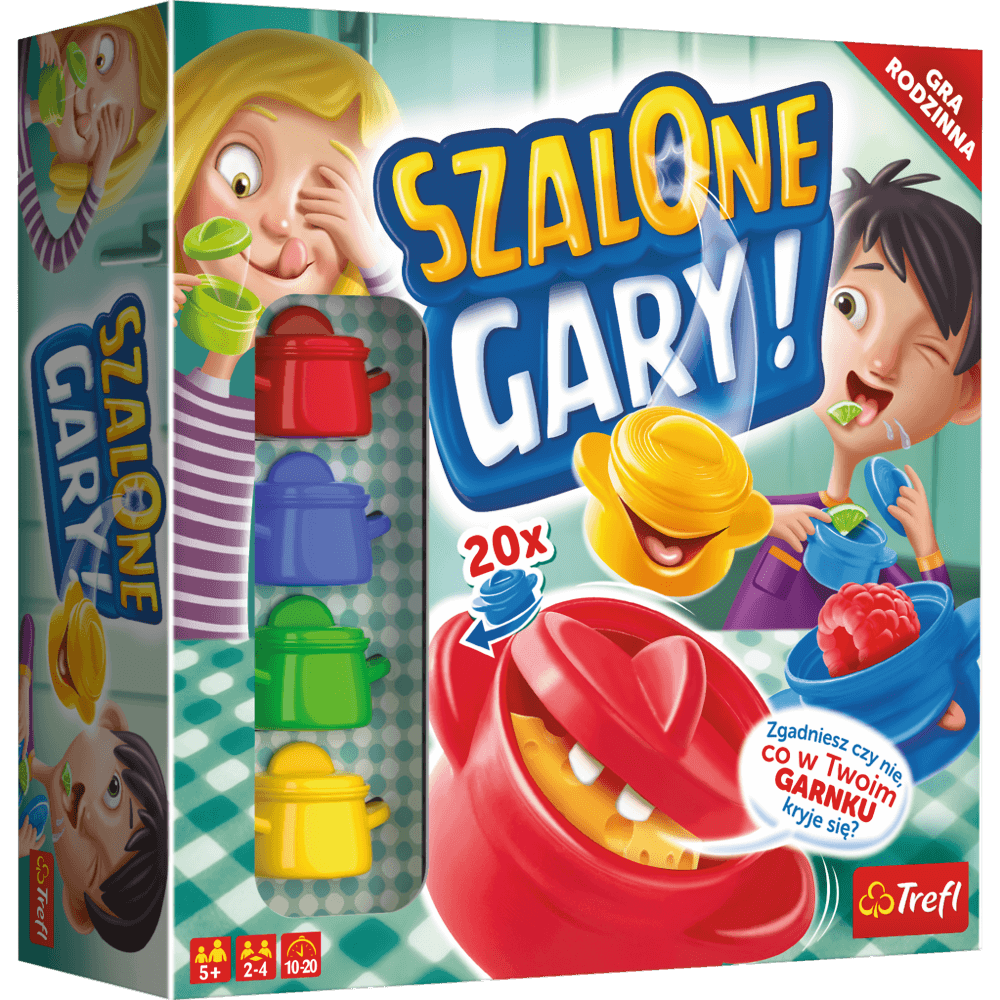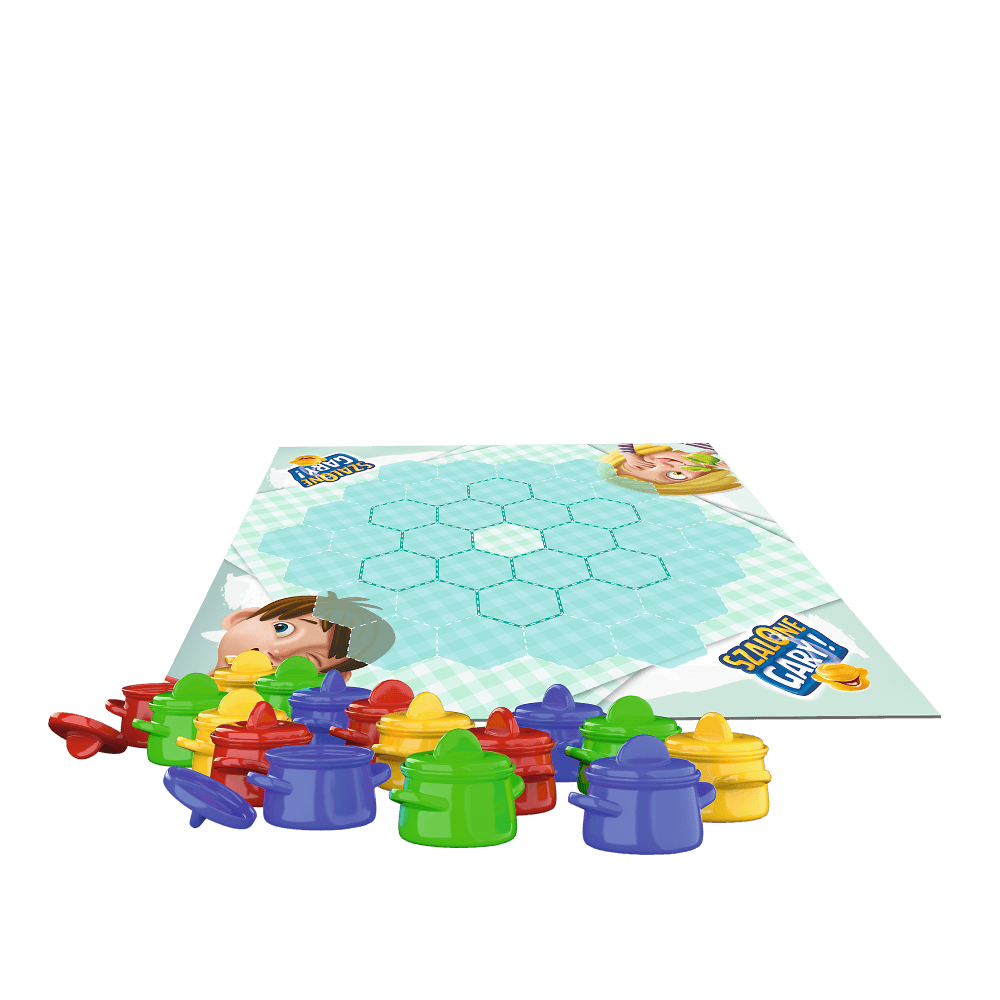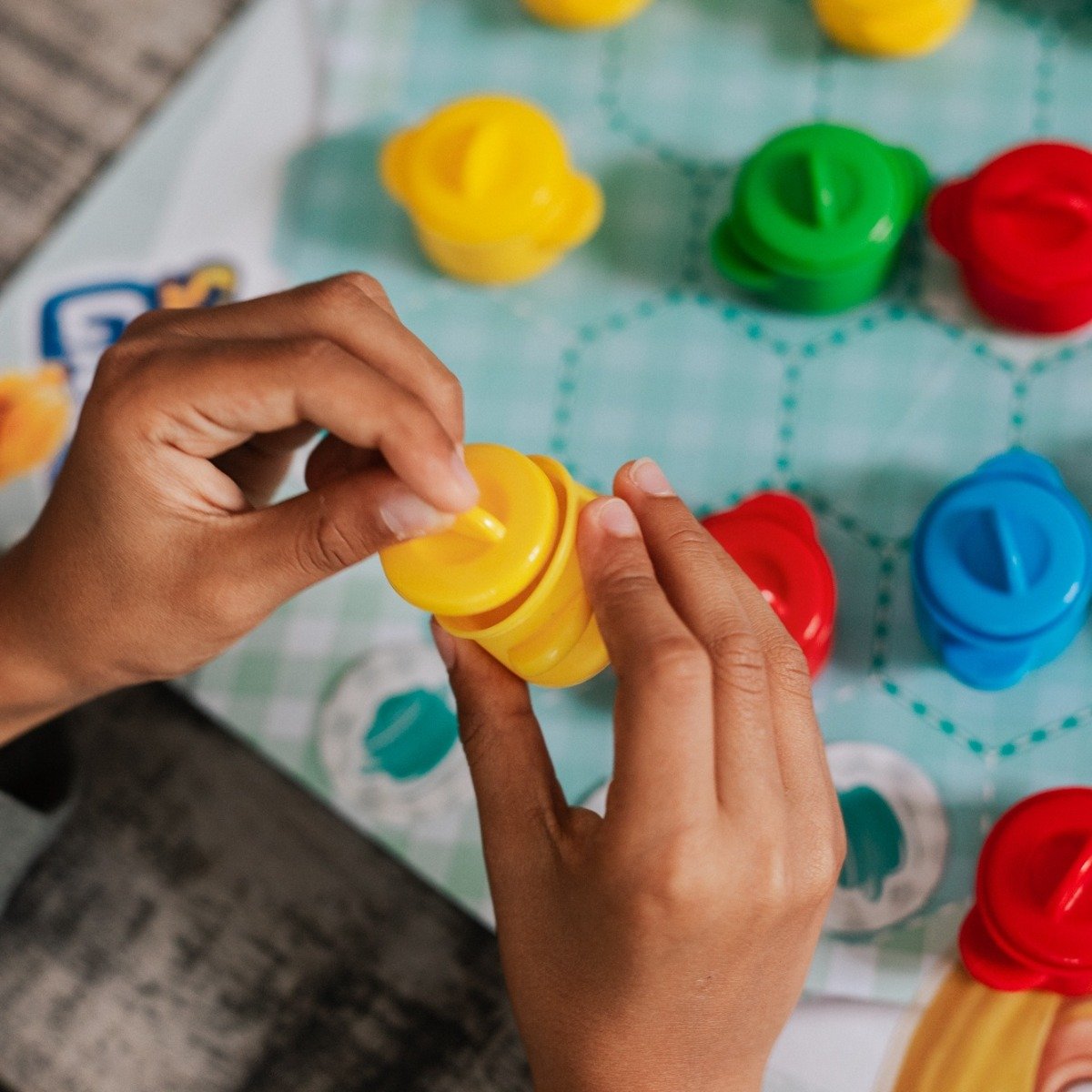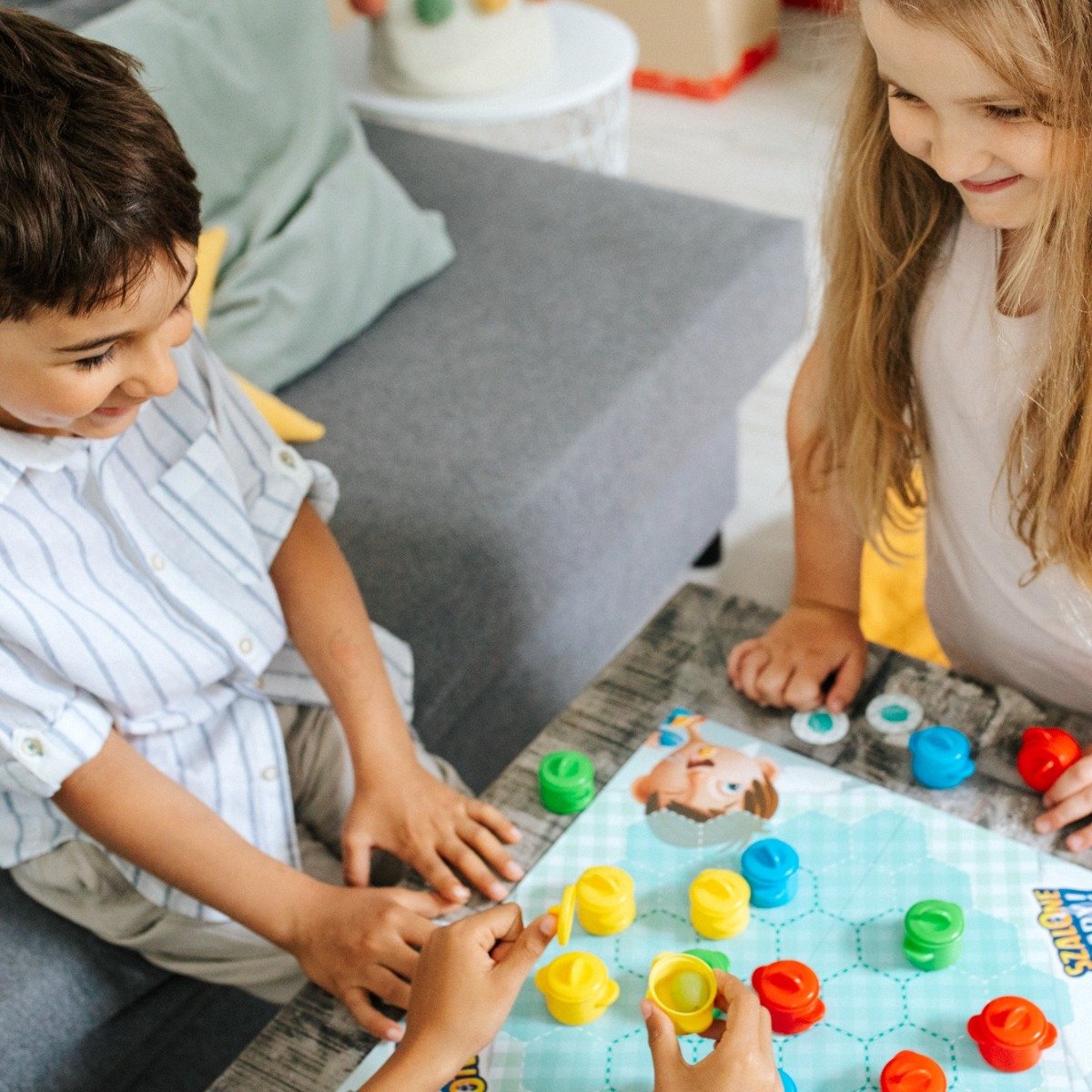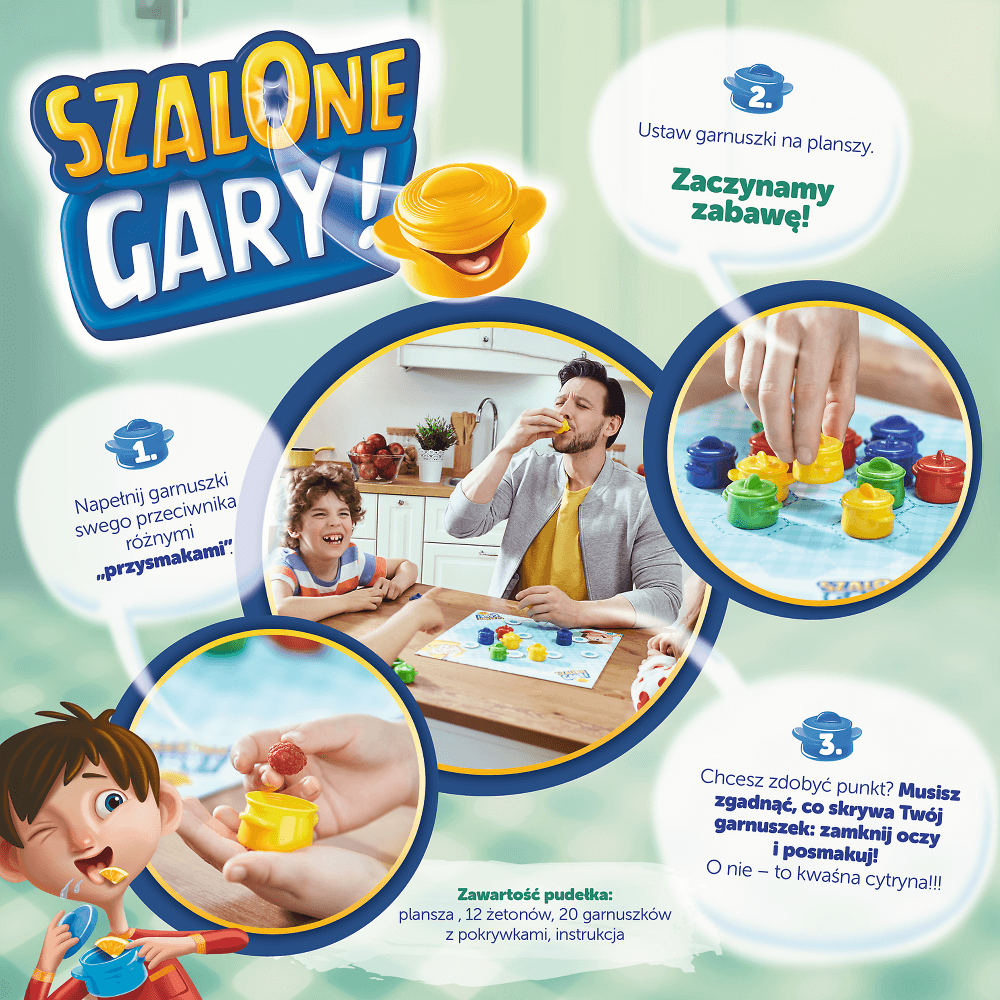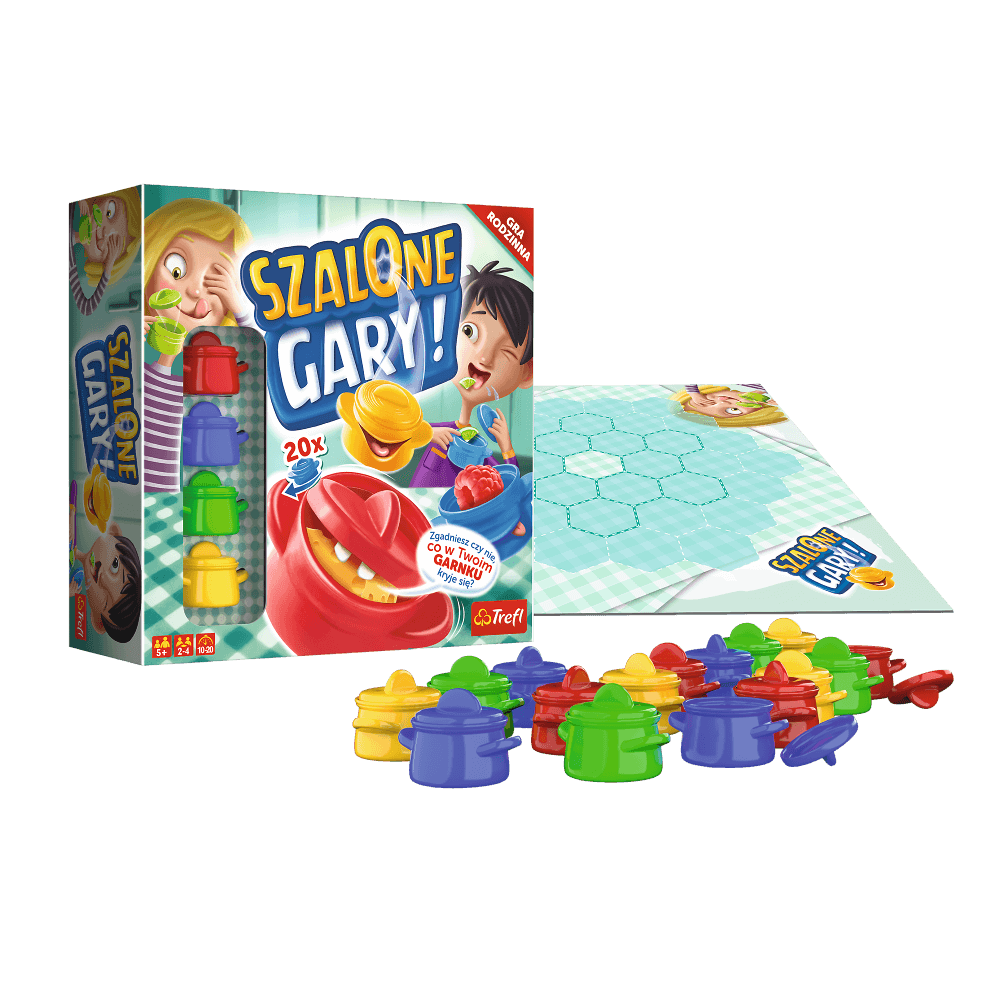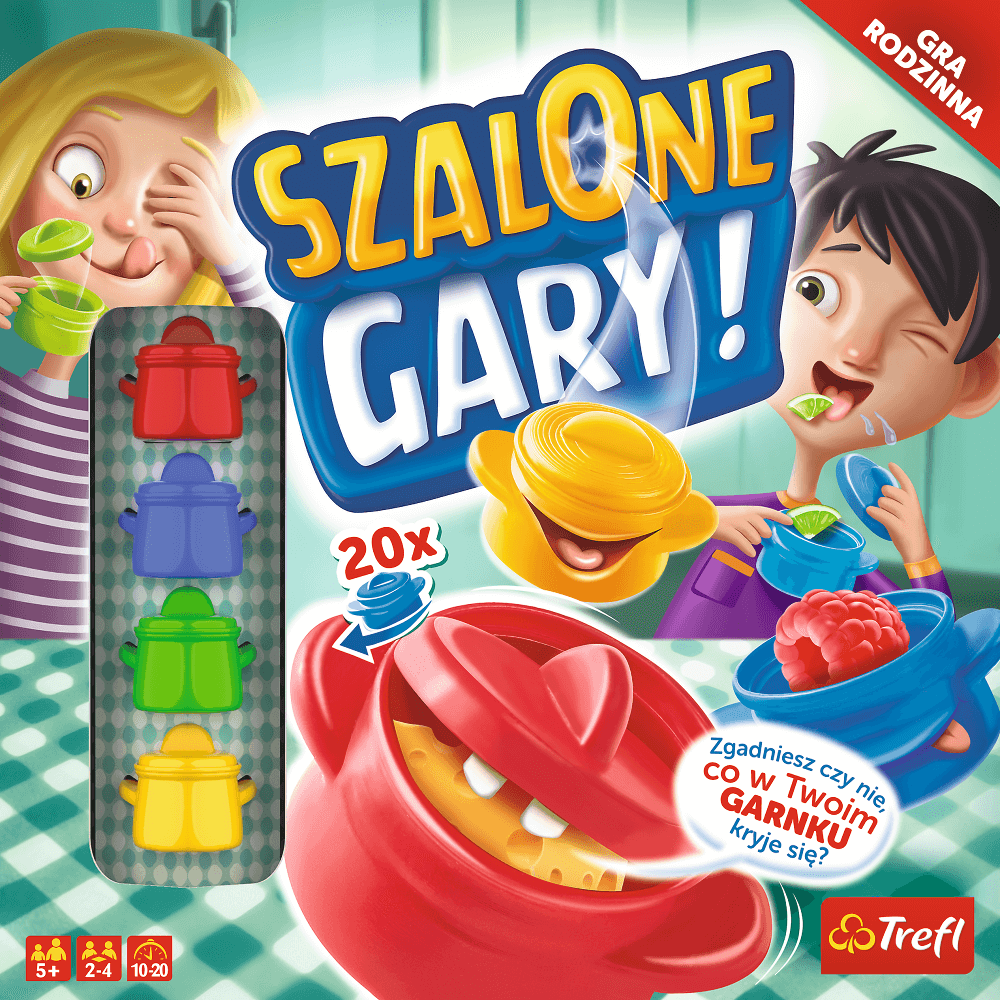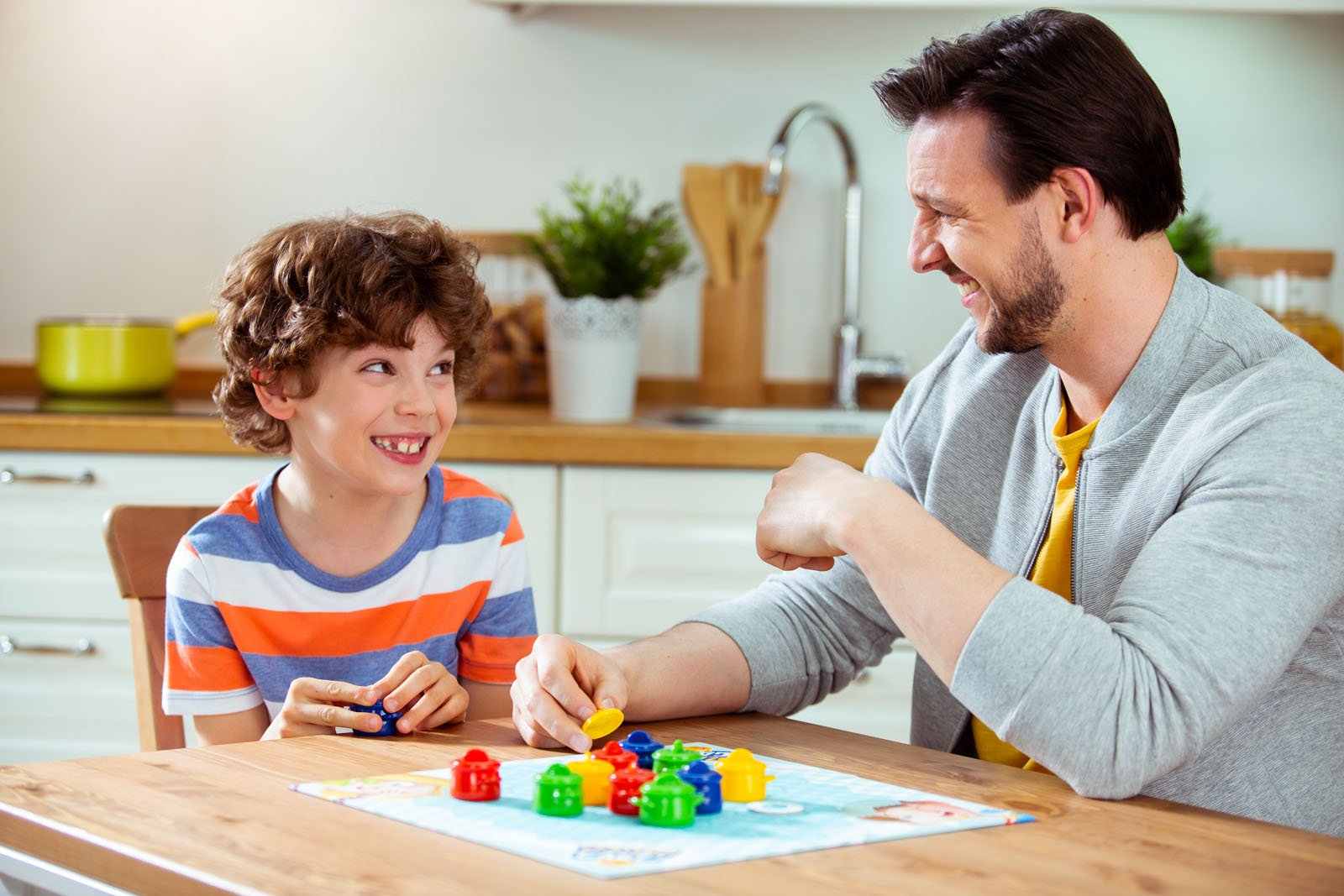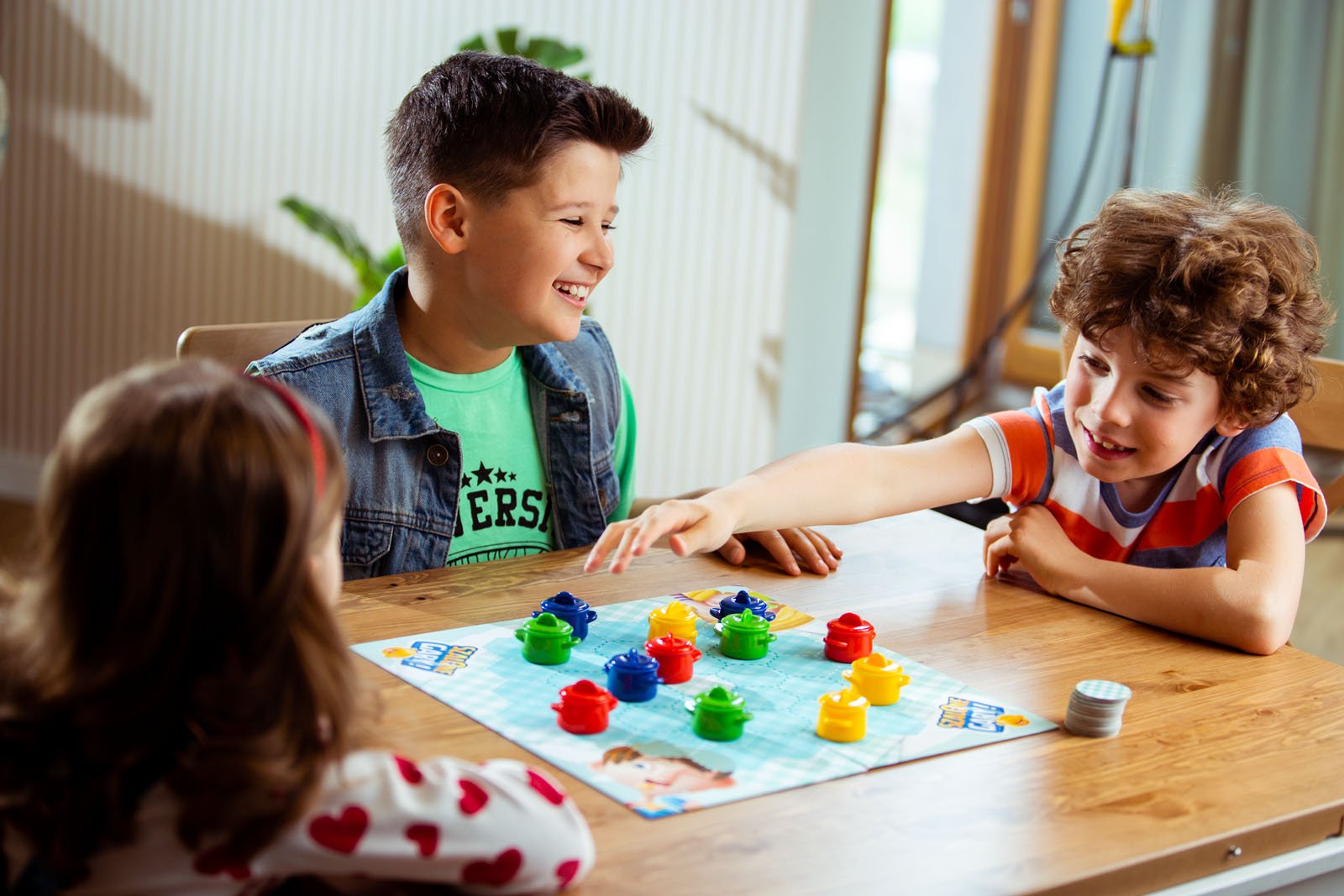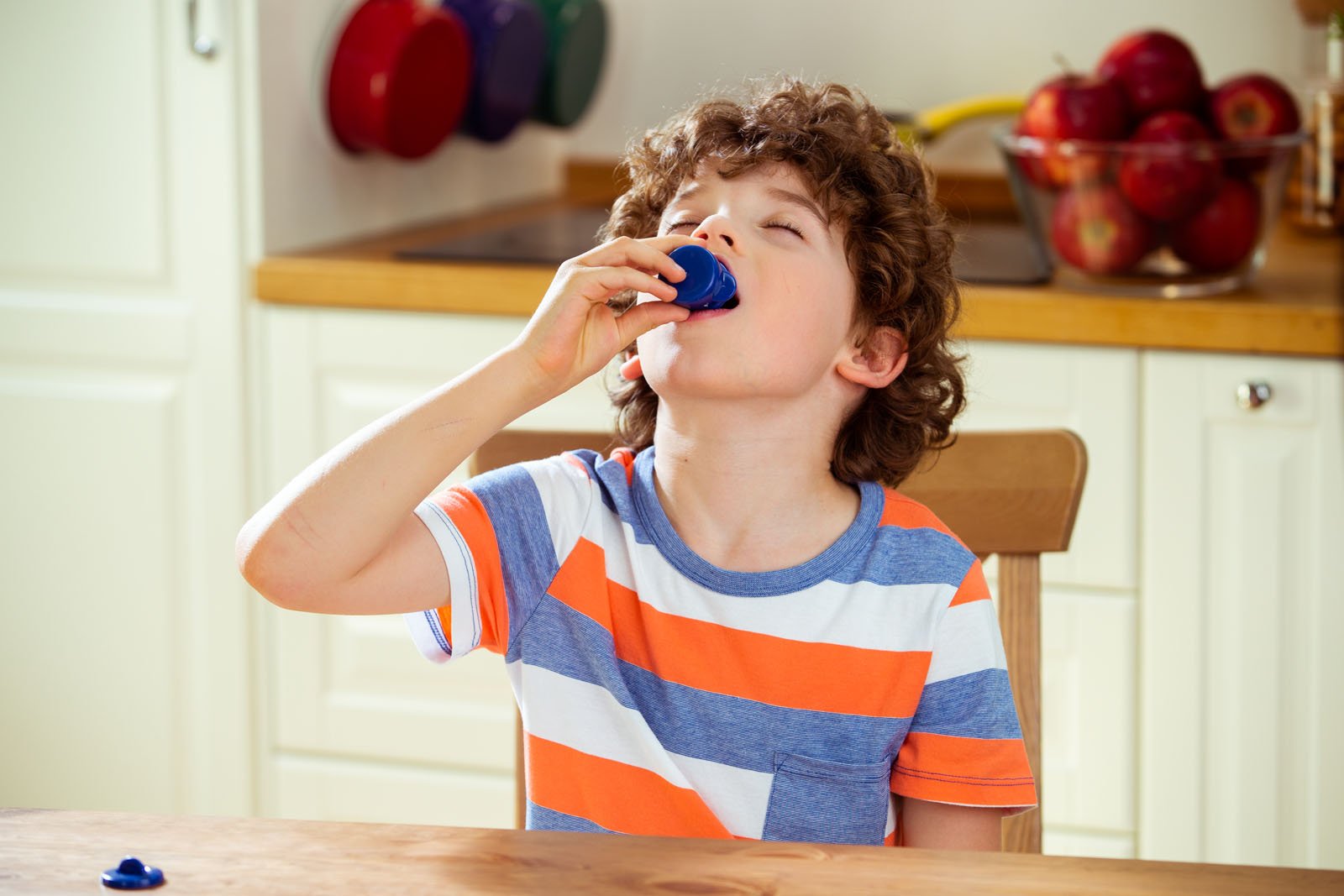 Product content
20 garnuszków z pokrywkami,
12 żetonów,
plansza,
instrukcja
Information
WARNING. There is a risk of choking on small parts.
Show more
Show less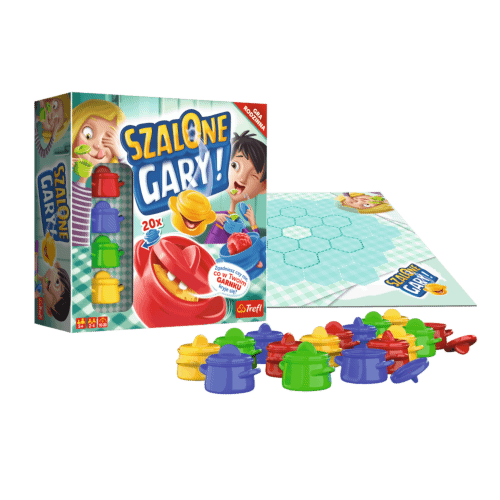 Detailed information
European Article Number: 5900511017670
Product code: 01767
Waga opakowania zbiorczego (kg): 0.850000
5900511017670
Szalone Gary
Zgadniesz czy nie, co w Twoim garnku kryje się?
Niewinny dowcip czy złośliwy, obrzydliwy żart z jedzeniem w roli głównej- w tej grze wszystko jest możliwe i wszystko zależy od Ciebie!
Jeśli chcesz wygrać, musisz zgadnąć, co skrywa w sobie Twój garnuszek. Wrzuć jego zawartość do buzi i... Jak wrażenia? Słodkie? Słone? Obrzydliwe? Jeśli zgadniesz, co było ukryte w Twoim garnku- zdobywasz punkt!
Gralnia Trefla
Szalone Gary
Gralnia Trefla to seria filmów o naszych najlepszych grach planszowych. W każdym odcinku nasz ekspert - Michał prezentuje i omawia planszówki, które mają być inspiracją dla wszystkich, którzy szukają pomysłu na ciekawe spędzanie czasu.
W tym odcinku przedstawiamy grę dla pasjonatów kulinarnych – Szalone Gary. To ciekawa gra, w której liczy się spostrzegawczość i smak. Przepyszna zabawa! Spróbujcie sami!
Wszystkich niezdecydowanych zachęcamy do zapoznania się z filmem, który z pewnością ułatwi dokonanie wyboru wymarzonej gry.
Zobacz inne filmy Gralni Trefla