Games
Bestseller
Ego Family
Notify me when product will be available:
EGO FAMILY
The popular party game in family edition. Draw one of the 330 original questions and select an answer. The other players try to guess your choice. The player who best knows your family and scores the most points is the winner. EGO Family is a game that is primarily intended to provide good entertainment, but because of it also appears the opportunity to talk about some things and matters that may flee in everyday life.
Shipping orders
in 48h
Fast
delivery
Payments
with PayPal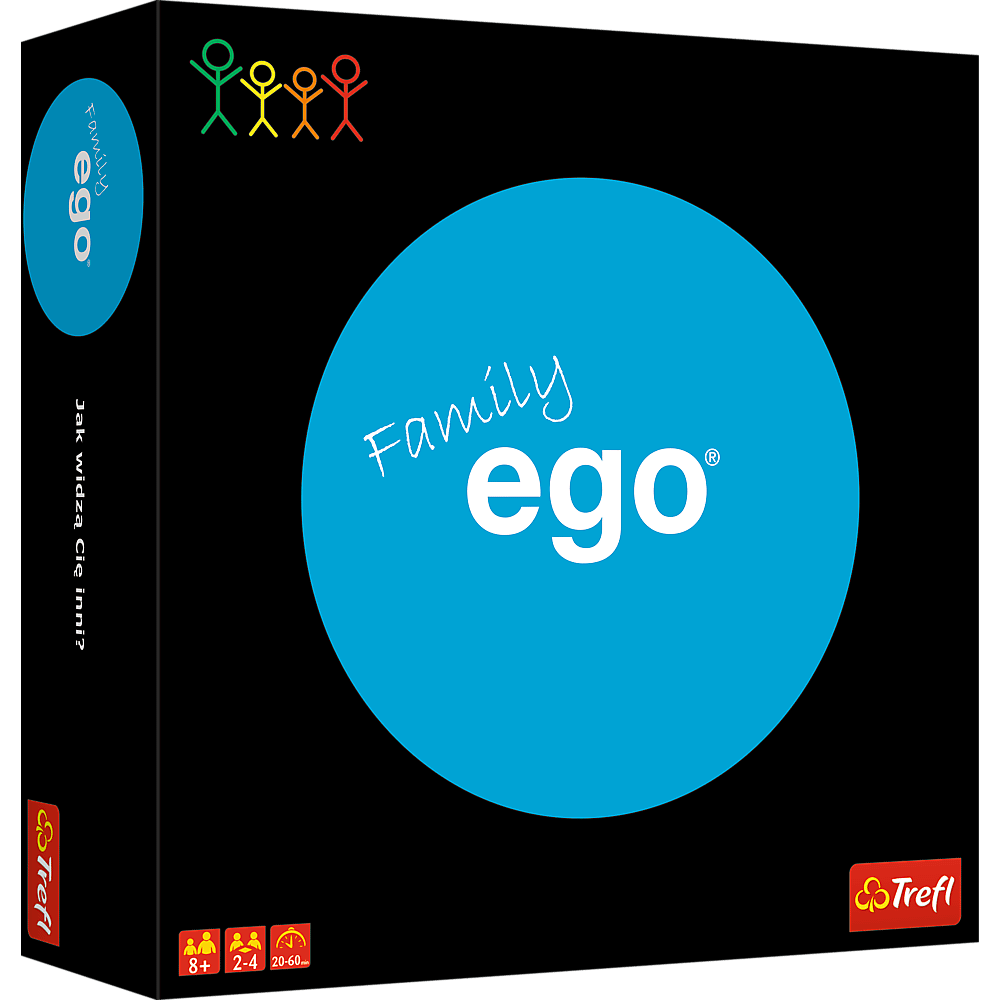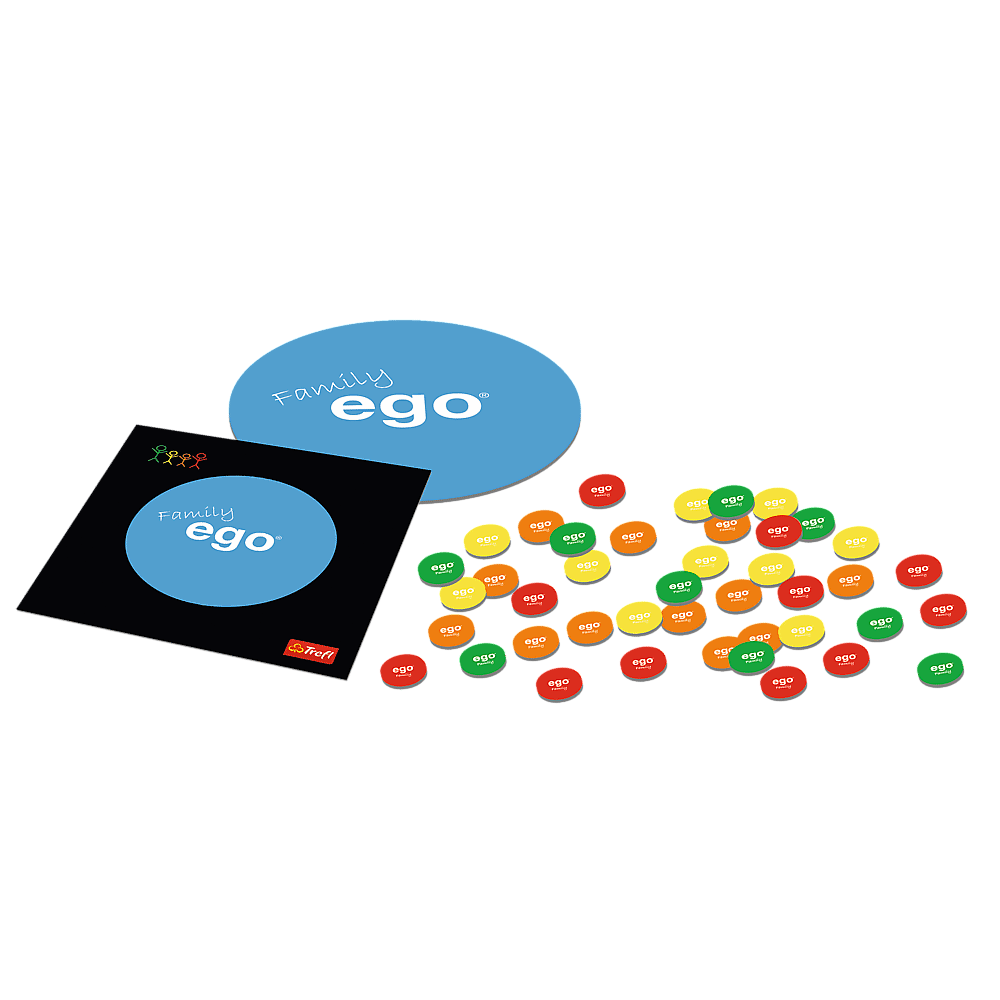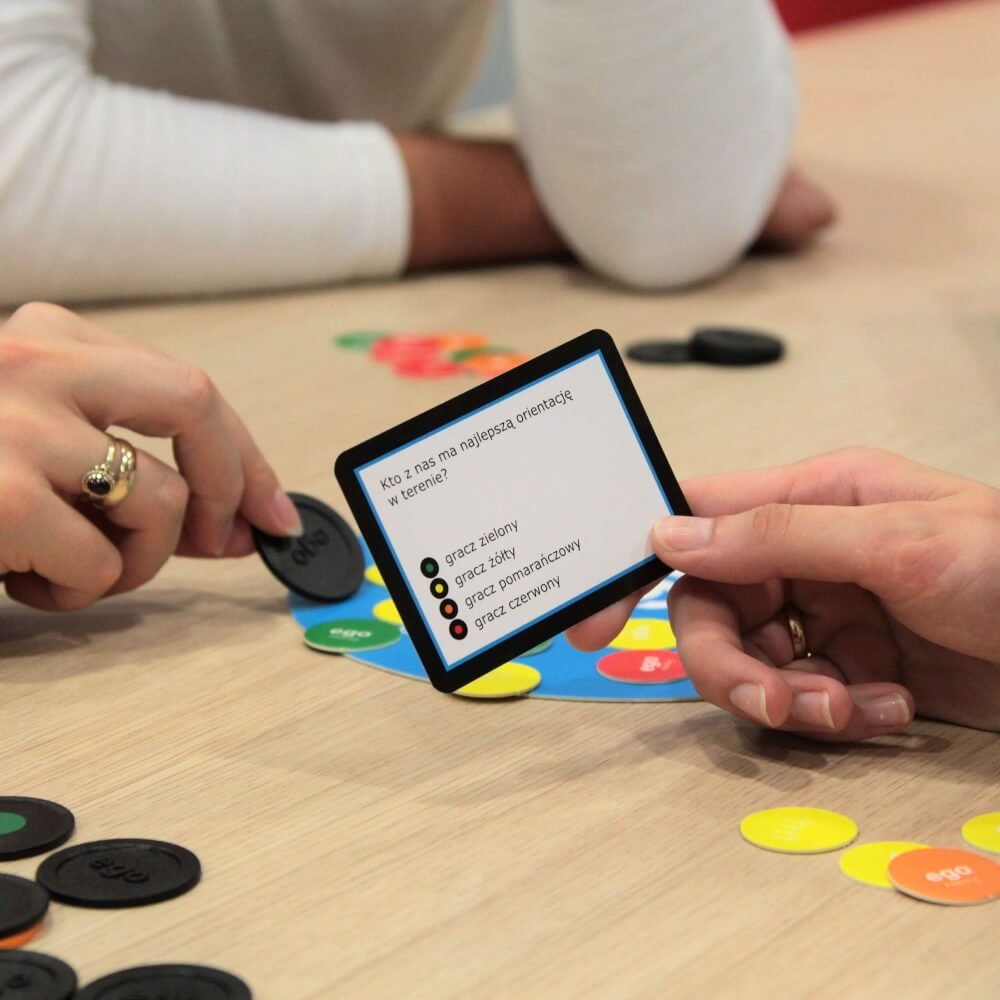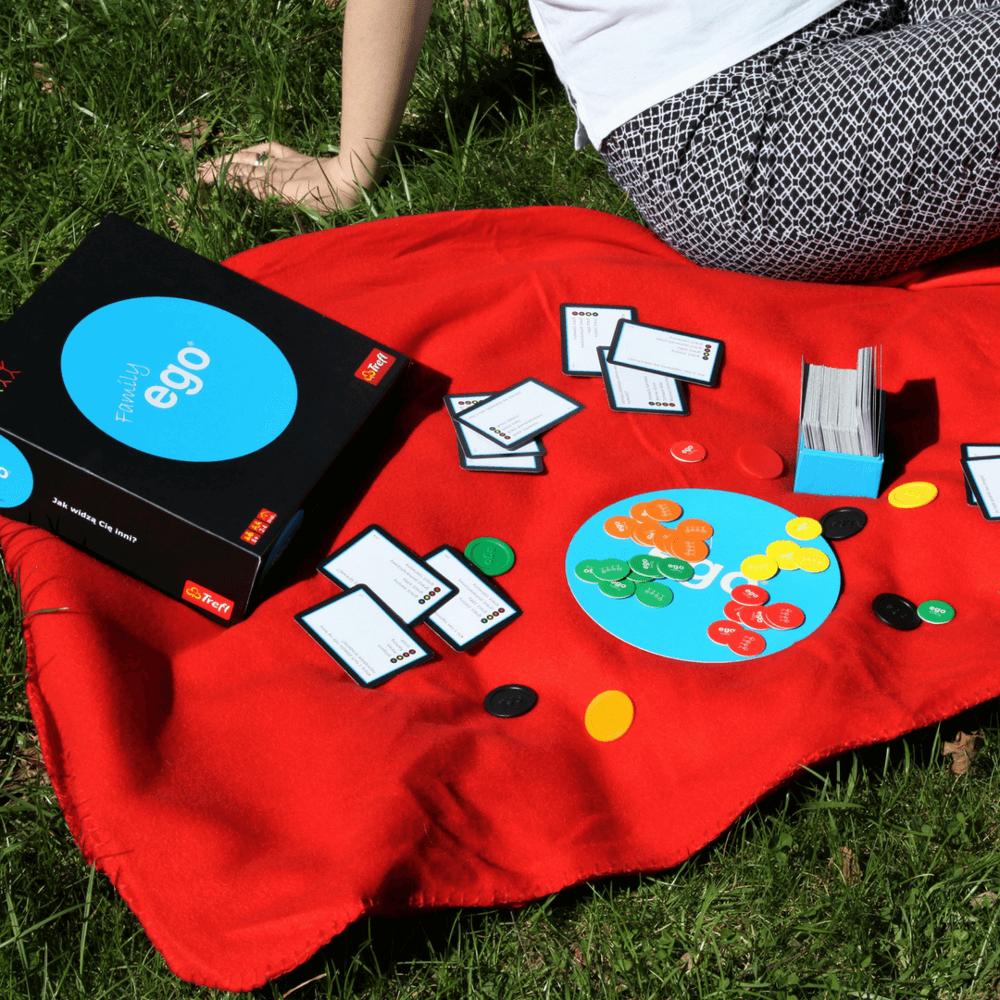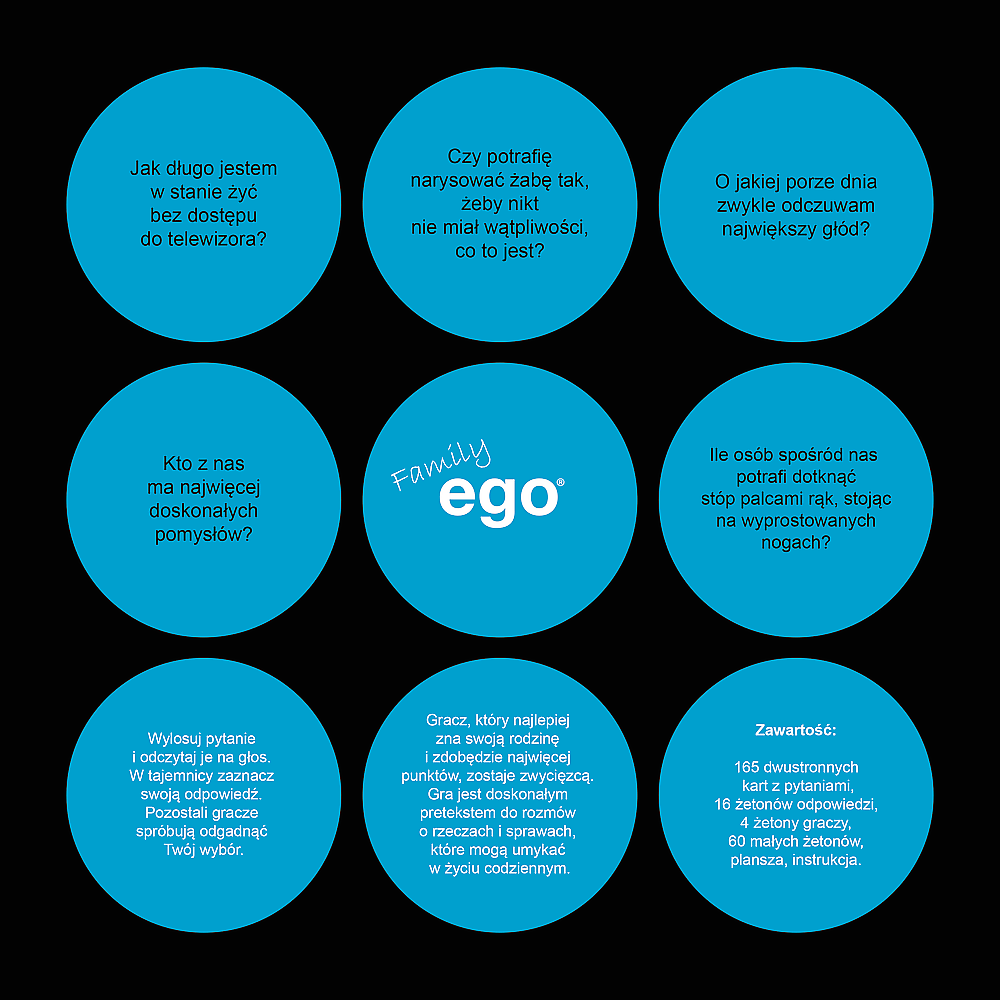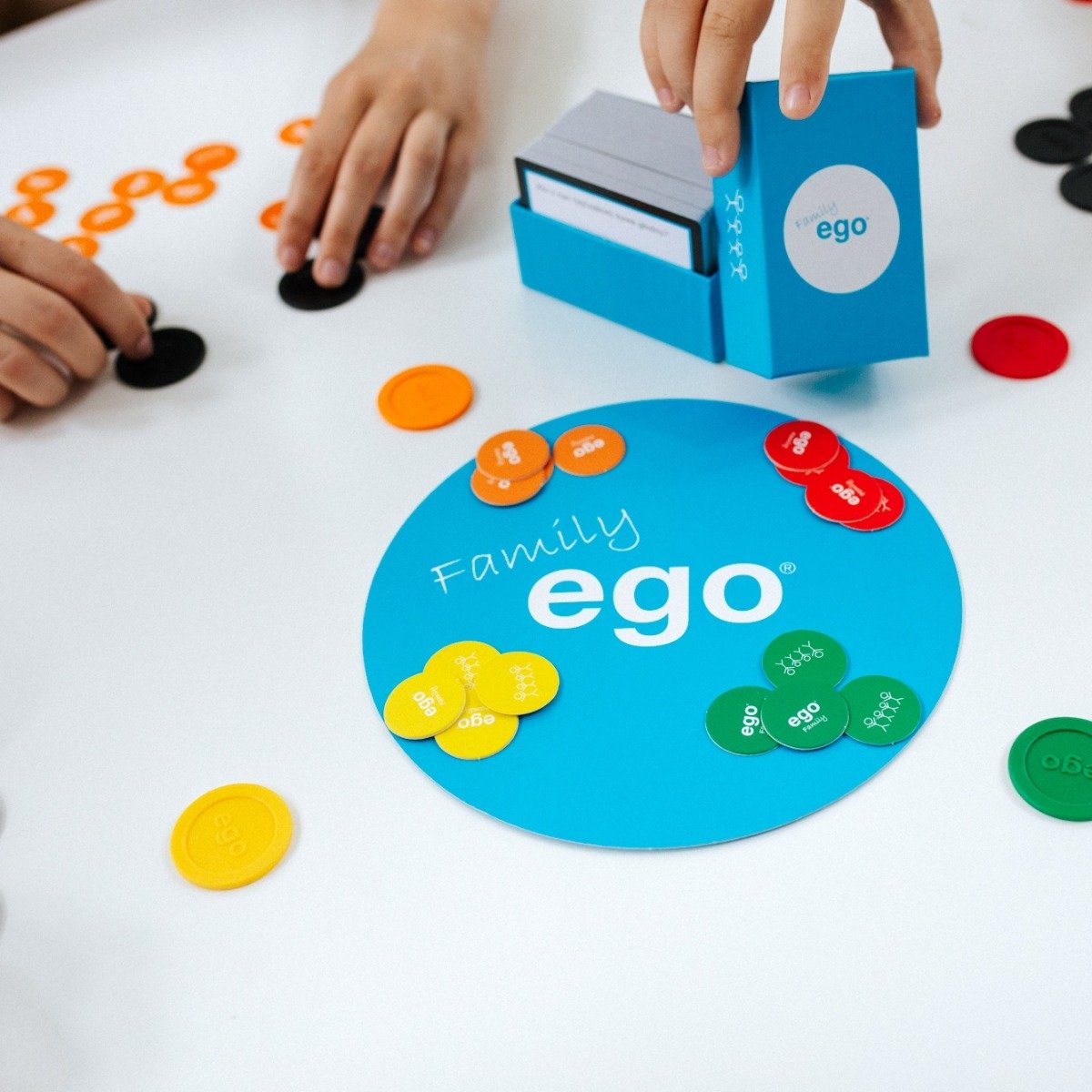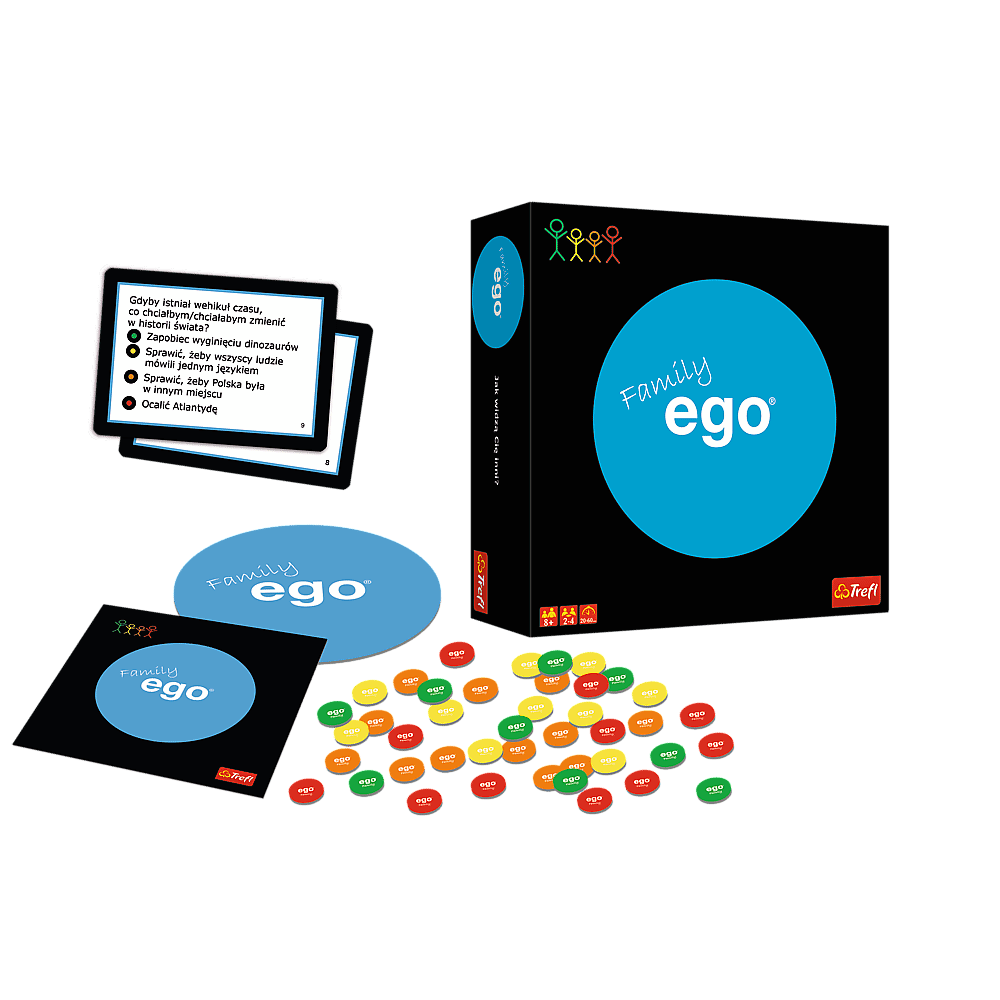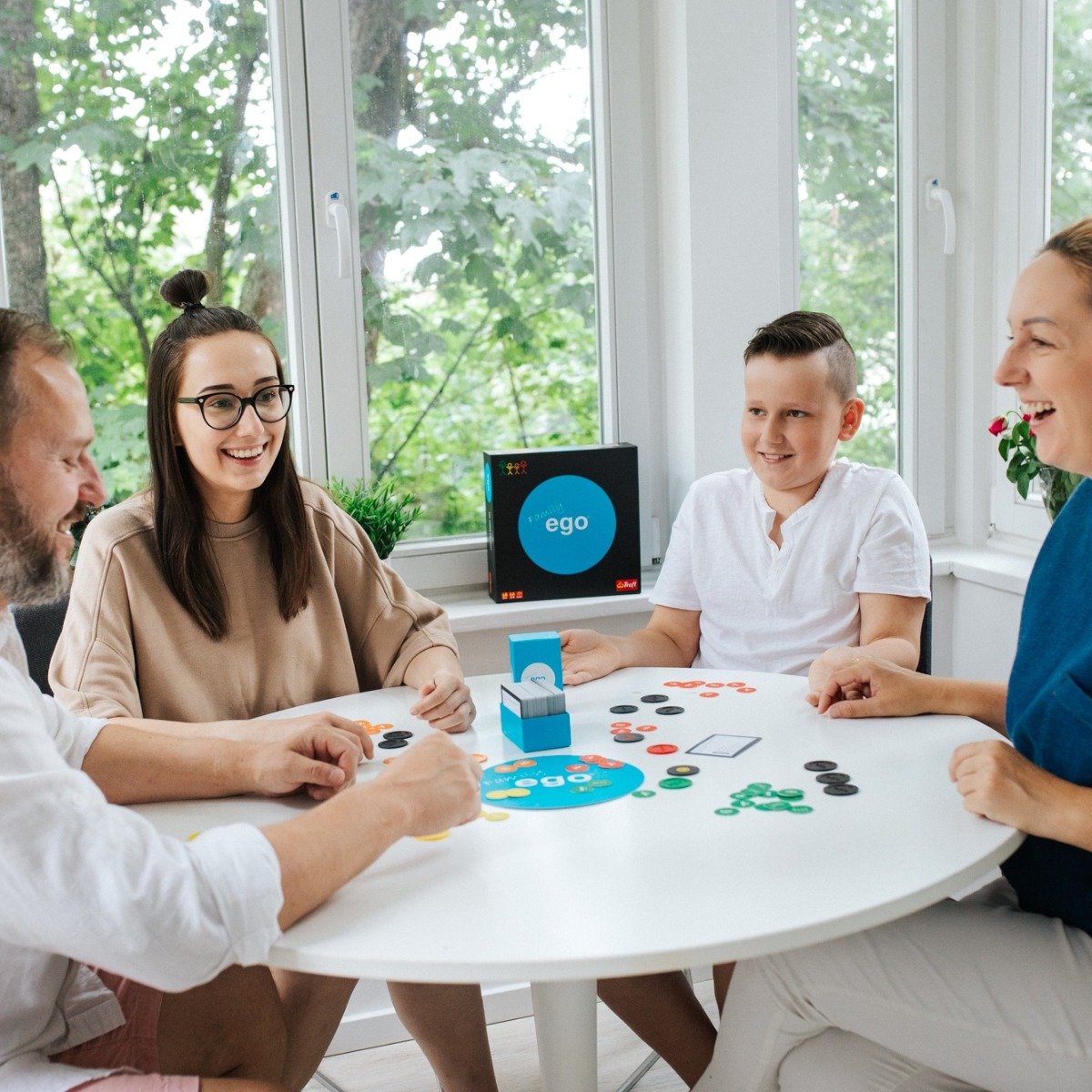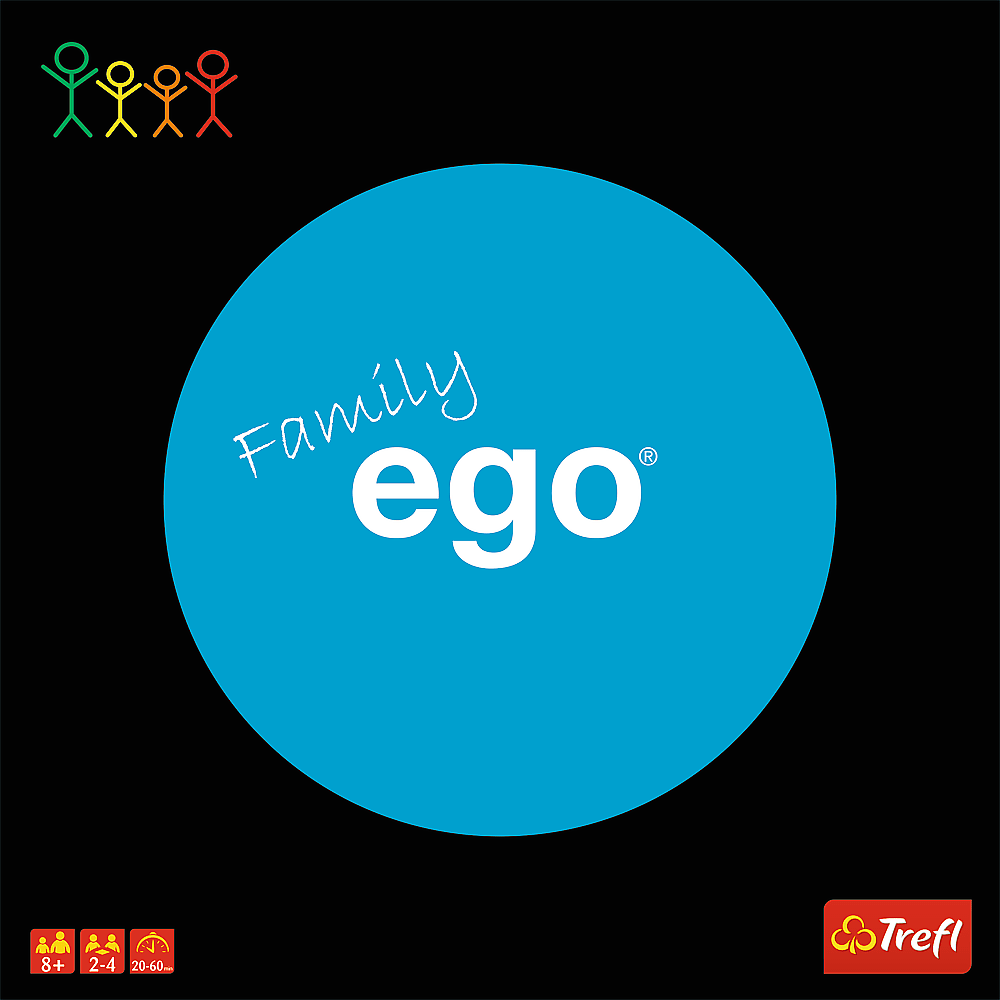 Close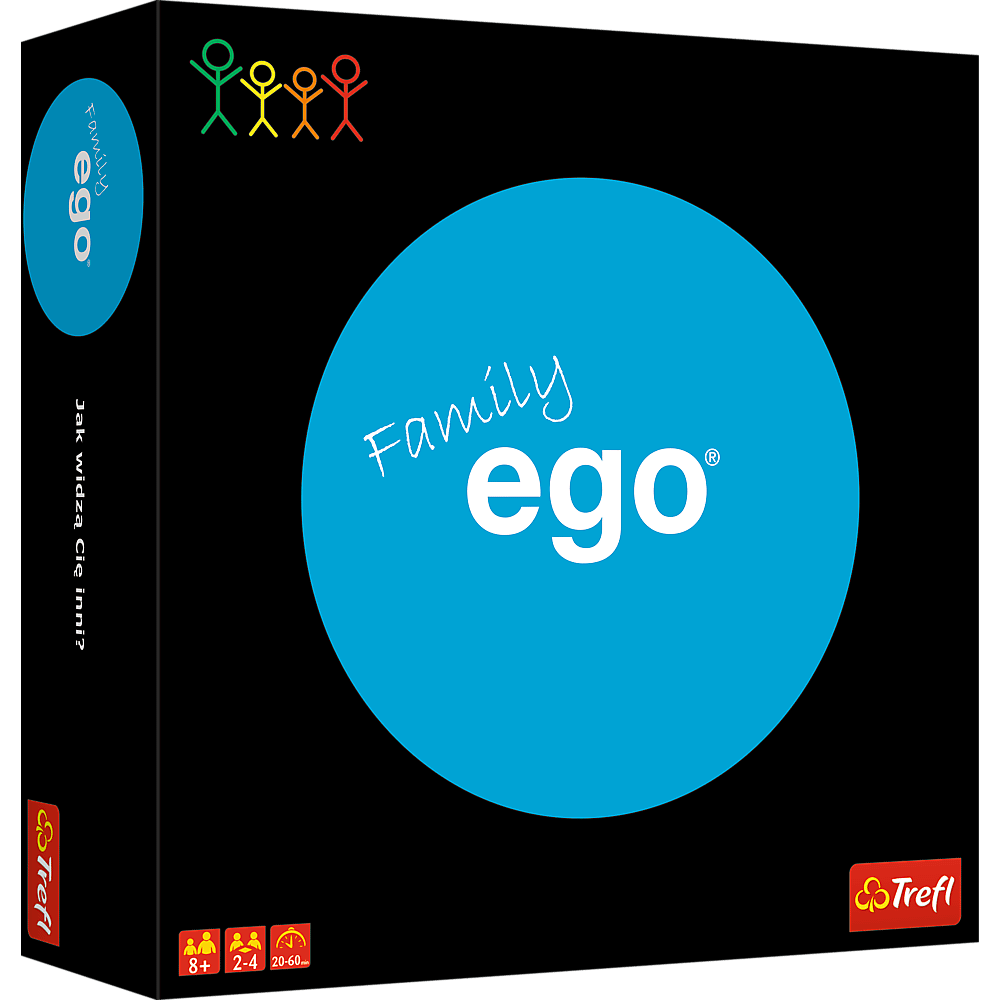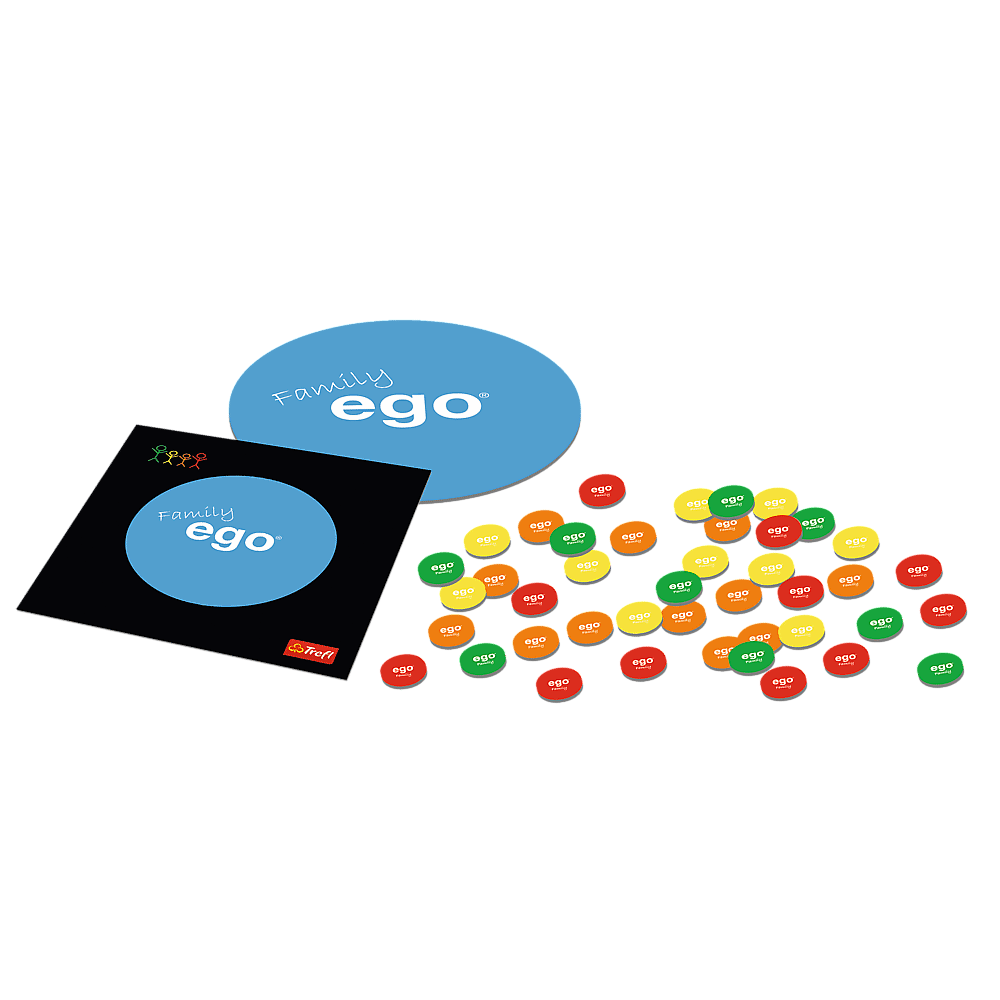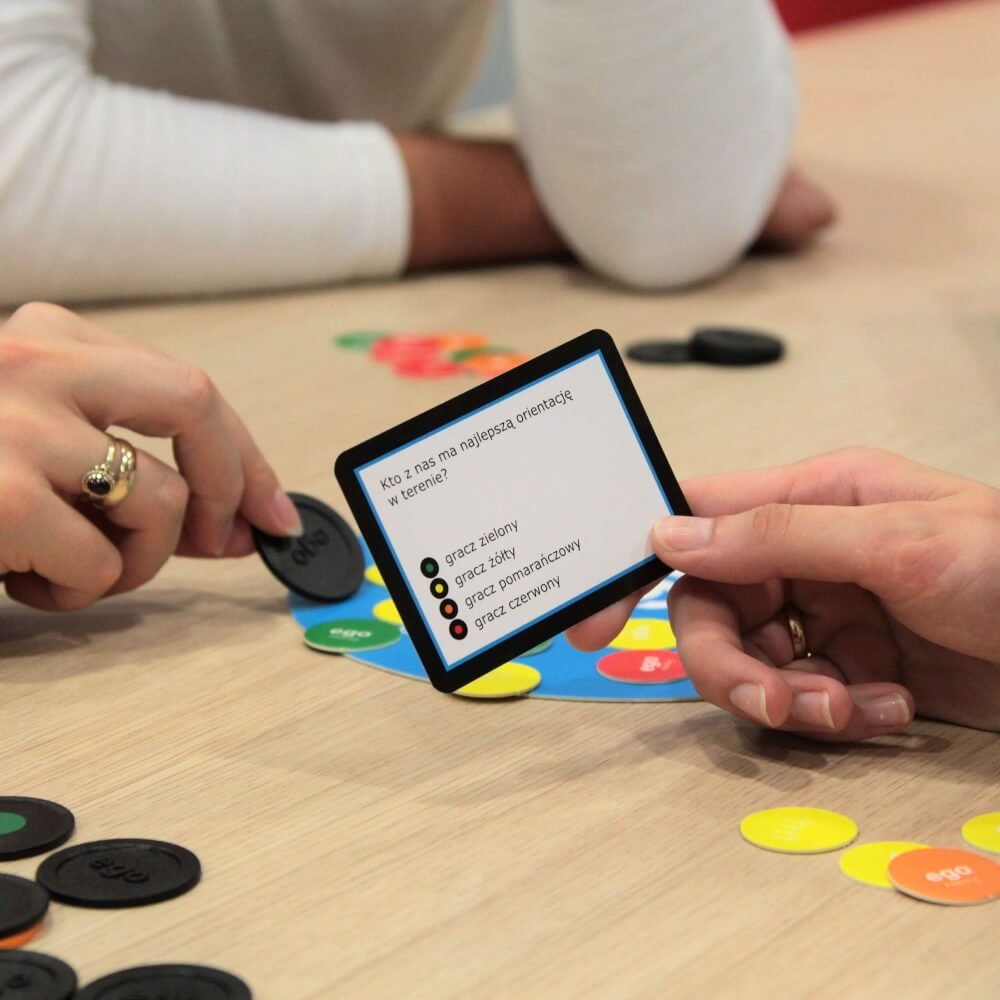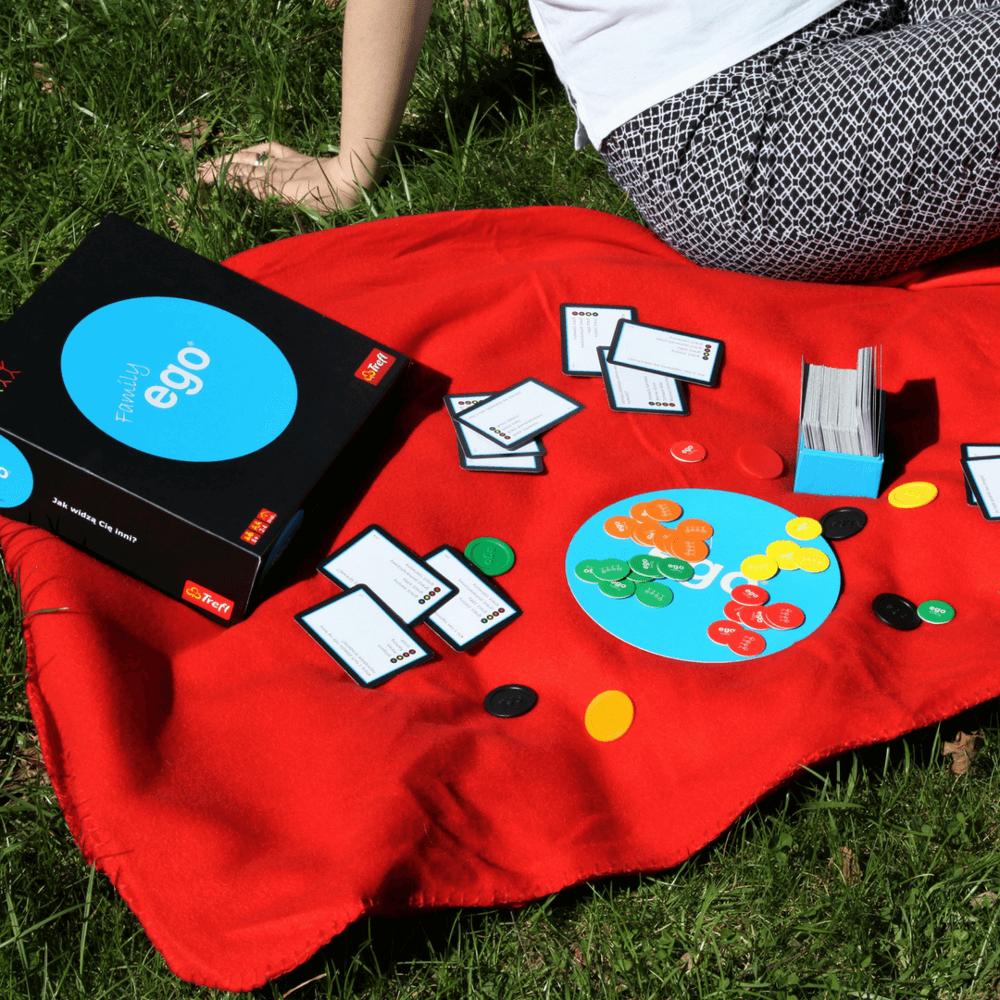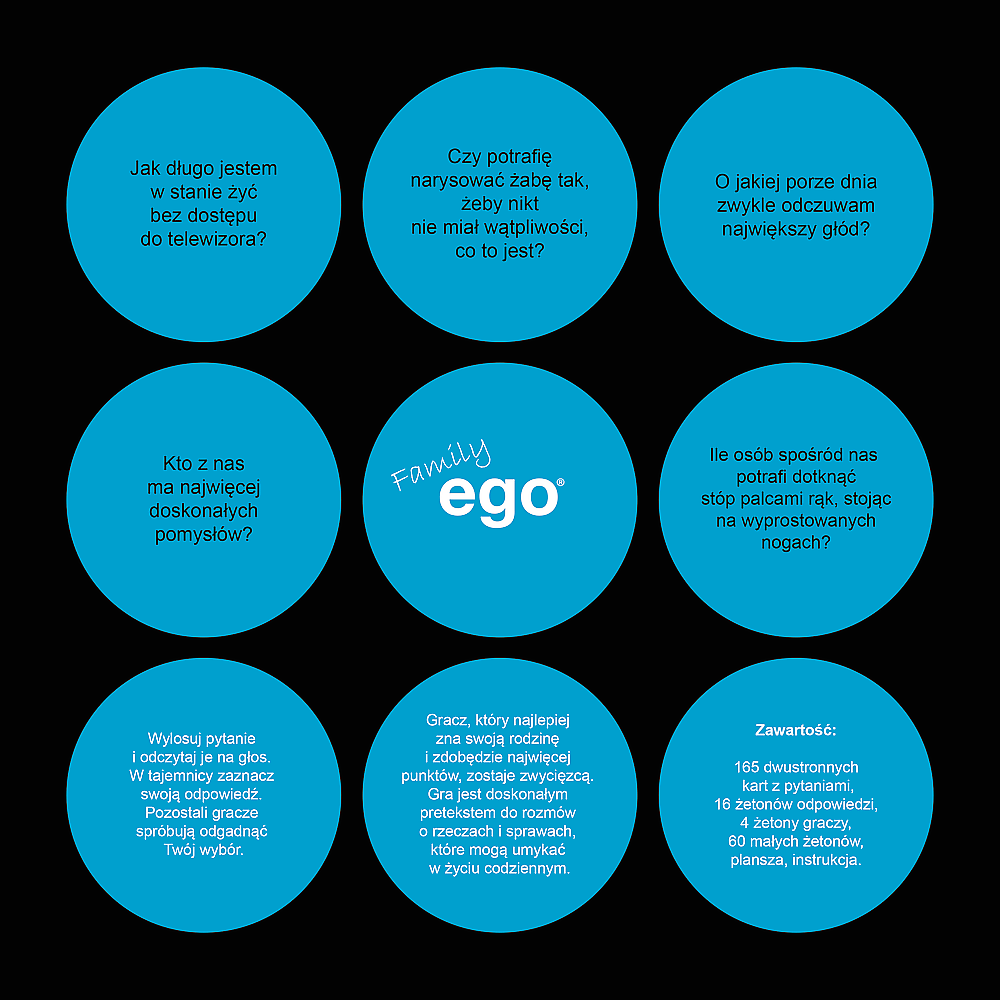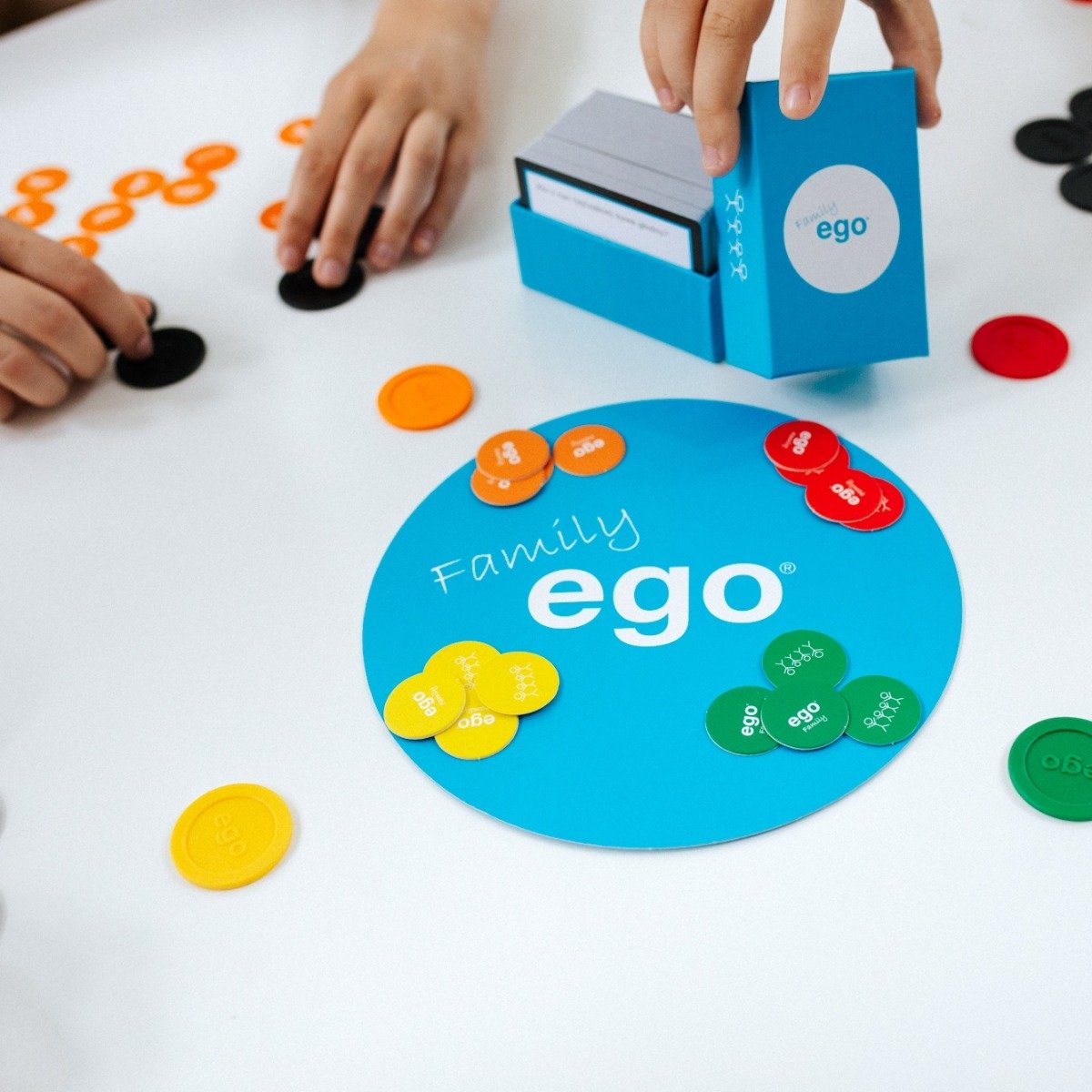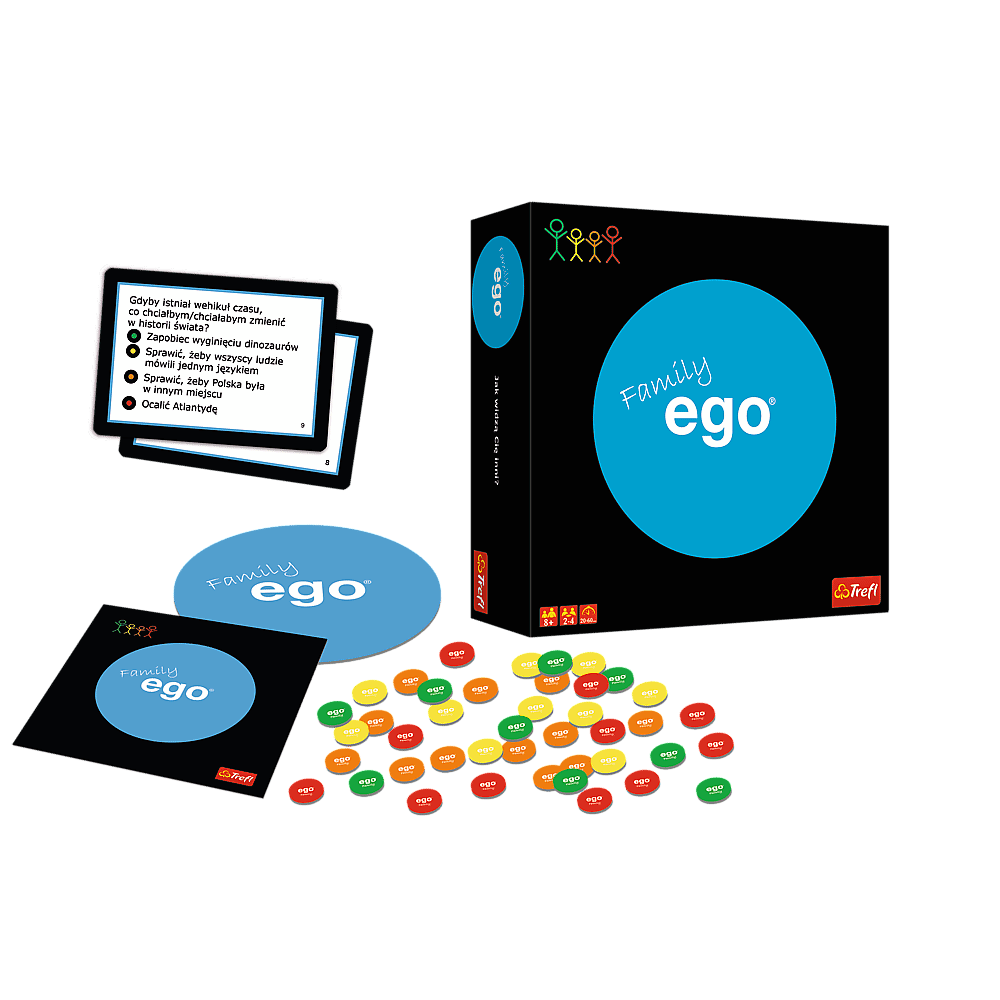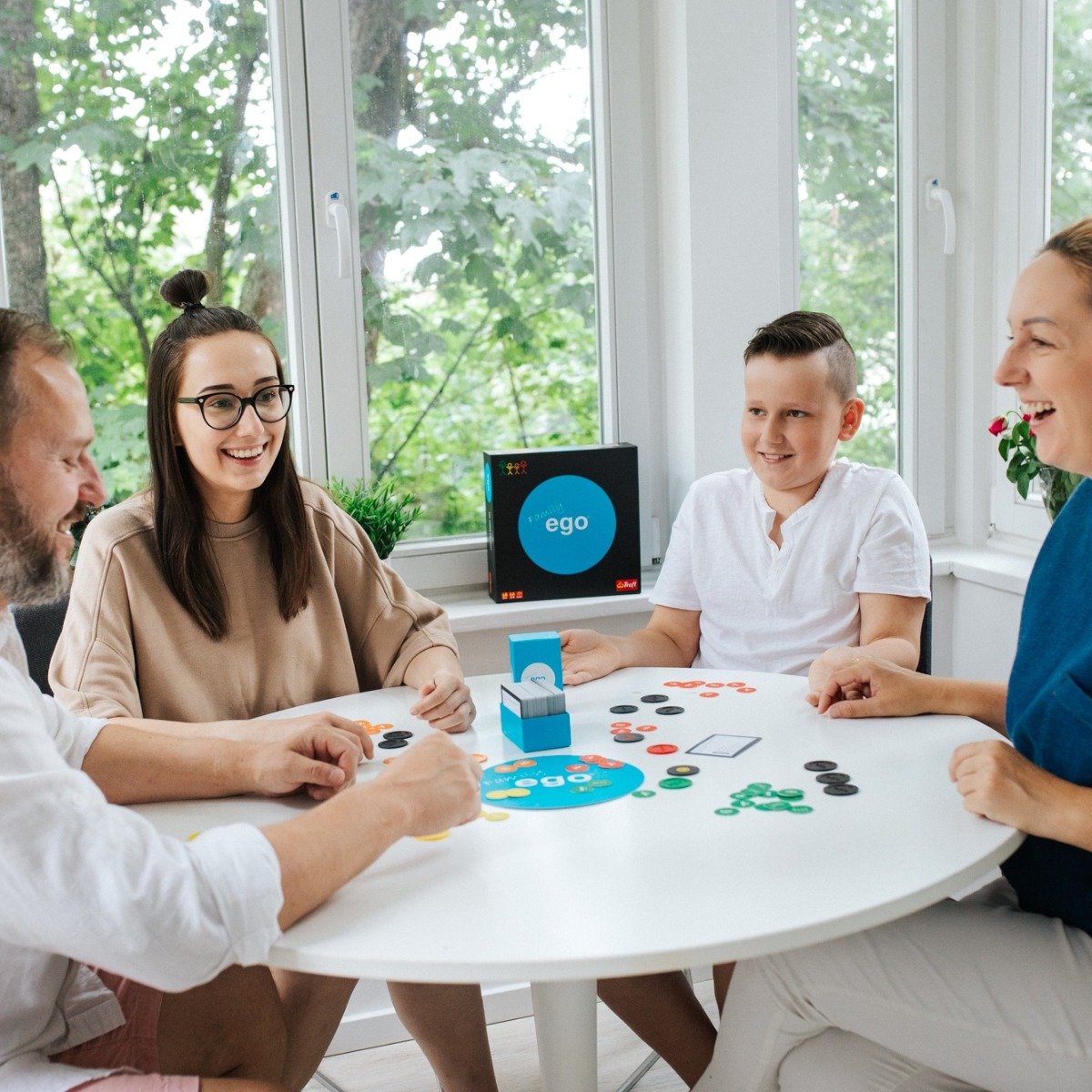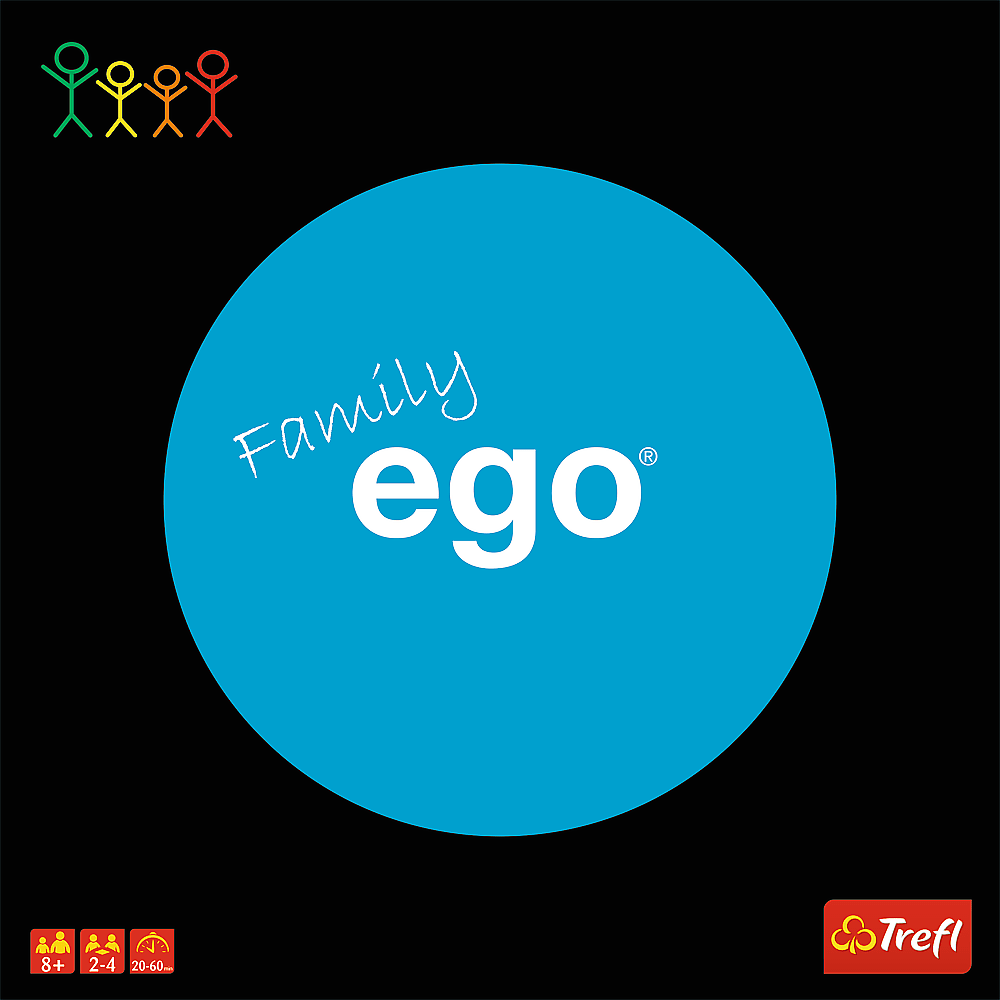 Product content
plansza
165 dwustronnych kart z pytaniami
16 żetonów odpowiedzi
4 żetony graczy
60 małych żetonów
instrukcja
Information
WARNING. There is a risk of choking on small parts.
Show more
Show less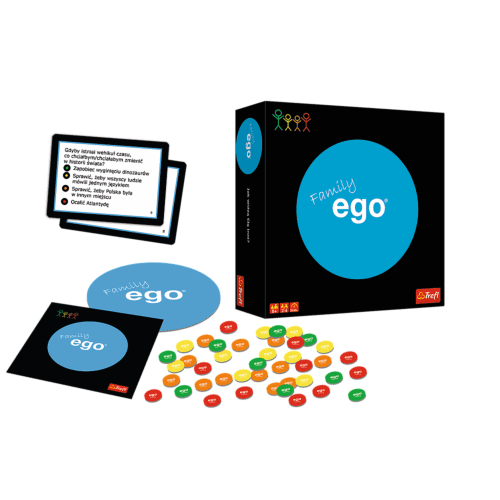 Detailed information
European Article Number: 5900511014310
Product code: 01431
Wymiar opakowania zbiorczego (mm): 5,4
Liczba pudełek w opakowaniu zbiorczym (szt): szt
Waga opakowania zbiorczego (kg): 0.830000
5900511014310
Ego Family
Sprawdź, czy dobrze znasz swoją rodzinę! Popularna gra towarzyska w rodzinnej odsłonie. Wyciągnij kartę z jednym z 330 niebanalnych pytań i wybierz odpowiedź. Pozostali gracze spróbują odgadnąć Twój wybór. Gracz, który najlepiej zna swoją rodzinę i zdobędzie najwięcej punktów, zostaje zwycięzcą. EGO Family to gra, która przede wszystkim ma zapewnić dobrą rozrywkę, ale dzięki niej pojawia się także możliwość porozmawiania o niektórych rzeczach i sprawach, które mogą umykać w życiu codziennym.
Na czym polega gra Ego?
Aby rozpocząć grę, zawodnik losuje pytanie z puli. Jest ich aż 400, co minimalizuje ryzyko powtórzenia pytania i czyni grę jeszcze ciekawszą. Po wylosowaniu pytania gracz czyta je na głos. O co możesz zostać zapytany? O zazdrość, o sprawy społeczne, o kwestie rodzinne, o kolory, o IQ i wiele, wiele innych! Nie ma tabu, jest wielkie Ego! Po odczytaniu pytania narrator odkłada żeton ze swoją odpowiedzą. Pozostali uczestnicy próbują odgadnąć jego wybór. W zależności od tego jak dobrze go znają, mogą obstawić 1 lub 2 żetony, które podwoją lub stracą w zależności, czy wskazali poprawną odpowiedź. Obierz dobrą strategię i przypomnij sobie wszystkie szczegóły z życia przyjaciół.