Price
The lowest price in the last 30 days: €5.31
Notify me when product will be available:
Poczuj wielkie emocje na latynoskiej plantacji!
W grze Santiago wcielcie się w plantatorów uprawiających banany, arbuzy, winogrona, kokosy i paprykę. 
Pamiętajcie, że nic nie urośnie bez wody. Nienawodnione plantacje wyschną, pozbawiając ich właścicieli zarobku.
Jednak nawadnianie upraw nie będzie łatwe, ponieważ każdy uczestnik stara się doprowadzić wodę wyłącznie do swoich pół.
Powiększaj swoje plantacje, nawadniaj je i odcinaj przeciwników od wody!
Shipping orders
in 48h
Fast
delivery
Payments
with PayPal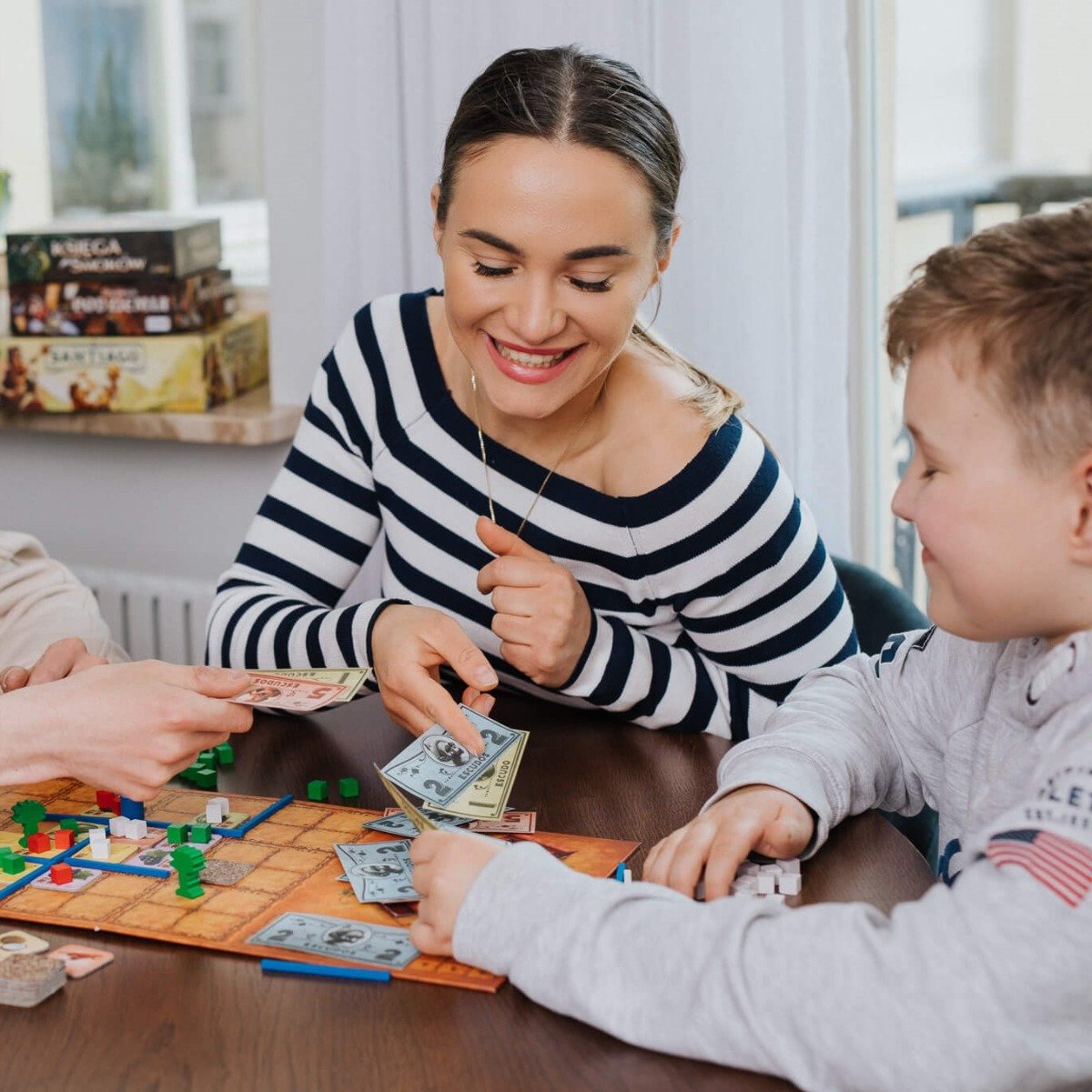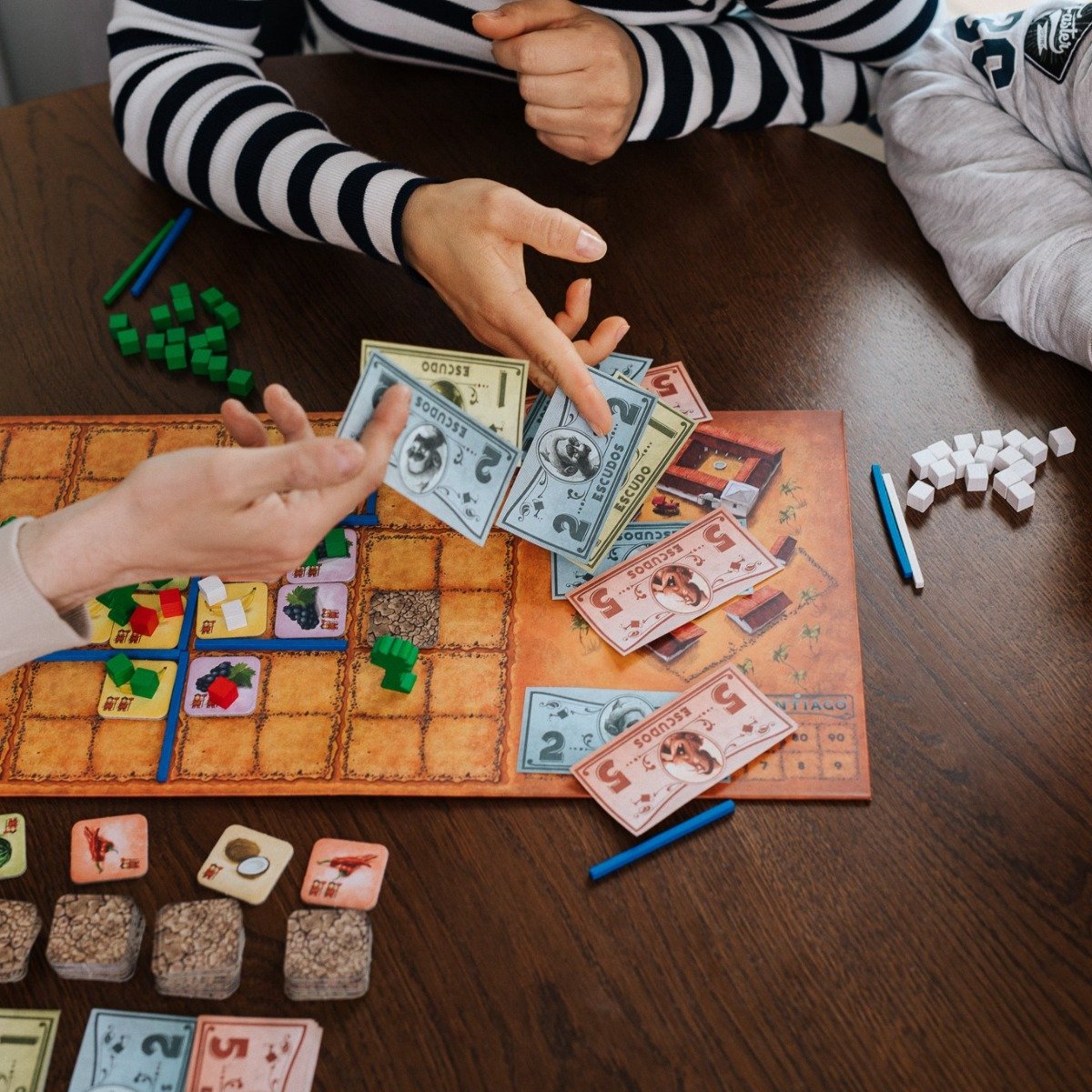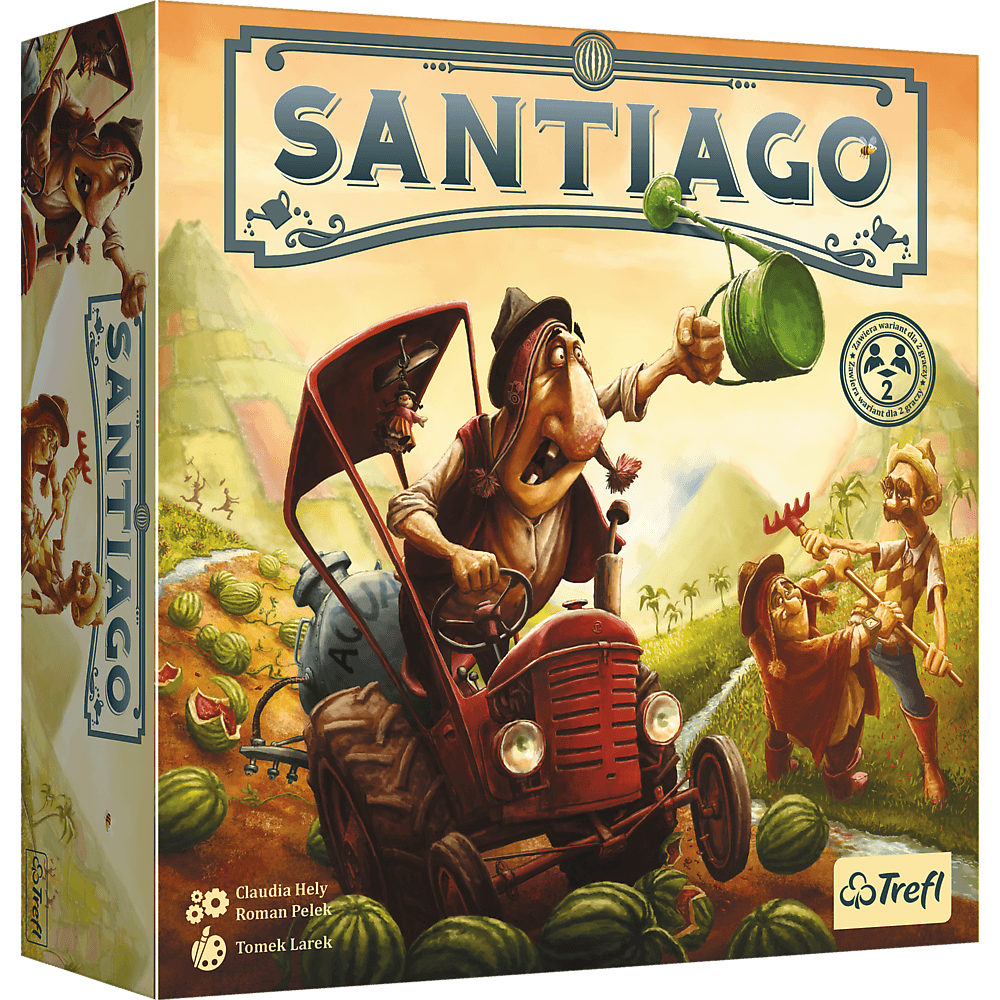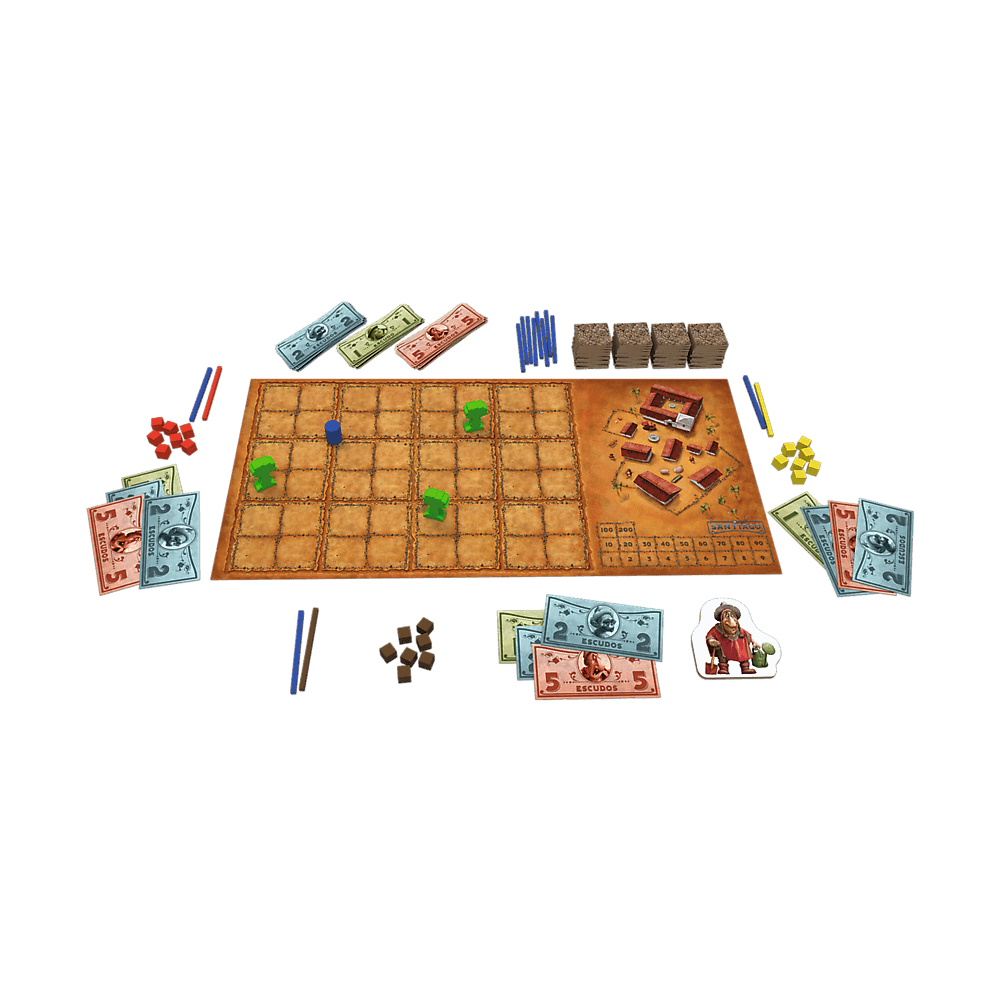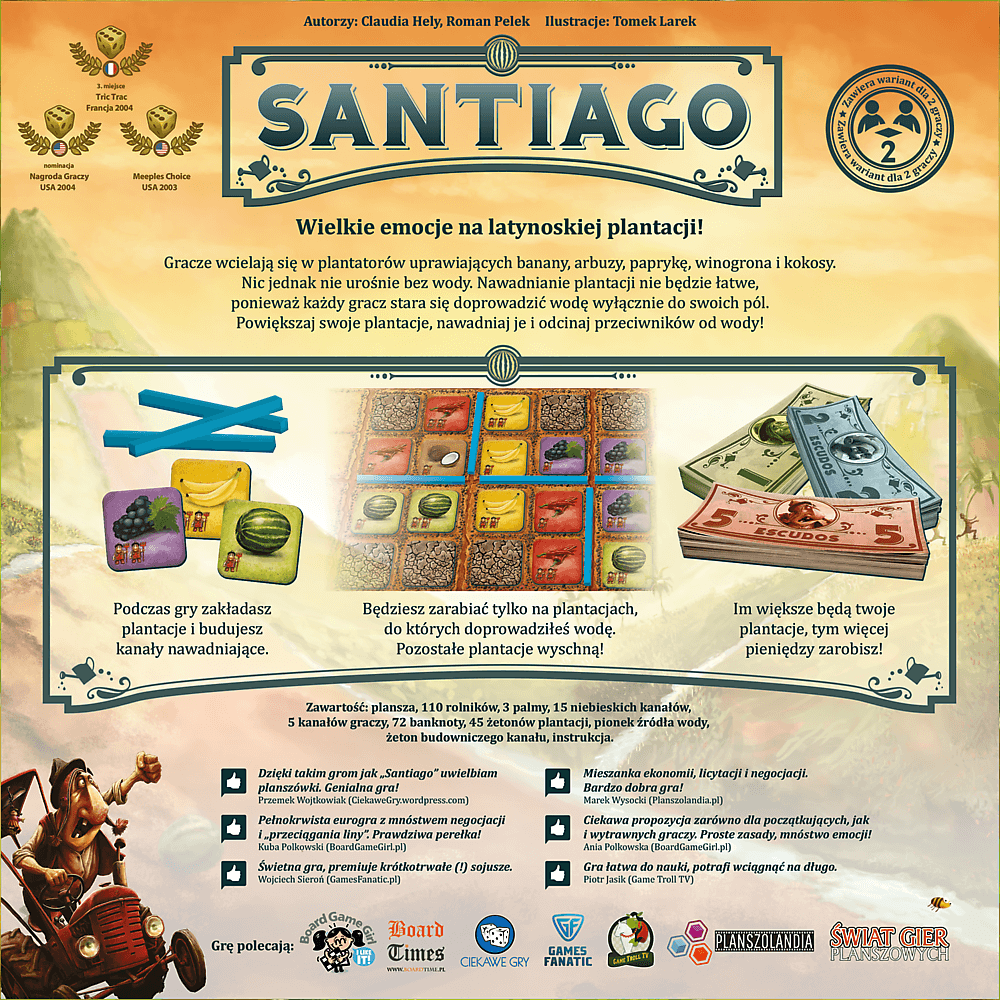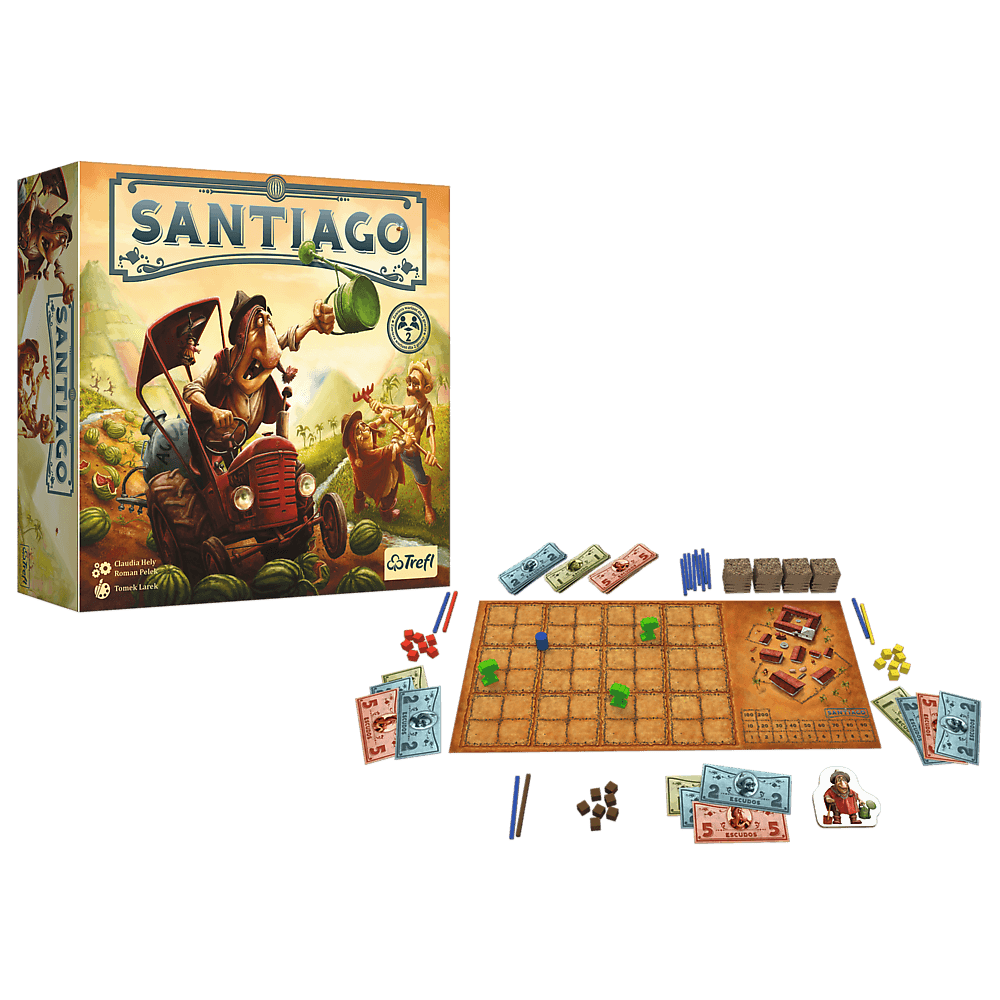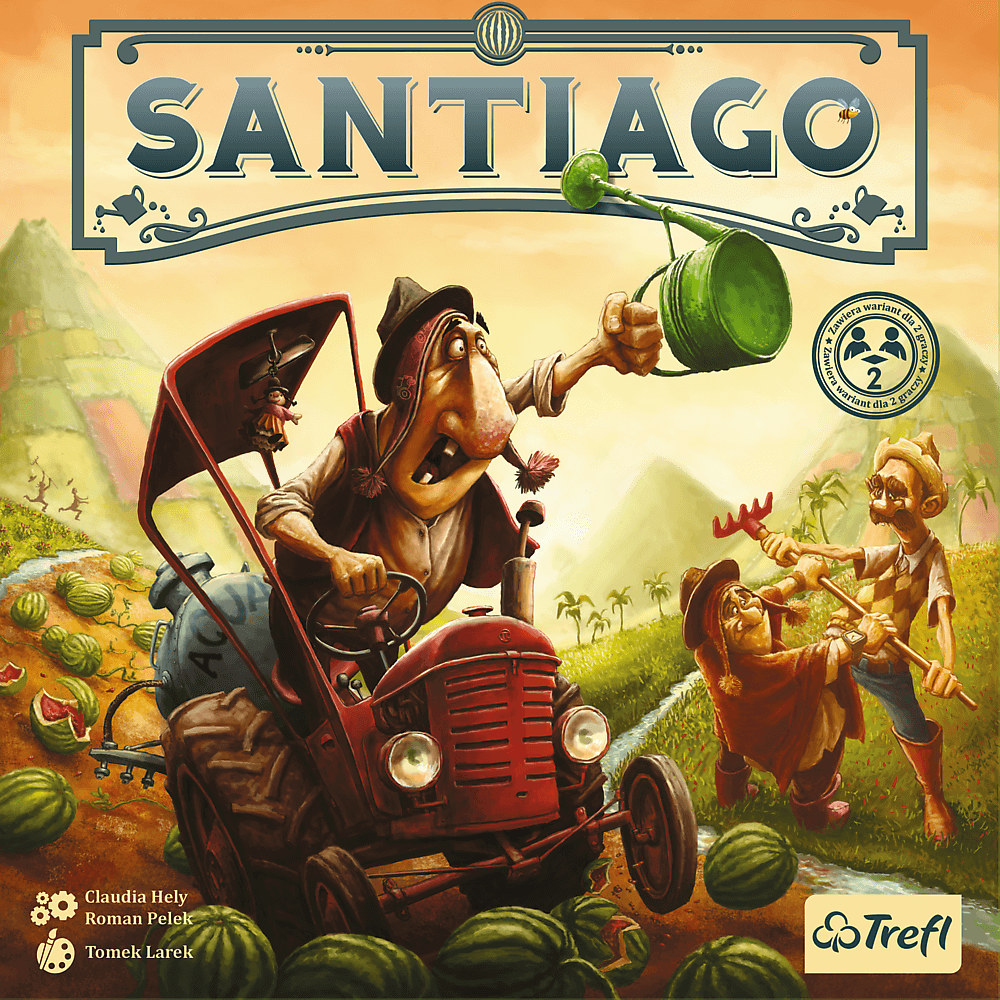 Close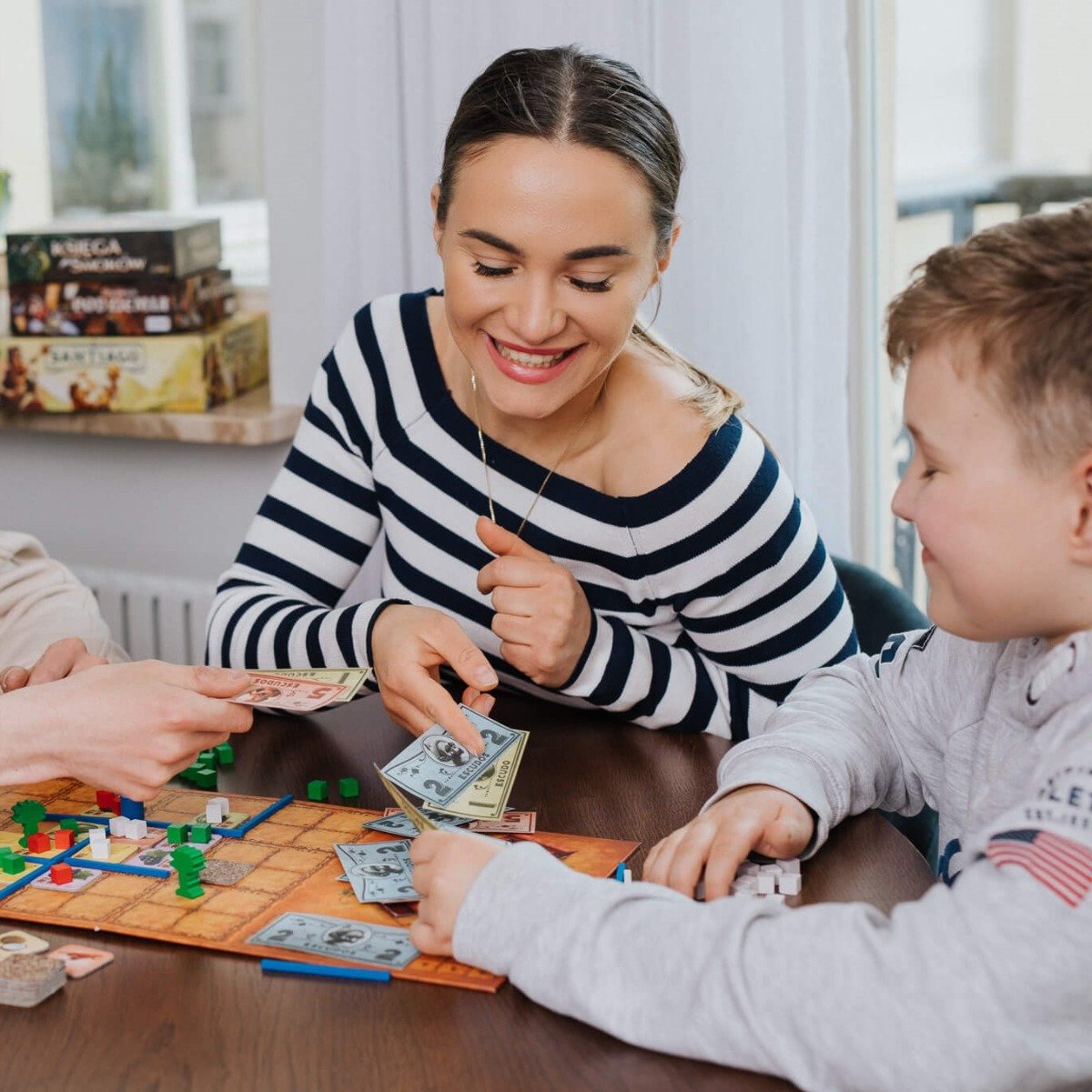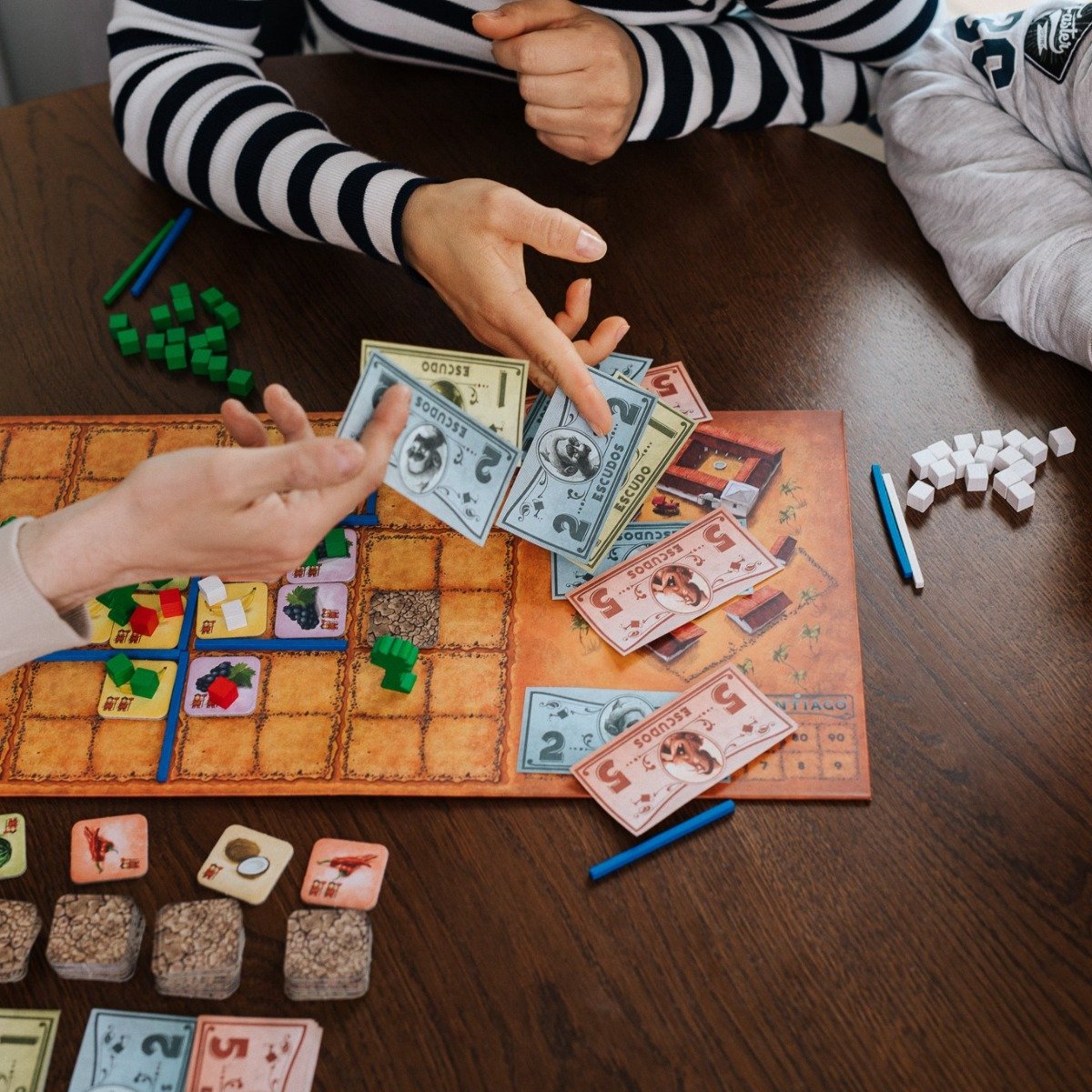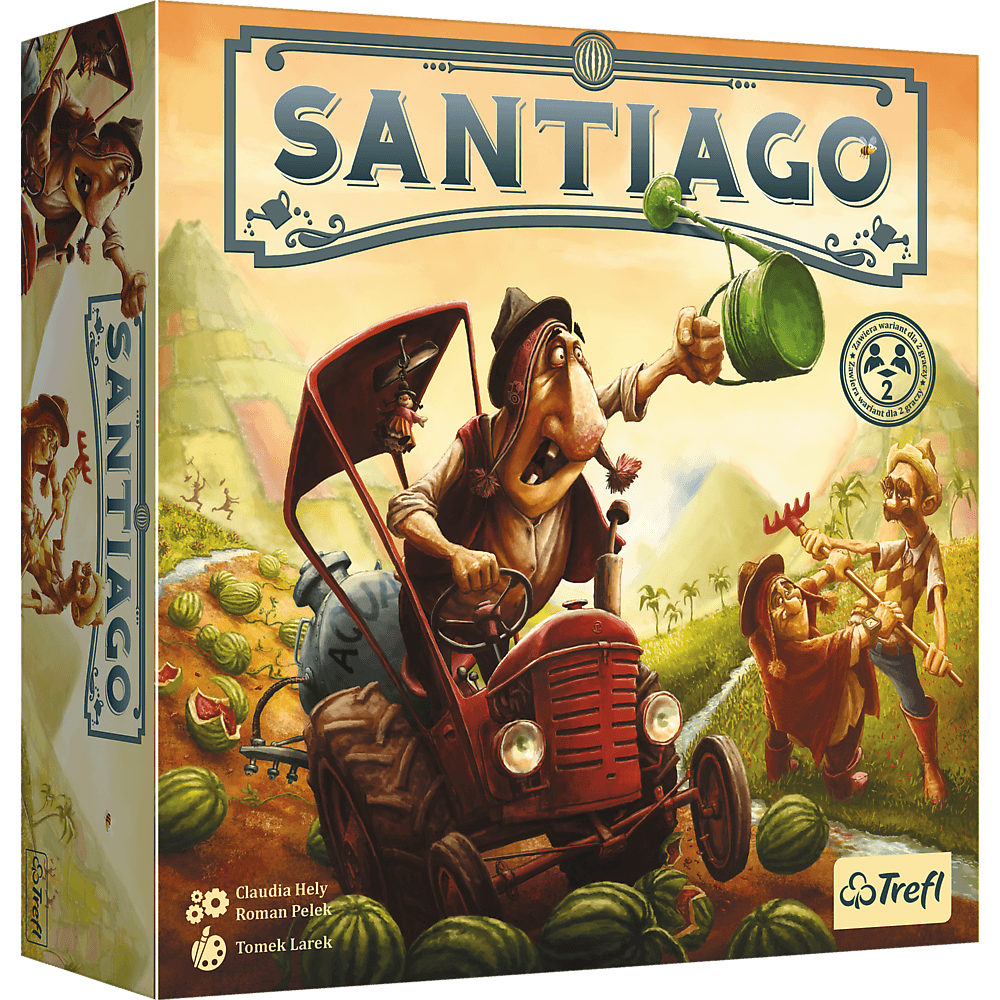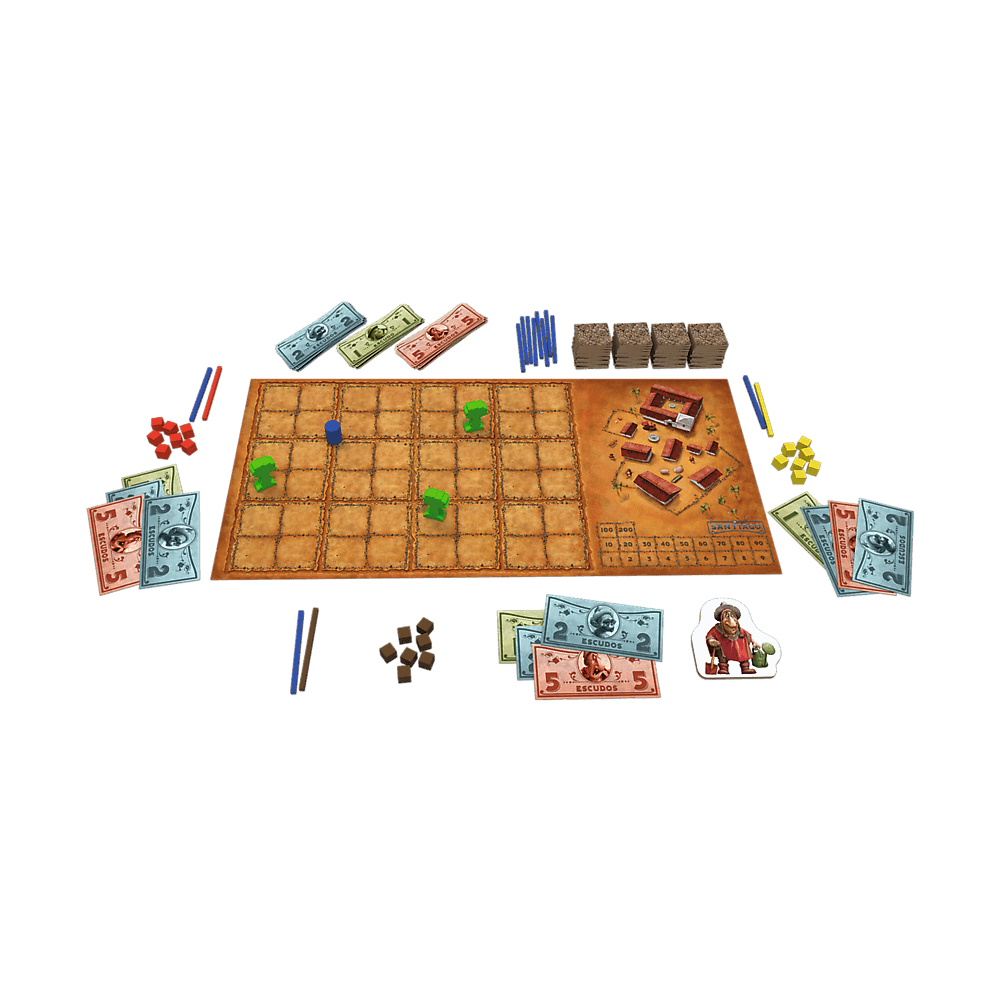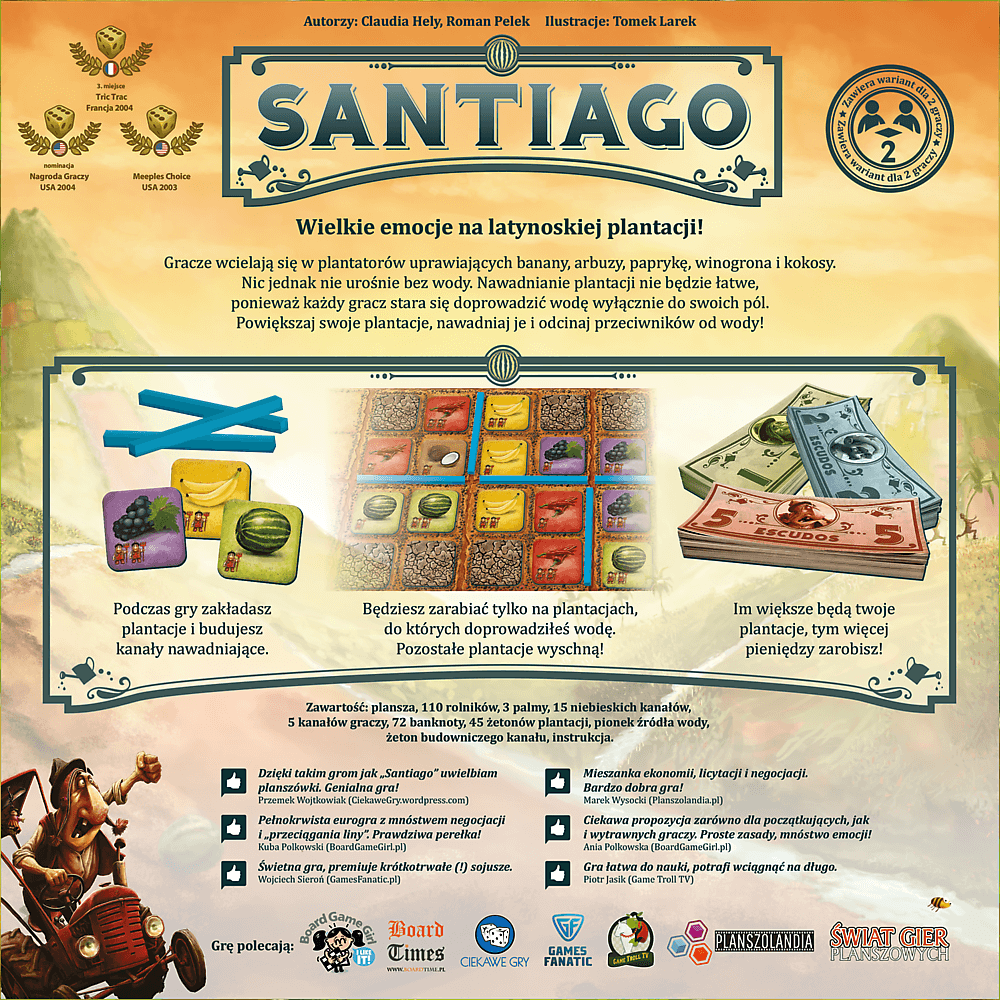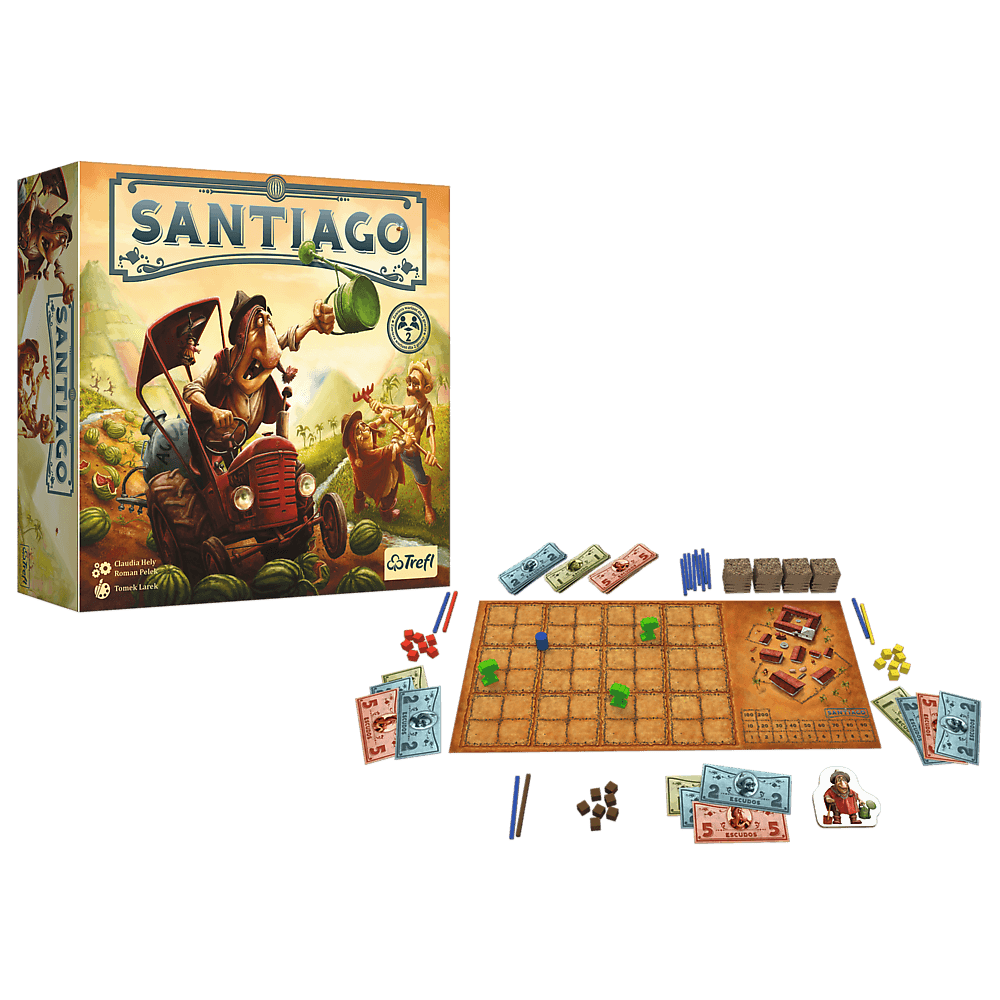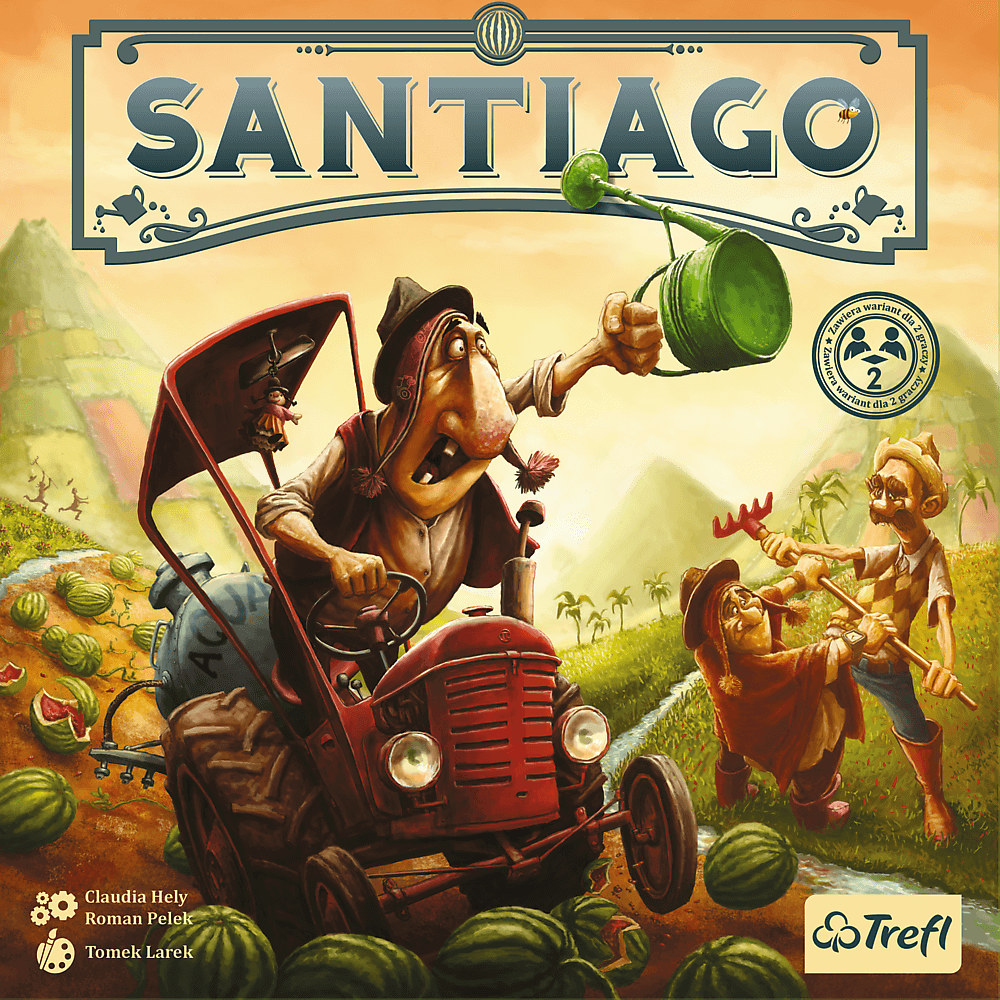 Product content
plansza
110 rolników (po 22 sztuki w 5 kolorach)
3 palmy
15 niebieskich kanałów
5 kanałów graczy (po 1 sztuce w 5 kolorach)
72 banknoty (po 24 sztuki: 1 escudo, 2 escudos, 5 escudos)
45 żetonów plantacji (po 9 sztuk: banany, kokosy, arbuzy, winogrona, papryka)
pionek źródła wody
żeton budowniczego kanału
instrukcja
Information
WARNING. There is a risk of choking on small parts.
Show more
Show less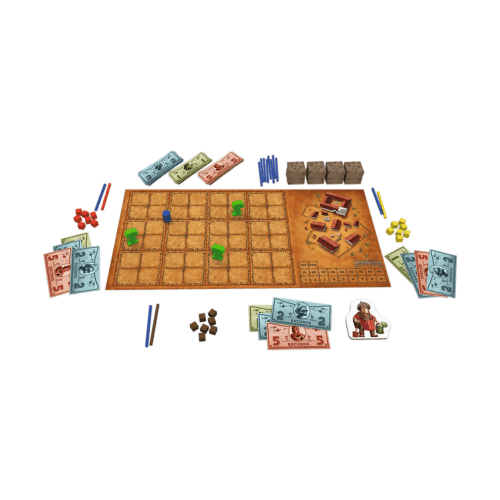 Detailed information
European Article Number: 5900511023046
Product code: 02304
Waga opakowania zbiorczego (kg): 0.800000
5900511023046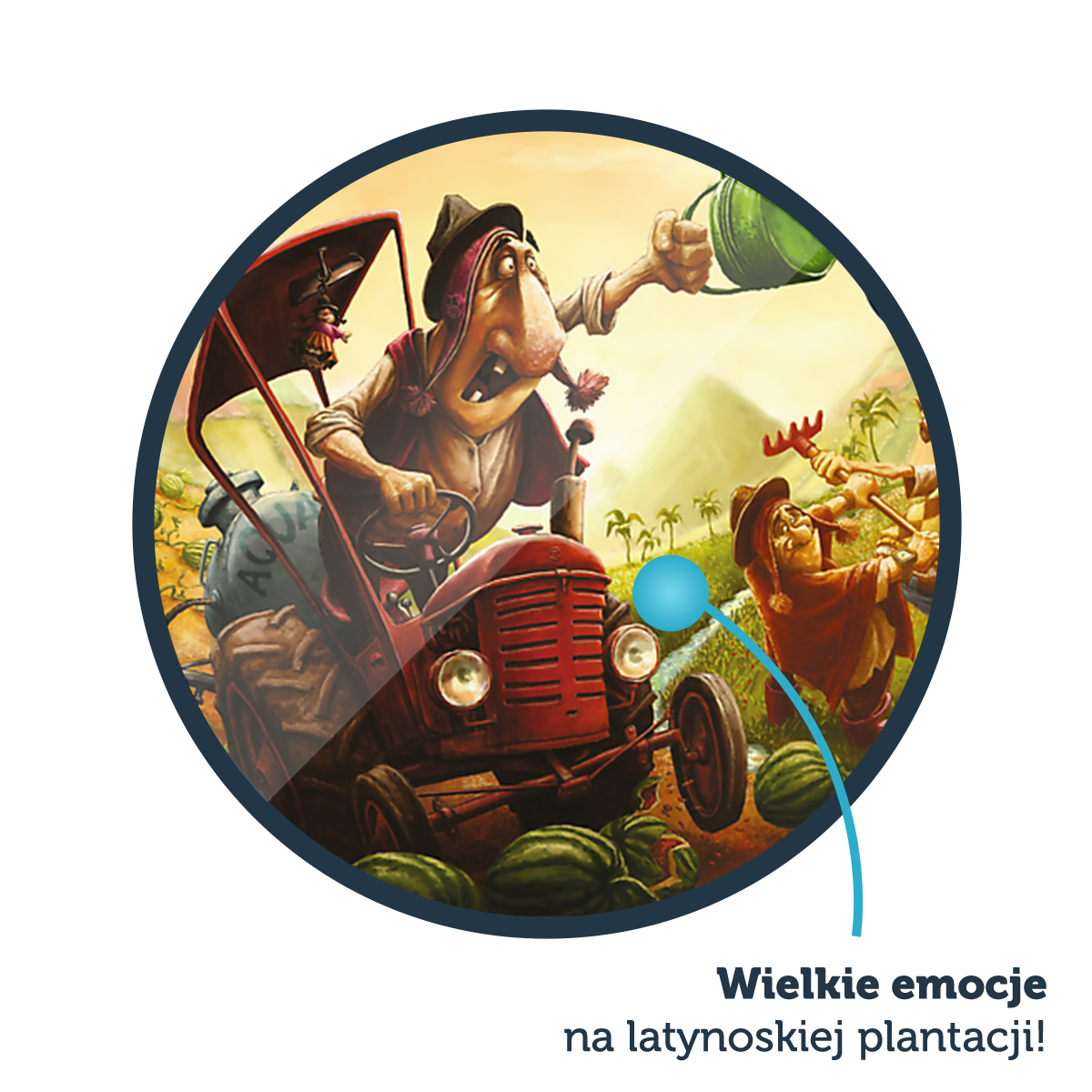 Poczuj emocje w grze Santiago
Santiago to kultowa gra rodzinna, w której wcielicie się w plantatorów, aby budować, negocjować i zarabiać!
Planuj dobrze swoje ruchy. Powiększaj plantacje, nawadniaj je i odcinaj przeciwników od wody.
Zostań najlepszym plantatorem
Czas na większą dawkę emocji! Rozgrywka świetnie sprawdzi się jako urozmaicenie czasu z rodziną czy przyjaciółmi.
Gra rozwija umiejętności strategicznego oraz logicznego myślenia.