Toys
Bestseller
60824 "TOWAR" - VTECH - Raczkujący Miś Tuptuś
Notify me when product will be available:
Raczkujący Miś Tuptuś to radosny pluszak, który został stworzony z myślą o dzieciach które raczkują i stawiają pierwsze kroki. Posiada cztery kolorowe przyciski: Serce, Kwadrat, Gwiazda oraz Koło. Uczy kolorów, nazw kształtów oraz wygrywa wesołe piosenki. Posiada miękki materiał, który wpływa na rozwój stymulacji dotykowej.
Shipping orders
in 48h
Fast
delivery
Payments
with PayPal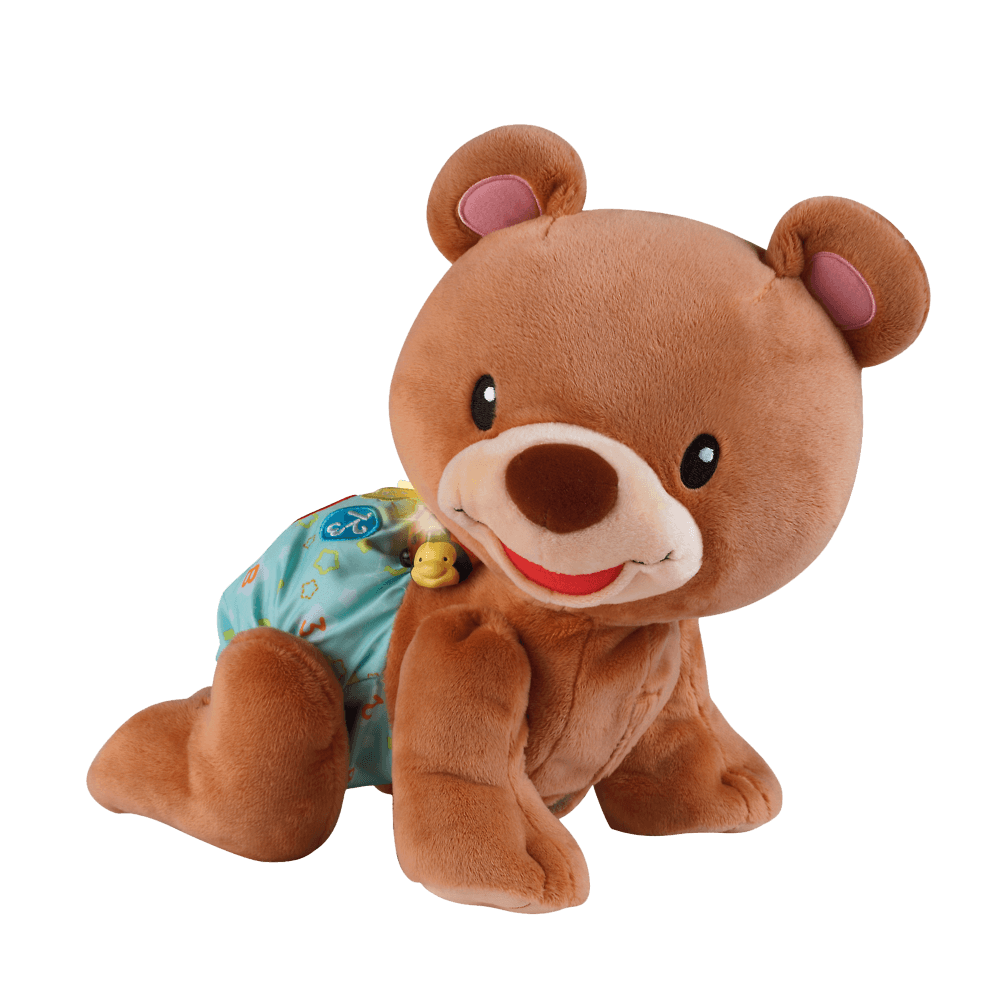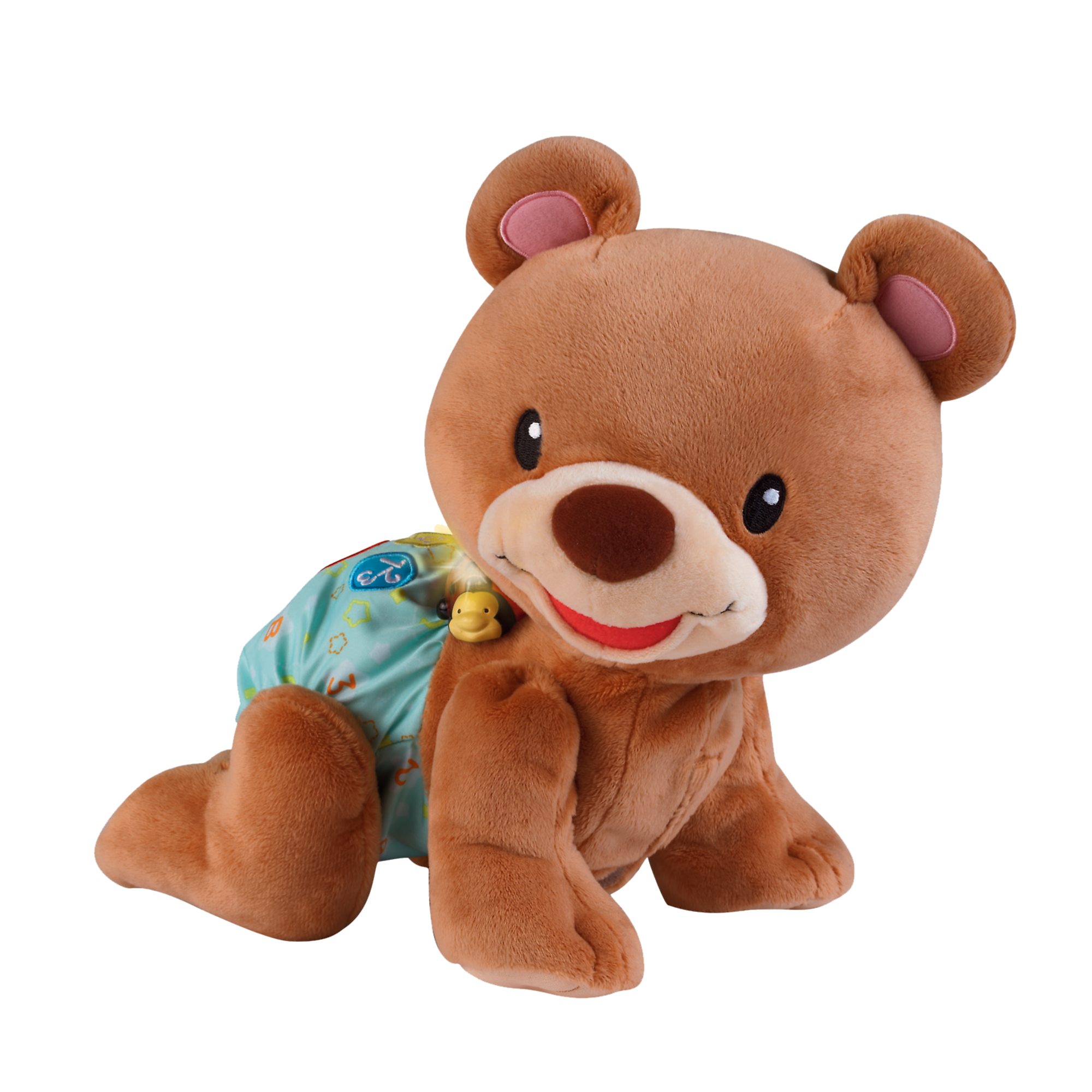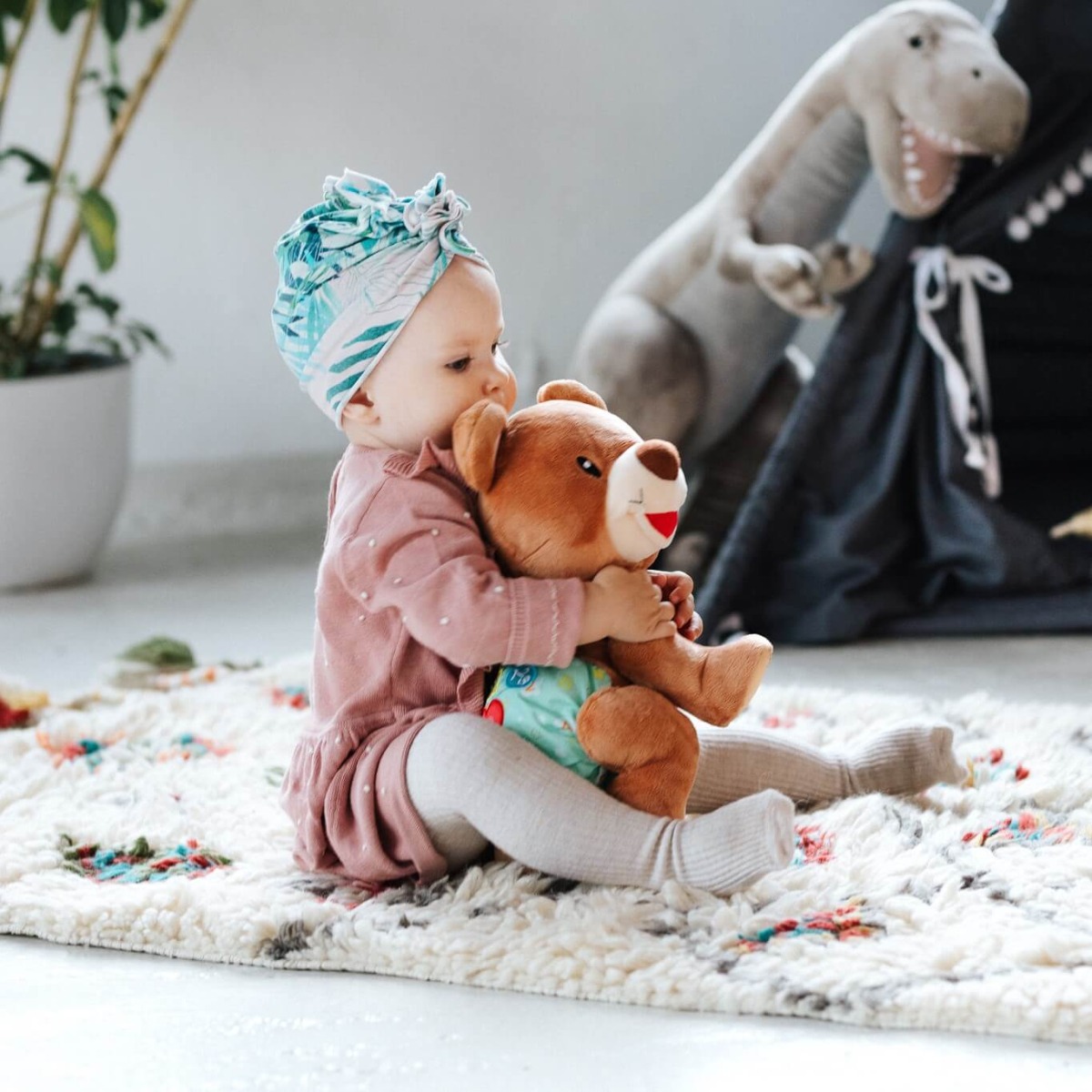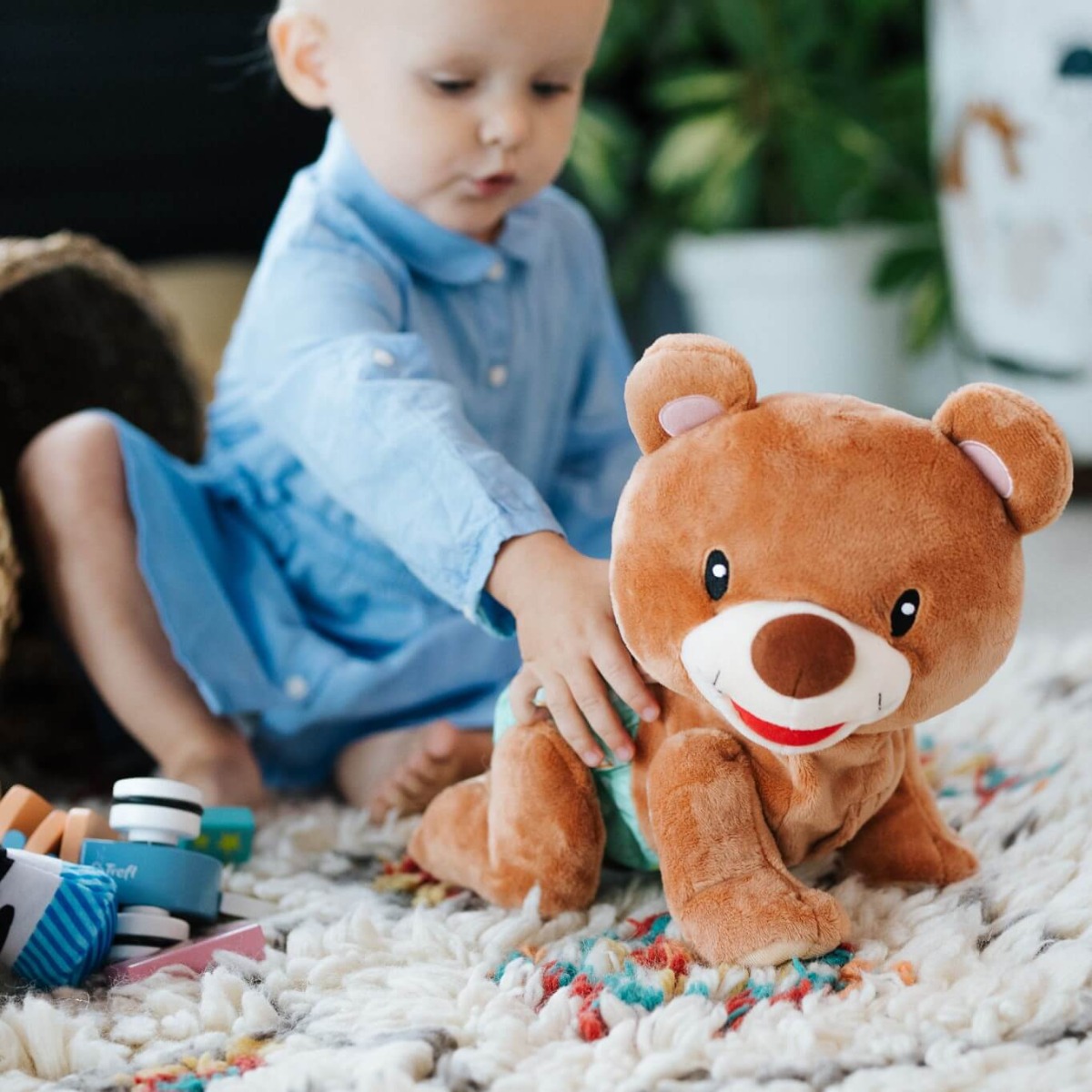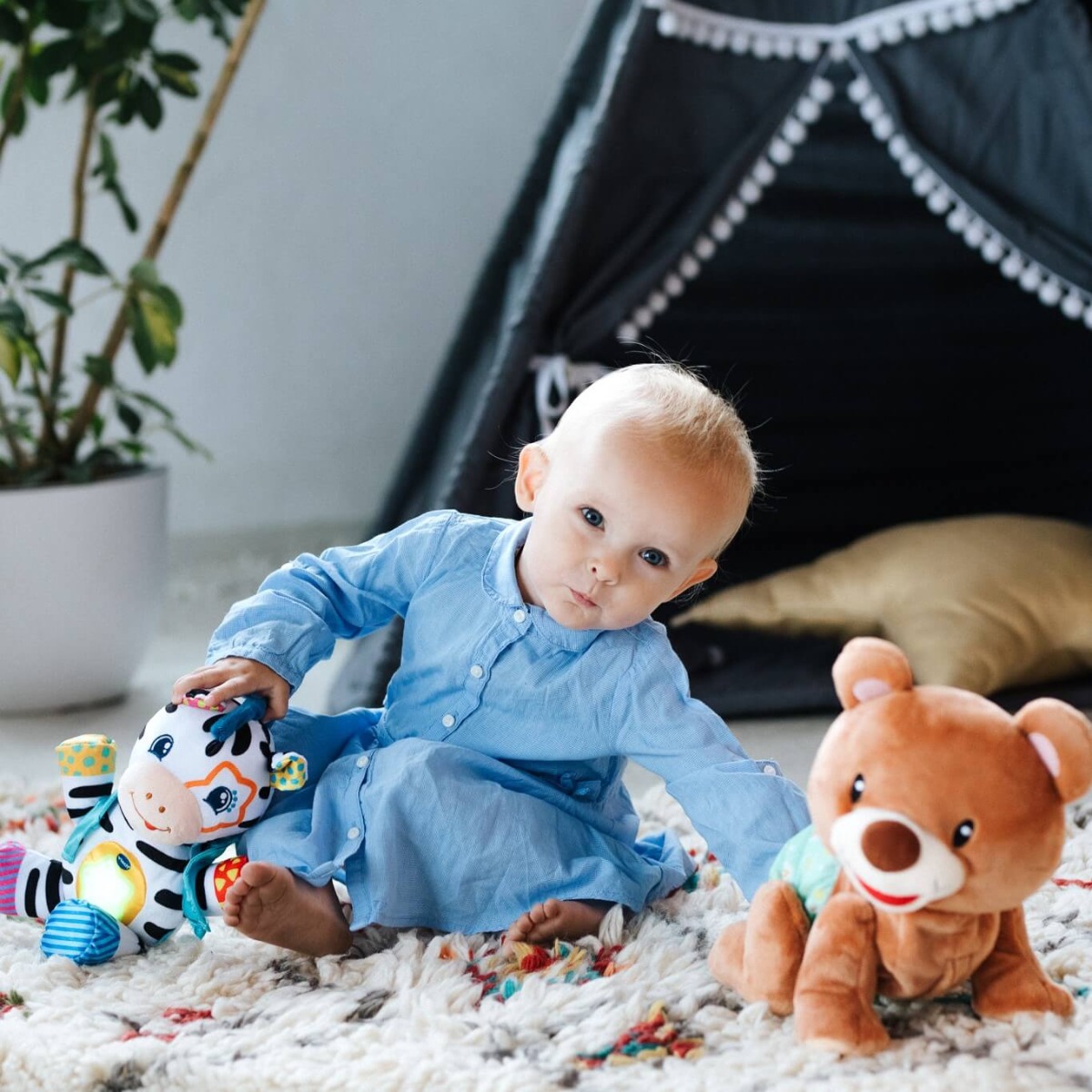 Close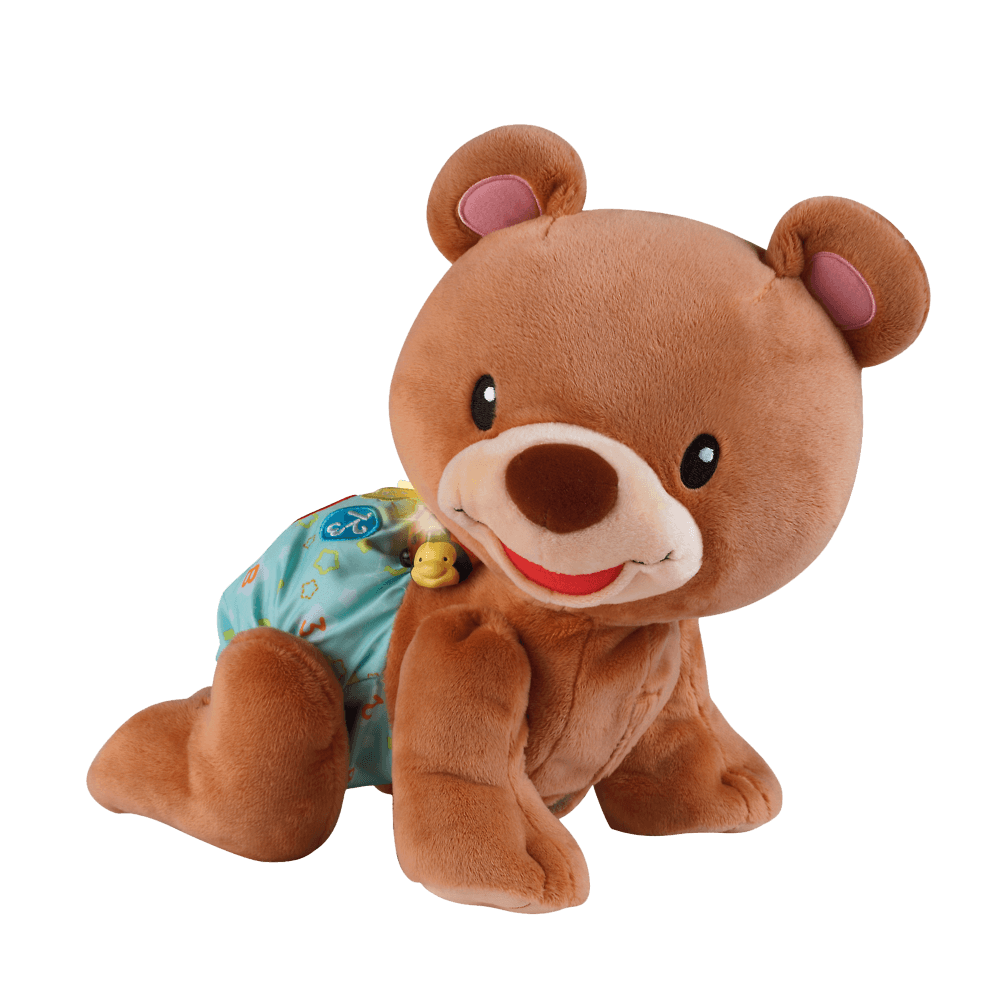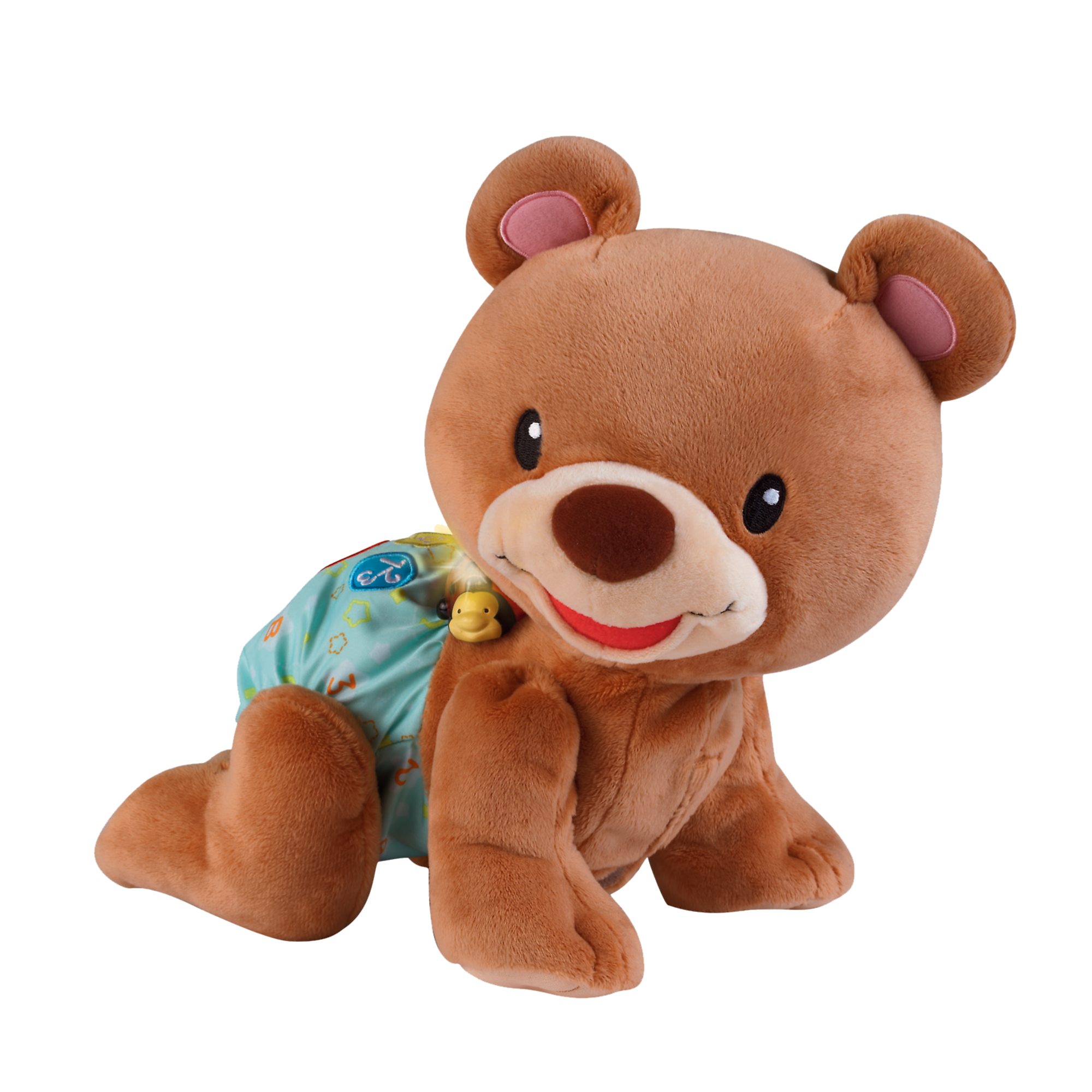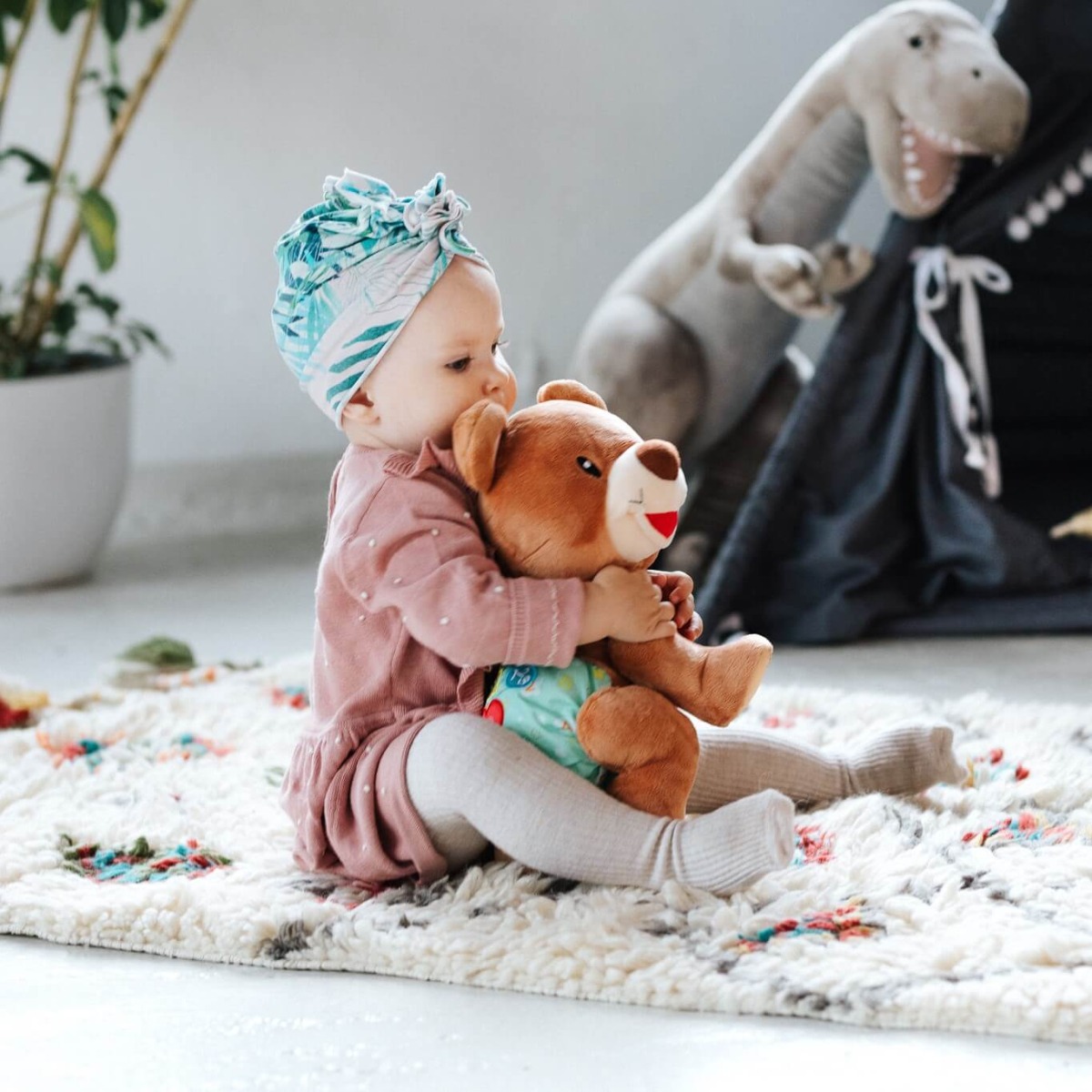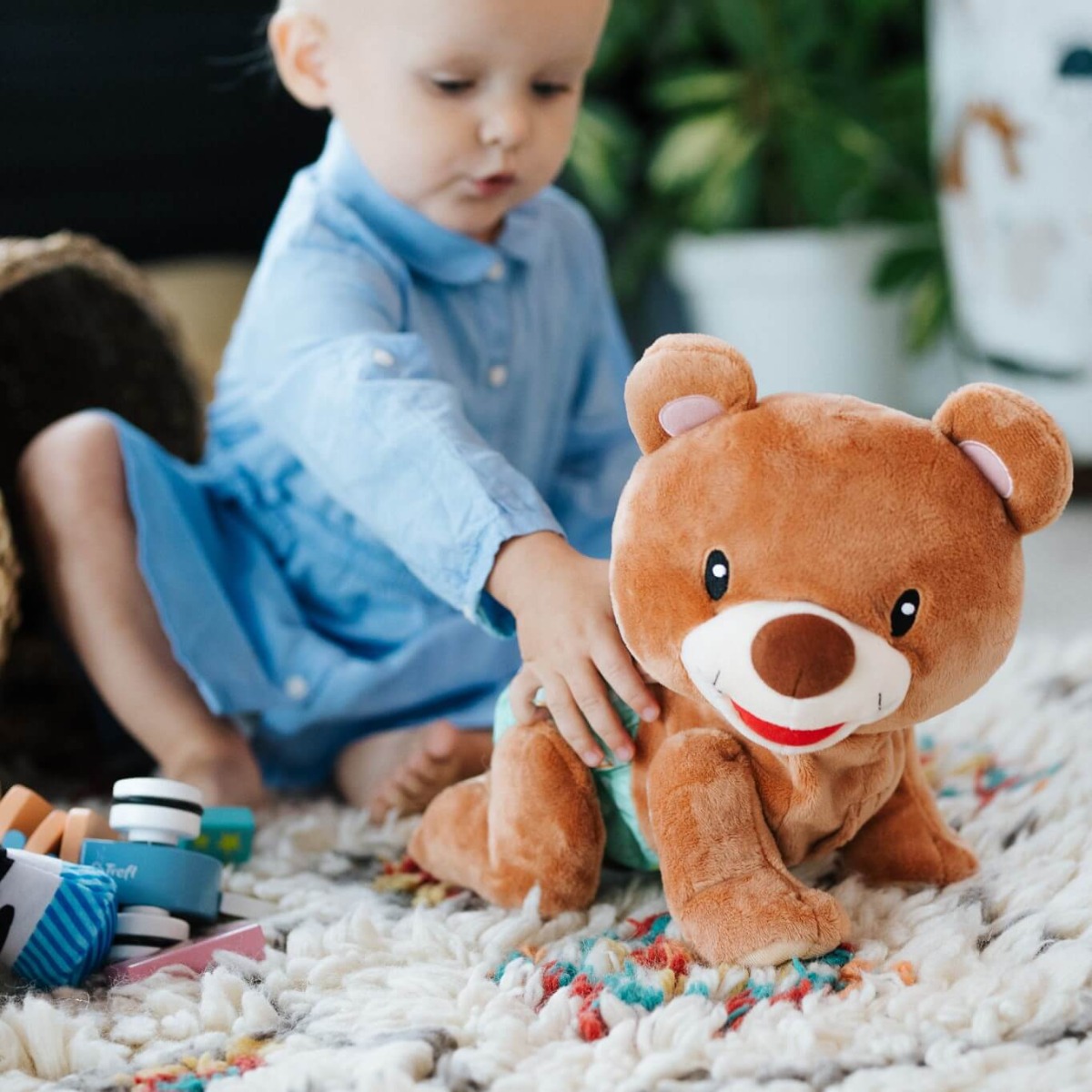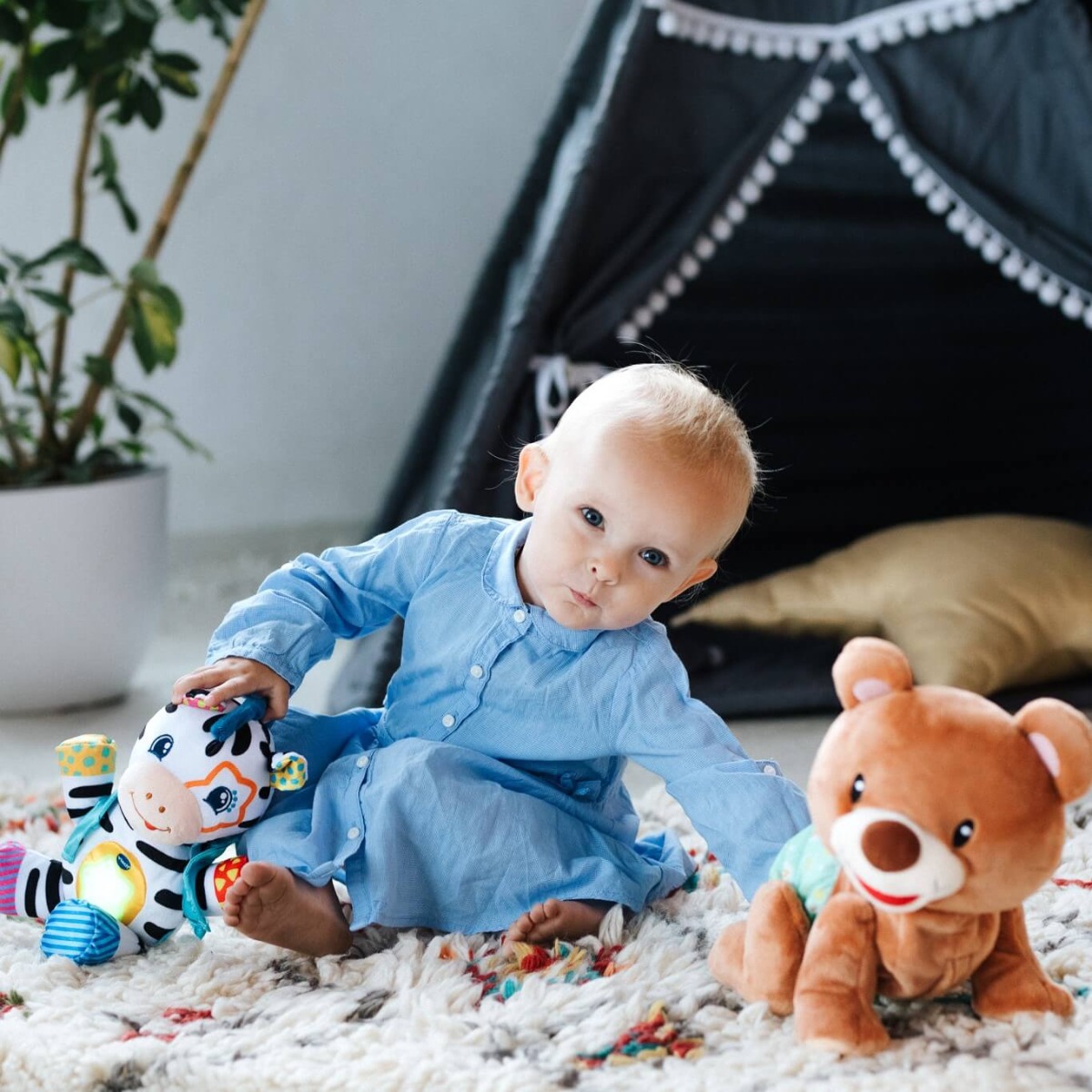 Detailed information
European Article Number: 5900511608243
Product code: 60824
Wymiar opakowania zbiorczego (mm): 4,49
Liczba pudełek w opakowaniu zbiorczym (szt): szt
Waga opakowania zbiorczego (kg): 0.820000
5900511608243
Akademia VTech
Raczkujący Miś Tuptuś z serii VTech Baby
Akademia VTech" jest serią krótkich filmów, w których nasza ekspertka Beata opowiada o zabawkach marki VTech. Z filmu dowiecie się o najważniejszych cechach i funkcjach edukacyjnych każdej z prezentowanych zabawek. 
W tym odcinku poznacie uroczego kompana pierwszych, dziecięcych kroków - Raczkującego Misia Tuptusia z serii VTech baby. Ten mięciutki, przyjemny miś jest zabawką, która towarzyszy najmłodszym już od pierwszych miesięcy ich życia. Miś zachęca maluszków do podążania za nim, rozwijając tym samym zręczność i umiejętności motoryczne.