Notify me when product will be available:
W grze zręcznościowej Targeto gracze starają się trafić pionkami do kubeczków za pomocą swojej katapulty. Przygotowanie każdej rozgrywki zależy od wariantu, który wybiorą gracze spośród 5 różnych propozycji zabawy zawartych w instrukcji.
Shipping orders
in 48h
Fast
delivery
Payments
with PayPal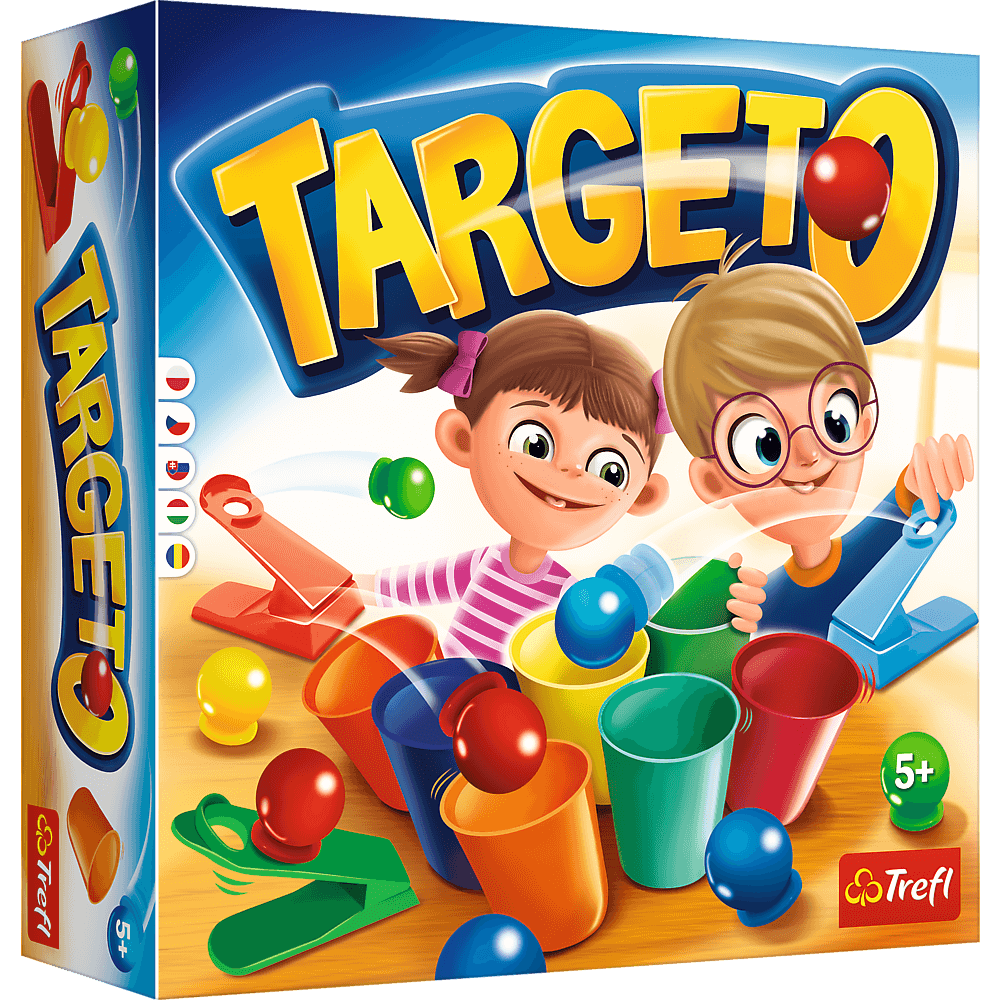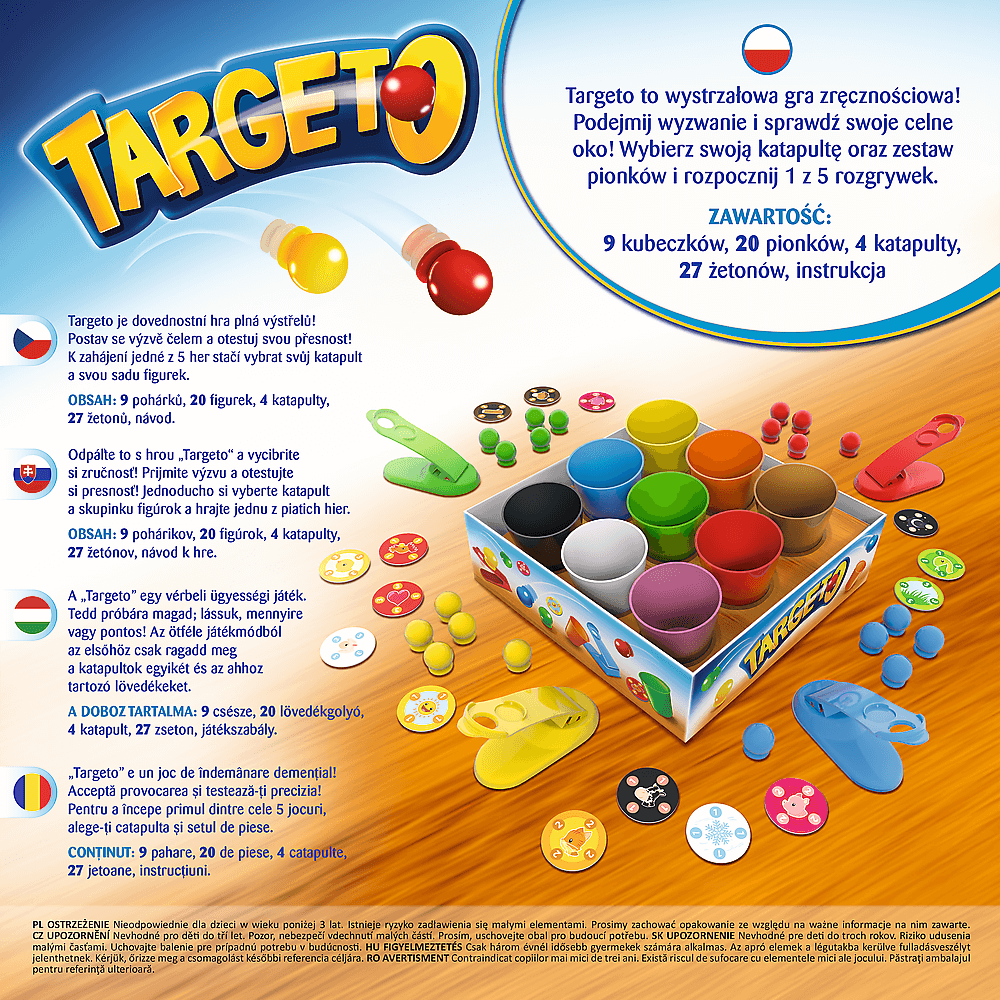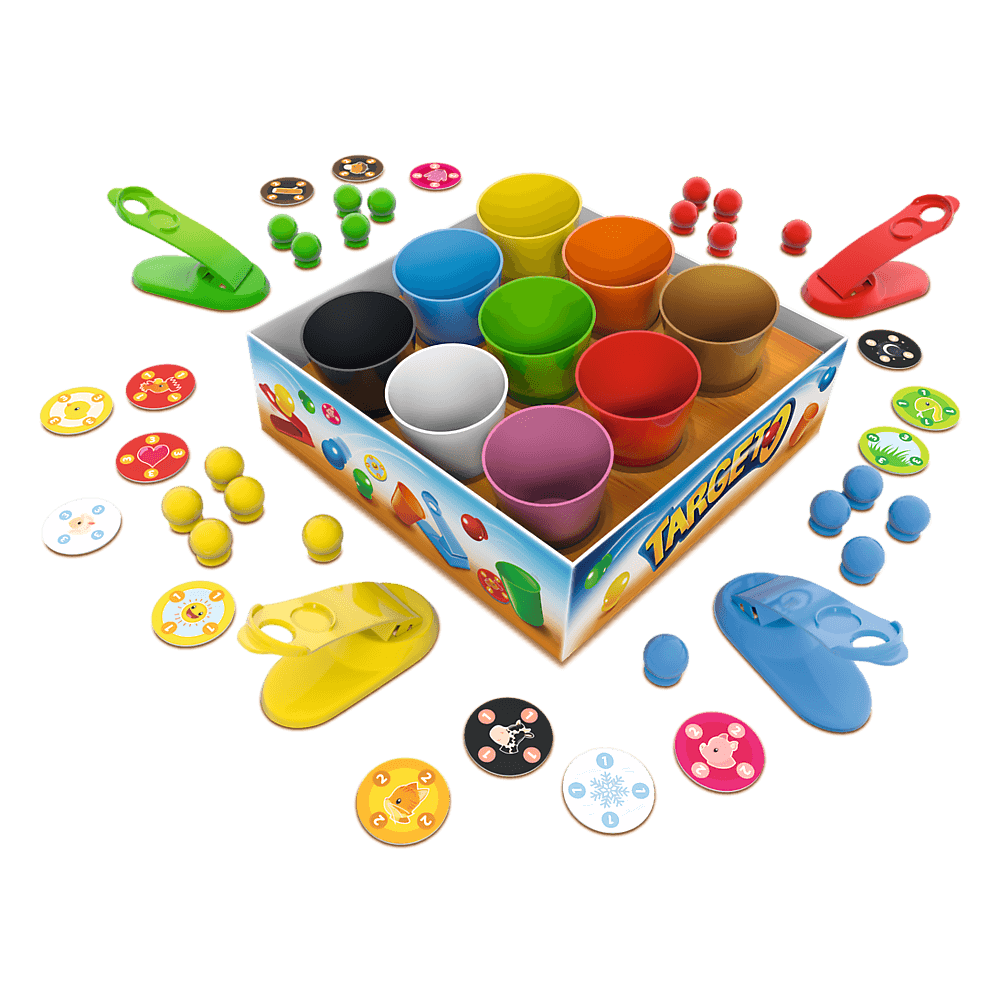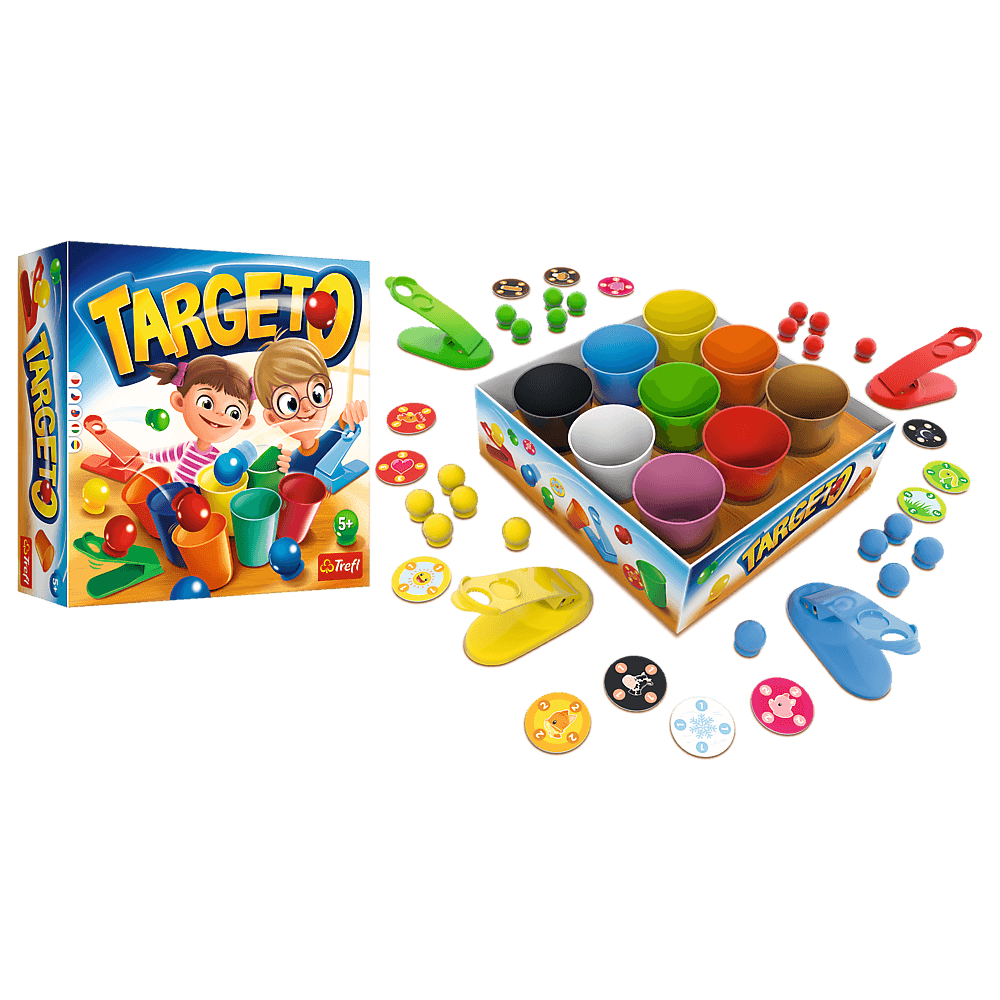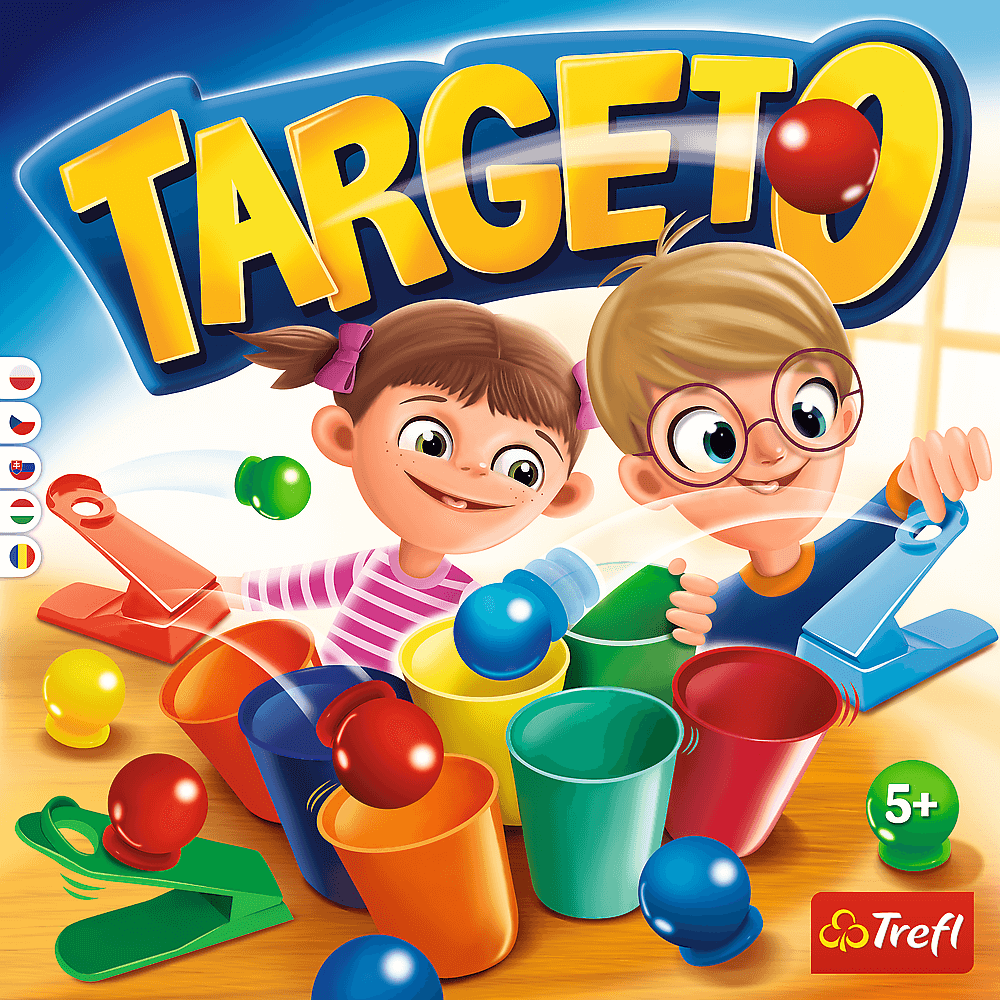 Close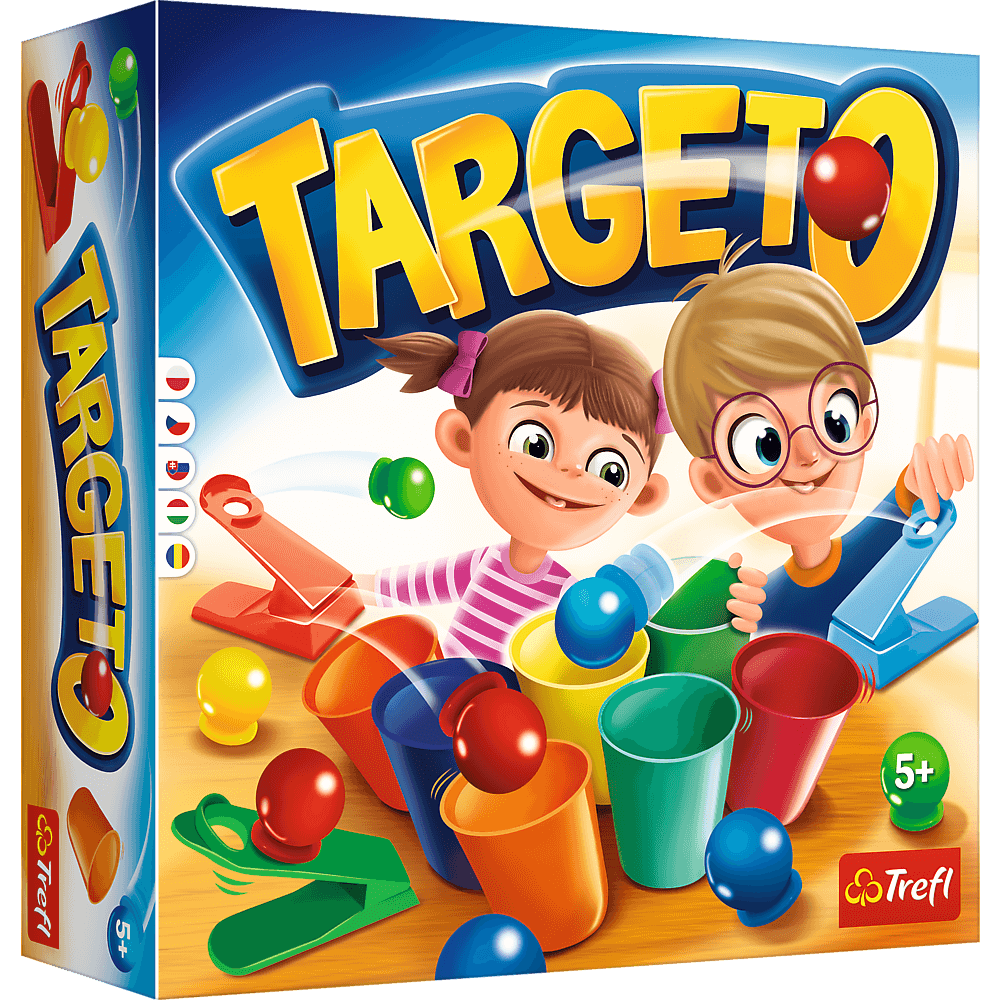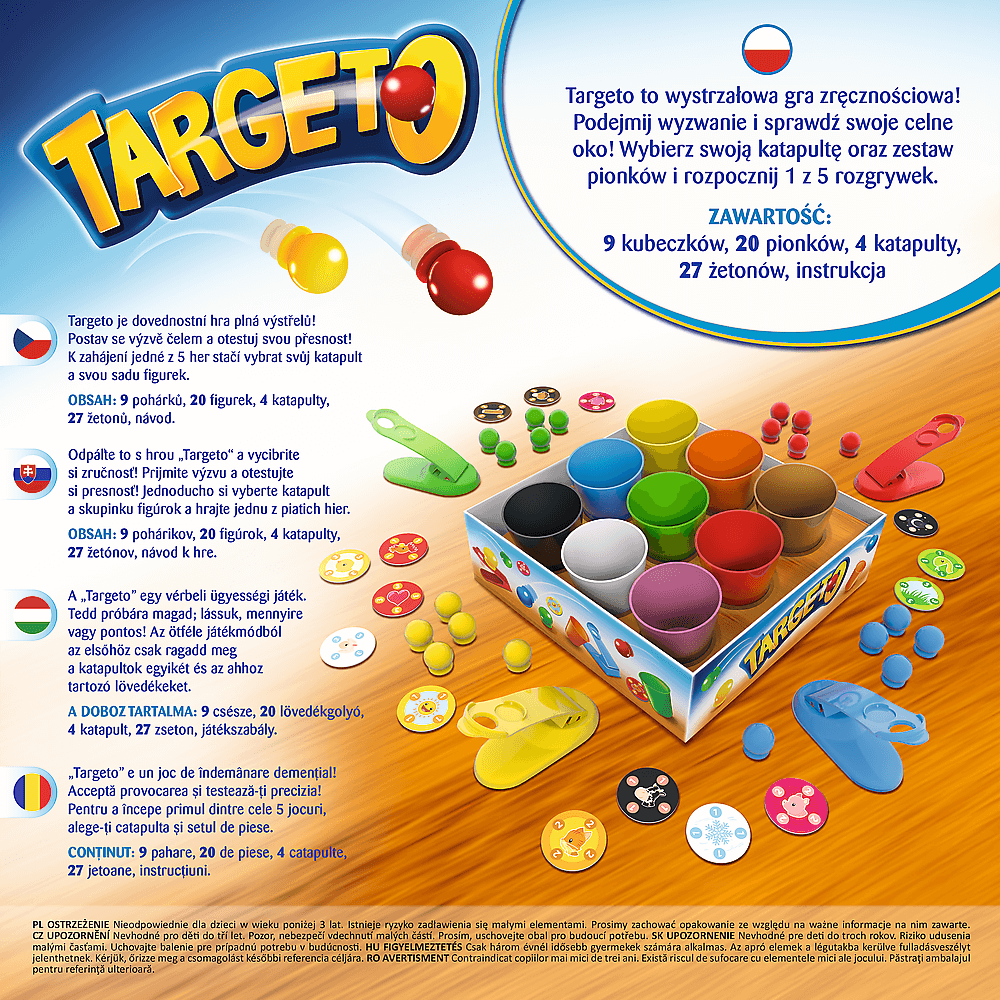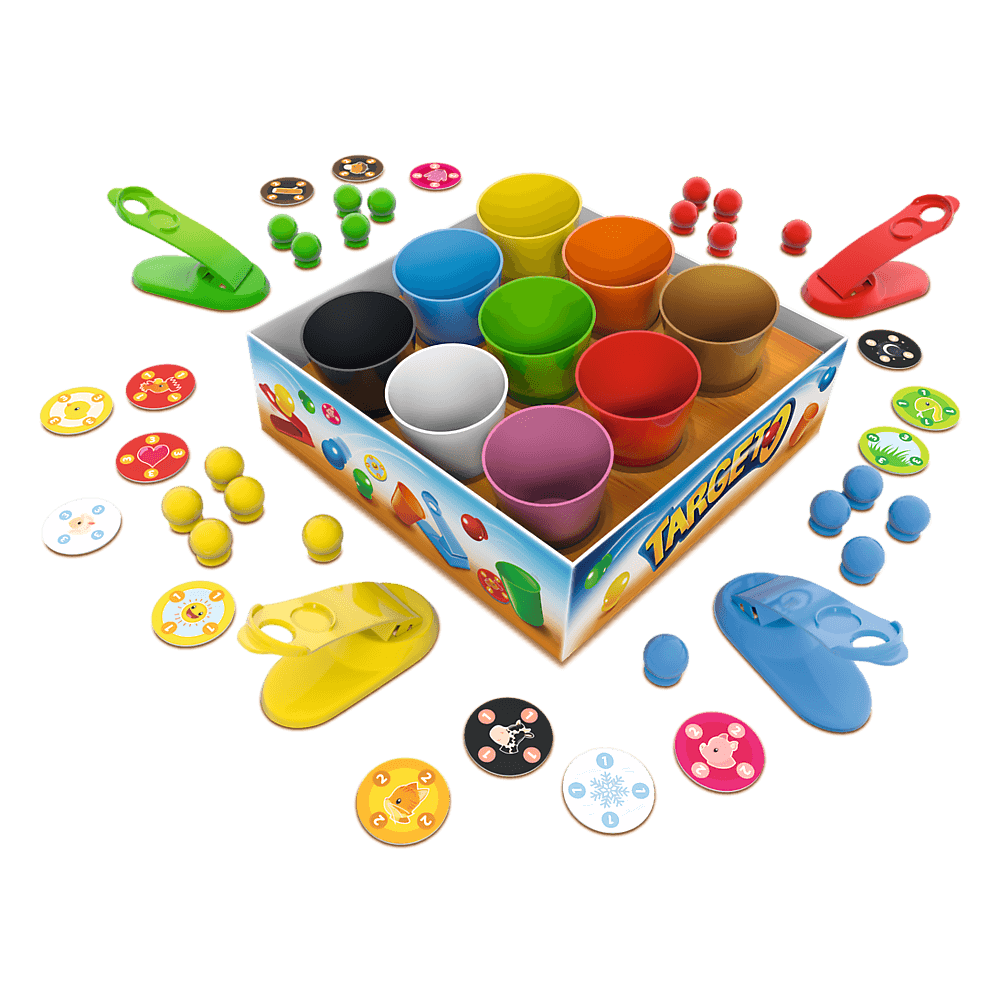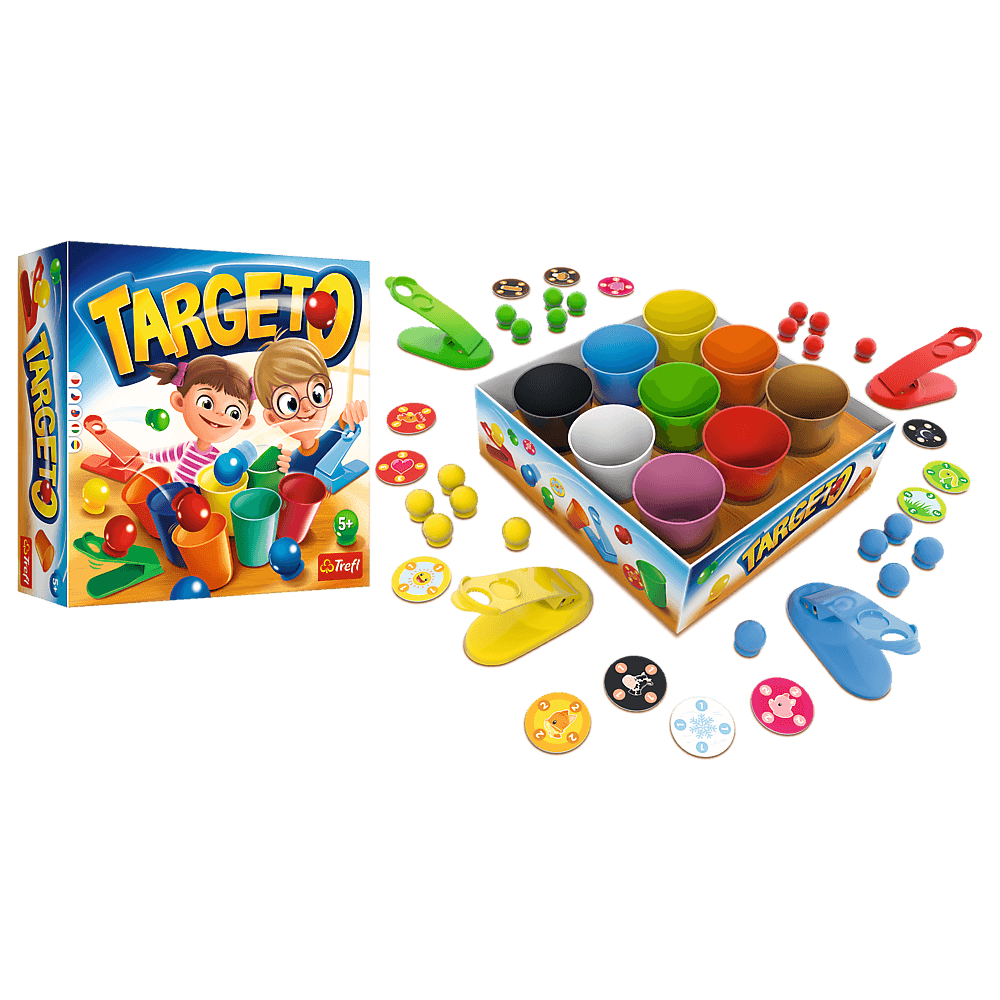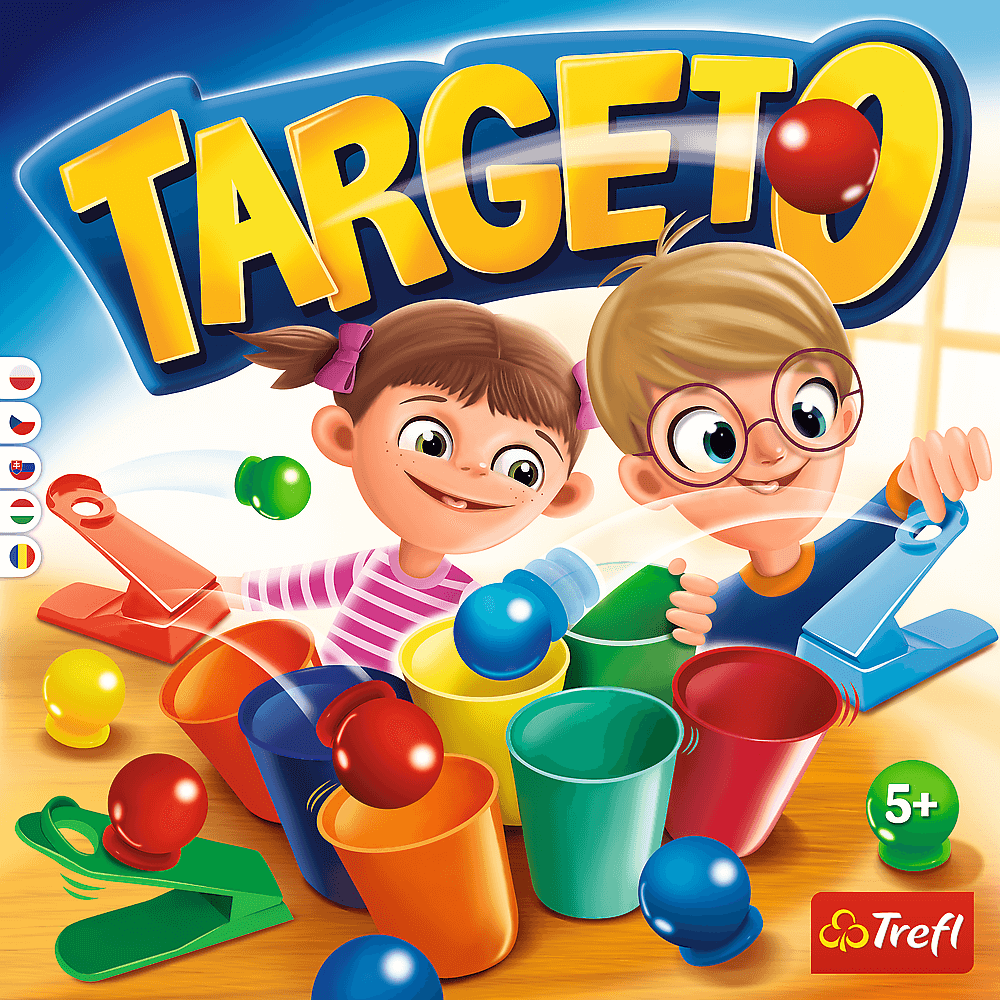 Product content
9 kubeczków,
20 pionków,
4 katapulty,
27 żetonów,
instrukcja
Detailed information
European Article Number: 5900511019001
Product code: 01900
Waga opakowania zbiorczego (kg): 0.680000
5900511019001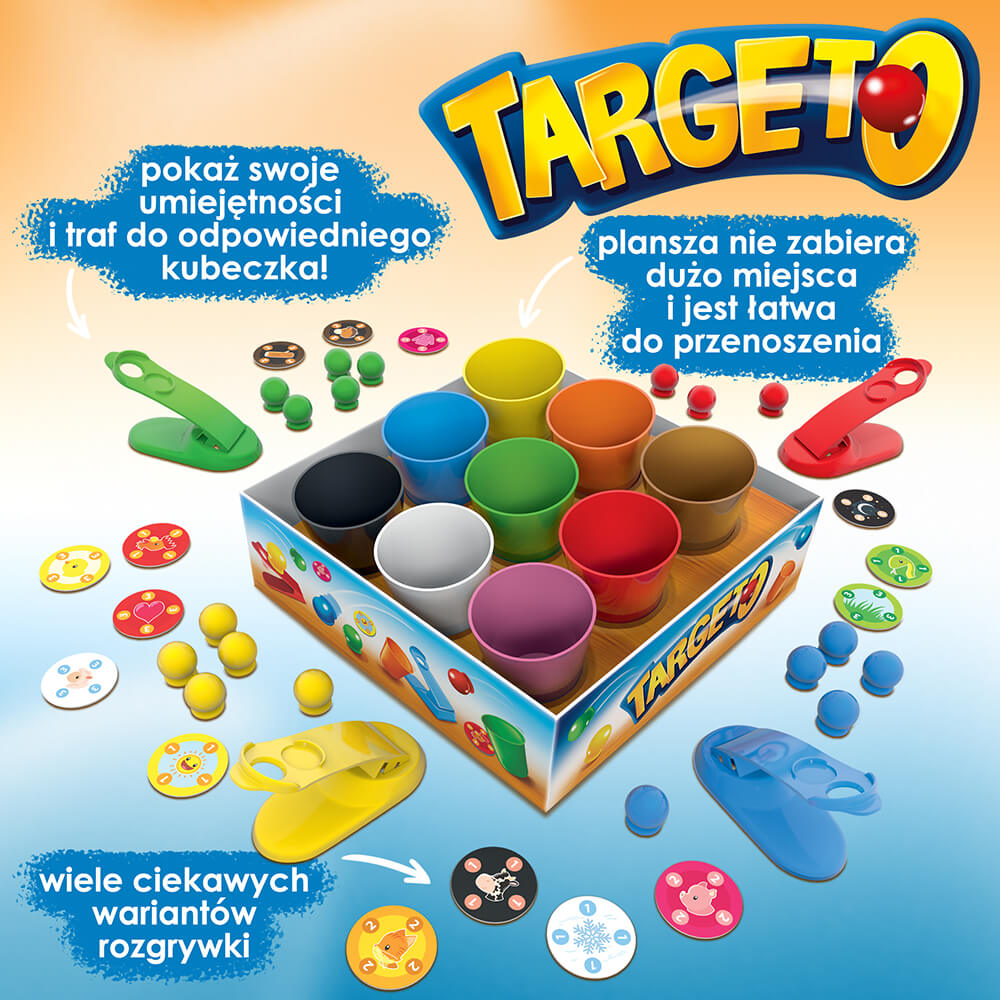 Gra zręcznościowa Targeto
Targeto jest idealną zabawą dla wszystkich fanów gier zręcznościowych, zarówno dla dzieci, jak i nieco starszych graczy. Pamiętajcie, że gra przeznaczona jest dla osób powyżej 5. roku życia.
W rozgrywce jednocześnie może uczestniczyć od 2 do 4 graczy, którzy podejmą się próby swojej zręczności i celności. Średni czas rozgrywki każdego z pięciu dostępnych wariantów to około 10 - 20 minut. 
Zobacz, jak grać w Targeto
Zasady gry zręcznościowej Targeto są niezwykle proste!
Połóżcie denko pudełka na płaskiej i stabilnej powierzchni. Umieśćcie w środku wkładkę z otworami, a następnie włóżcie do nich kolorowe kubeczki. Wybierzcie katapultę oraz zestaw pionków w swoim ulubionym kolorze i wybierzcie jeden z pięciu dostępnych wariantów gry. Zamontujcie pionki na swoich katapultach i wystrzelcie je tak, aby wpadły do odpowiednich kubeczków (zgodnie z wybranym rodzajem rozgrywki). 
Pamiętajcie, w grze liczy się precyzja, zręczność i świetna celność. Kto z Was pierwszy krzyknie "TARGETO"!?