Activity table + 9 pcs beads and accessories
Notify me when product will be available:
Stolik Pełen Pomysłów marki Lalaboom dostarcza wiele zróżnicowanych wrażeń dotykowych ze względu na różne faktury poszczególnych elementów. Zabawka daje możliwość ćwiczenia różnych ruchów ręki (nakładanie, wciskanie, kręcenie) pod kontrolą wzroku. Pozwala na ćwiczenie wyjmowania (od 10 mż) i wkładania (od 12 mż) przedmiotów do pojemników. Umożliwia zabawę w dopasowywanie kolorów (od 36 mż). Zestaw Lalaboom umożliwia zabawę w chowanie i poszukiwanie klocka, rozwija pojęcie stałości przedmiotu (przeświadczenie, że przedmiot istnieje niezależnie od tego, czy go widzimy; jest to początek rozwoju pamięci, wykształca się między 9 a 12 rż).
Shipping orders
in 48h
Fast
delivery
Payments
with PayPal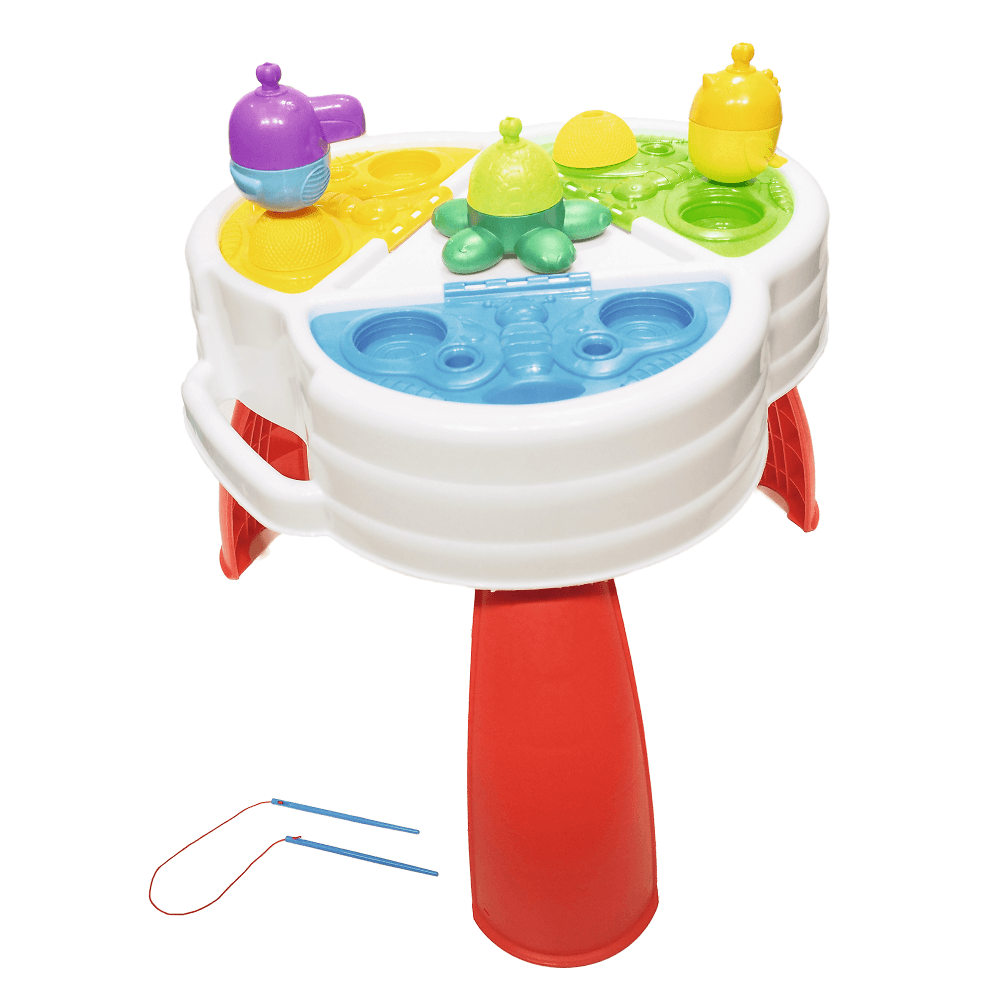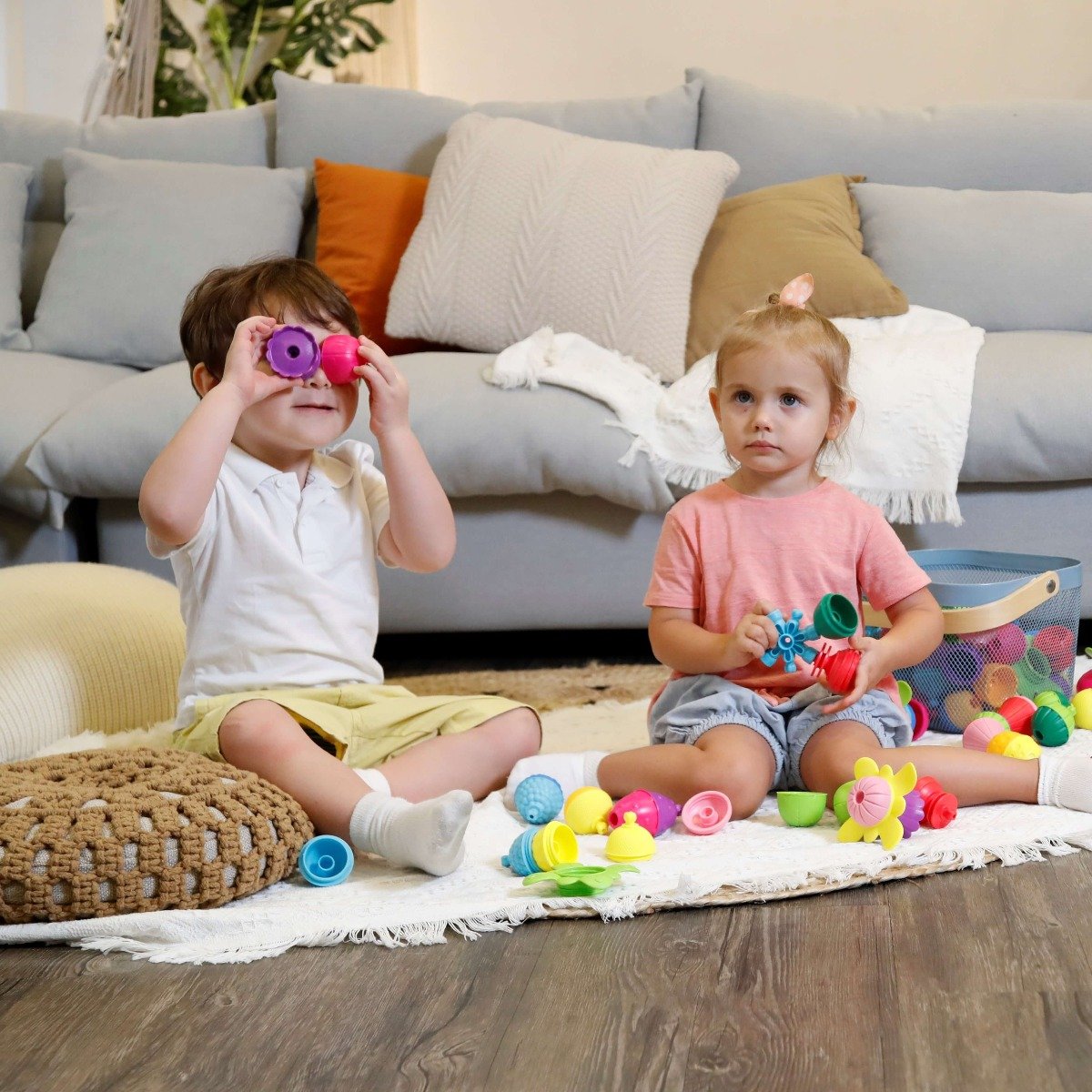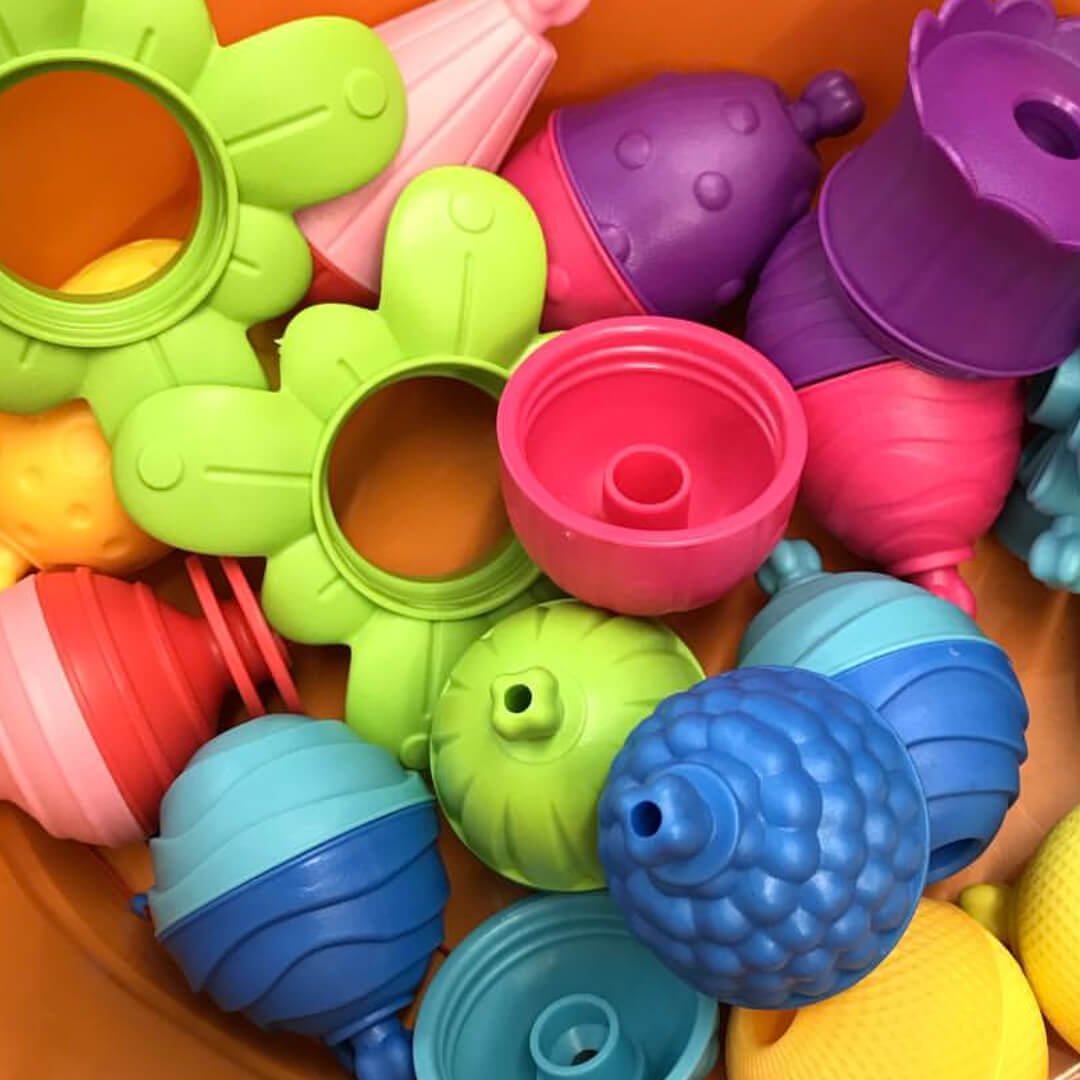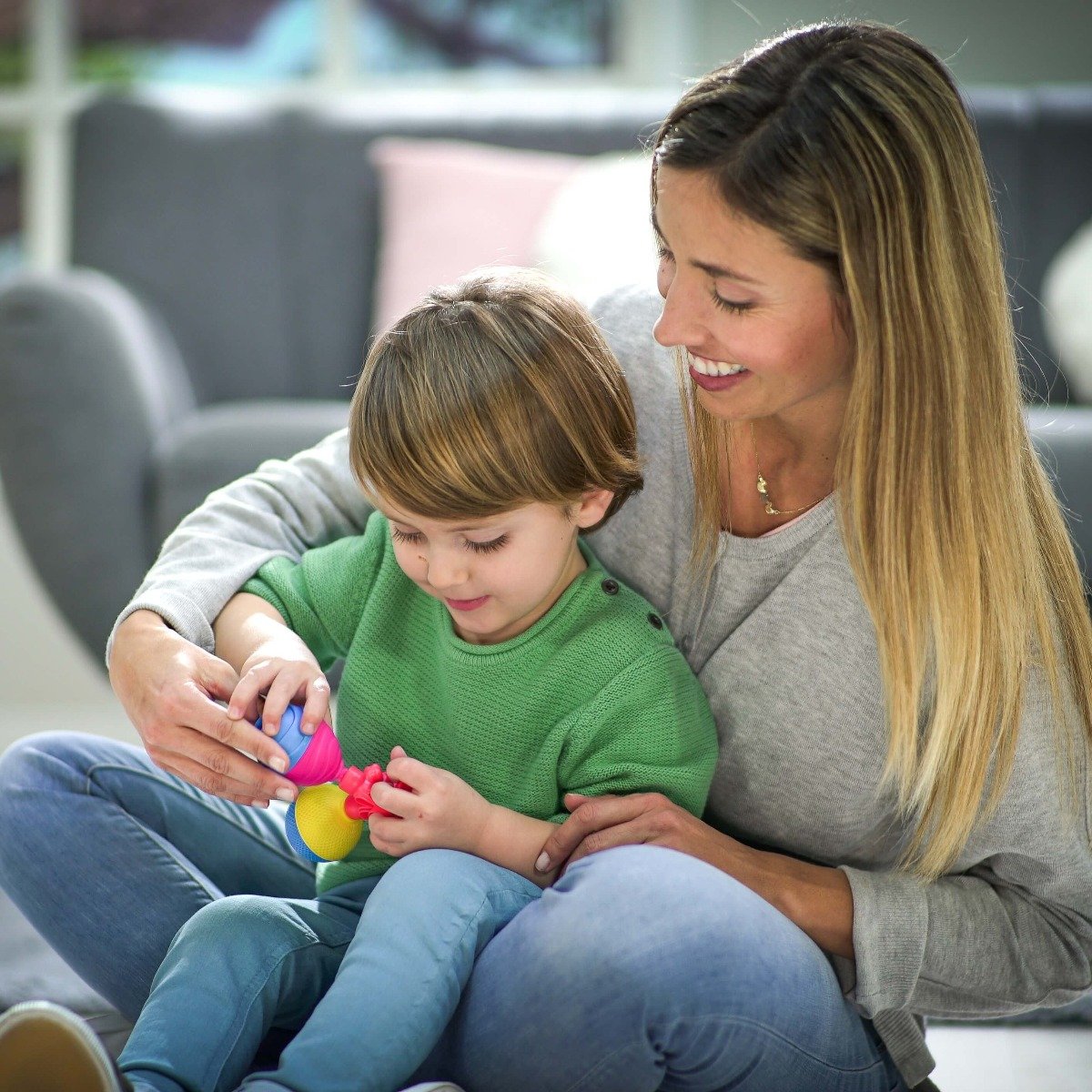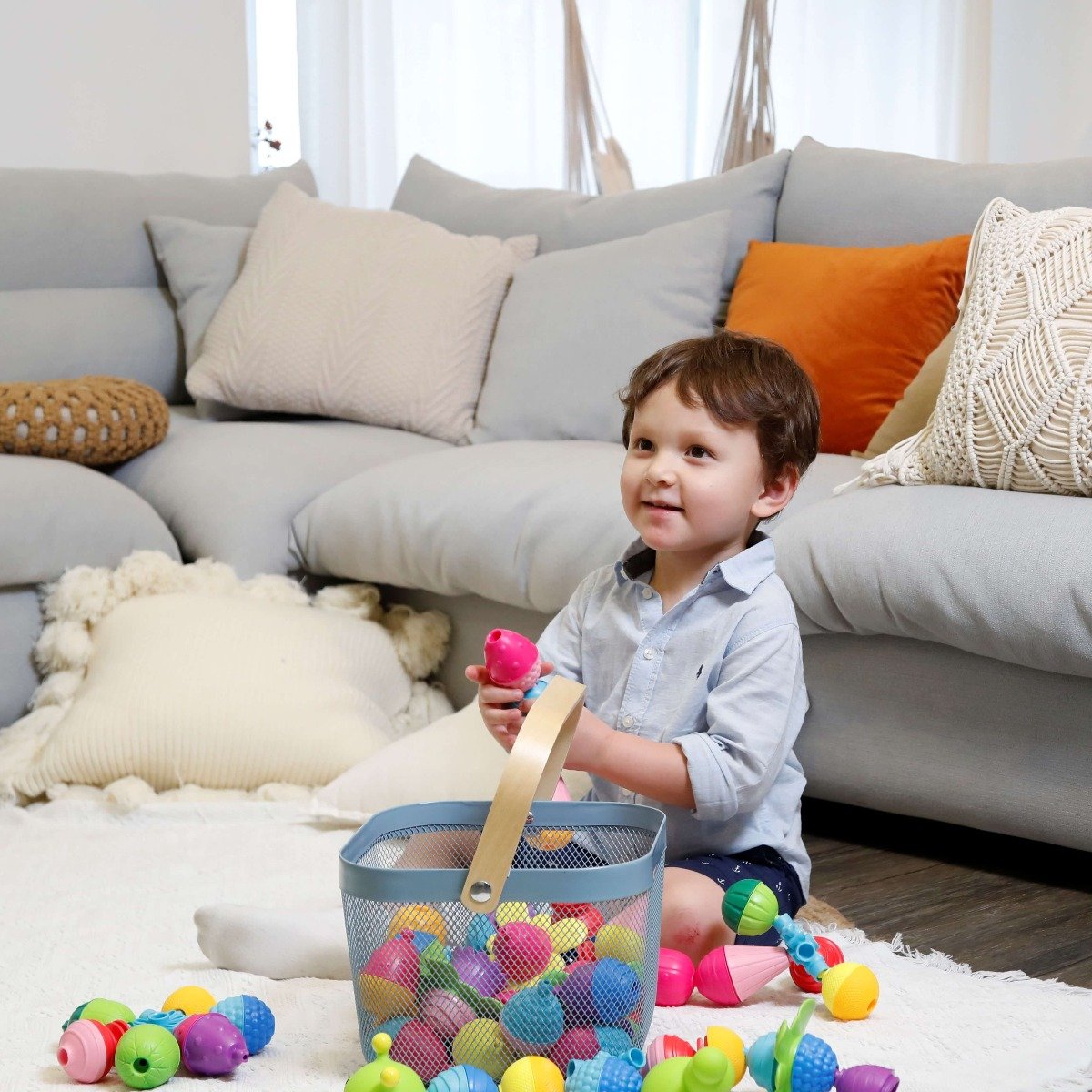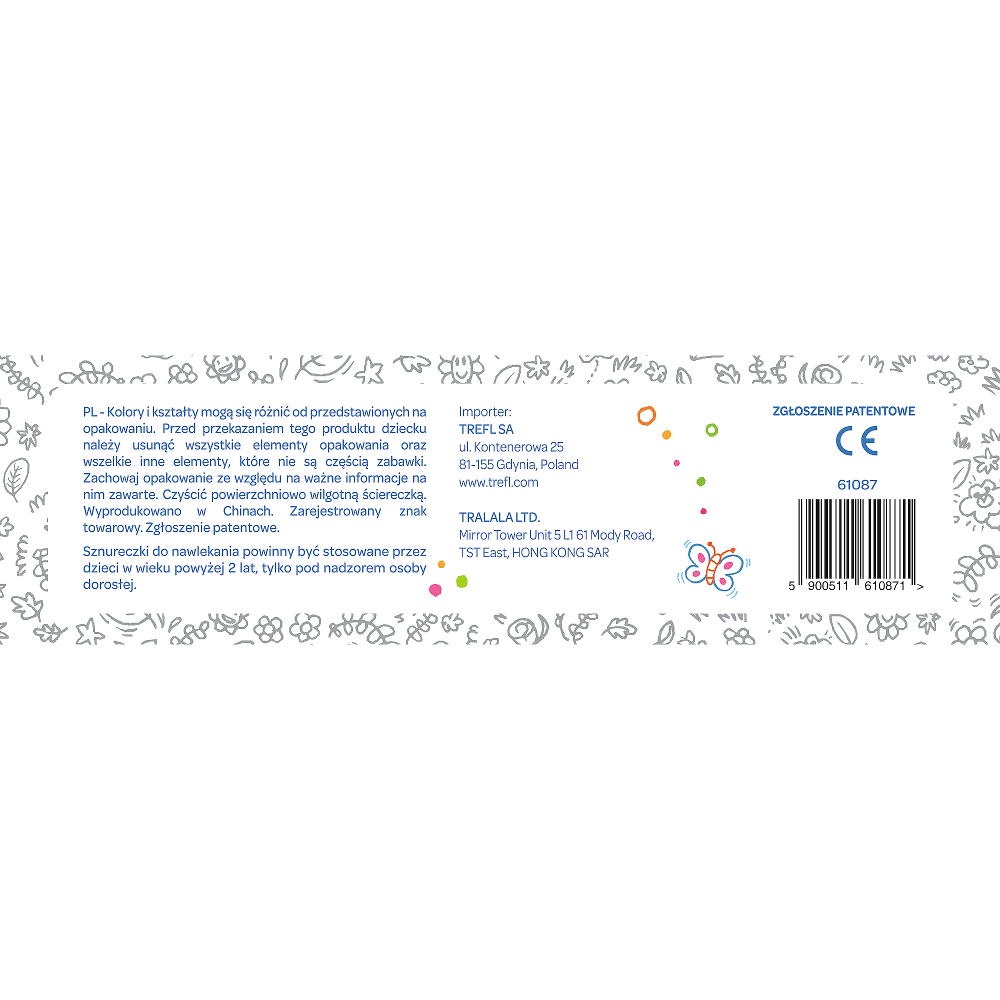 Close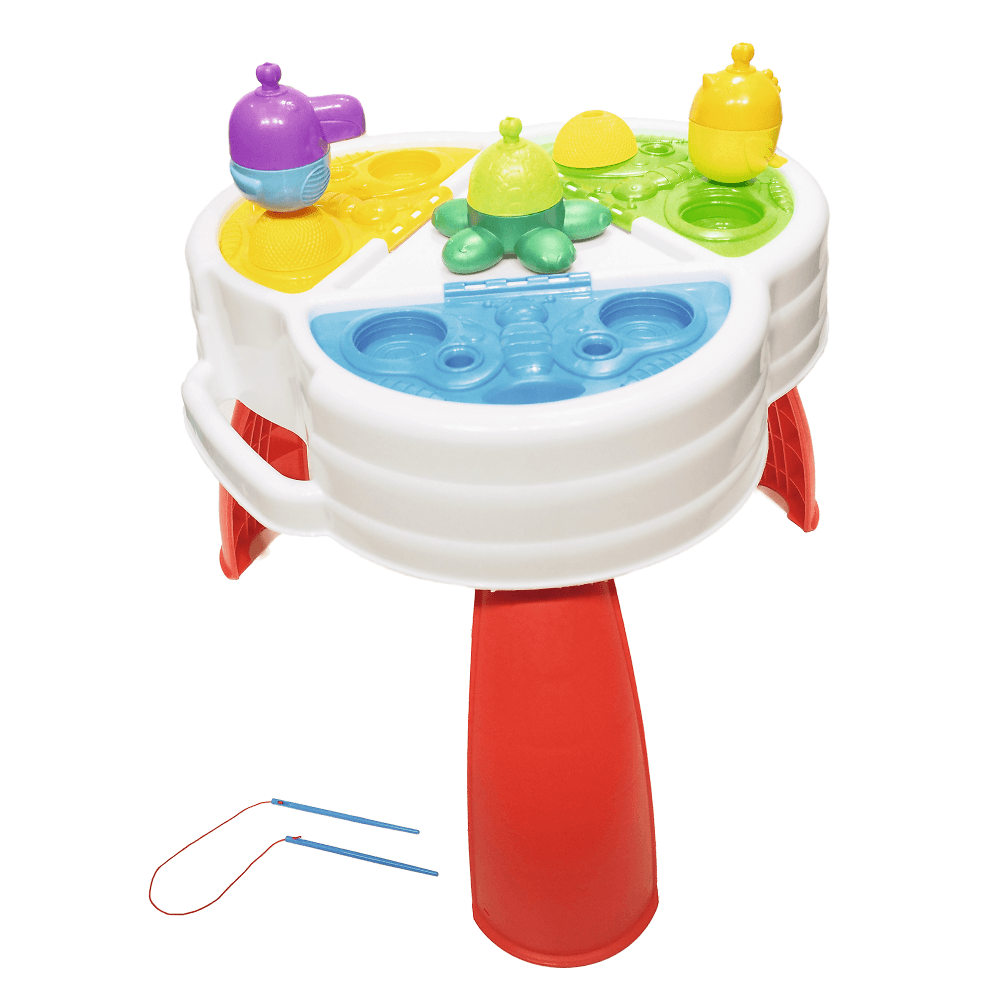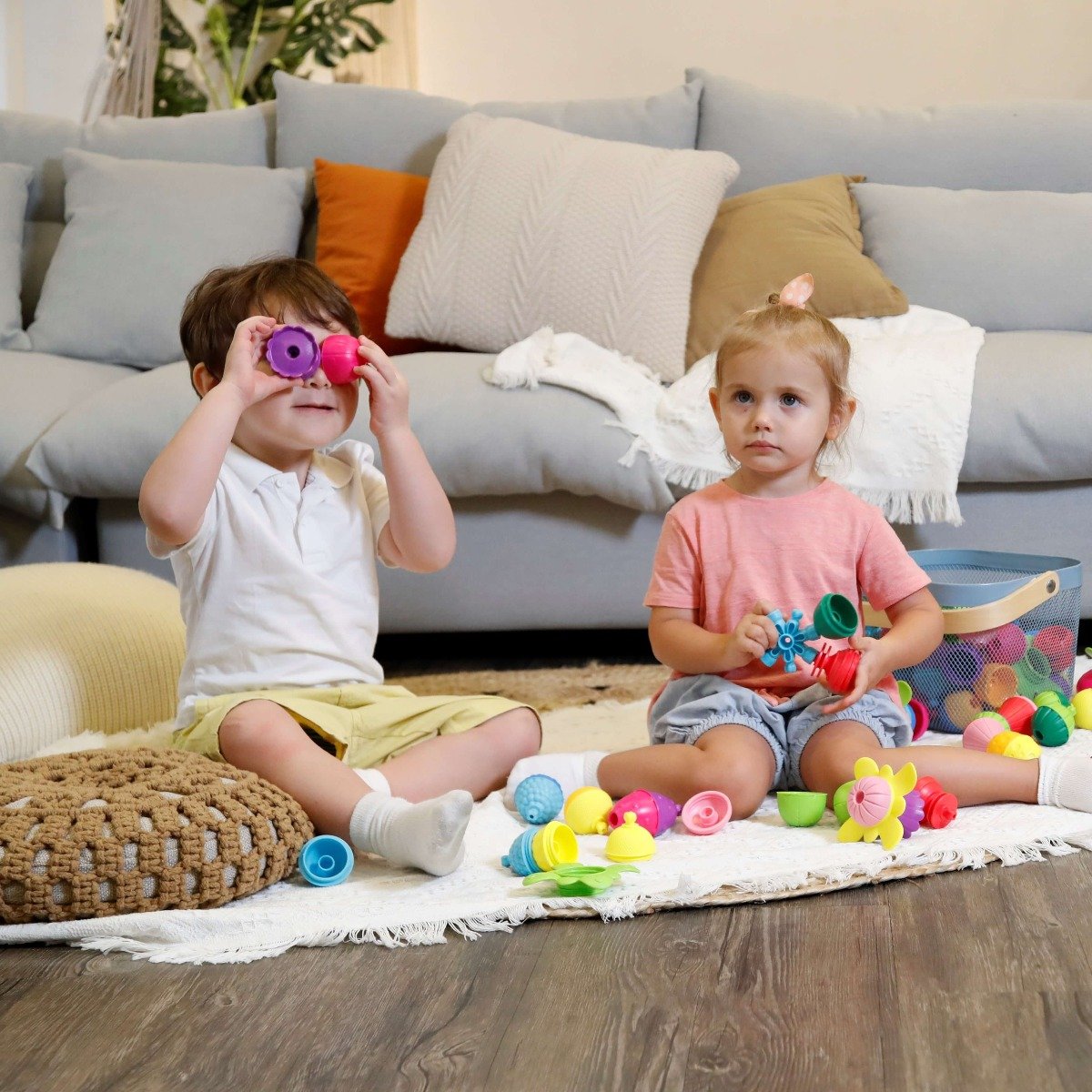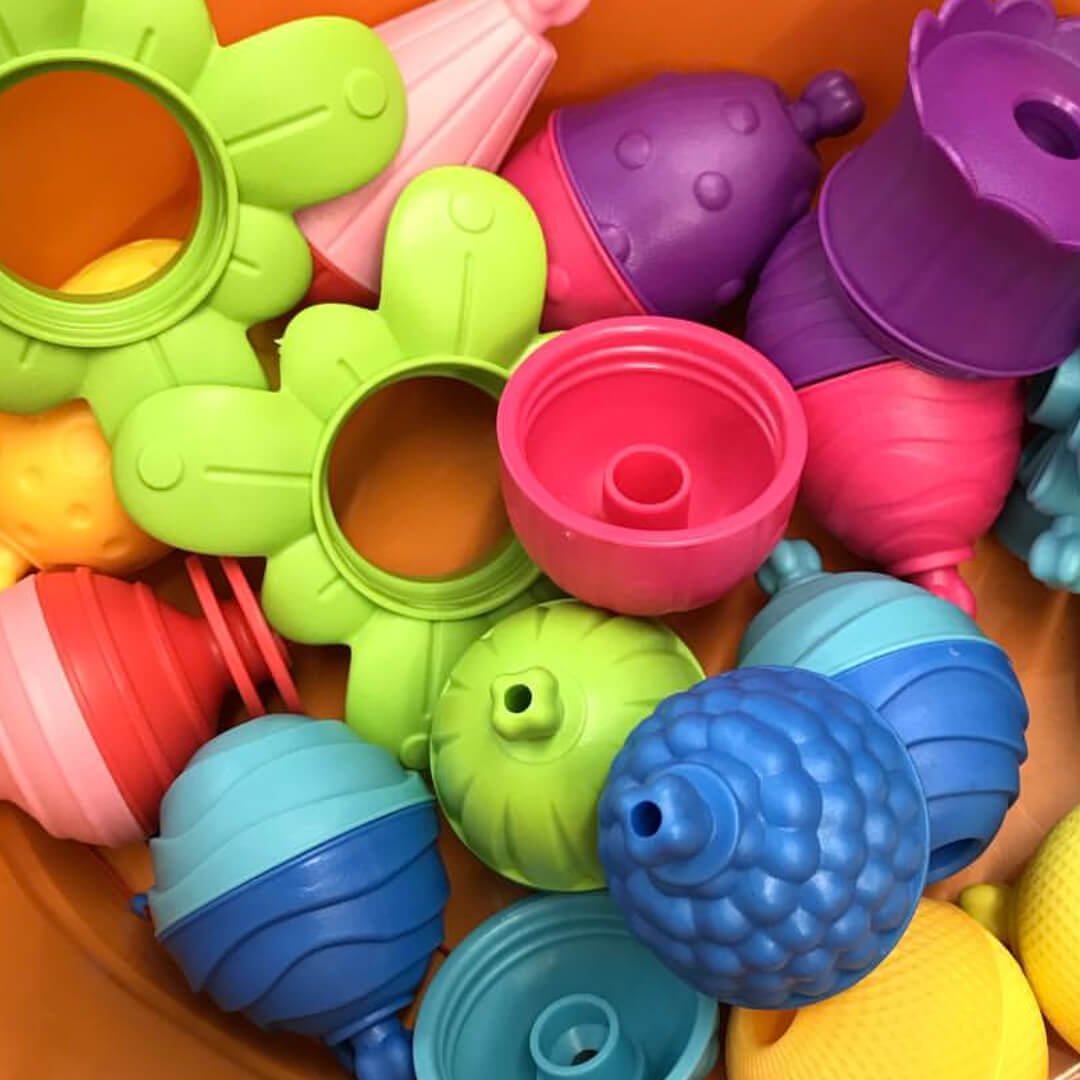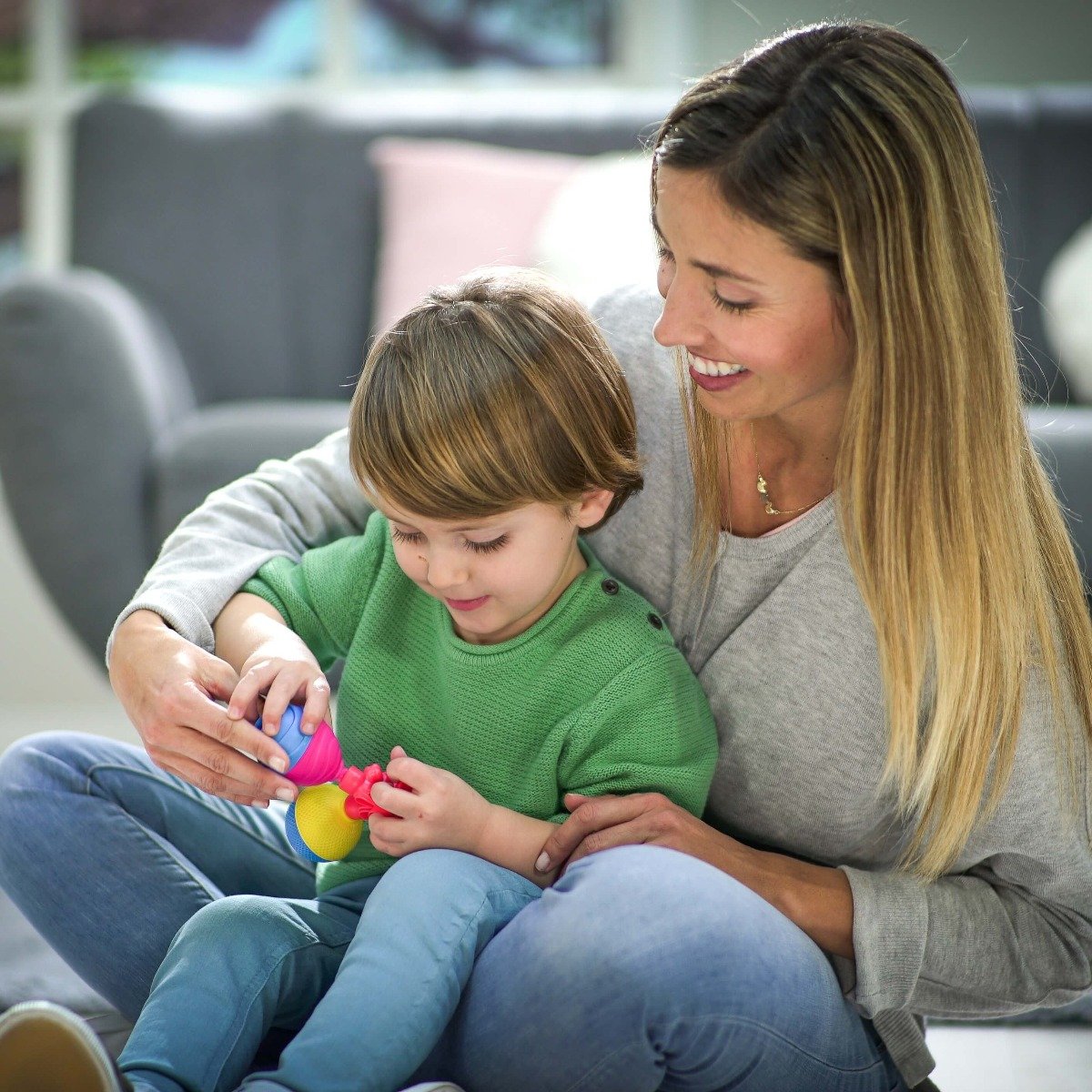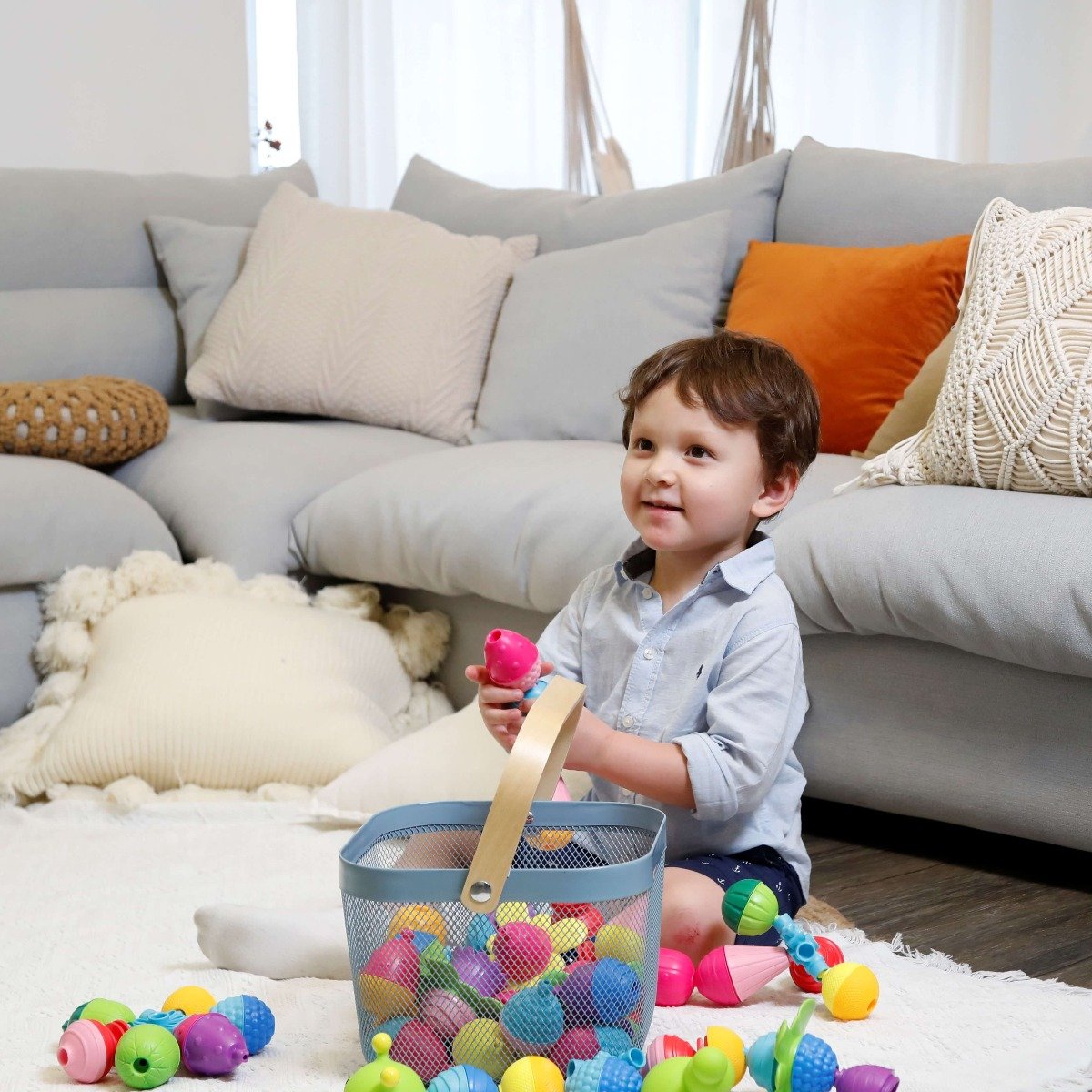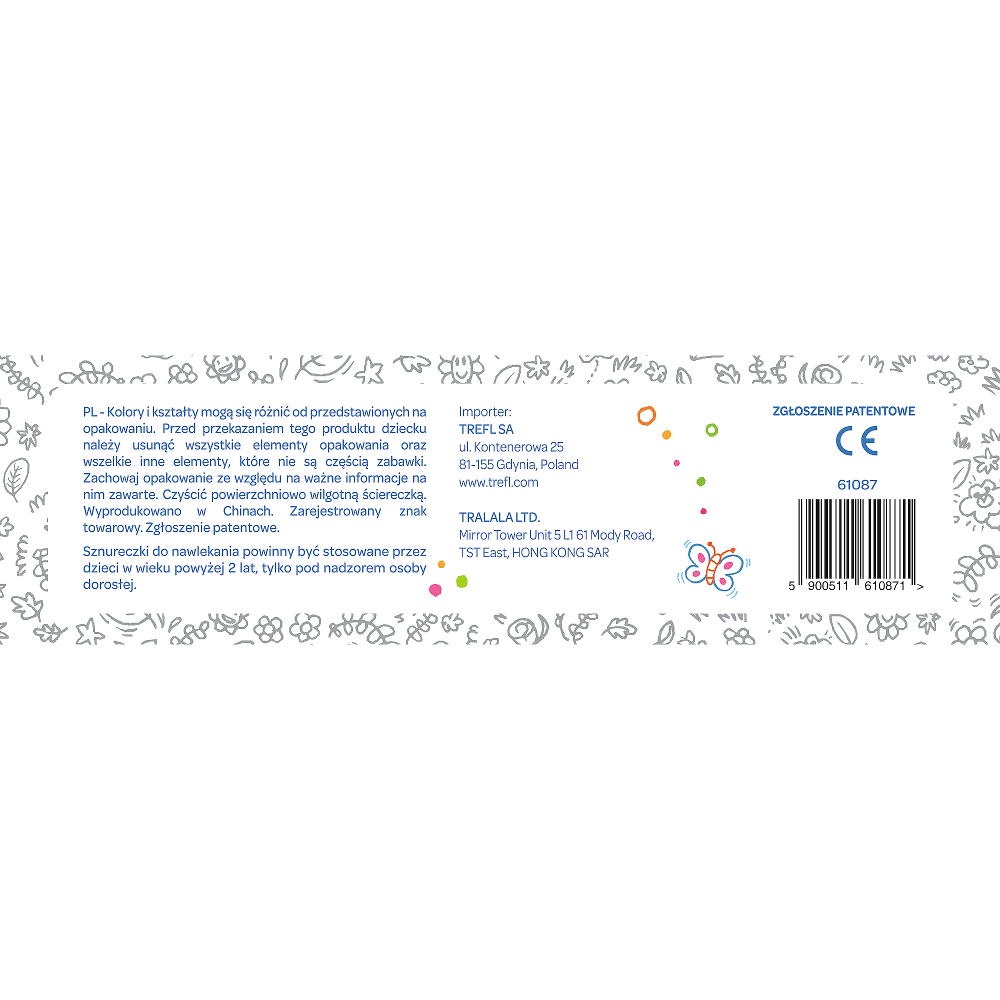 Product content
Stolik Pełen Pomysłów,
8 elementów do składania kulko-klocków,
1 sznureczek do nawlekania Detailed information
European Article Number: 5900511610871
Product code: 61087
Wymiar opakowania zbiorczego (mm): 3,6
Liczba pudełek w opakowaniu zbiorczym (szt): szt
Waga opakowania zbiorczego (kg): 1.500000
5900511610871