Notify me when product will be available:
Sprytna Ośmiornica to nowa, dynamiczna gra zręcznościowa, w której gracze ustawiają konstrukcje z plastikowych kubeczków za pomocą gumowych macek. Gracze muszą odwzorować zadania, które znajdują się na specjalnych kartach. Wygrywa ten, kto zrobi to najszybciej, ale uwaga, to nie takie proste. Super zabawa gwarantowana!
Shipping orders
in 48h
Fast
delivery
Payments
with PayPal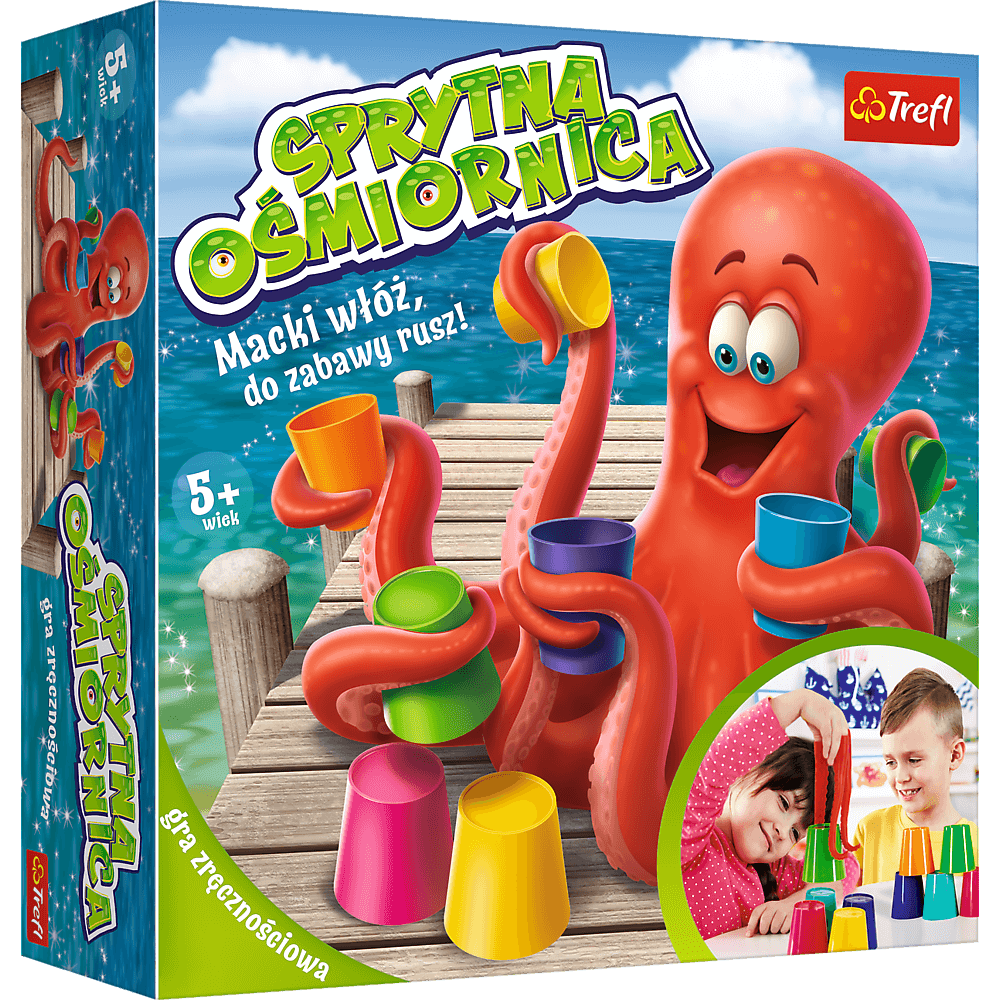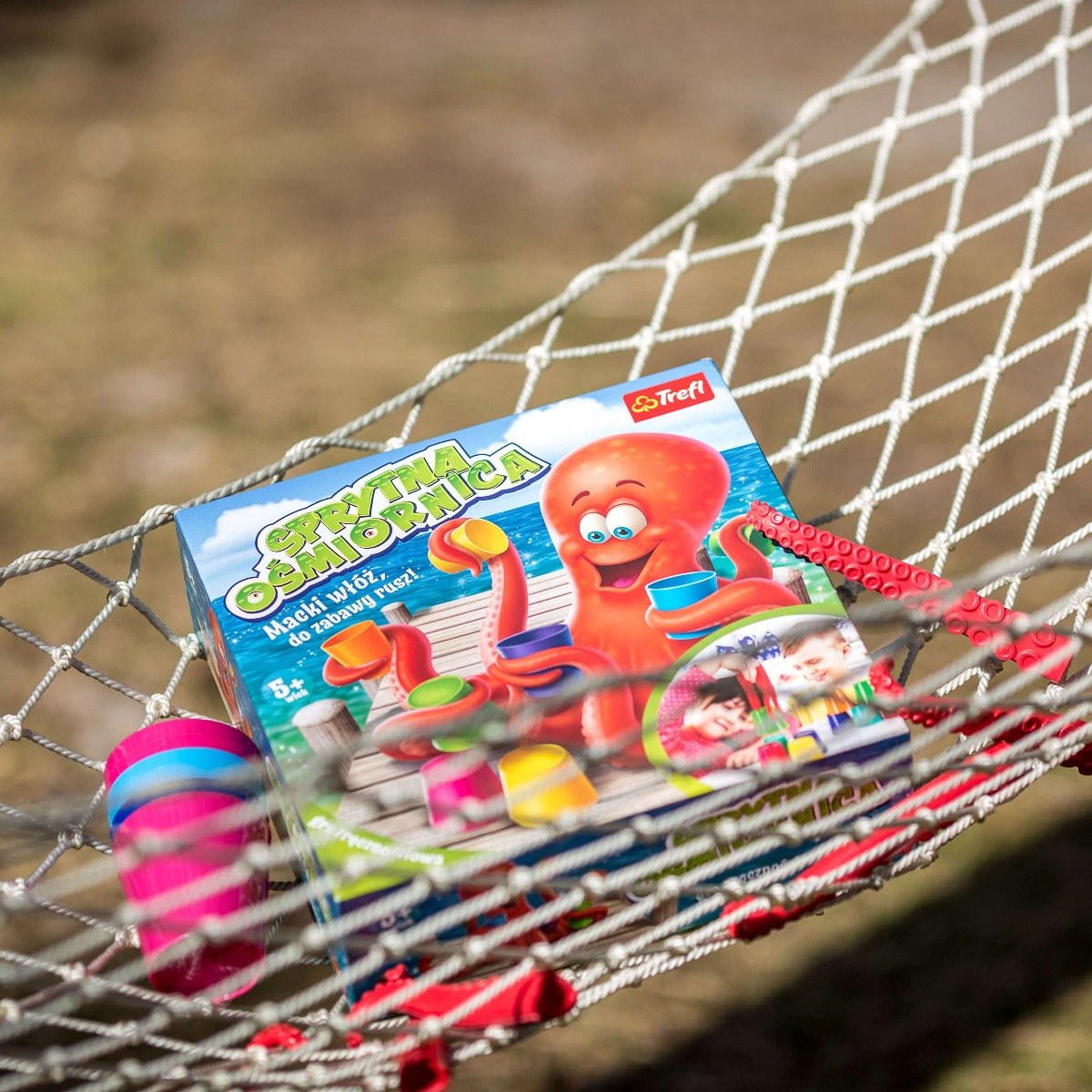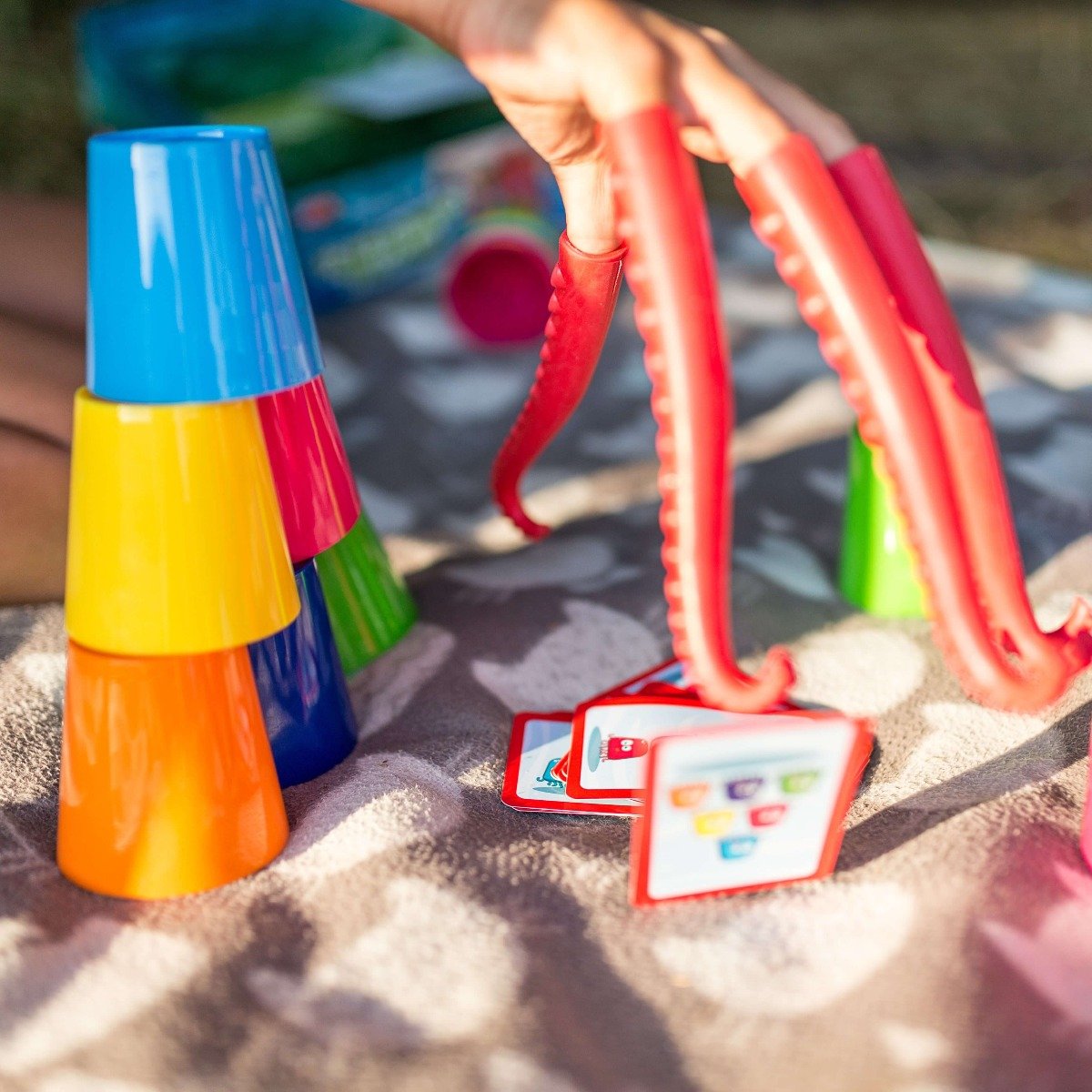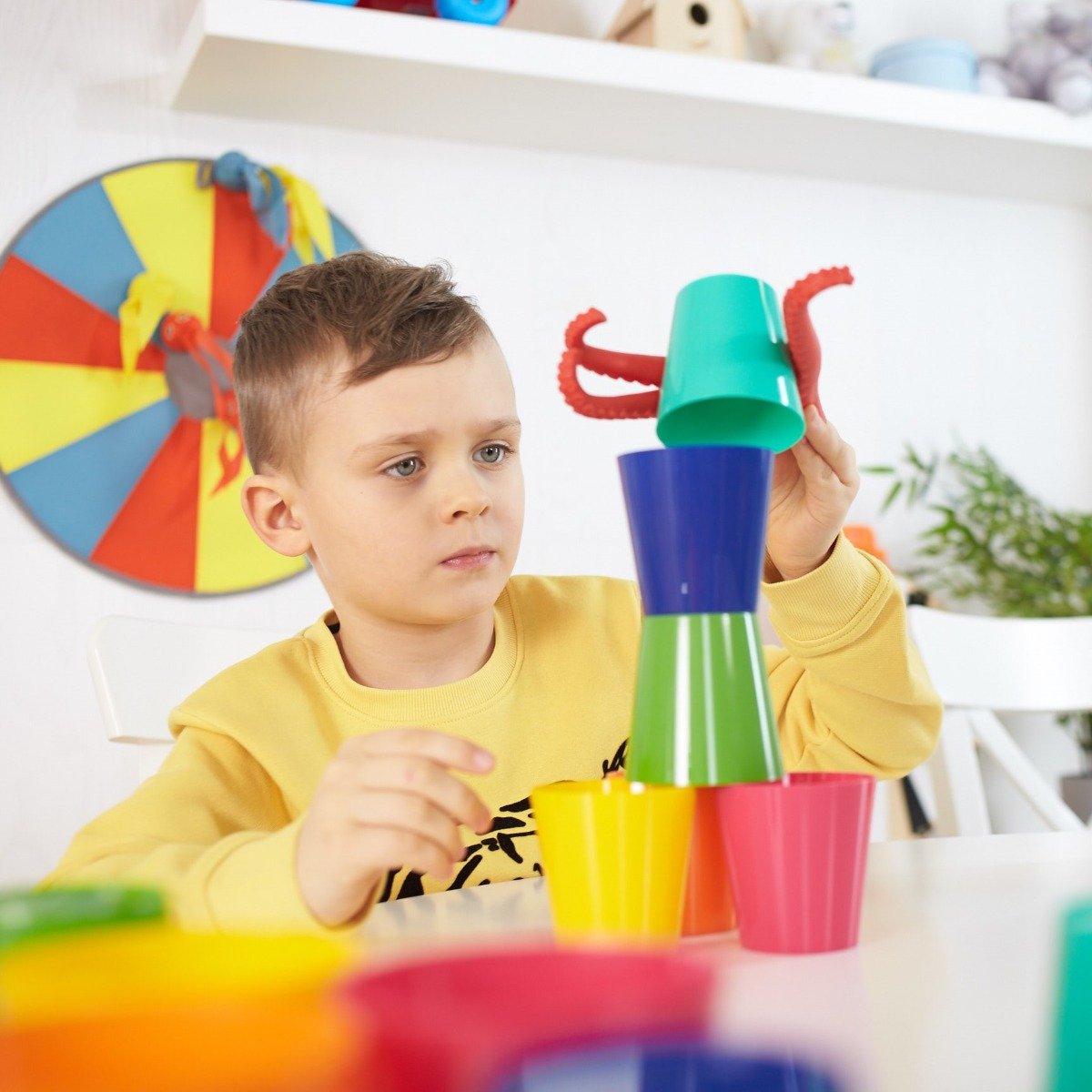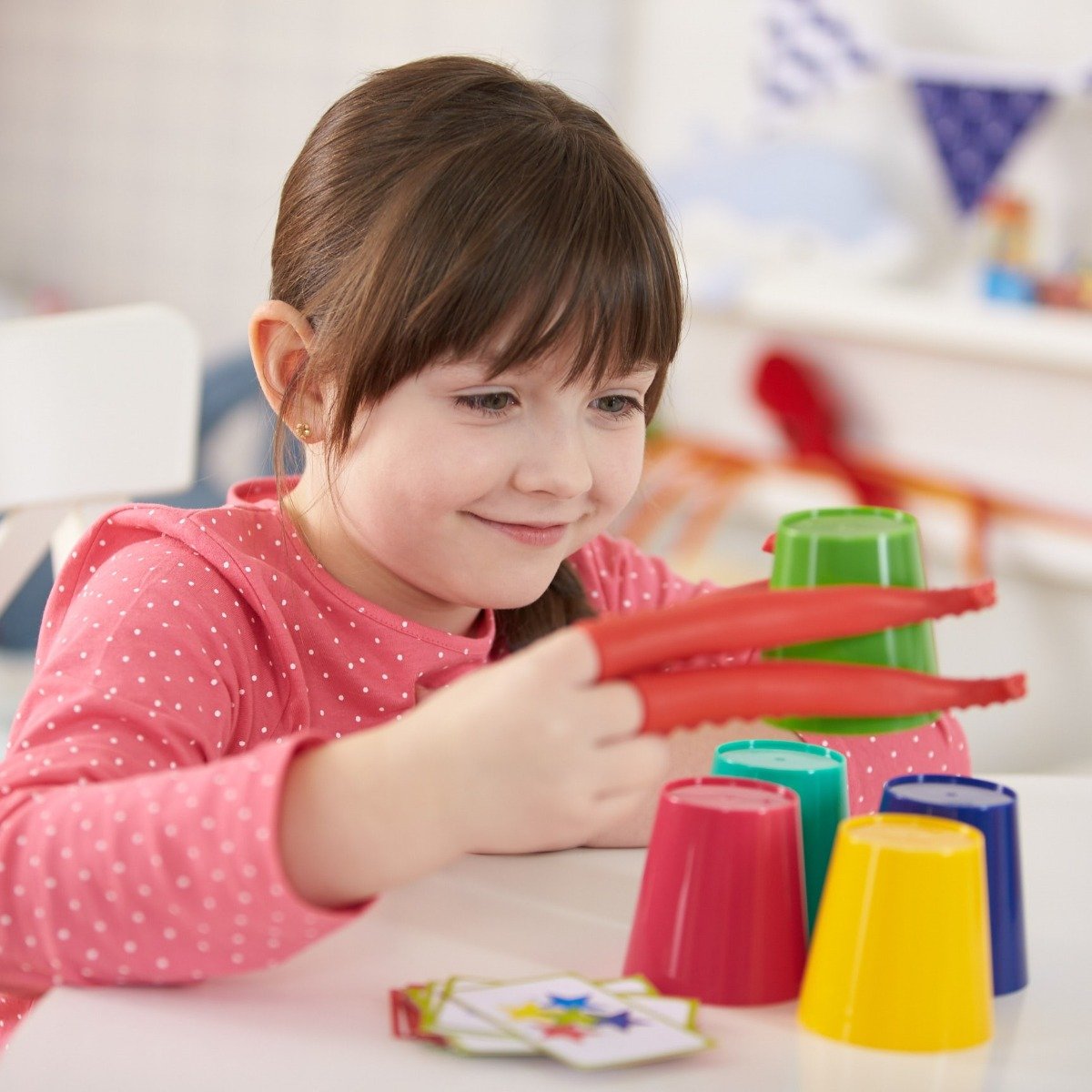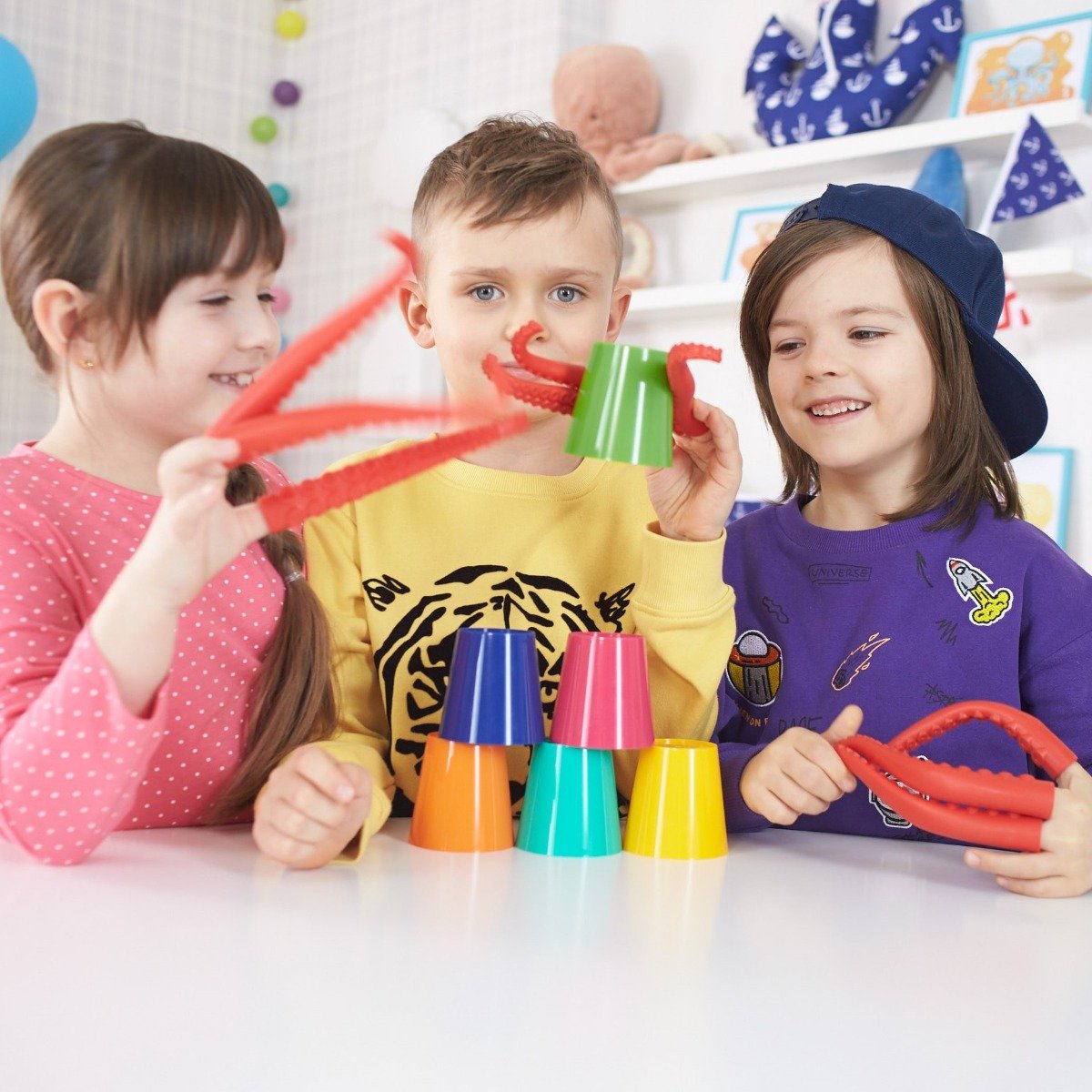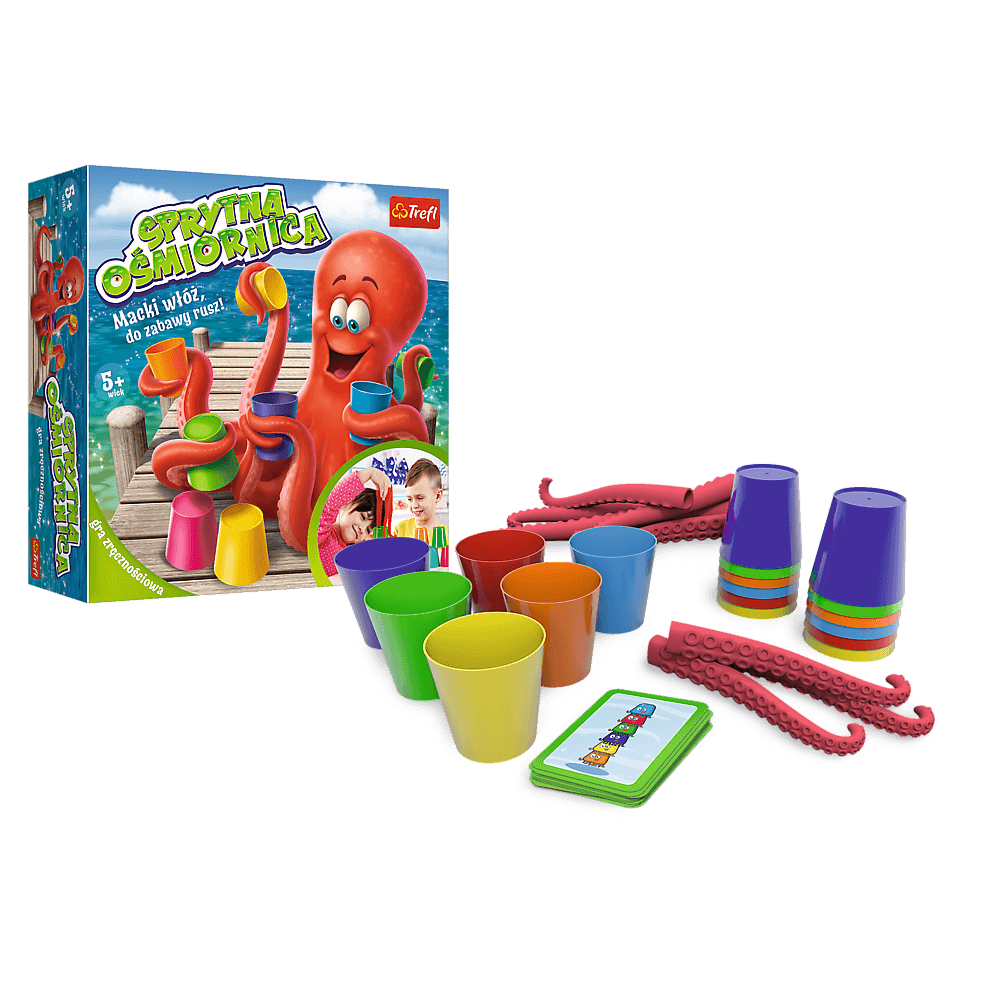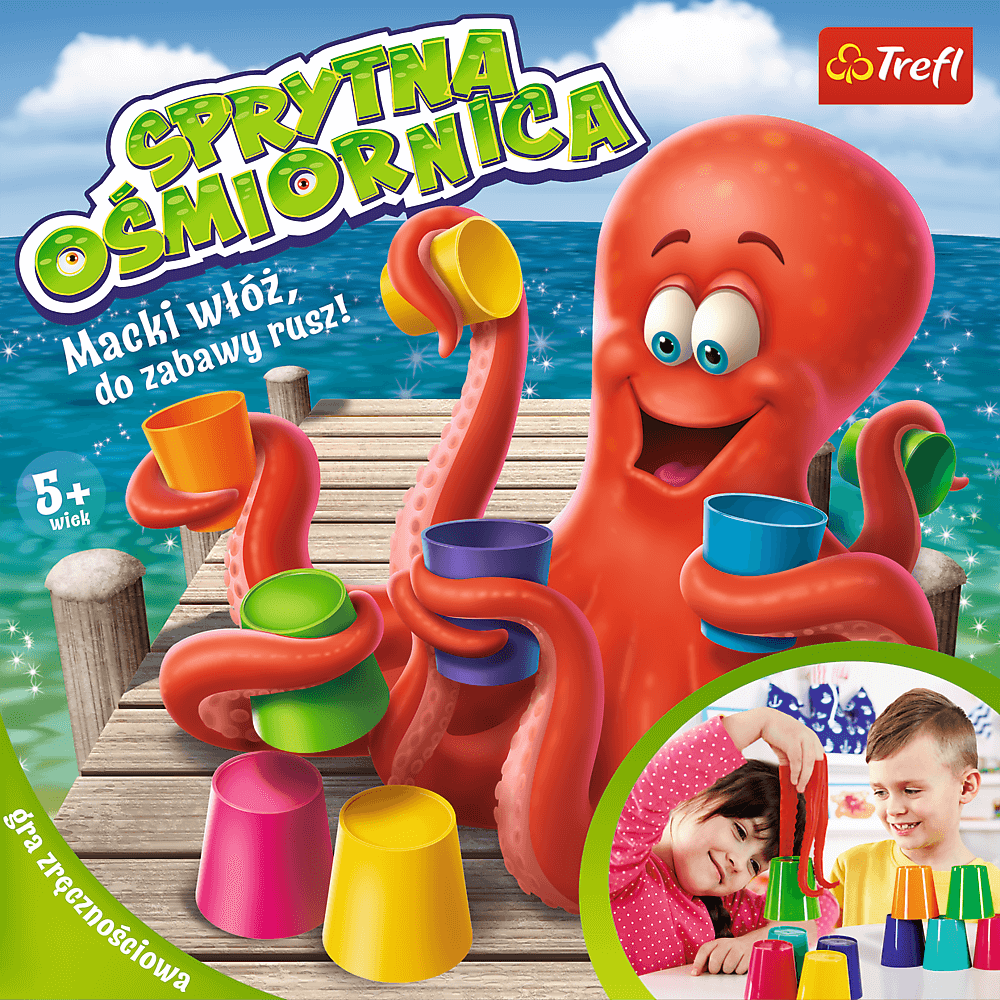 Close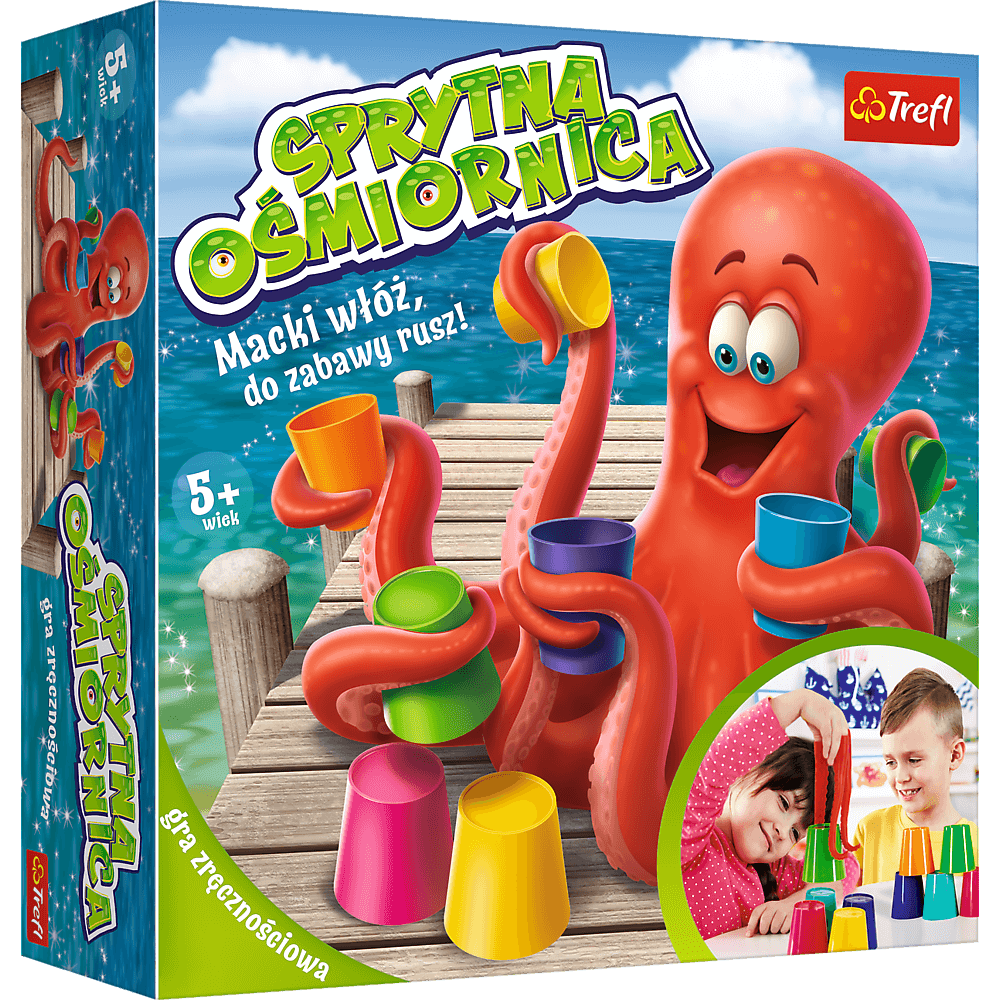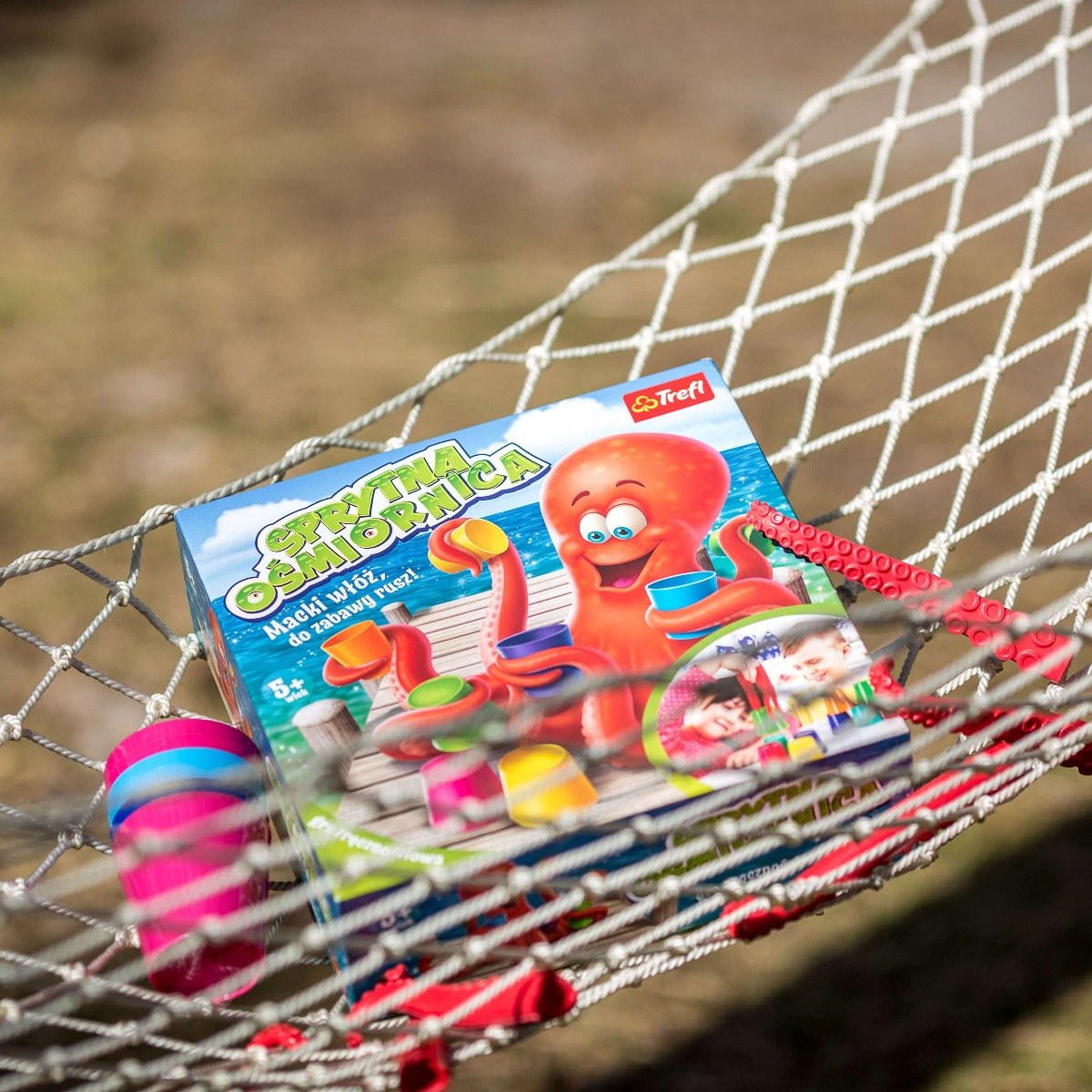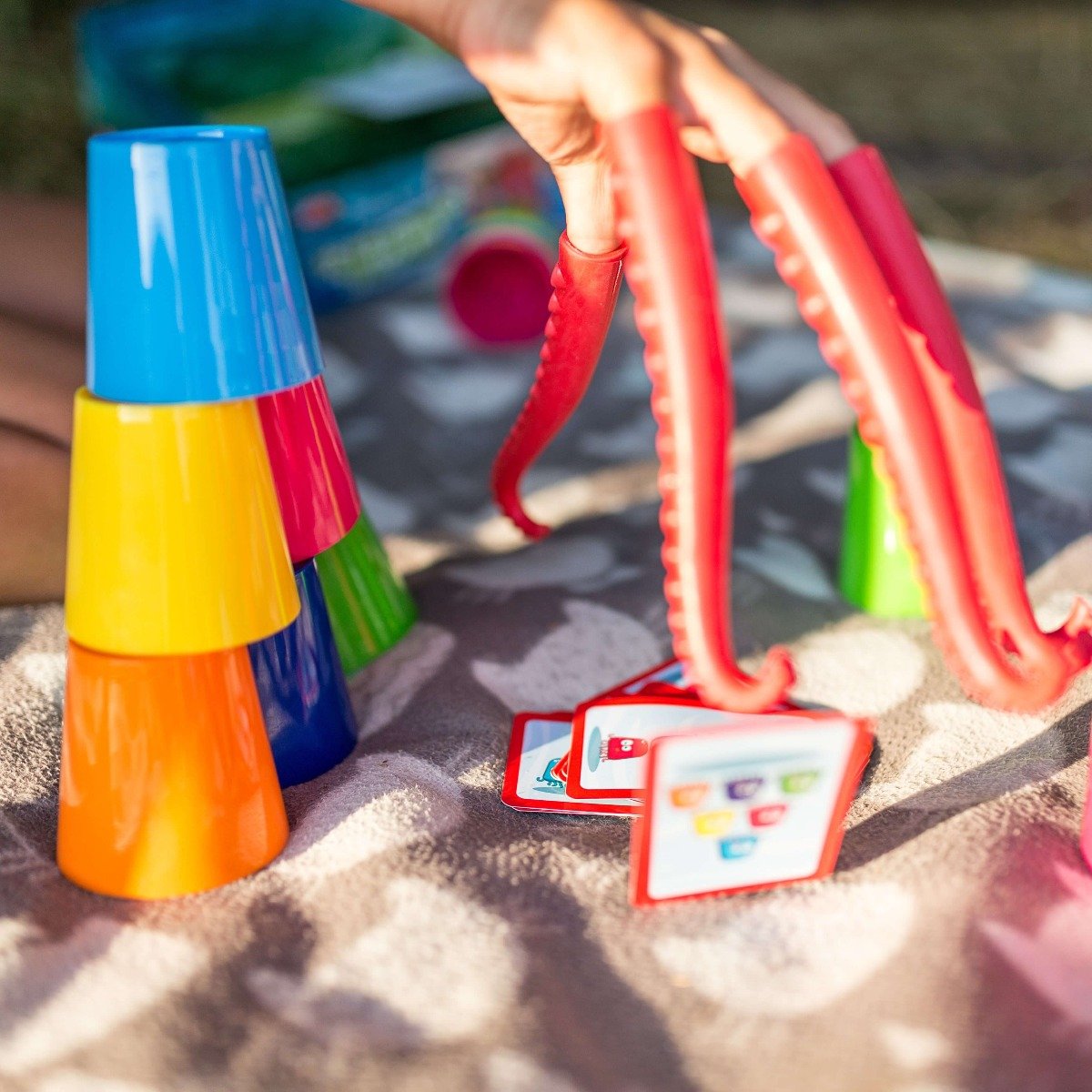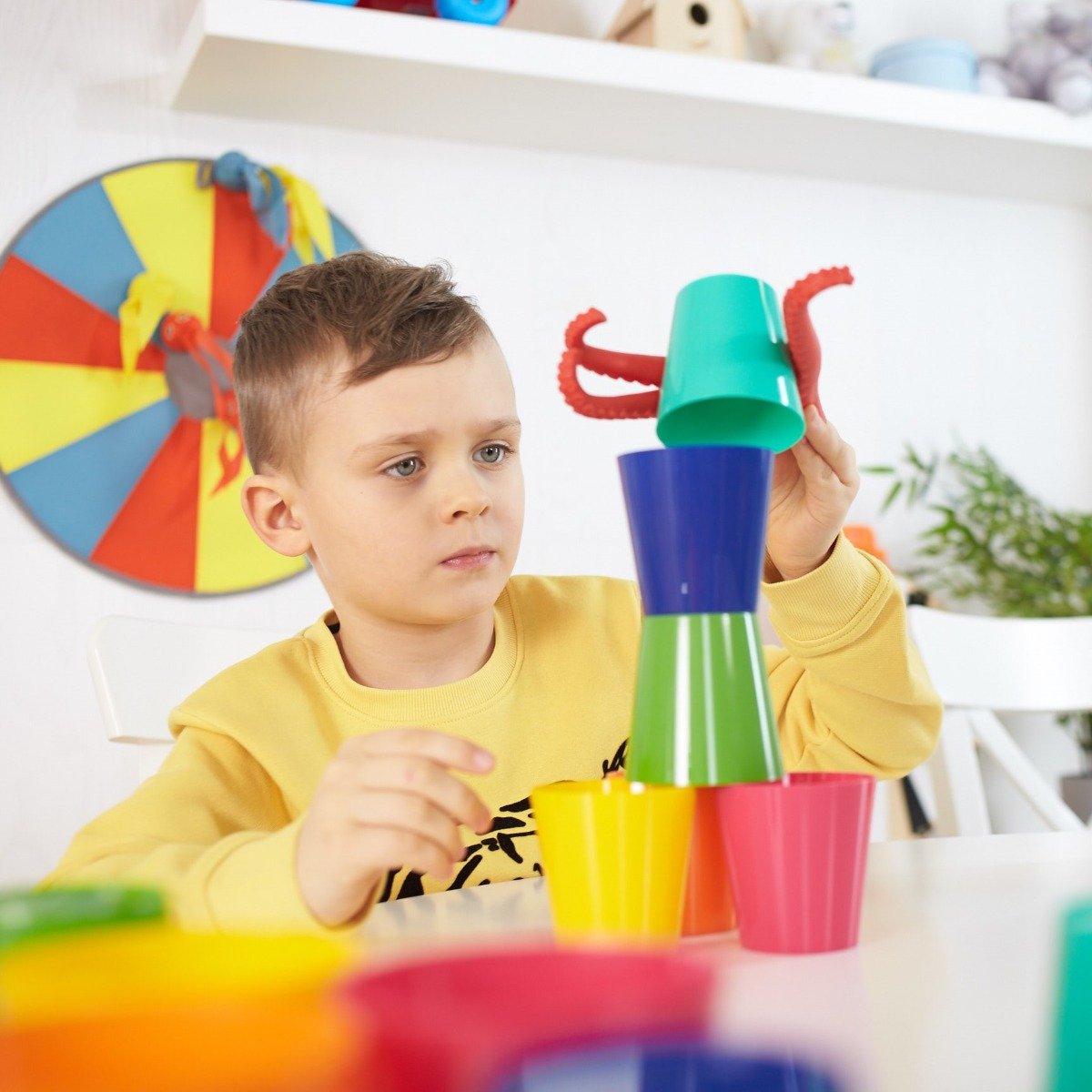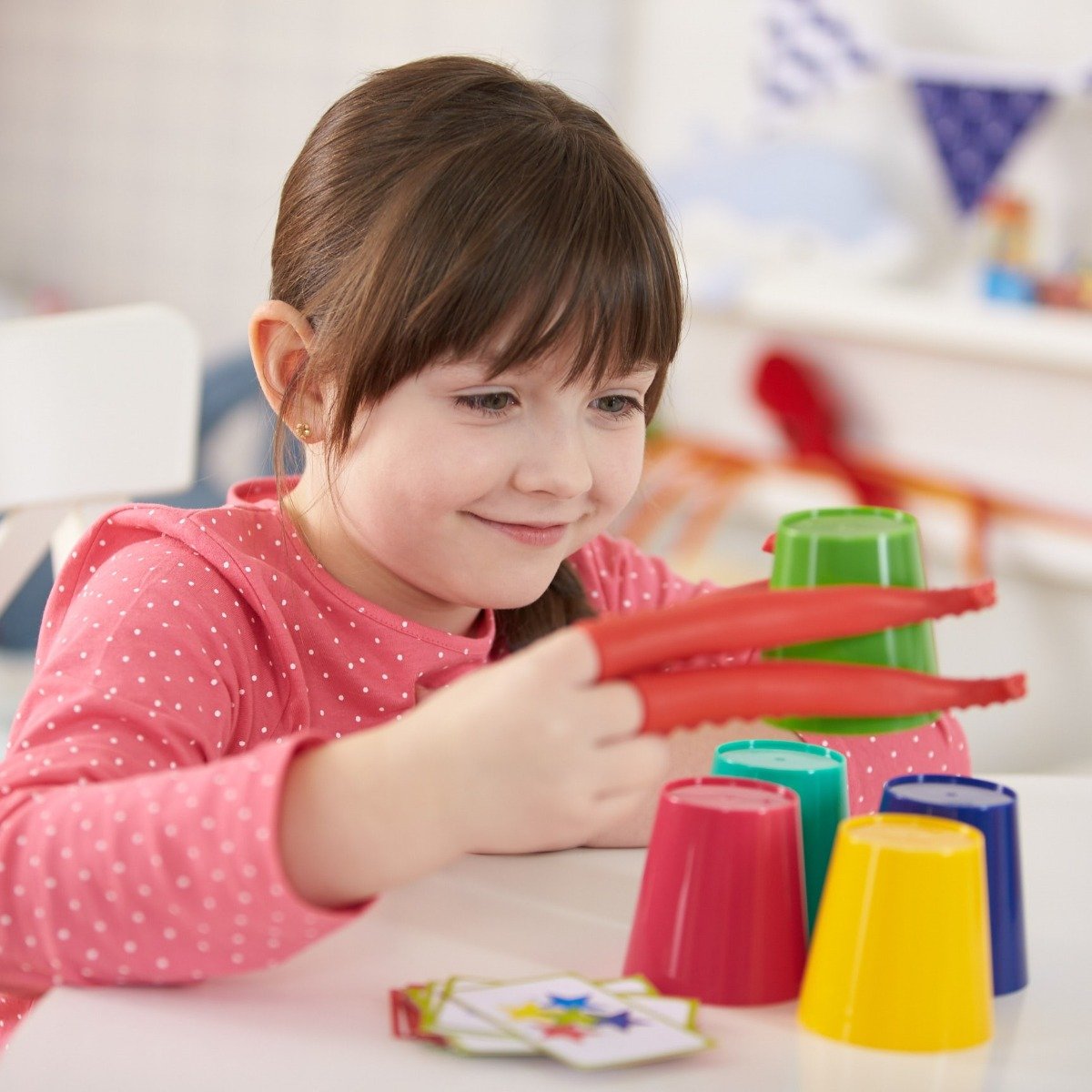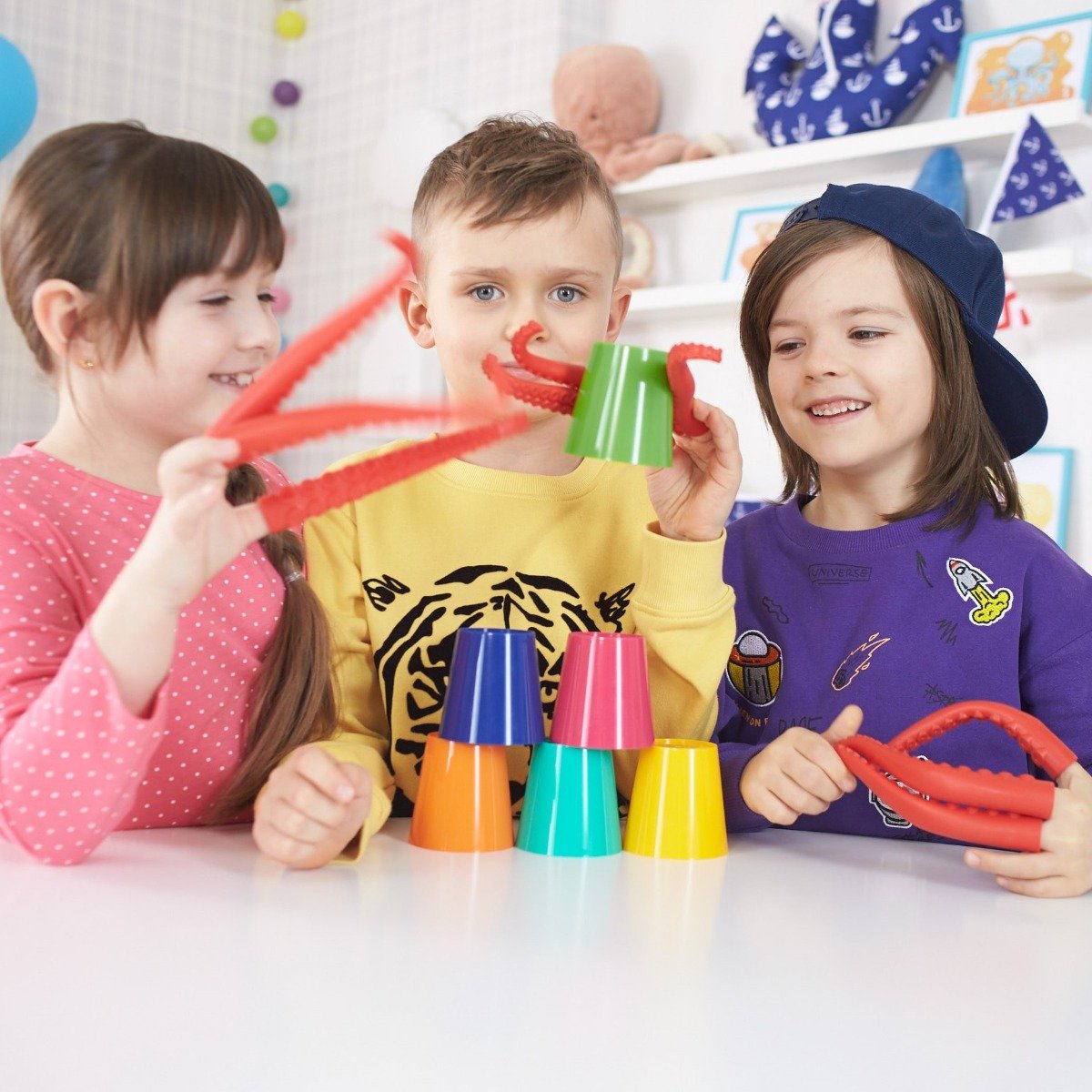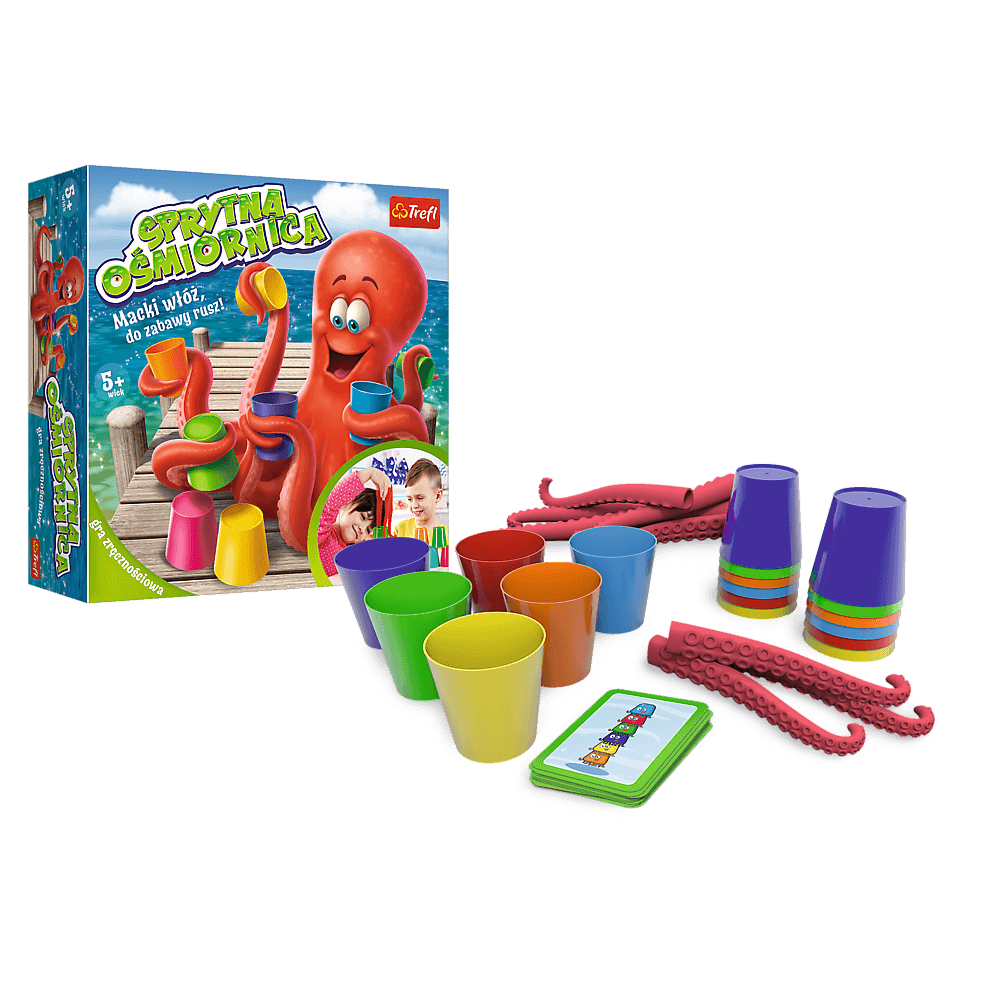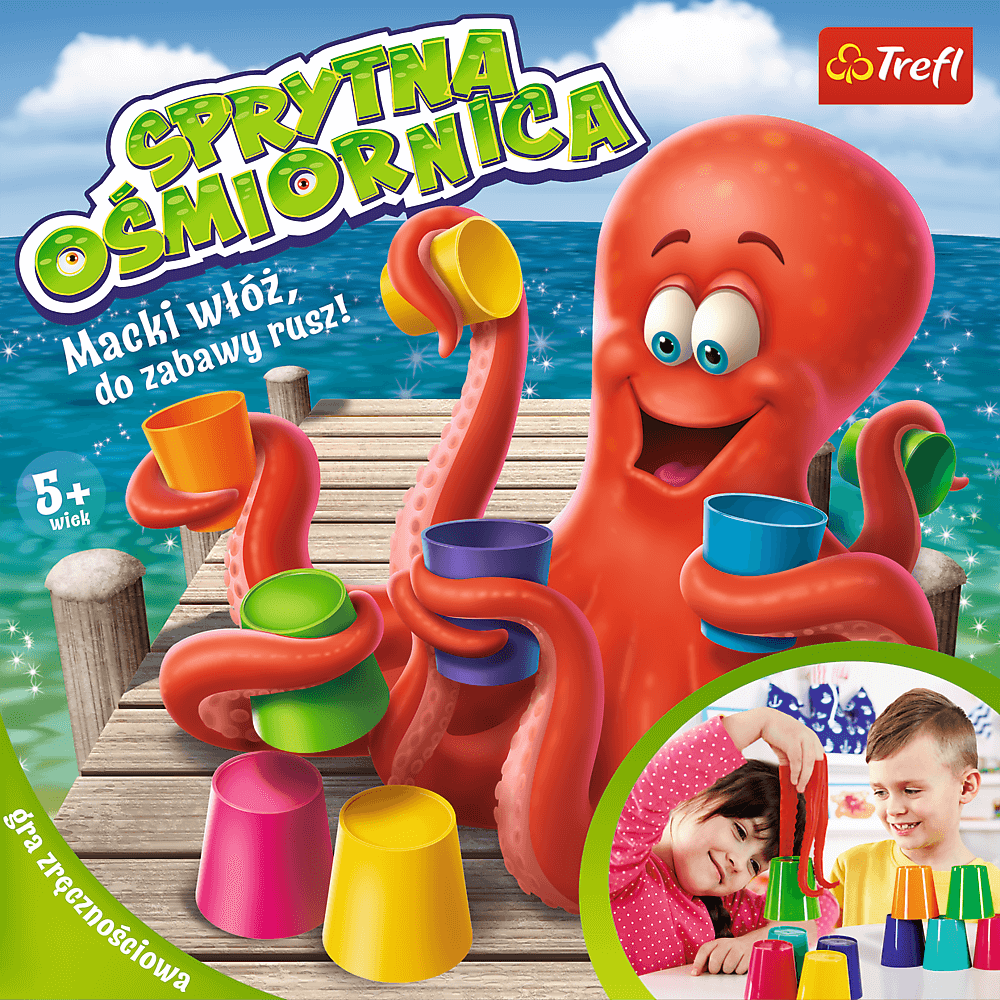 Product content
18 kubeczków,
9 macek ośmiornicy,
27 kart,
instrukcja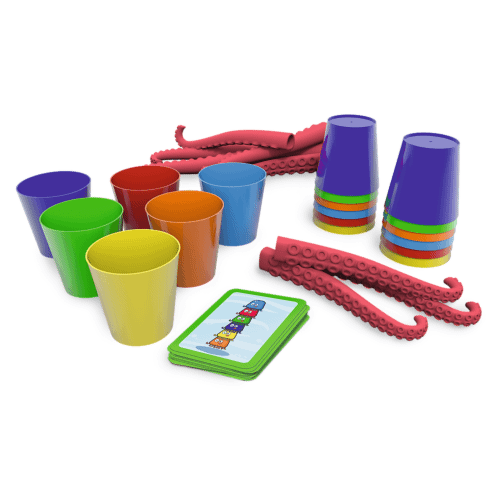 Detailed information
European Article Number: 5900511019261
Product code: 01926
Wymiar opakowania zbiorczego (mm): 5,34
Liczba pudełek w opakowaniu zbiorczym (szt): szt
Waga opakowania zbiorczego (kg): 0.840000
5900511019261
Sprytna Ośmiornica
Macki w dłoń! To nie żart! Zaczynaj zabawę: 3-2-1 START!
Podejmij wyzwanie Sprytnej Ośmiornicy! Czy tak jak ona potrafisz szybko i sprawnie ustawić mackami konstrukcję z kubeczków?
Podpowiedzią są zabawne zwierzęta morskie umieszczone na kartach. Przyjrzyj się im dokładnie i bądź czujny: ślimaki morskie i meduzy potrafią nieźle namieszać…
Każdy z graczy nakłada na palce u dłoni 3 macki ośmiornicy. Posługując się nim,i musi odtworzyć układ kubeczków  przedstawiony na karcie.
Gracz, który jako pierwszy tego dokona – zdobywa punkt. Ten, kto najlepiej posługuje się mackami i zdobędzie najwięcej punktów – wygrywa!