Notify me when product will be available:
New York
1000 puzzle elements with a view to a New York. When arranged, an image will be created with the size dimensions of 68x48 cm. The high quality, color saturation and safety of arrangement are by the use of ecological materials.
Warming!
Shipping orders
in 48h
Fast
delivery
Payments
with PayPal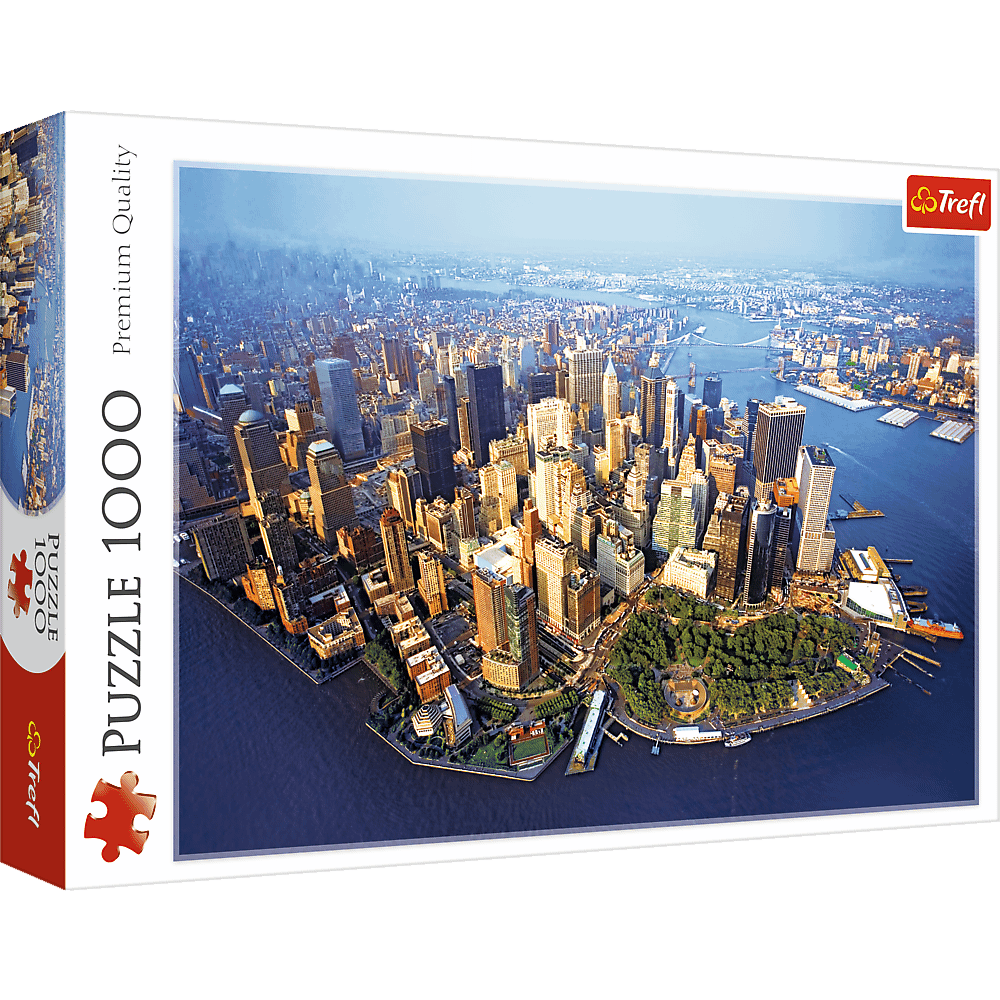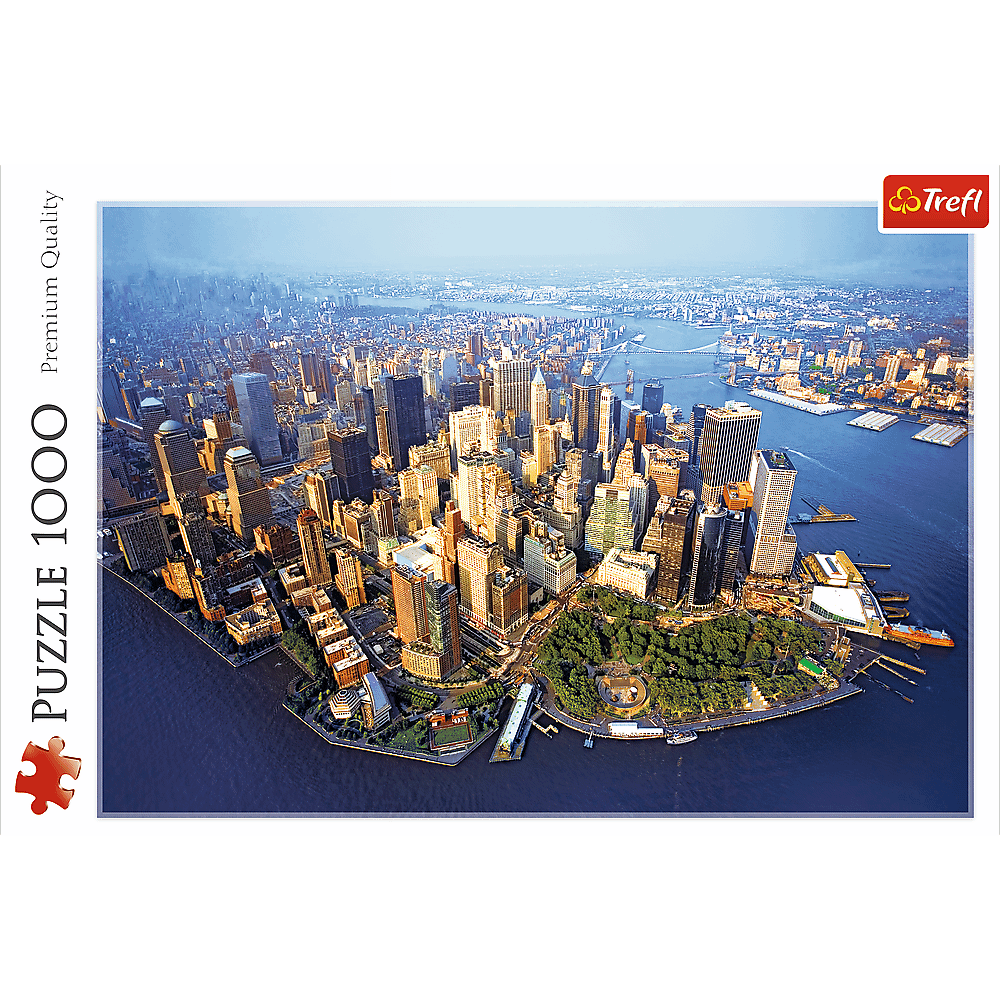 Close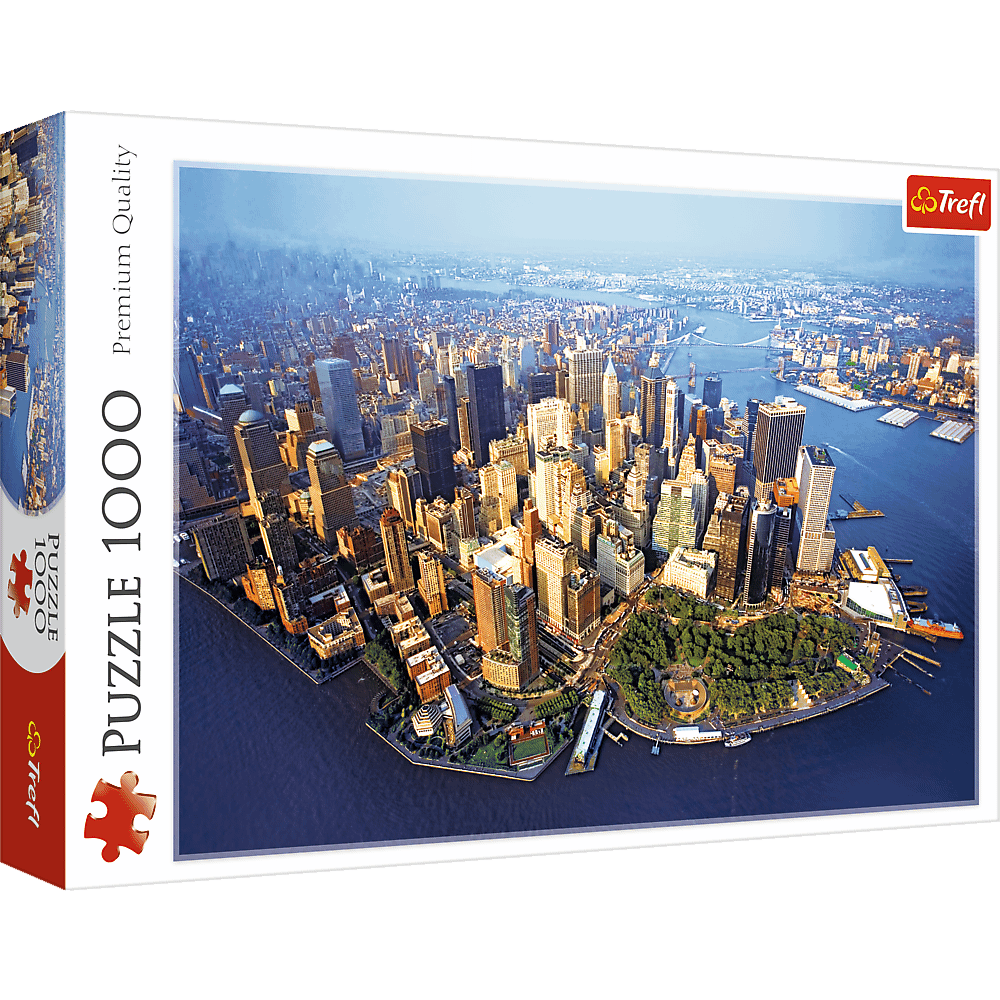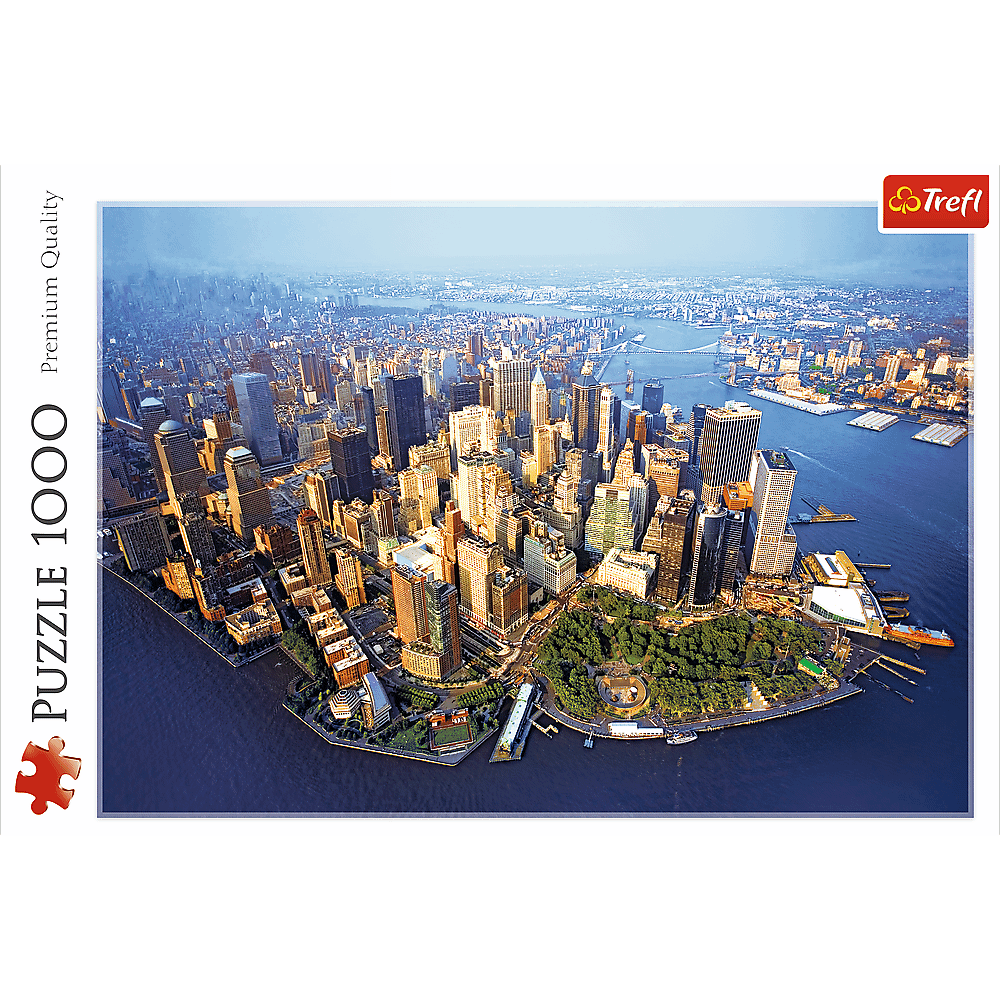 Detailed information
European Article Number: 5900511102222
Product code: 10222
Wymiar opakowania zbiorczego (mm): 4,9
Liczba pudełek w opakowaniu zbiorczym (szt): szt
Waga opakowania zbiorczego (kg): 0.750000
5900511102222
Obowiązek informacyjny wynikający z RODO: Administrator danych; Cele, podstawy prawne, informacja dobrowolności lub obowiązku podania i czas przetwarzania; Odbiorcy danych; Prawa osoby, której dane dotyczą i sposoby ich realizacji; Przetwarzanie danych w sposób zautomatyzowany (w tym profilowanie).