Notify me when product will be available:
Wesoły dzień Muminków to puzzle dla dzieci składające się z 4 niezależnych układanek, zaprojektowane z myślą o wszystkich fanach i fankach przygód Muminka i jego przyjaciół. Po ułożeniu puzzli powstaną cztery obrazki o wymiarach 285 x 205 mm każdy. Zróżnicowana liczba elementów (70, 54, 48 i 35) pozwala na zabawę zarówno młodszym, jak i nieco starszym fanom puzzli.
Produkt został wykonany z wysokiej jakości naturalnych materiałów, z zastosowaniem kalandrowanego papieru odbijającego światło, dzięki któremu układanie staje się jeszcze przyjemniejsze i łatwiejsze. Puzzle zostały wyprodukowane w Polsce, a do produkcji zostały wykorzystane ekologiczne materiały. Puzzle przeznaczone są dla dzieci powyżej 4. roku życia.
Shipping orders
in 48h
Fast
delivery
Payments
with PayPal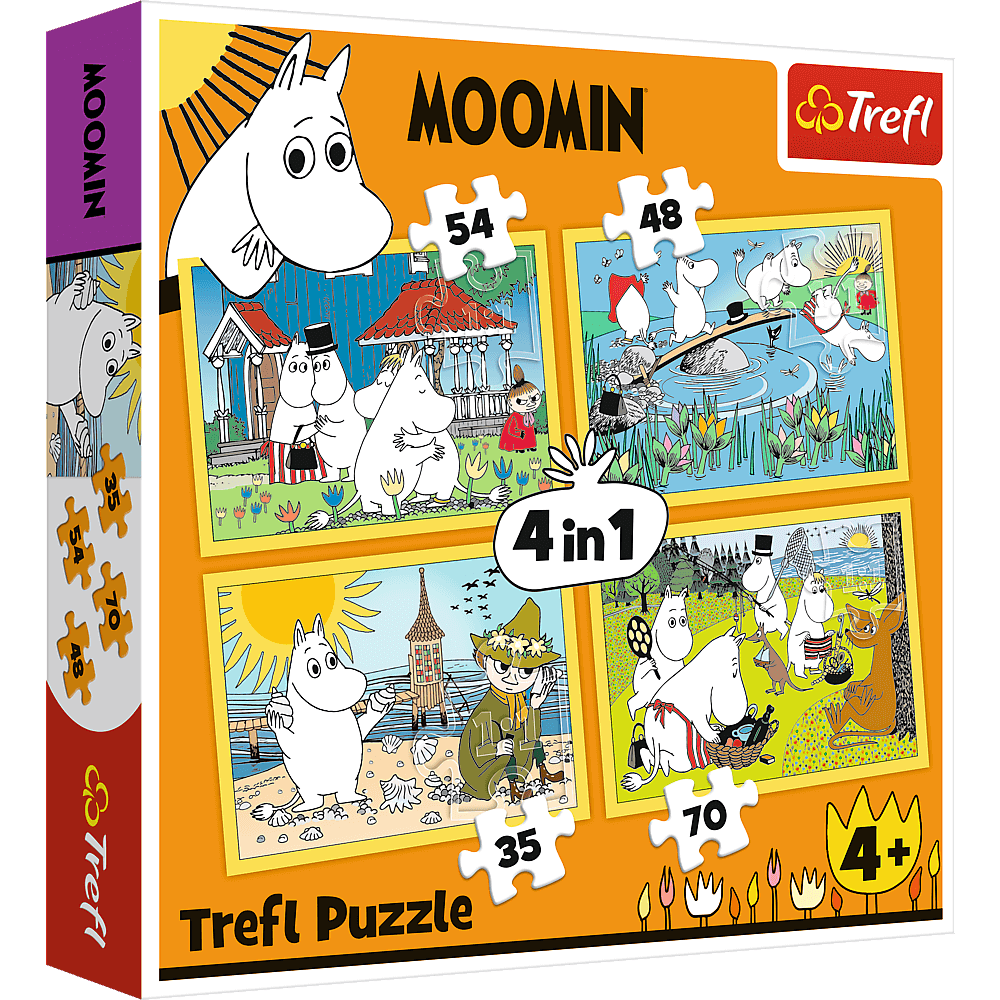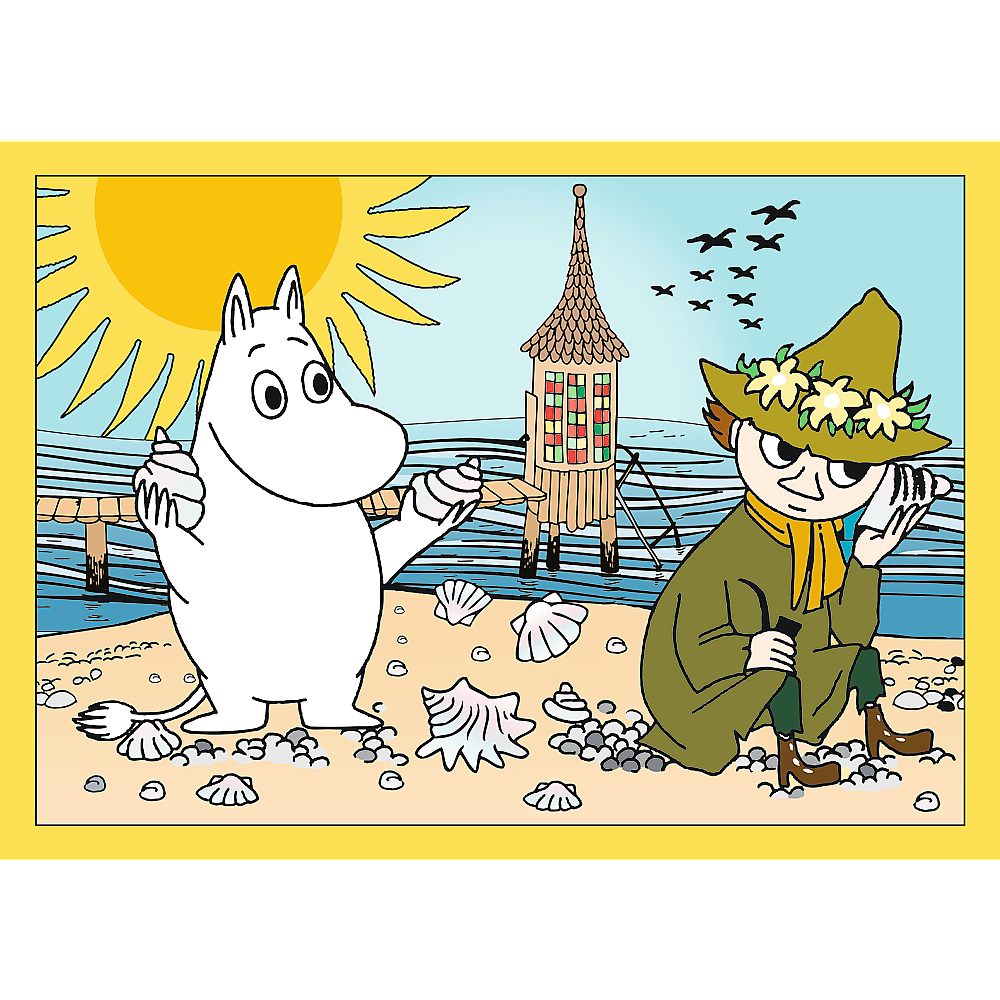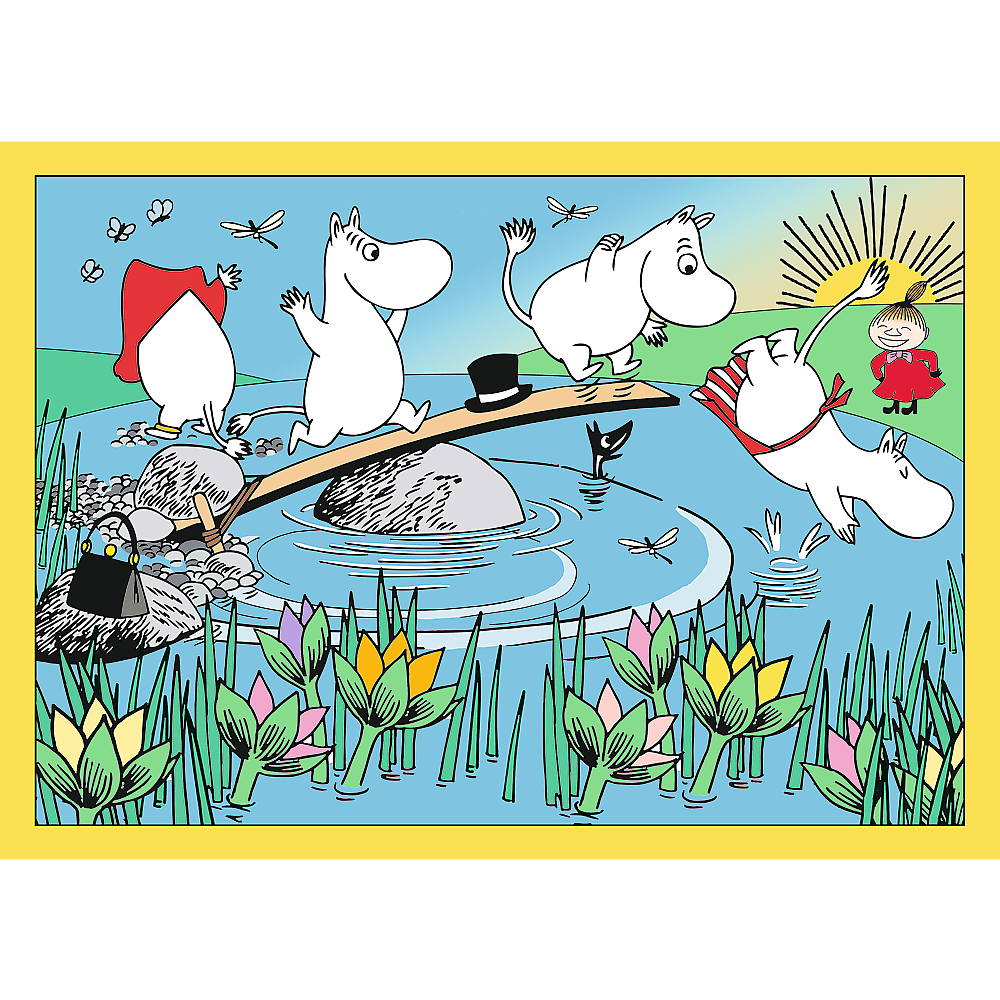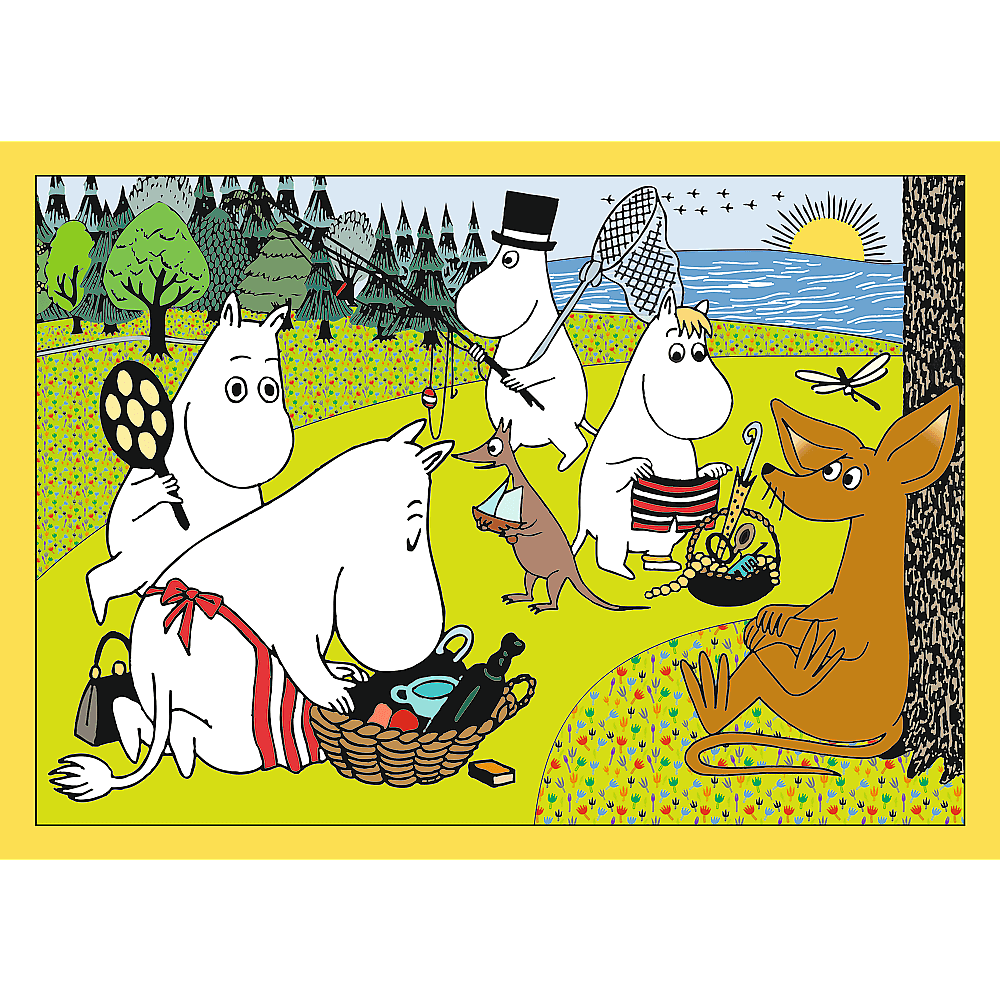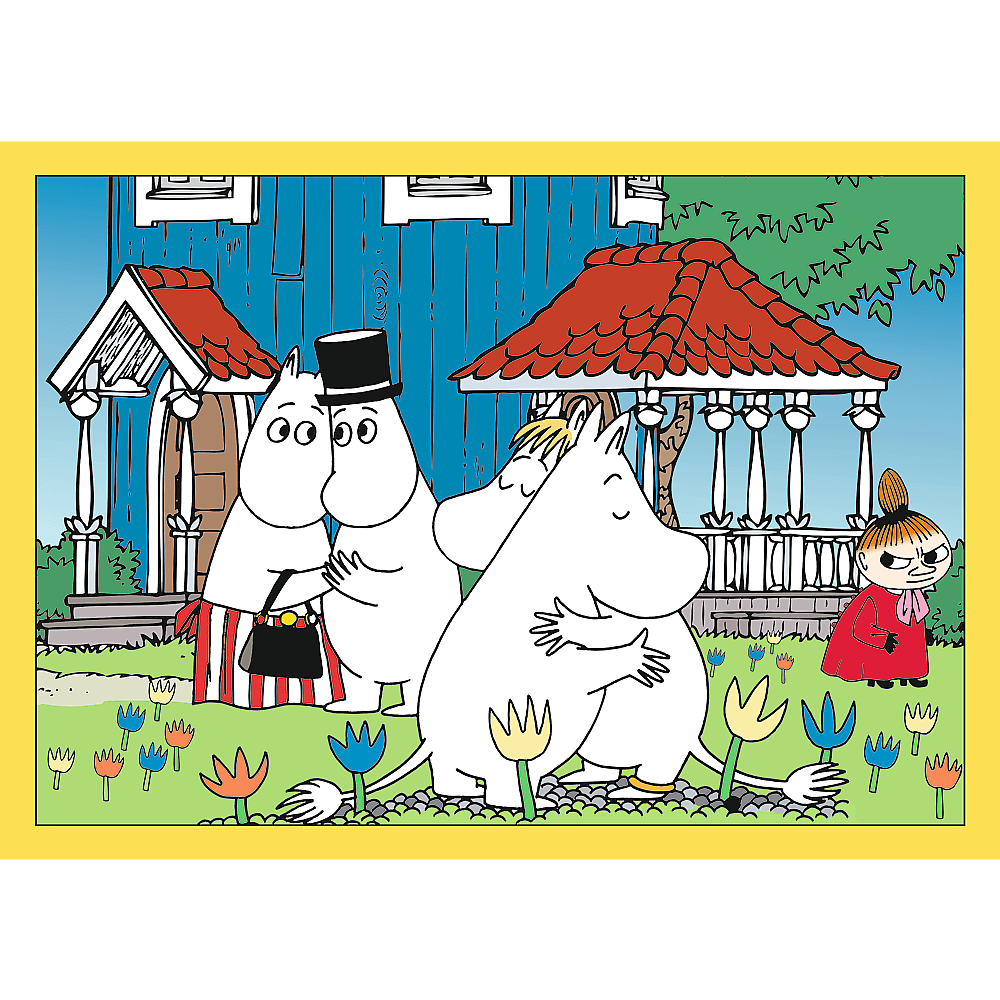 Close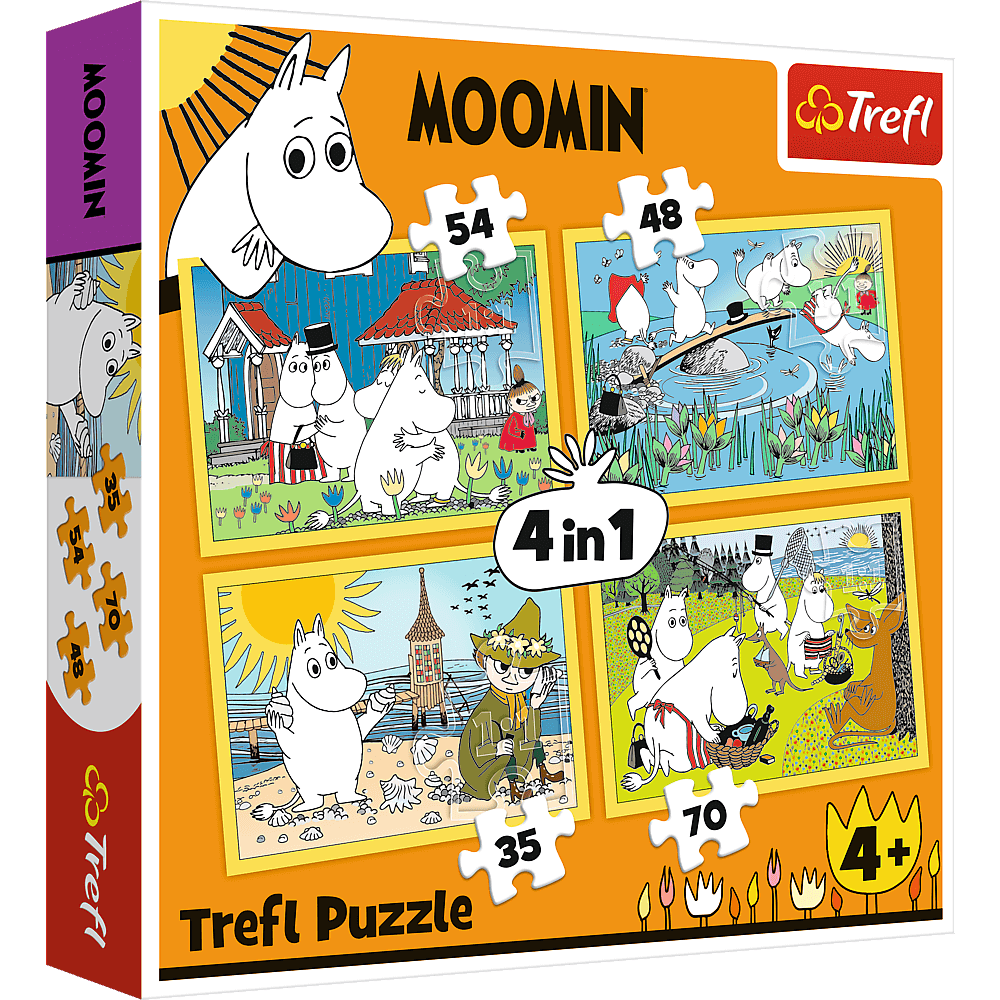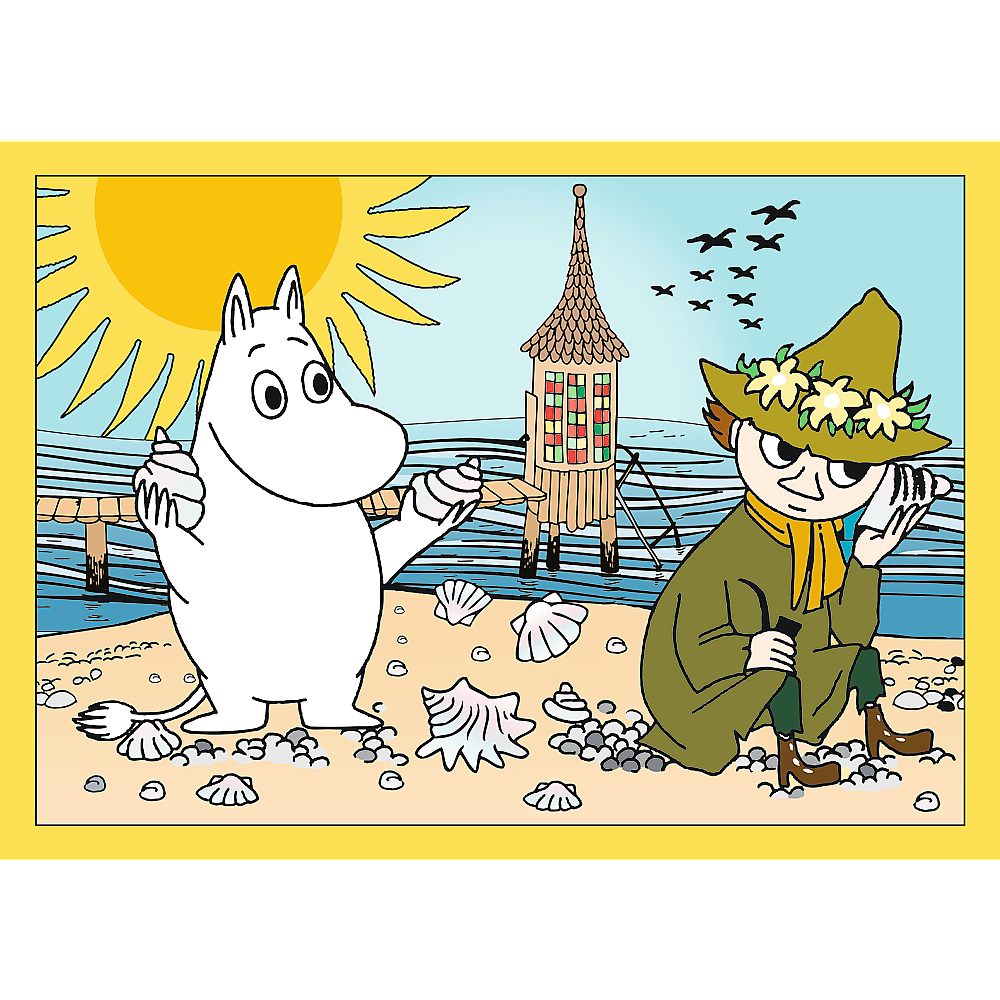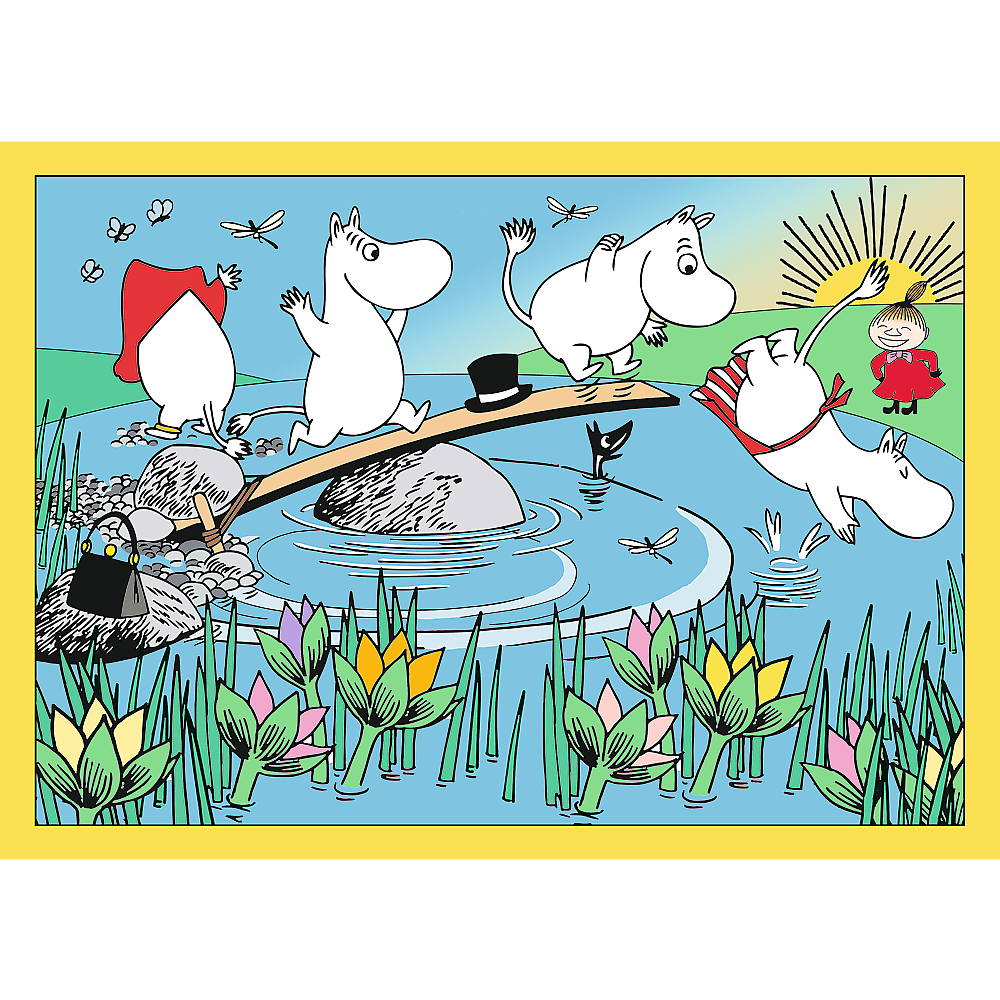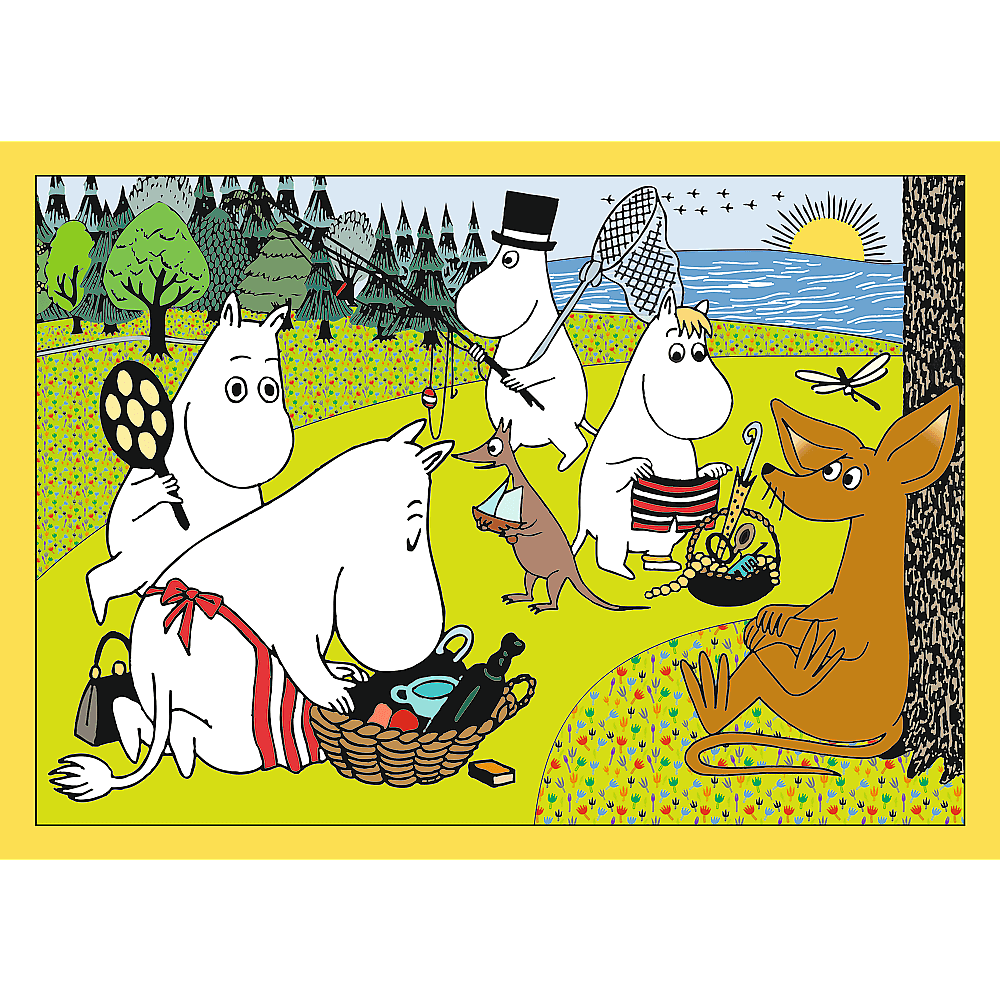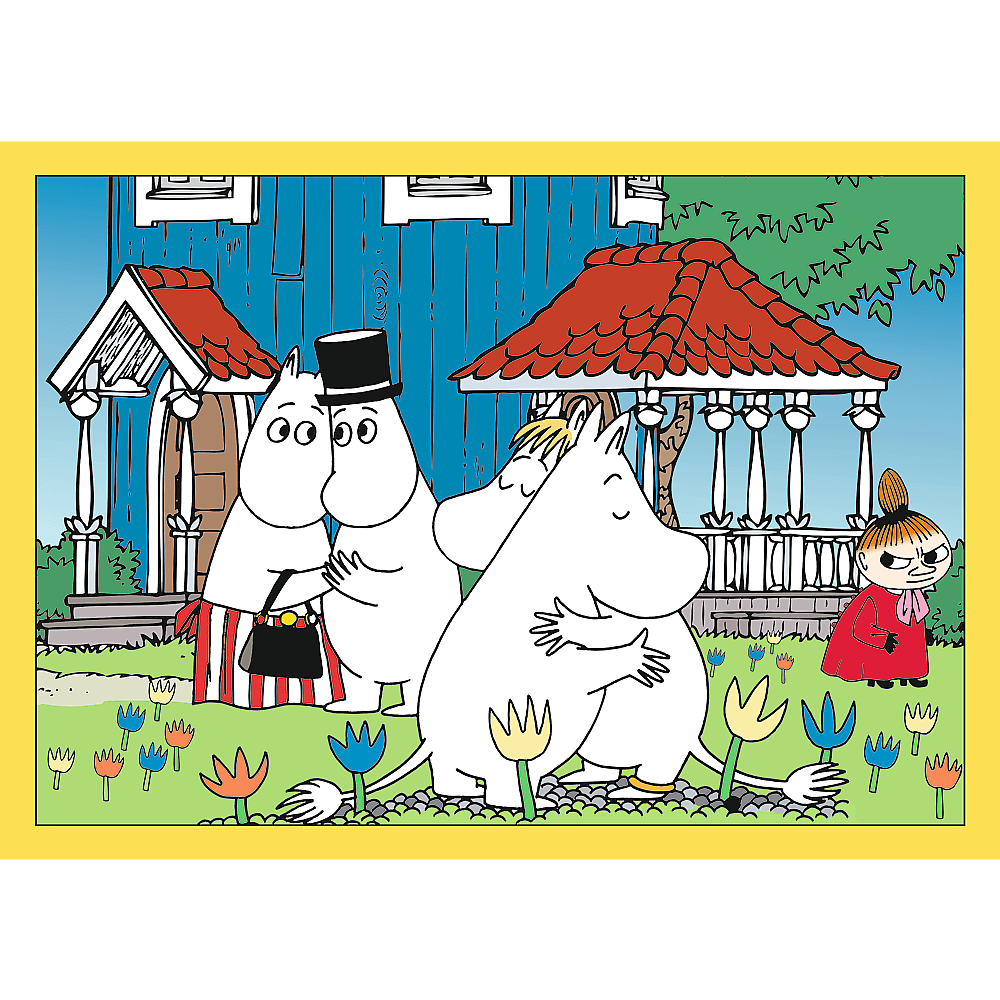 Detailed information
European Article Number: 5900511343687
Product code: 34368
Waga opakowania zbiorczego (kg): 0.570000
5900511343687