TV advertising
Mistakos: Level up
Notify me when product will be available:
Nowa odsłona kultowej gry zręcznościowej Mistakos, tym razem z drabinami w roli głównej! Zdobądź jak najmniejszą liczbę punktów karnych lub jak najszybciej pozbądź się drabin w danym kolorze w trakcie ustawiania z nich wspólnej, imponującej konstrukcji. Dobra zabawa gwarantowana – teraz także w wiekszym gronie! Pamiętaj, że gry z serii Mistakos możesz ze sobą łączyć. Graj krzesełkami i drabinami w jednym momencie i twórz jeszcze bardziej spektakularne konstrukcje!
Shipping orders
in 48h
Fast
delivery
Payments
with PayPal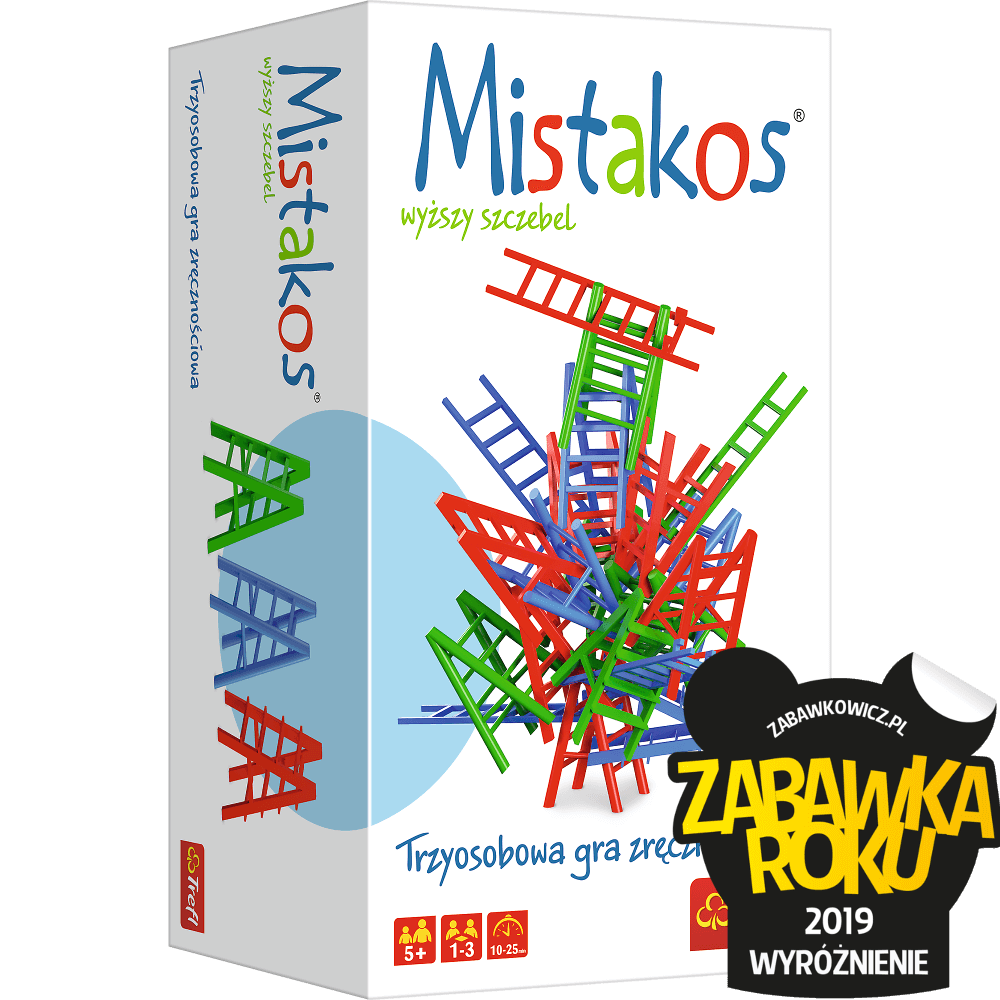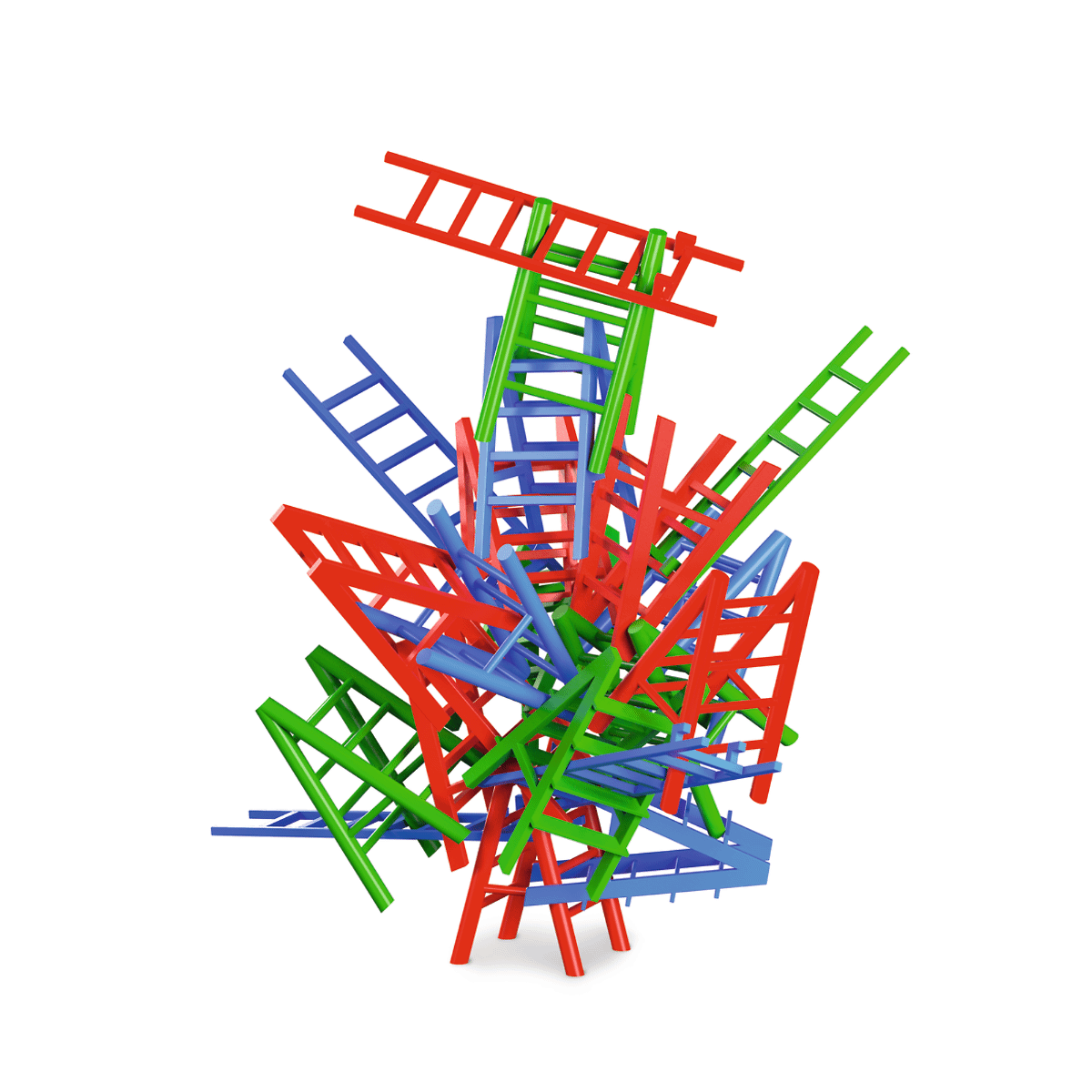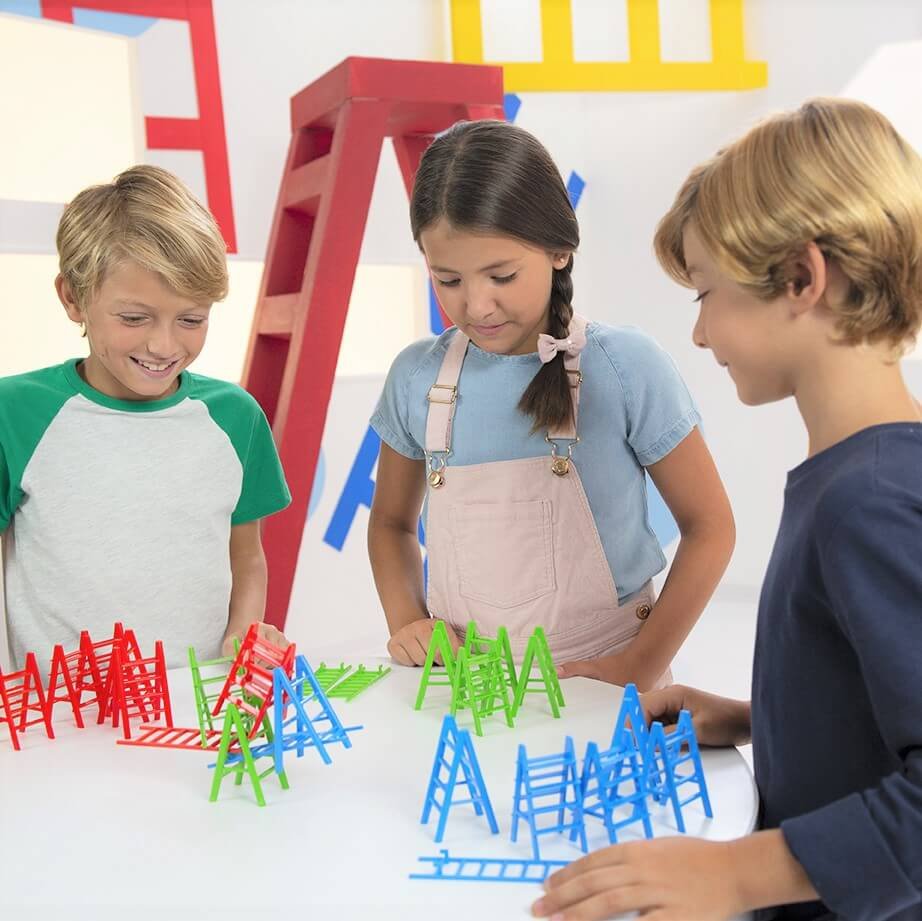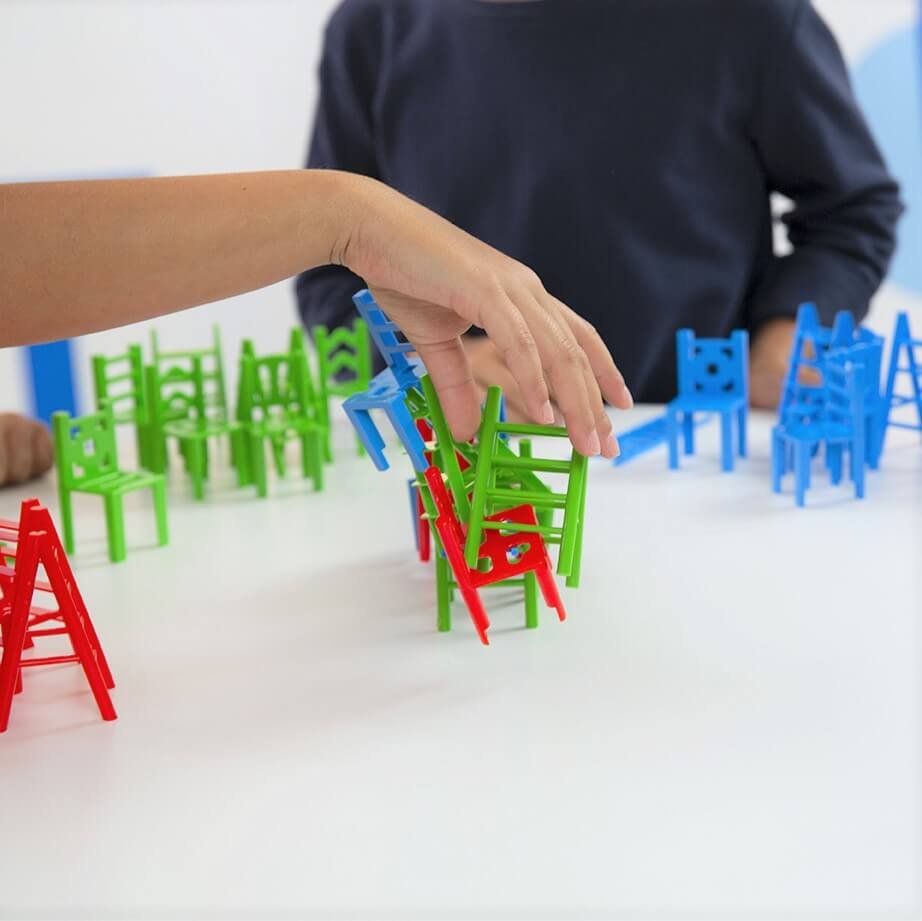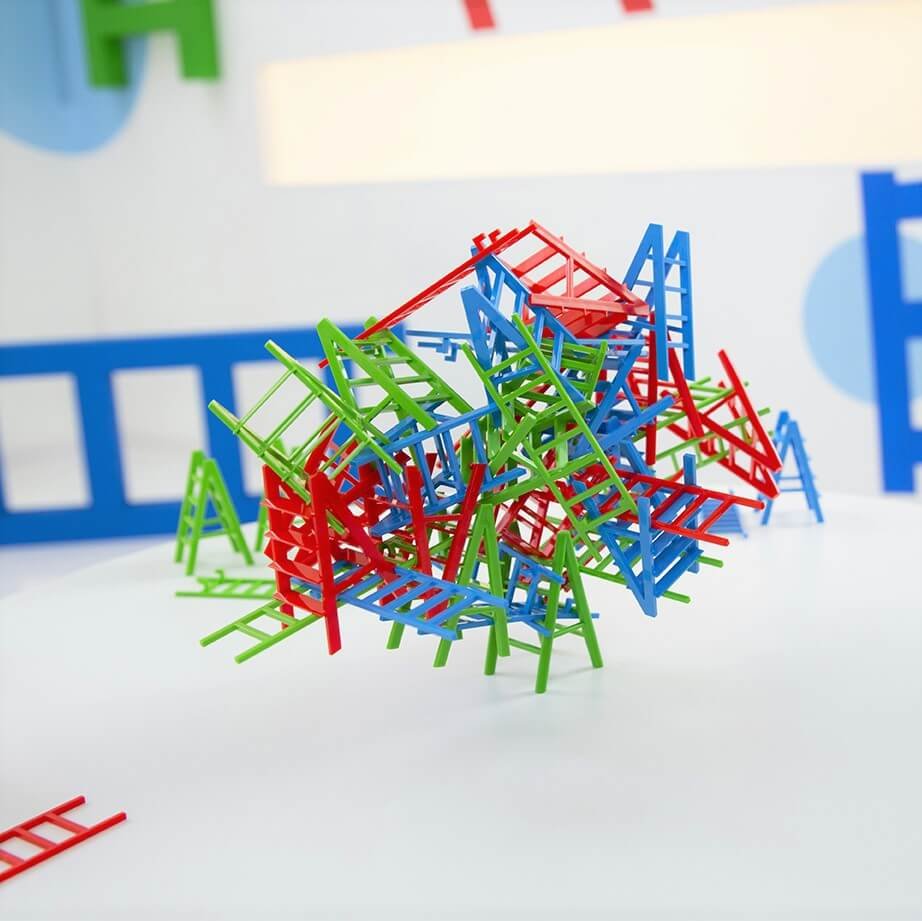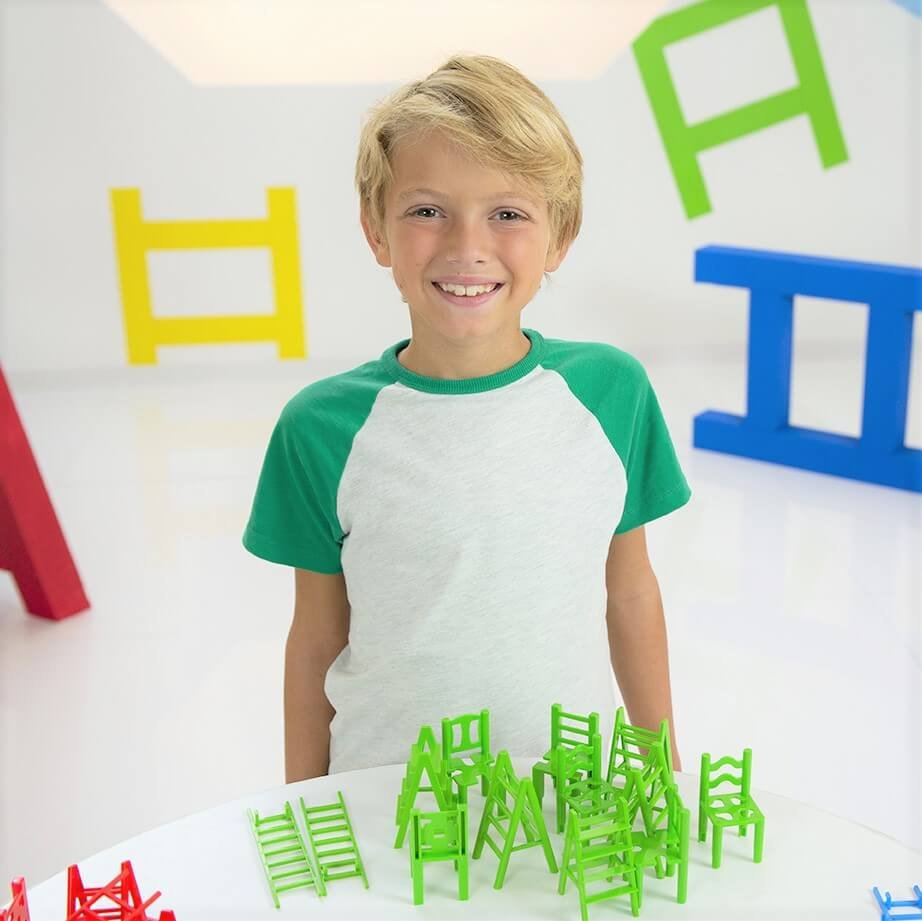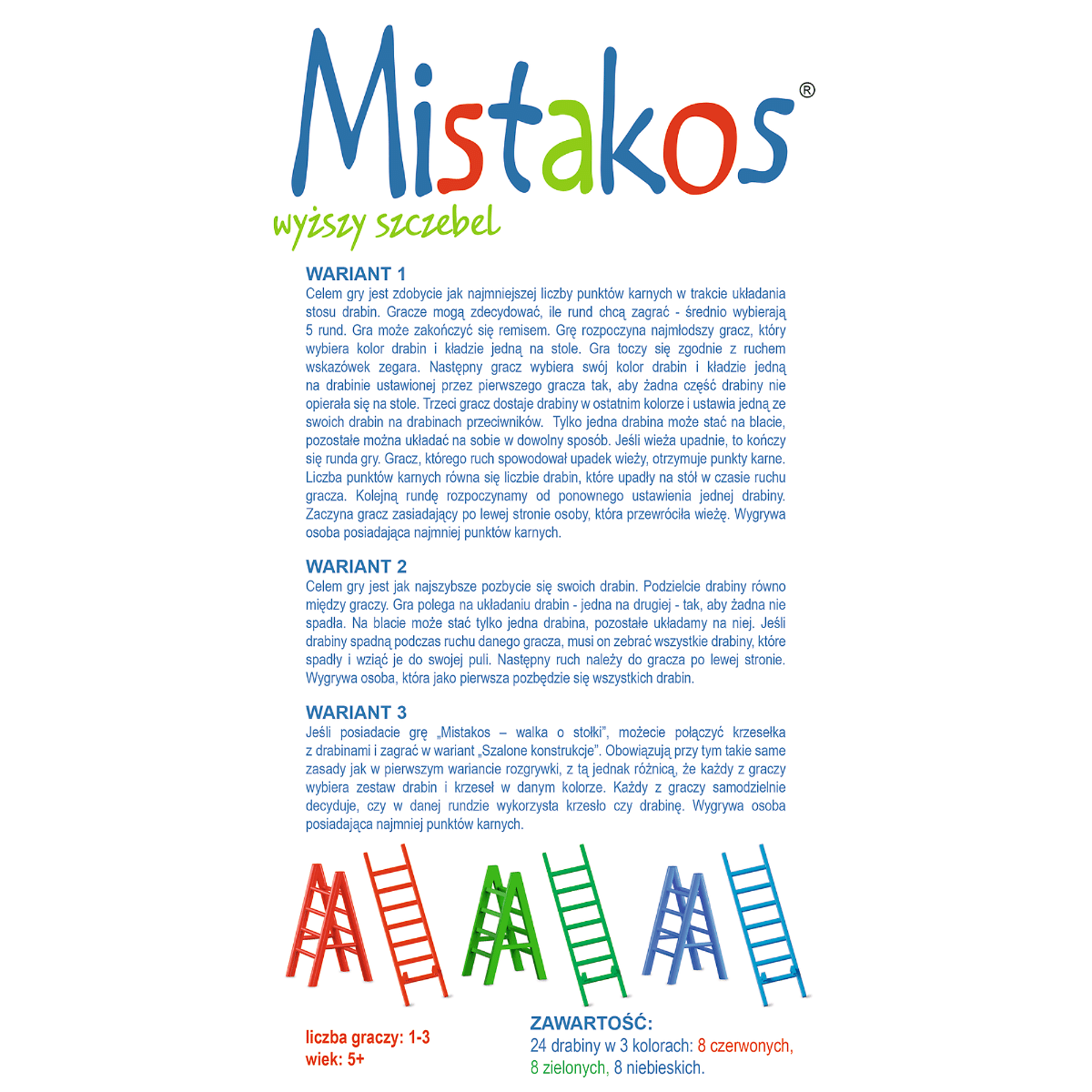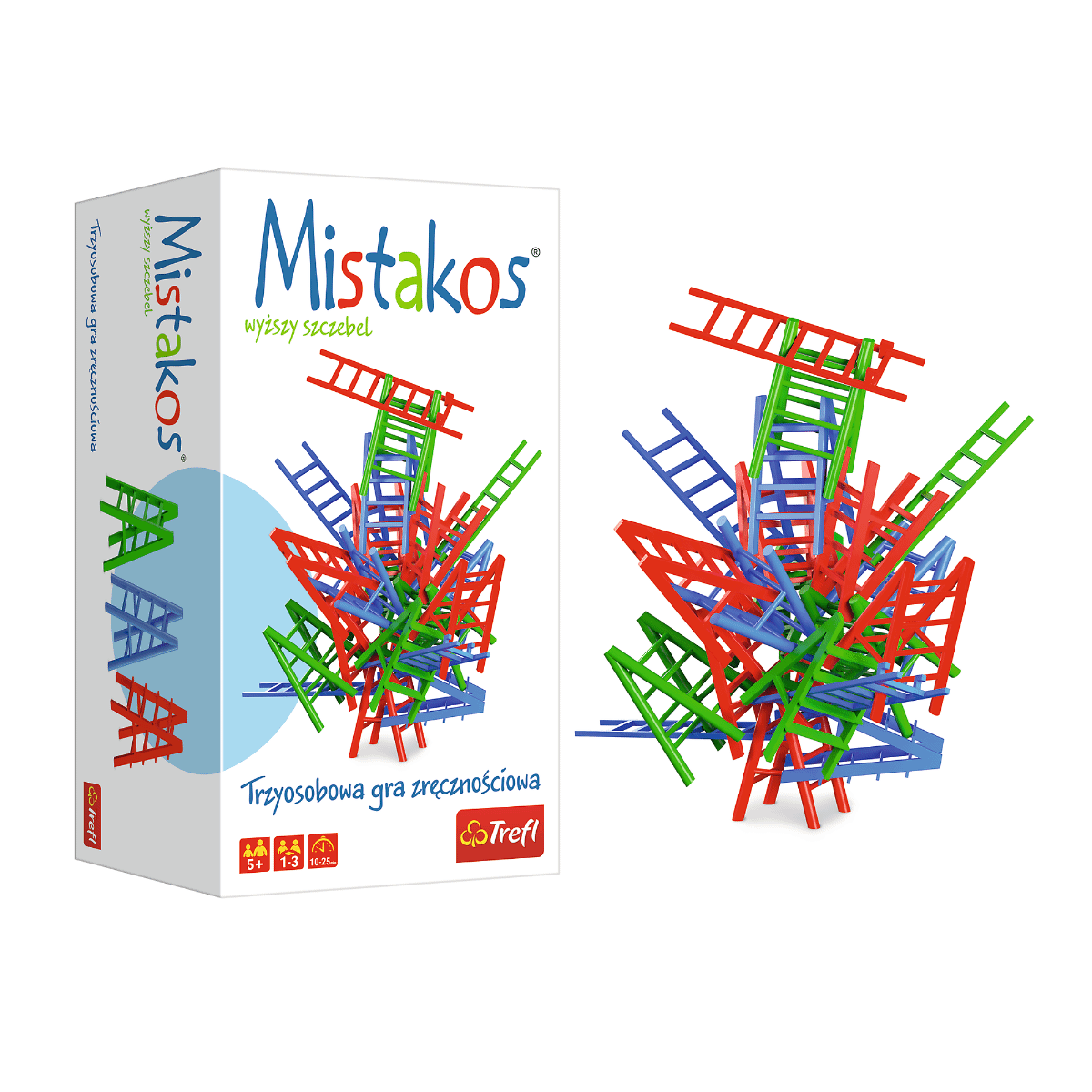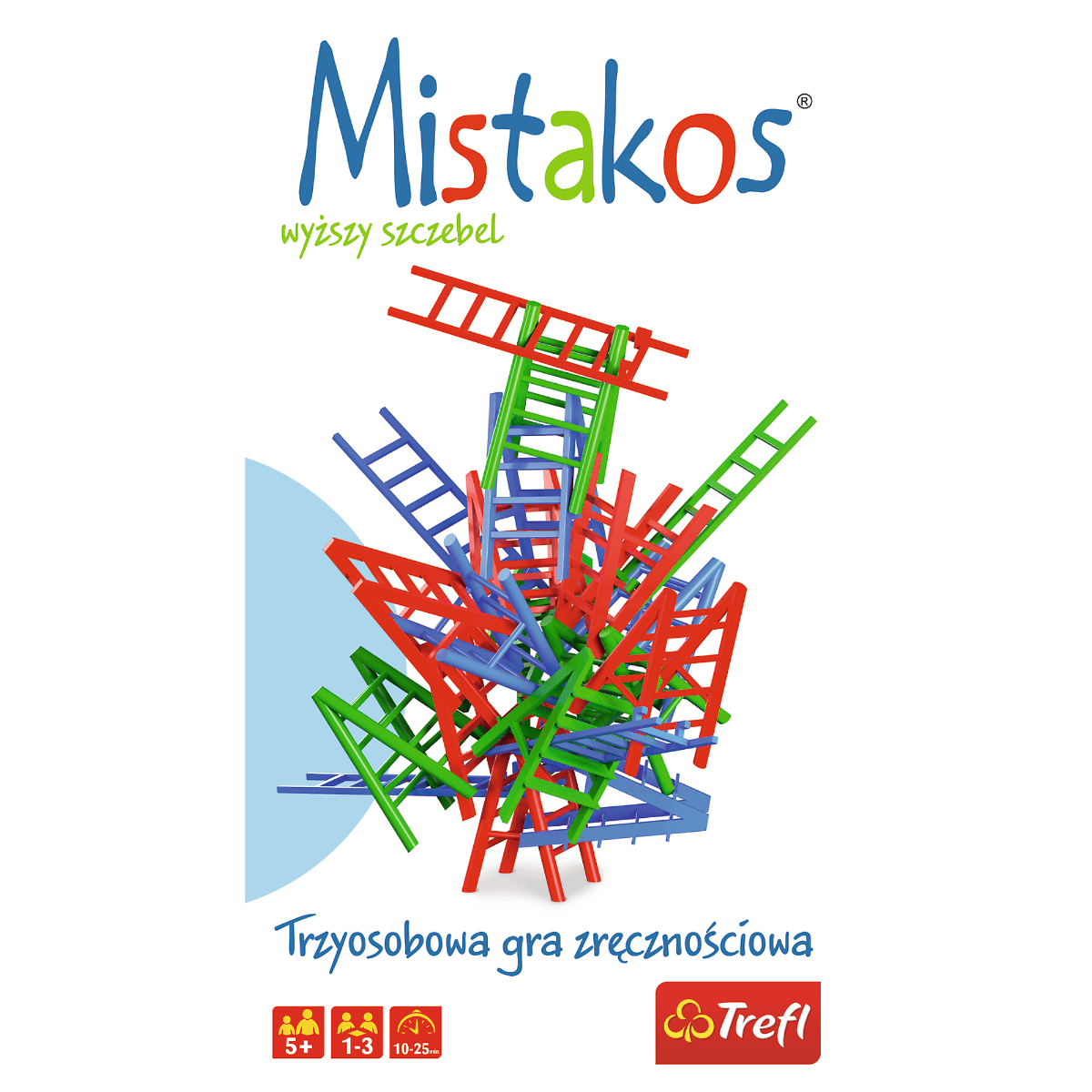 Close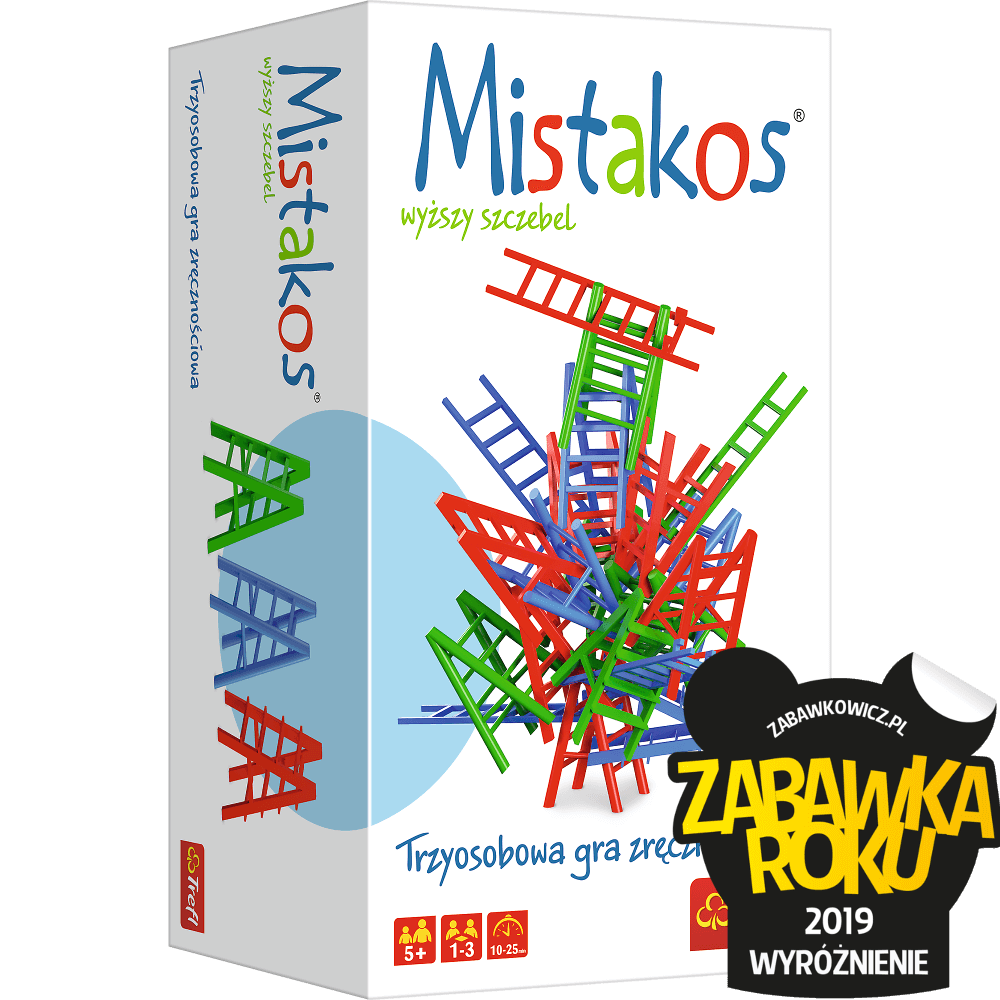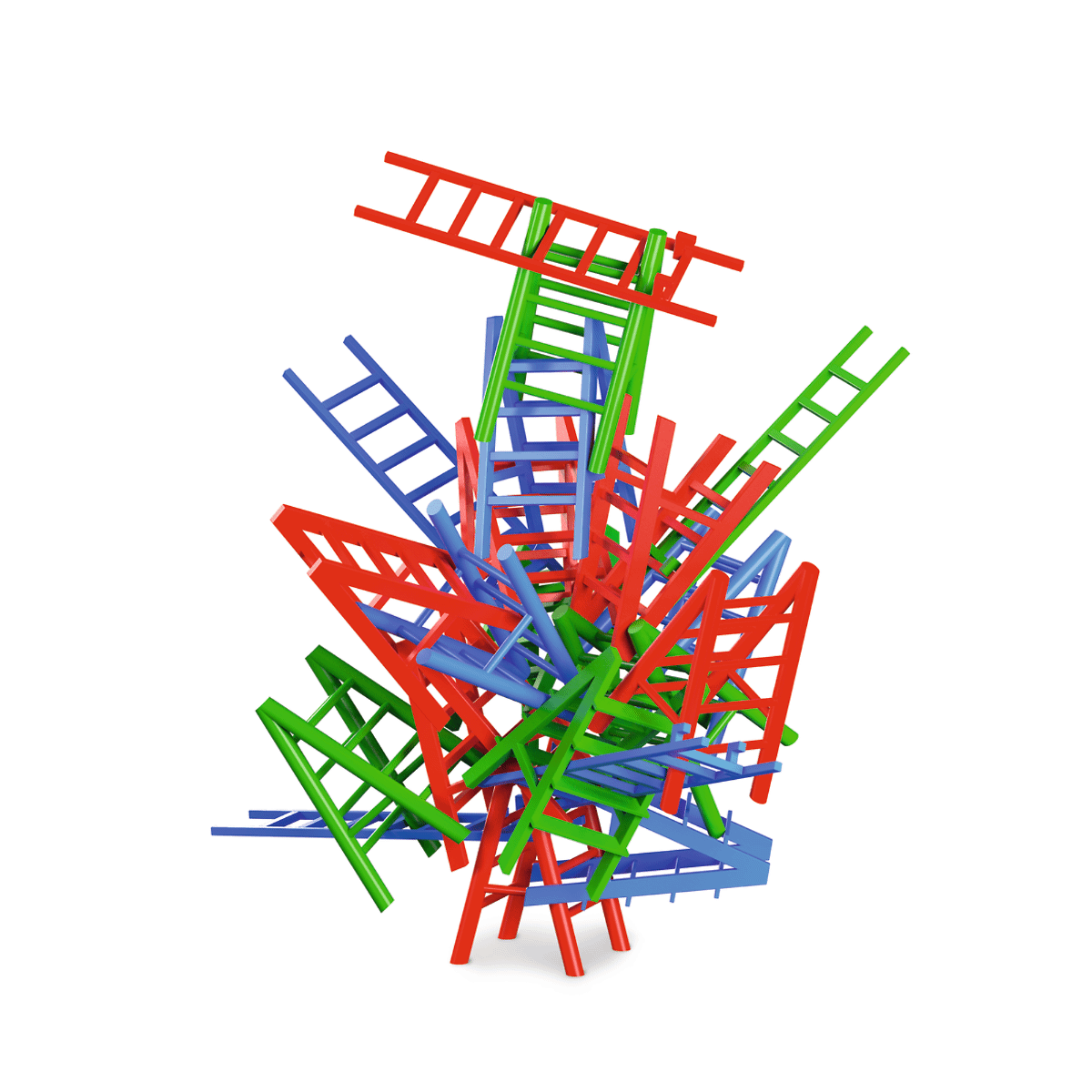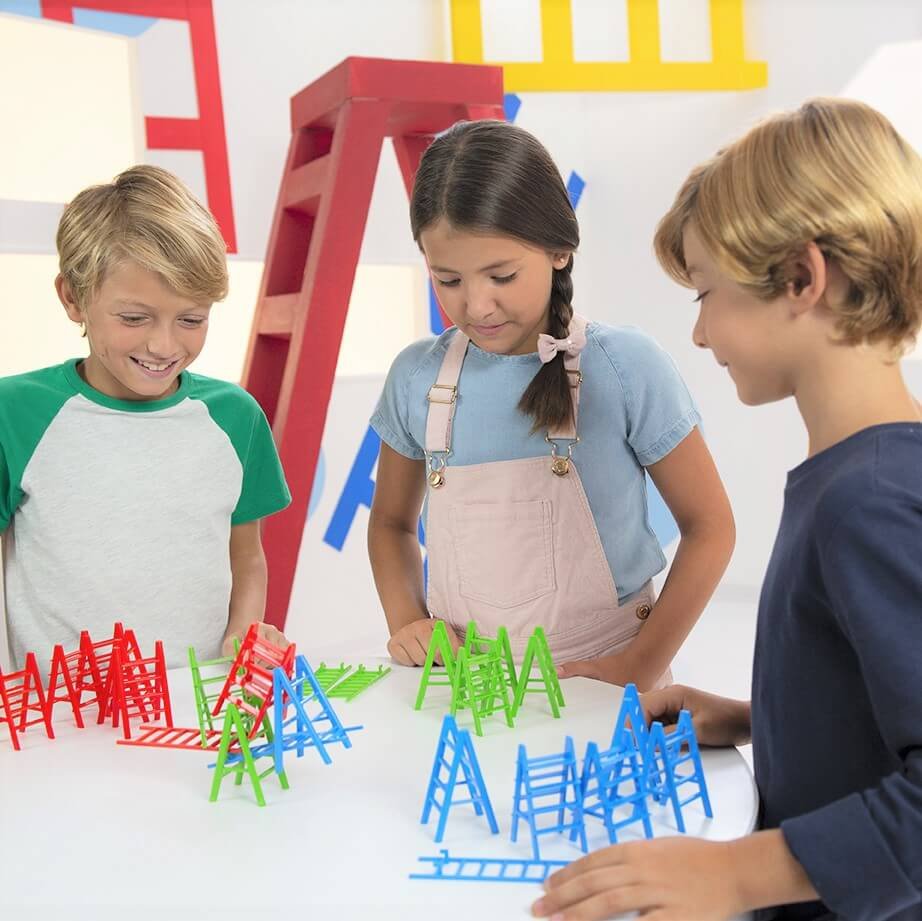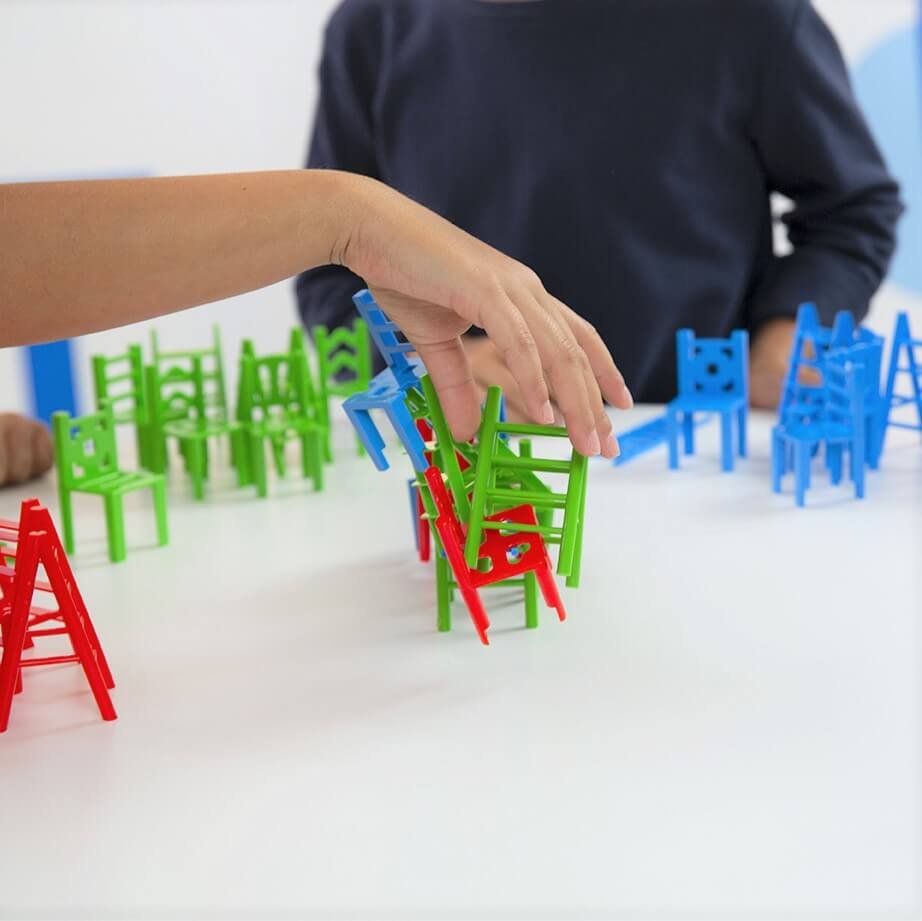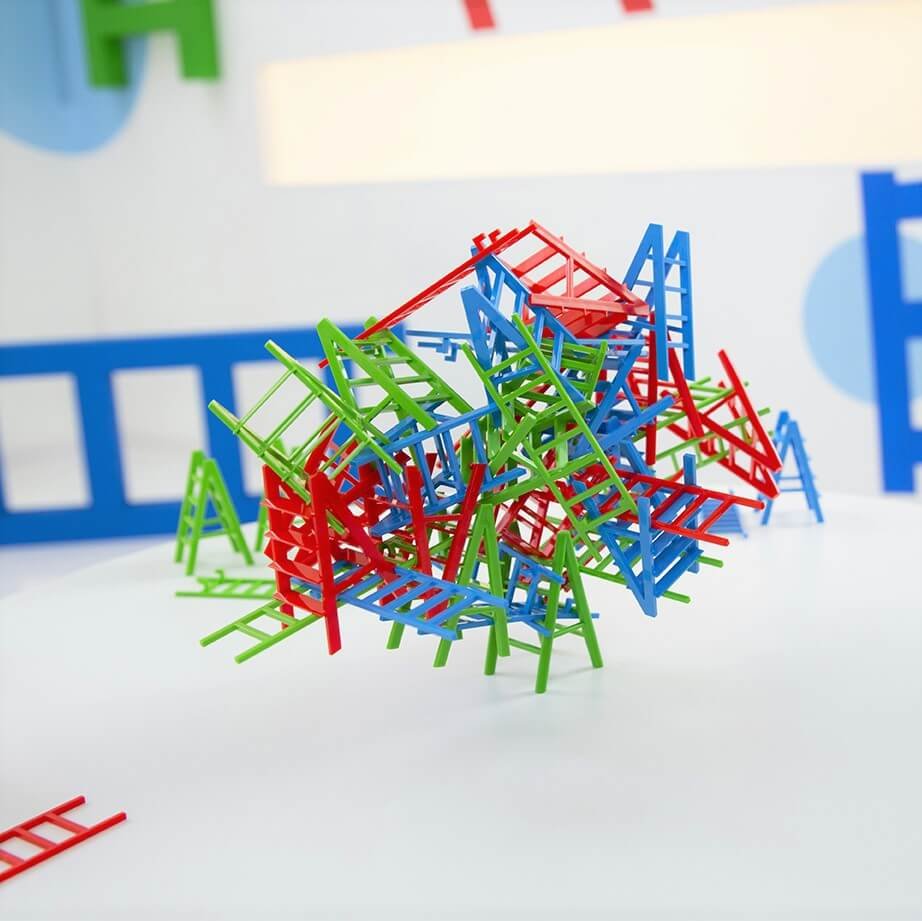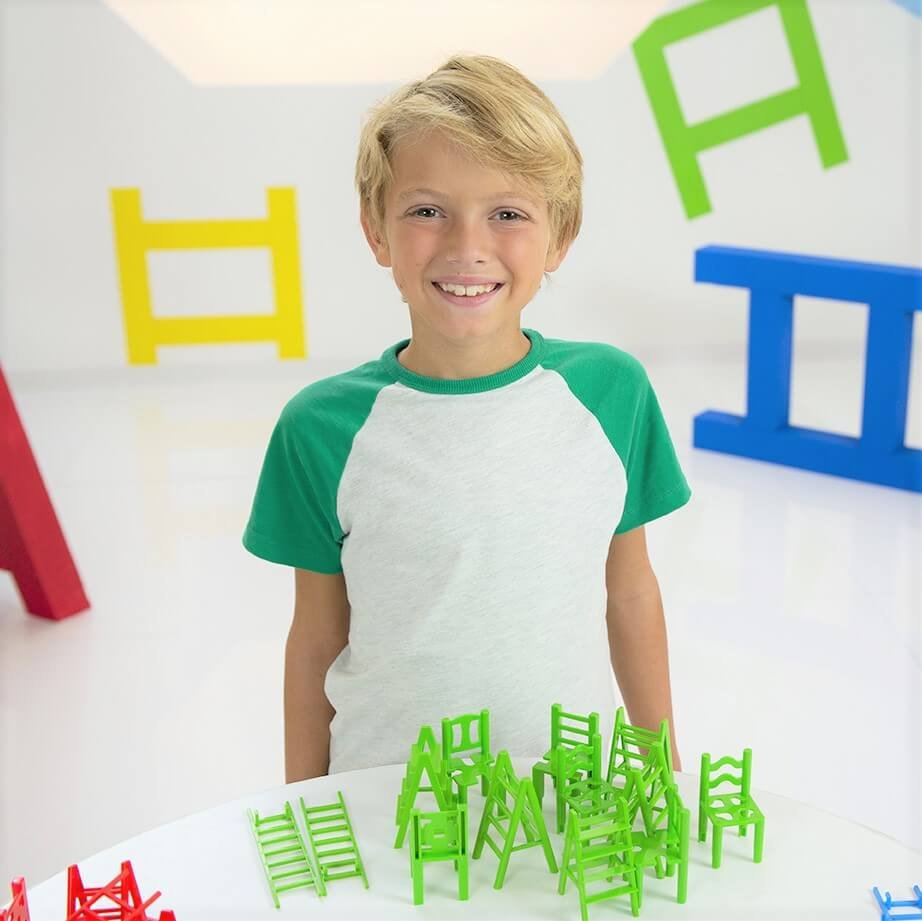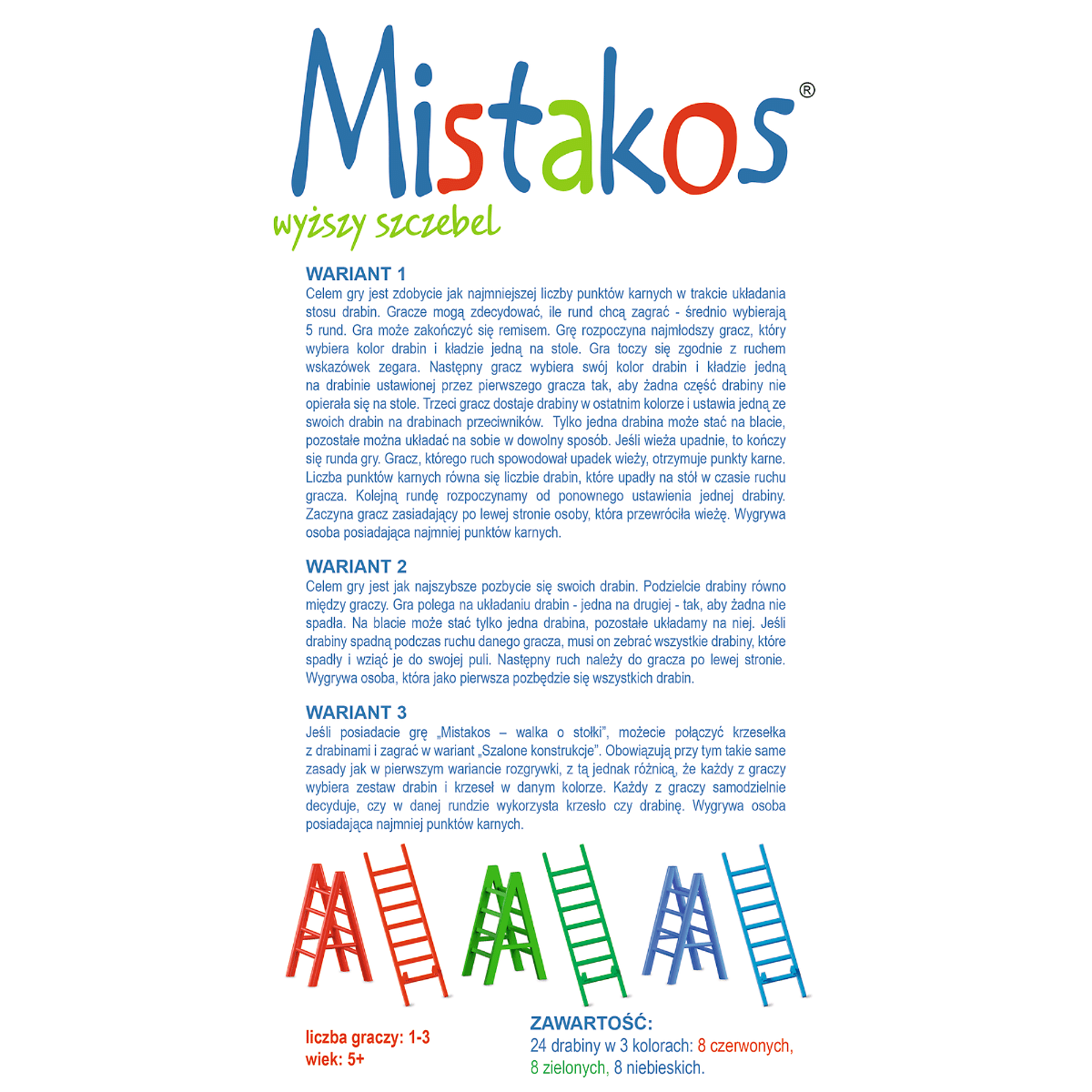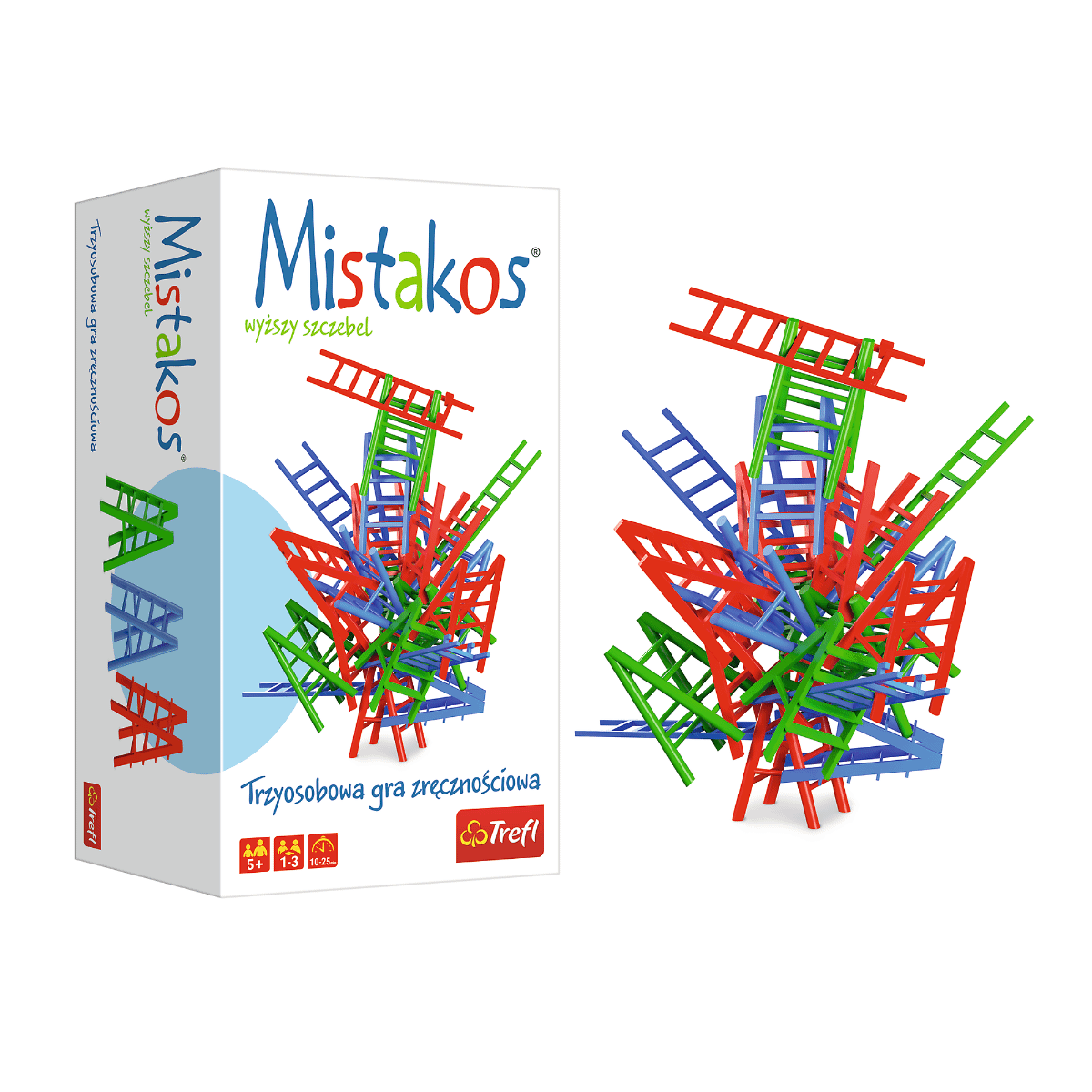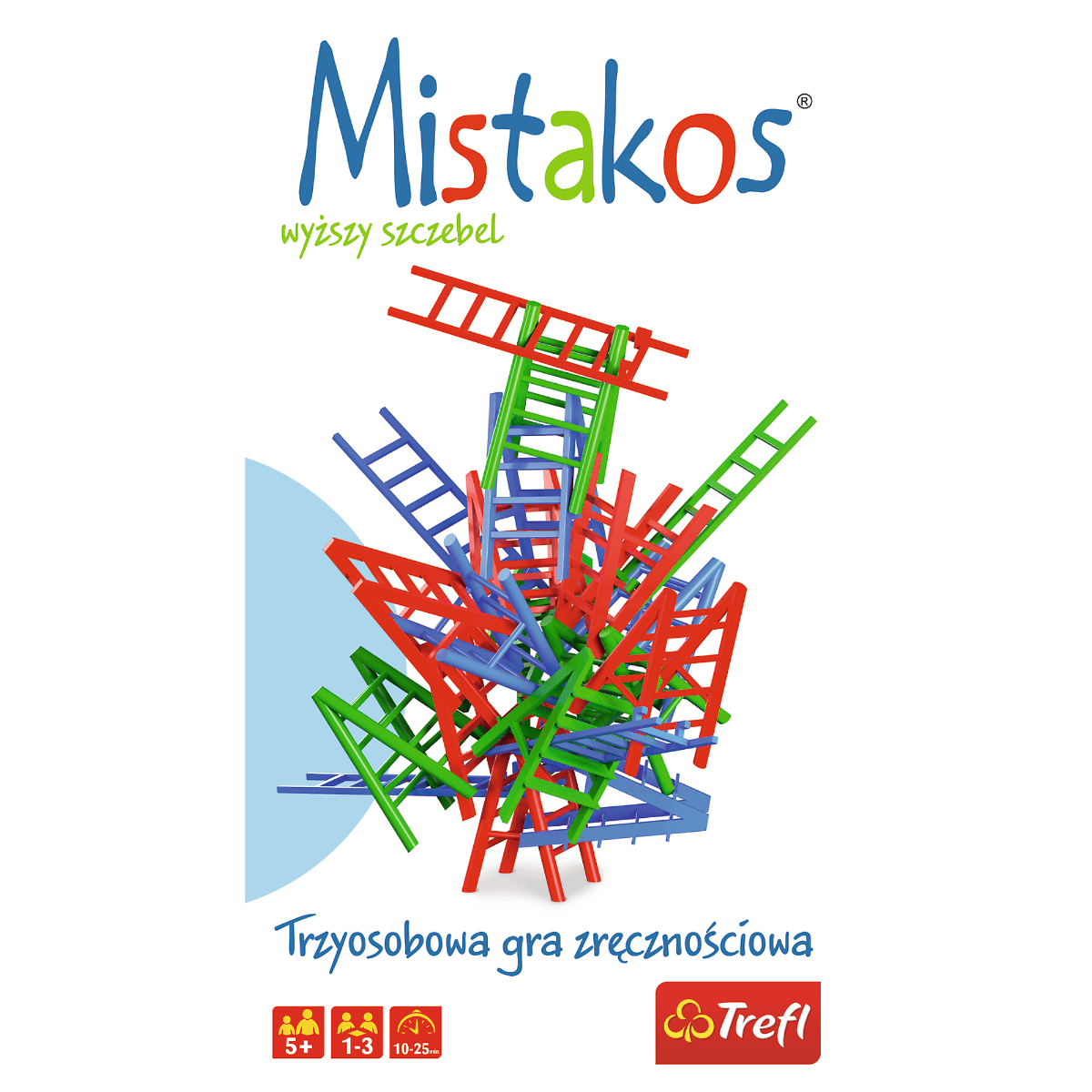 Product content
24 drabiny w 3 kolorach: czerwonym, niebieskim i zielonym Detailed information
European Article Number: 5900511018264
Product code: 01826
Wymiar opakowania zbiorczego (mm): 4,22
Liczba pudełek w opakowaniu zbiorczym (szt): szt
Waga opakowania zbiorczego (kg): 0.500000
5900511018264
Gry z serii Mistakos
Mnóstwo radości dla całej rodziny
Wariant 1 - Gracze jeszcze przed rozpoczęciem stawiania wieży z krzeseł, określają ilość rund do rozgrania np. 5. Zwycięża, ten, który na swoim koncie ma najmniej punktów karnych. Liczba punktów ujemnych odpowiada liczbie krzeseł, które spadły na stół w czasie ruchu danego gracza. Wariant 2 - Wygrywa ten, kto pierwszy pozbędzie się wszystkich krzeseł. Pulę krzeseł należy podzielić po równo między graczy. Następnie każdy z graczy, jeden po drugim, dokłada krzesełka, tak by nie zniszczyć konstrukcji. Wszystkie krzesła, które spadną na stół, trafiają do puli gracza, który aktualnie wykonywał ruch. Niebanalna forma i proste zasady to główna zaleta gry rodzinnej Mistakos. Świetnie sprawdzi się jako zabawa łącząca graczy w różnym wieku. Gra z pewnością wyzwala wiele emocji, radości i daje niemałą satysfakcję dla zwycięzcy.