Notify me when product will be available:
Hot Pot to nieprzewidywalna i gorąca gra zręcznościowa, w której liczy się szybkie wyciąganie odpowiednich składników. Wydaje się proste? Nic bardziej mylnego. Do dyspozycji macie wyłącznie szczypce lub pałeczki oraz własne zwinne ręce! Spójrz na kartę, a następnie spróbuj wyjąć z miski przysmaki szybciej niż pozostali gracze.
Shipping orders
in 48h
Fast
delivery
Payments
with PayPal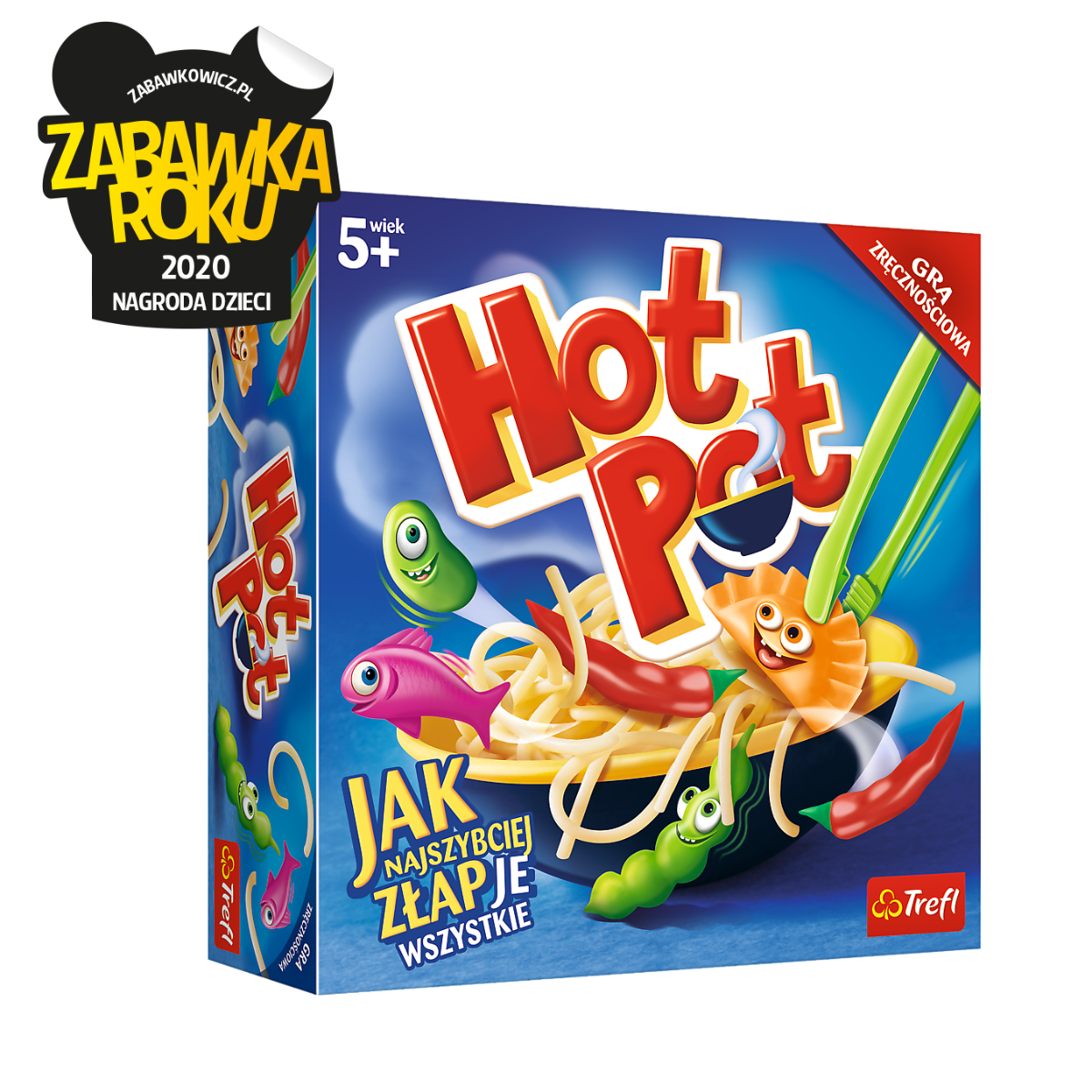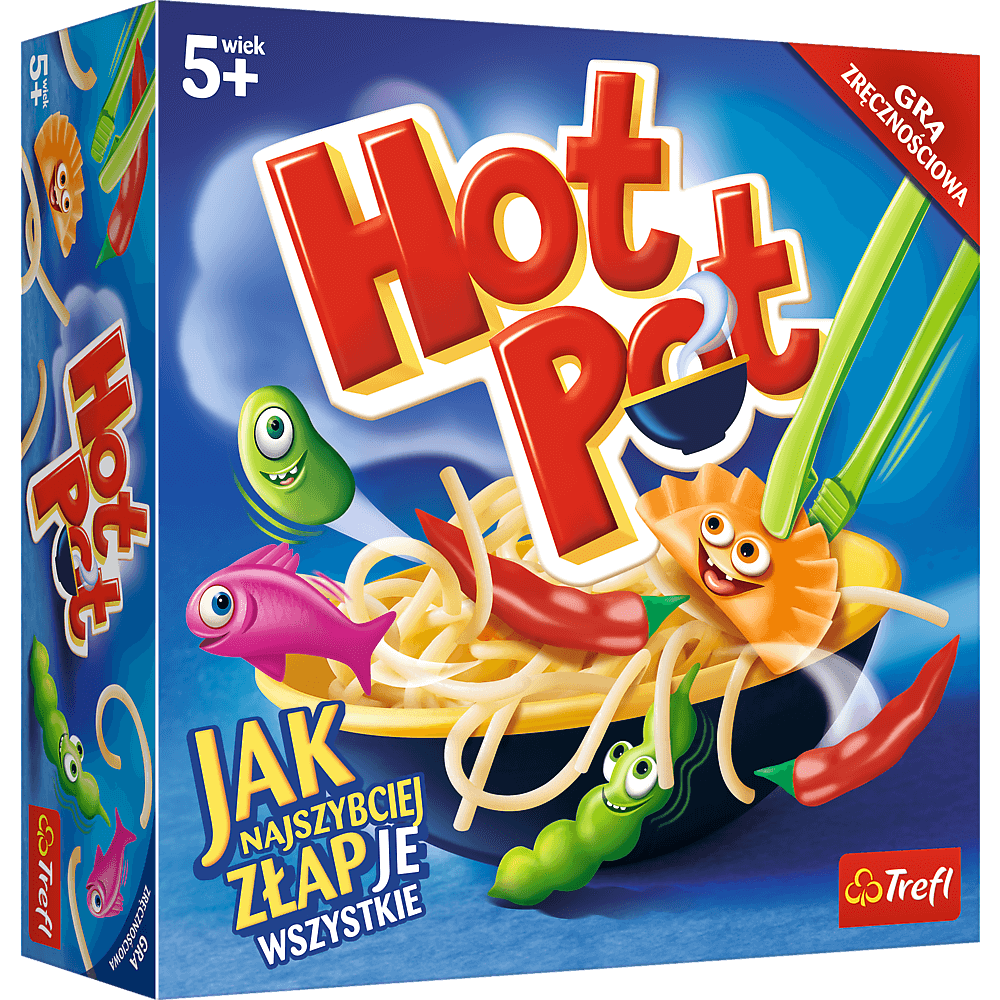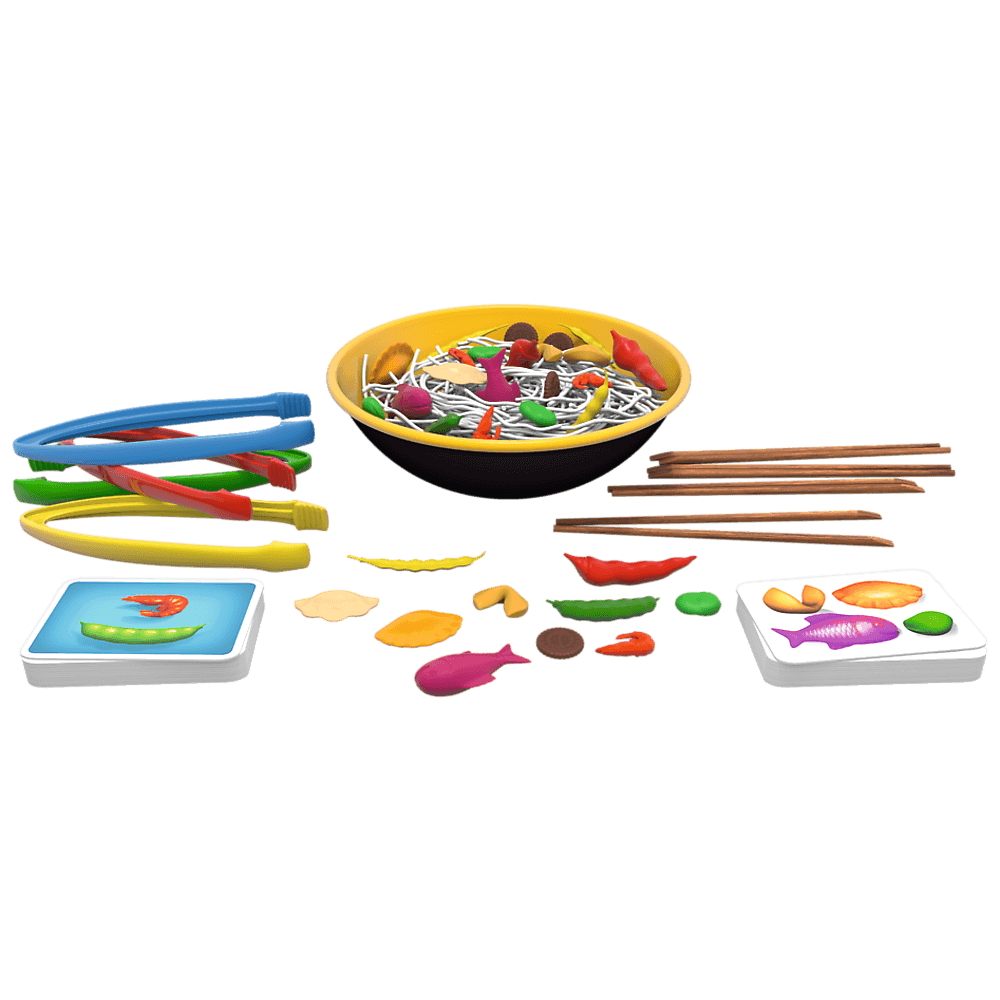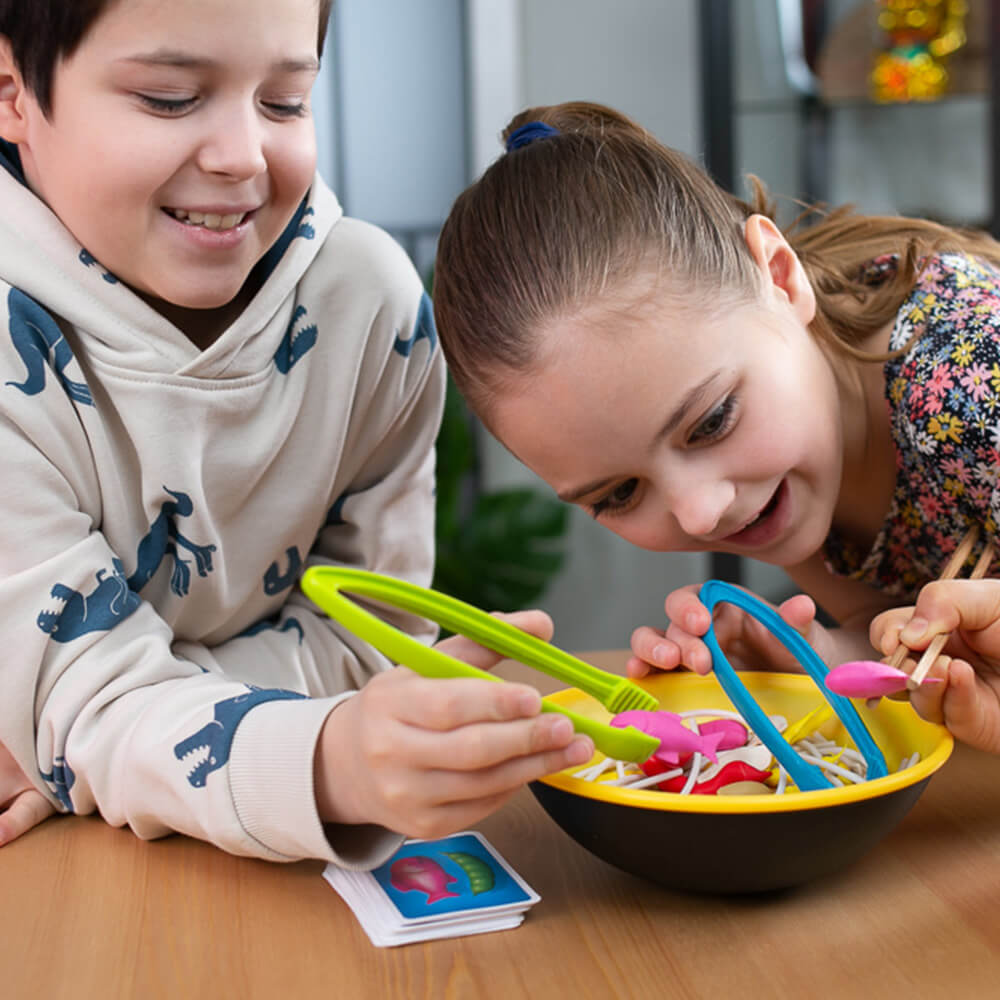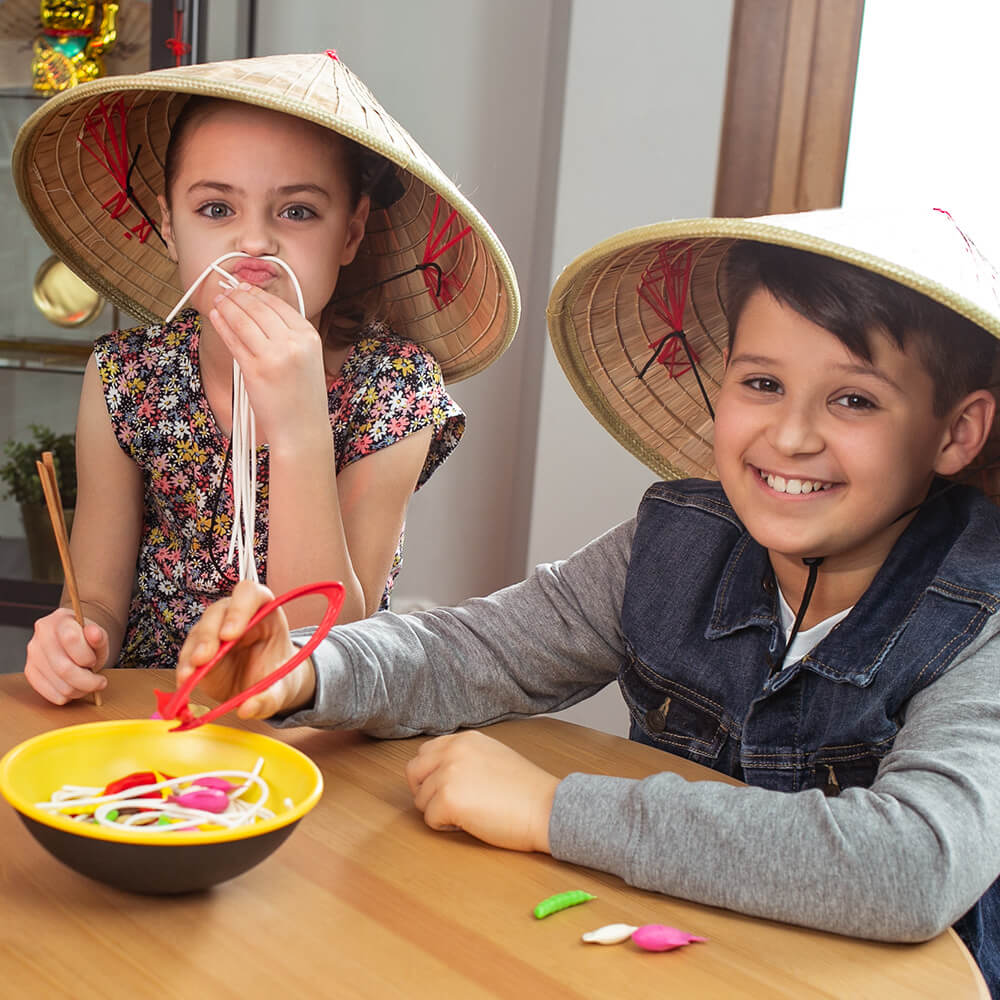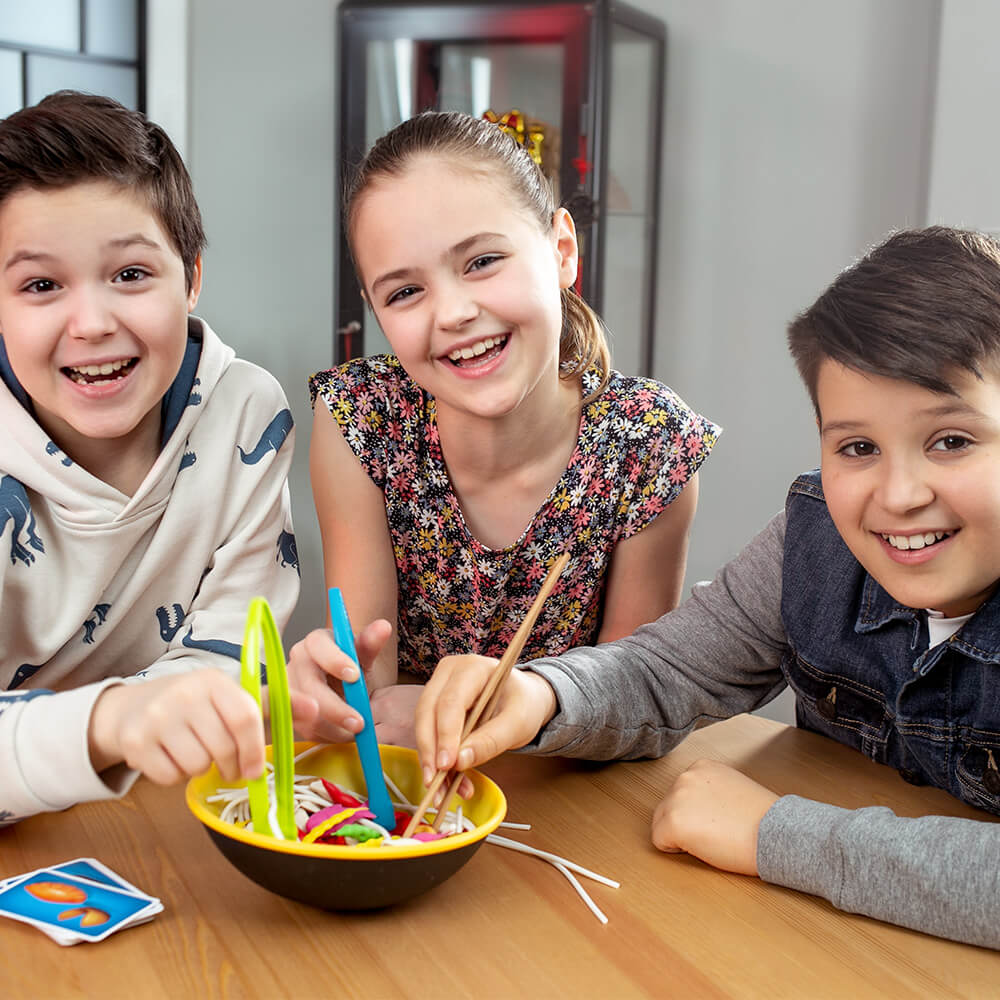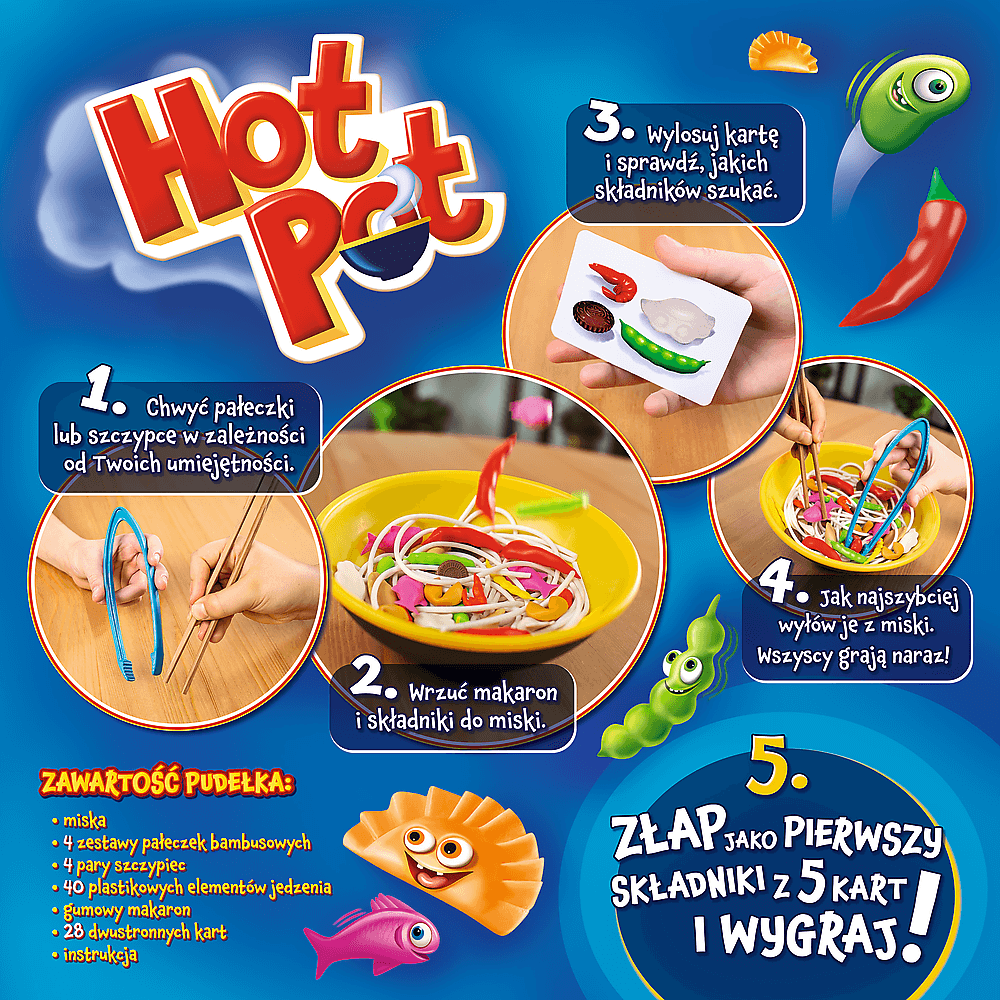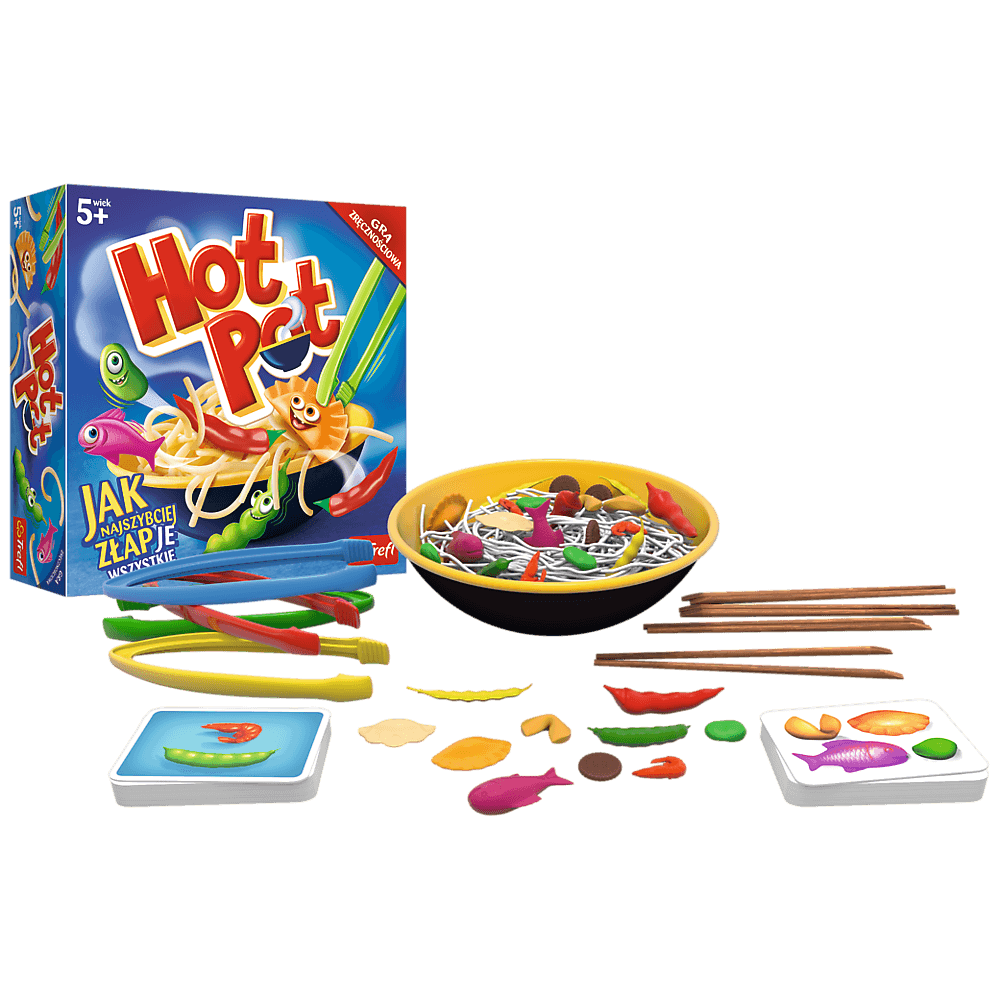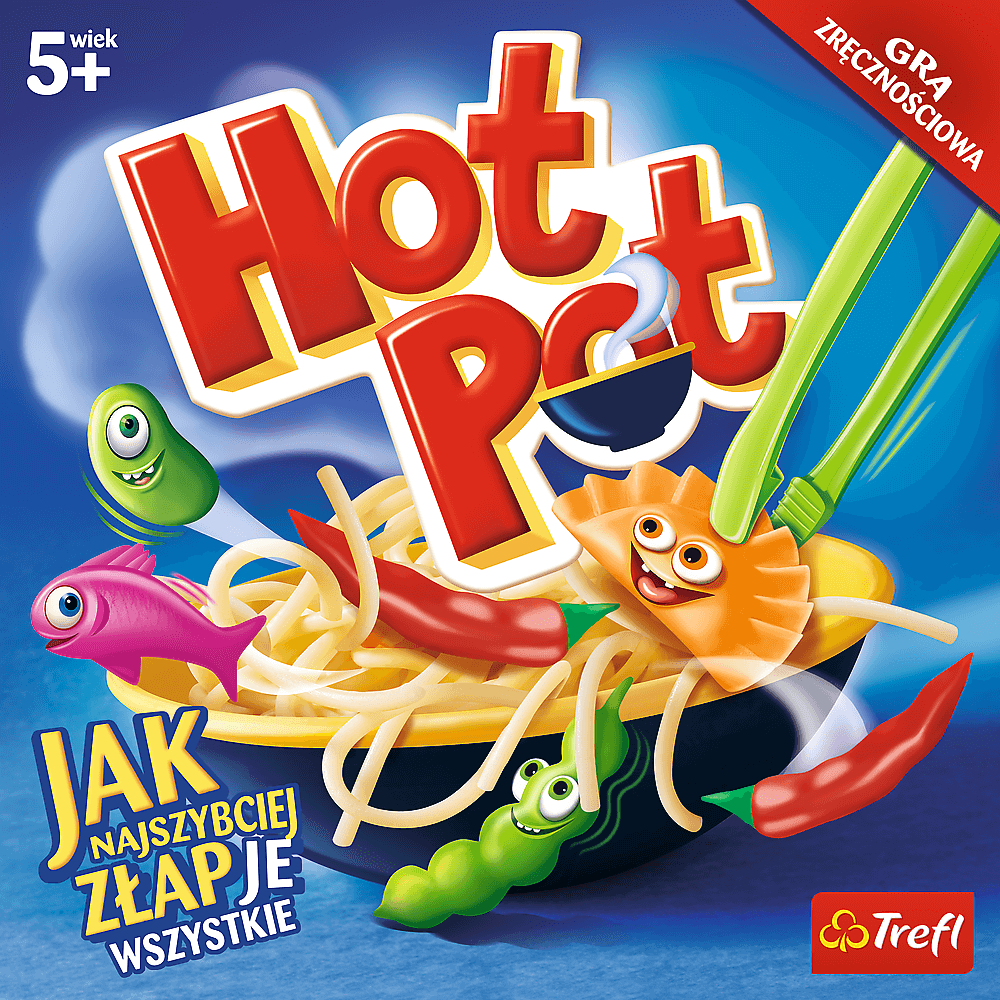 Close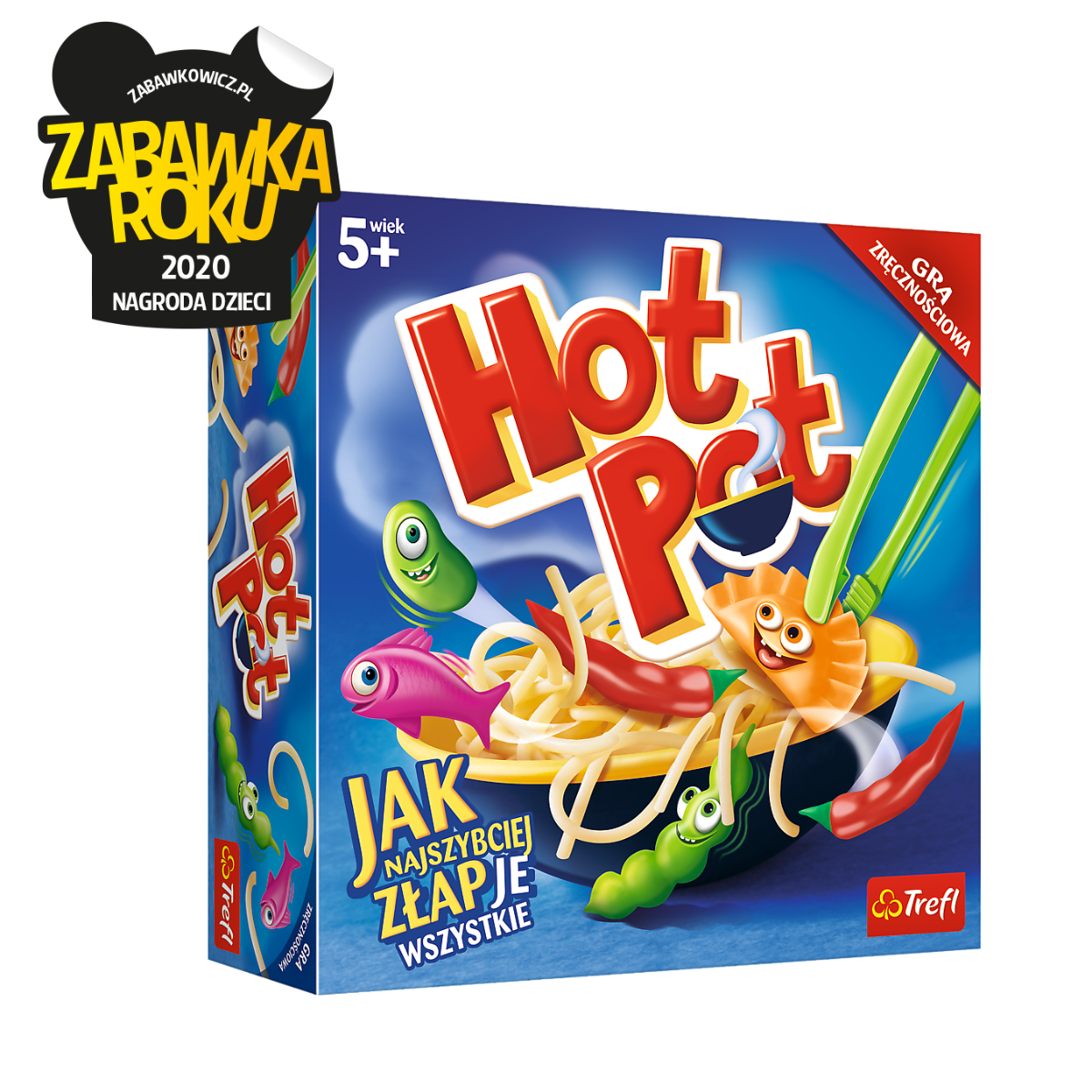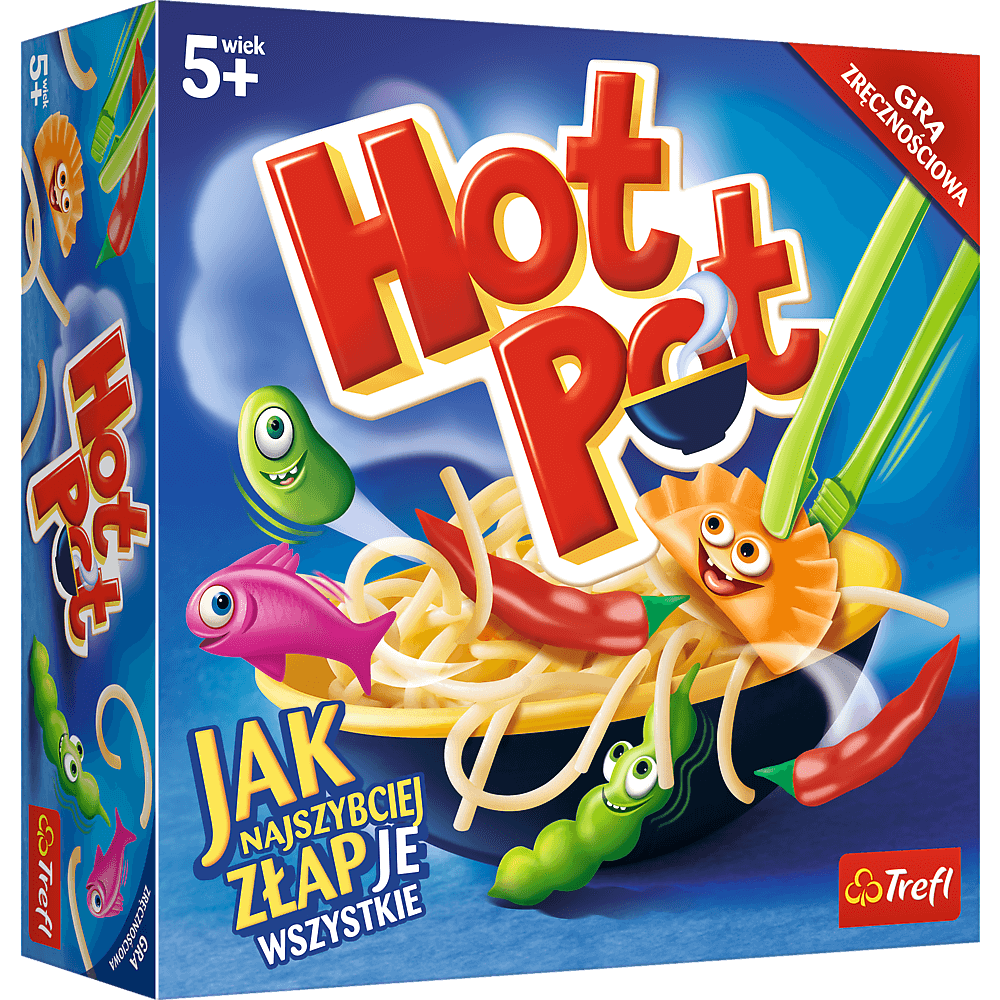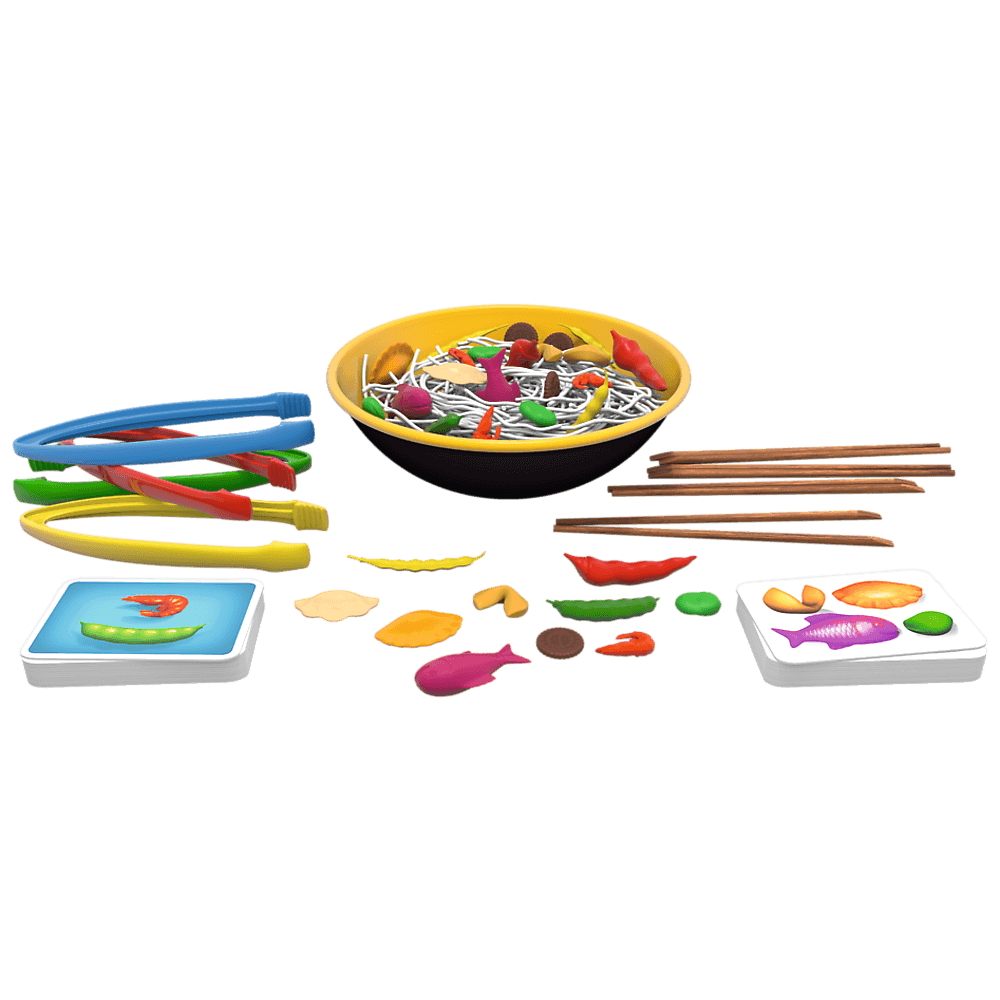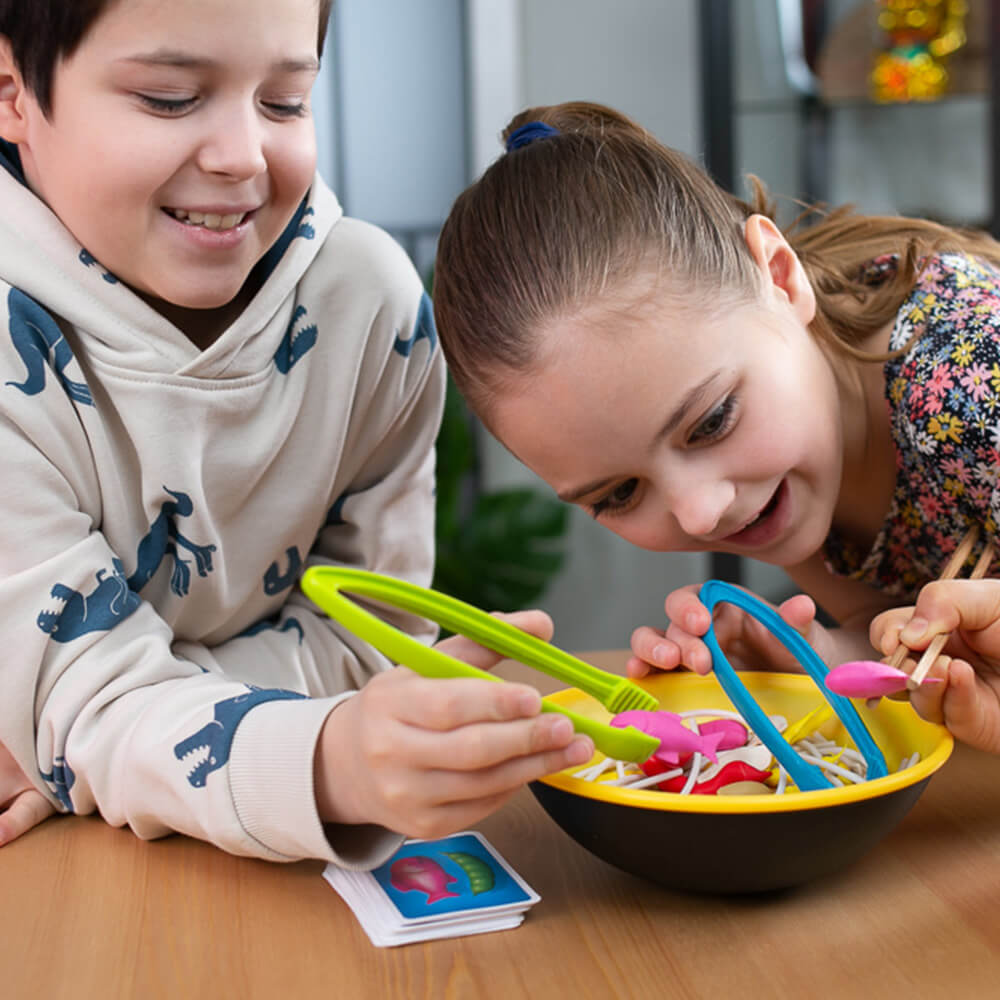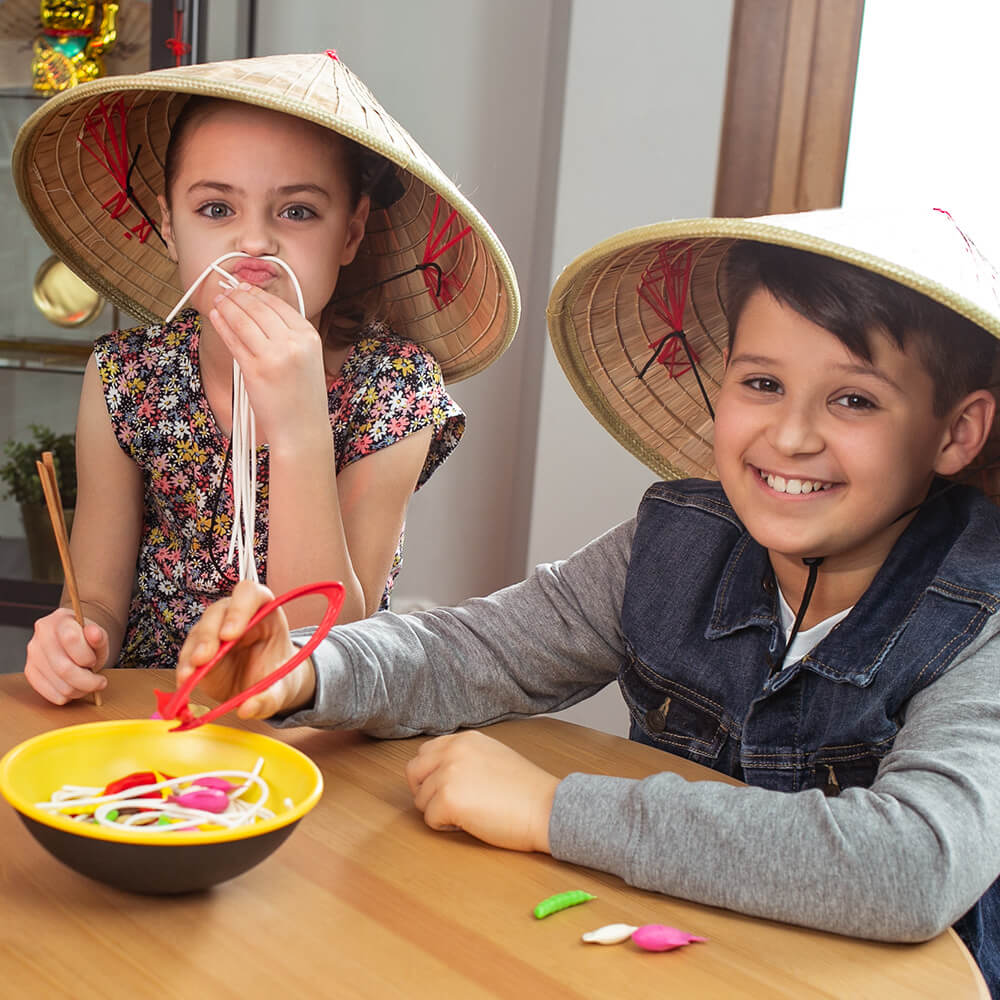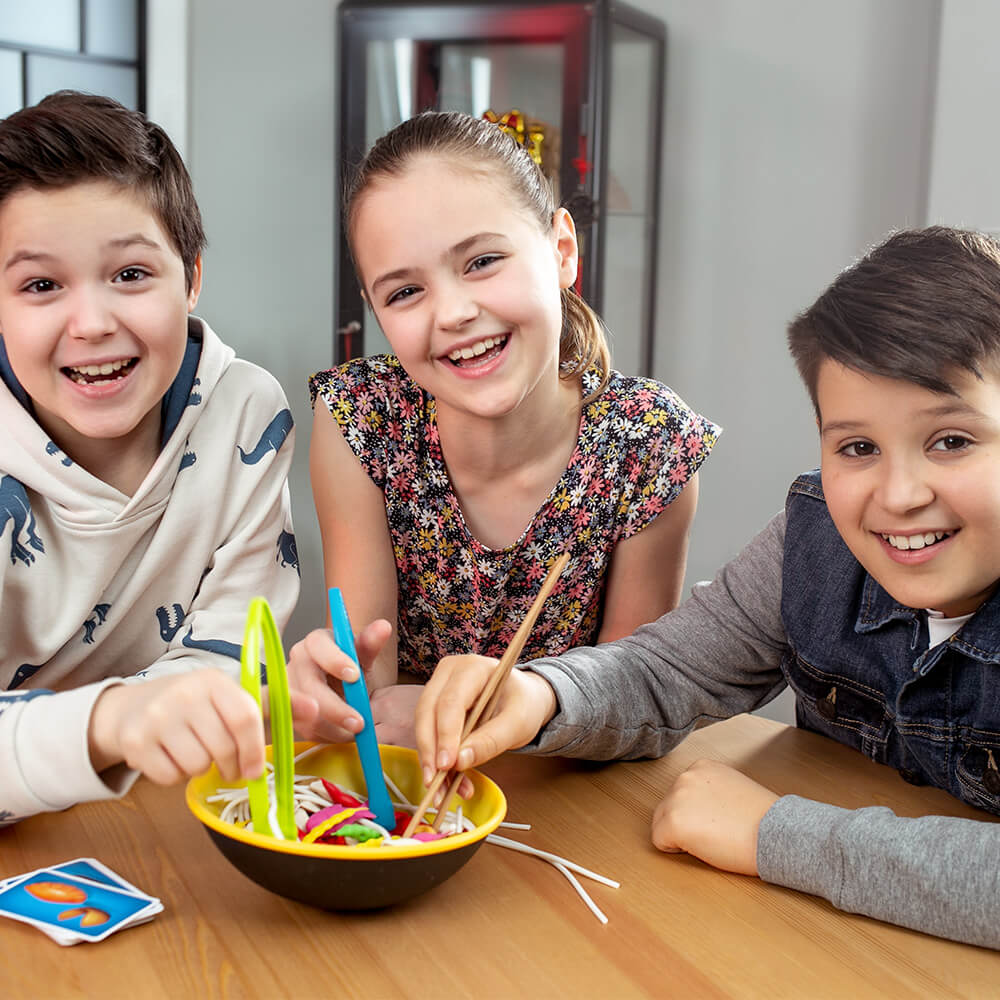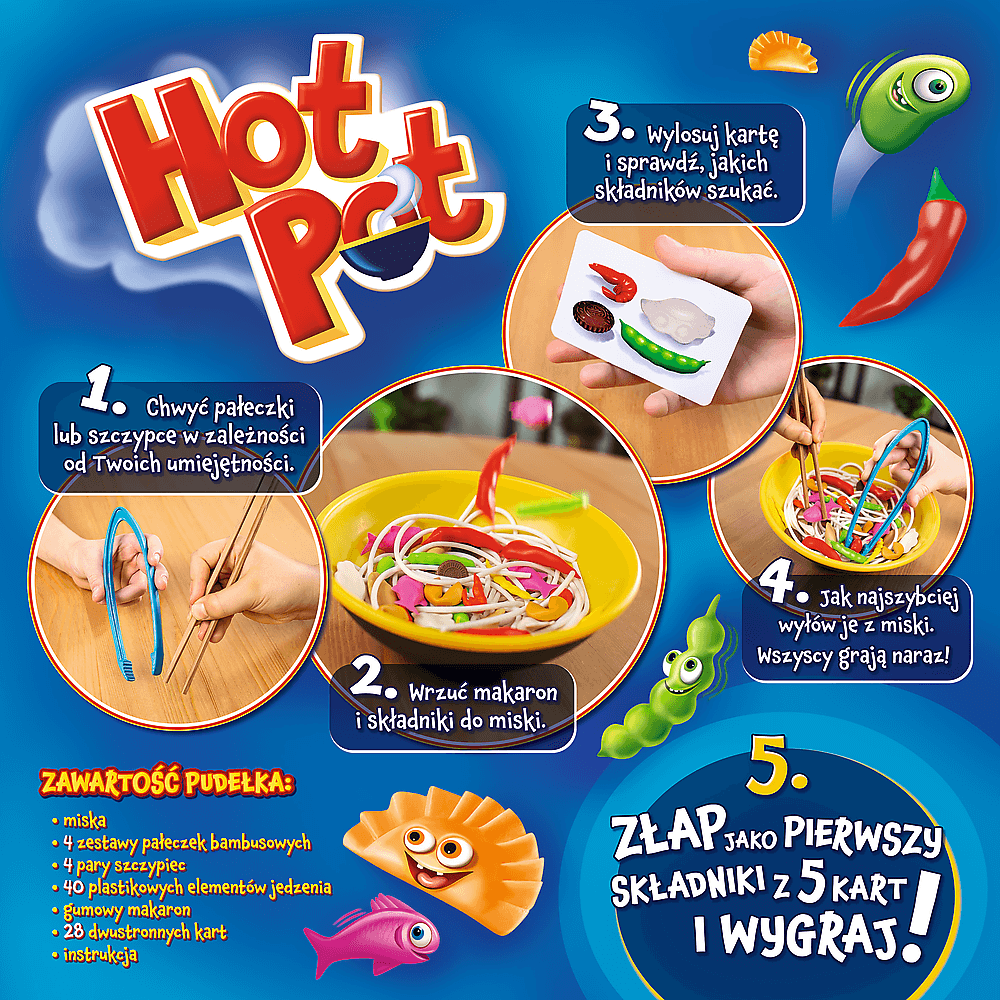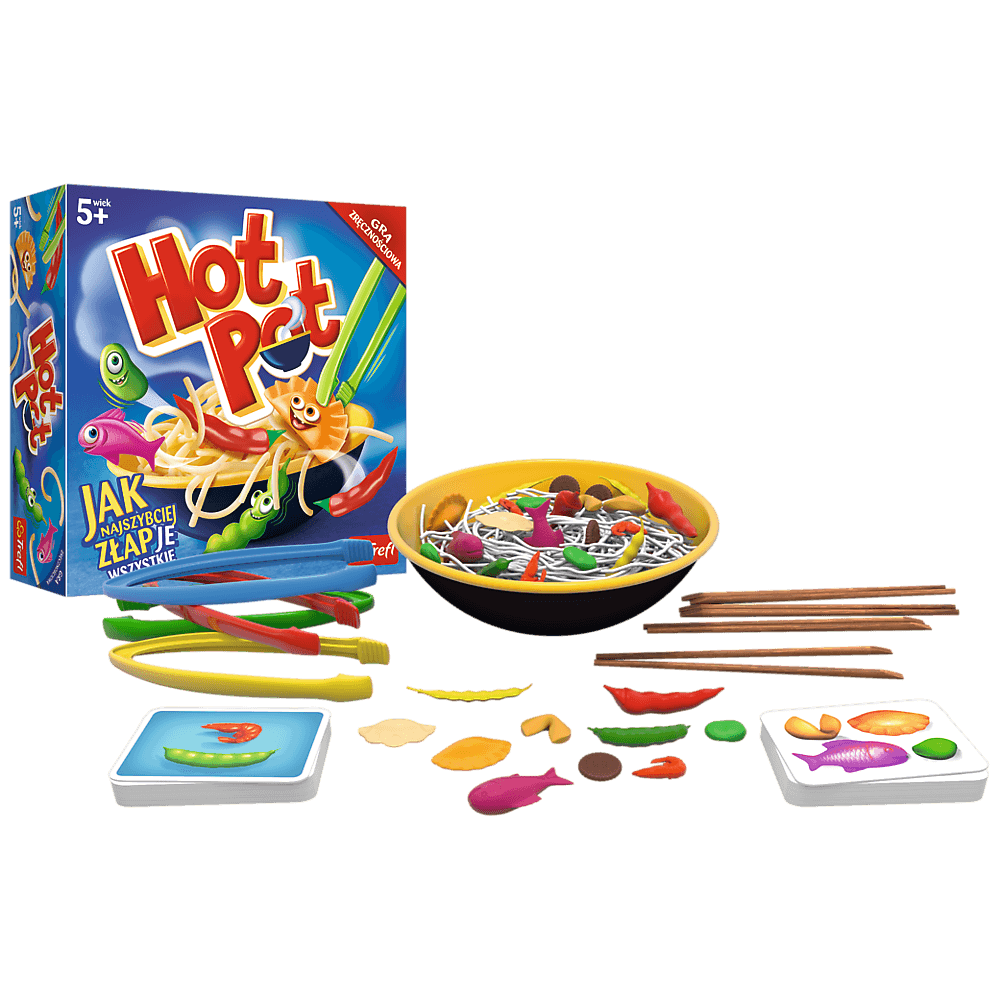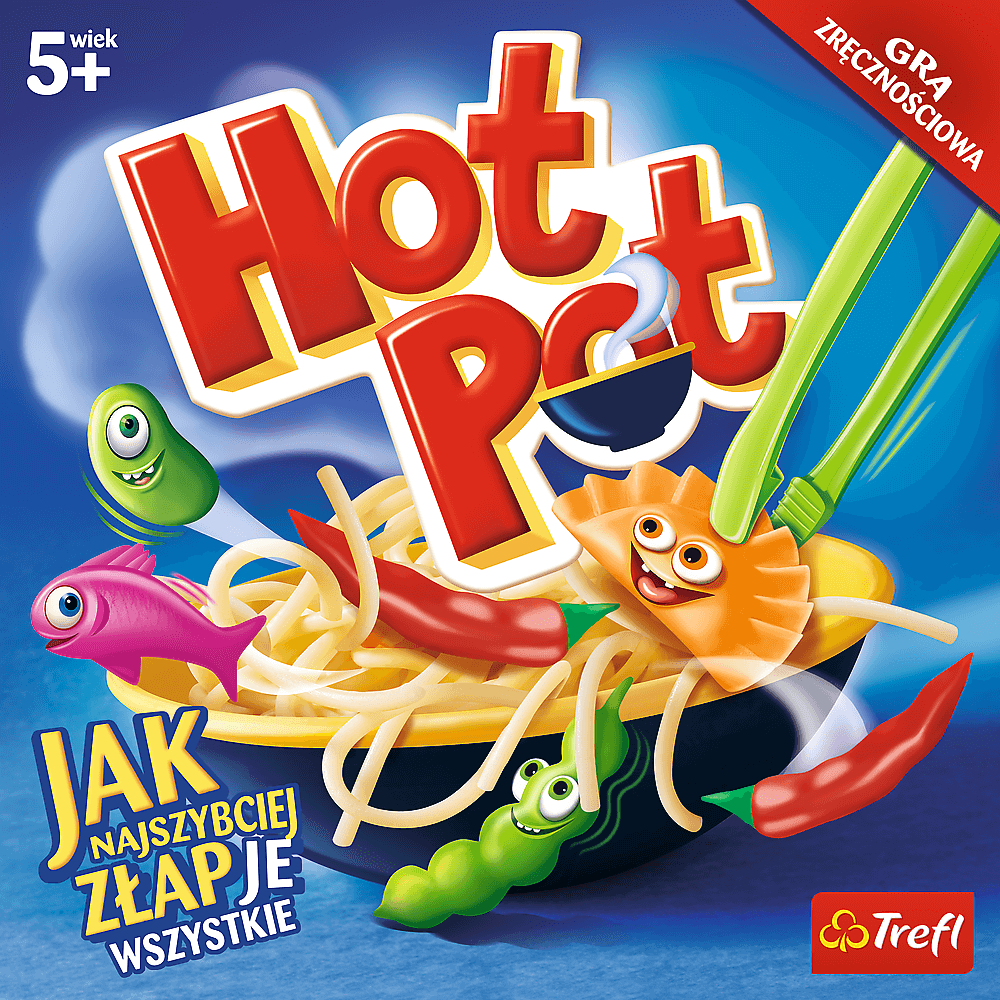 Product content
miska,
4 zestawy bambusowych pałeczek,
4 pary szczypiec,
40 plastikowych elementów jedzenia,
gumowy makaron,
28 dwustronnych kart,
instrukcja
Detailed information
European Article Number: 5900511018981
Product code: 01898
Waga opakowania zbiorczego (kg): 0.700000
5900511018981
Hot Pot
Nowa, gorąca gra zręcznościowa
Hot Pot to szybka i gorąca gra zręcznościowa dla rodziny i przyjaciół. Chwyć pałeczki lub szczypce, w zależności od Twoich umiejętności. Następnie wrzuć makaron oraz wszystkie składniki do miski. Wylosuj kartę, która podpowie Ci, jakich składników szukać, a następnie wyłów je z miski. Uwaga, wszyscy gracze grają w tym samym czasie, co z pewnością nie ułatwi zadania.