Bestseller
Dark crystals factory
Notify me when product will be available:
Dzięki zestawowi Fabryka Kryształów Świecących w Ciemności od Science4You dowiesz się jakie są rodzaje i kształty kryształów,  w jaki sposób się tworzą i wzrastają. Wyhoduj kryształ w skorupce jajka i dzięki temu dowiedz się jak tworzy się geoda. Poznaj zmiany stanów skupienia materii i dowiedz się jak przejść z jednego do drugiego. Czy wiesz czym są minerały i co mają wspólnego z procesem geologicznym? Czy wiesz, że minerały odpowiadają za cechy kryształów? Wykonaj doświadczenie i dowiedz się co dzieje się w naturze podczas tworzenia się skał, które mają w swoim składzie więcej niż jeden minerał.
Shipping orders
in 48h
Fast
delivery
Payments
with PayPal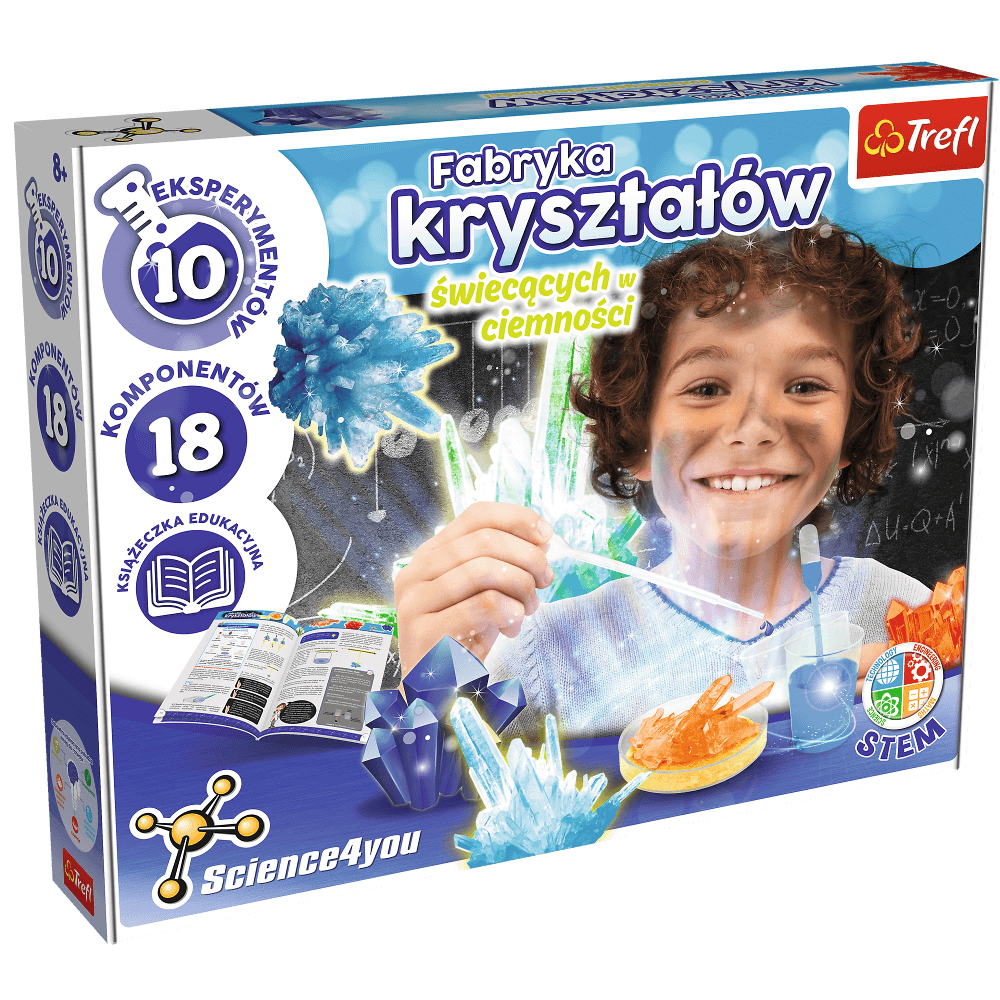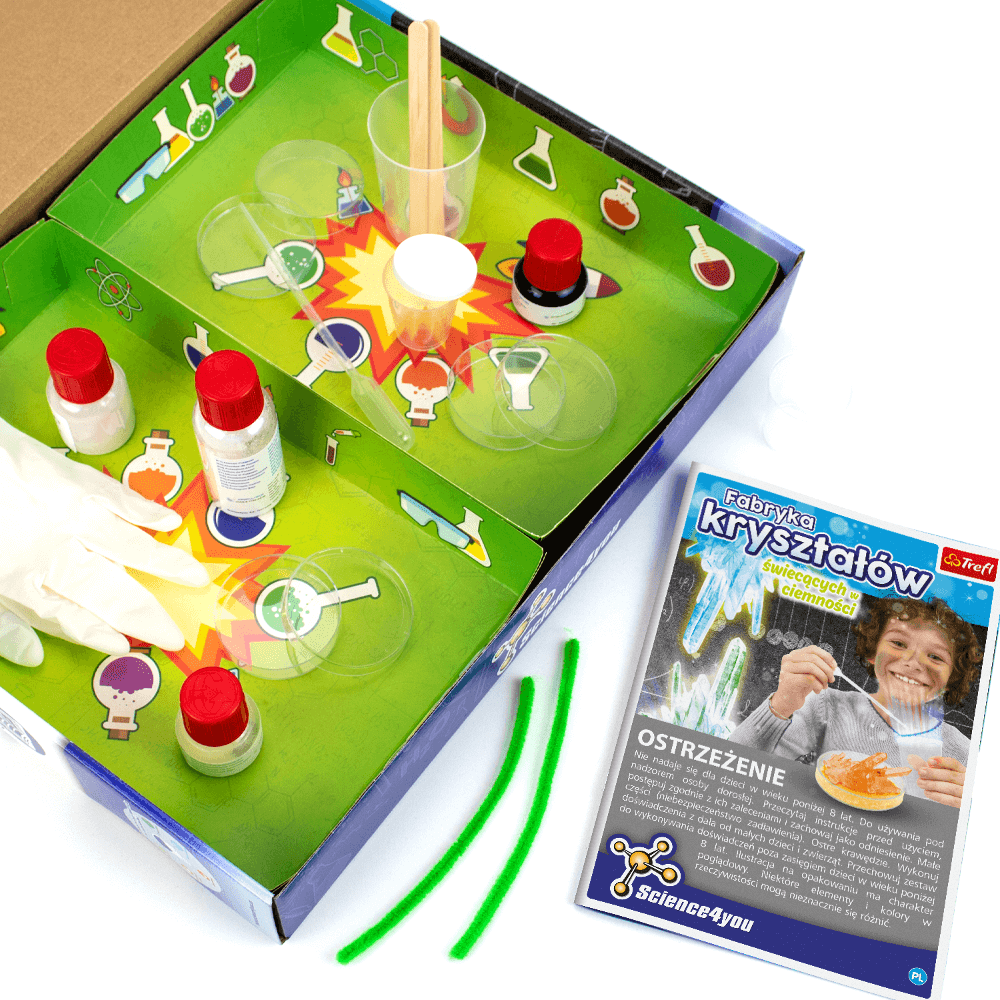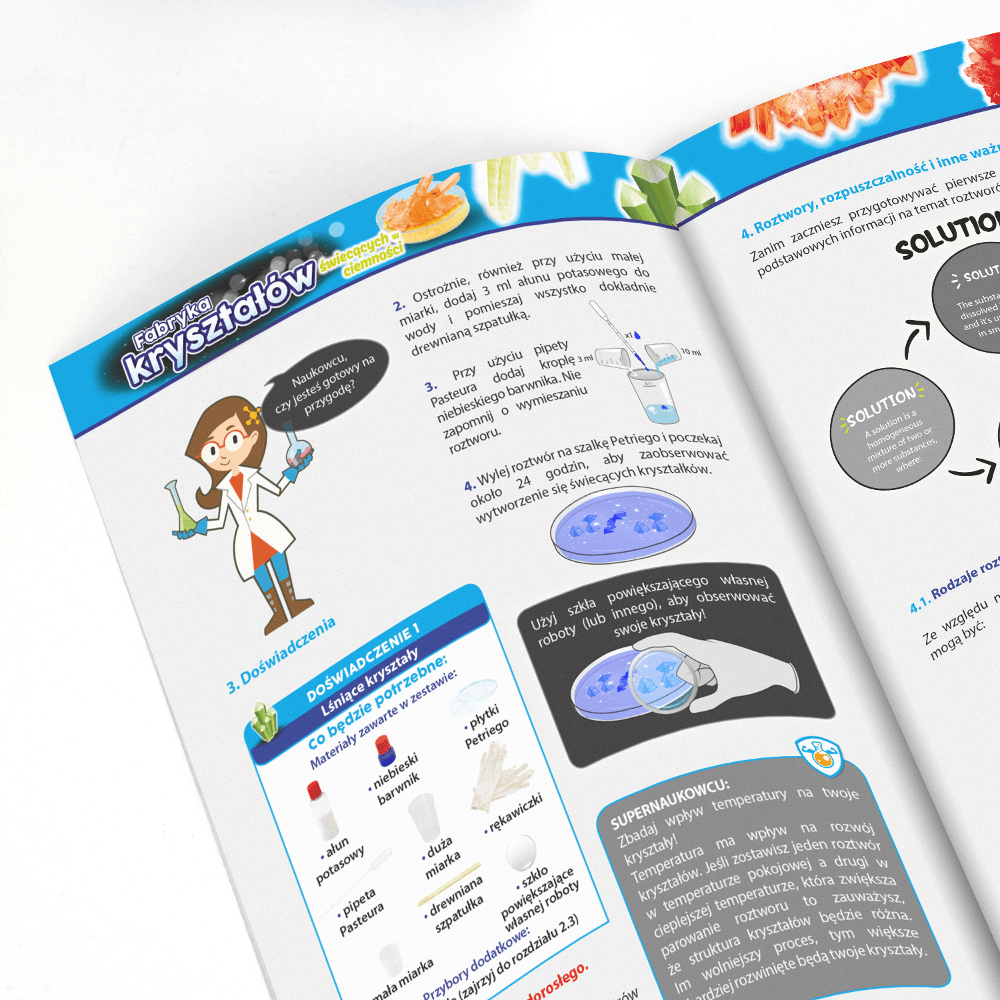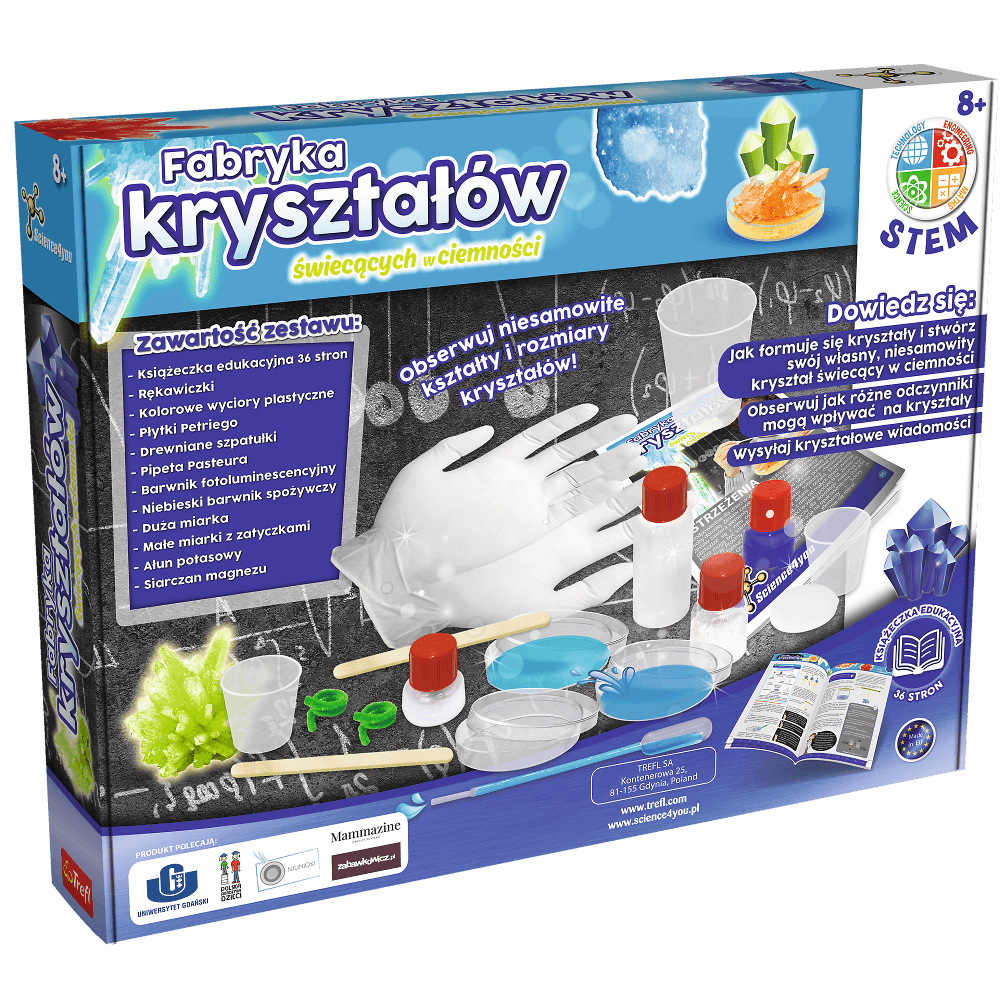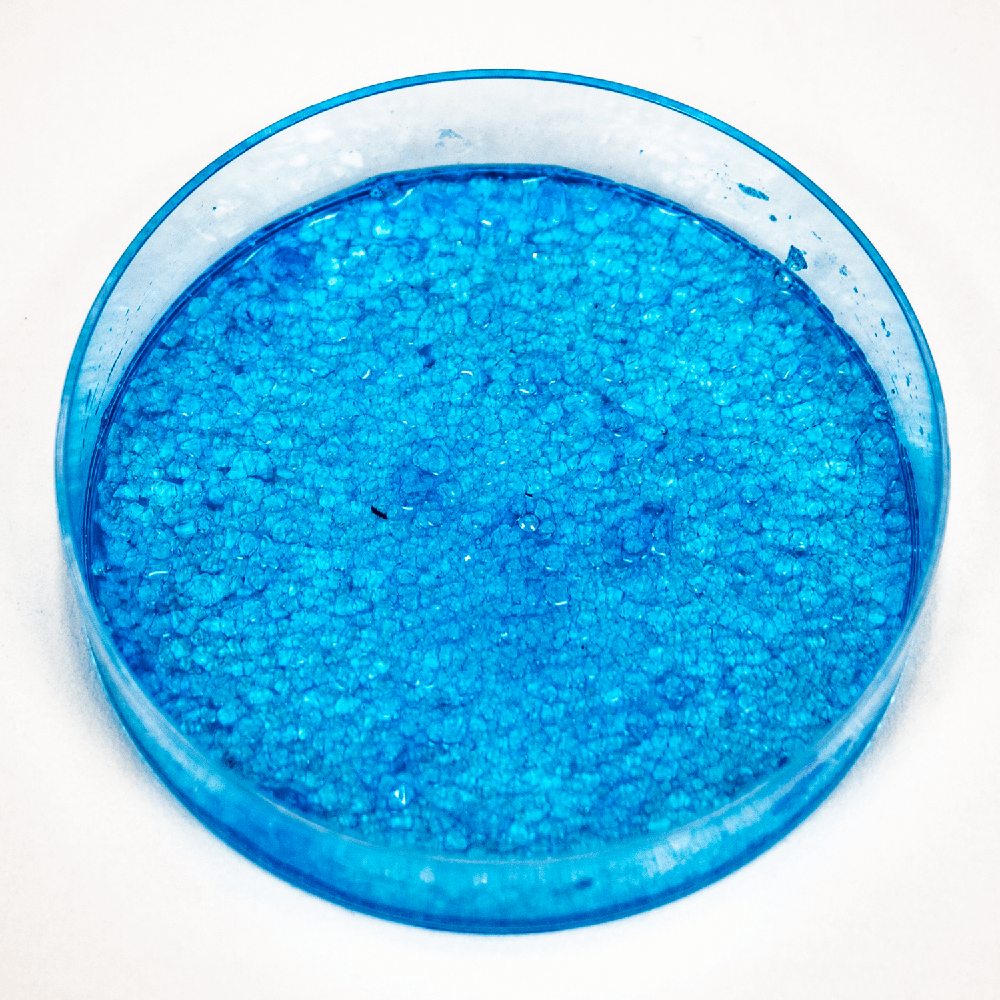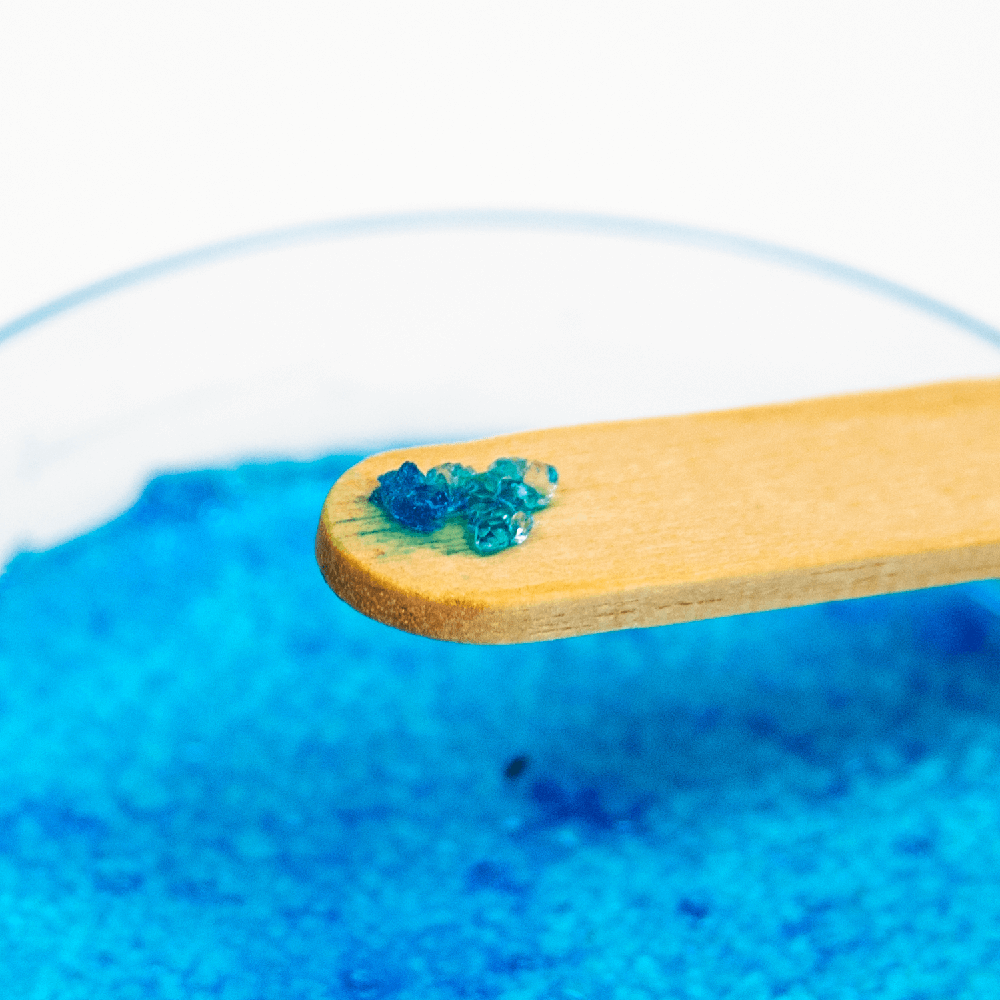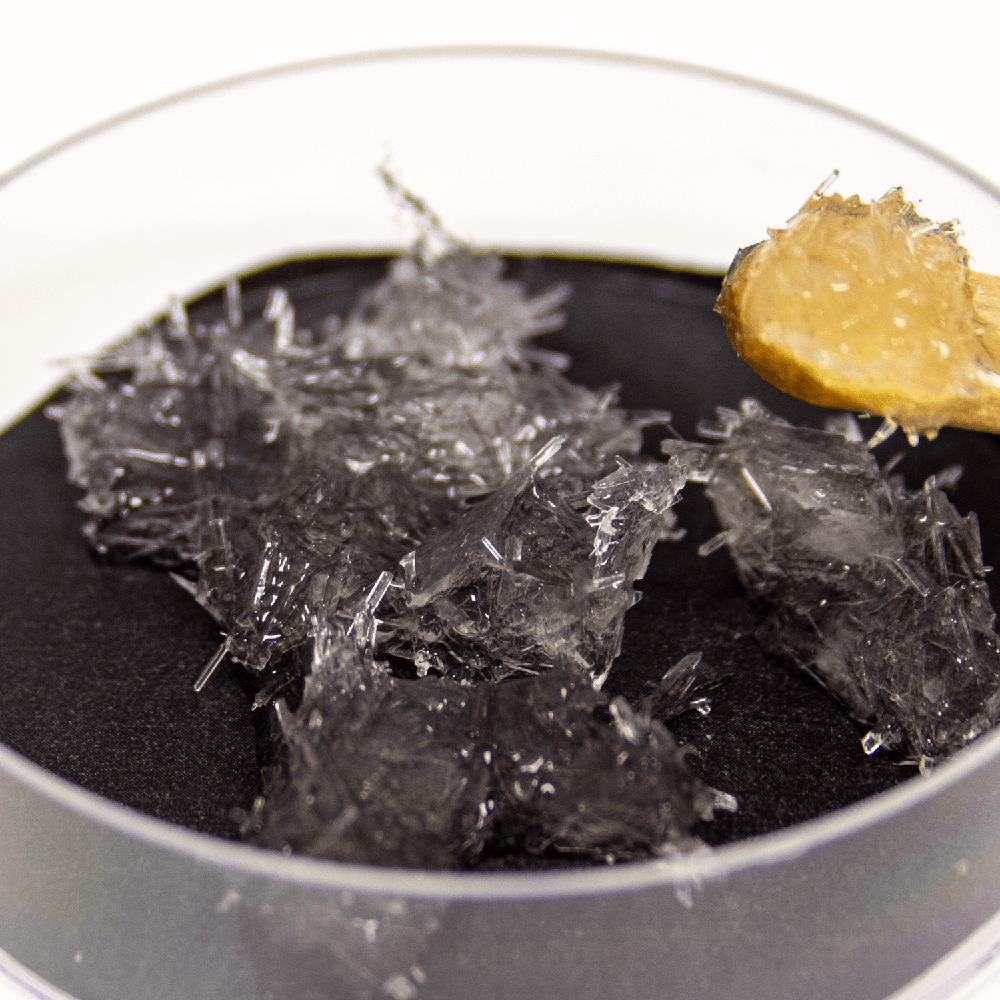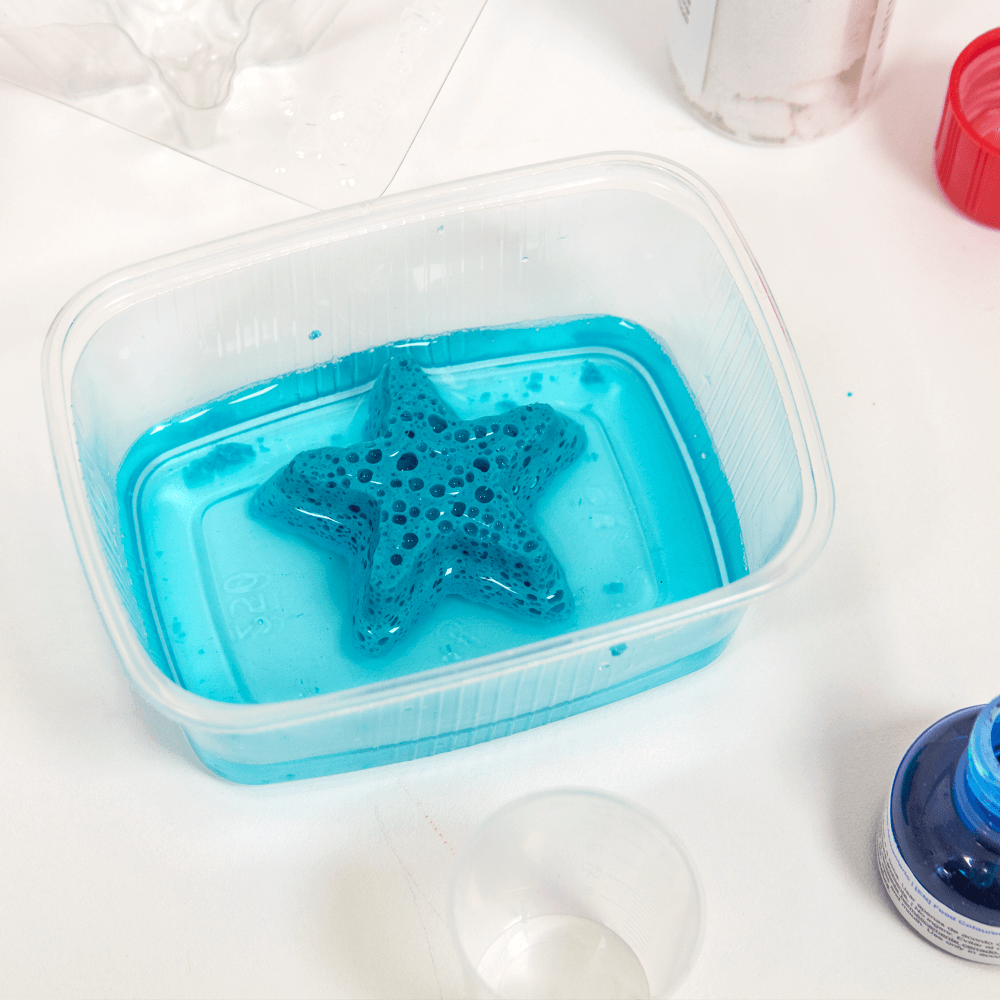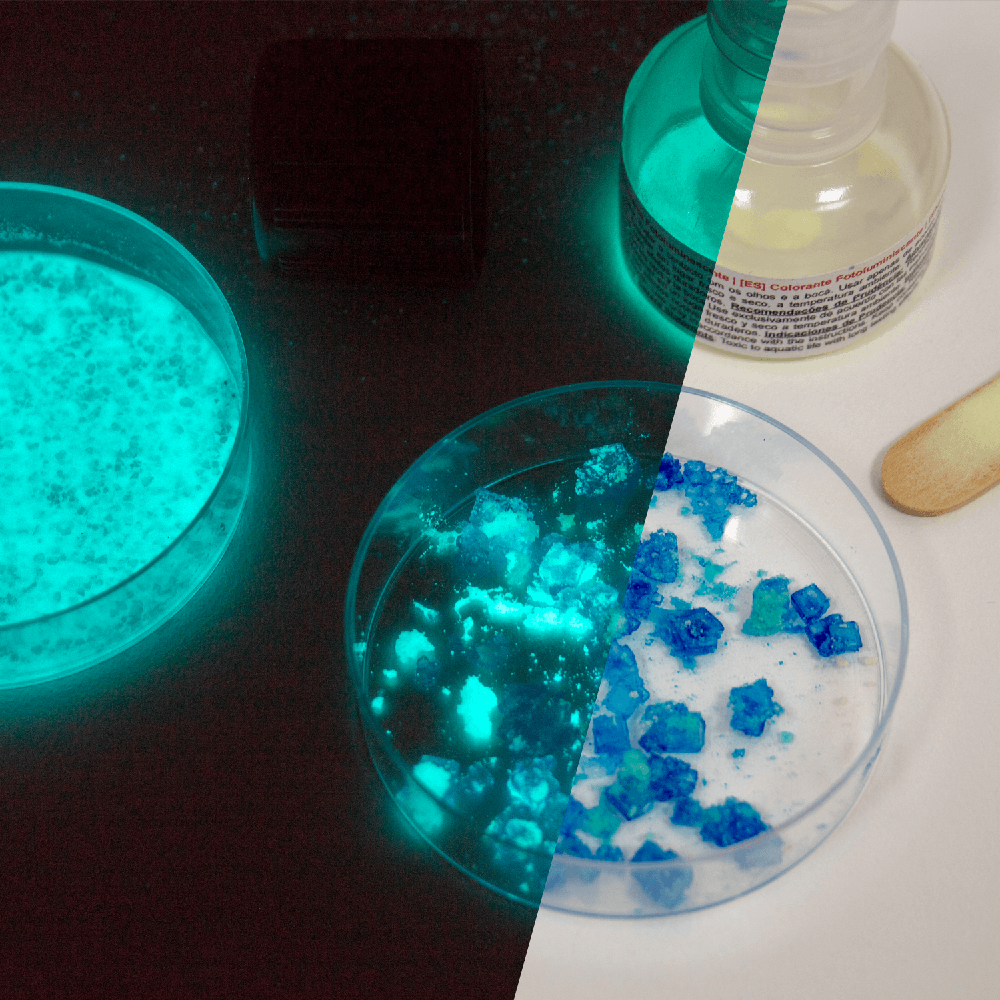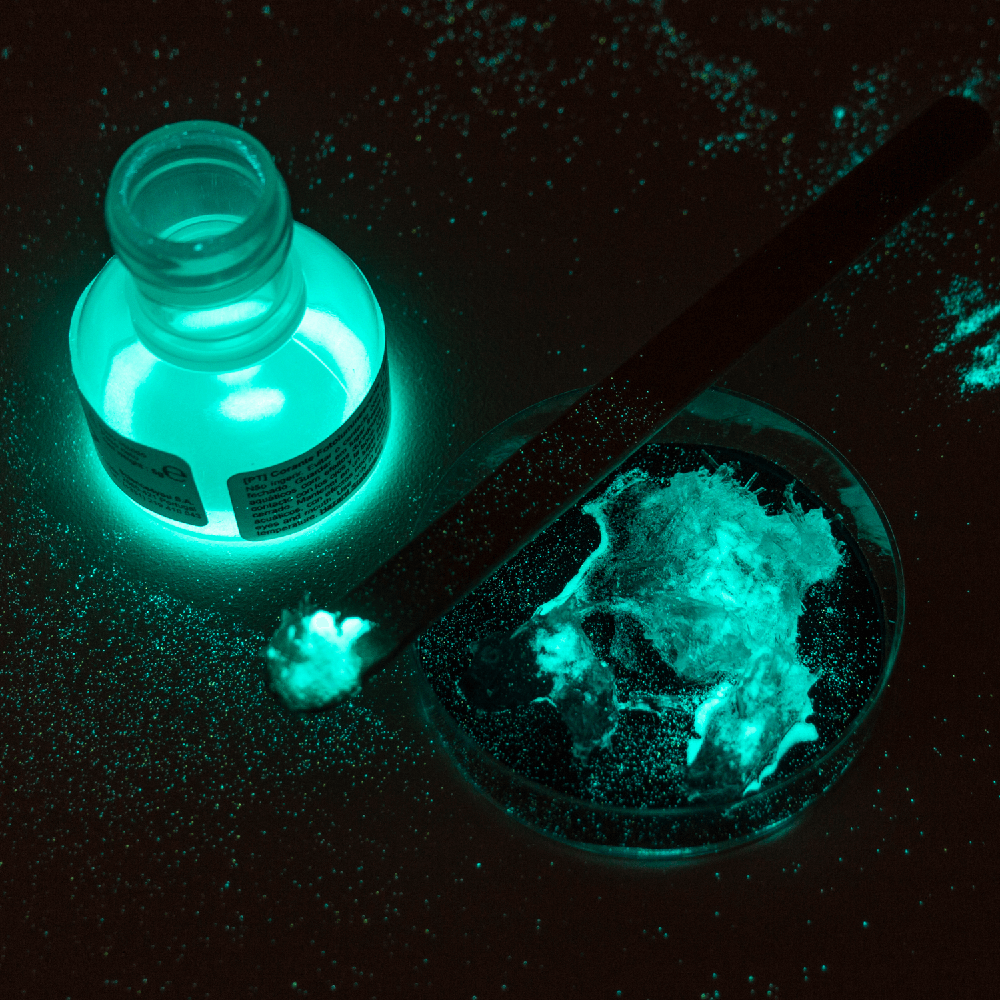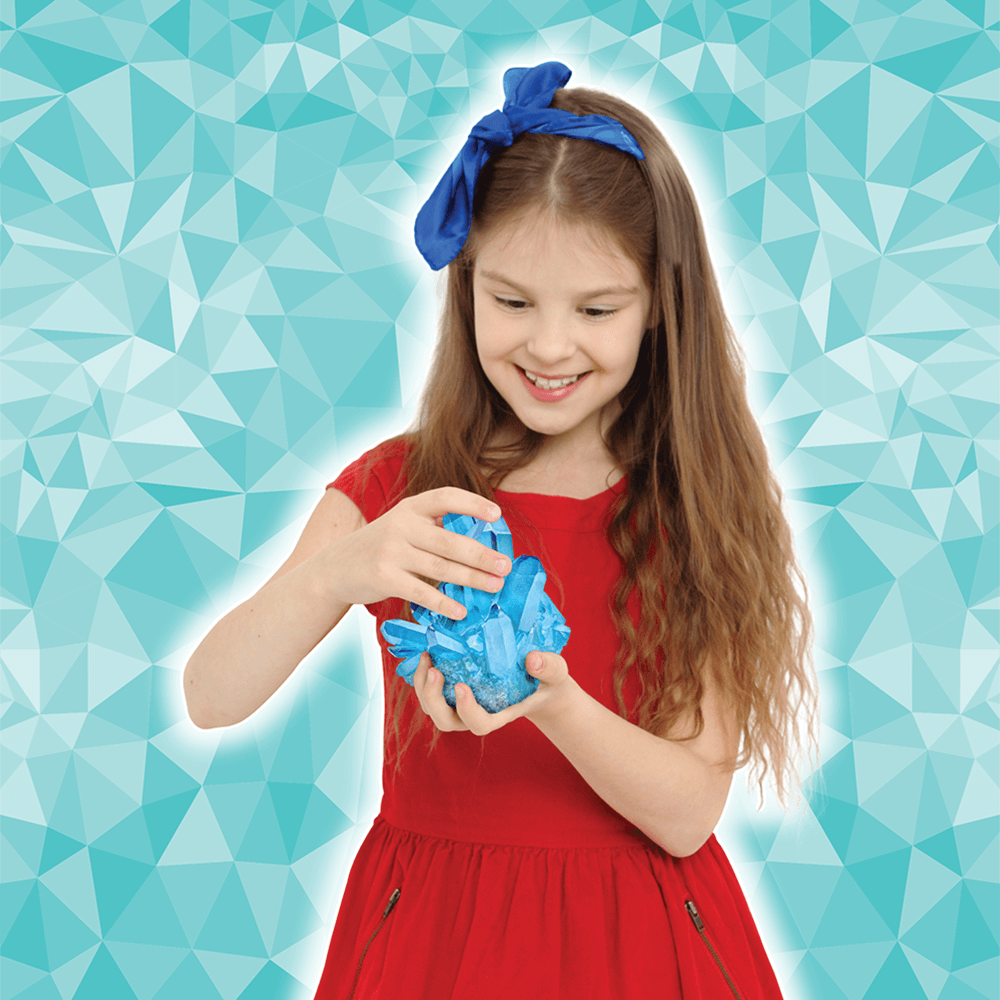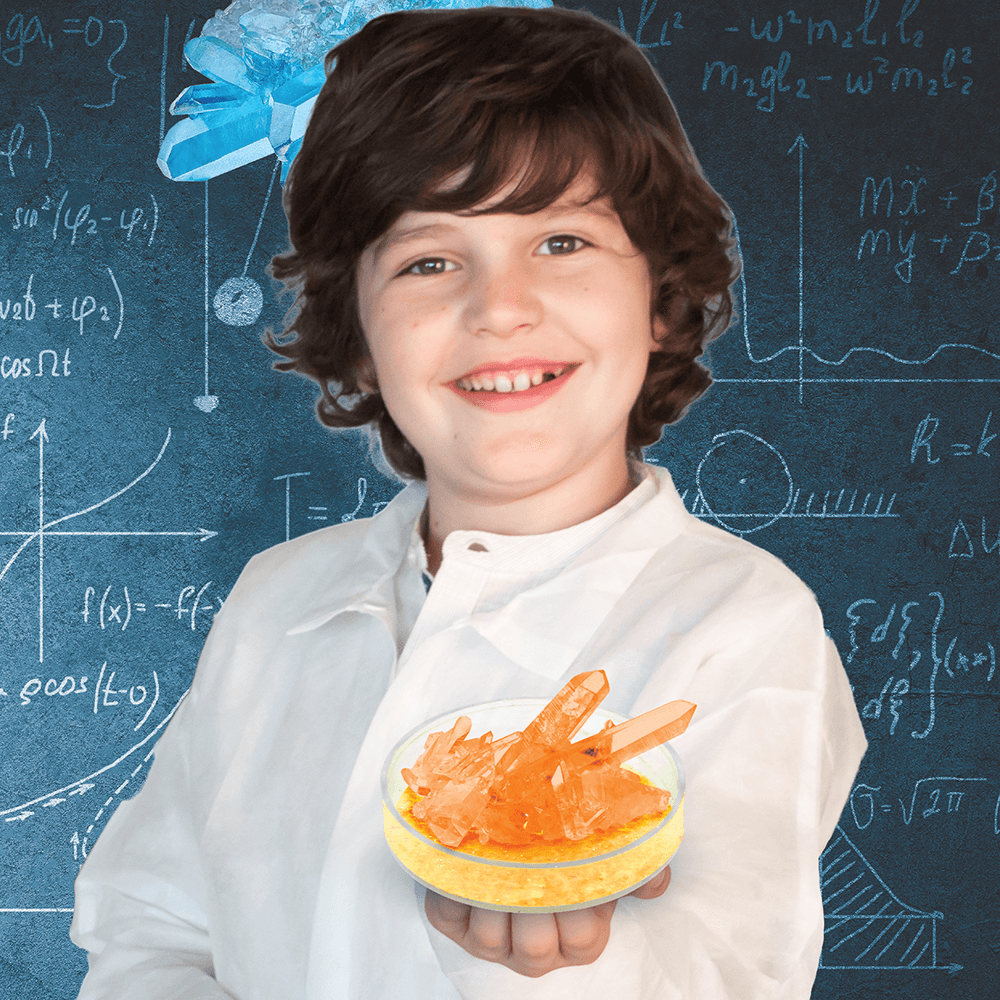 Close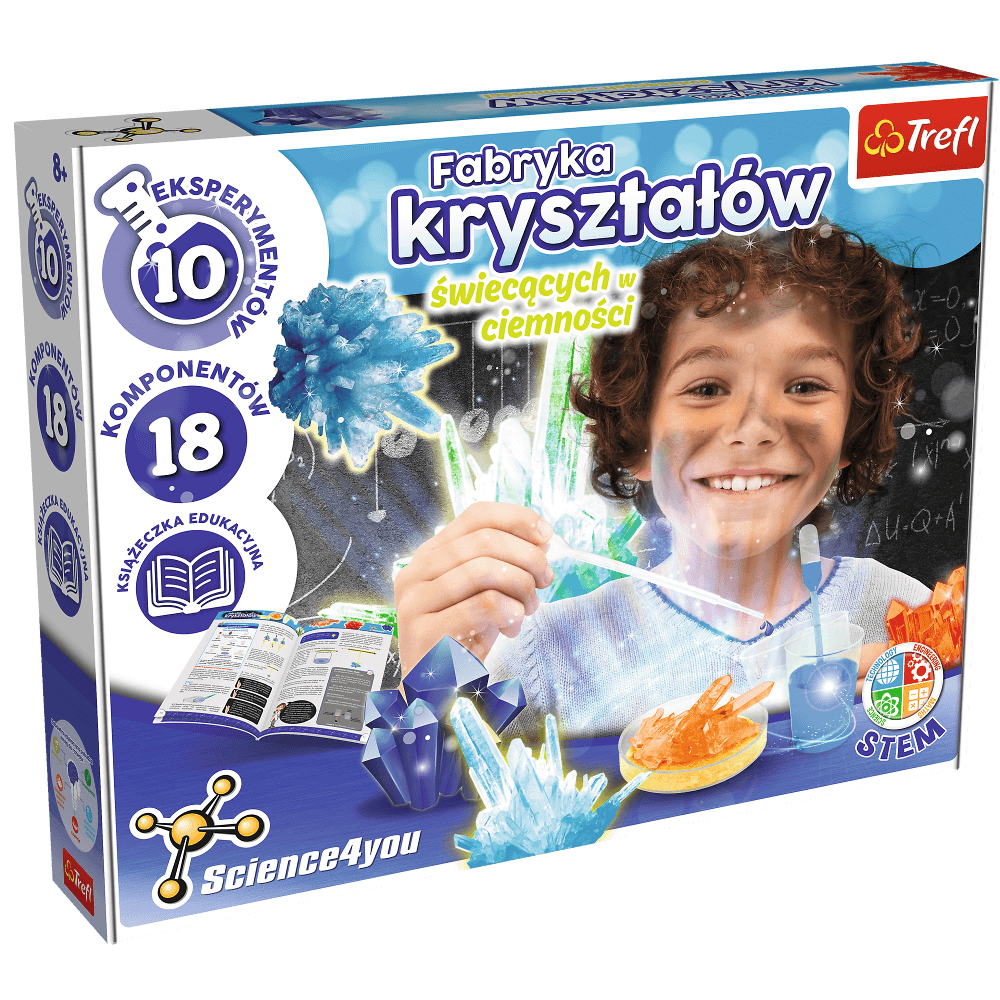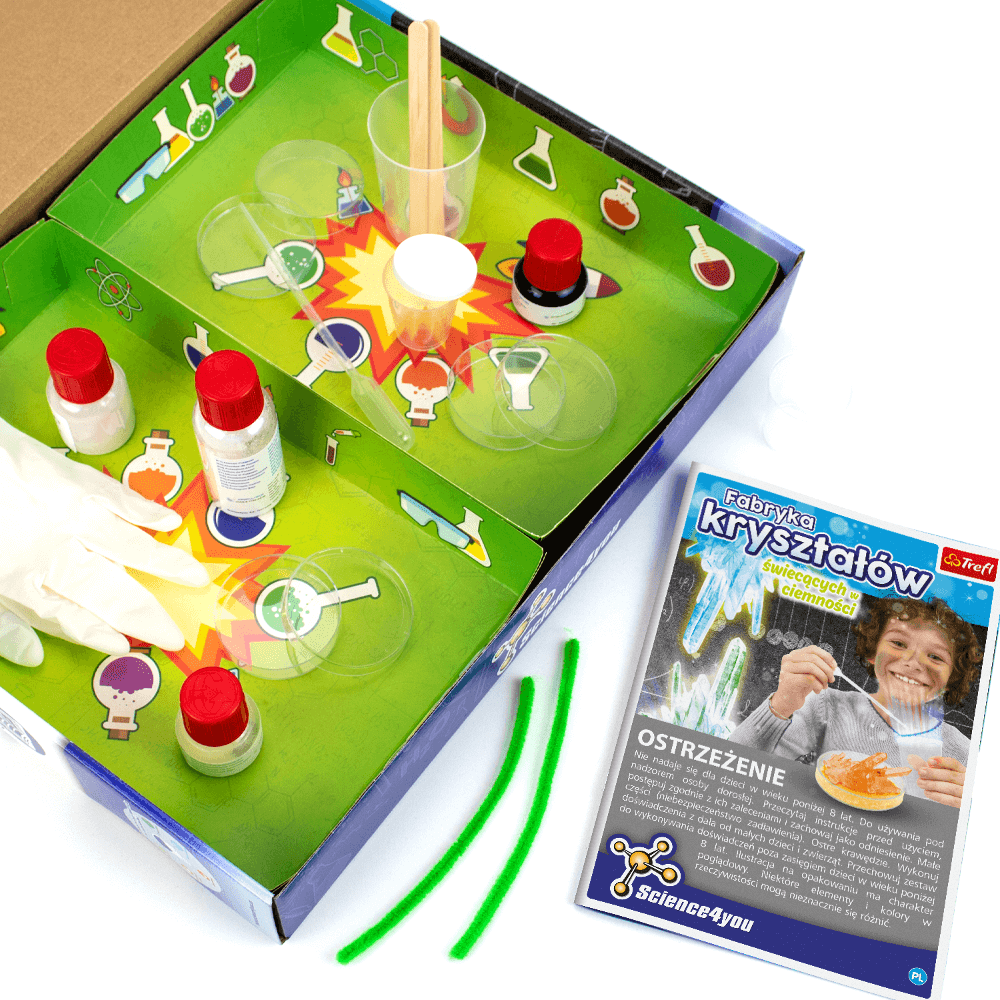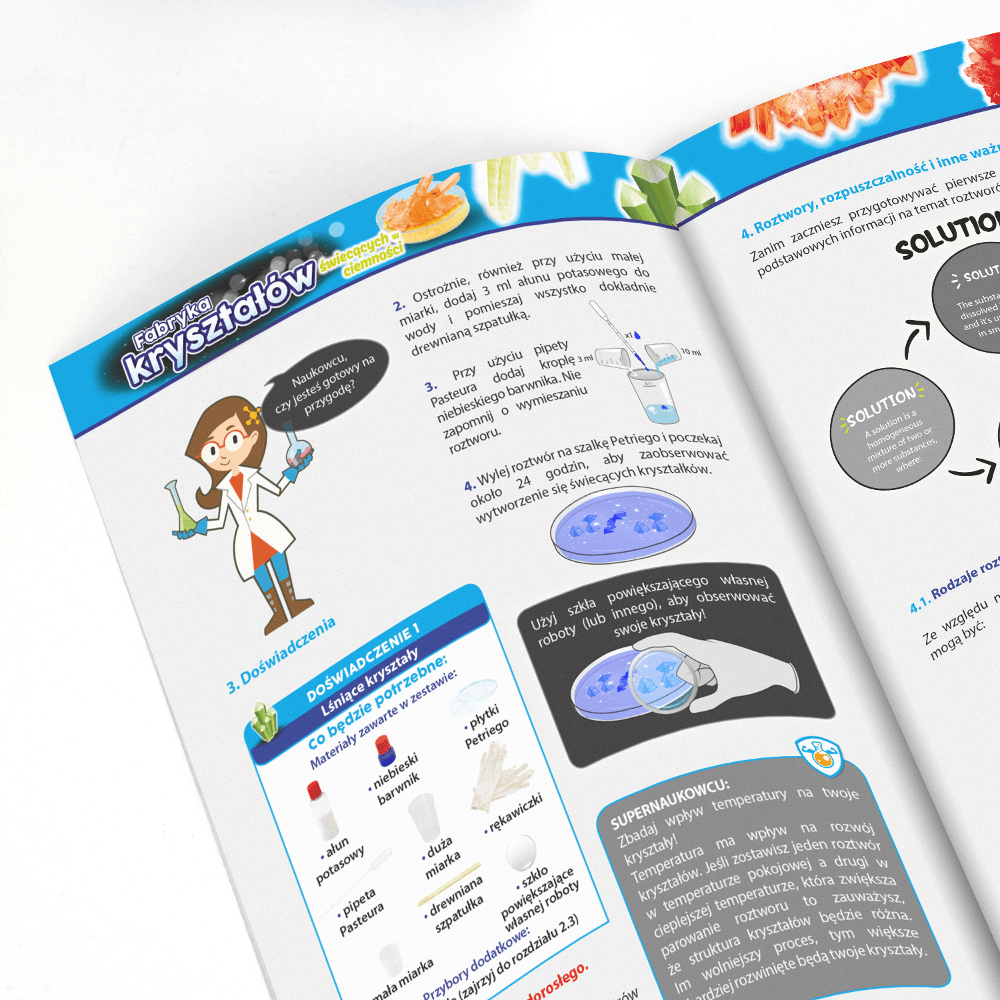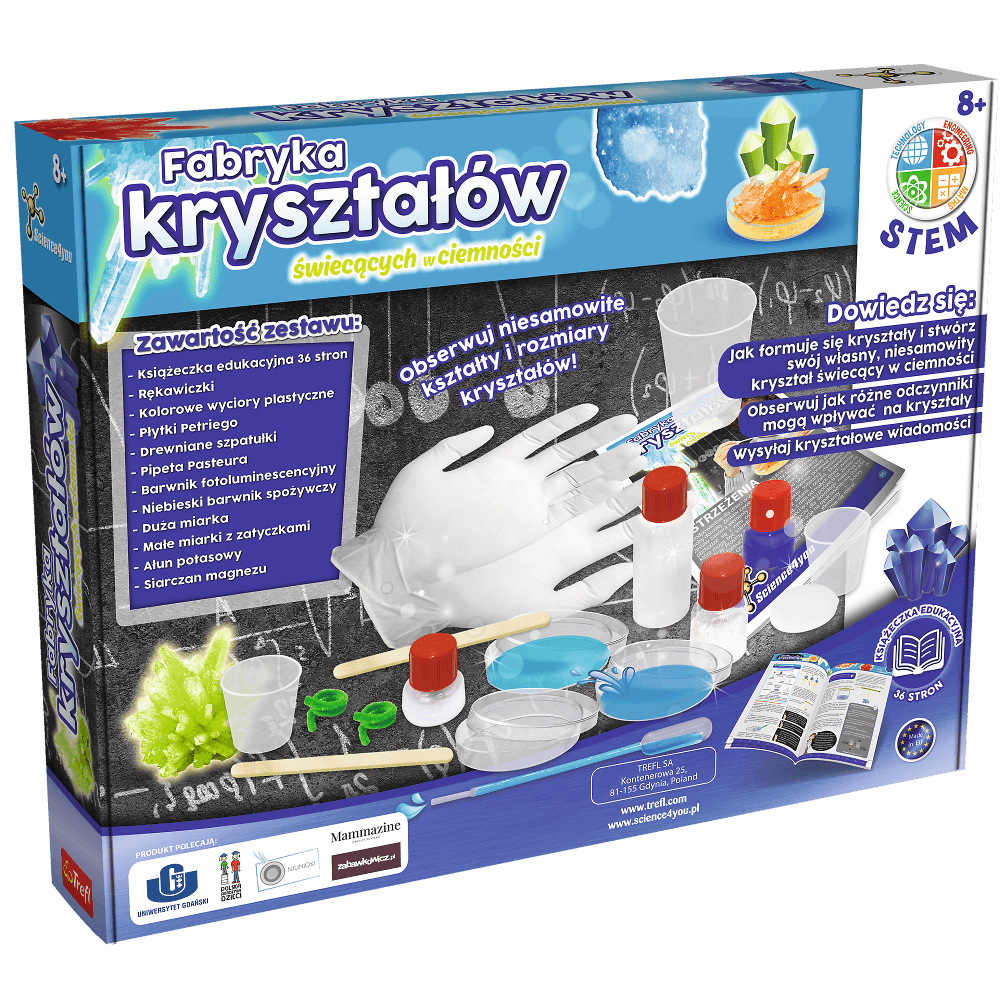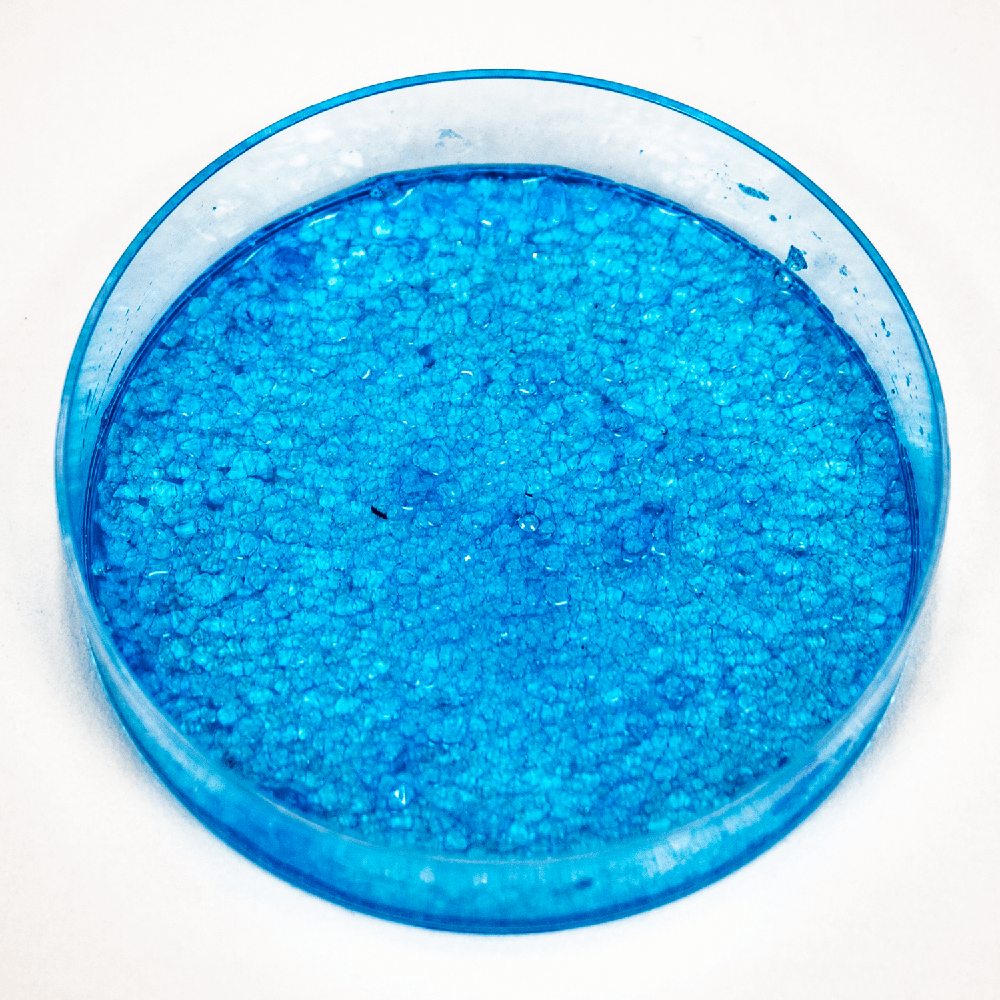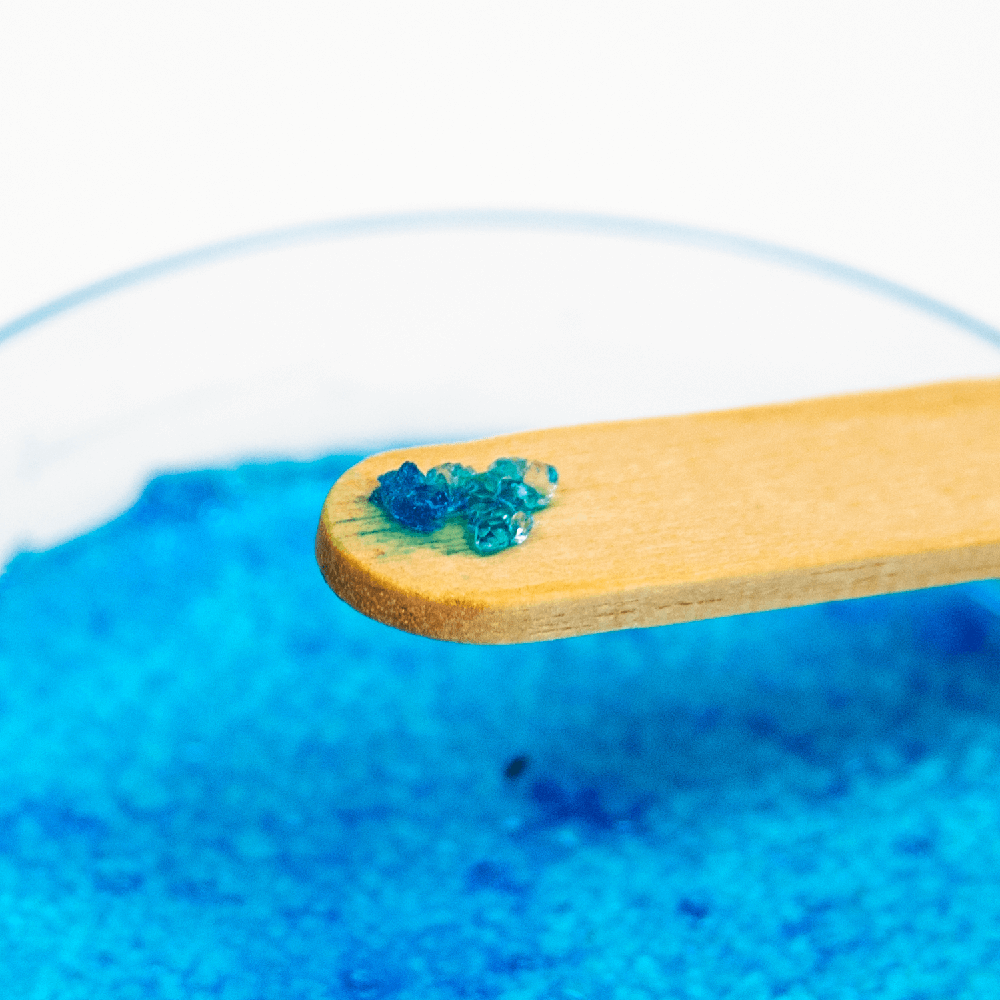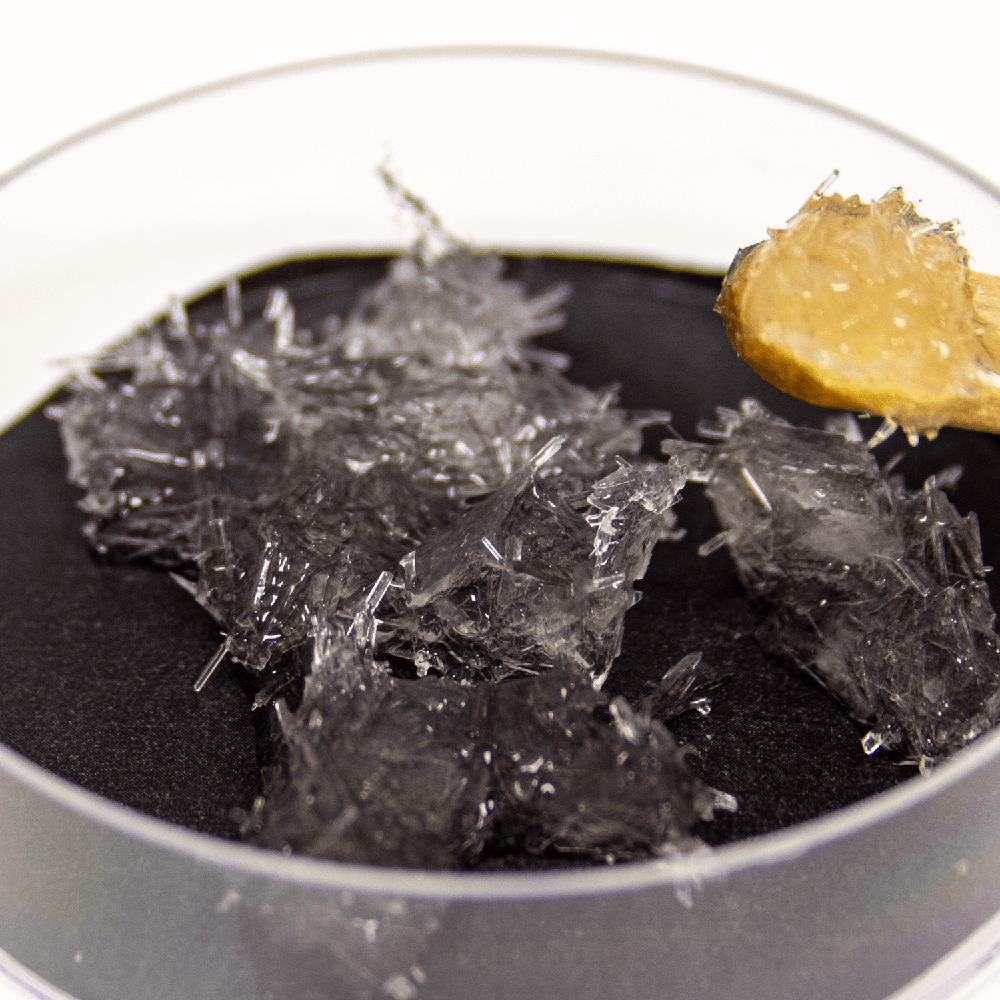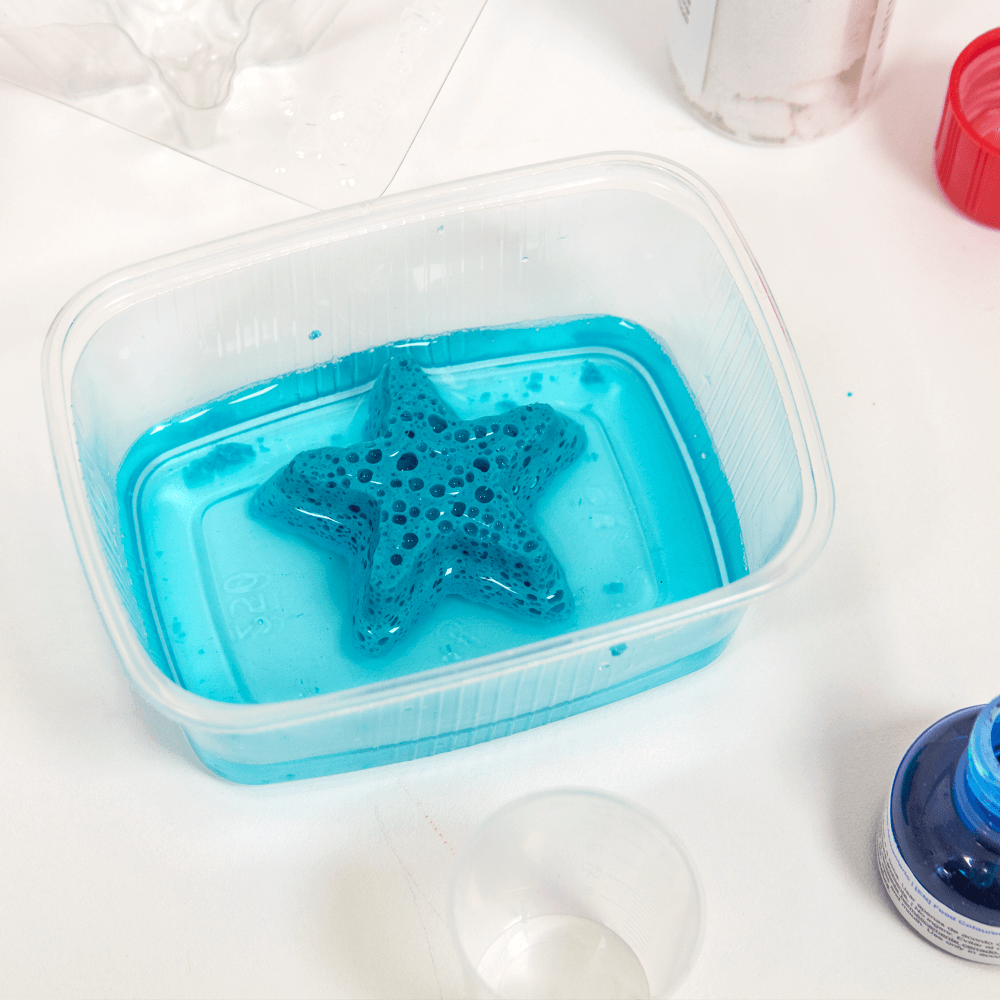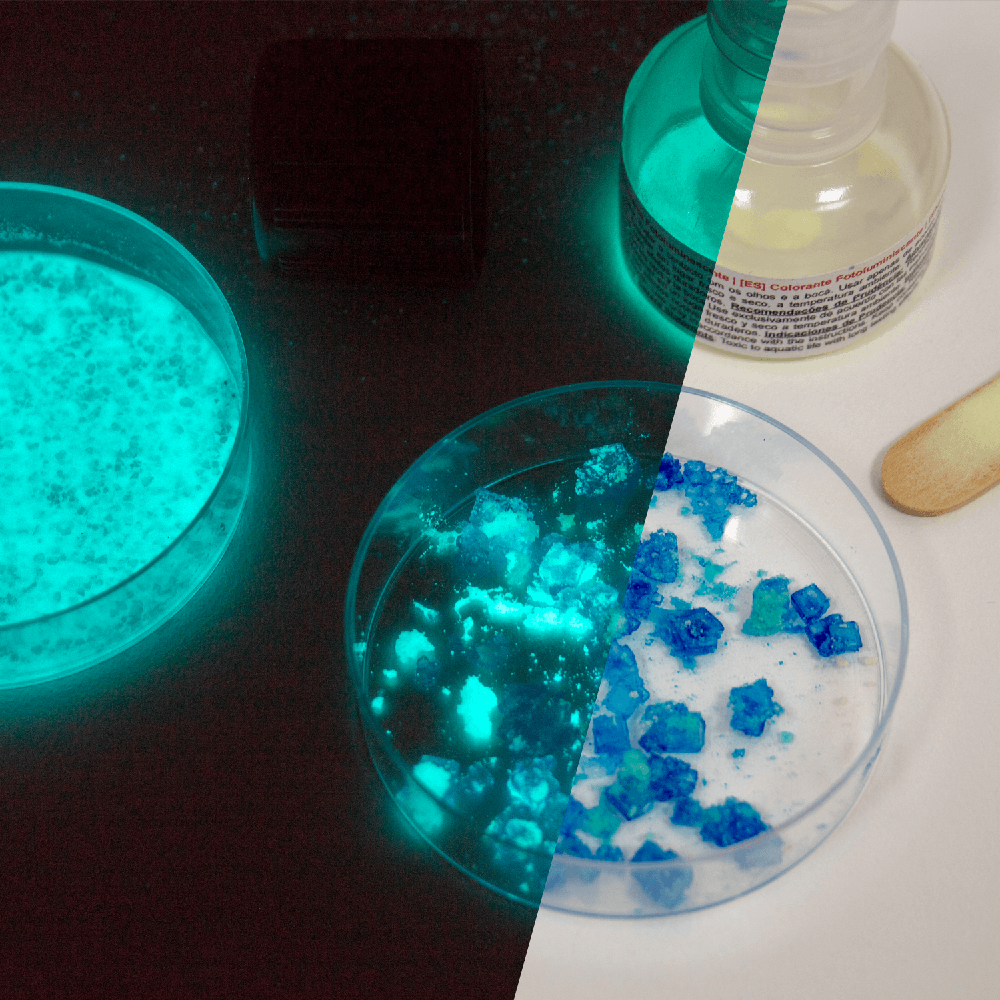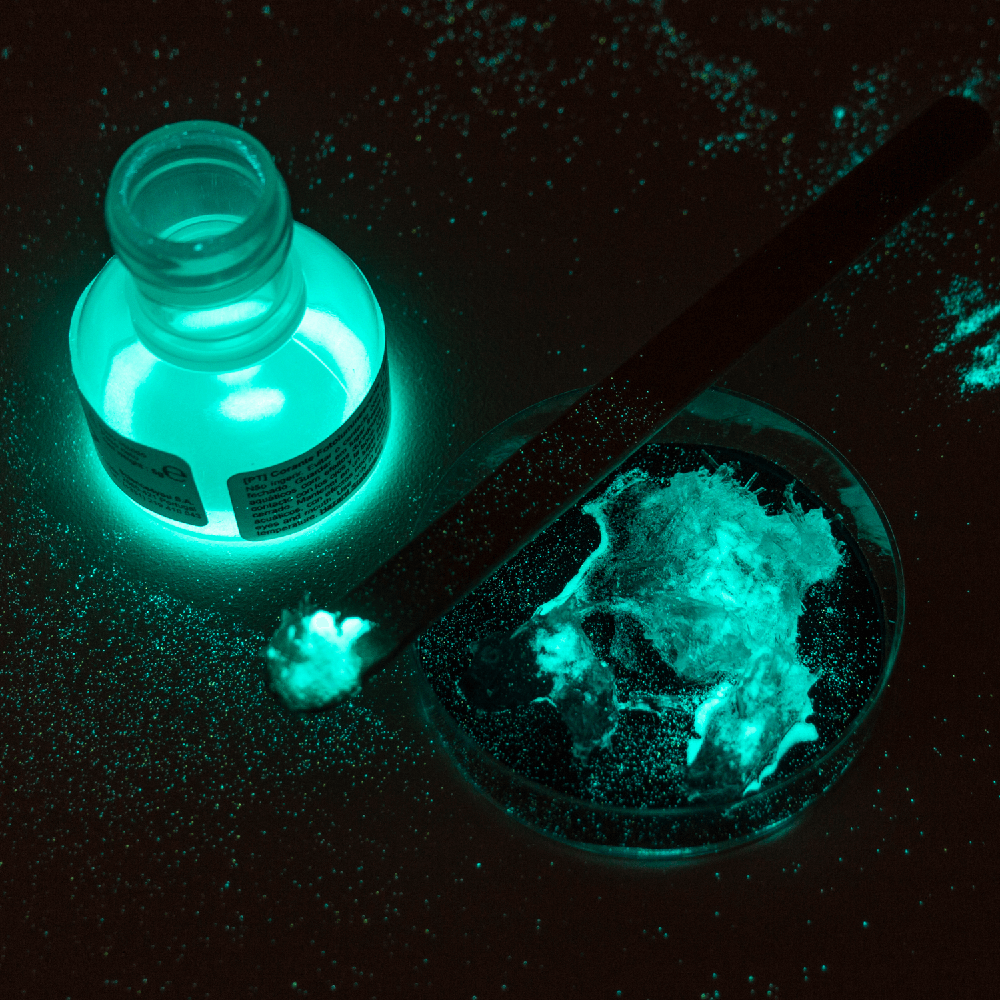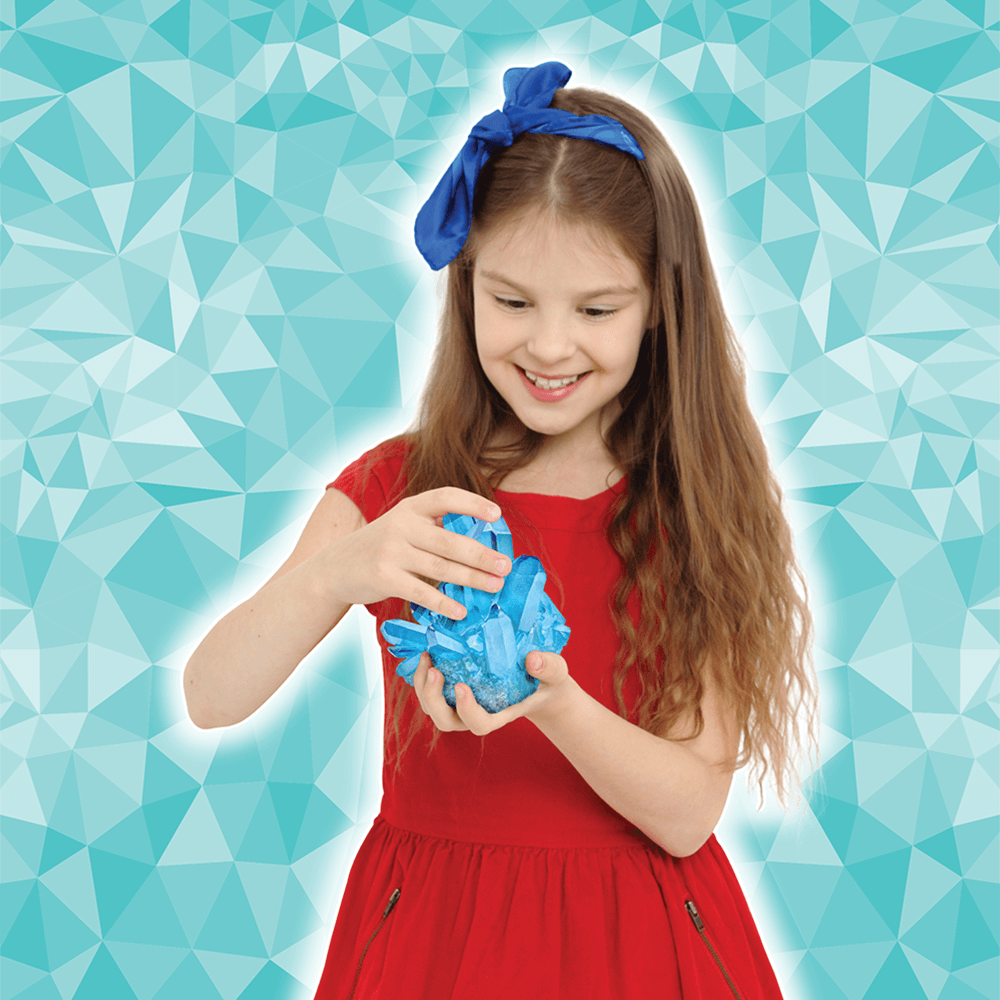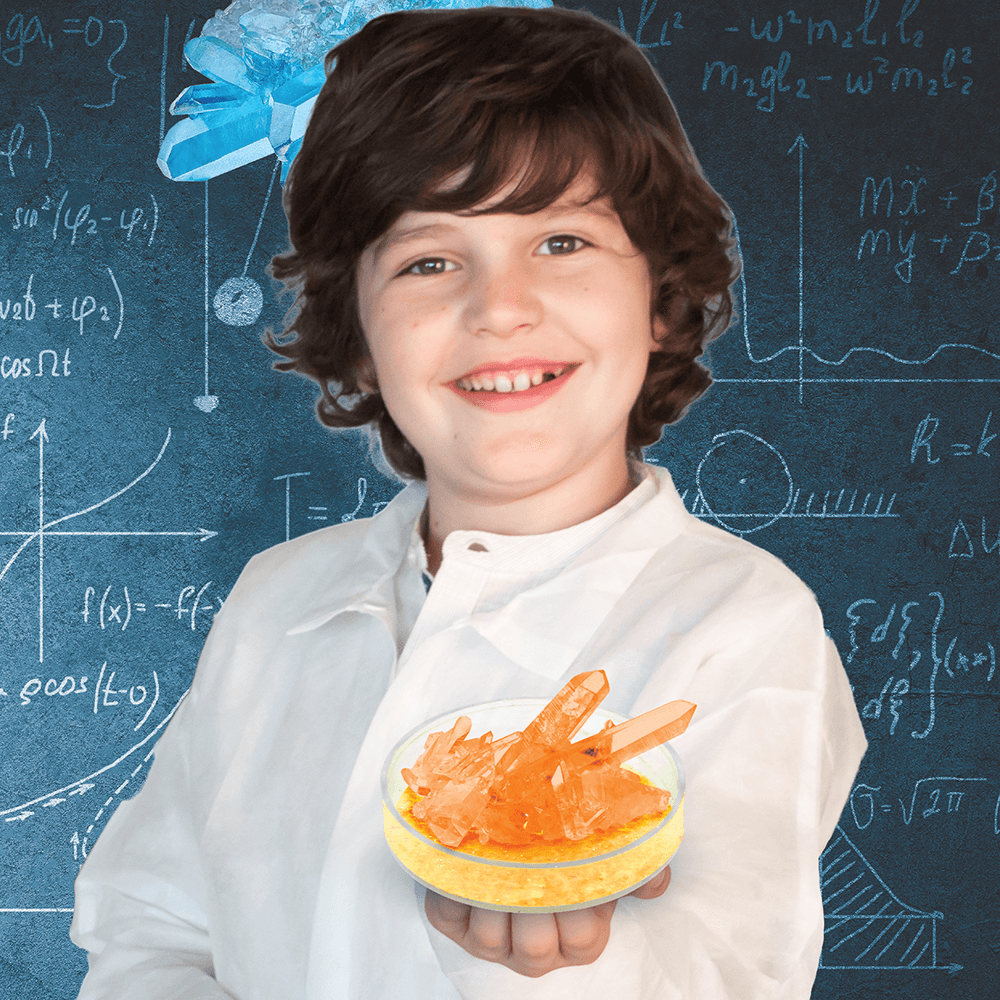 Product content
Książeczka edukacyjna 36 stron
Rękawiczki
Kolorowe wyciory plastyczne
Płytki Petriego 
Drewniane szpatułki
Pipeta Pasteura
Barwnik fotoluminescencyjny 
Niebieski barwnik spożywczy
Duża miarka
Małe miarki z zatyczką
Ałun potasowy 
Siarczan magnezu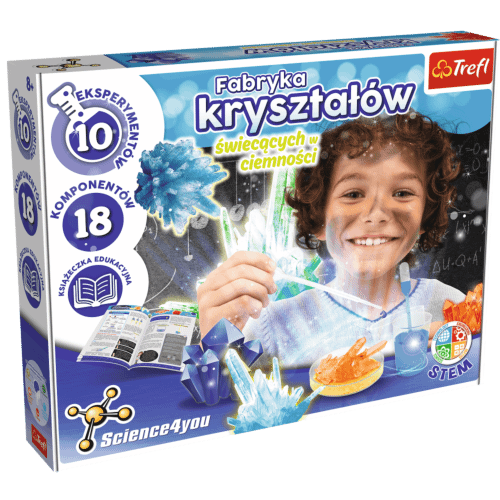 Detailed information
European Article Number: 5900511611038
Product code: 61103
Wymiar opakowania zbiorczego (mm): 3,207
Liczba pudełek w opakowaniu zbiorczym (szt): szt
Waga opakowania zbiorczego (kg): 0.457000
5900511611038
Zestawy naukowe Science 4 You
Seria Science4You od firmy Trefl oferuje dzieciom możliwość przeprowadzania eksperymentów, co zwiększa ich ciekawość świata i umacnia chęć do nauki. Bawiąc się zestawami naukowymi Science 4 You, dzieci zdobędą nowe umiejętności i wykorzystają drzemiący w nich potencjał.
WIĘCEJ O SERII