Notify me when product will be available:
Dzięki zestawowi Fabryka Świecących Glutożelków Science4You wykonasz glutożelki świecące w ciemności. Dlaczego masa świeci? Dowiedz się czym jest substancja zwana luminoforem, jaka jest różnica pomiędzy zjawiskiem fluorescencji a fosforoscencji. Odkryj czym jest płyn nienewtonowski, jakie cechy posiadają polimery i poznaj te, które nas codziennie otaczają. Czy wiesz, że wszystko to, co ma masę i zajmuje jakąś przestrzeń, jest materią? Poznaj procesy prowadzące do zmian stanu skupienia materii. Do wykonania: 10 eksperymentów + 3 gry.
Shipping orders
in 48h
Fast
delivery
Payments
with PayPal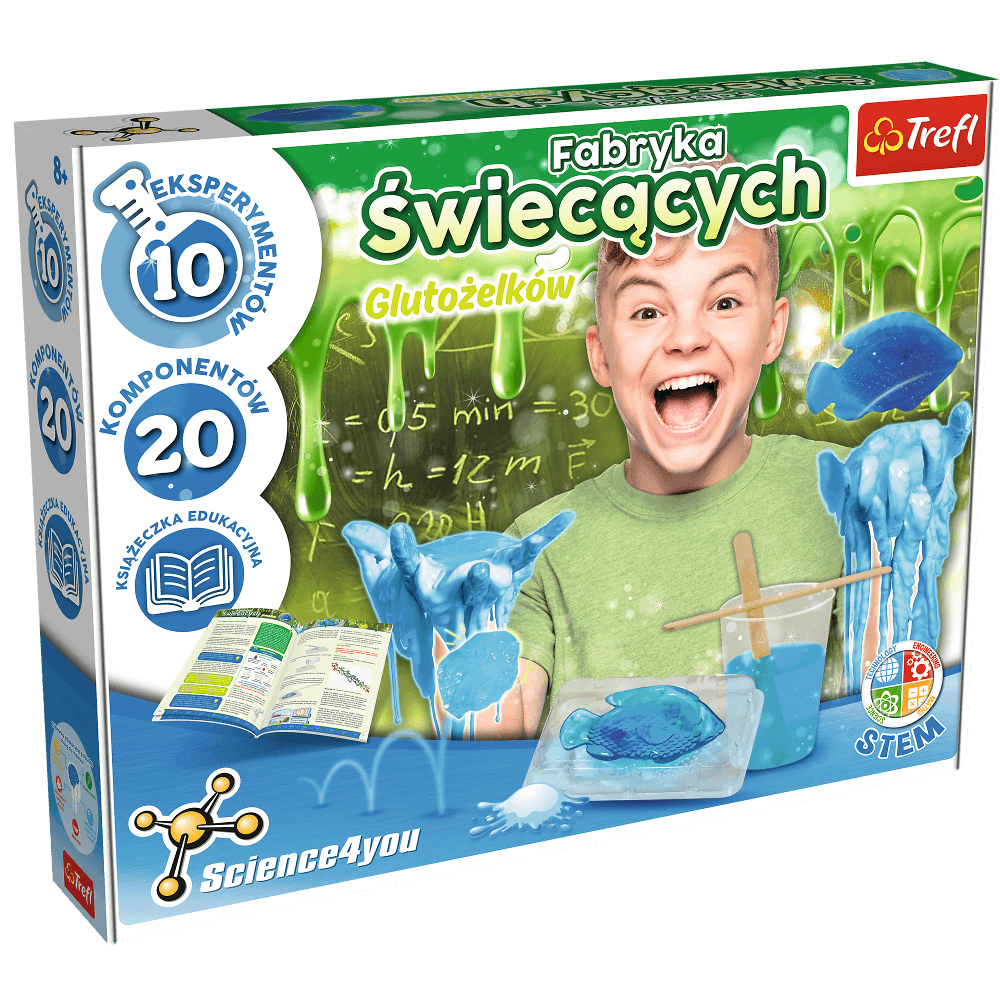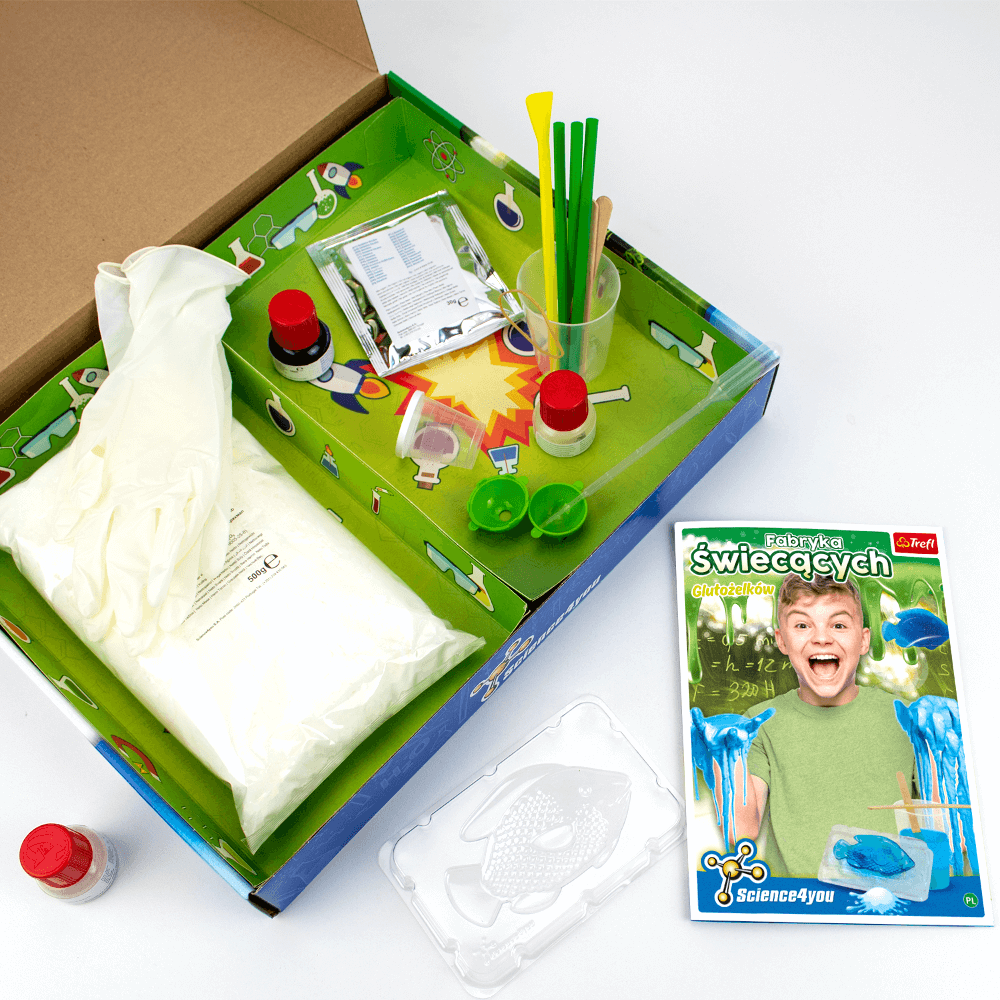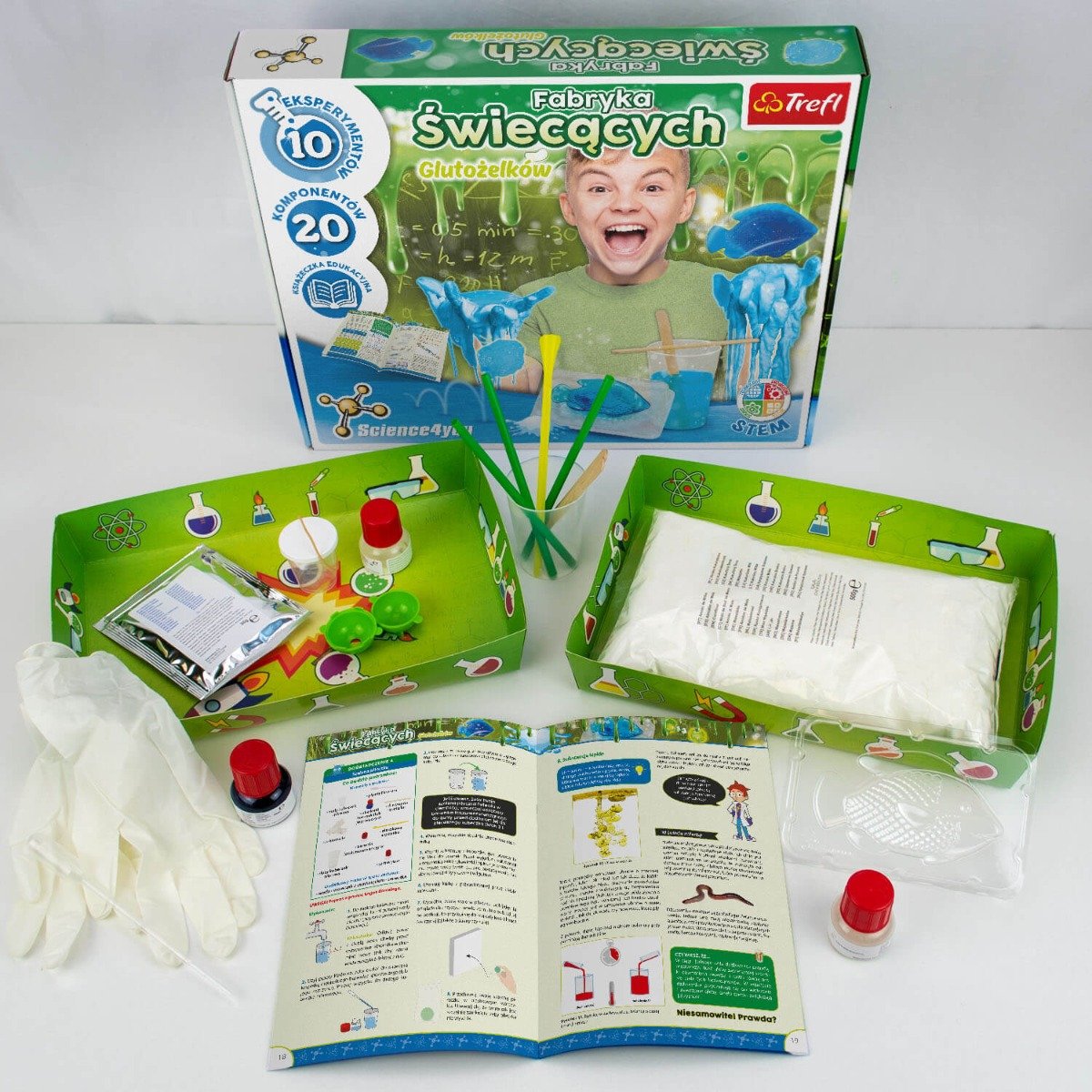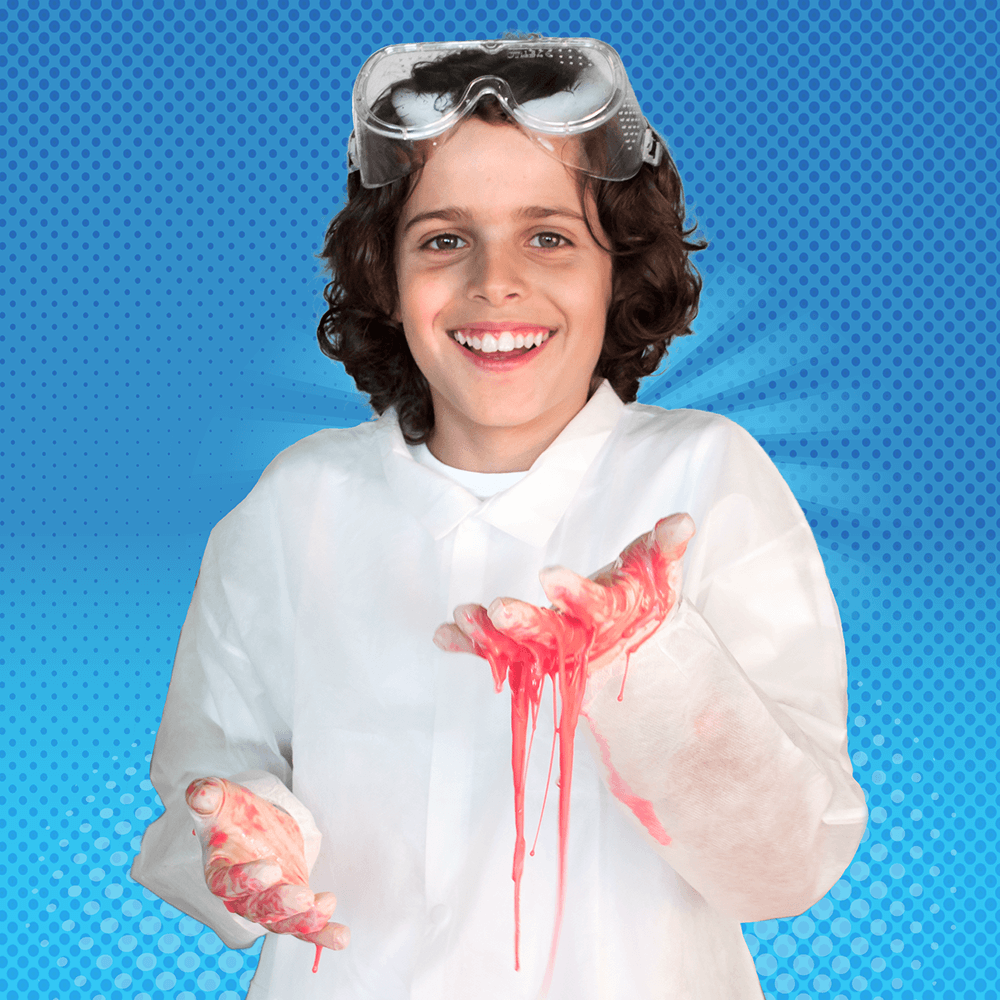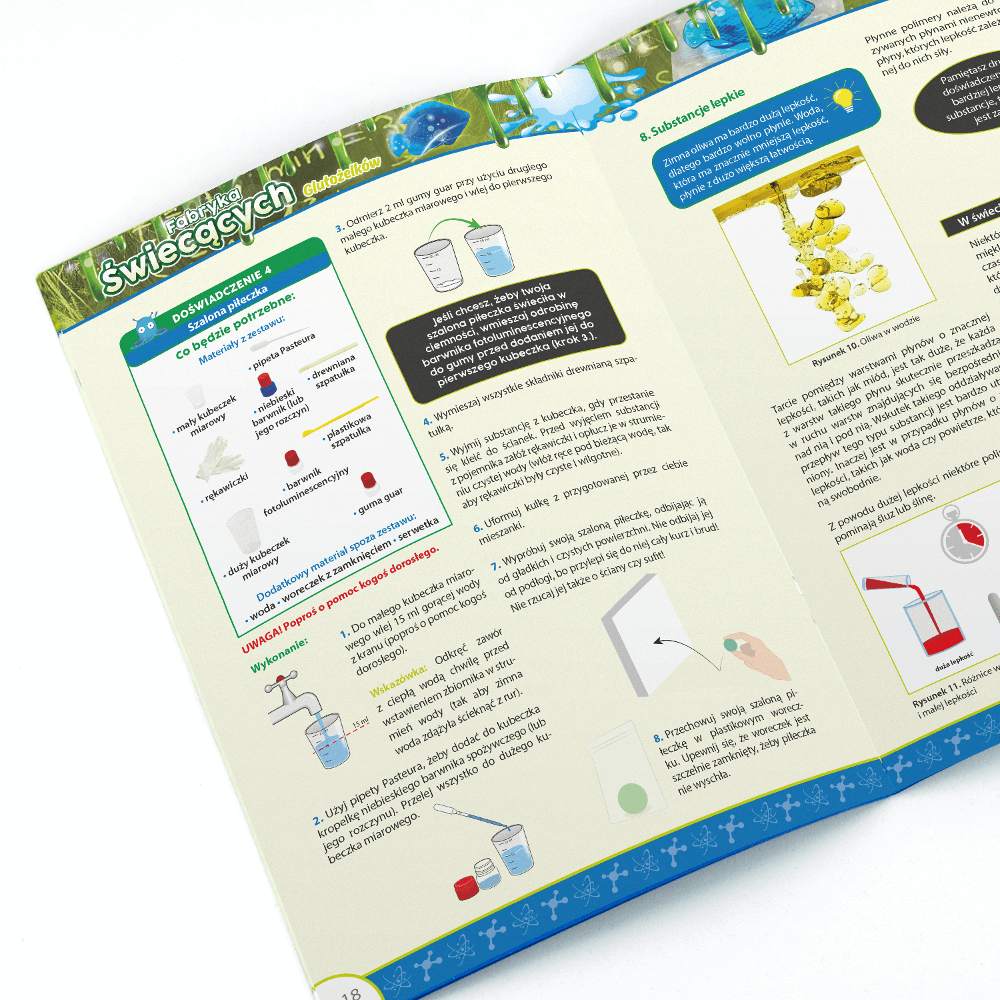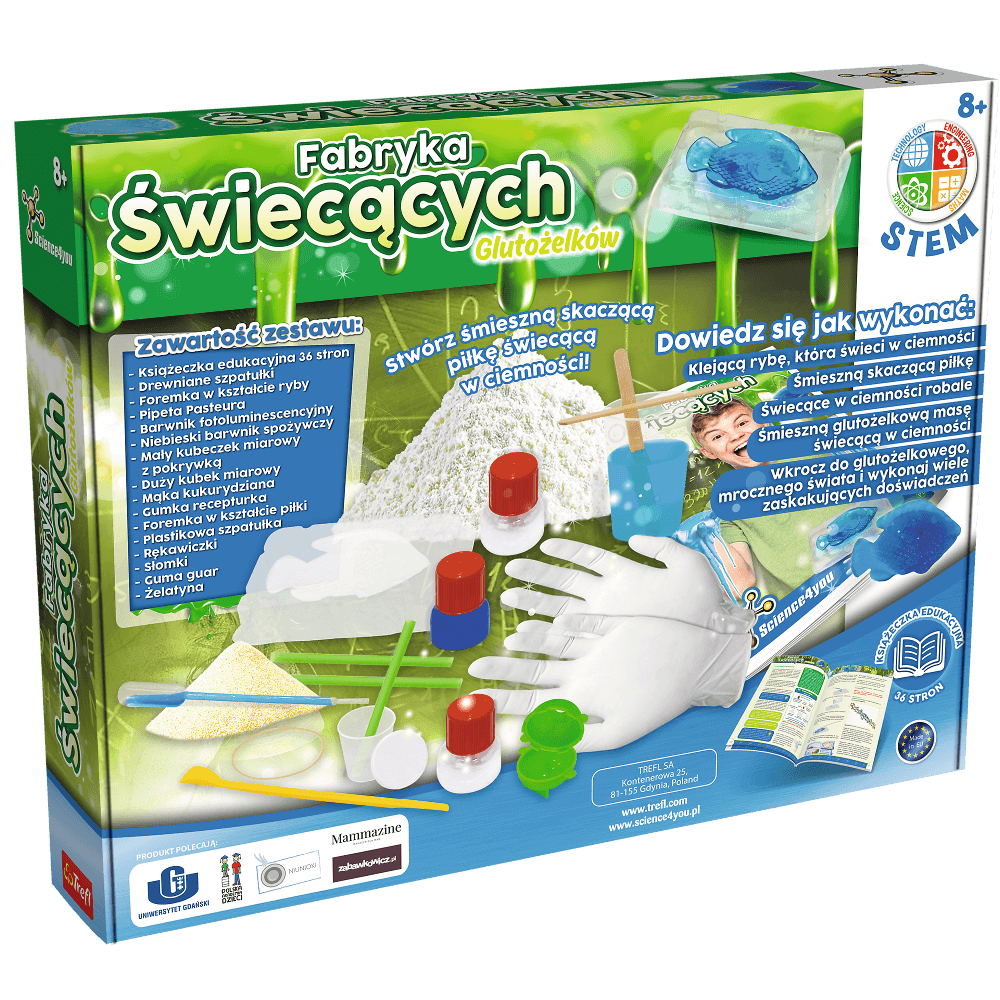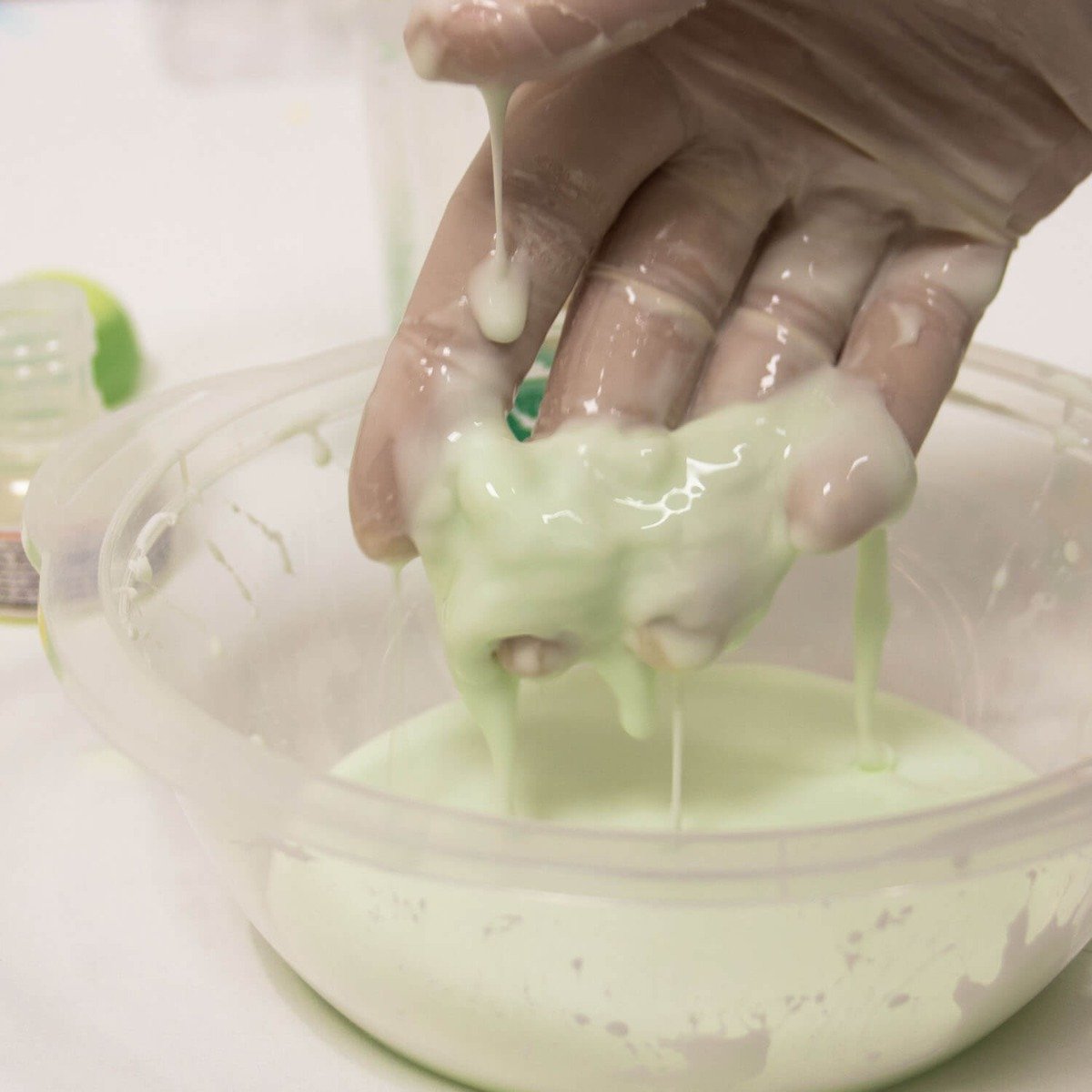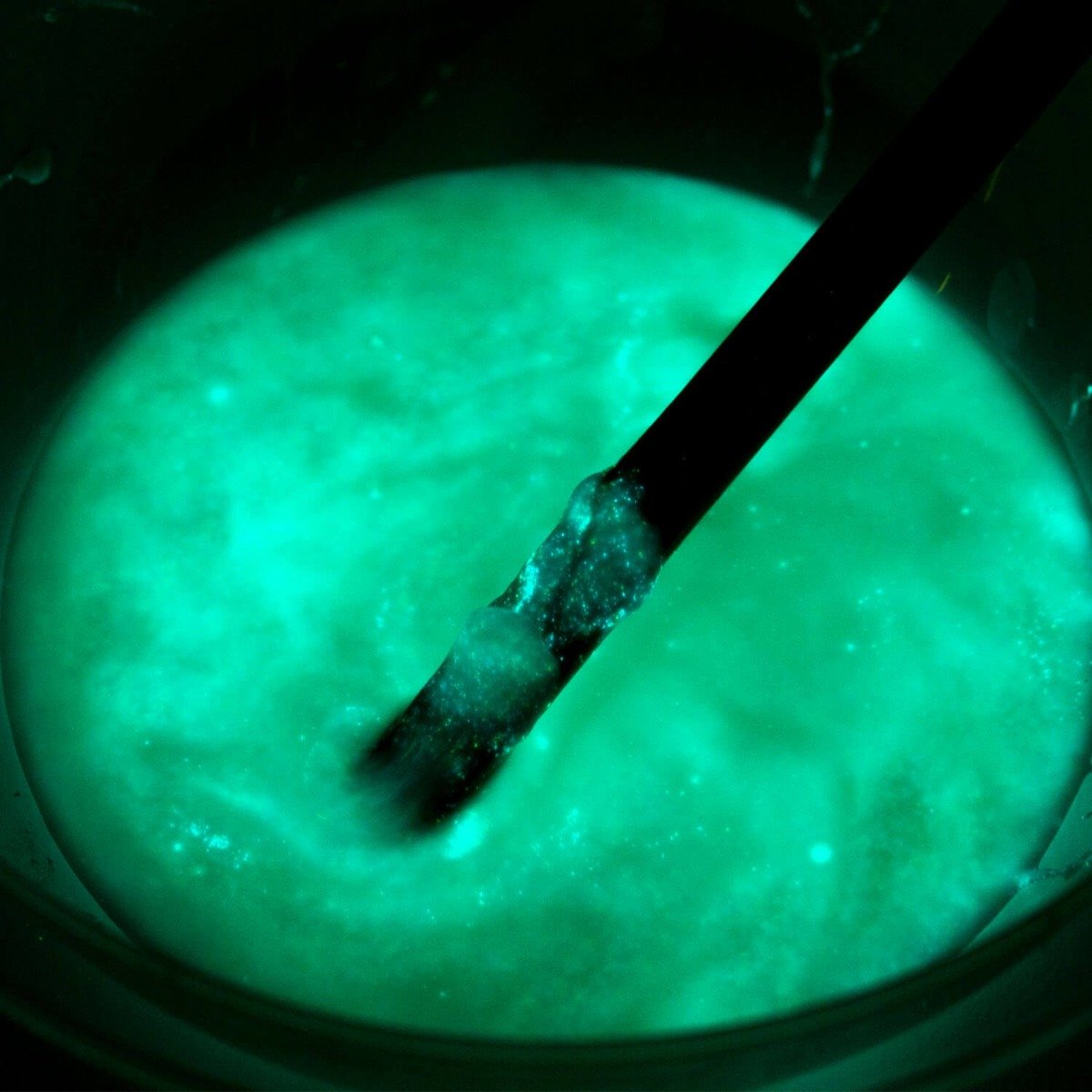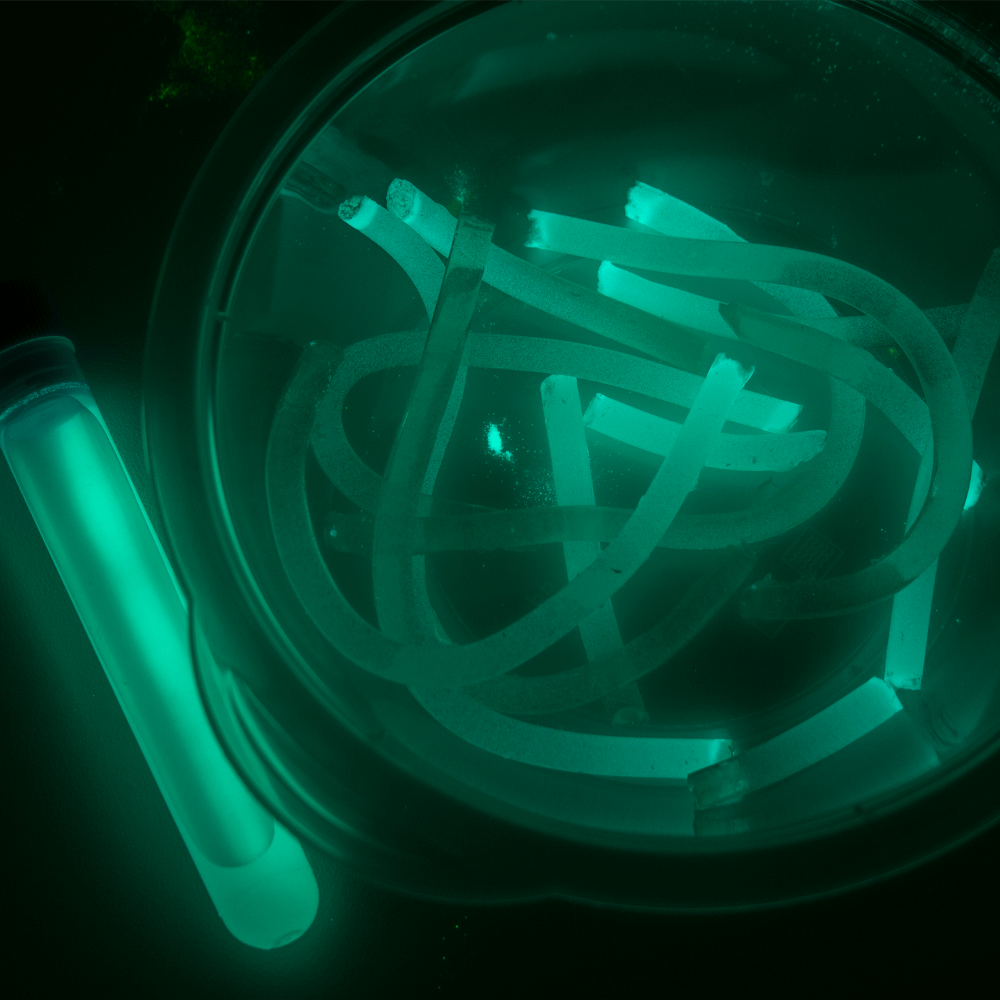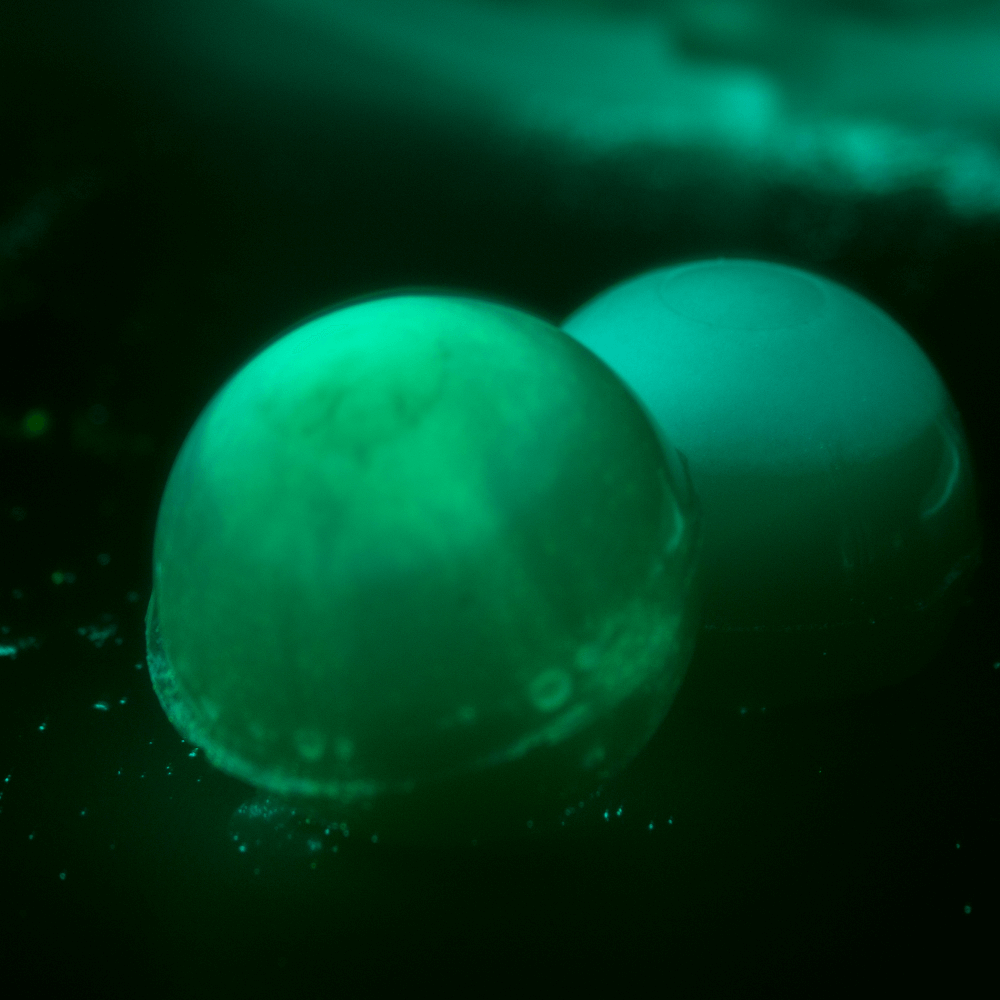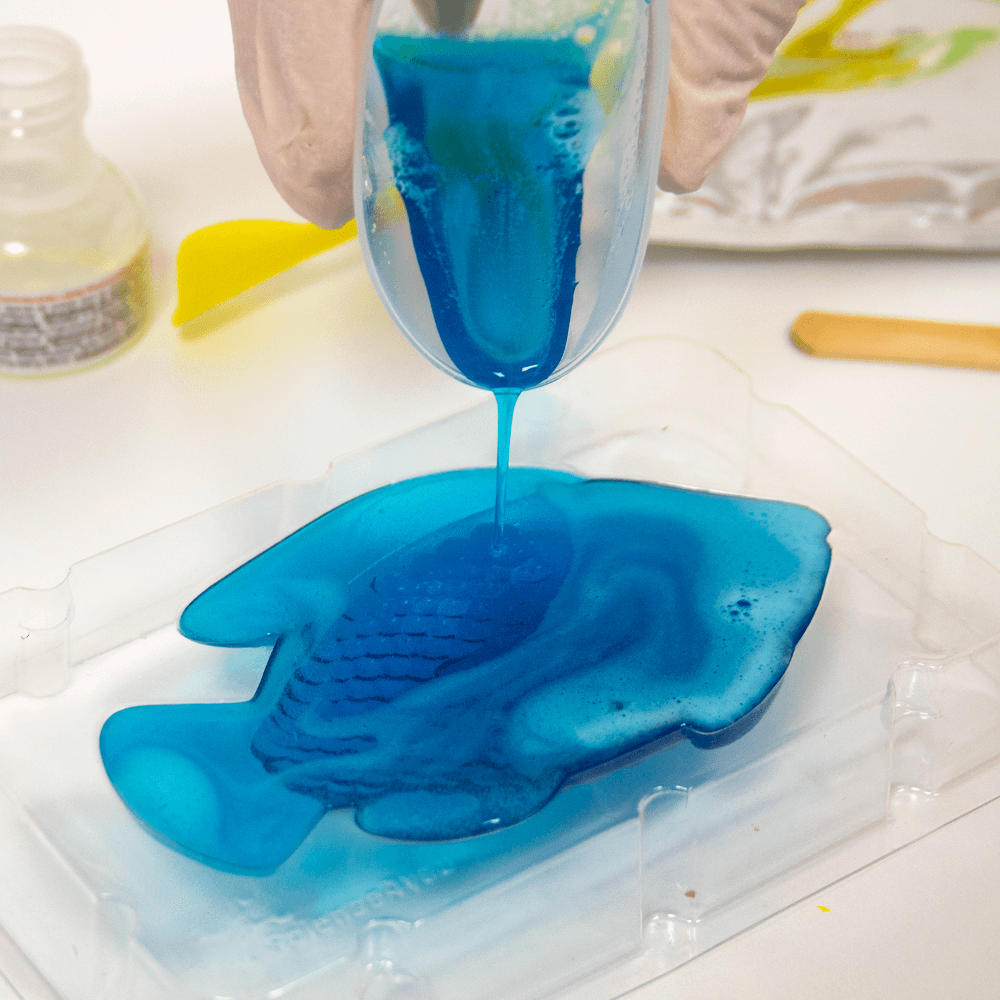 Close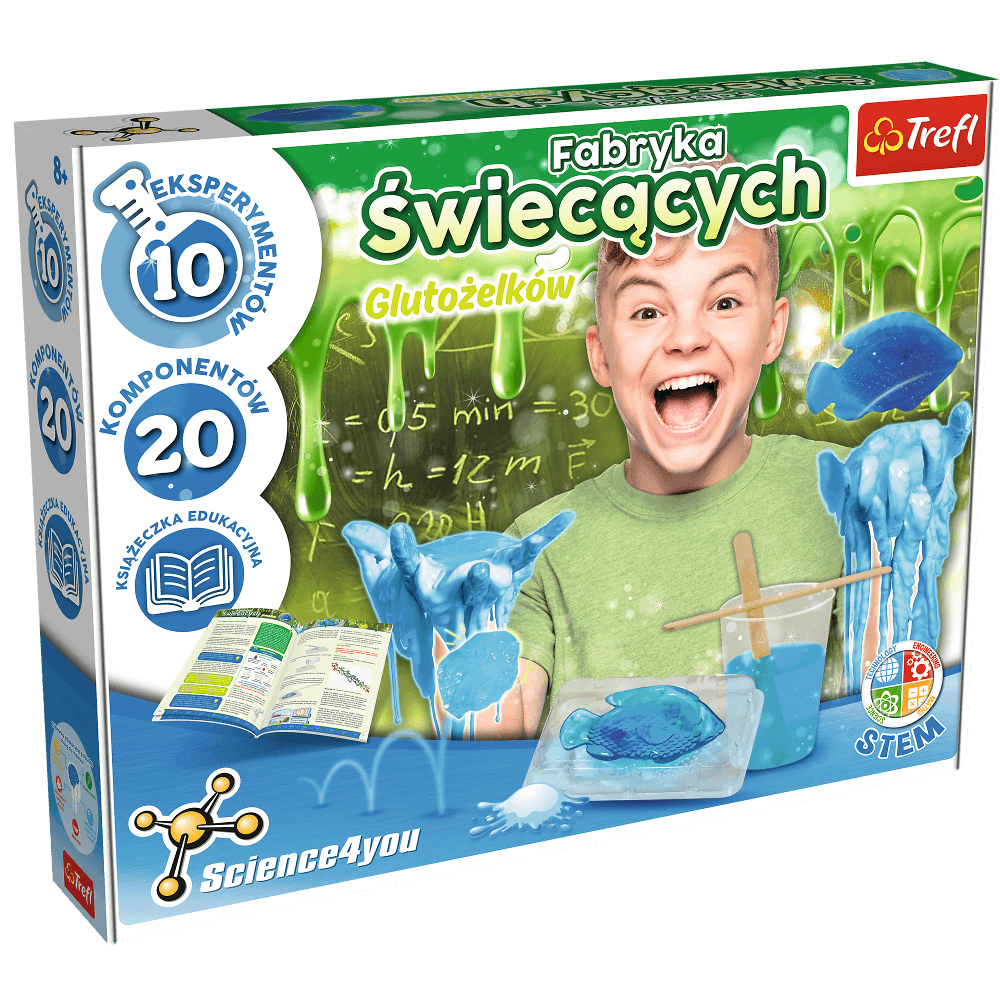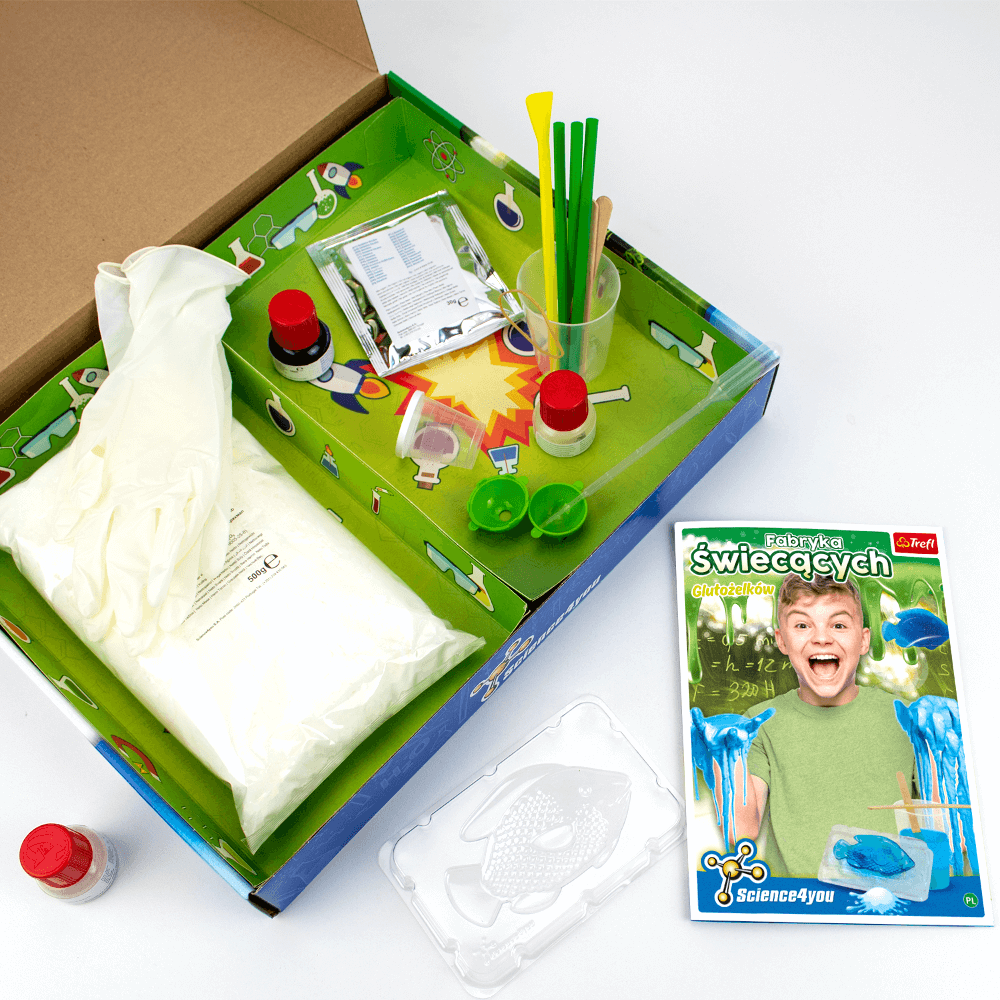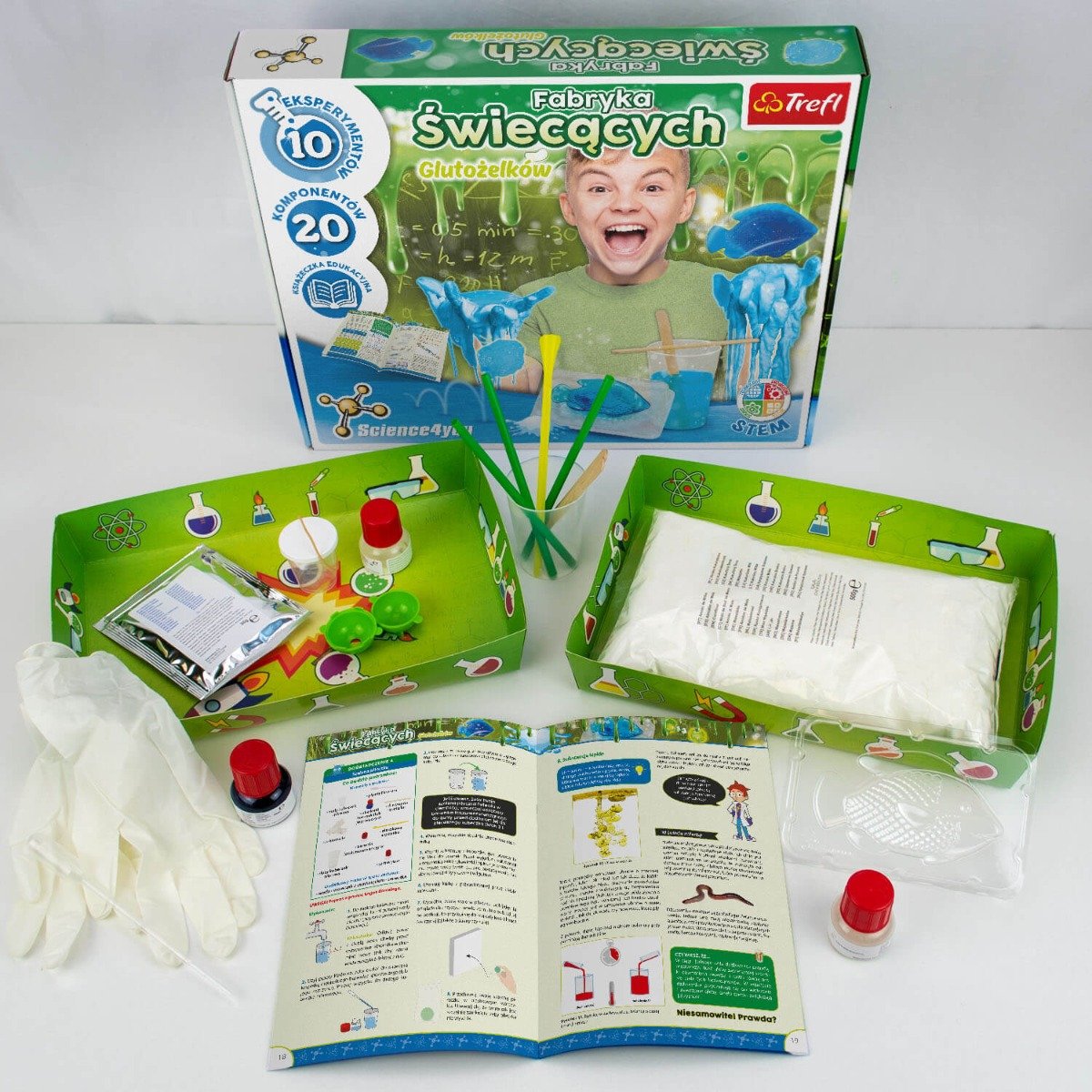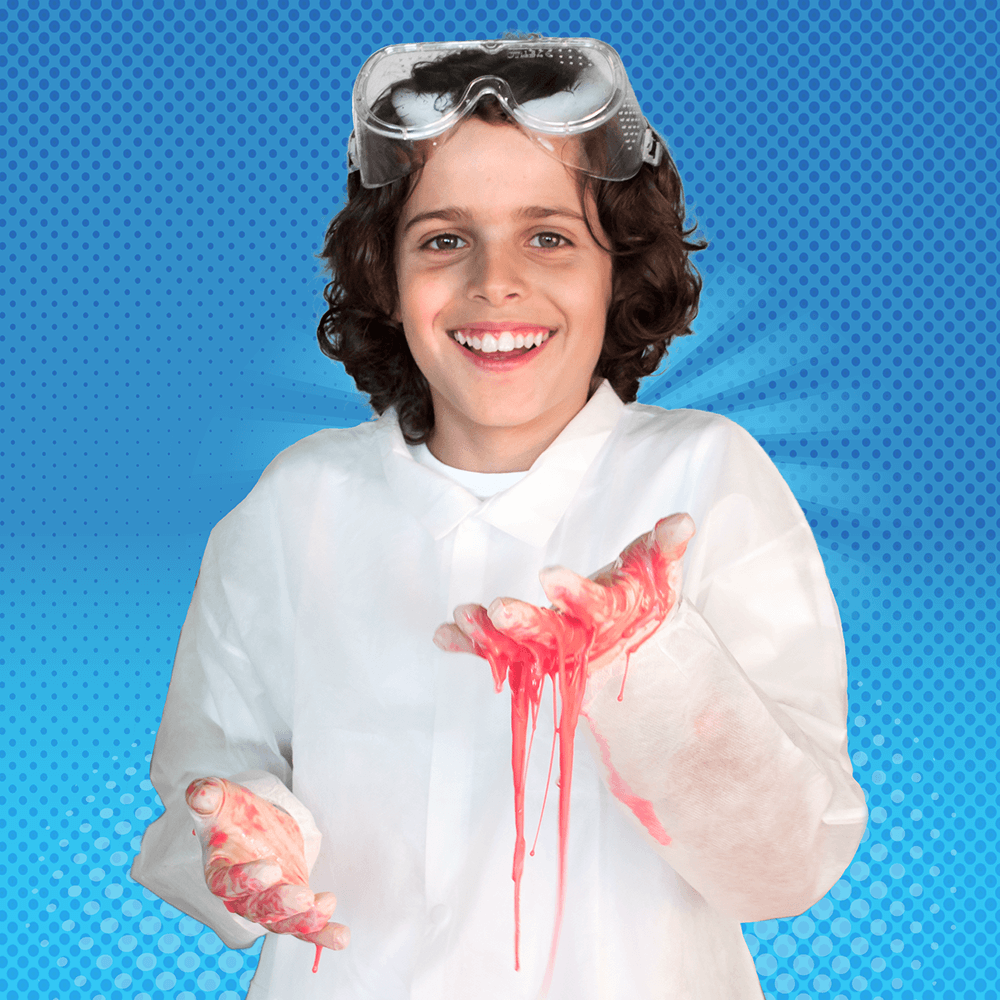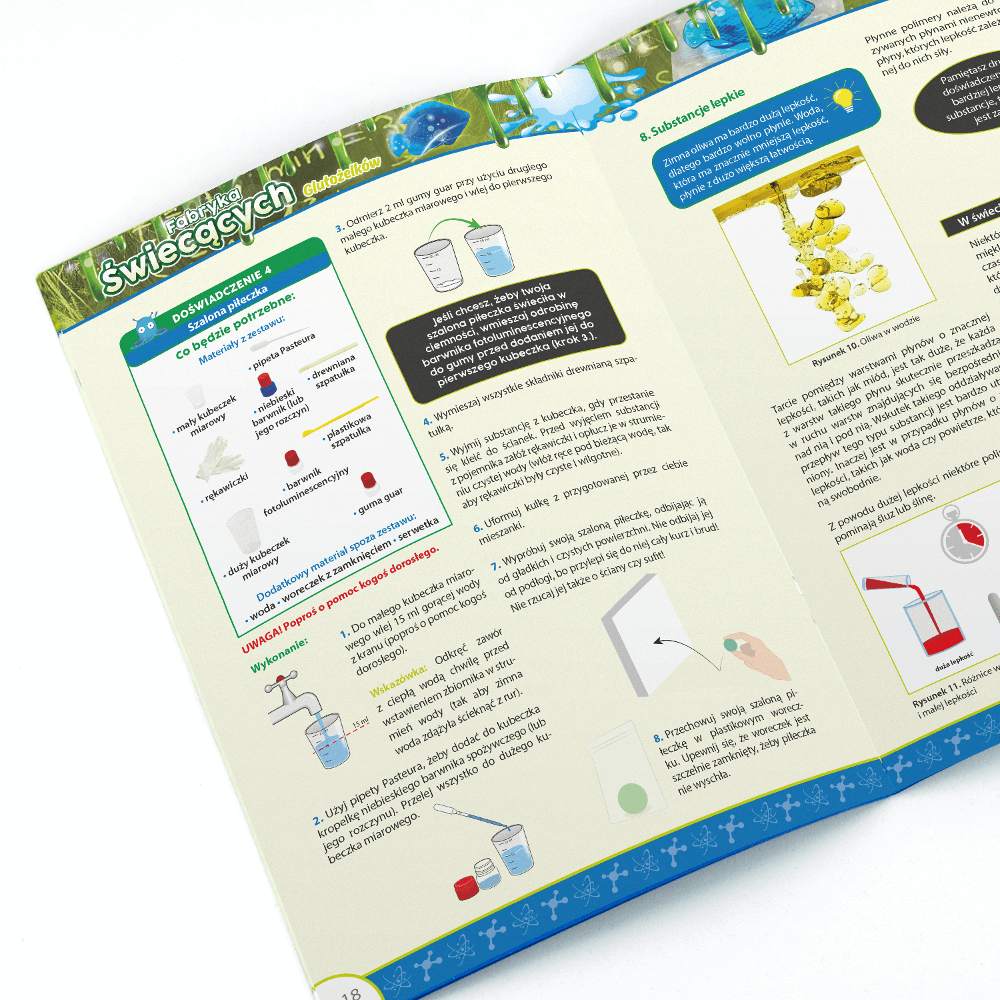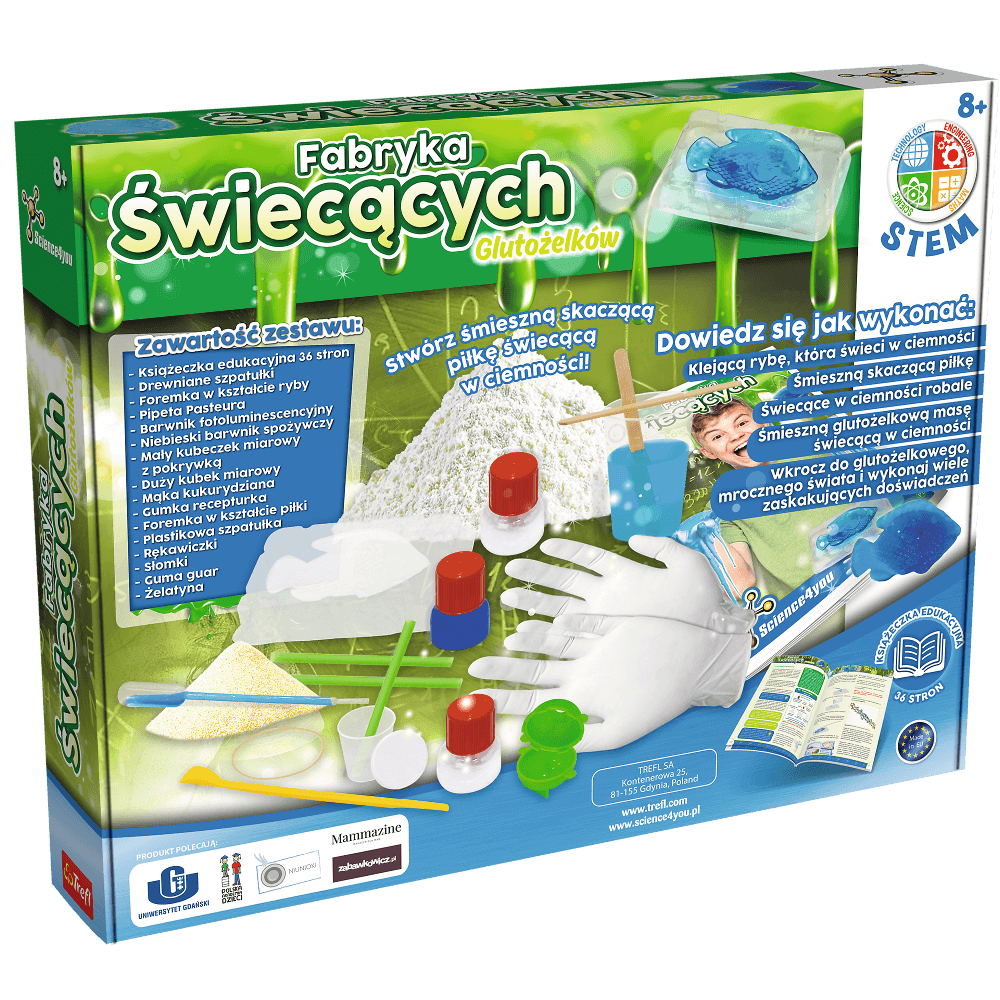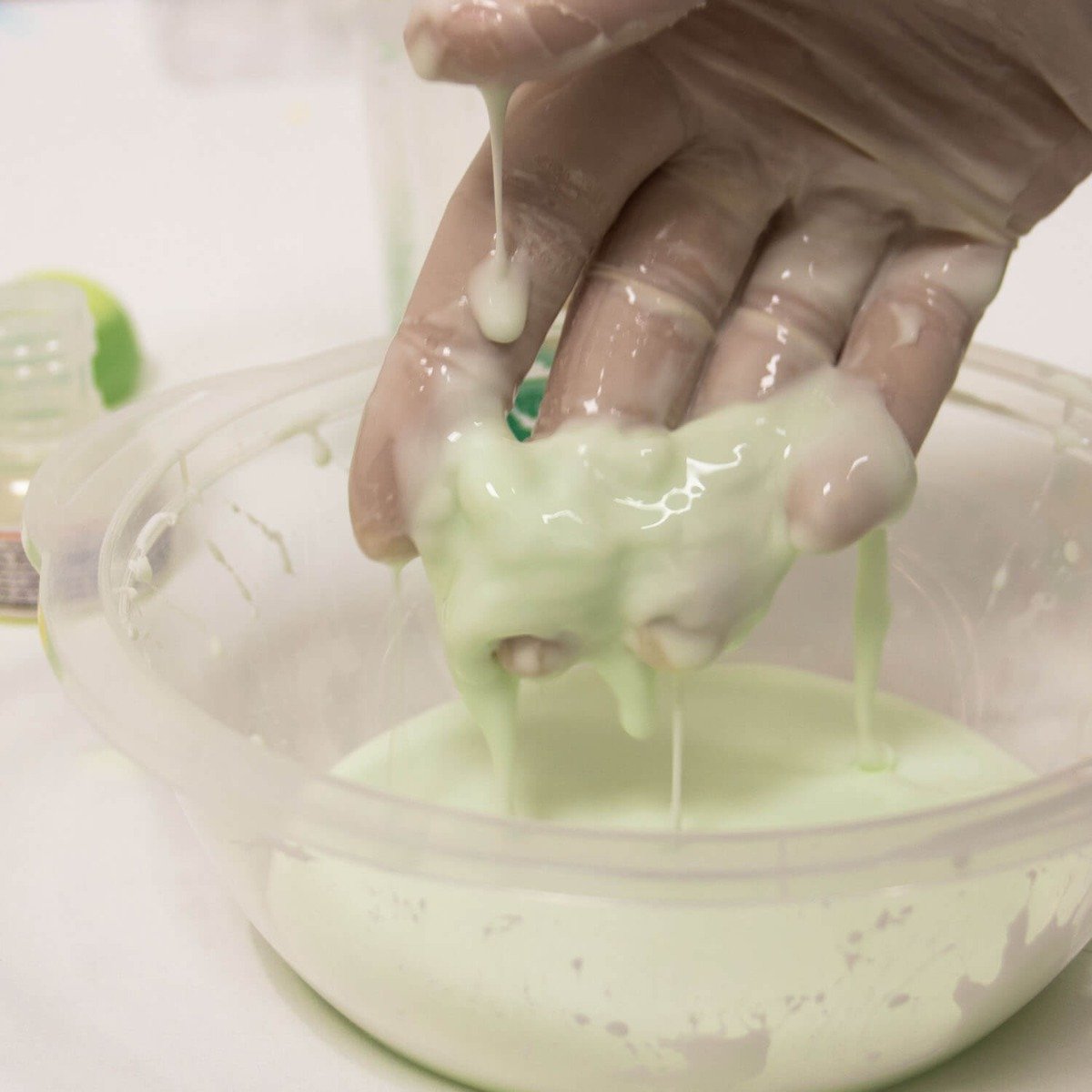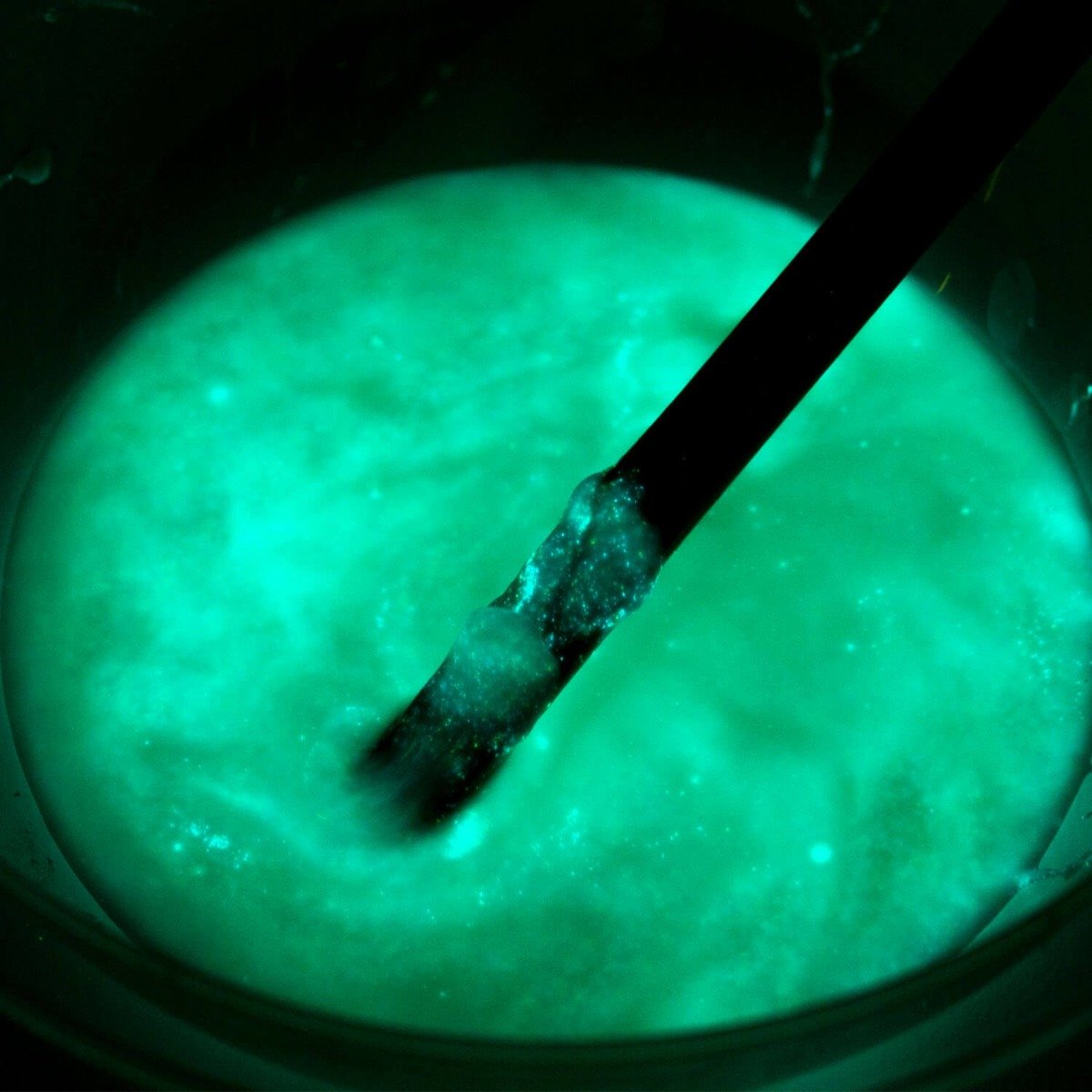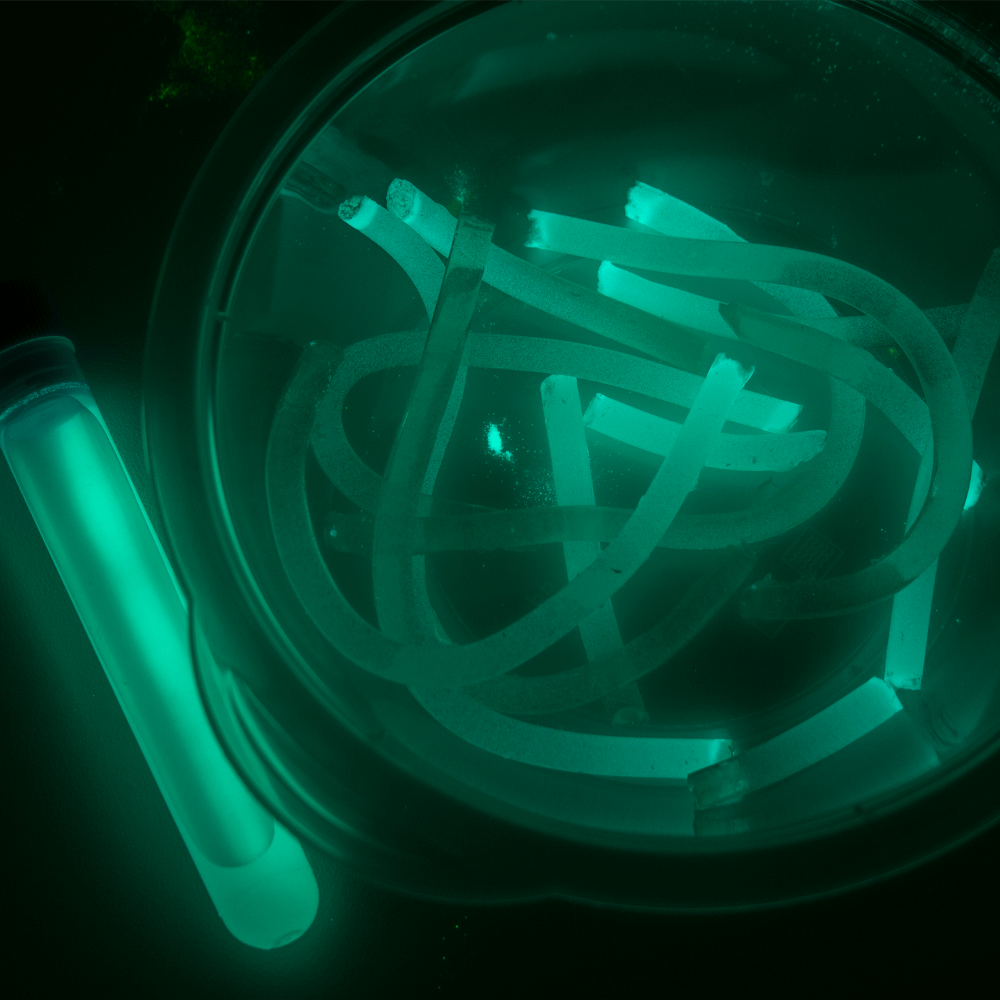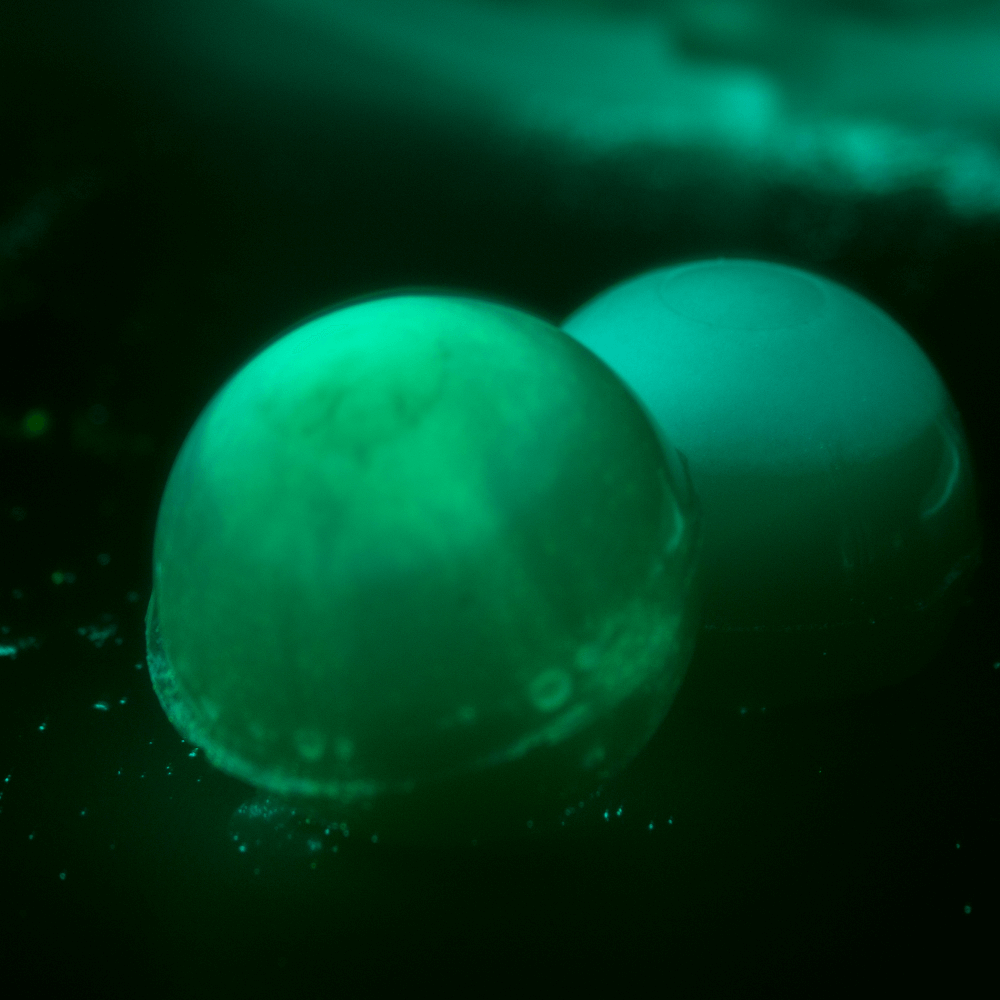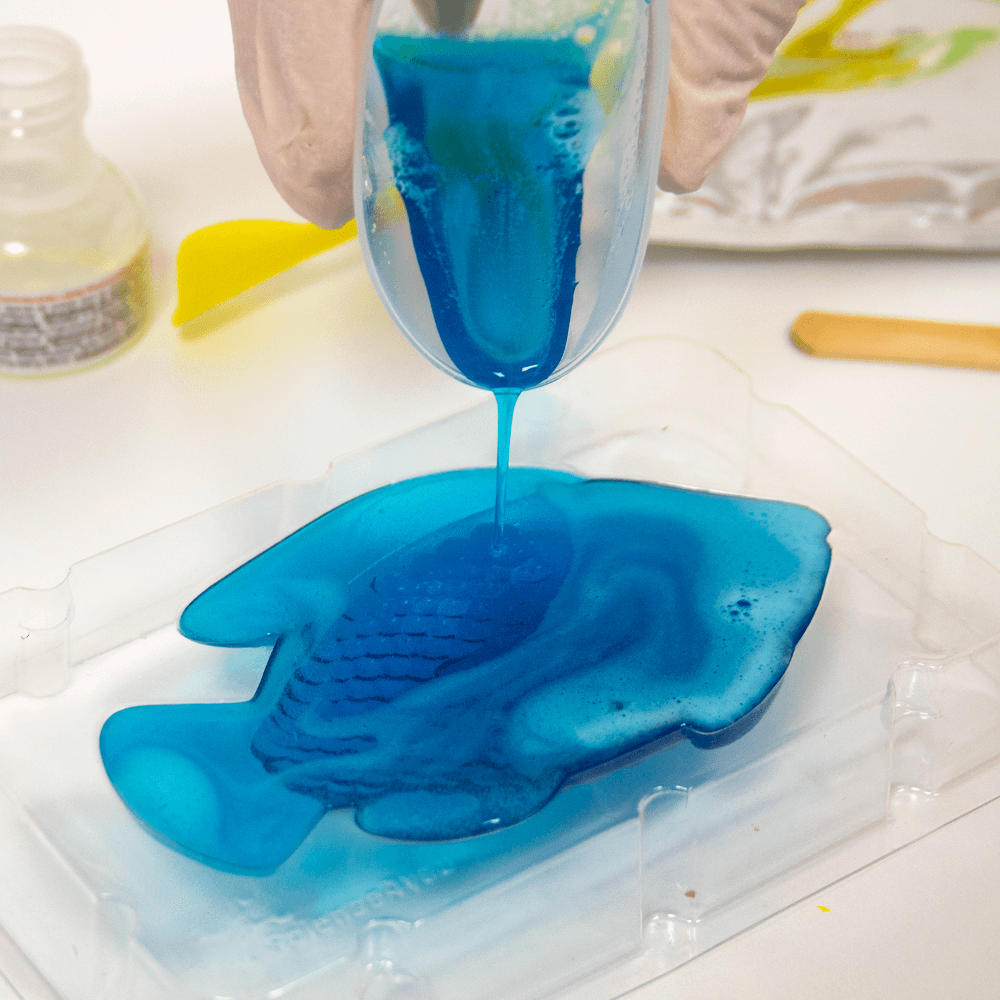 Product content
Książeczka edukacyjna 36 stron
Drewniane szpatułki
Foremka w kształcie ryby
Pipeta Pasteura
Barwnik fotoluminescencyjny
Niebieski barwnik spożywczy 
Mały kubeczek miarowy z pokrywką
Duży kubek miarowy 
Mąka kukurydziana
Gumka recepturka 
Foremka w kształcie piłki
Plastikowa szpatułka
Rękawiczki
Słomki
Guma guar
Żelatyna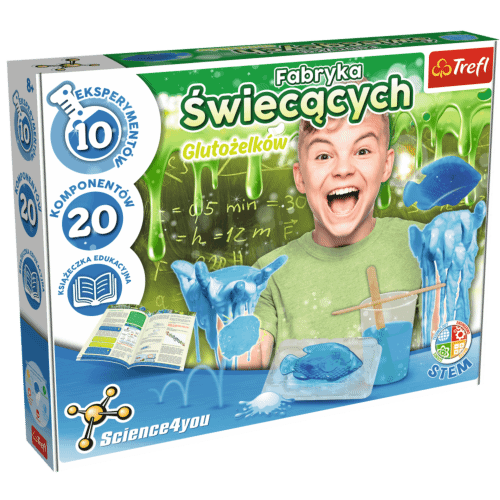 Detailed information
European Article Number: 5900511610994
Product code: 61099
Wymiar opakowania zbiorczego (mm): 6,118
Liczba pudełek w opakowaniu zbiorczym (szt): szt
Waga opakowania zbiorczego (kg): 0.457000
5900511610994
Zestawy naukowe Science 4 You
Seria Science4You od firmy Trefl oferuje dzieciom możliwość przeprowadzania eksperymentów, co zwiększa ich ciekawość świata i umacnia chęć do nauki. Bawiąc się zestawami naukowymi Science 4 You, dzieci zdobędą nowe umiejętności i wykorzystają drzemiący w nich potencjał.
WIĘCEJ O SERII