Tropical sound activity tree + 7 pcs beads and accessories
Notify me when product will be available:
Drzewo Wyobraźni marki Lalaboom dostarcza wiele zróżnicowanych wrażeń dotykowych ze względu na różne faktury poszczególnych elementów. Zabawka daje możliwość ćwiczenia ruchów obrotowych nadgarstka. Rozwija chwyt pęsetkowy (przeciwstawienie kciuka palcowi wskazującemu) i precyzyjne ruchy ręki przy nawlekaniu (rozwija małą motorykę i koordynacją wzrokowo-ruchową). Rozwija kreatywność poprzez mieszanie elementów i nazywanie wytworów. Umożliwia ćwiczenie wyjmowania elementów (od 10 mż) i wkładania do pojemnika (od 12 mż), ćwiczenie pojęć "na" i "pod" (na przykład poprzez przykręcenie kulko-klocków na drzewie lub pod drzewem). Łagodna muzyka połączona z odgłosami natury (śpiew ptaków) relaksuje i uspokaja, może więc wywierać pozytywny wpływ na dzieci nadaktywne.
Shipping orders
in 48h
Fast
delivery
Payments
with PayPal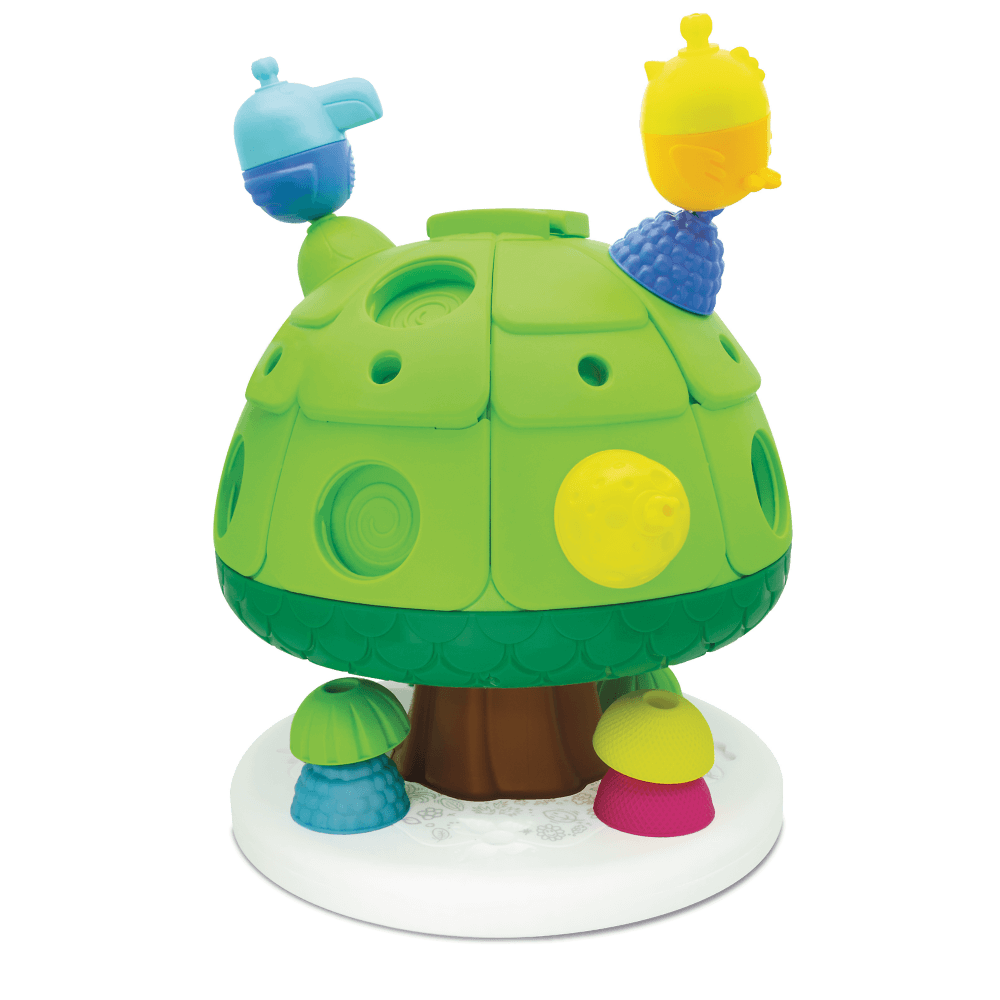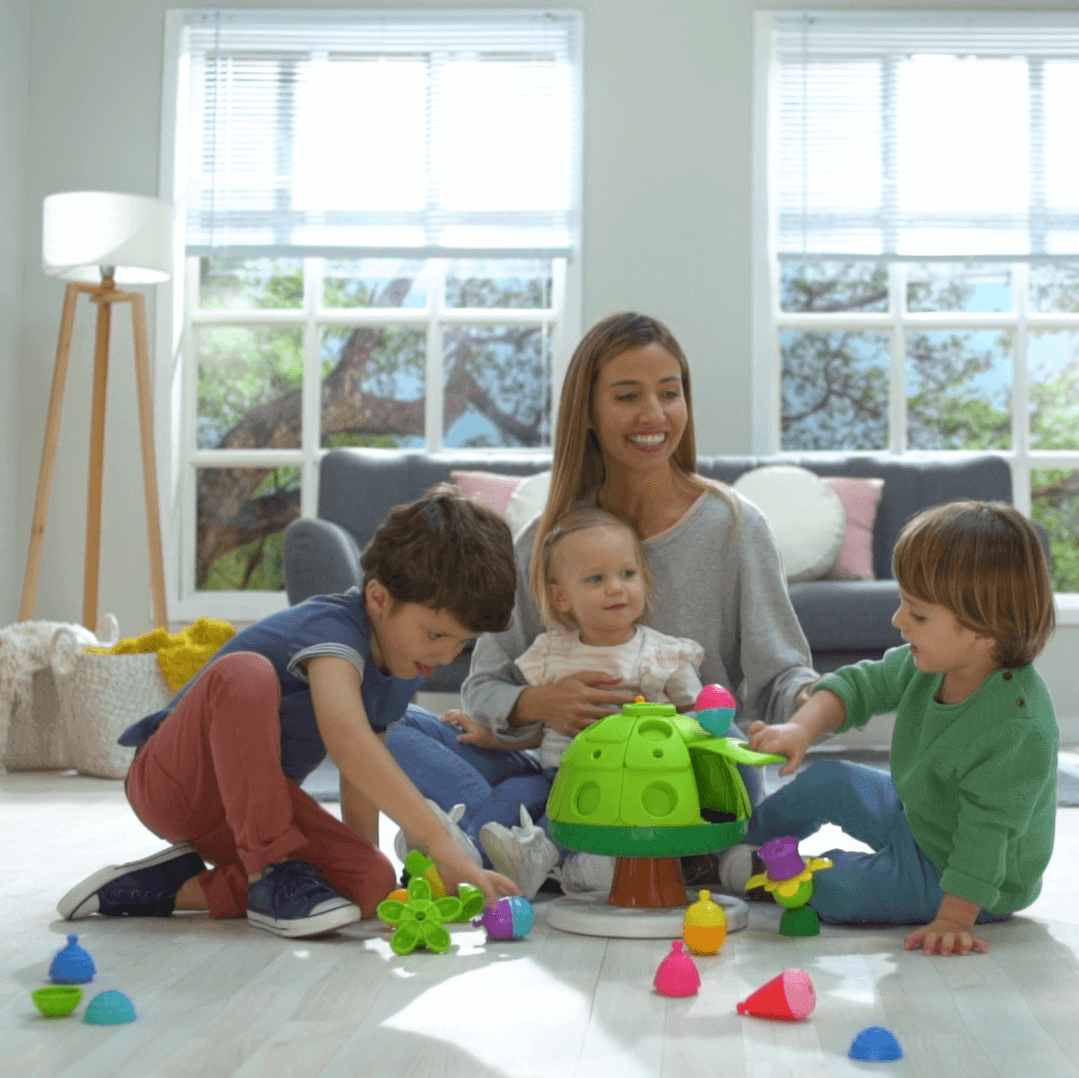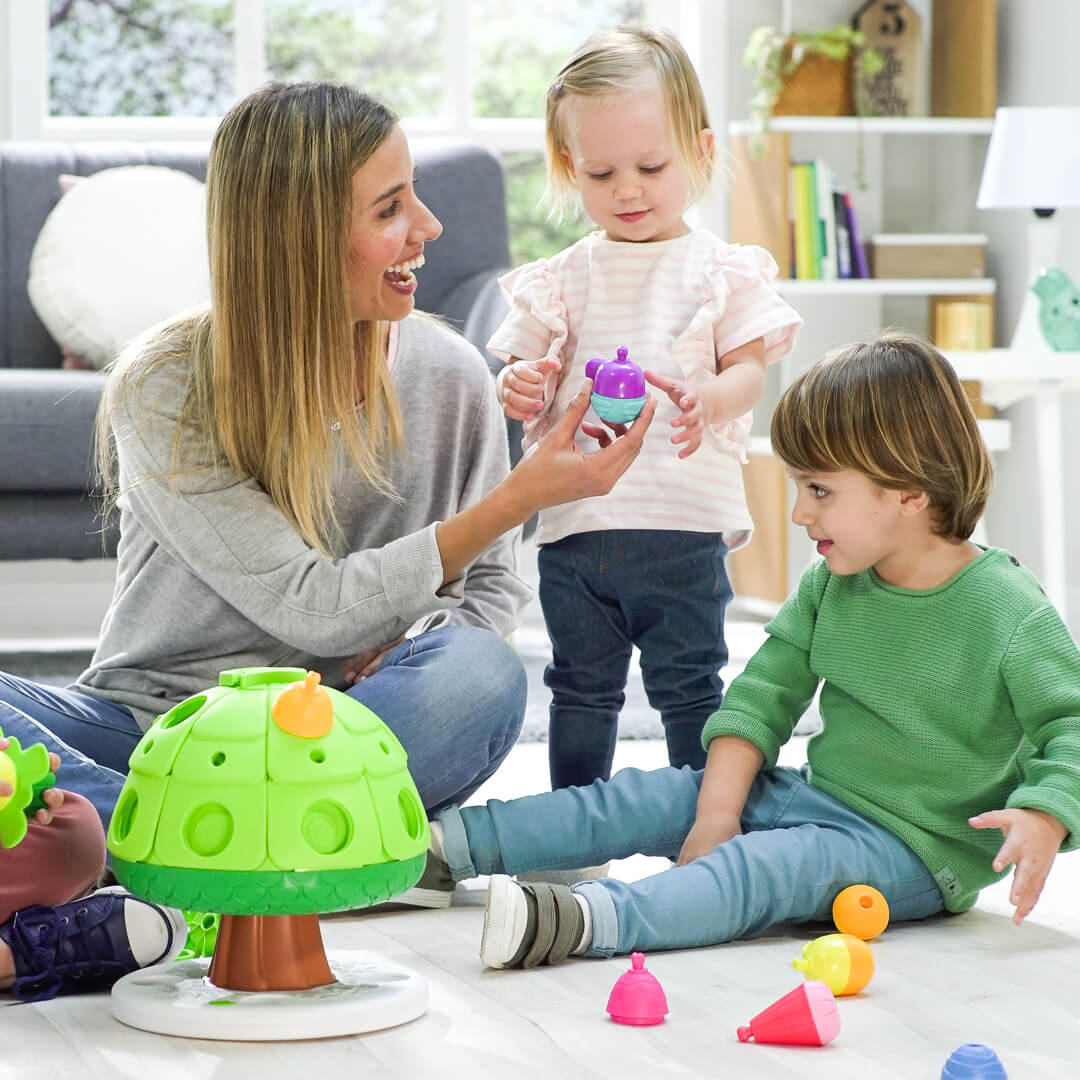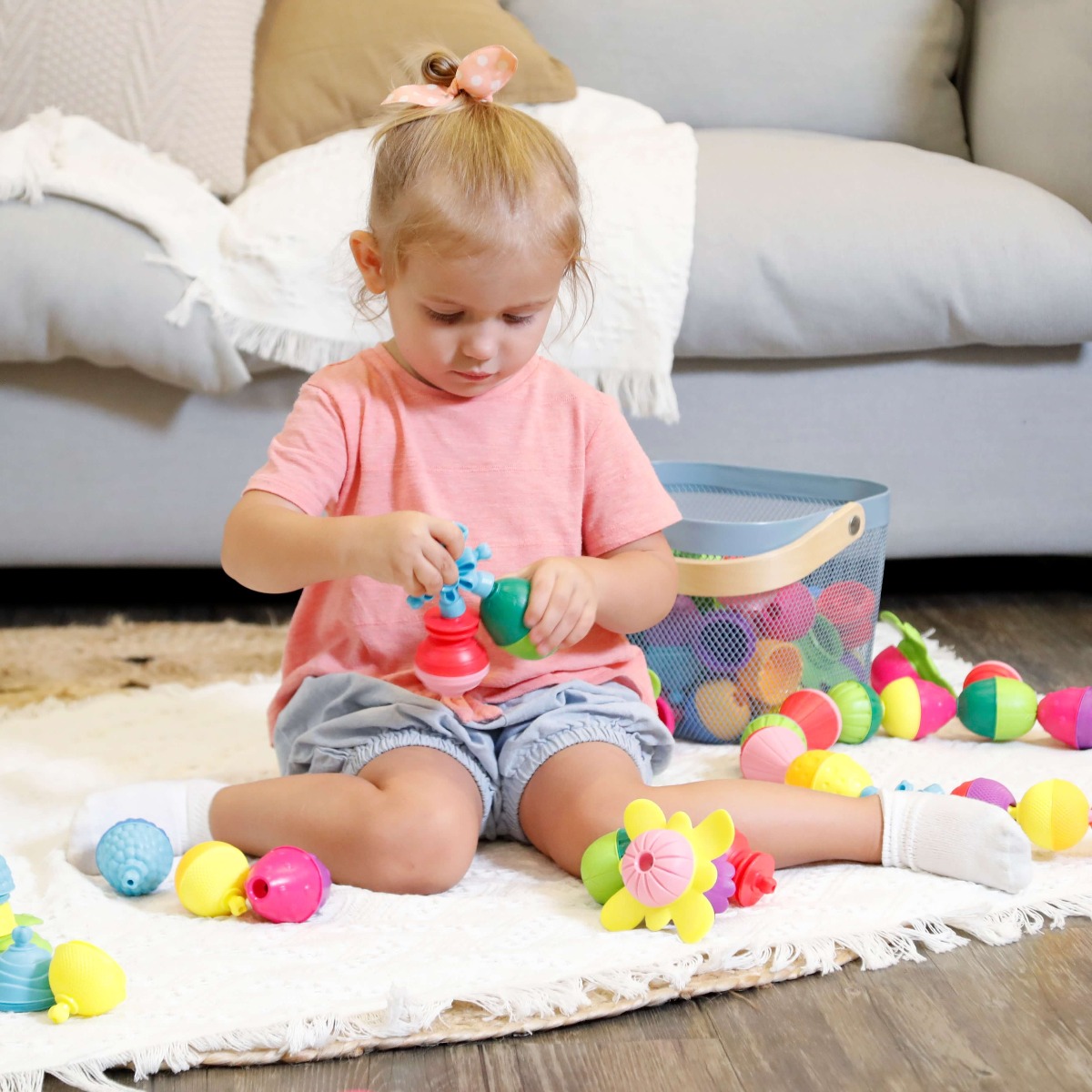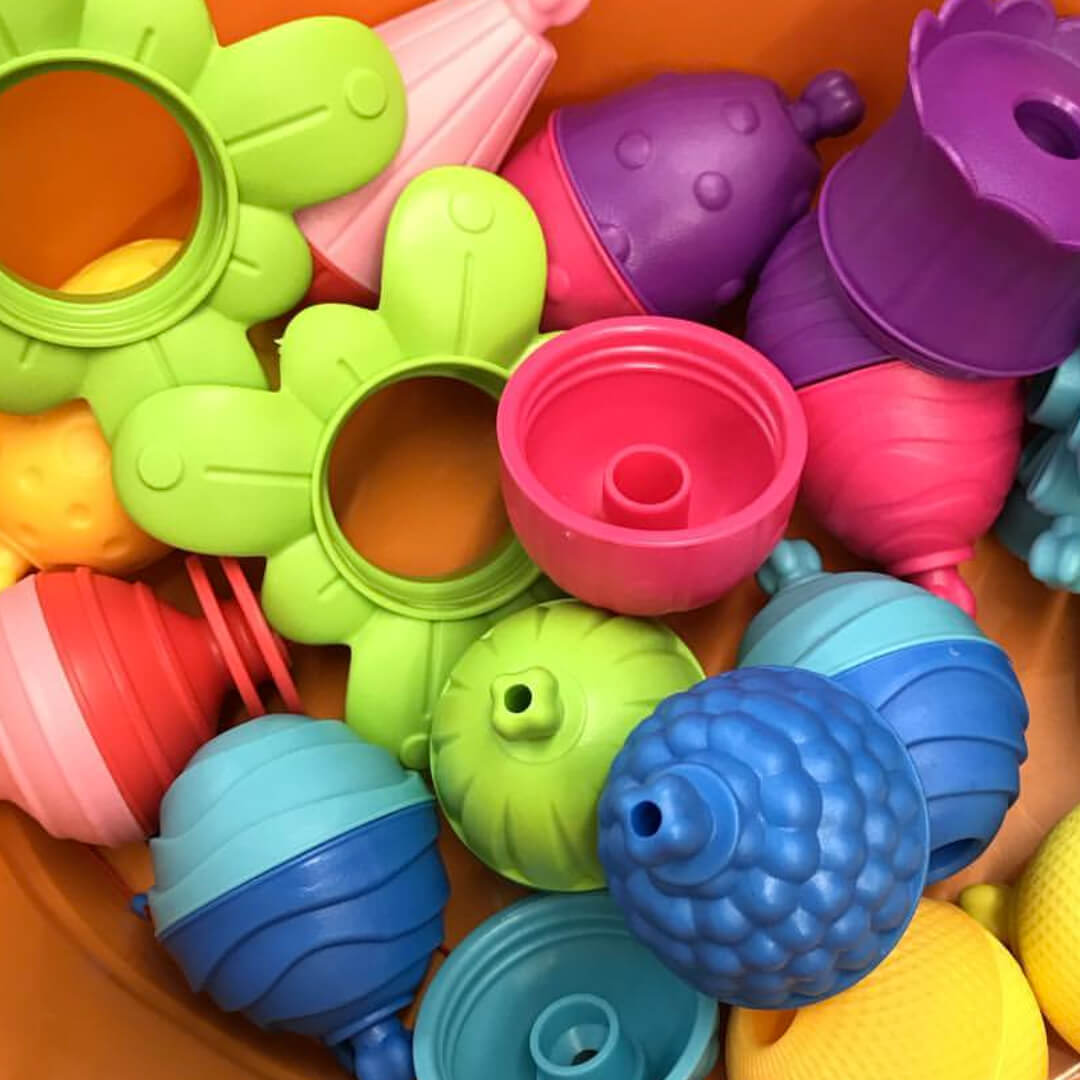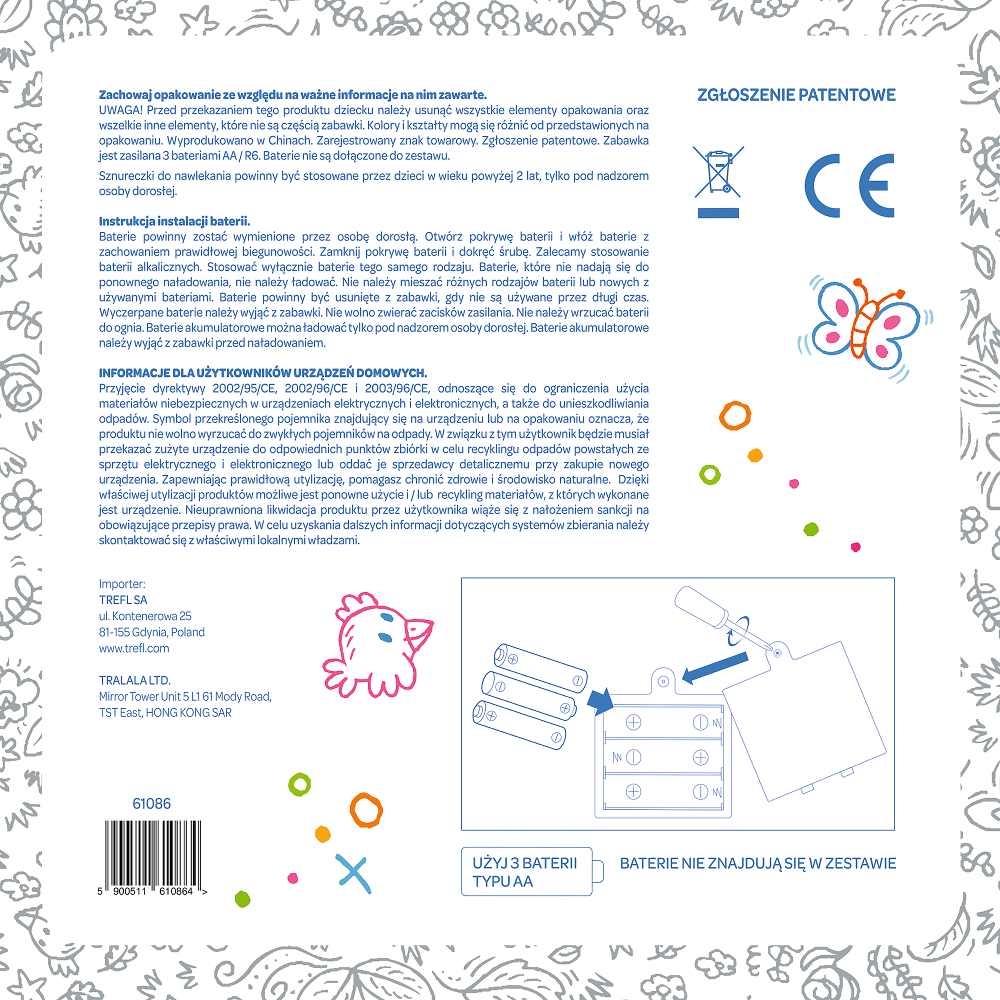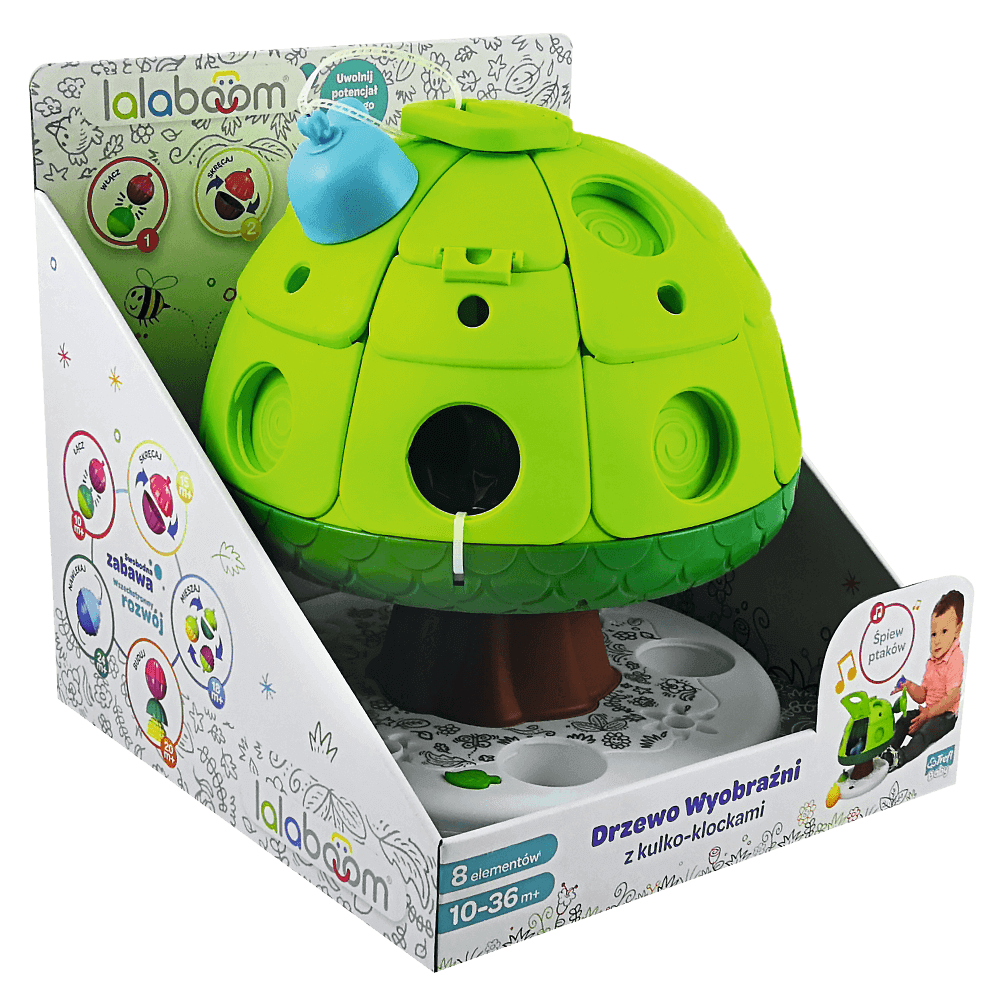 Close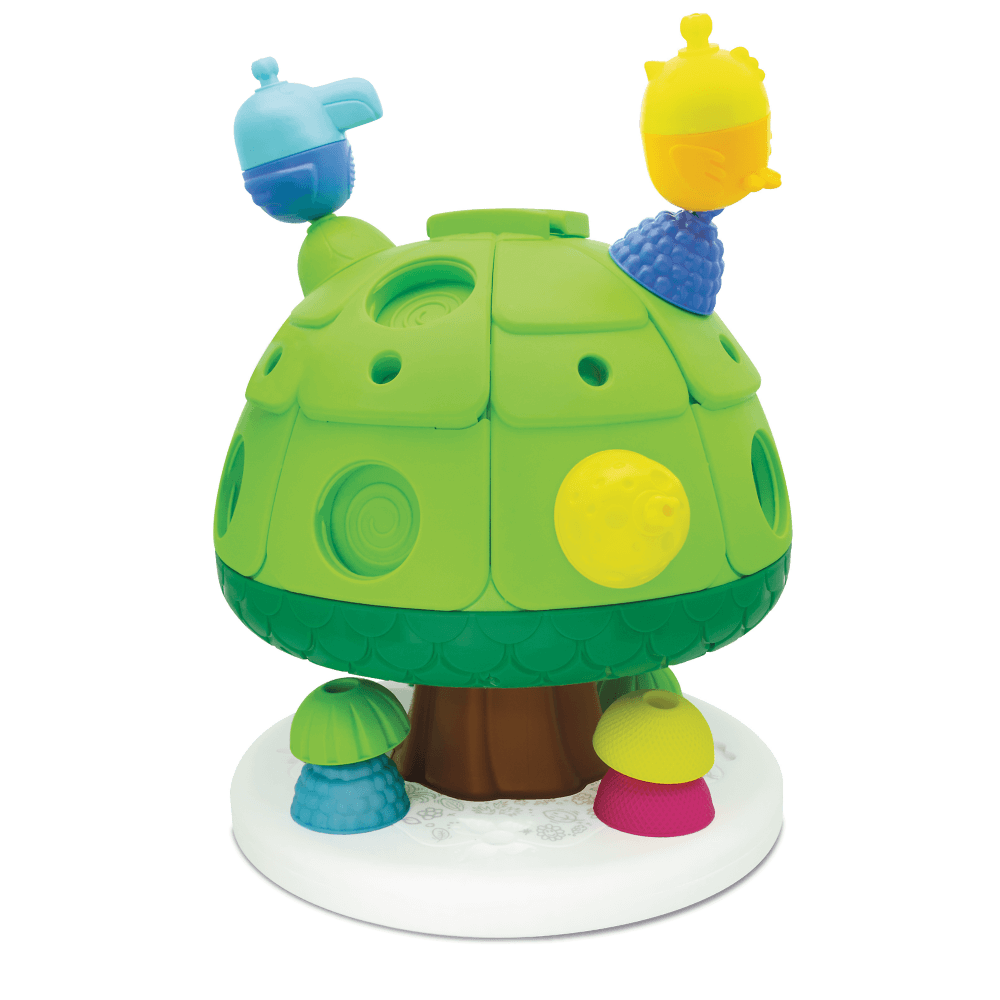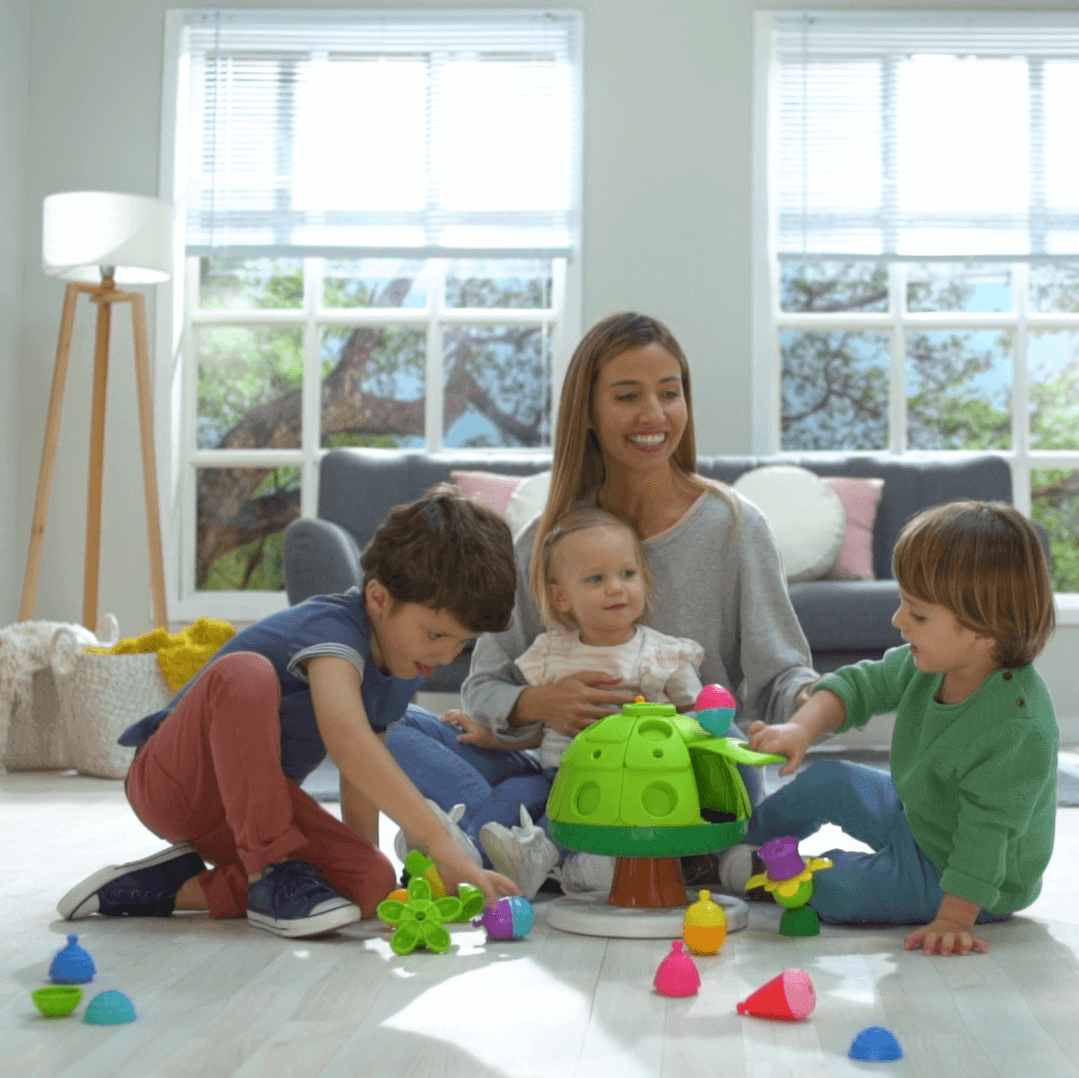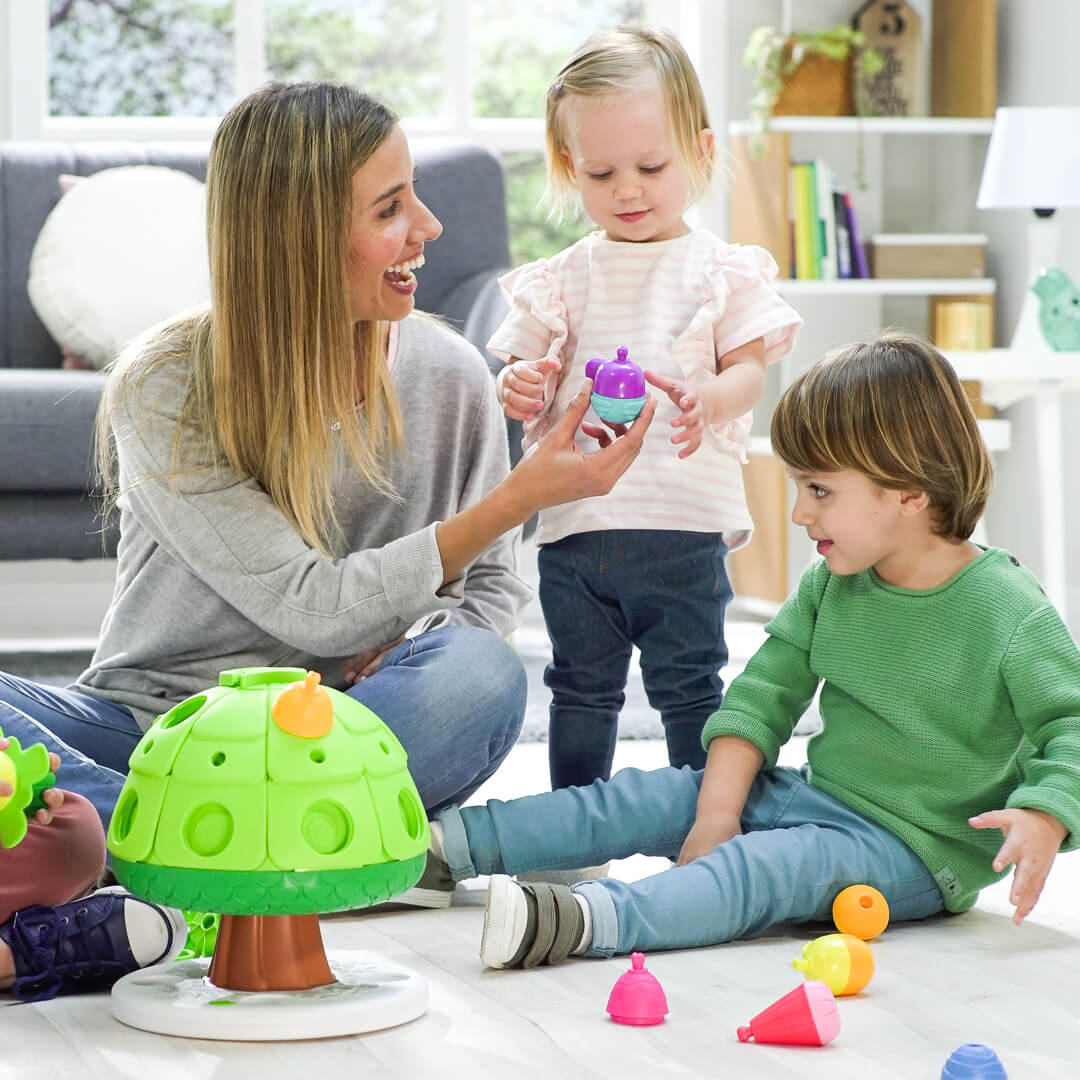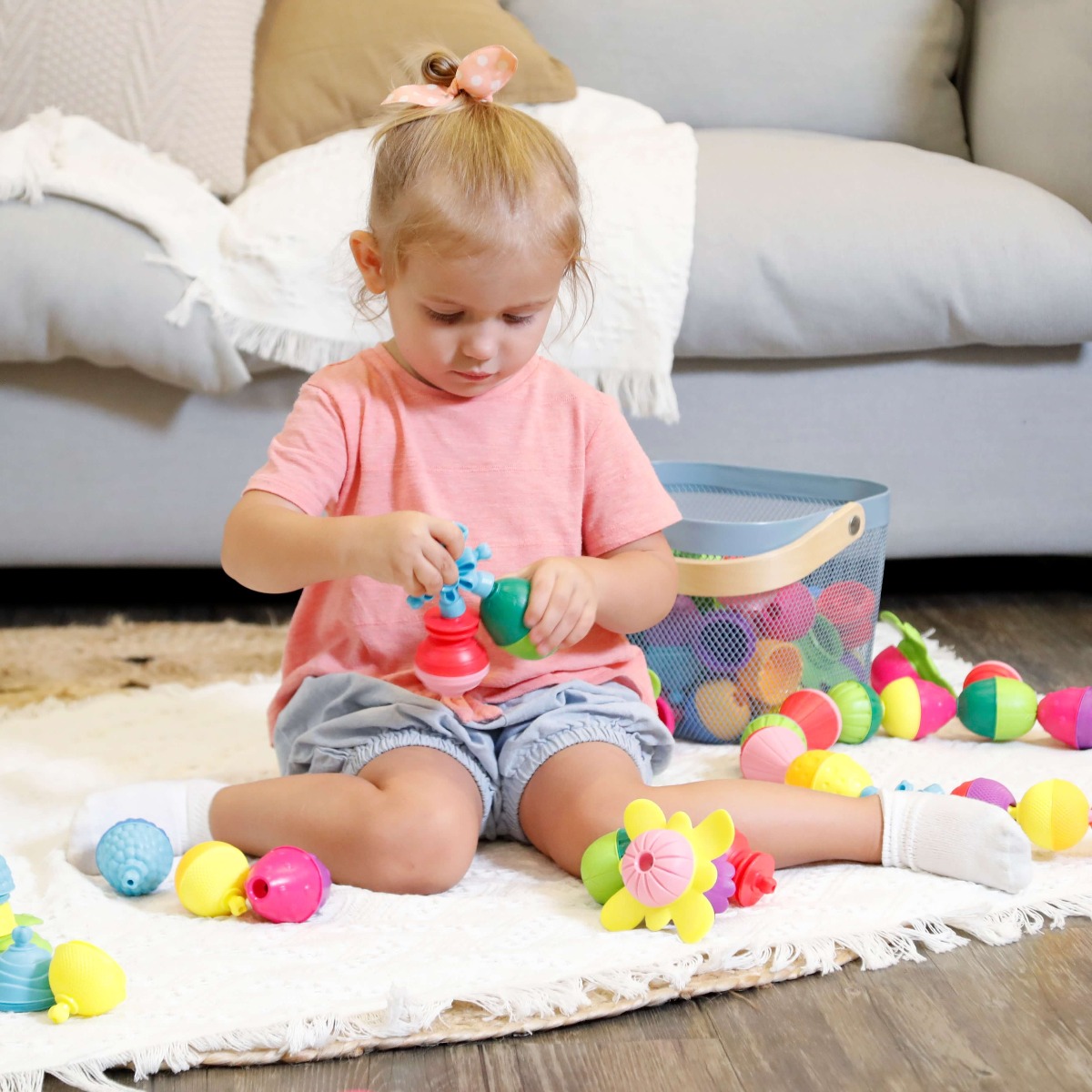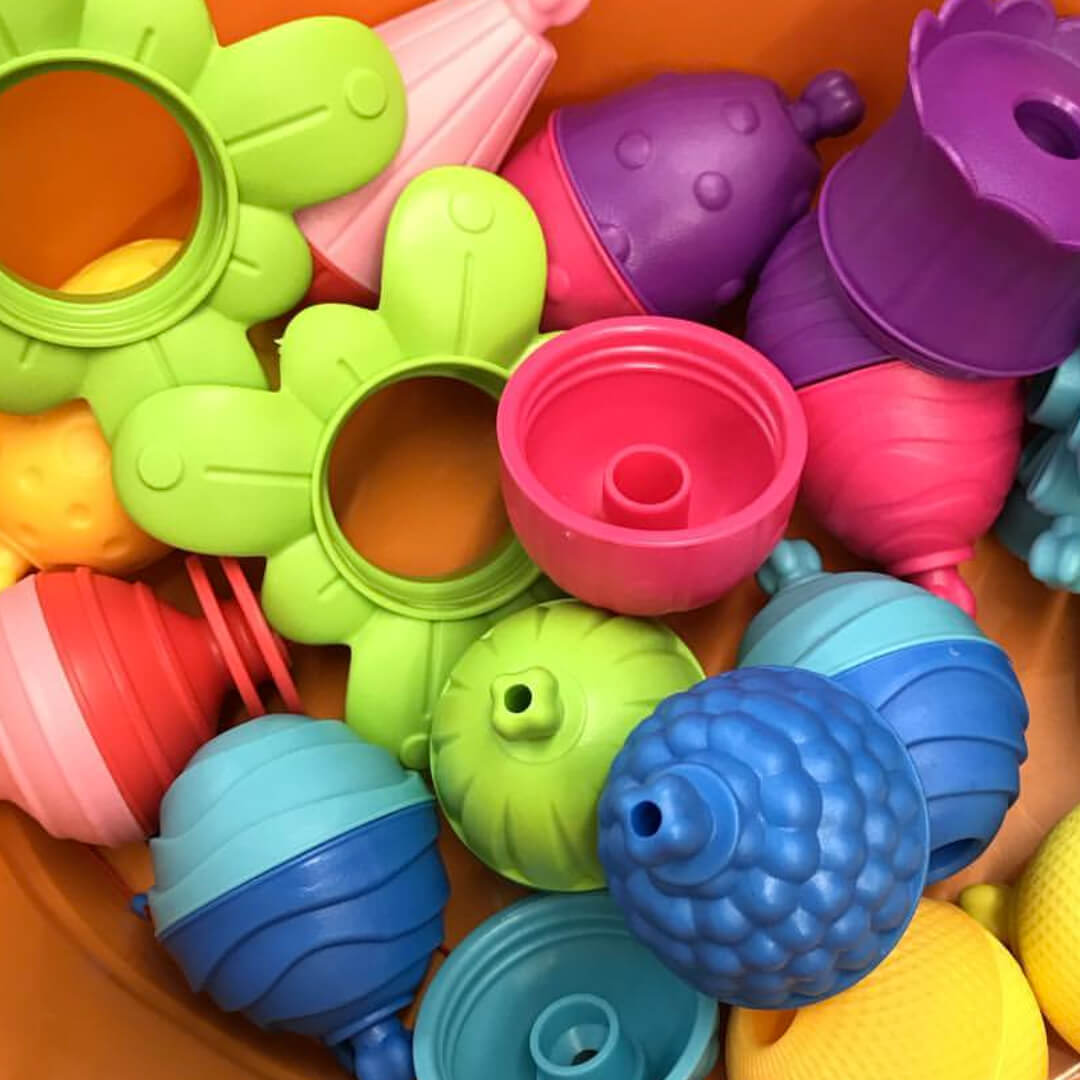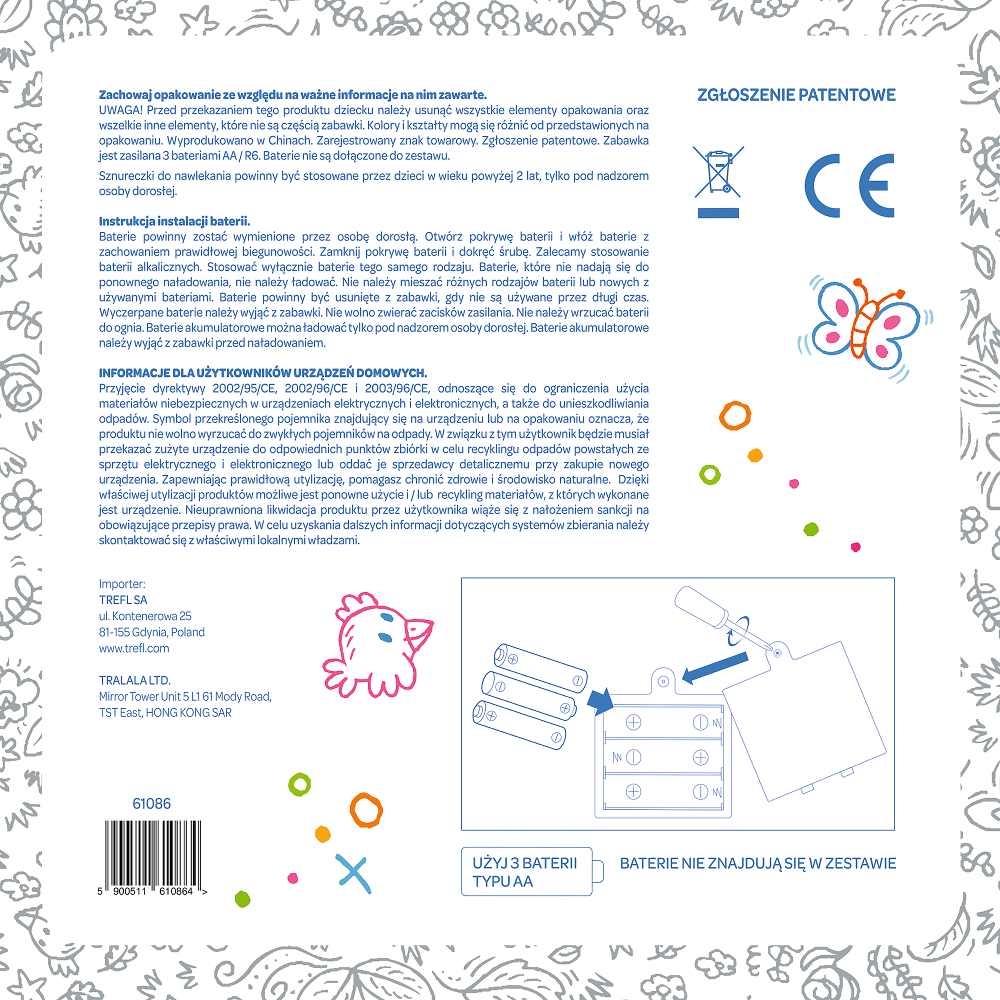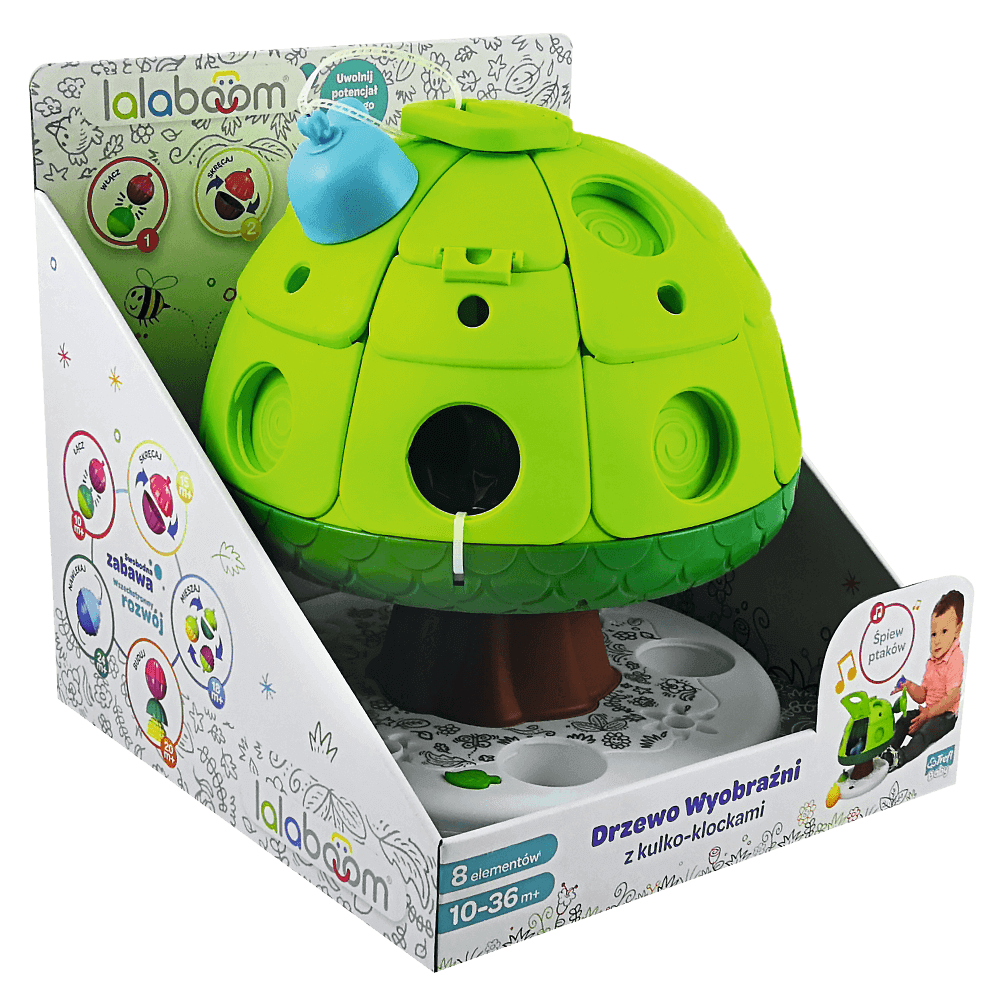 Product content
Drzewo Wyobraźni,
6 elementów do składania kulko-klocków,
1 sznureczek do nawlekania
Detailed information
European Article Number: 5900511610864
Product code: 61086
Wymiar opakowania zbiorczego (mm): 6
Liczba pudełek w opakowaniu zbiorczym (szt): szt
Waga opakowania zbiorczego (kg): 1.070000
5900511610864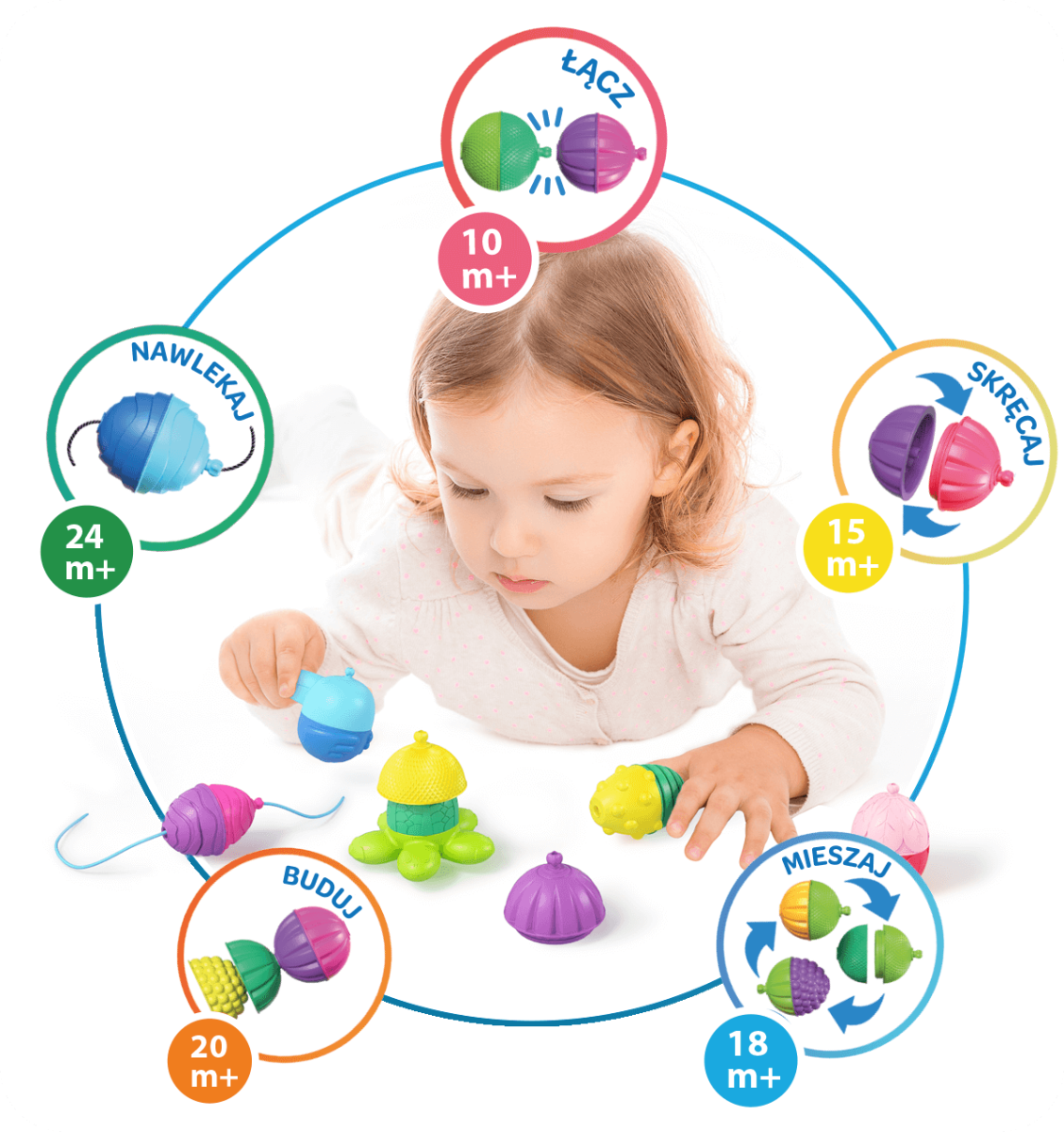 Kulko - klocki sensoryczne Lalaboom
Lalaboom to seria wyjątkowych kulko-klocków, zaprojektowanych z myślą o prawidłowym rozwoju dziecka. Kulko - klocki posiadają aż 16 różnych faktur, 12 kształtów i 10 kolorów, dzięki czemu codzienna zabawa wzbogacona jest o ważne dla dzieci doznania zmysłowe.
Zabawki serii Lalaboom są inspirowane metodą Montessori, w myśl której dzieci uczą się przez działanie, a duży nacisk kładziony jest na dokładność, systematyczność oraz samodzielność.
WIĘCEJ O SERII
Lalaboom - Wybór Rodziców
Zobacz recenzję serii kulko-klocków Lalaboom, przygotowaną przez eksperta ds. zabawek - Magdalenę Kordaszewską.