Toys
60870 "TOWAR" - BT - Zamek_M
Notify me when product will be available:
Wybuduj przepiękny zamek, wykorzystując prawdziwe białe cegły i elementy dekoracyjne jak trawę czy krzewy. 
Shipping orders
in 48h
Fast
delivery
Payments
with PayPal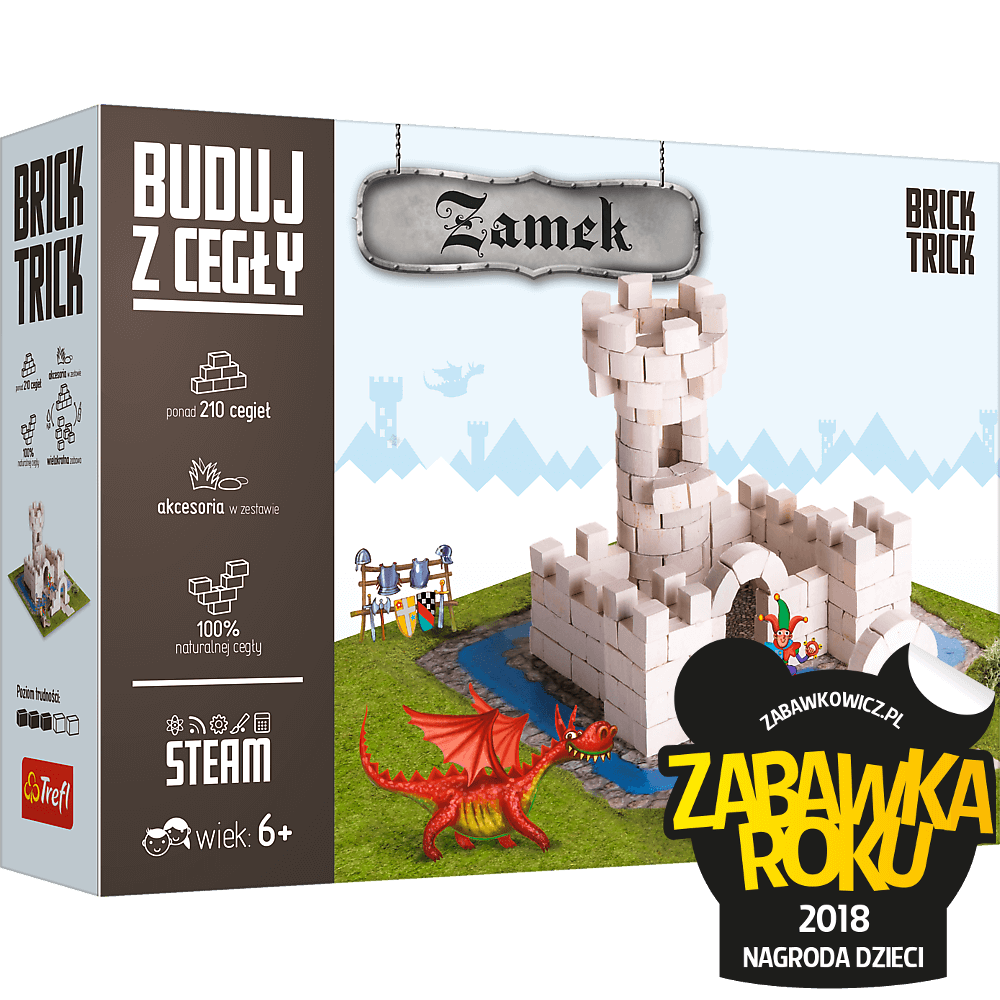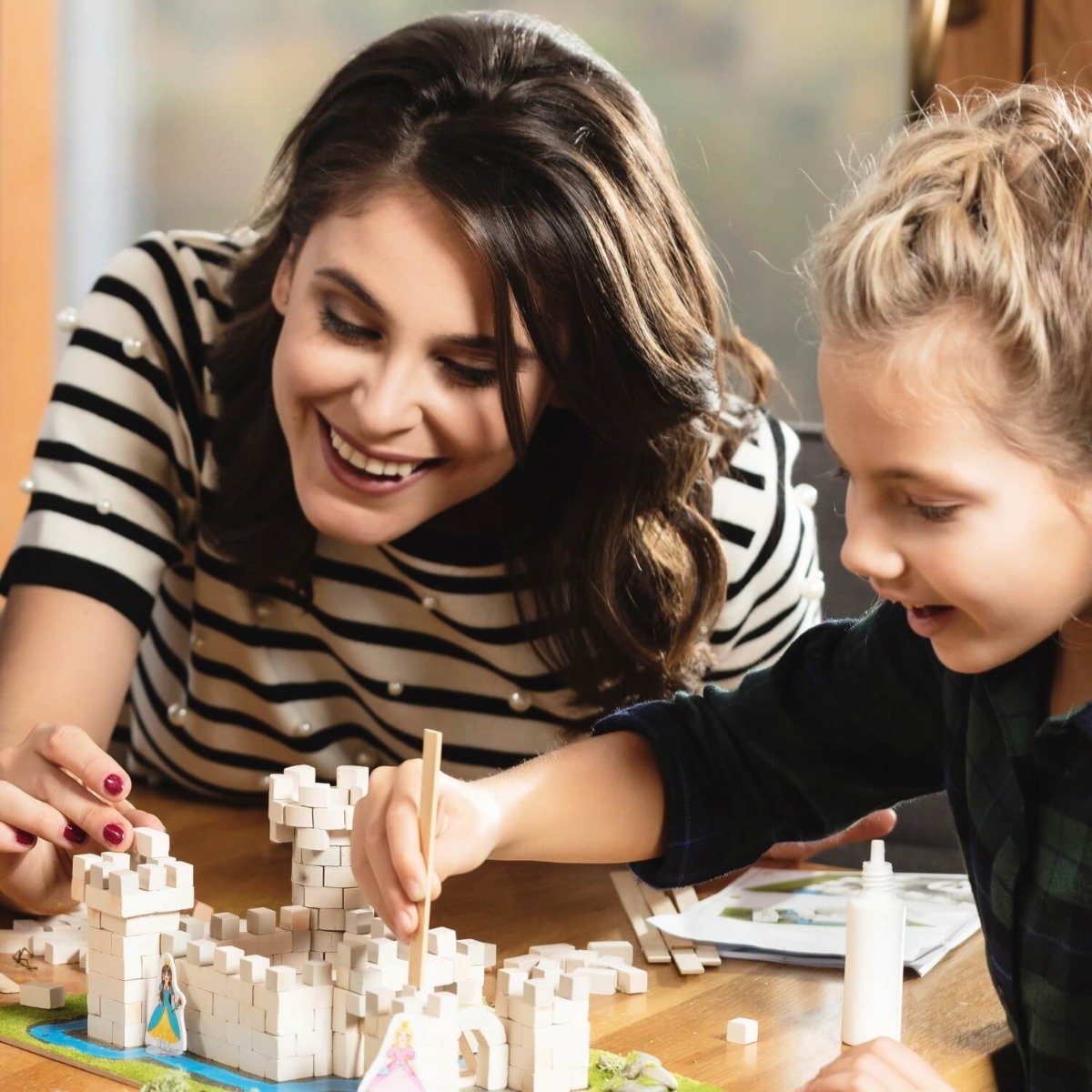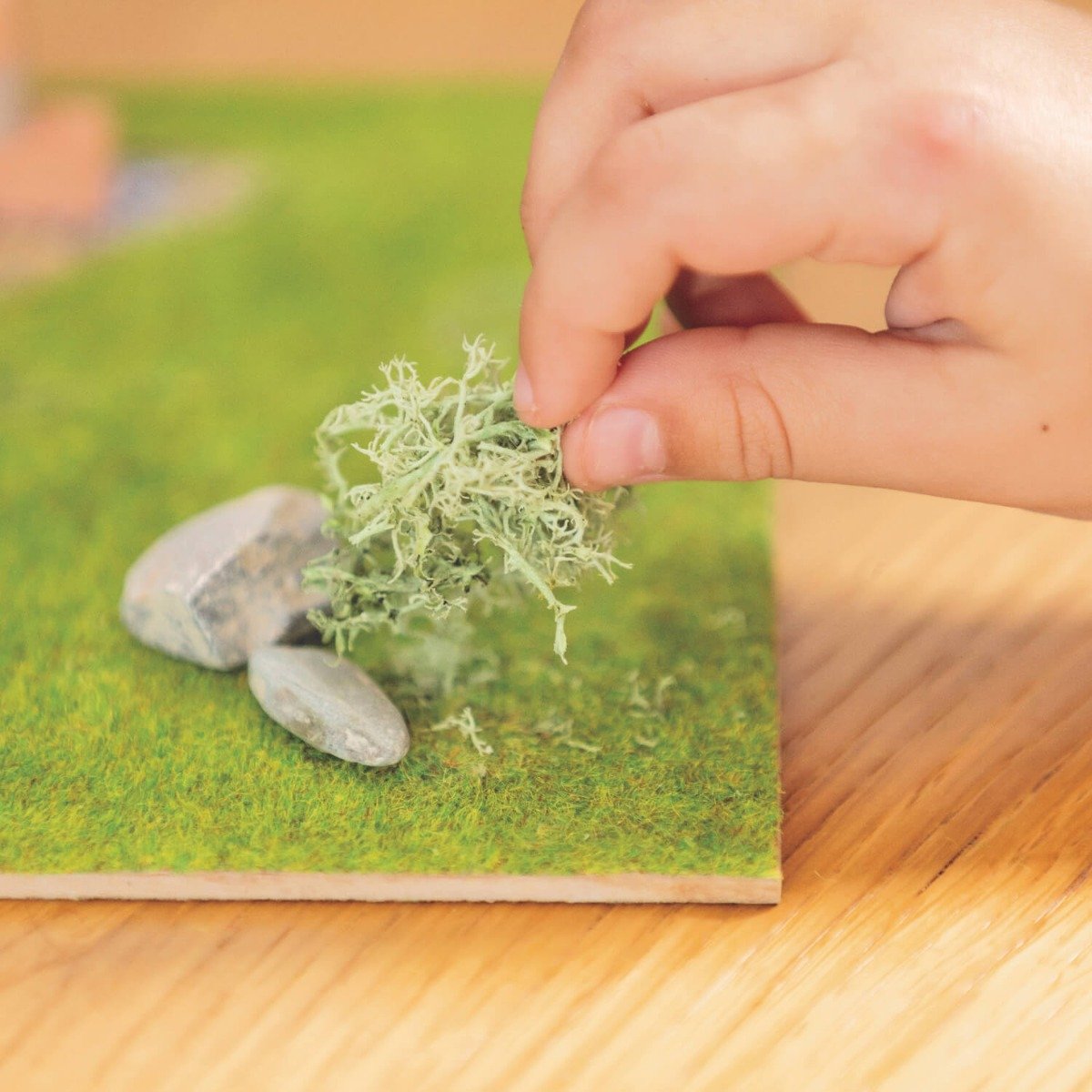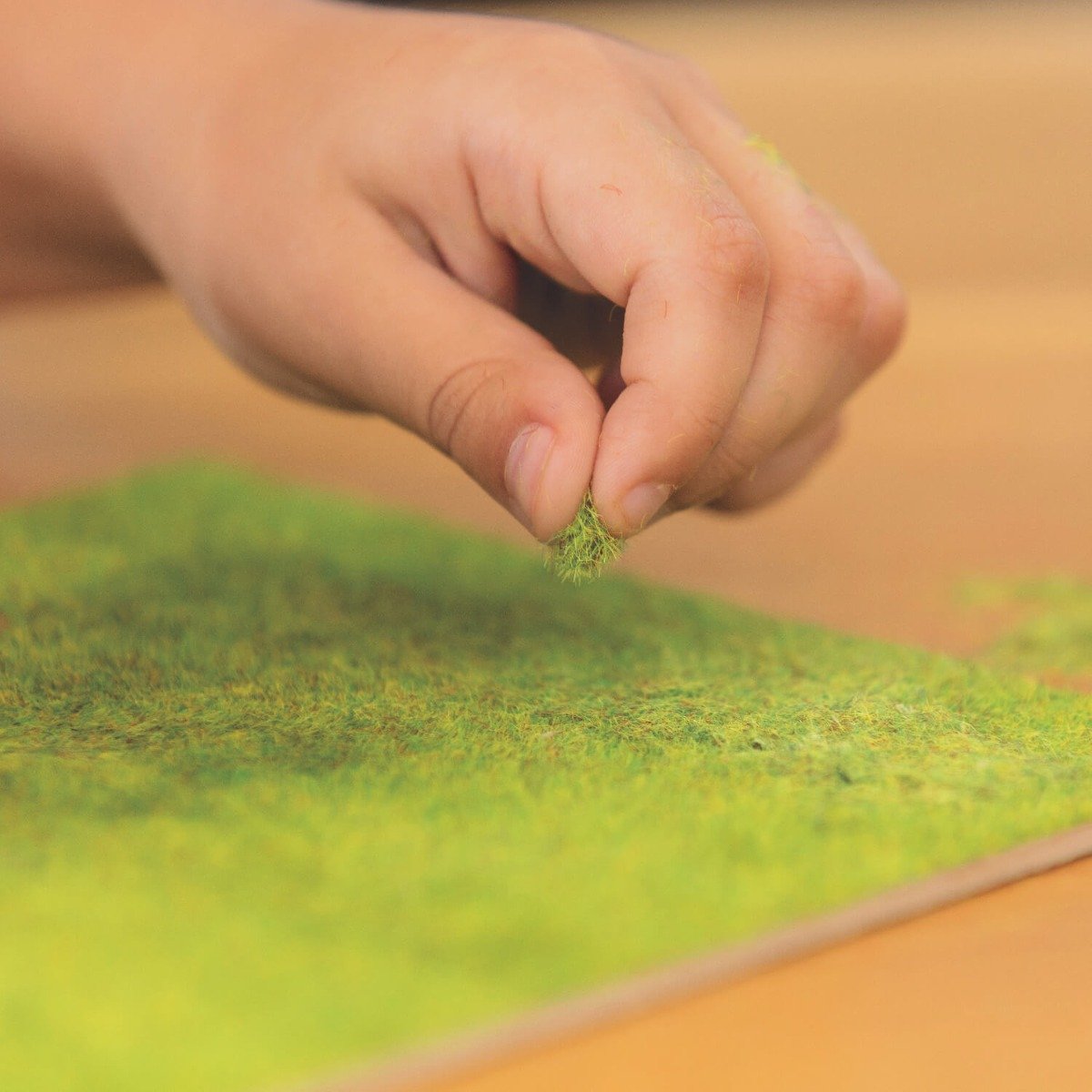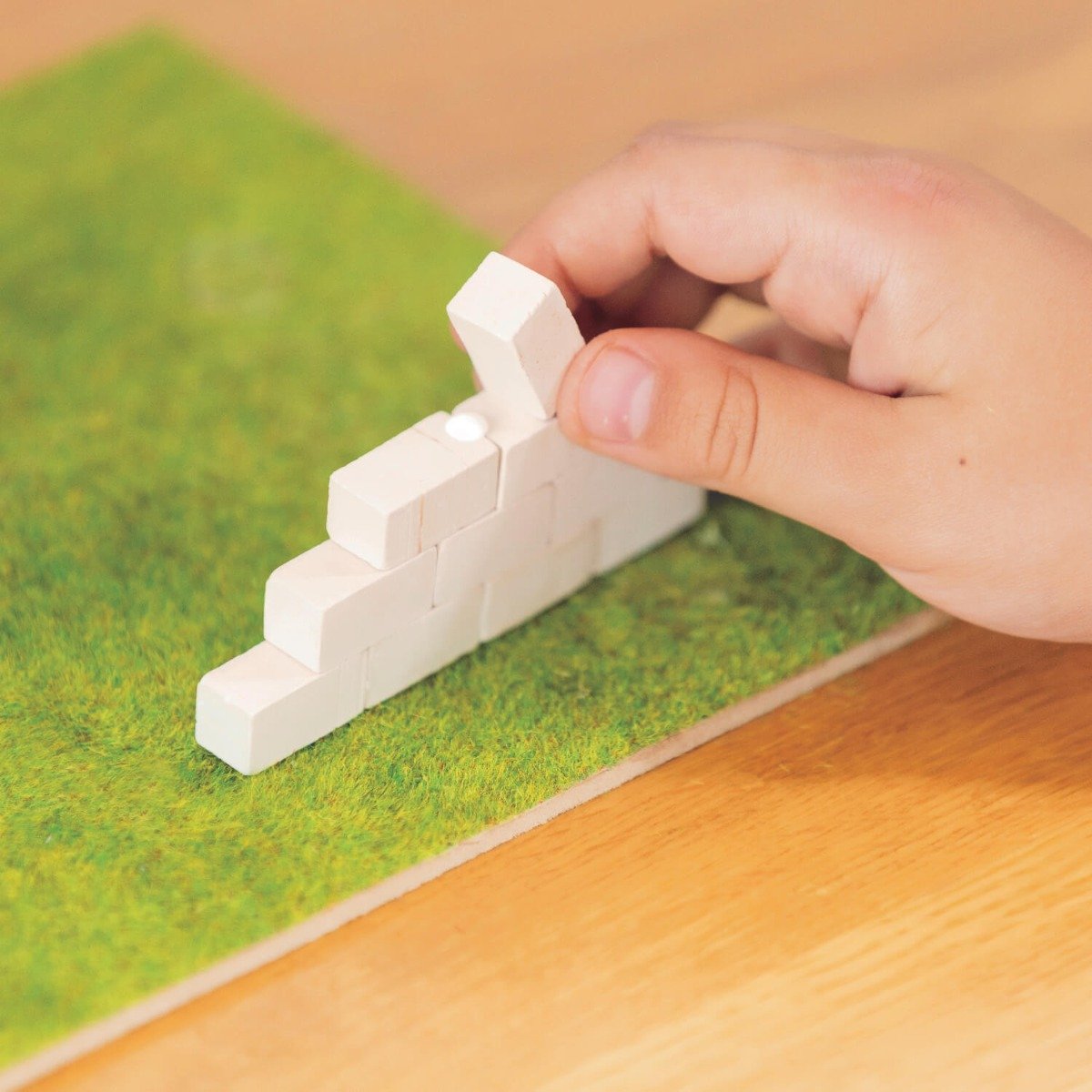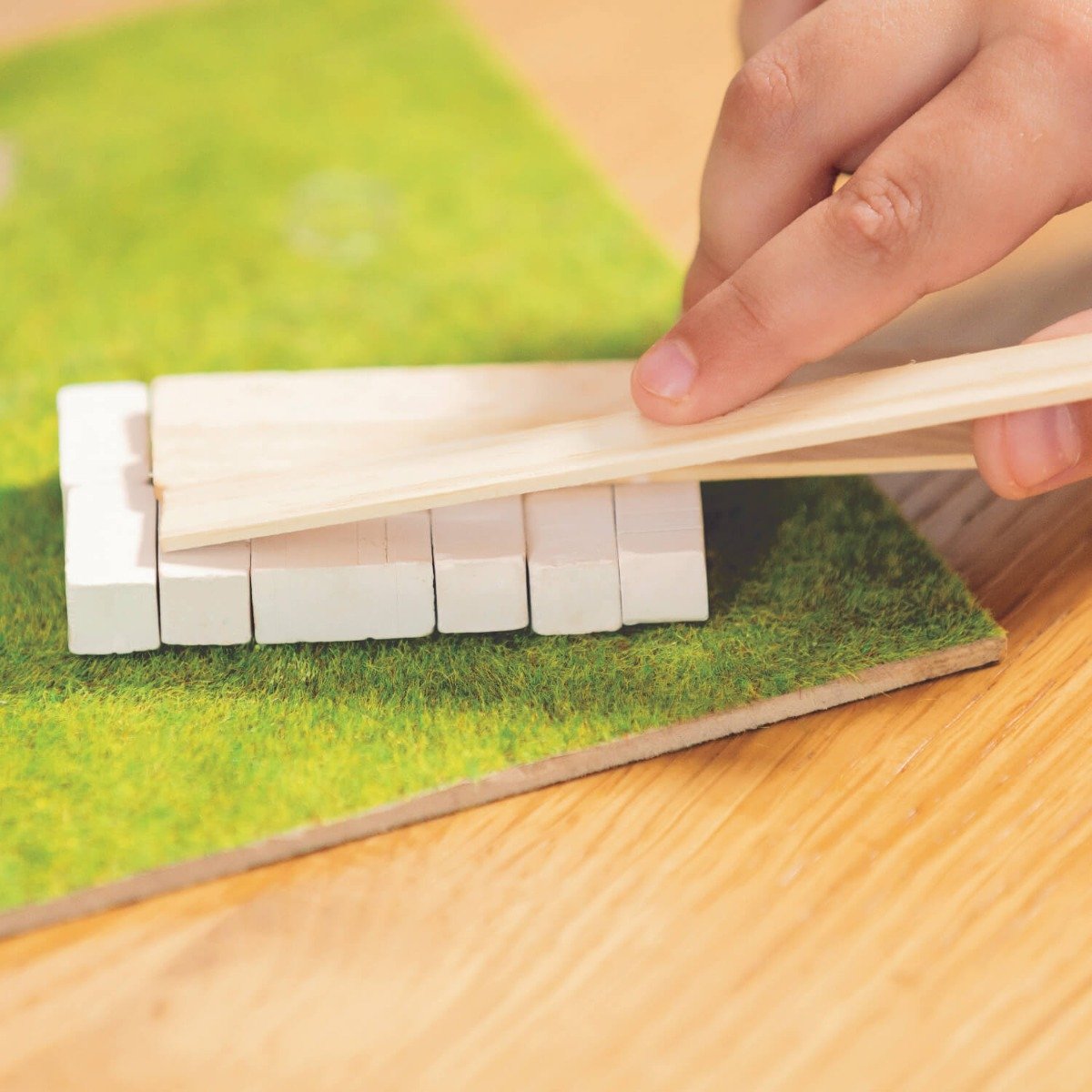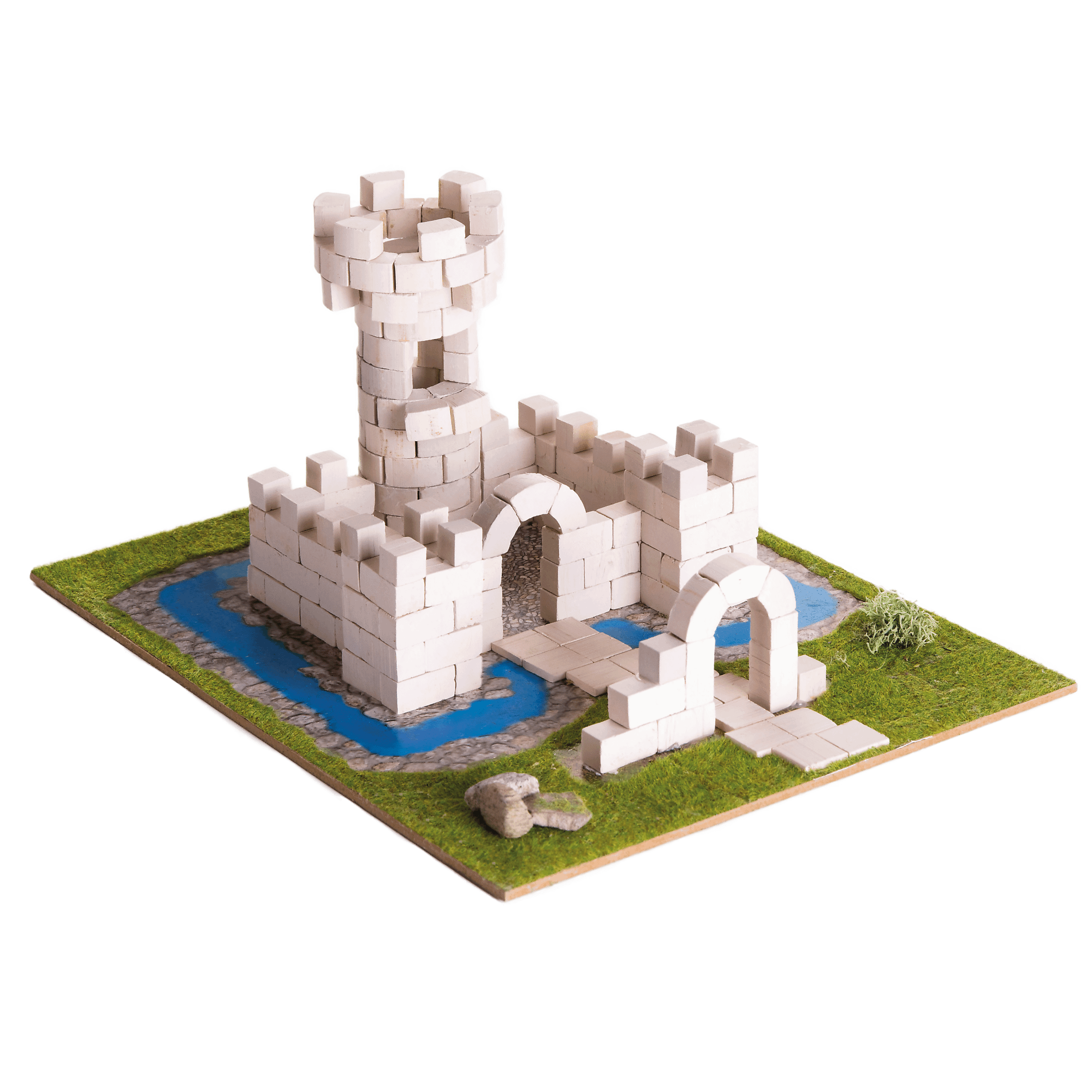 Close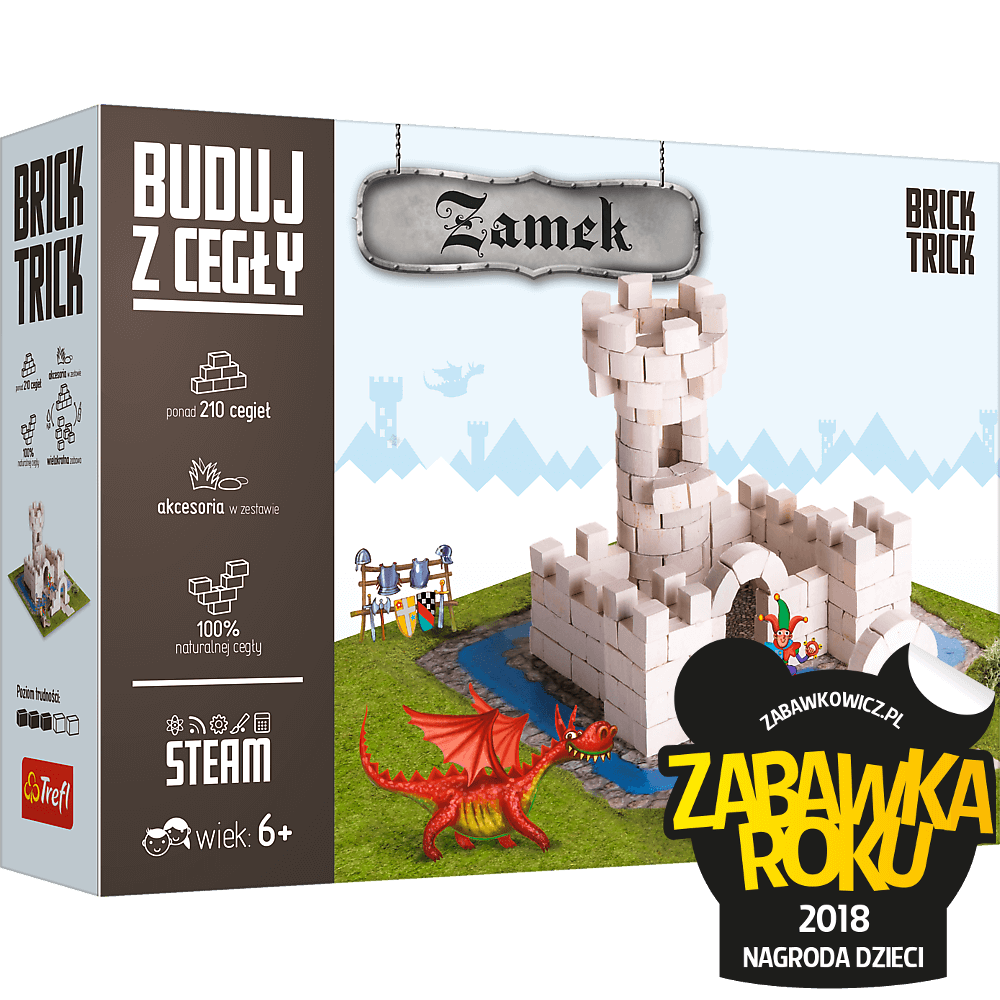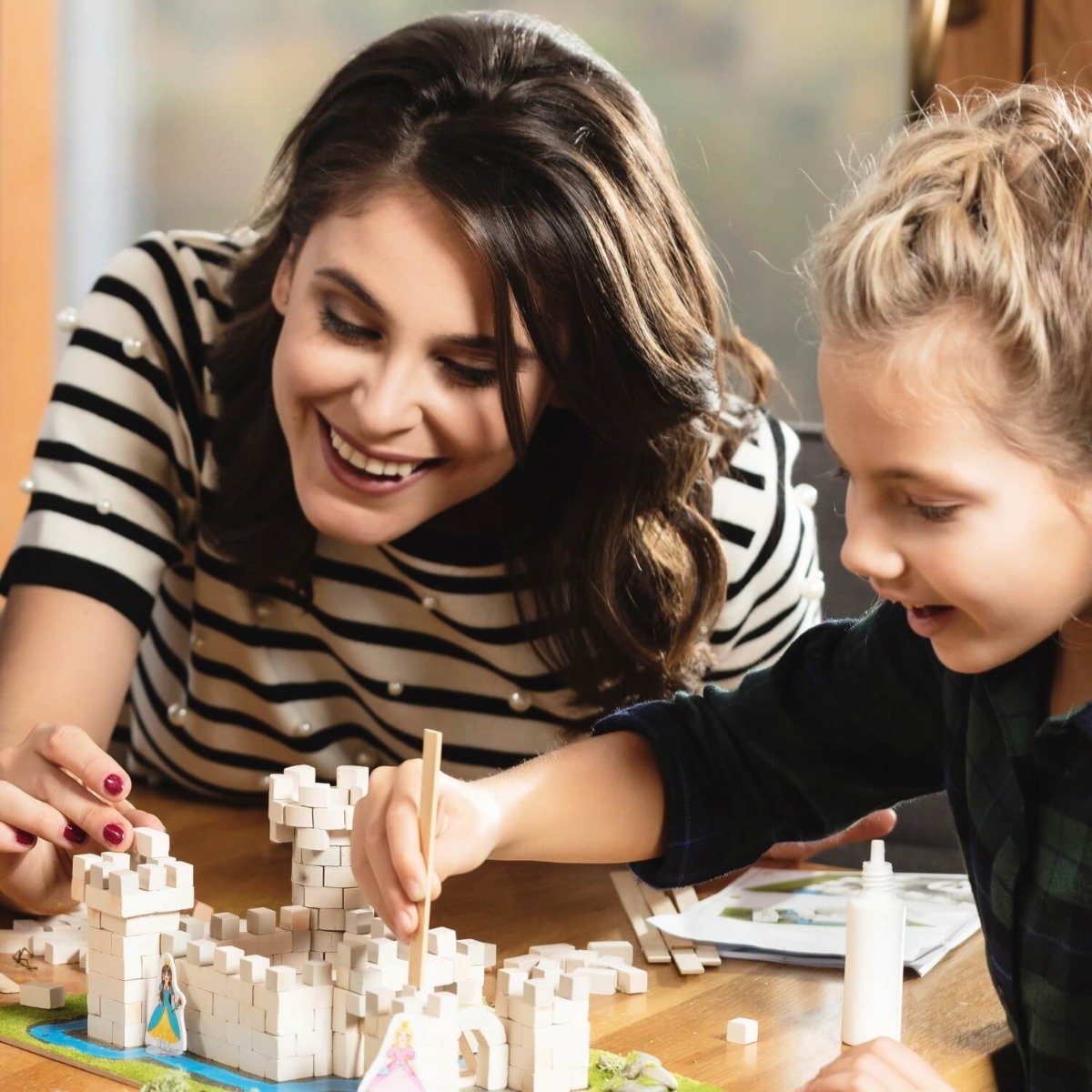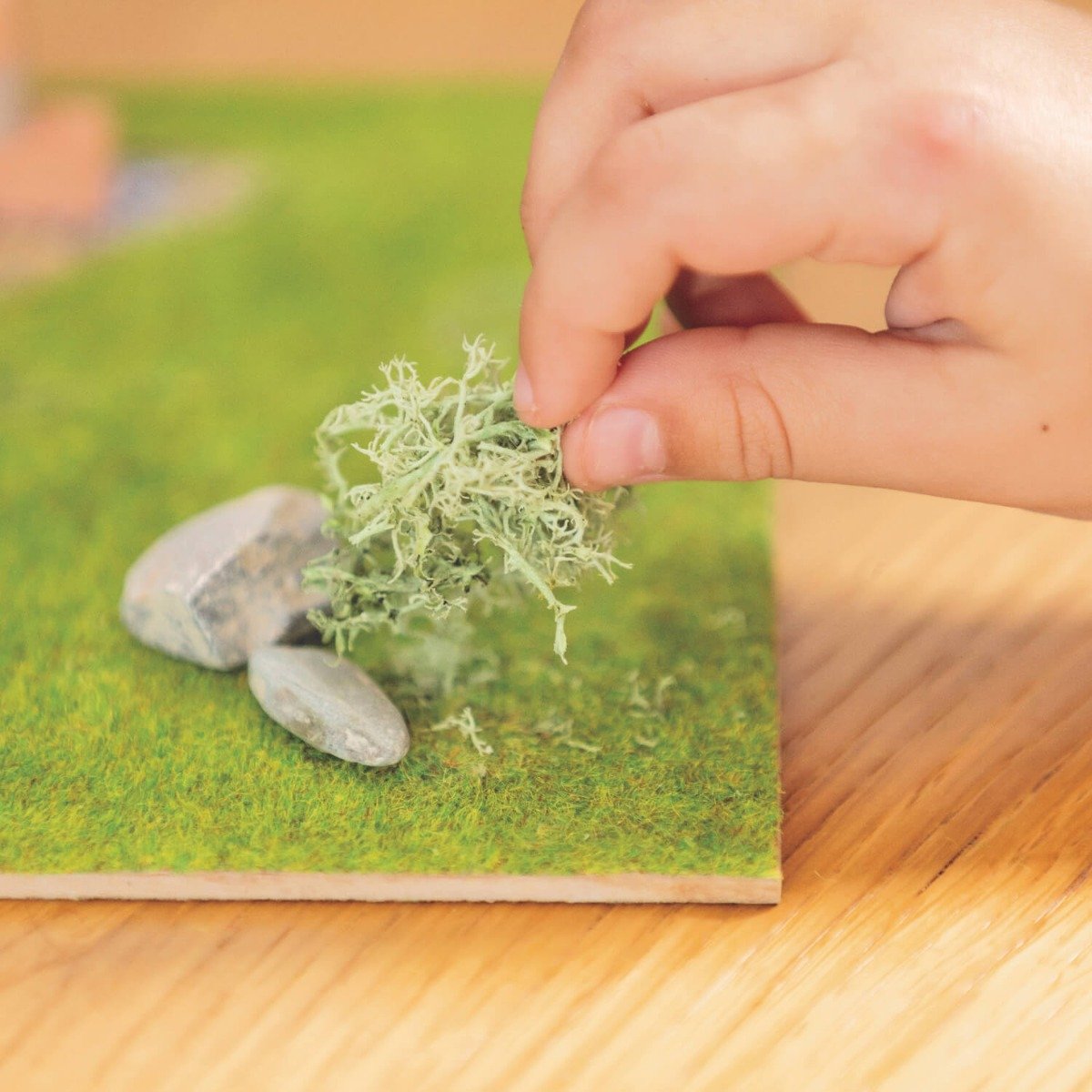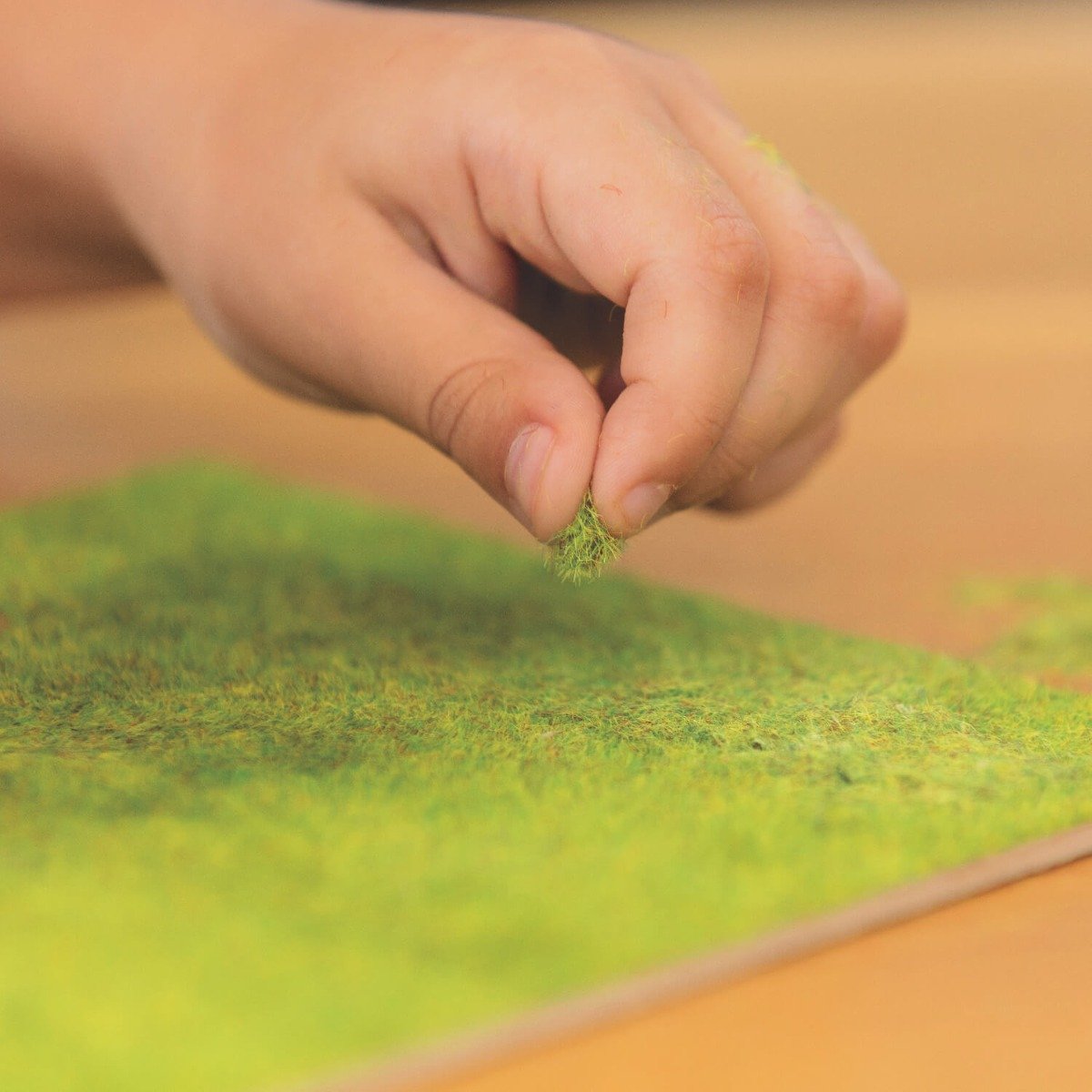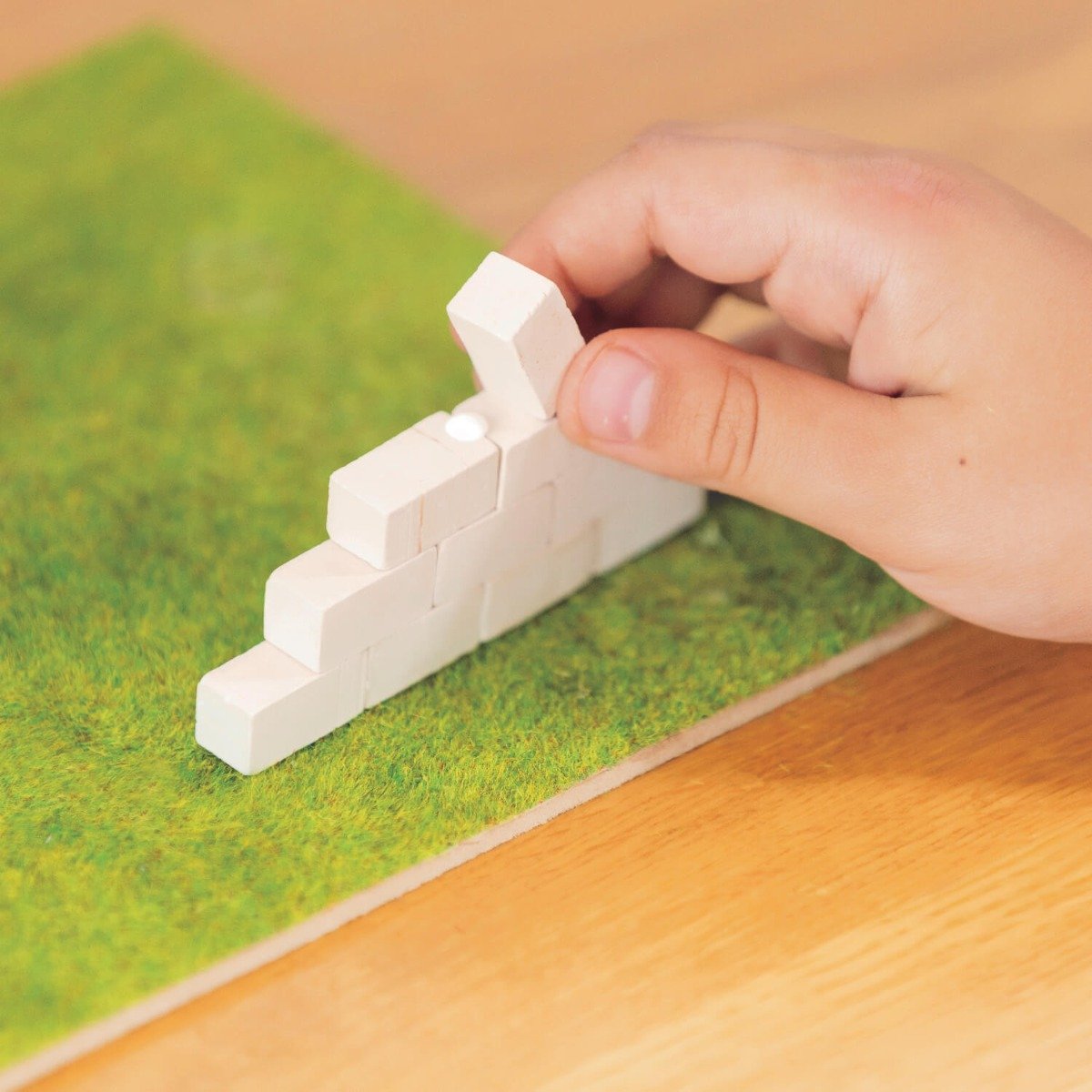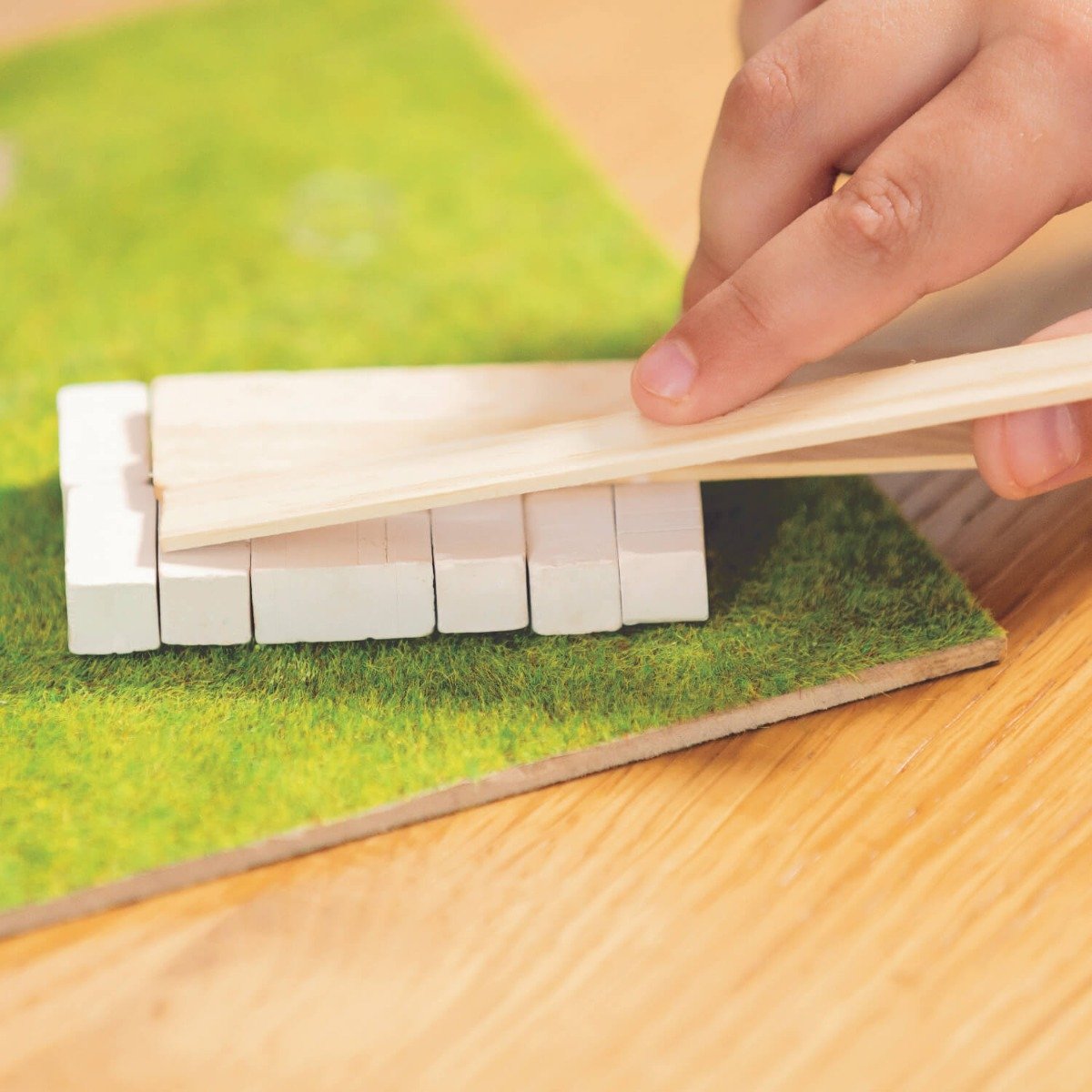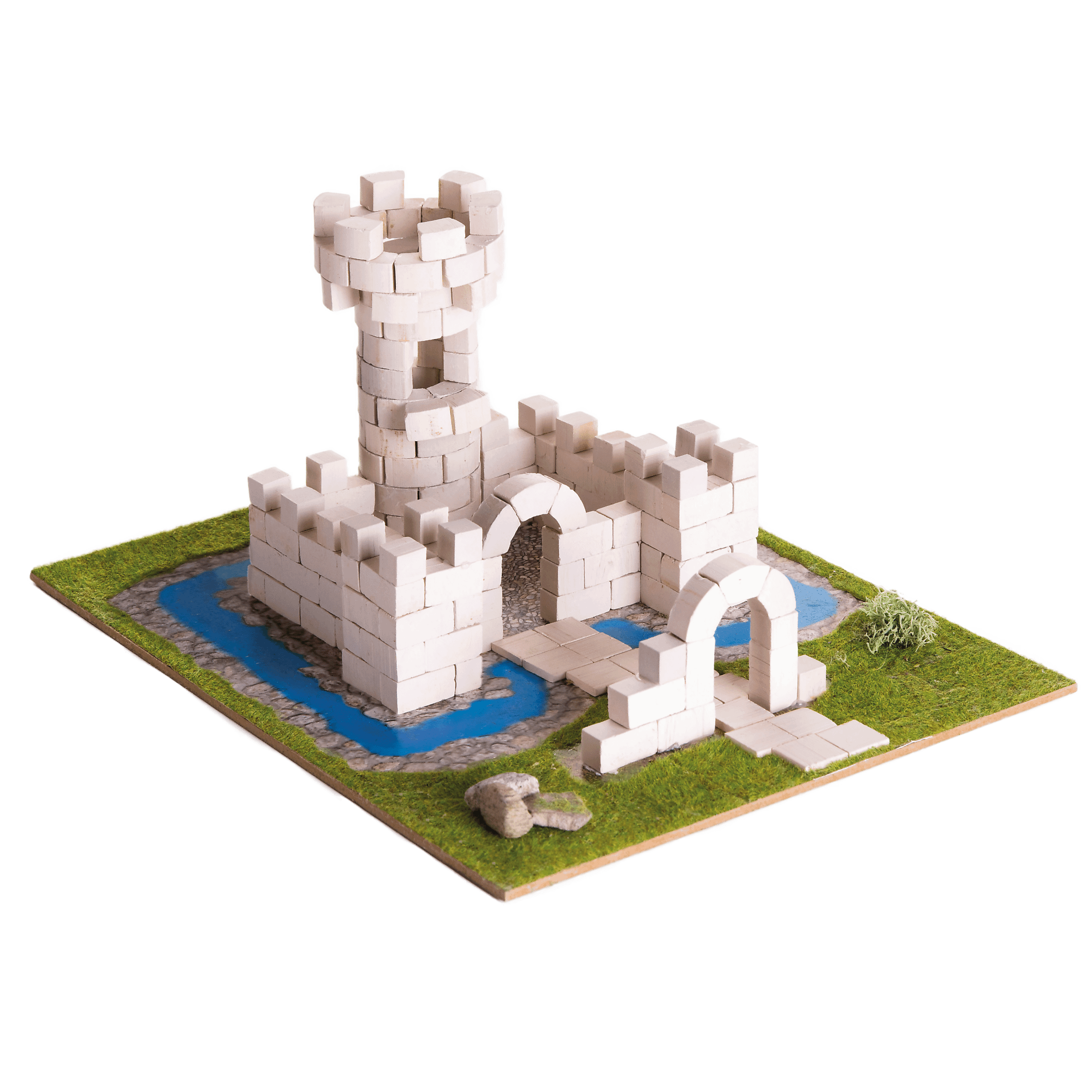 Product content
Cegły białe 20 × 10 × 10 mm,
Cegły białe 10 × 10 × 10 mm,
Łuk biały mały,
Łuk biały duży,
Kafelki białe 15 x 15 x 3 mm,
Klej do budowy,
Podstawka z płyty HDF 26 × 20 cm,
Naklejka z rozrysem fundamentu,
Podstawki do pionków (5 sztuk),
Zestaw postaci wraz z tekturową szpatułką,
Trawa dekoracyjna,
Krzew i kamień dekoracyjny,
Instrukcja Detailed information
European Article Number: 5900511608700
Product code: 60870
Wymiar opakowania zbiorczego (mm): 7,61
Liczba pudełek w opakowaniu zbiorczym (szt): szt
Waga opakowania zbiorczego (kg): 1.220000
5900511608700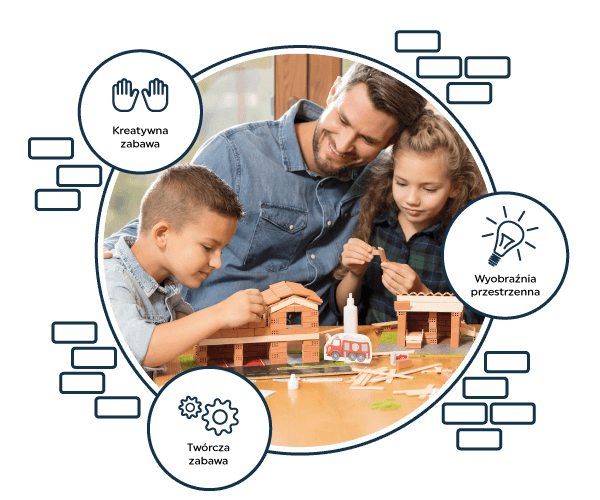 Klocki ceramiczne Brick Trick
Zabawa murowana!
Zostań konstruktorem, wykorzystując do budowy prawdziwe cegły i drewno! W instrukcji znajdziesz obszerne ciekawostki prosto z placu budowy. Dowiedz się, jak urozmaicić swoją konstrukcję dzięki wielu interesującym pomysłom i rozwiązaniom. Buduj według instrukcji lub użyj wyobraźni do stworzenia własnej, niepowtarzalnej konstrukcji. Możesz też połączyć kilka budynków, tworząc klimat wsi, miasta lub średniowiecza. Skorzystaj z dołączonych planów budowy lub użyj wyobraźni do stworzenia niepowtarzalnej konstrukcji. Baw się dołączonymi pionkami prosto z wiejskiego świata! To nie koniec zabawy! Rozpuść konstrukcję w wodzie i buduj dalej wykorzystując ponownie te same cegły! W zestawie znajdziesz: prawdziwe cegły, klej, drewniane deseczki, elementy dekoracyjne, pionki, podstawkę, naklejkę i instrukcję!
WIĘCEJ O SERII
Buduj z cegły z zestawami Brick Trick!