60342 "TOWAR" - VTECH - KIDIZOOM - Twist aparat cyfrowy niebieski
Price
Special Price
€47.02
Regular Price
€58.77
Notify me when product will be available:
Kidizoom Twist Plus w niebieskiej wersji to nowoczesny aparat fotograficzny, który dostosowany jest do potrzeb i umiejętności małych dzieci. Zachęć swoje dziecko do rozwijania kreatywności i pozwól mu fotografować i kreować własny, wspaniały świat. 
Shipping orders
in 48h
Fast
delivery
Payments
with PayPal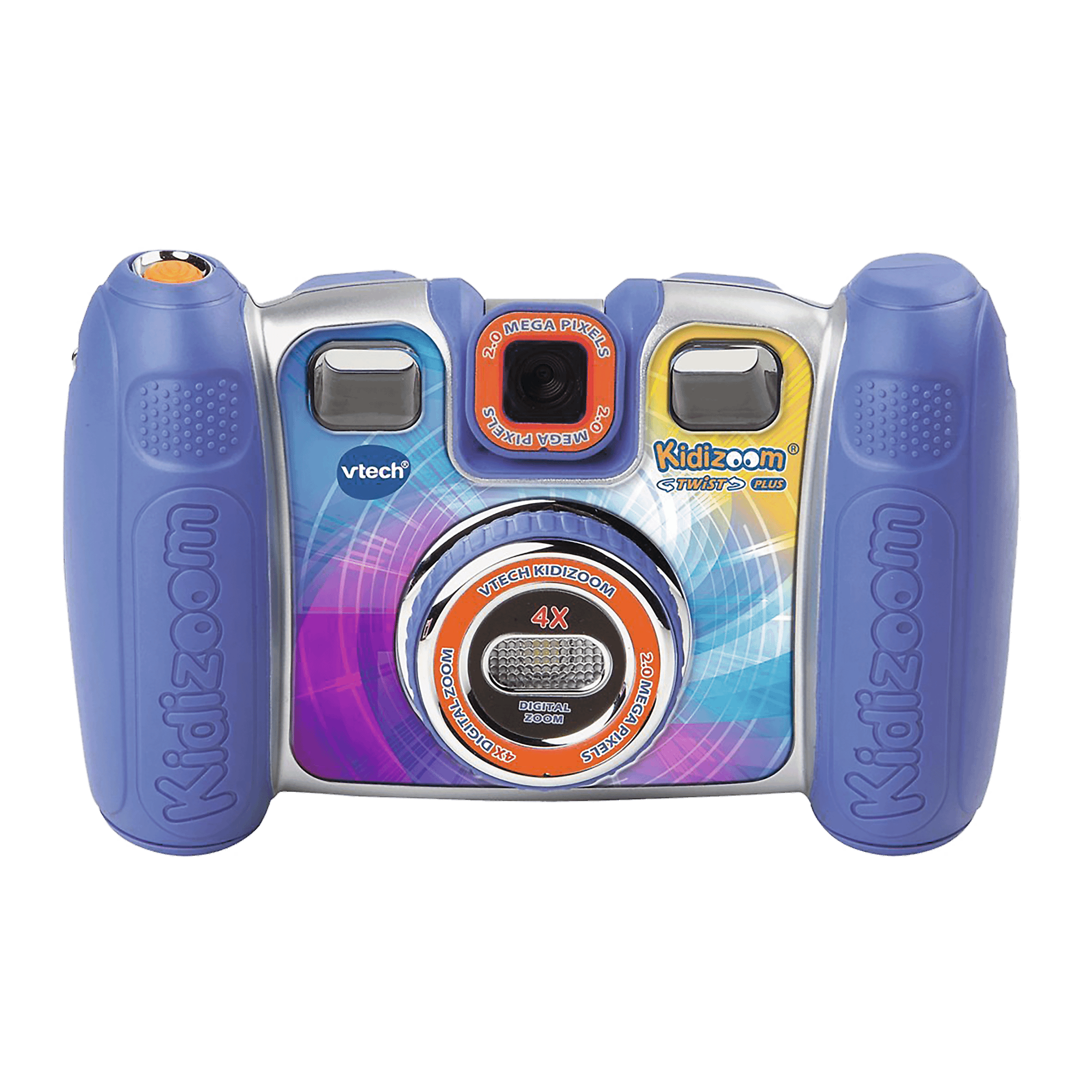 Close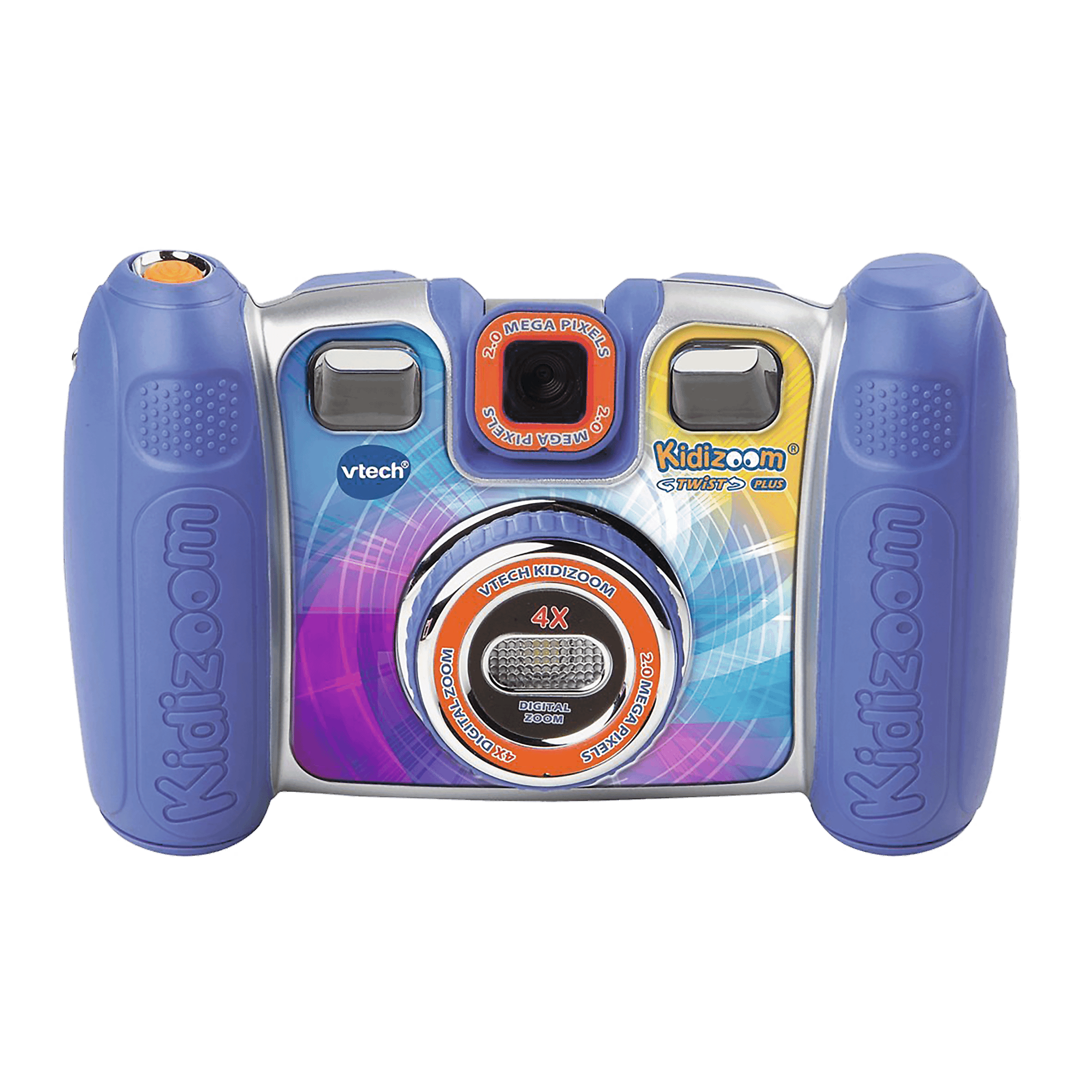 Information
WARNING. There is a risk of choking on small parts. Long cable. Strangulation hazard. Packaging materials such as tape, plastic wrap, fastening wires and tags are not toys. Remove them for your child's safety.
Show more
Show less
Detailed information
European Article Number: 5900511603422
Product code: 60342
Wymiar opakowania zbiorczego (mm): 2,59
Liczba pudełek w opakowaniu zbiorczym (szt): szt
Waga opakowania zbiorczego (kg): 0.550000
5900511603422 Kidizoom Twist Plus
Dziecinnie prosty aparat
Kidizoom to wyjątkowy aparat, który nie wymaga zaawansowanej wiedzy, by nauczyć się nim posługiwać. Dzięki funkcji Twist, dzieci będą mogły obracać obiektyw. Pozwoli to pstrykać zdjęcia przed sobą, a także tworzyć mistrzowskie selfie. Dzięki Kidizoom dzieci odkryją niezwykłą pasję, jaką jest fotografowanie.
Jeszcze więcej radości dzięki wielu funkcjom
Główne funkcje aparatów Kidizoom: filtry w różnych kolorach, różnorodne efekty animacji, nagrywanie informacji głosowych, gry z możliwością personalizacji. Projektanci zadbali o trwałość zabawki. Ma ona opływowe kształty, które zwiększają odporność na uderzenia. Aparat jest obudowany miękkim, wytrzymałym tworzywem, co również zwiększa jego trwałość. Aparat Kidizoom zachęca do aktywności i kreatywności, którą dzieci mogą wykazać się przy przerabianiu zdjęć. Kidizoom posiada takie cechy jak: matryca 2 Mpix, 4-krotny zoom cyfrowy, kolorowy ekran 2,2 cala, wbudowana lampa błyskowa, 56 MB pamięci wbudowanej (pozwala na wykonanie do 400 zdjęć lub nagranie 10 min. filmu), 5 łatwych gier, które zapewnią świetną rozrywkę dla najmłodszych, np. w podróży.