Notify me when product will be available:
2 Odkrywcze Kule Lalaboom to zestaw sensorycznych kulko-klocków od Lalaboom wspomagających prawidłowy rozwój dziecka oraz niezliczone możliwości zabawy.  Dostarczają wiele zróżnicowanych wrażeń dotykowych ze względu na różne faktury poszczególnych elementów. Miękkie części pozwalające na ściskanie, stymulują czucie głębokie (propriocepcję). Możliwości obracania półkul pozwala rozwijać ruchy obrotowe nadgarska.
Shipping orders
in 48h
Fast
delivery
Payments
with PayPal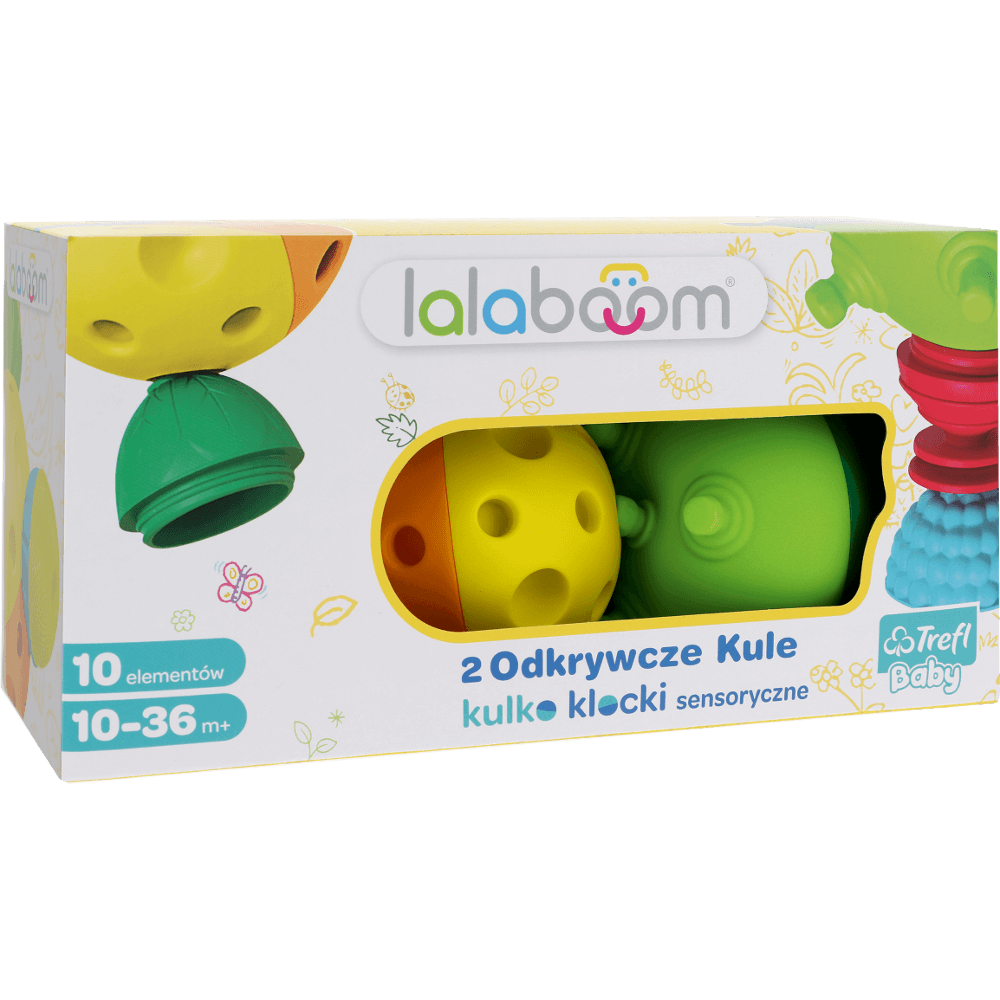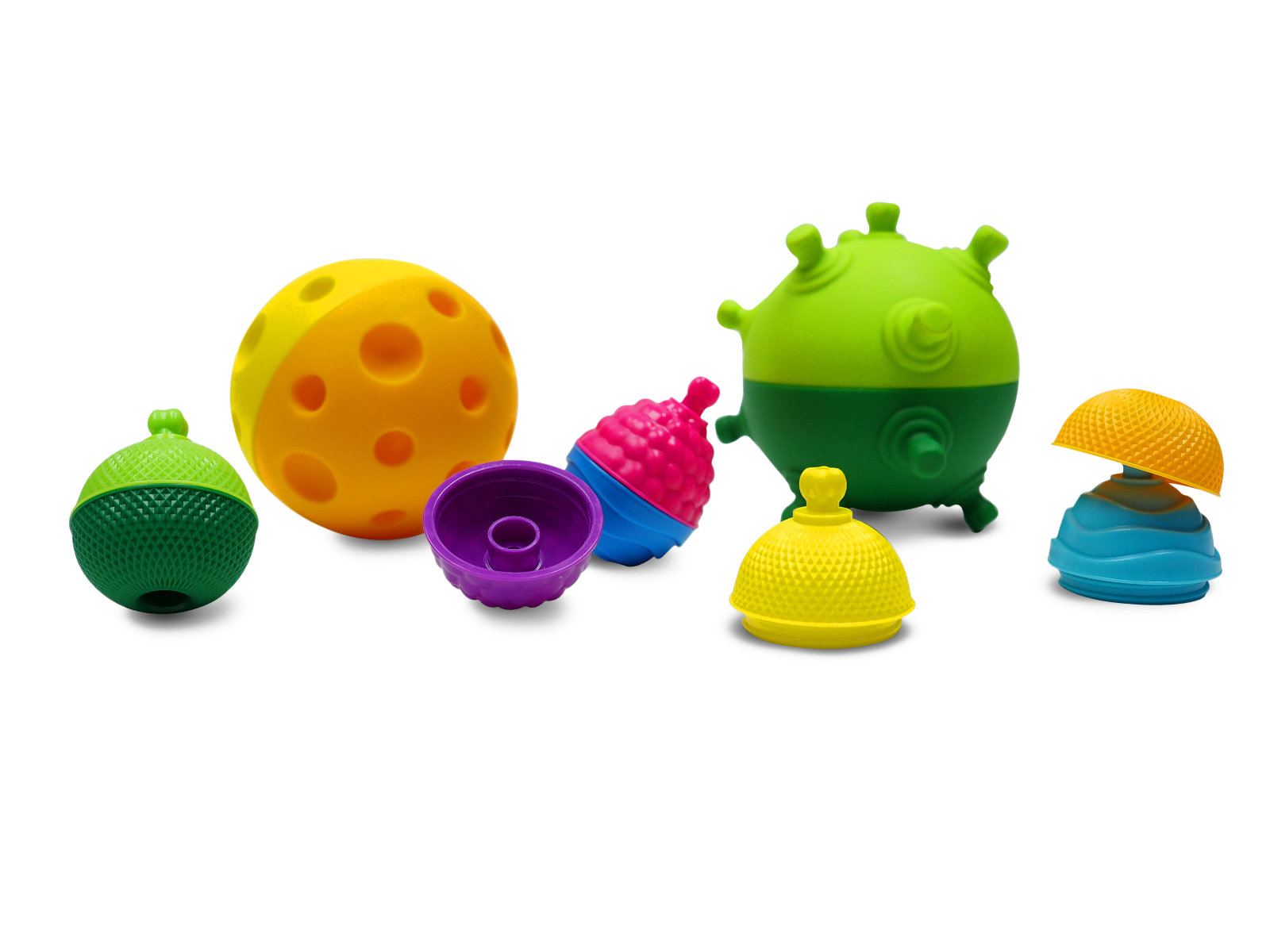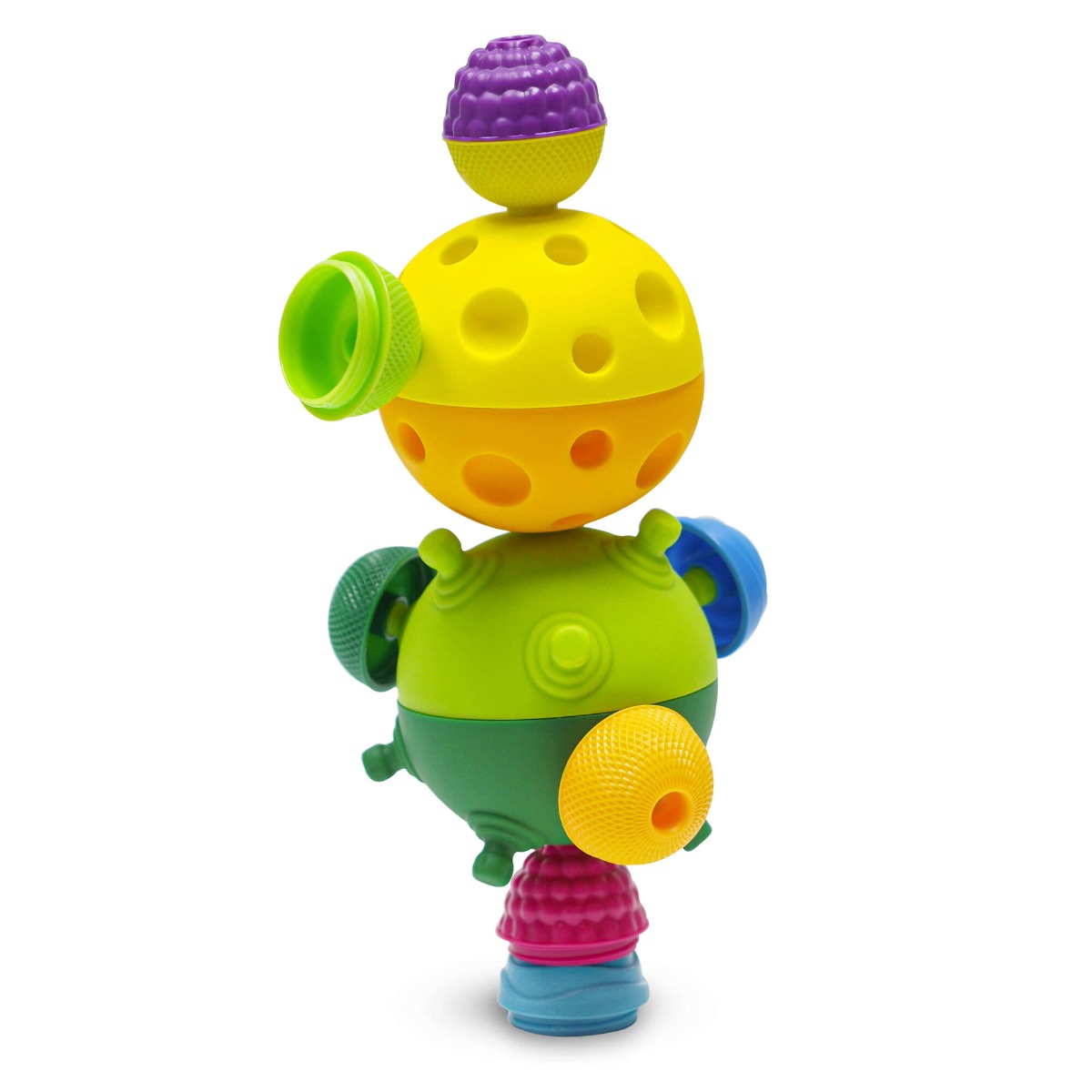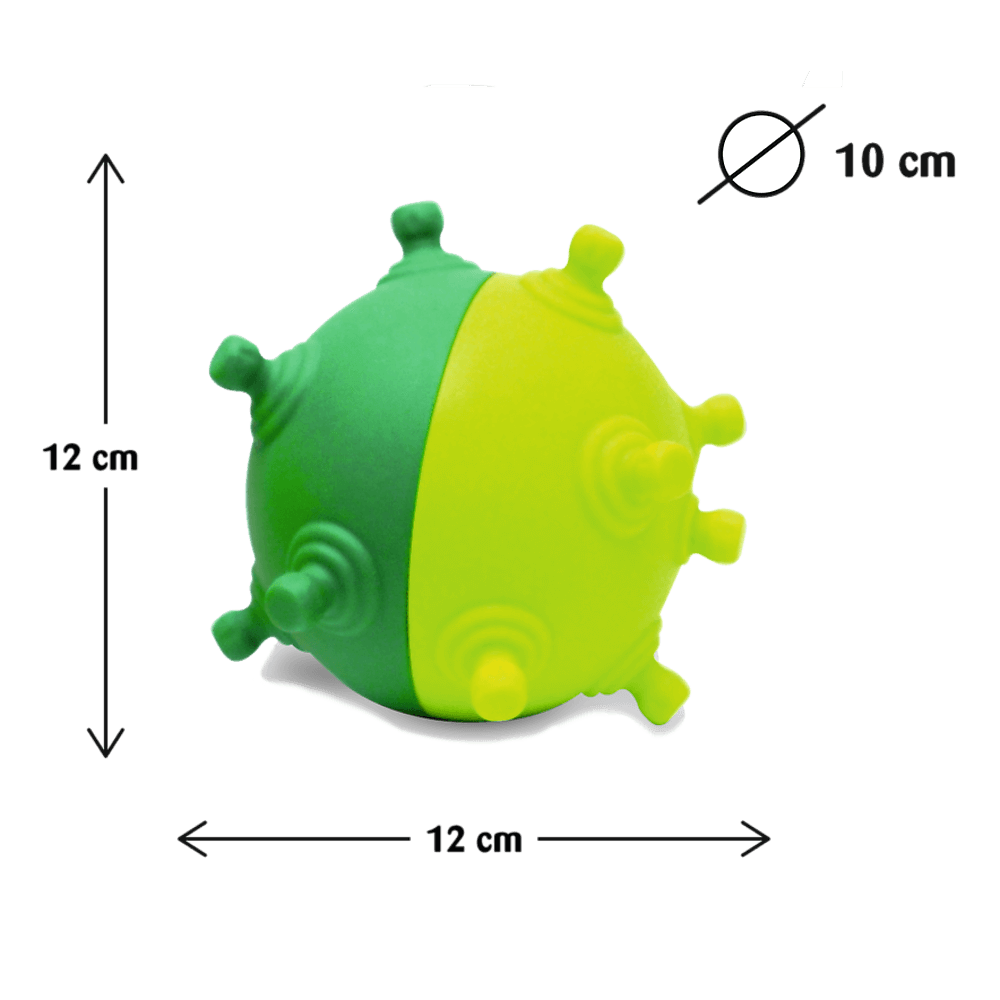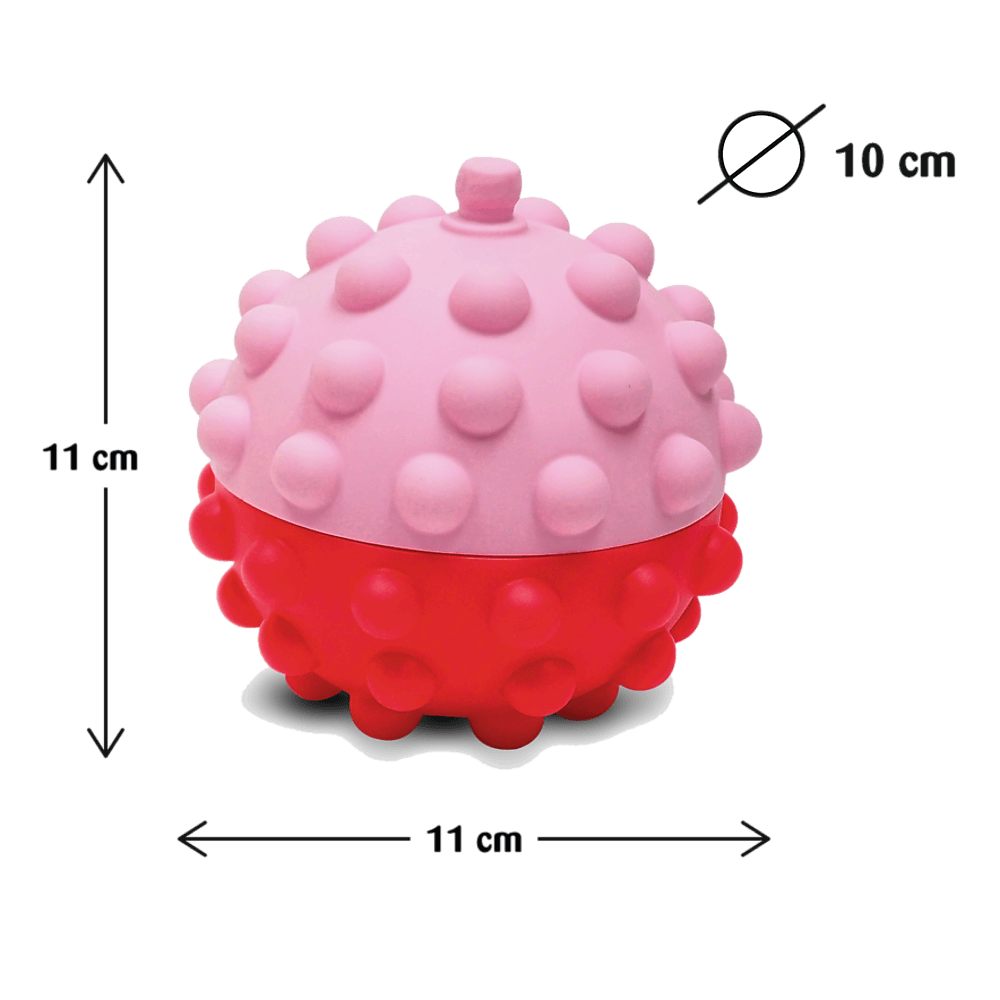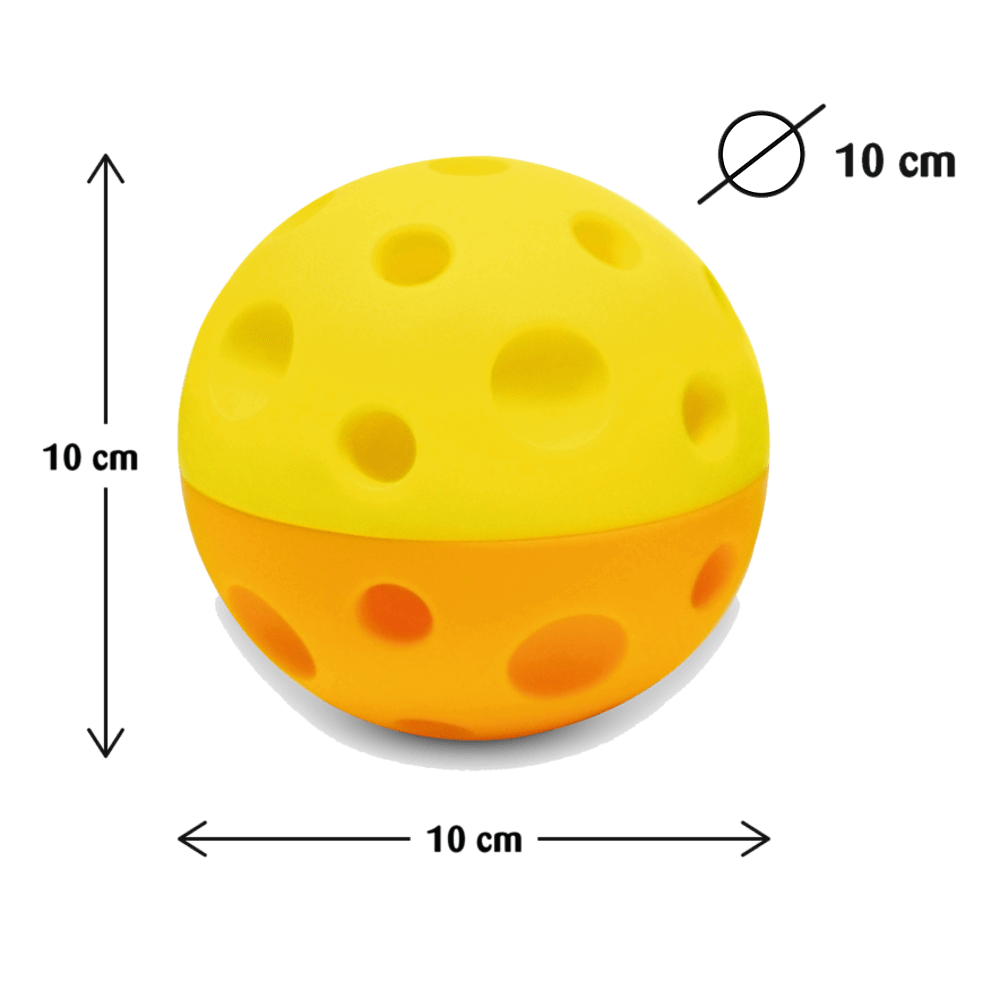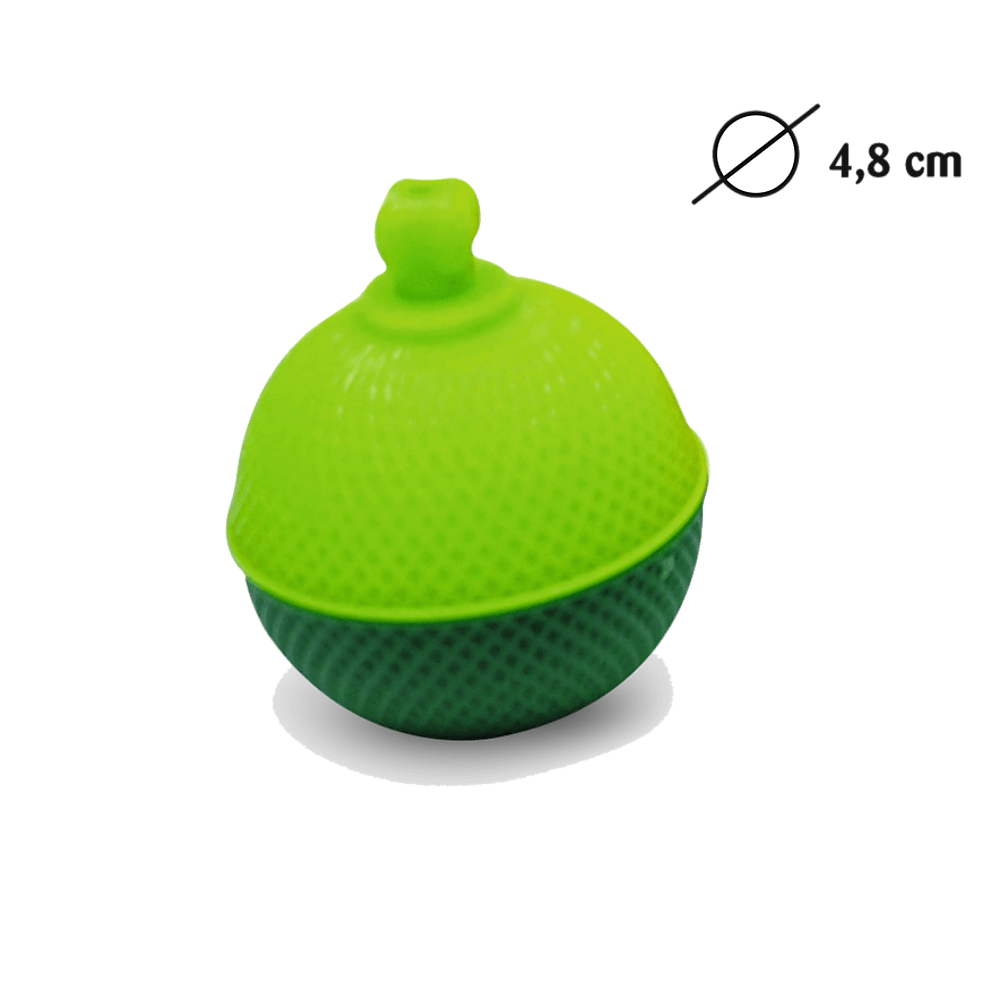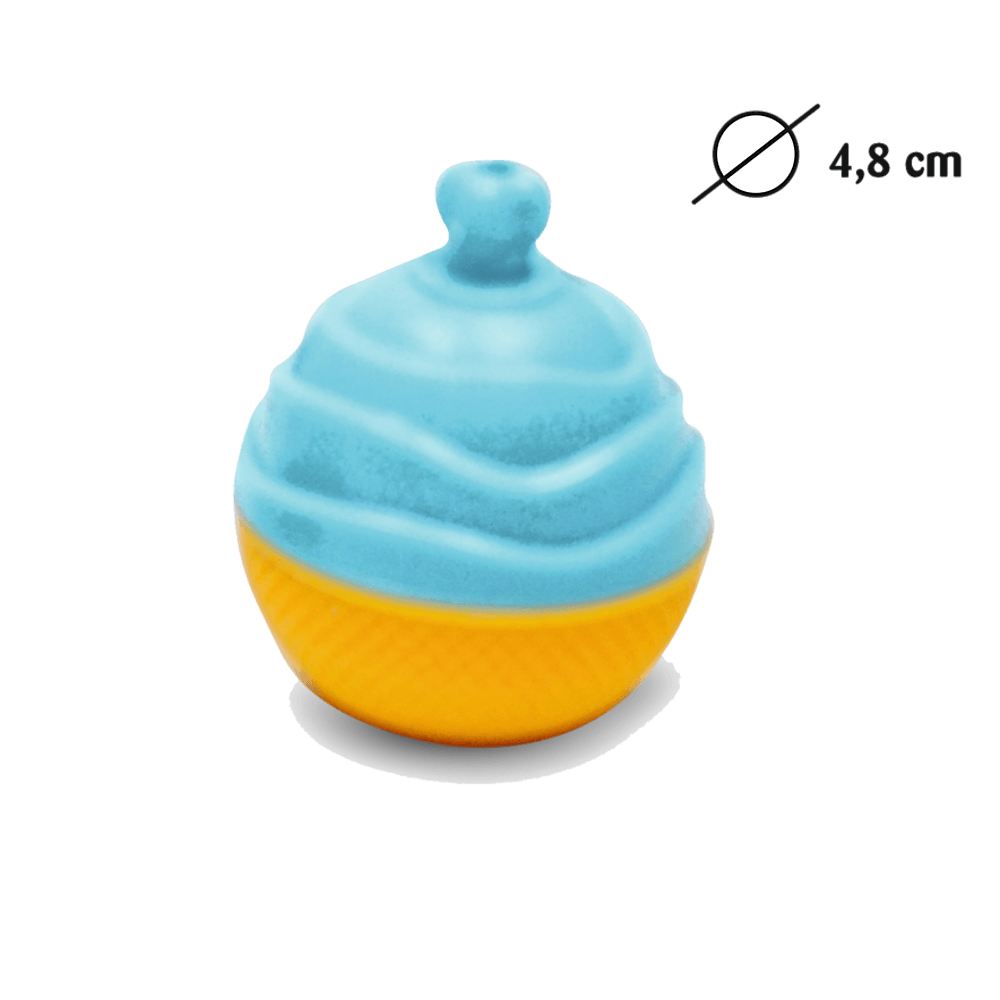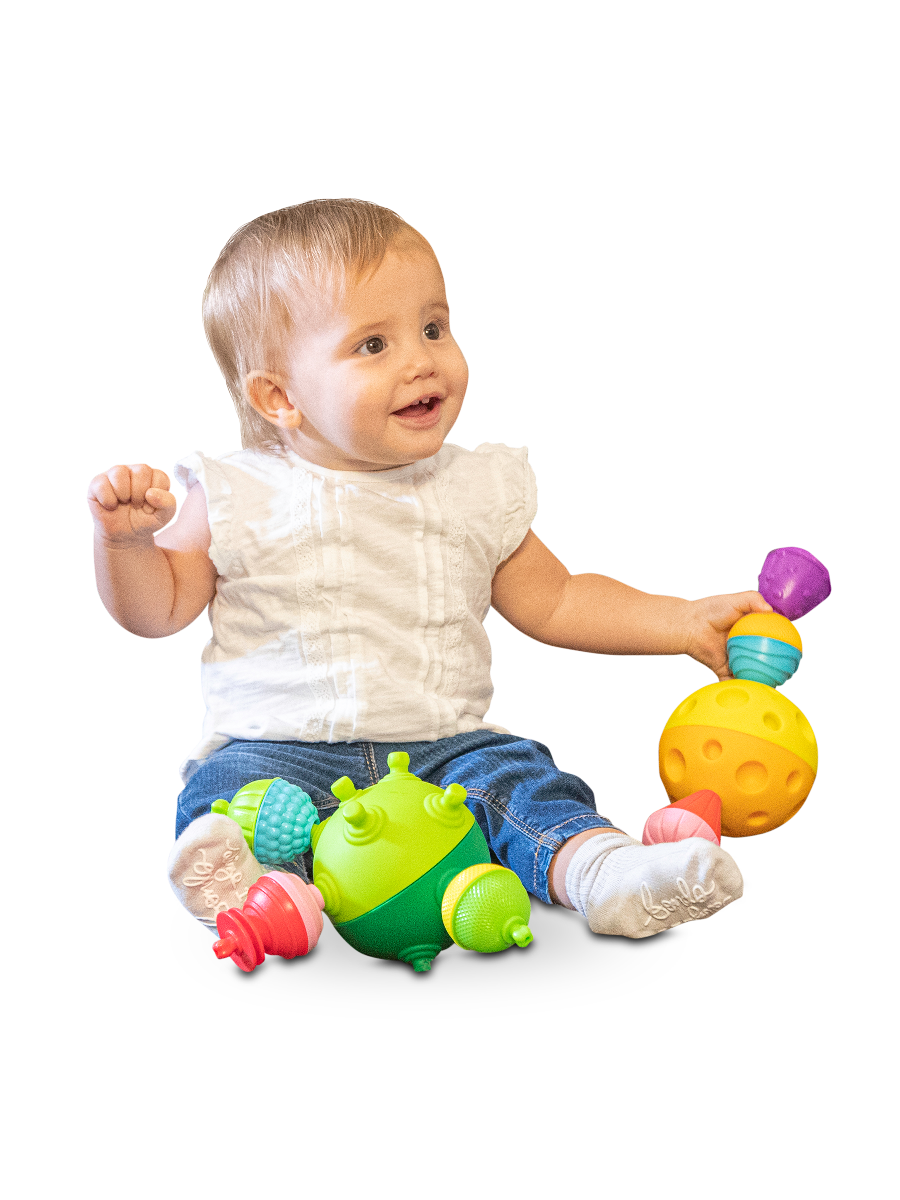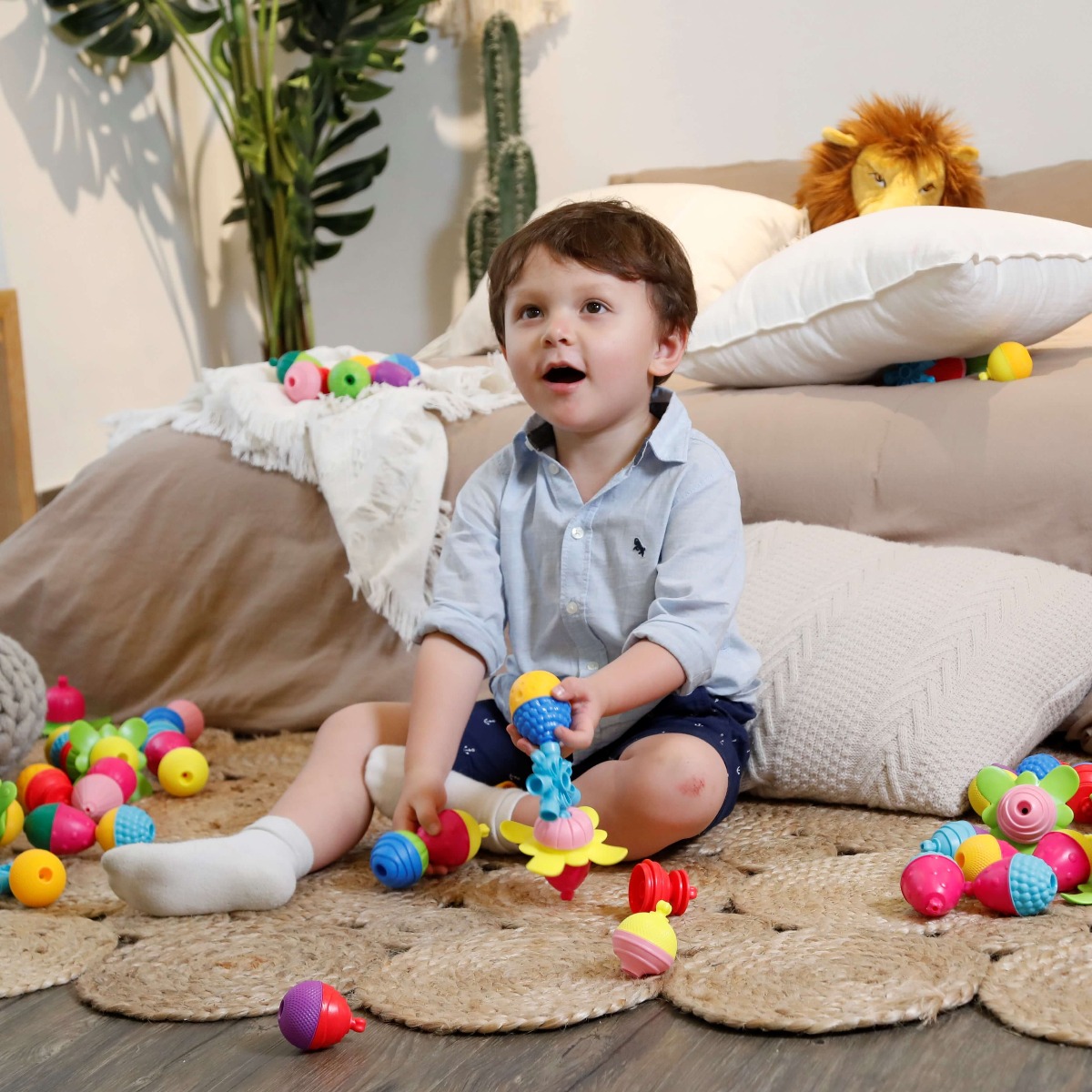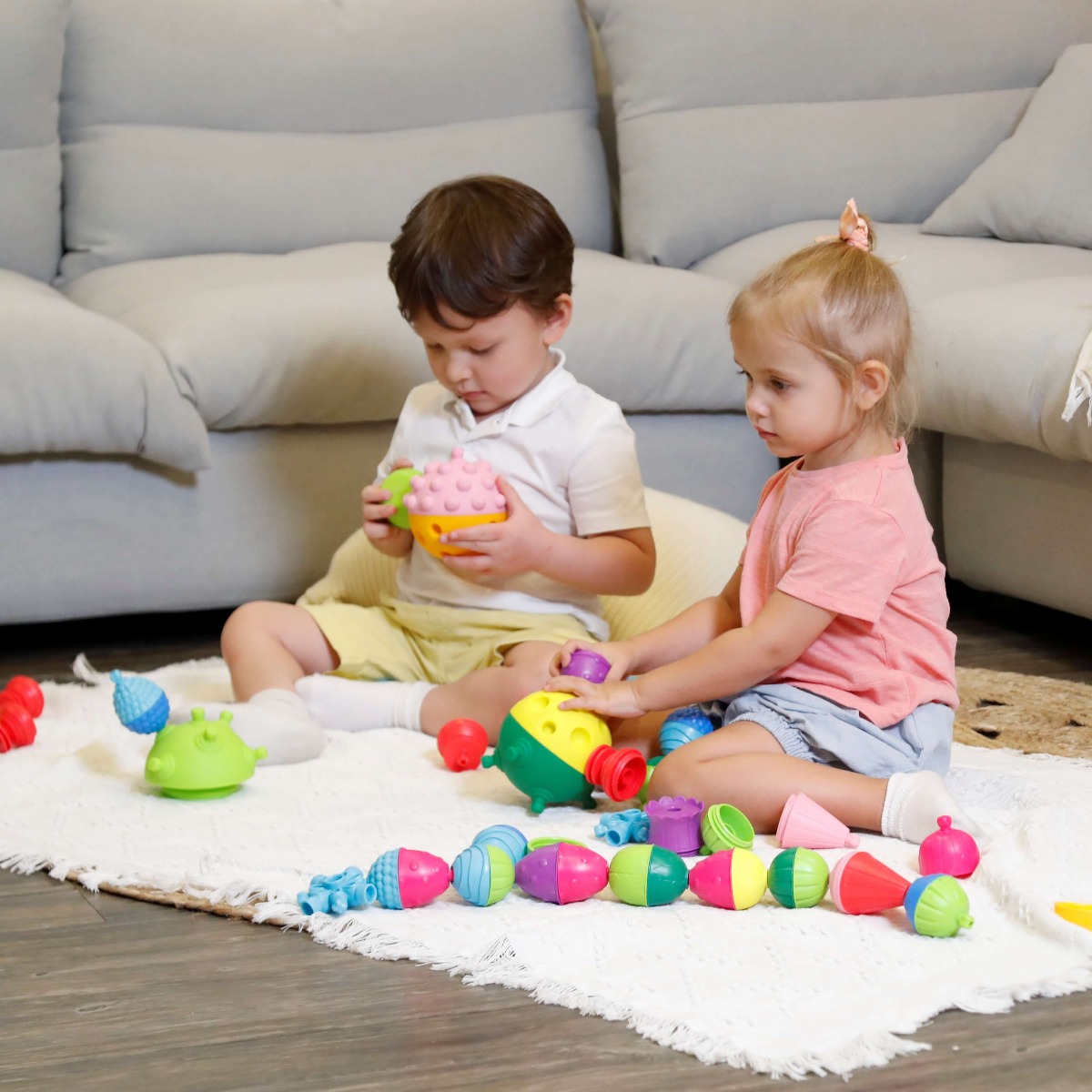 Close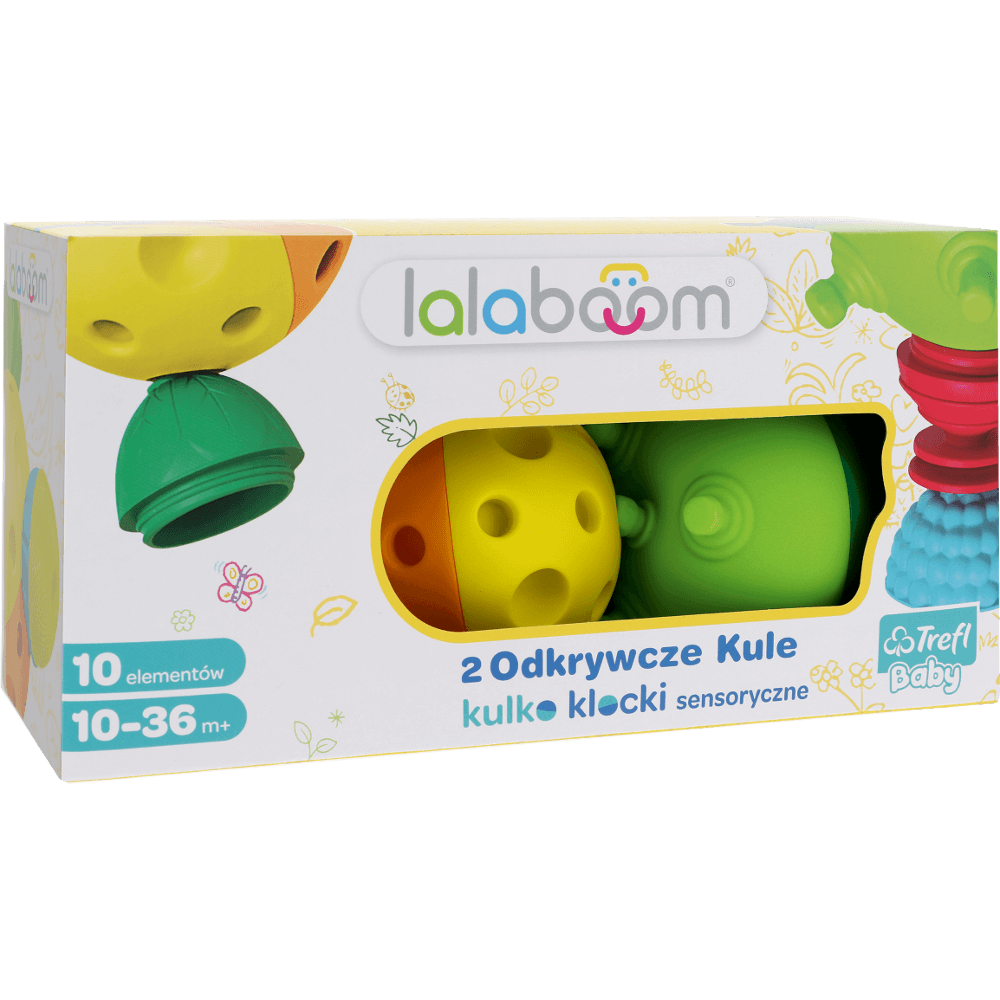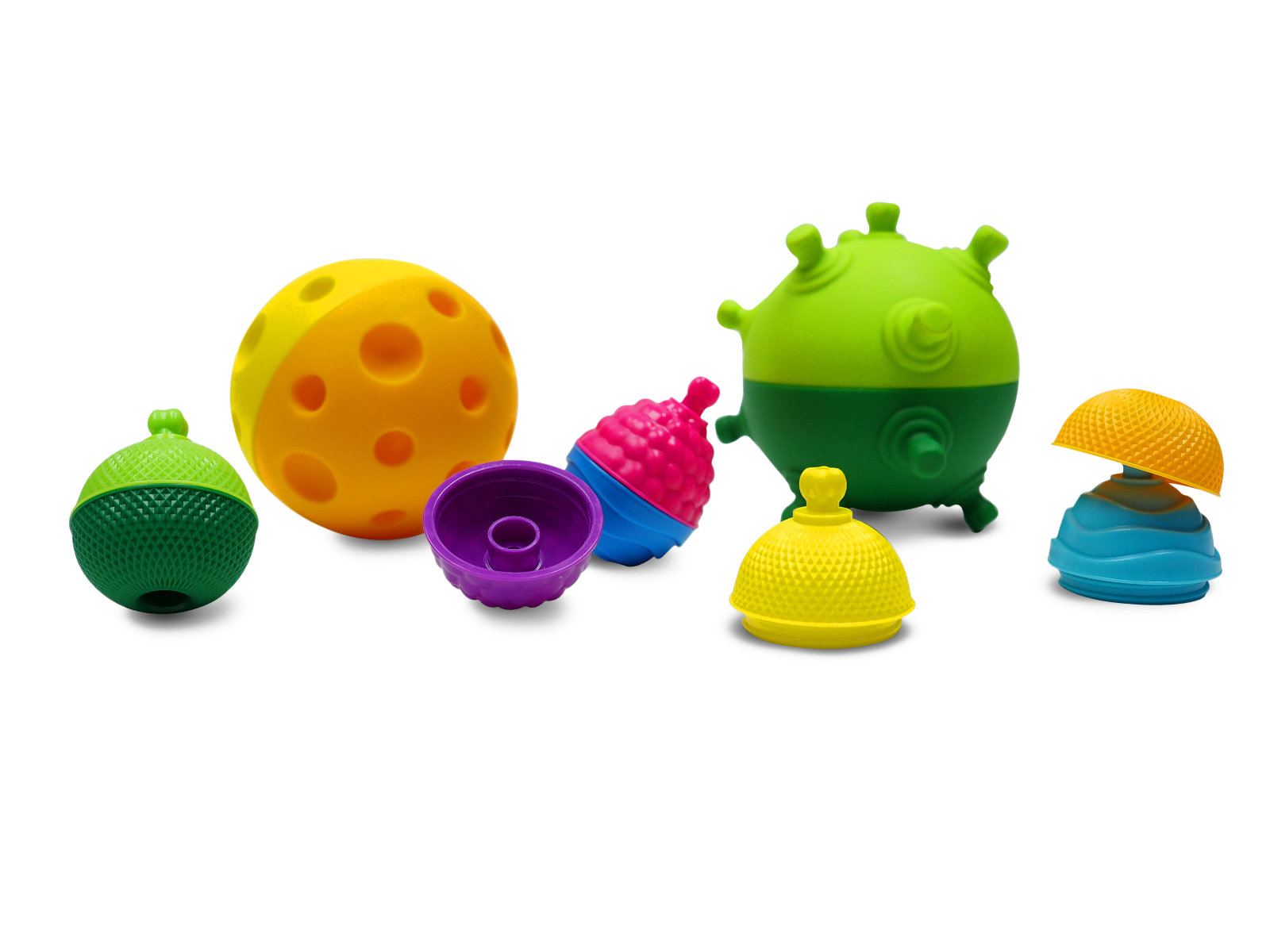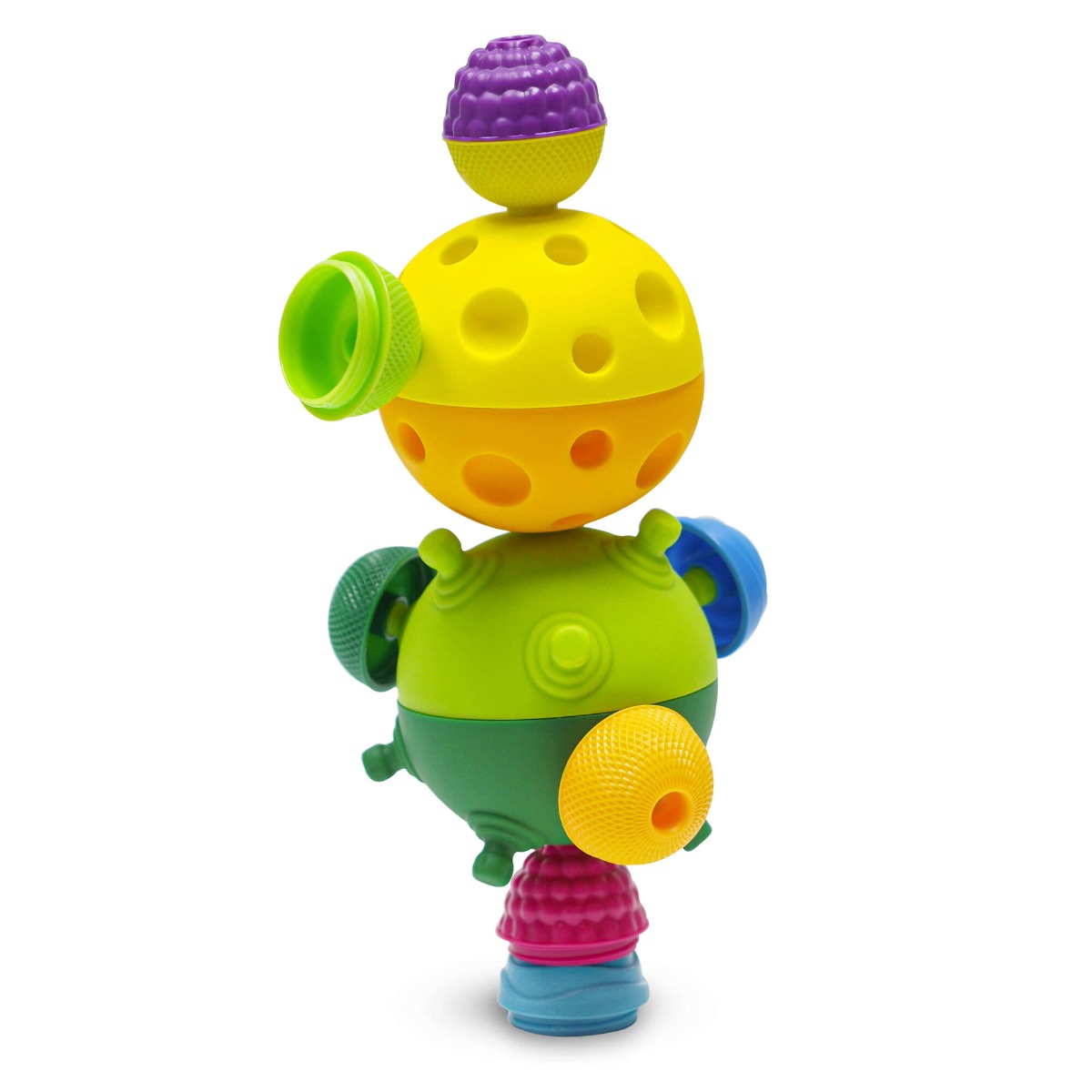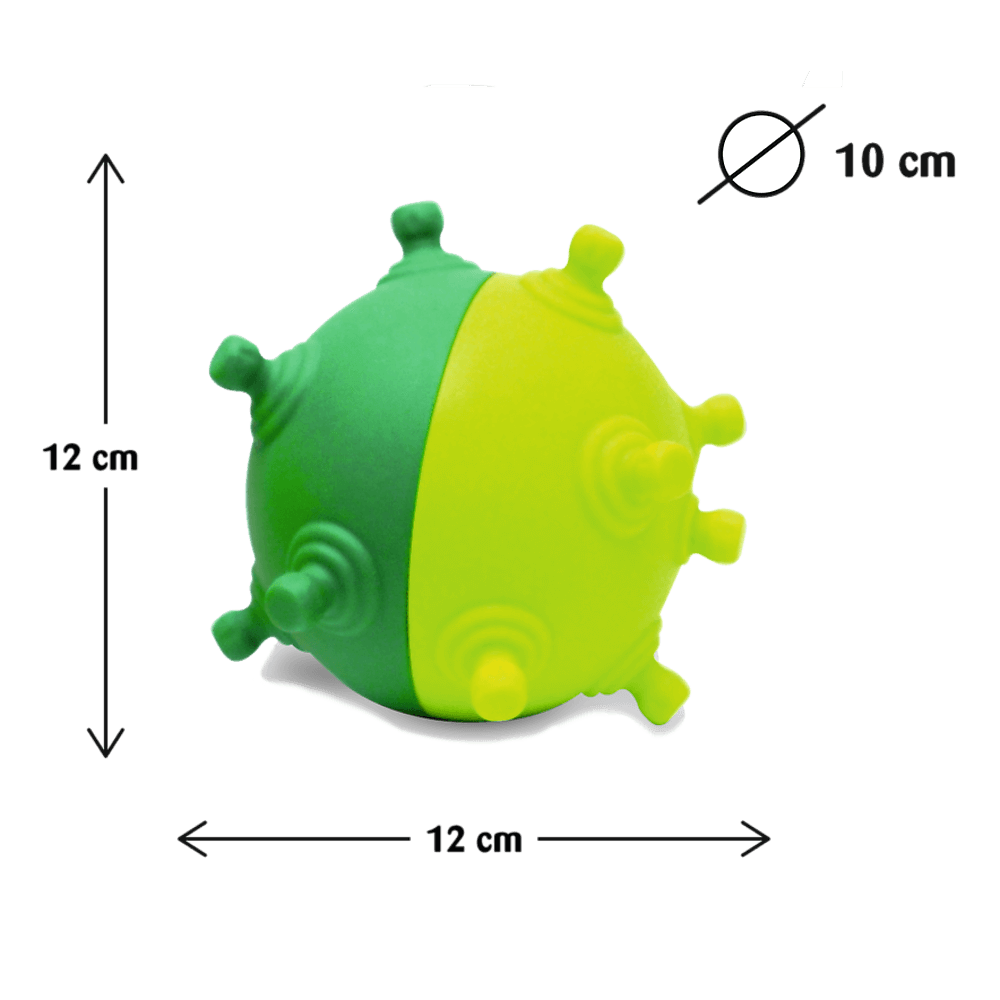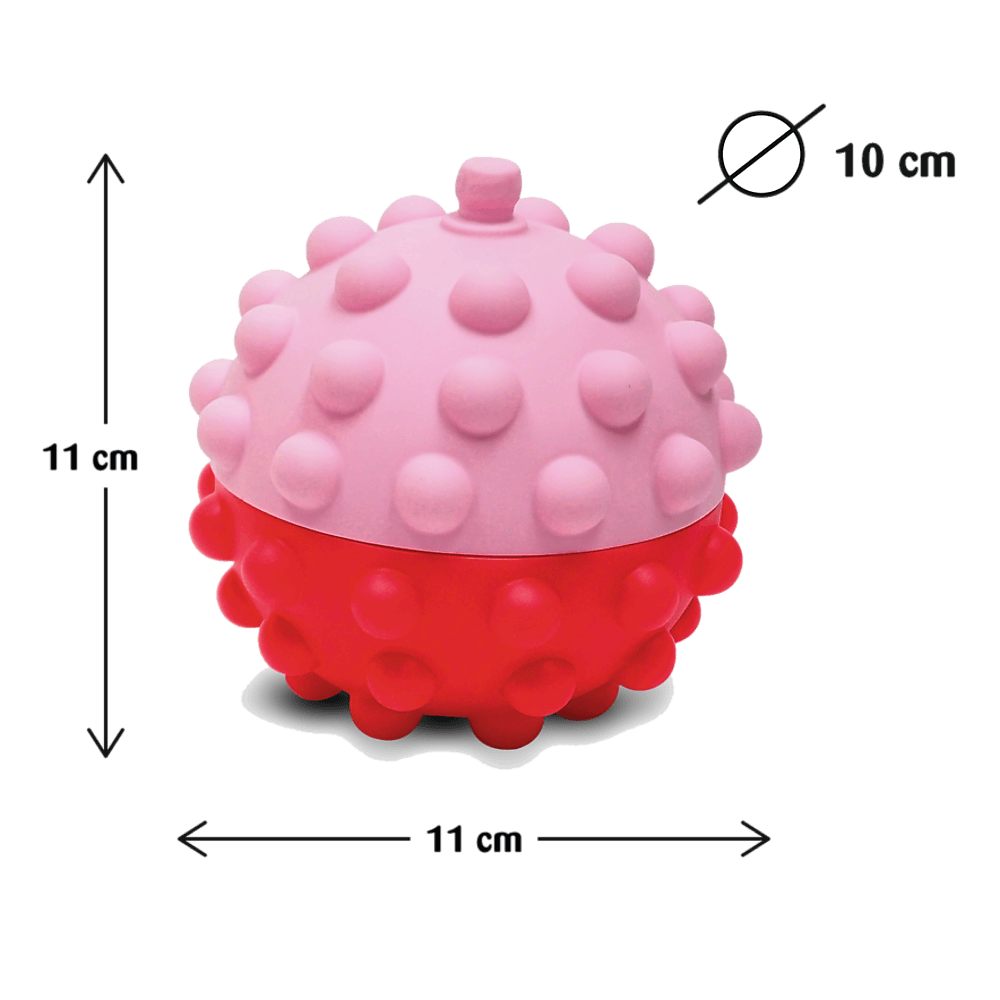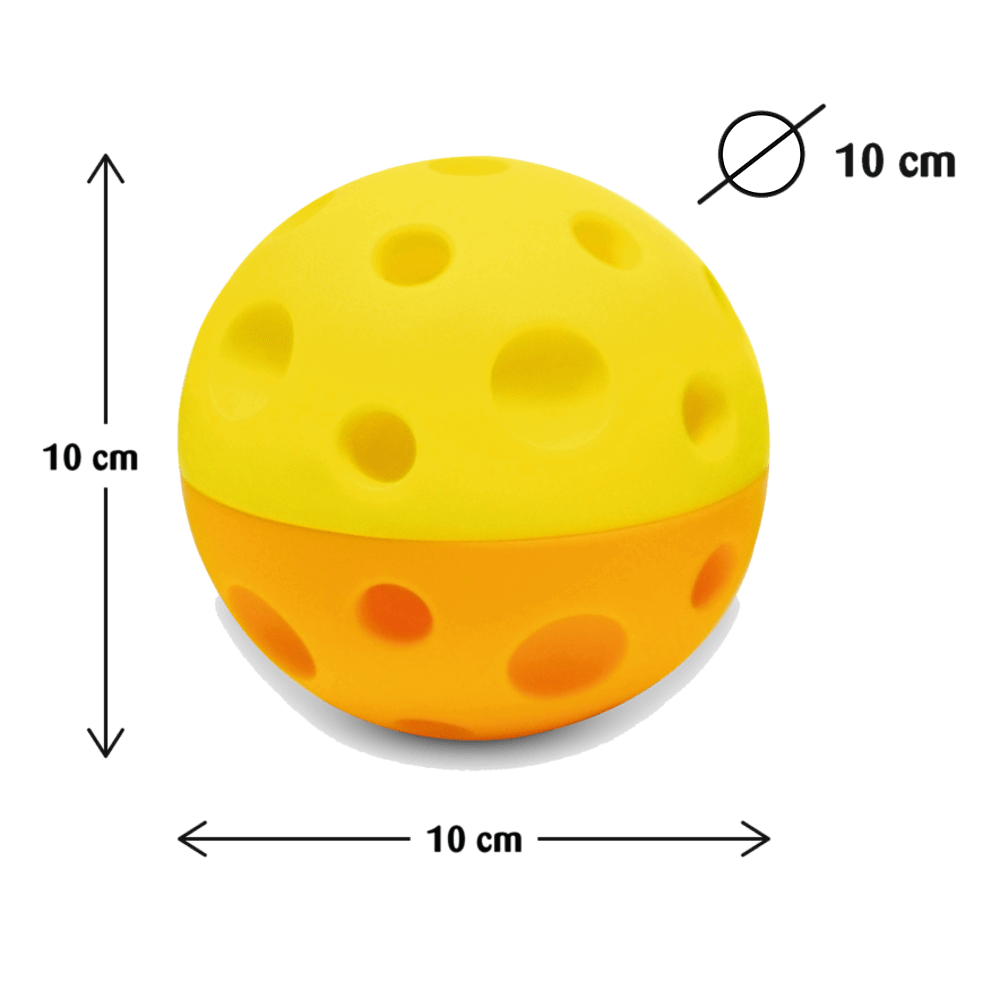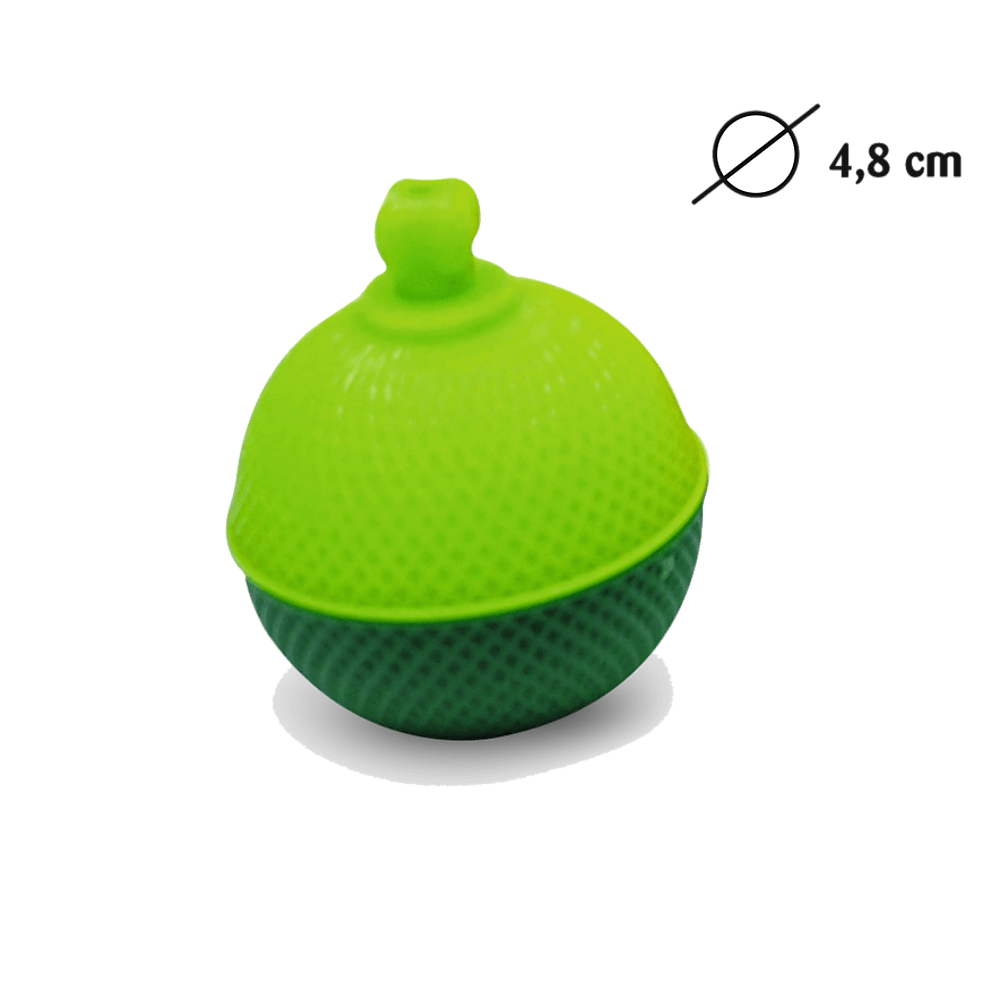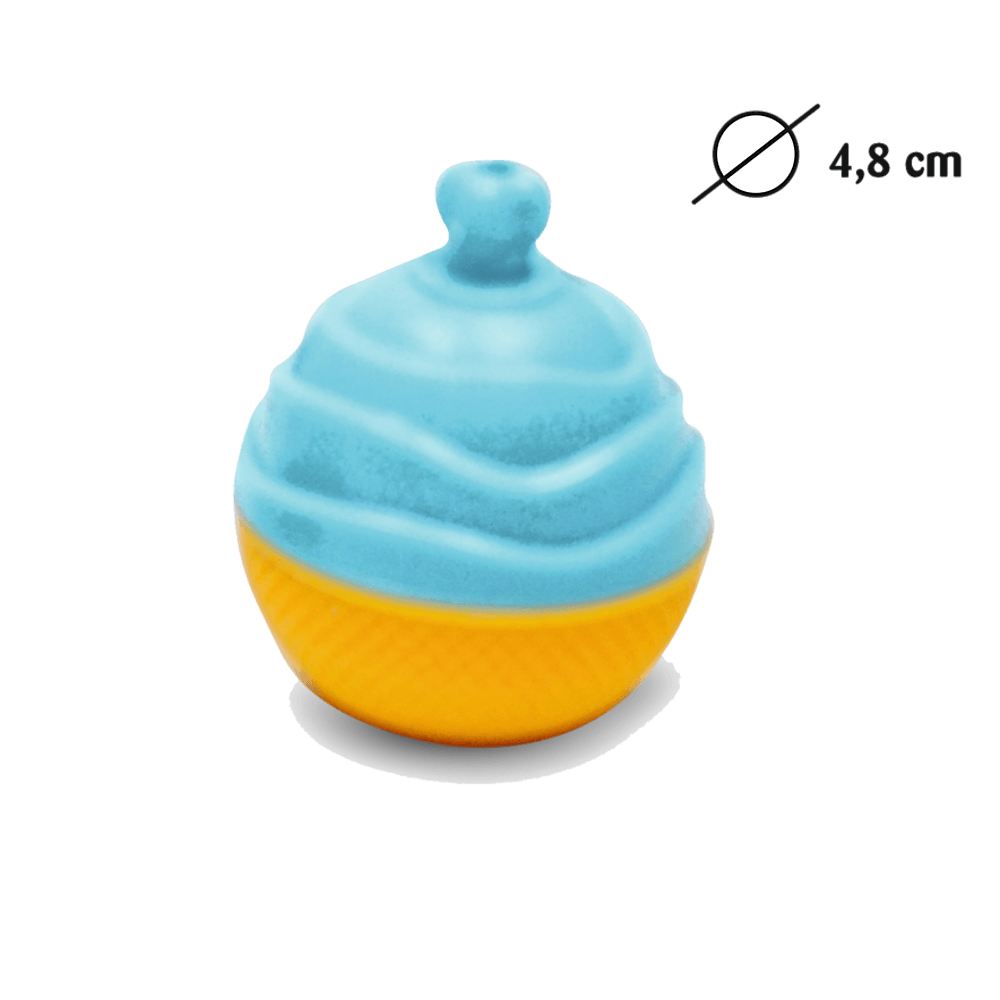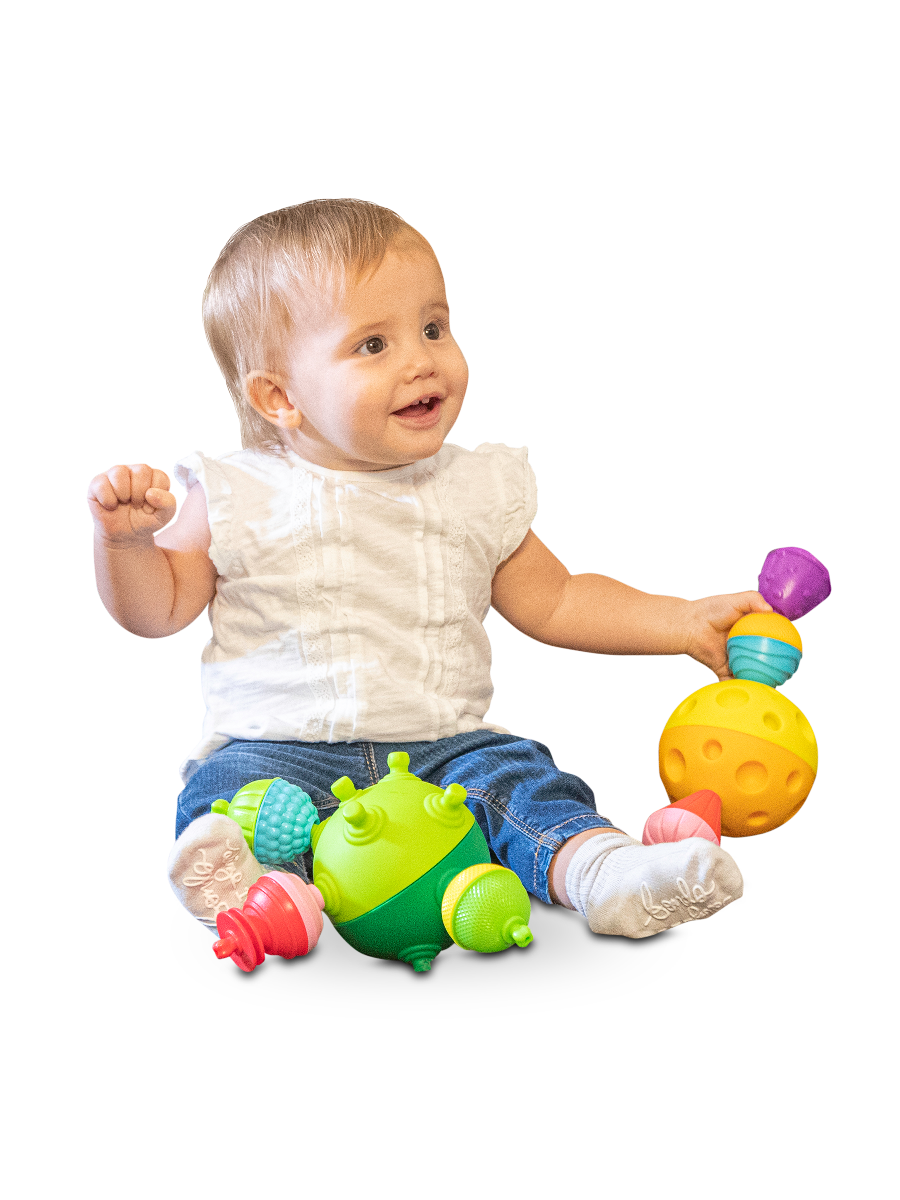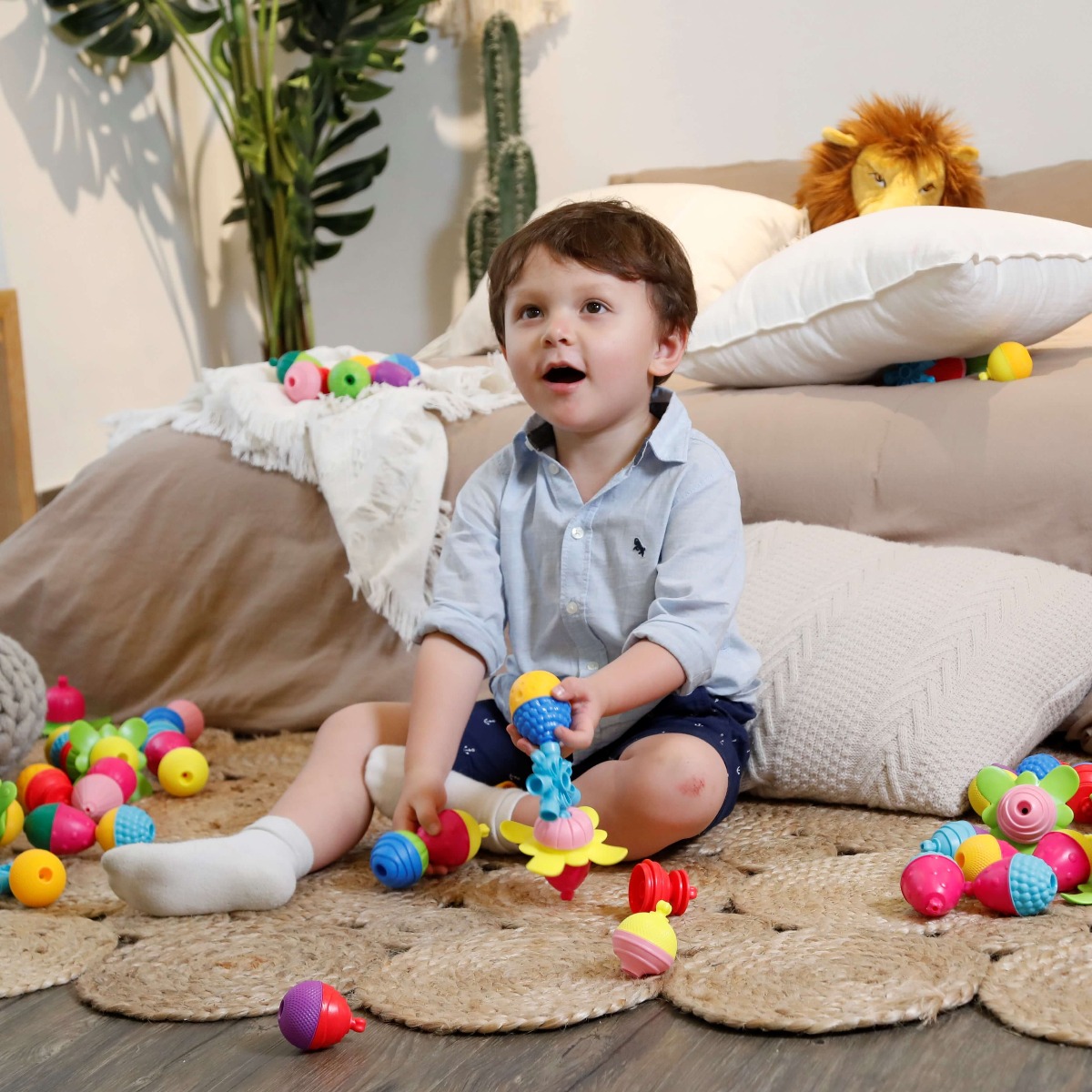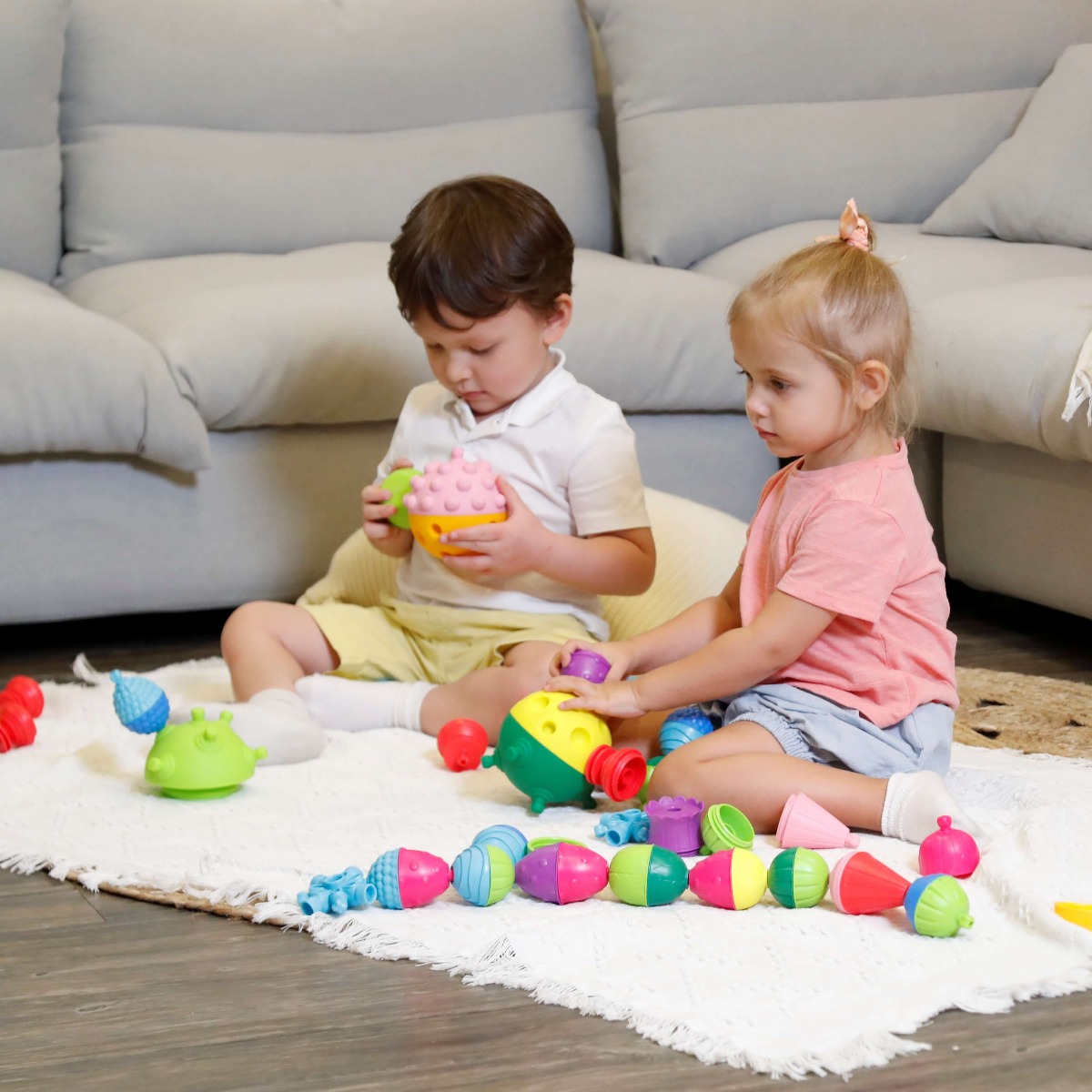 Product content
2 kule sensoryczne
8 elementów do składania kulko-klocków
Detailed information
European Article Number: 5900511613599
Product code: 61359
Wymiar opakowania zbiorczego (mm): 3,9
Liczba pudełek w opakowaniu zbiorczym (szt): szt
Waga opakowania zbiorczego (kg): 0.580000
5900511613599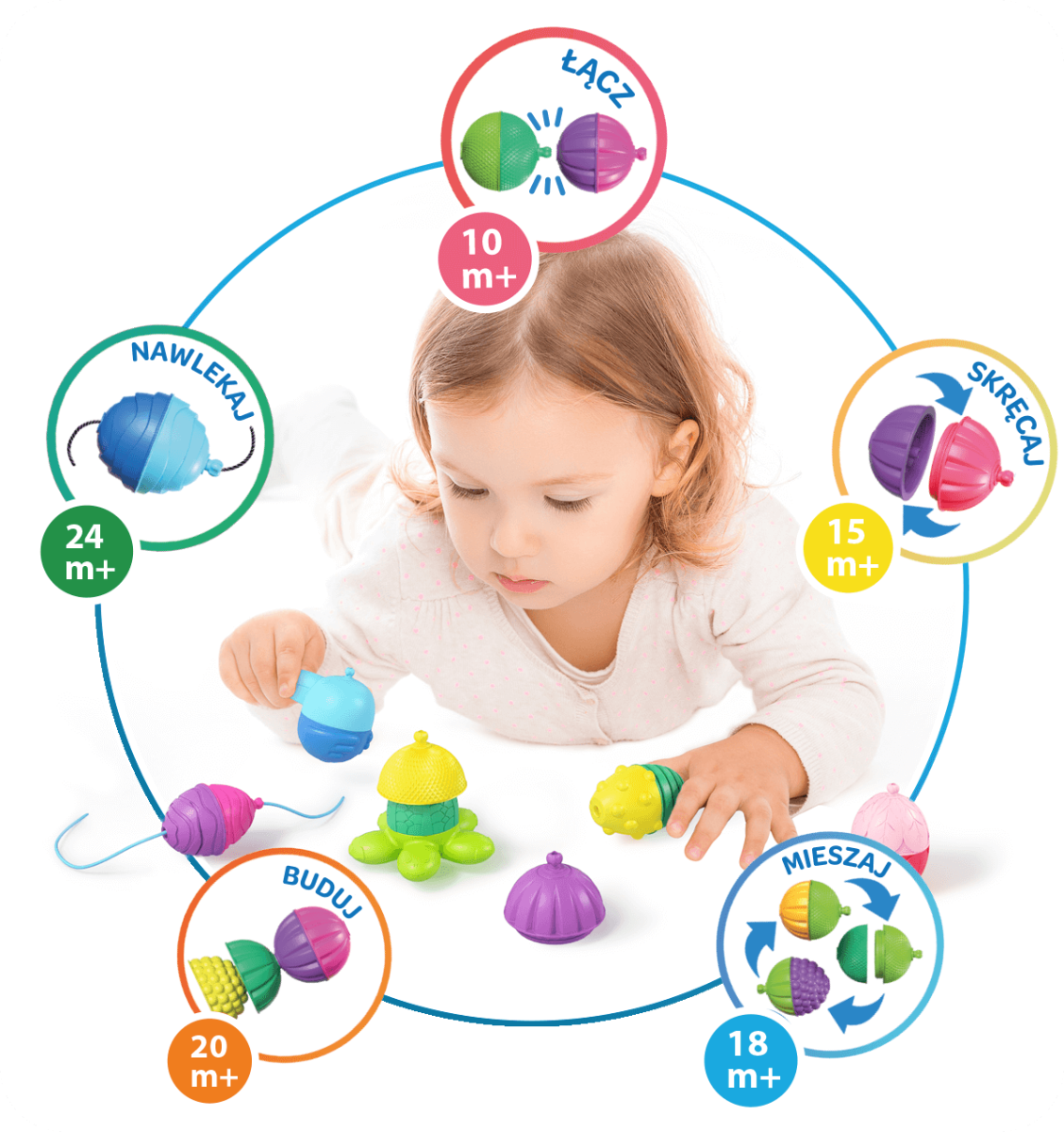 Kulko - klocki sensoryczne Lalaboom
Lalaboom to seria wyjątkowych kulko-klocków, zaprojektowanych z myślą o prawidłowym rozwoju dziecka. Kulko - klocki posiadają aż 16 różnych faktur, 12 kształtów i 10 kolorów, dzięki czemu codzienna zabawa wzbogacona jest o ważne dla dzieci doznania zmysłowe.
Zabawki serii Lalaboom są inspirowane metodą Montessori, w myśl której dzieci uczą się przez działanie, a duży nacisk kładziony jest na dokładność, systematyczność oraz samodzielność.
WIĘCEJ O SERII
Lalaboom - Wybór Rodziców
Zobacz recenzję serii kulko-klocków Lalaboom, przygotowaną przez eksperta ds. zabawek - Magdalenę Kordaszewską.